PHOTOS
Fans Blast Khloe Kardashian For Joking About Babies True & Chicago Counting Calories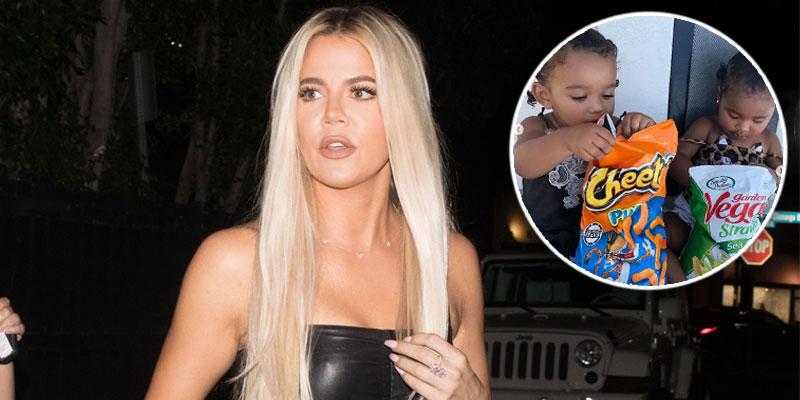 Khloe Kardashian took to Instagram to share adorable shots of her daughter True and her niece Chicago bonding and sharing snacks while on vacation. However, fans flocked to the comments section and blasted the reality star for the Instagram post in which she joked about the toddlers counting calories.
Article continues below advertisement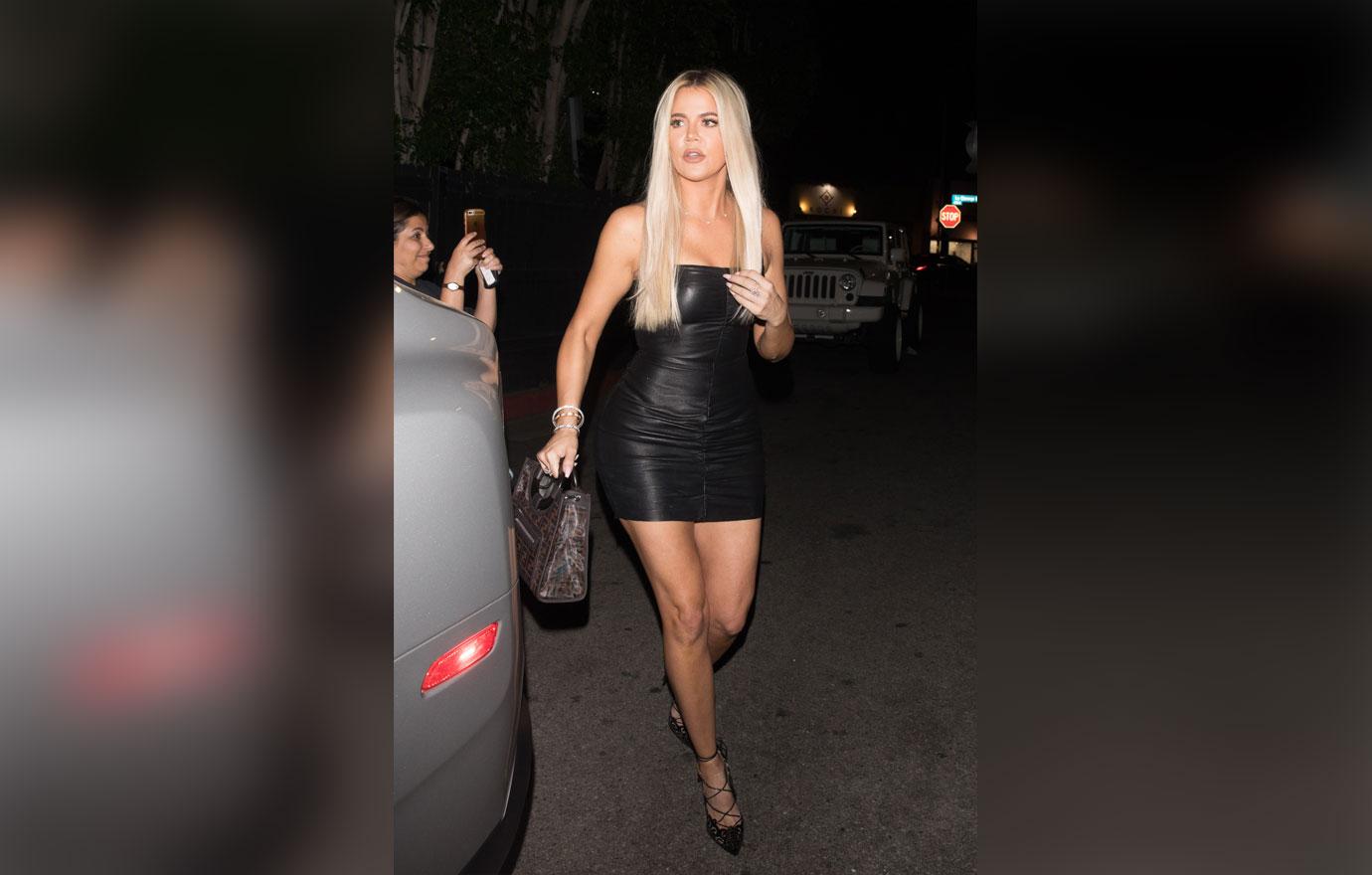 In the slideshow, 16-month-old True and 19-month-old Chicago donned bathing suits while they sipped drinks and munched on Cheetos and Veggie Straws.
"Chi: I heard my mama say 'vacation calories don't count.' True: Don't tell me twice Chi," Khloe wrote in the caption.
Article continues below advertisement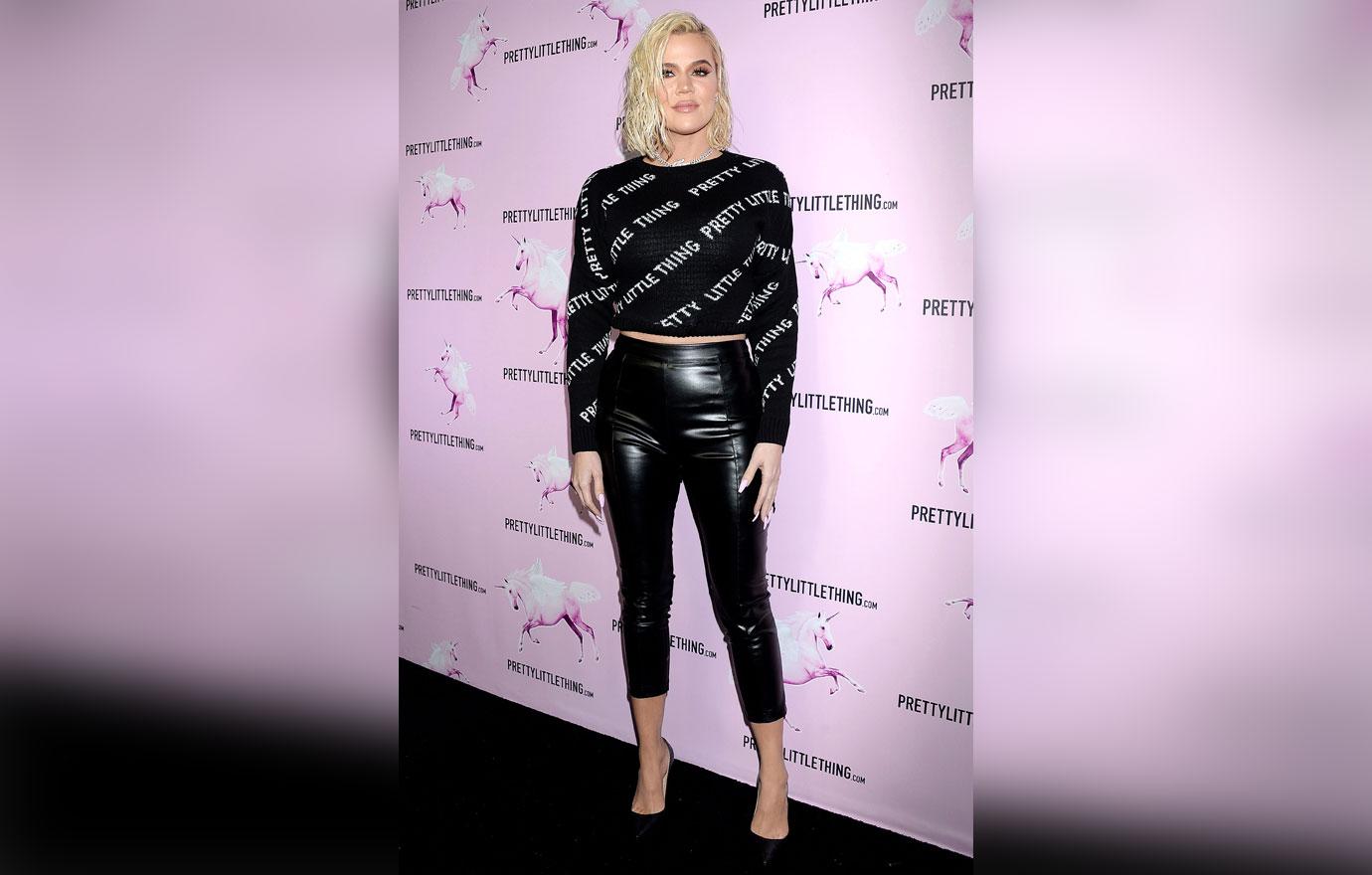 However, some unamused fans quickly called her out. "Wow, so even babies are supposed to be worried about calories?" one person wrote.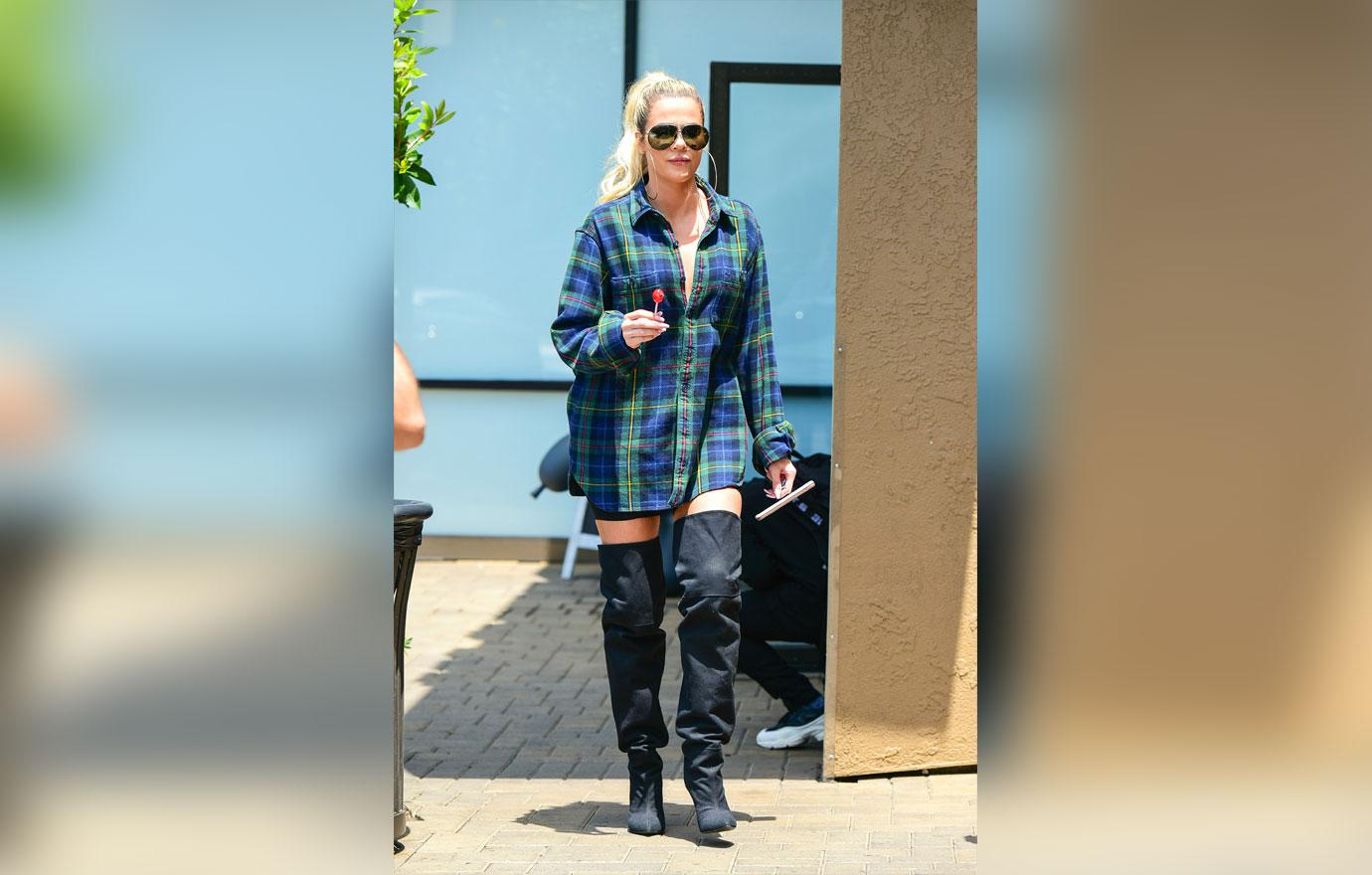 "I hope they never hear you talking about calories," someone else told her.
Article continues below advertisement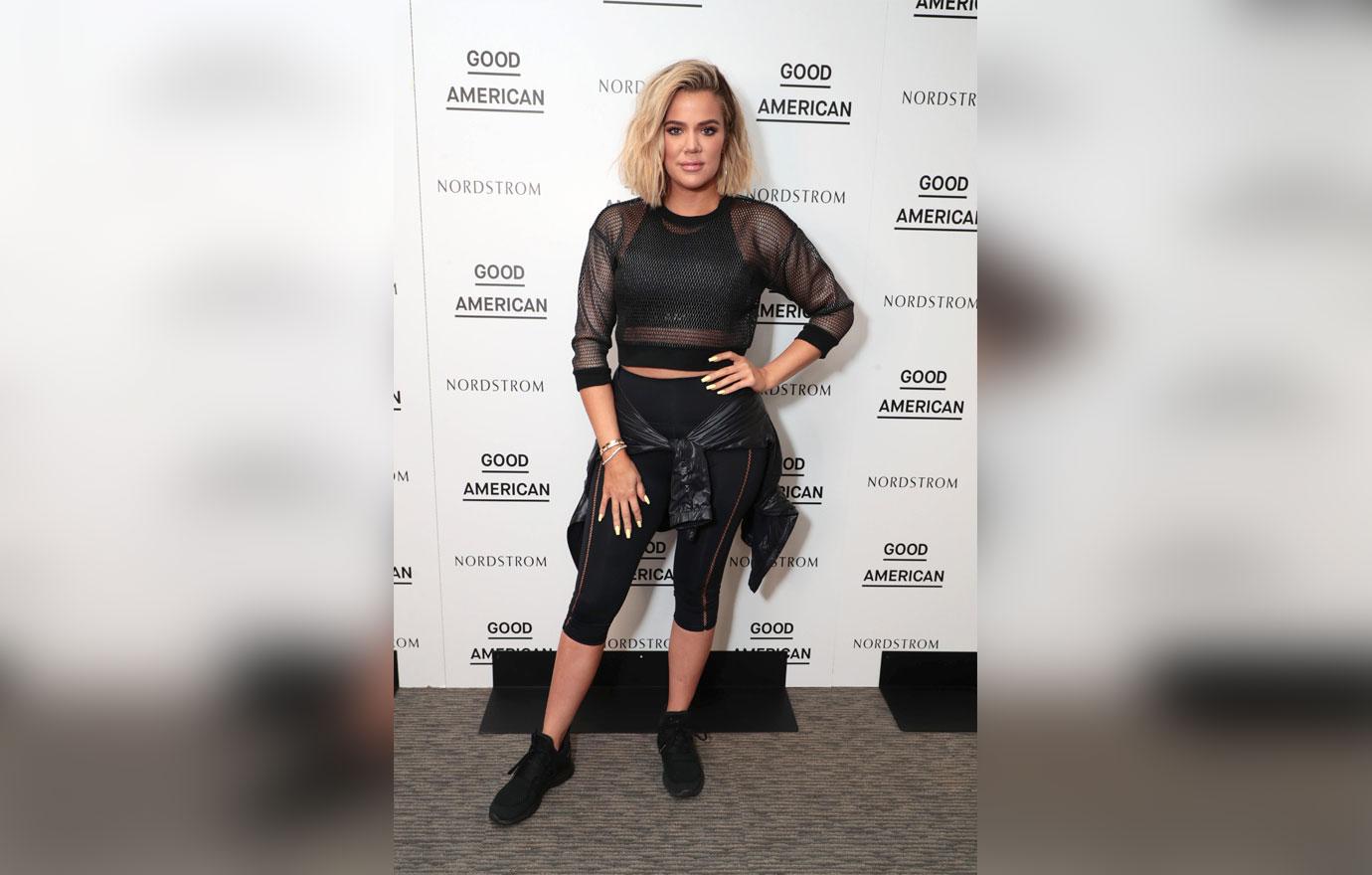 "In what realm is it ok to put calories as a caption to your kid's photo?" one fan asked her. "This is such an unhealthy attitude to food."
"Because nothing makes a family photo like jokes about calorie counting around children," one user wrote sarcastically.
Article continues below advertisement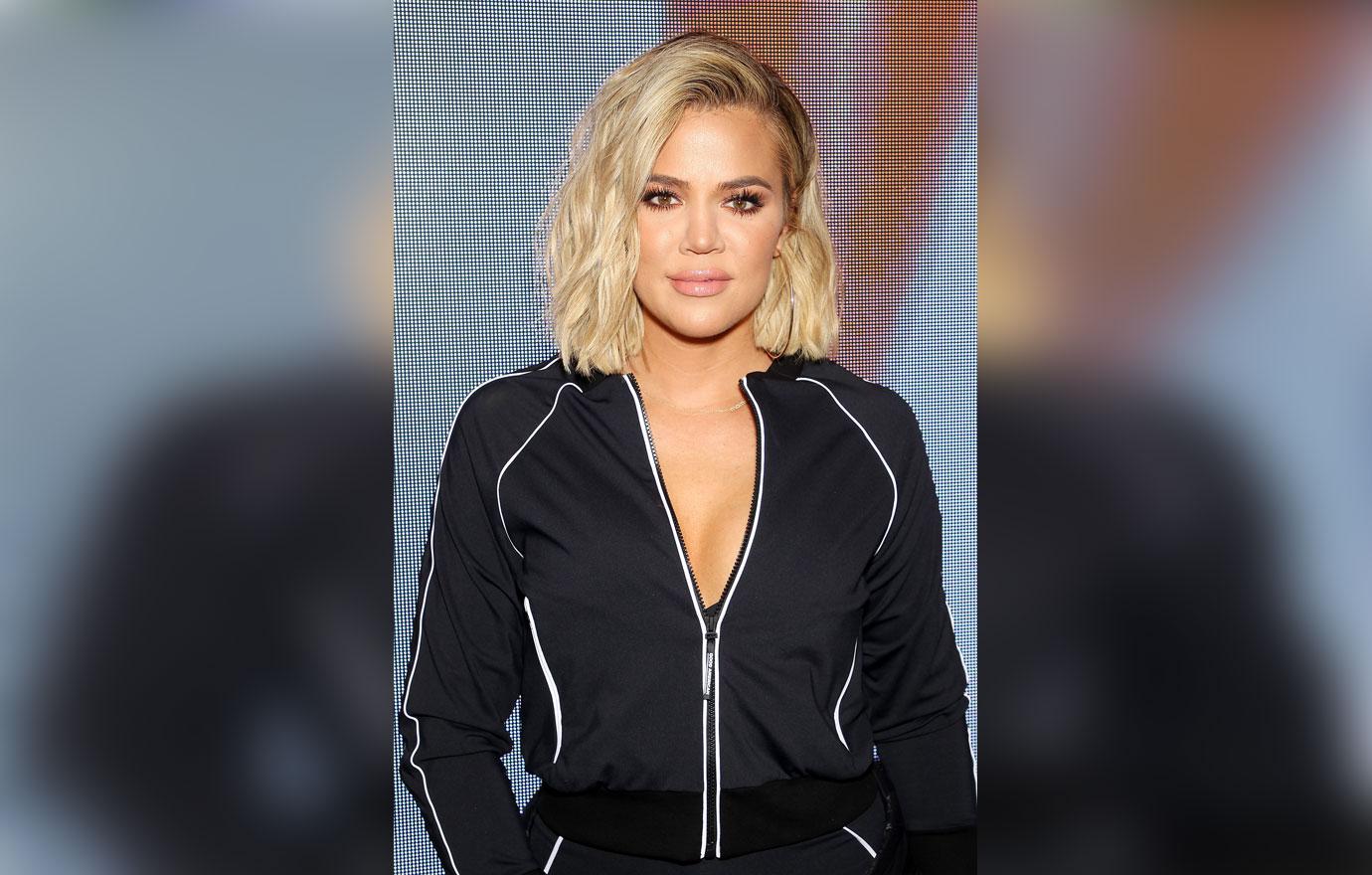 "Not trying to be a b***h and I completely understand this is a joke, but even things said in passing can have massive a effect on young minds," a Twitter user explained. "Be careful what you're teaching! Counting calories is rarely a healthy thing, if ever!"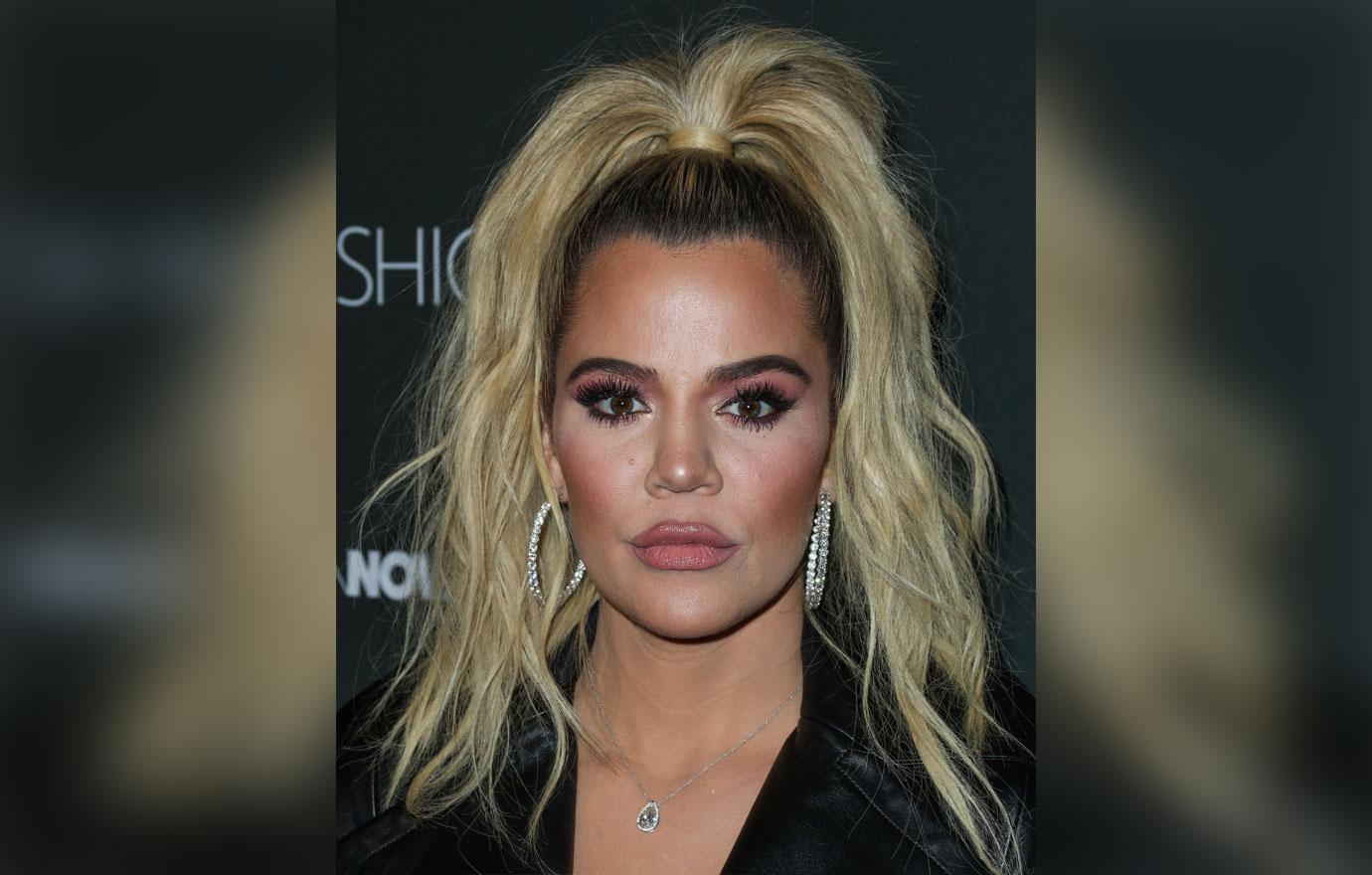 What do you think about Khloe's joke? Share your thoughts in the comments section.