PHOTOS
'Big Brother' Fans Demand To Have Contestant Removed Over Sexual Harassment Claims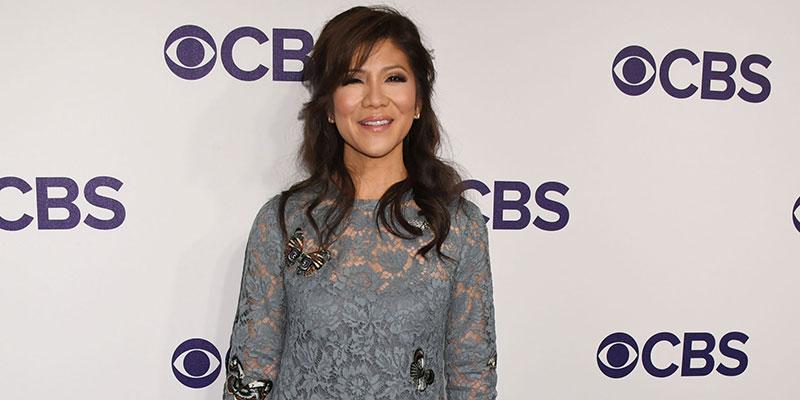 The newest season of Big Brother hasn't even been on a full week and already fans have demanded the ousting of one of its contestants after they claimed they witnessed him touching other contestants inappropriately. Read on for more.
Article continues below advertisement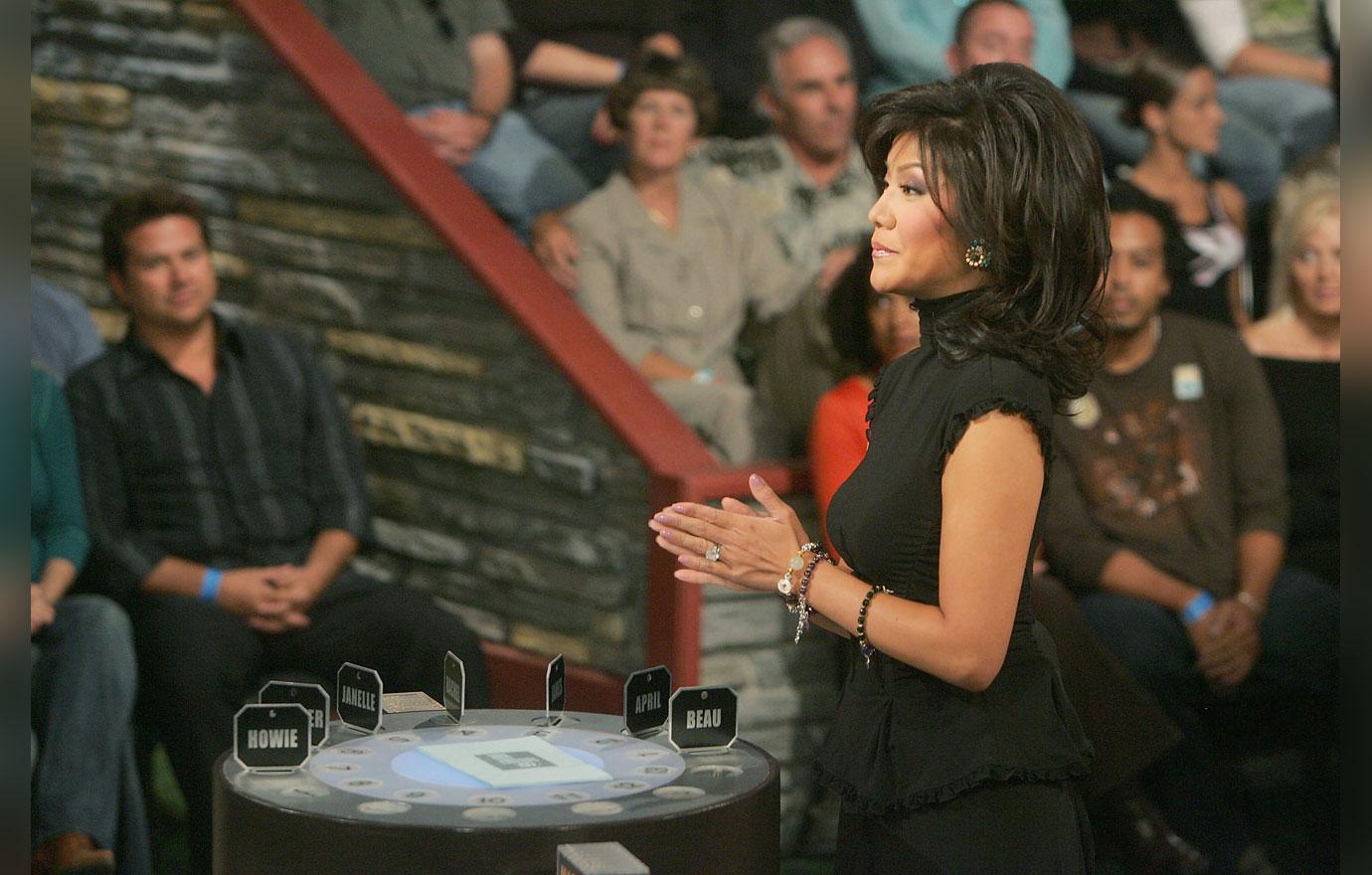 Like so many contestants throughout the show's history, JC Mounduix entered the Big Brother house with some serious confidence—and instantly he became a fan favorite. That is, until viewers claimed they caught him sexually harassing other contestants on the show's live video feed.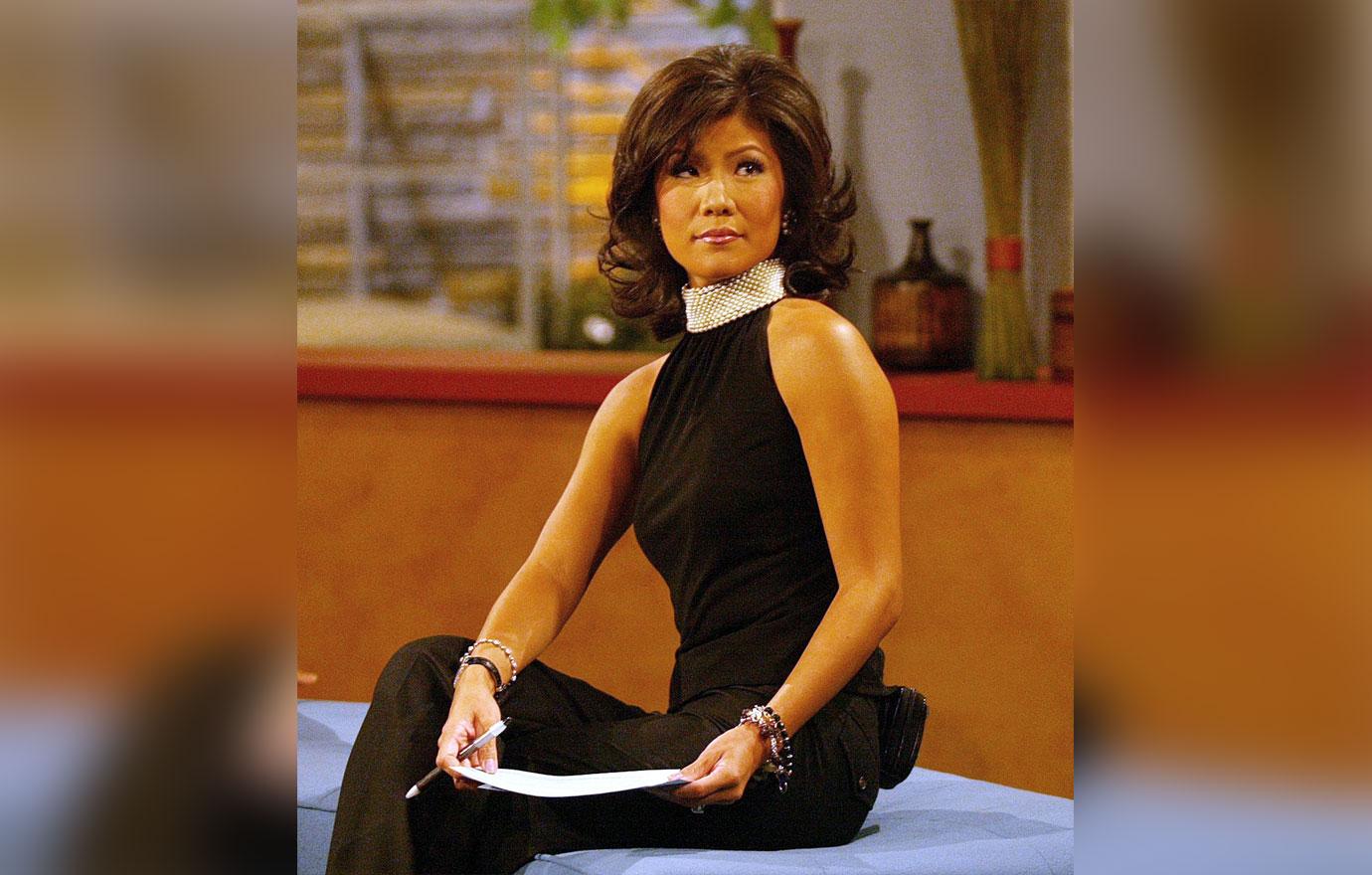 They claimed the 28-year-old pursued houseguests with an ice cream scooper and even tried to place it in their private areas. There were also claims that he told fellow housemate Kaycee Clark to "open up your vagina" because "it feels good," to which she responded "no." In addition, they claimed he tried to place the object under another contestant's, Kaitlyn Herman's, blanket.
Article continues below advertisement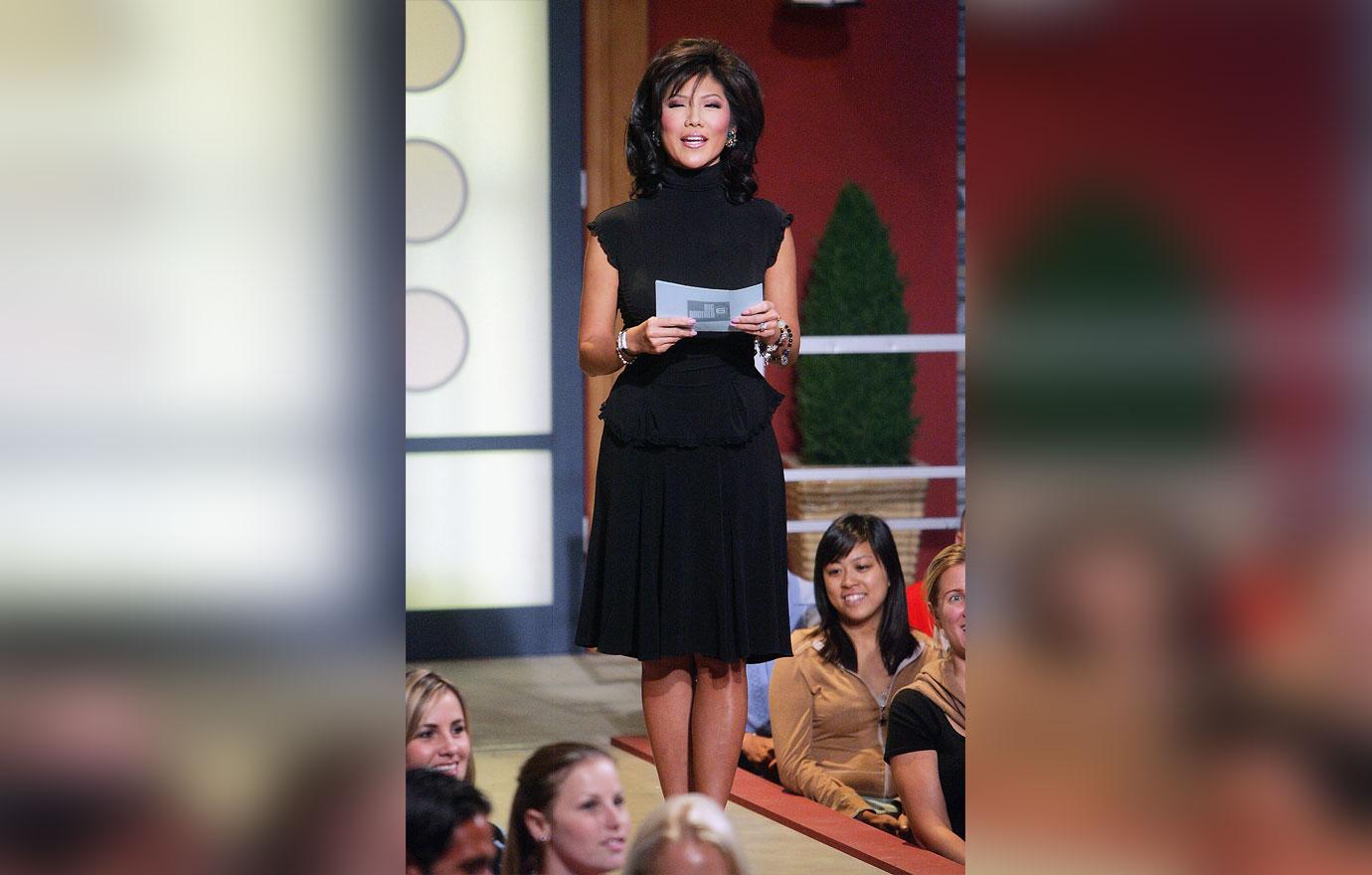 They also claimed JC cupped his other roommate Tyler Crispen's genitals over his pants as he was getting a massage.
Many angry fans took to Twitter to voice their concerns. "#BB20 with video evidence of his inappropriate touching of females, how have producers not removed JC from the house/game? If any other male HG was on video doing the same thing they would have already been booted," one user wrote.
Article continues below advertisement
Another added, "I don't know if you've been watching the feeds but JC has been touching houseguests inappropriately and production isn't doing anything. Weren't there any rules on that? It's disgusting to watch."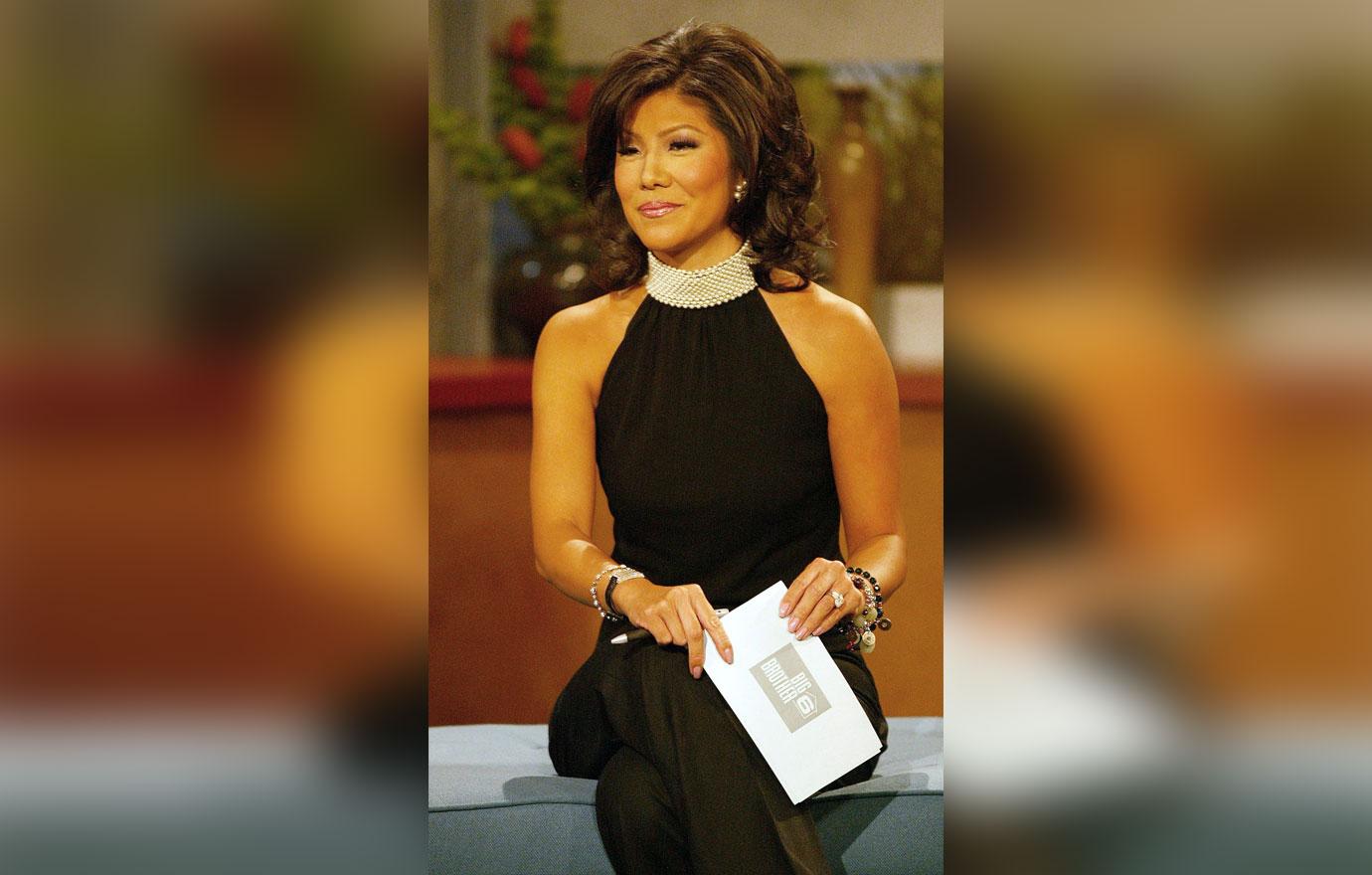 Do you think JC should be removed from the Big Brother house? Sound off in the comments section!