PHOTOS
Fans are Furious Over 'Home Alone' Remake – 'We Def Don't Need It'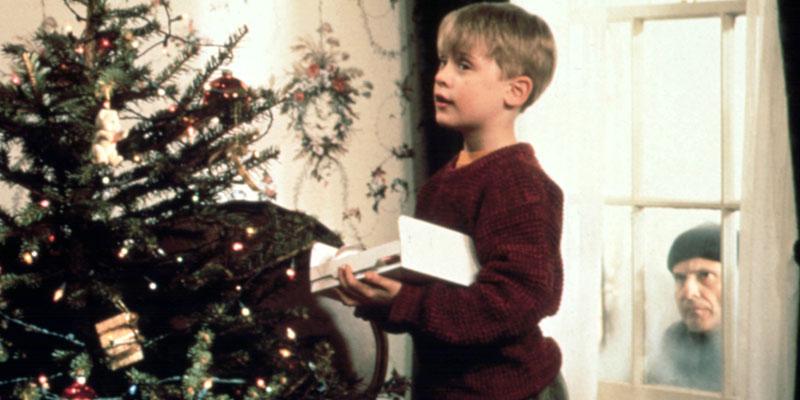 Home Alone has been tapped for a remake! Since the news was announced on August 6, many fans are furious over the idea of recreating the iconic holiday film.
Article continues below advertisement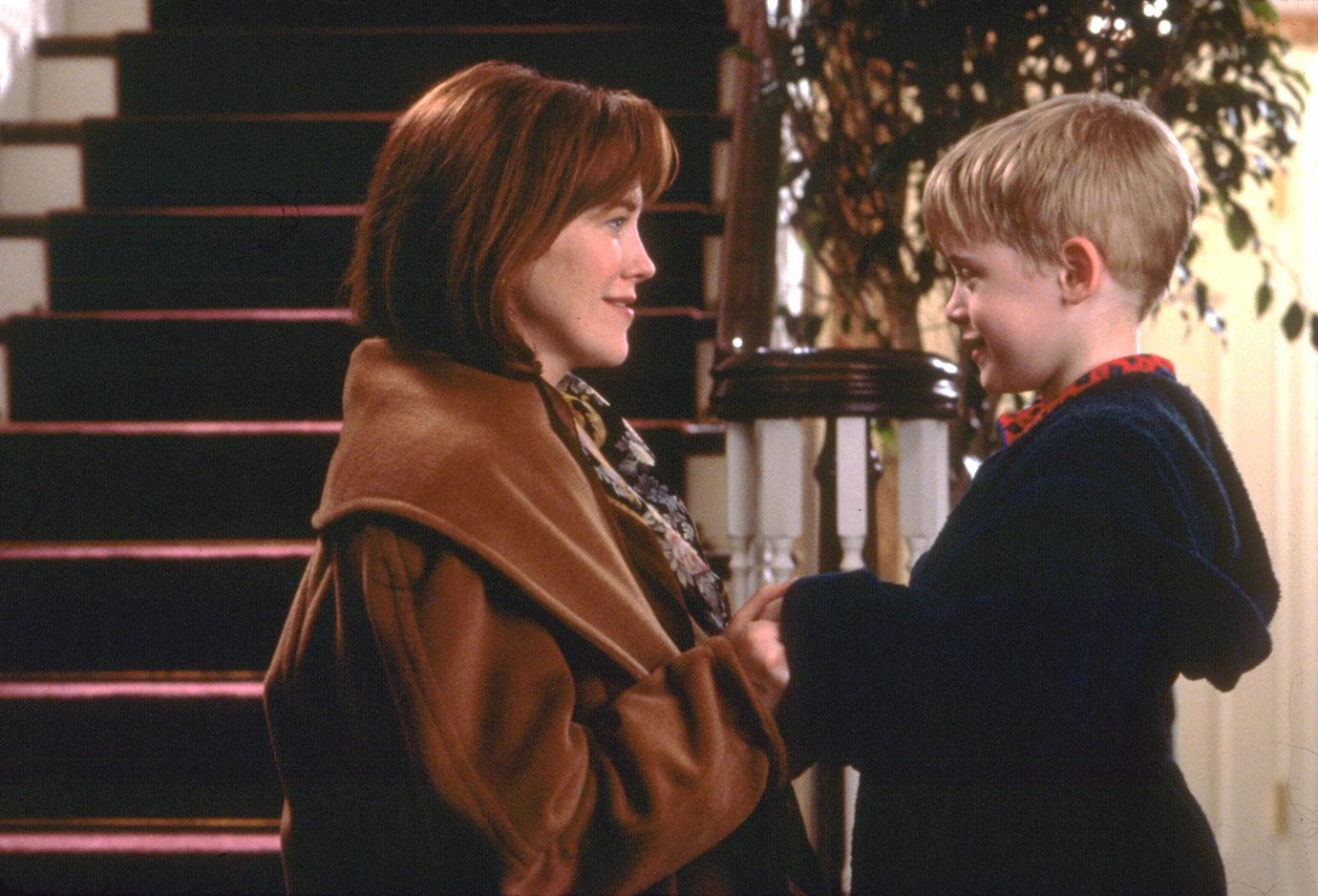 According to the New York Post, the Christmas comedy is getting a reboot for the company's new streaming platform Disney+. Disney head Bob Iger said the film will be "re-imagined for a new generation."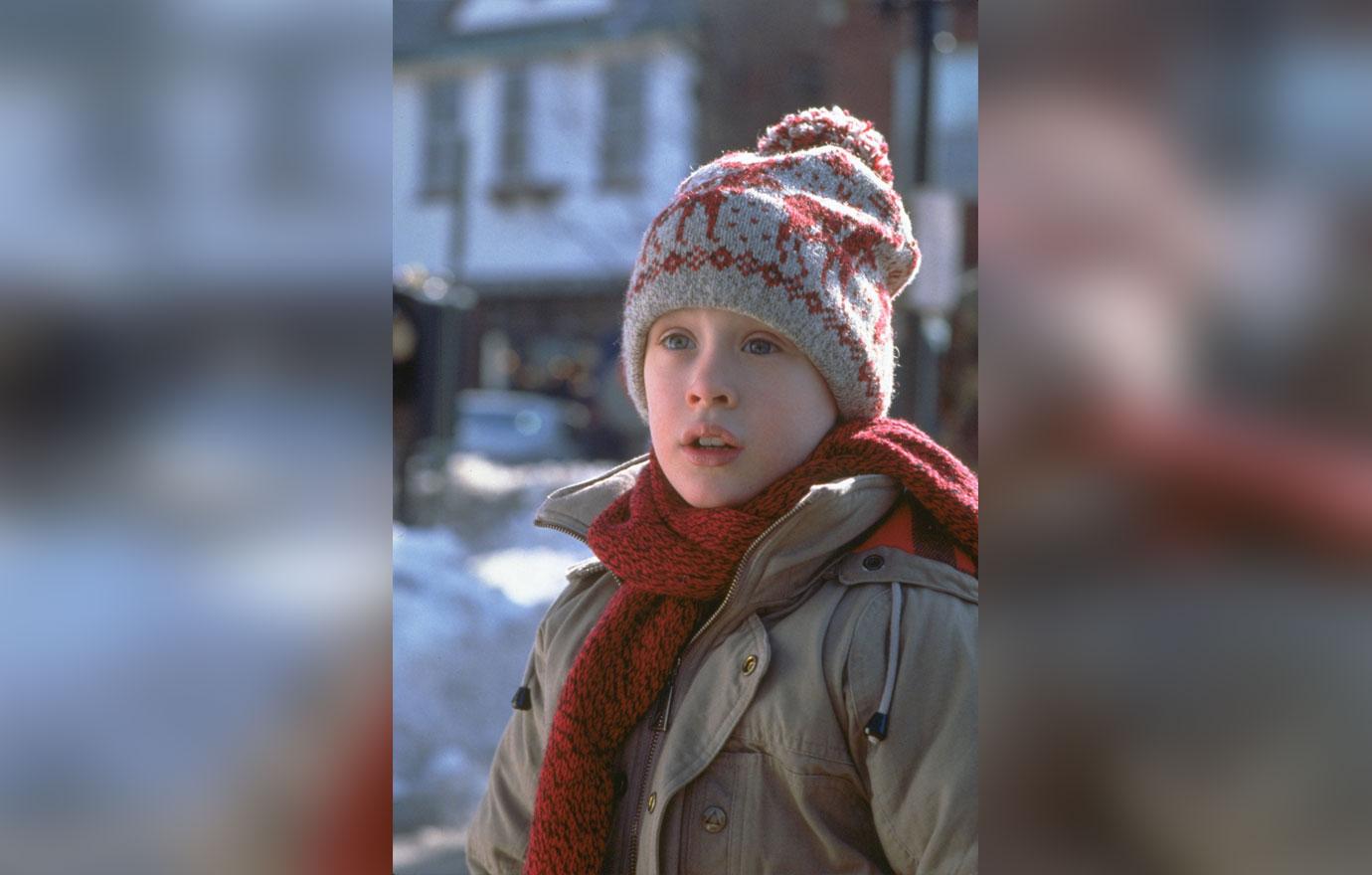 The classic 1990 film followed Kevin McAllister (portrayed by Macaulay Culkin), whose family forgot to bring him on their family Christmas vacation. The announcement angered many fans. "We def don't need it," one disgruntled user wrote.
Article continues below advertisement
"Some classics should be left alone. We barely recognize Home Alone 3 with that other boy," one fan commented. "I know the first one word for word. Please don't ruin my childhood," another begged.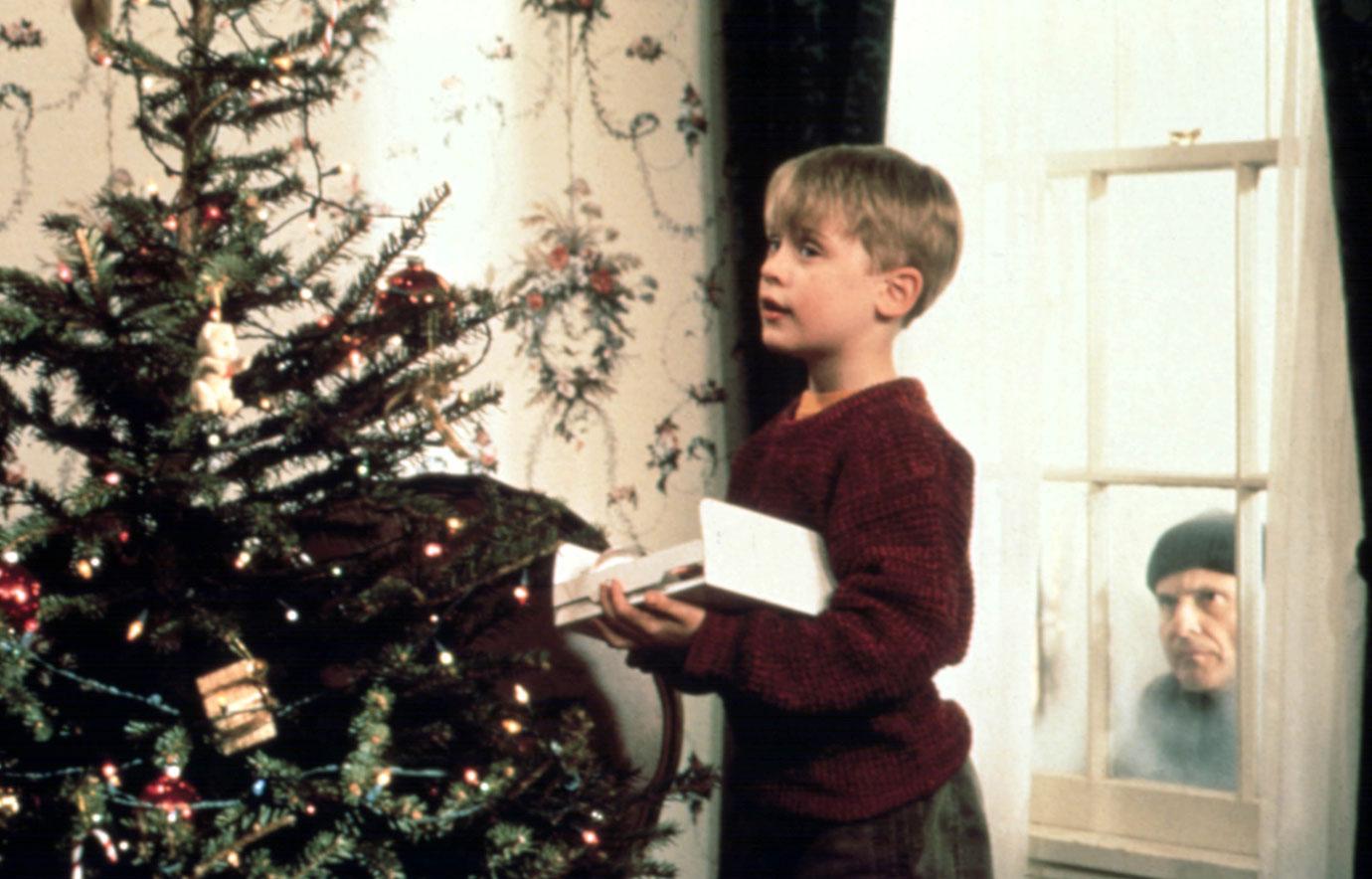 Some fans blamed a lack of originality for the constant reboots. "Damn Disney stop doing remakes and do something original we already know these stories," a fan wrote. "So I'm guessing there aren't any more original ideas in Hollywood Because Disney made about 400 Remakes this year alone," a disgruntled cinephile said.
Article continues below advertisement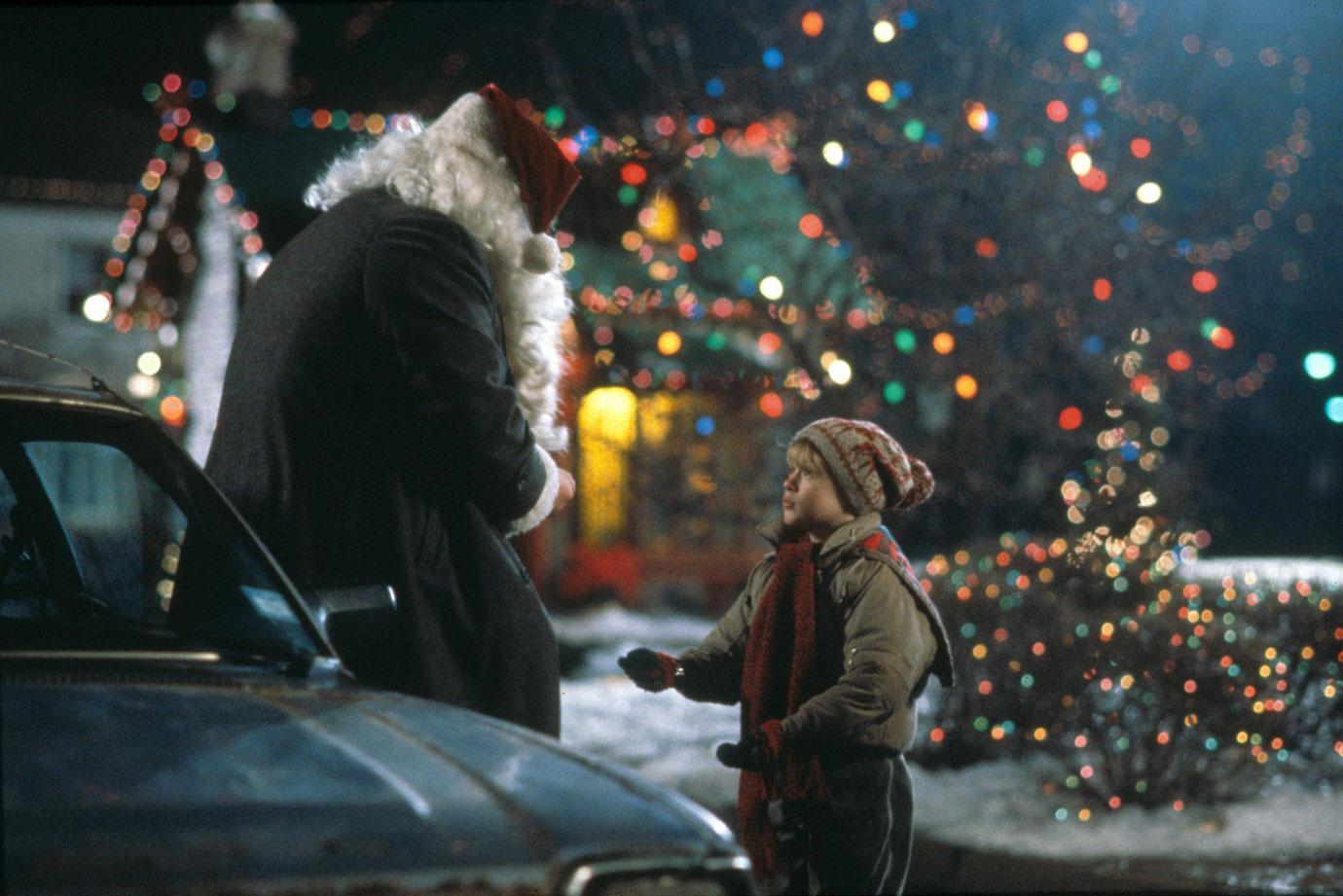 Others don't see the plausibility of a new Home Alone taking place almost 30 years since the first one came out. "It's 2019…all Kevin gotta do is call a Lyft or text his mom…leave it alone," someone else wrote." Another chimed in that Kevin can "text her his mom & she can send him a Lyft/Uber to meet them at the airport & catch a later flight...he would only be home alone for about 30mins to a hour."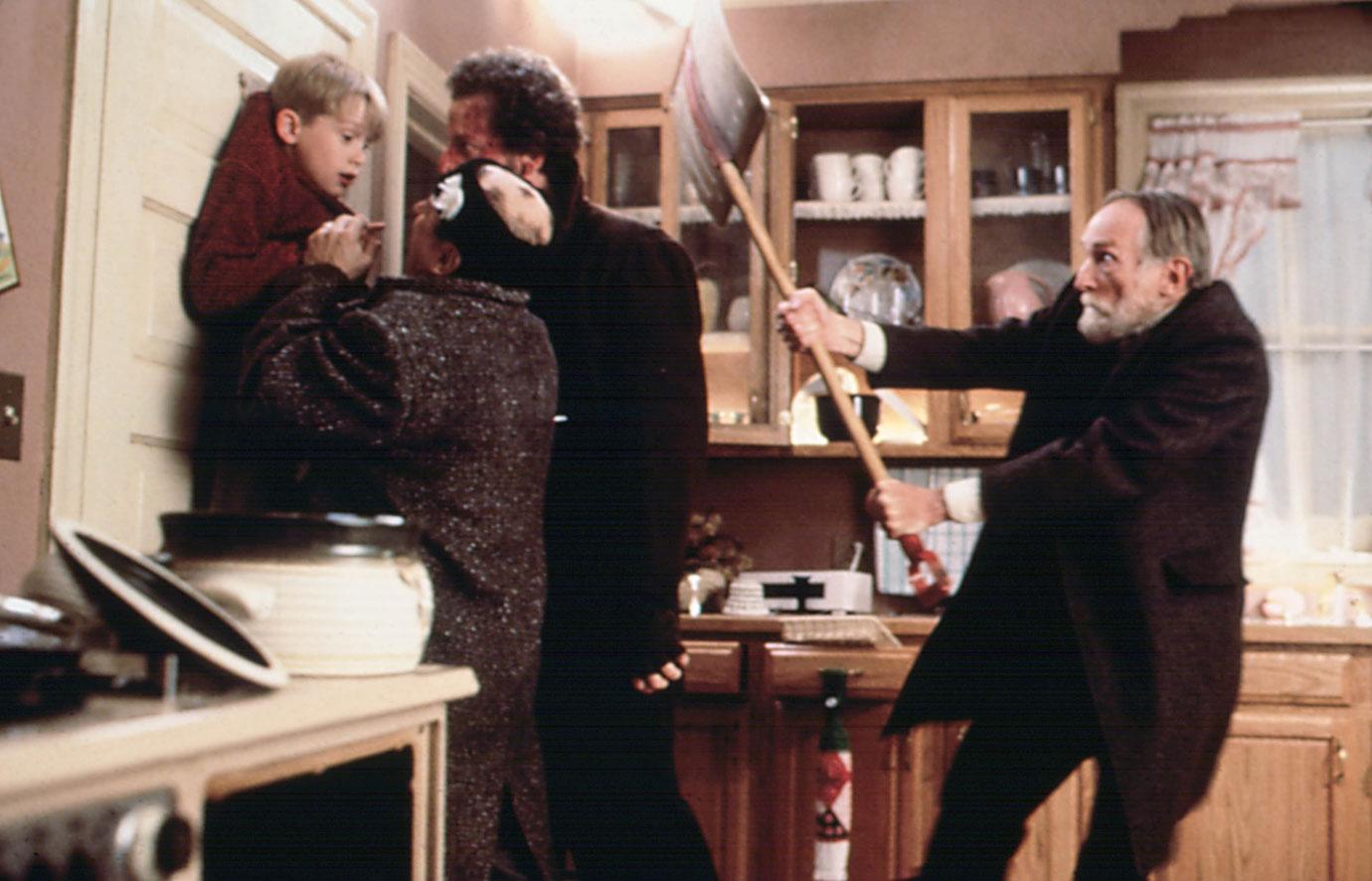 It is unclear if the remake will feature Macaulay, 38, but he was spotted in June filming a festive Christmas scene.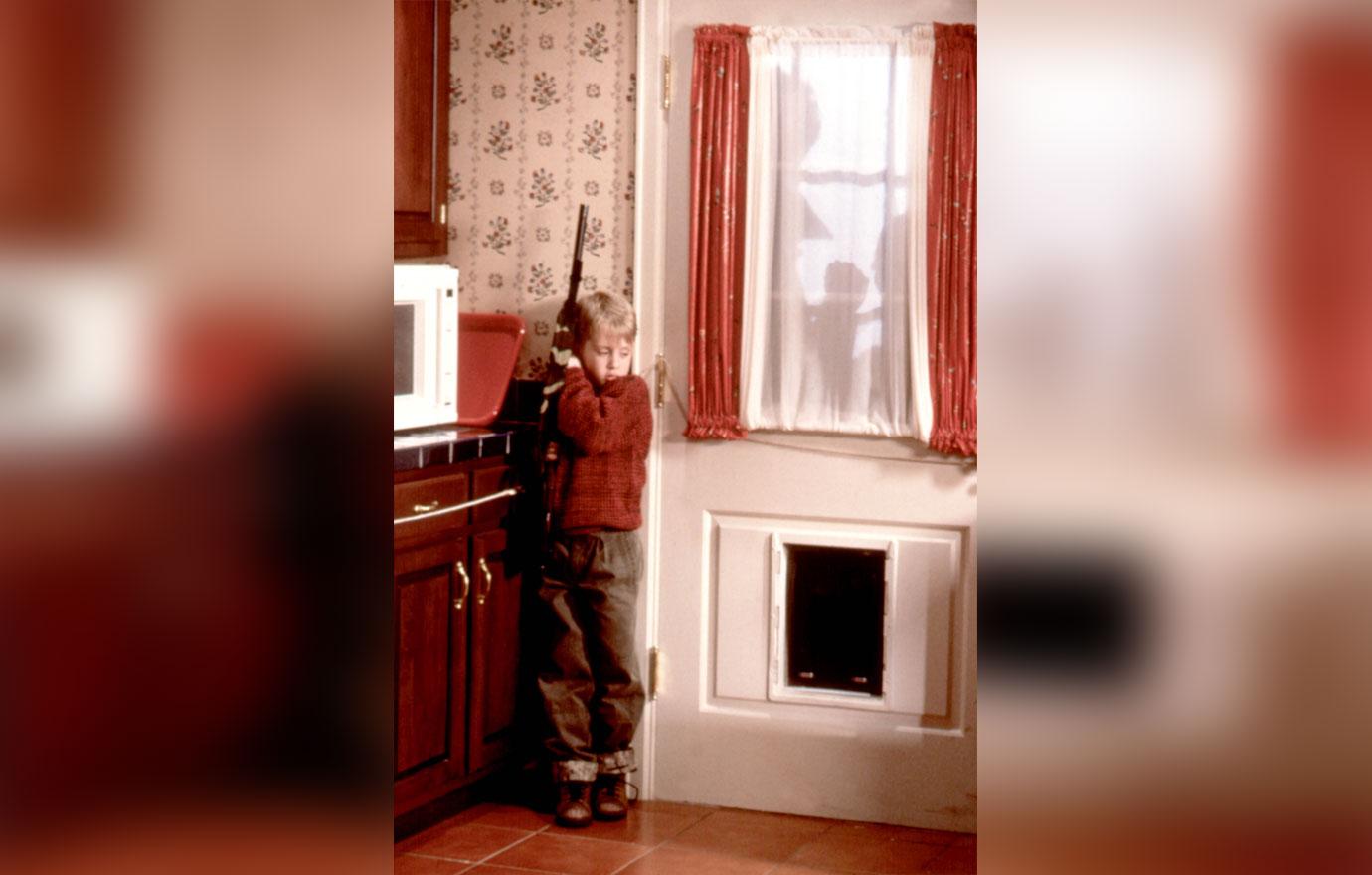 Do you think Home Alone should get remade? Sound off in the comments below!