PHOTOS
Fans Are Furious After Spotting James Corden & Justin Bieber Not Driving During 'Carpool Karaoke'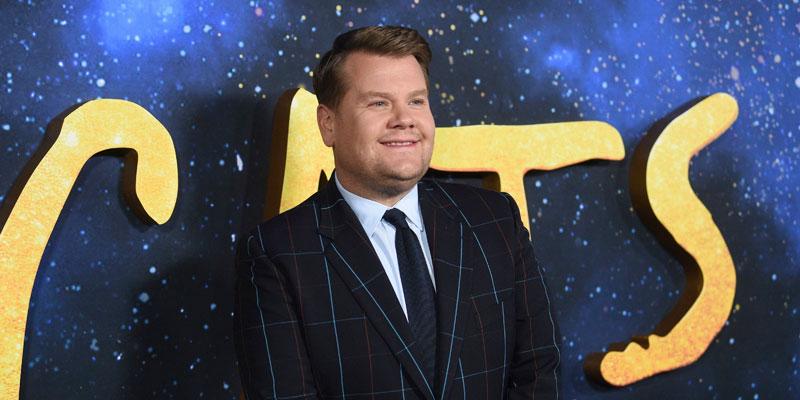 The jig is up! Fans were furious after a video emerged on social media that showed James Corden and Justin Bieber not driving while they recorded an episode of Carpool Karaoke. In the clip, the black SUV that the Cats star drives around in was pulled by a tow truck. The wheels were elevated and attached to a set of training wheels to help the car move smoothly.
Article continues below advertisement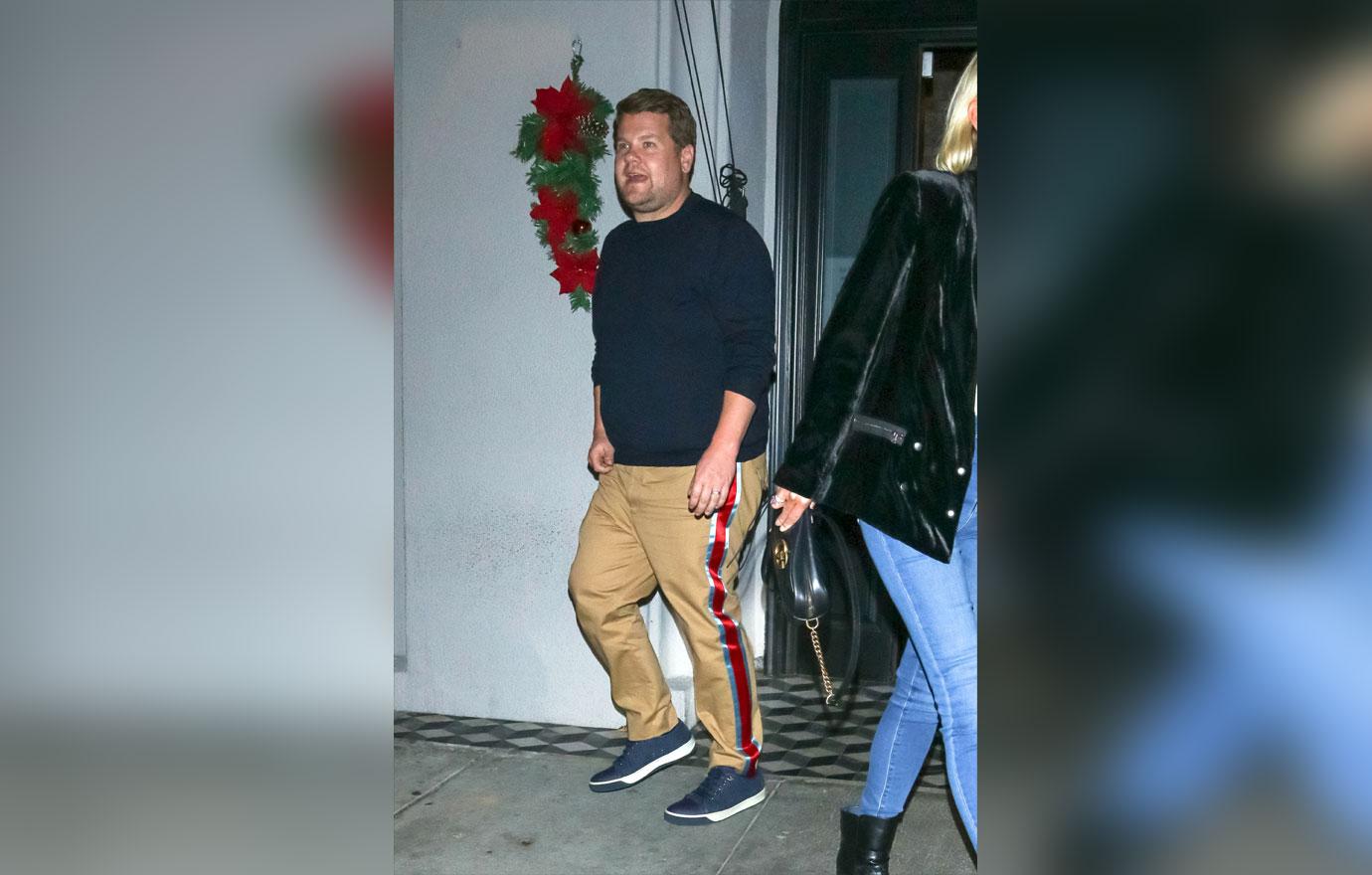 "James Corden really doesn't drive during Carpool Karaoke??? This is why I don't trust men," one user wrote online. "I was today years old when I learned no one's actually driving the car in Carpool Karaoke," another chimed in.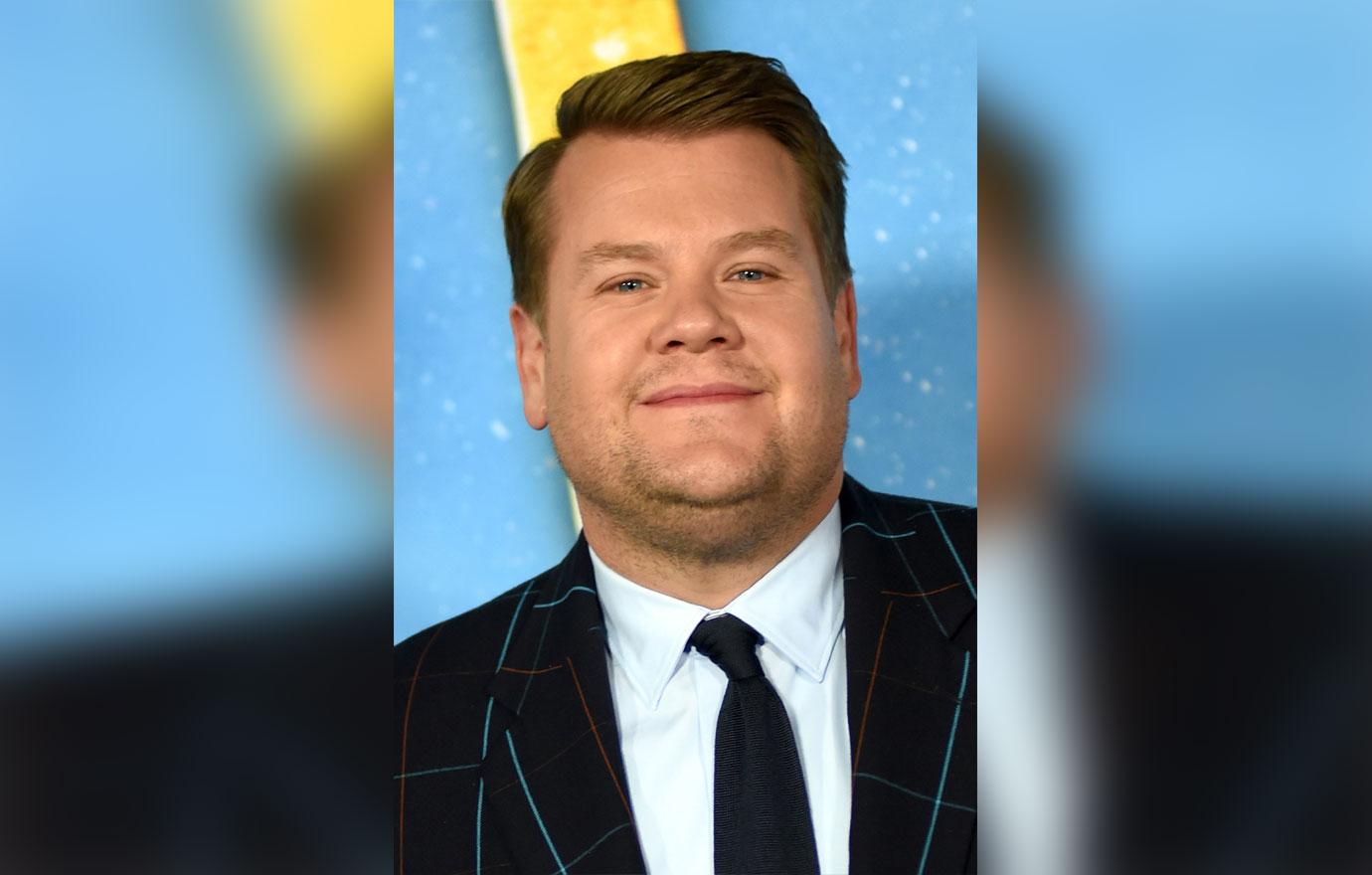 "Haven't felt this betrayed since finding out Santa Claus isn't real," a third Tweeted. "Yo all this time I thought he was really driving lmao," a fan added.
Article continues below advertisement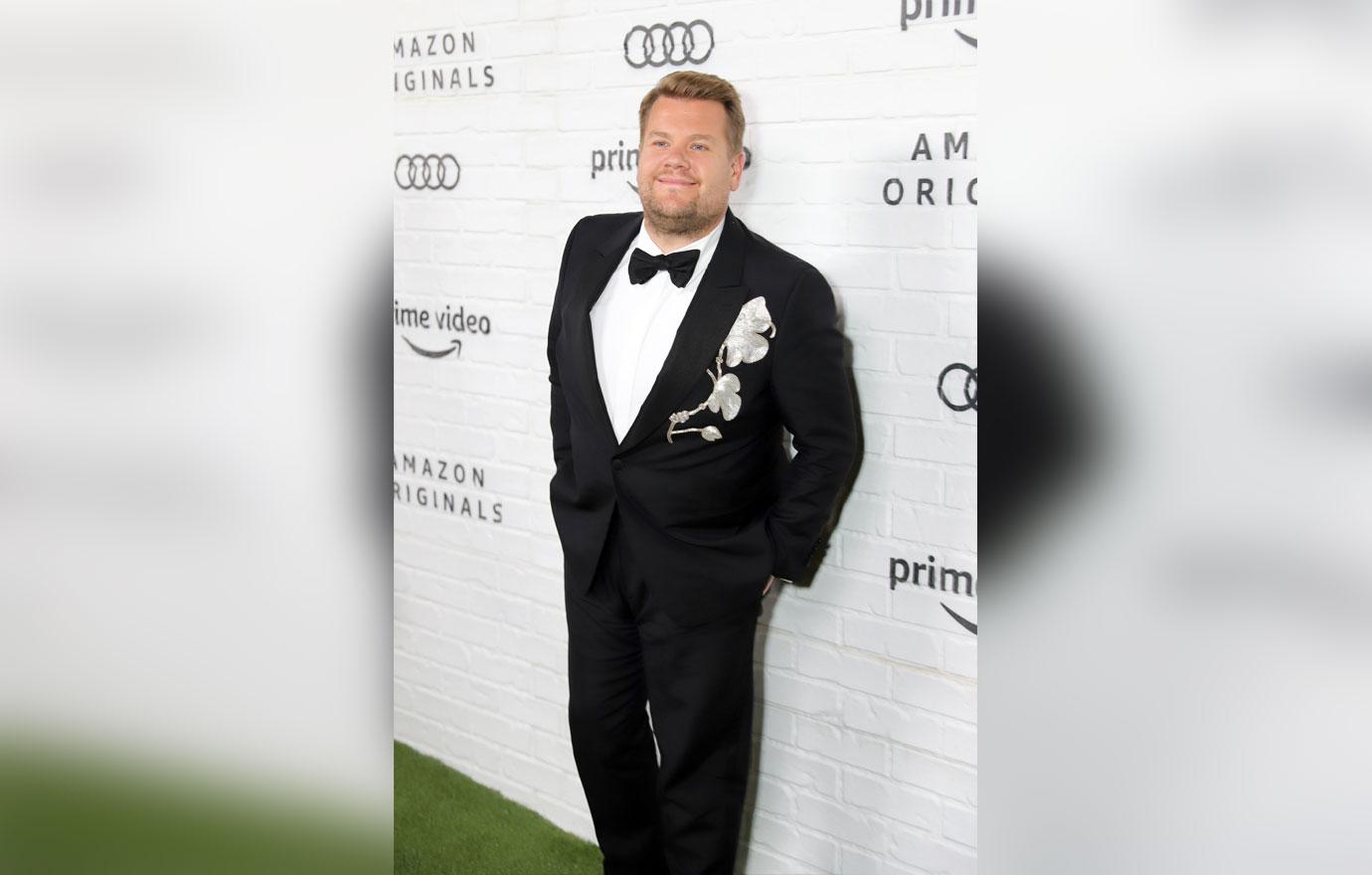 Some fans had a revelation as to how the Into The Woods actor was able to drive and host a show so easily. "You know I always wondered how he ain't never crash," one user pondered. "Always wondered why he wasn't paying attention to the road," another commented. "Makes sense because driving distracted is against the law!" a third wrote.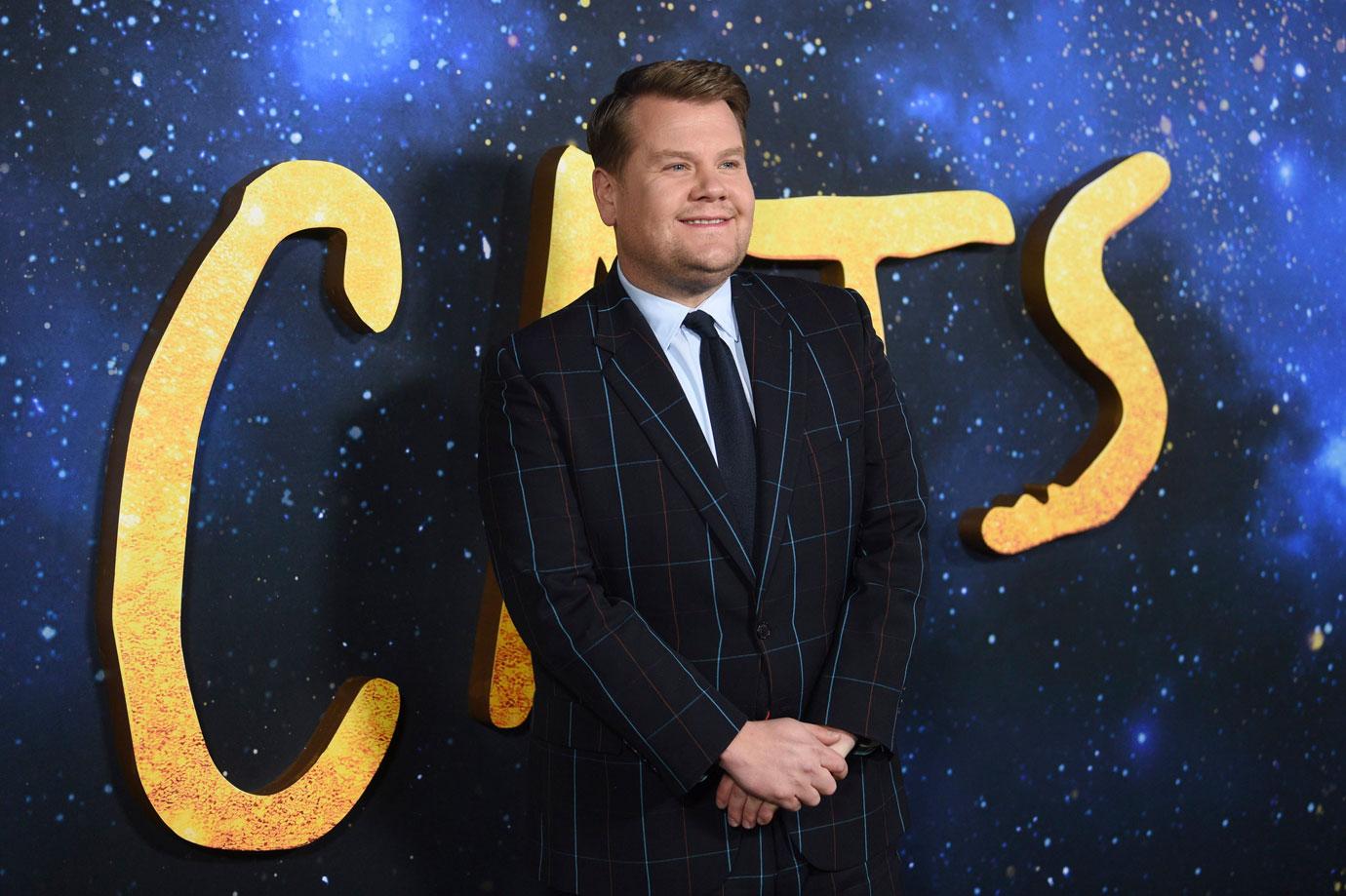 Others noted the extra wheels on James' SUV that helped the car move smoothly throughout the episode. "That damn car got on training wheels," a user said. "Imma need that too because I can't drive," another fan joked about the tow truck.
Article continues below advertisement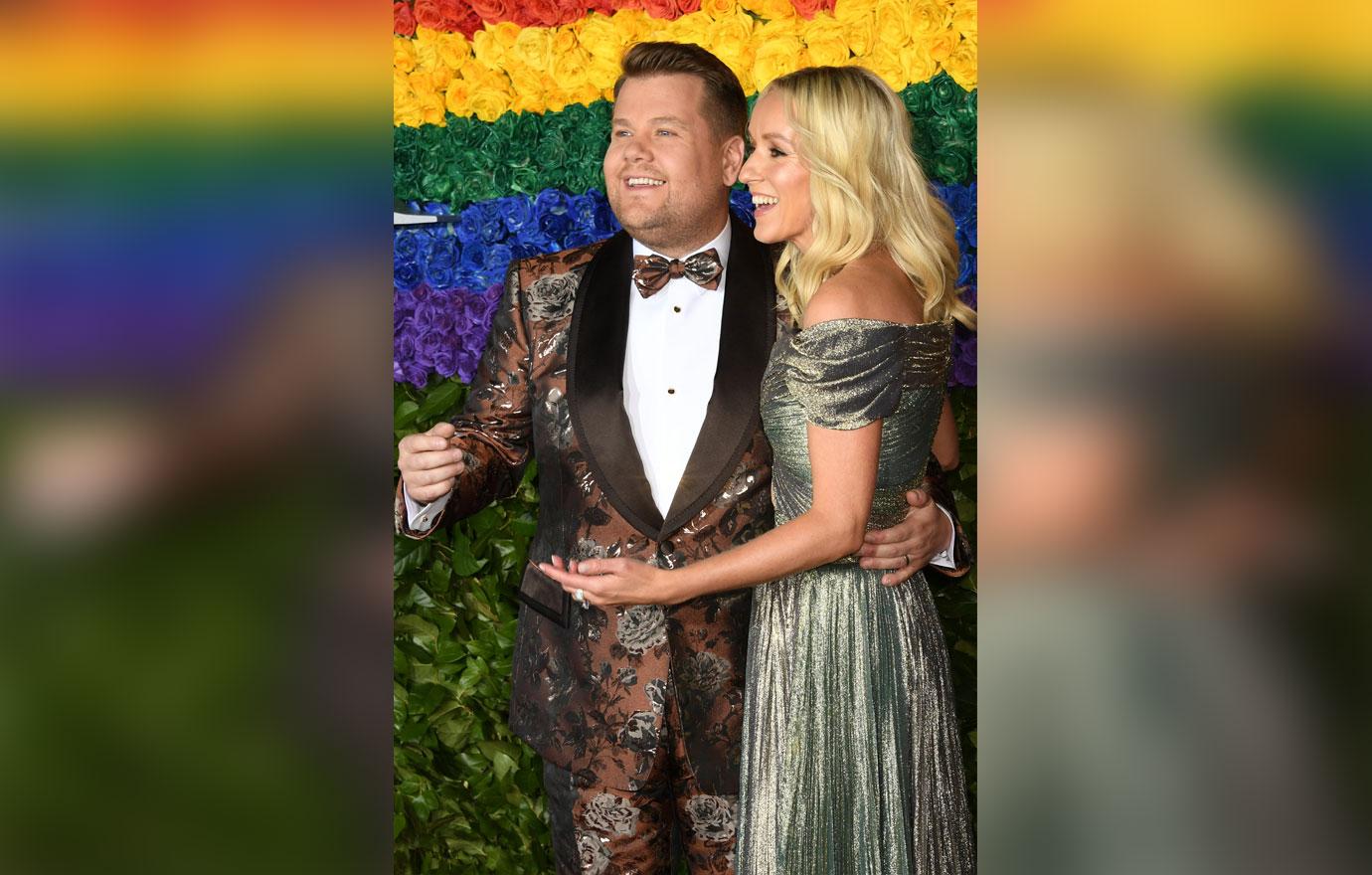 Fans mentioned on Twitter how unsafe it would be for James, 41, to actually drive during the talk show segment. "Like would you want him to drive while singing and talking being distracted and s**t like the f**k?" one said. "I'm shocked people didn't assume this is exactly how Carpool Karaoke is filmed. You think James Corden's driving a car with the world's most famous people in it?" another wrote.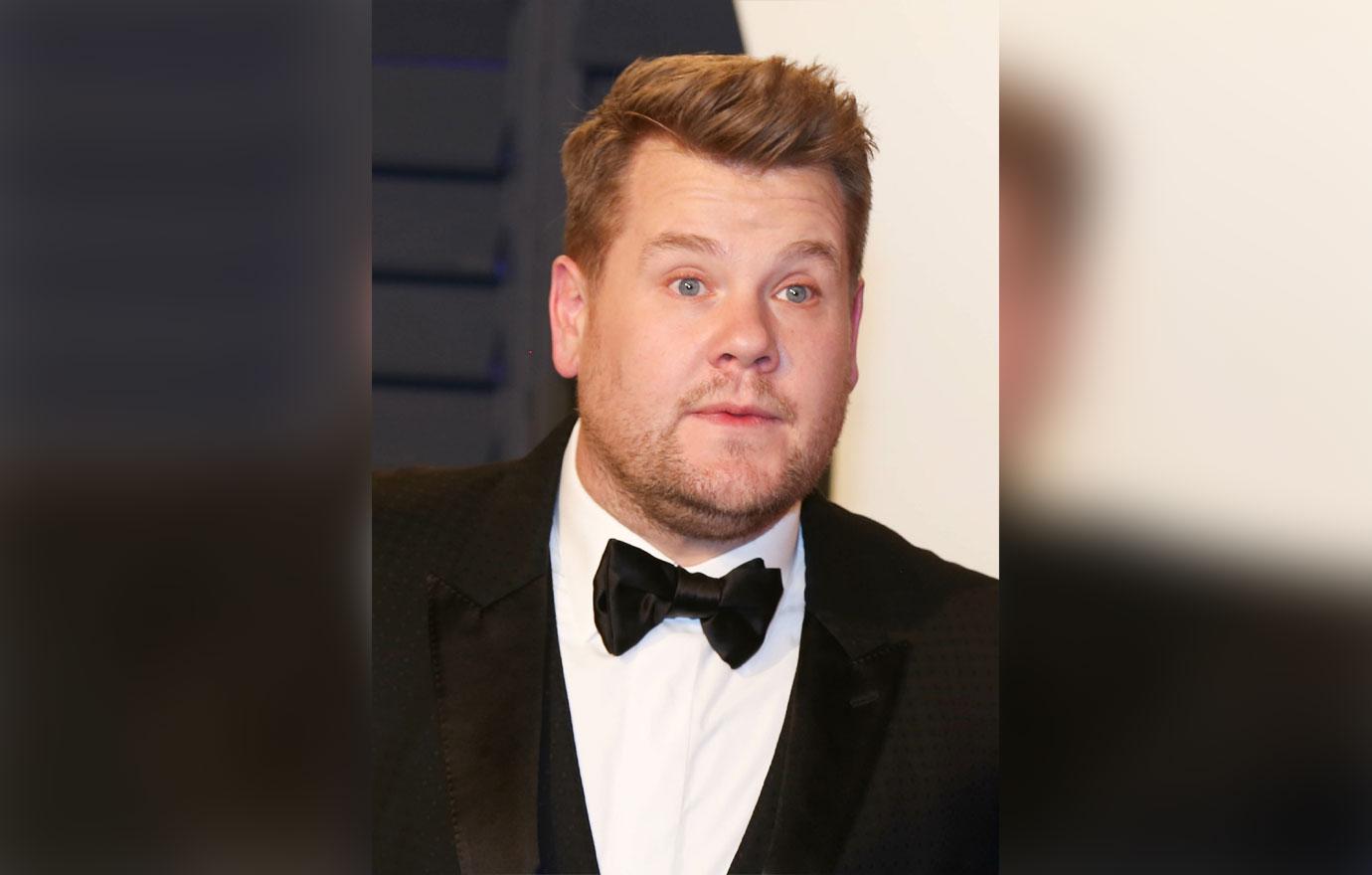 Overall, fans were shocked to learn that James didn't actually drive the SUV. "The fact that James Corden doesn't actually drive during carpool karaoke must be the biggest lie since we found out that Zac Efron didn't sing when he played Troy Bolton in High School Musical," a fan Tweeted.
Article continues below advertisement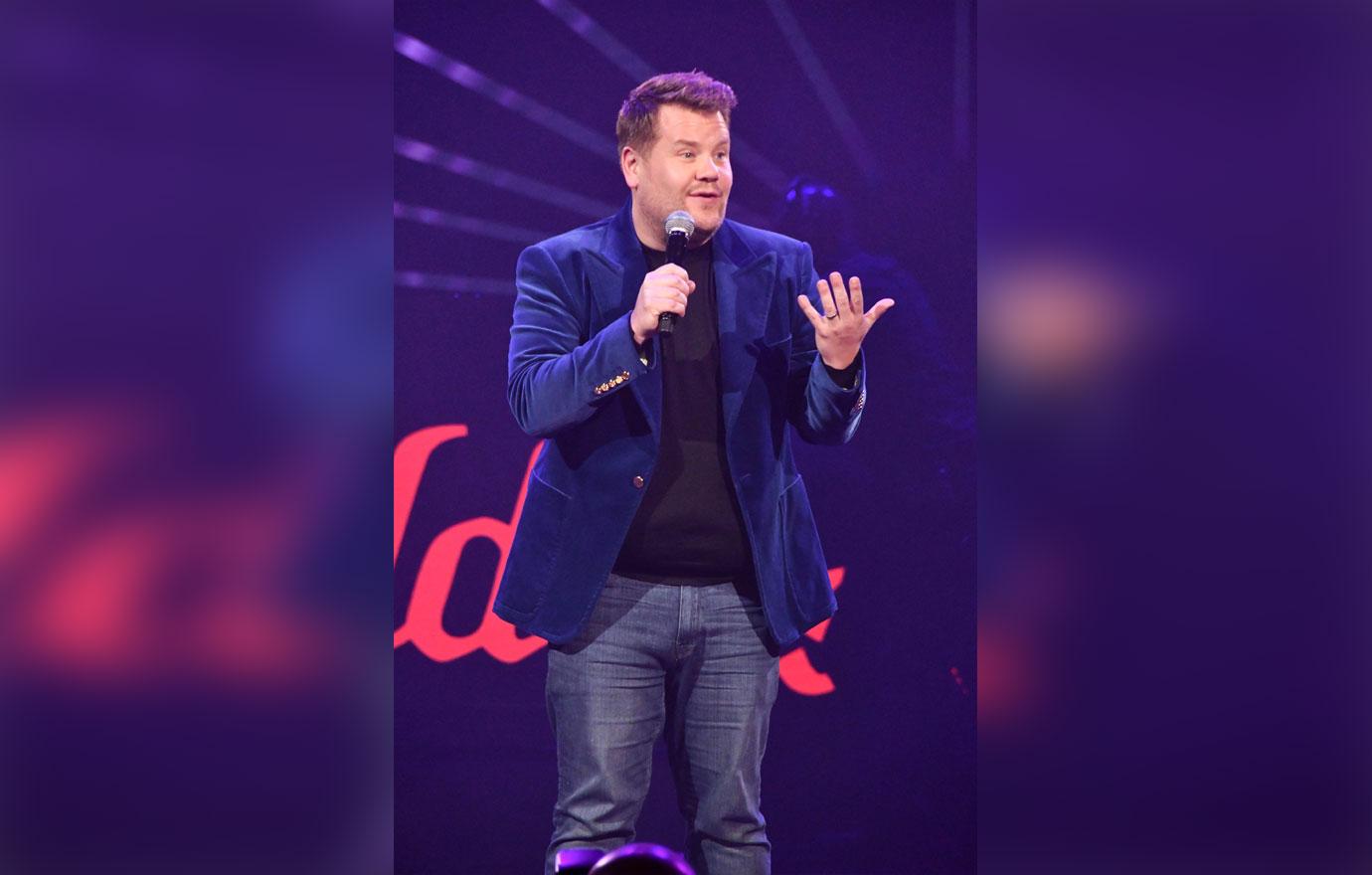 James posted a selfie on January 22 with Justin, 25, and told fans that he had a "big day" with the "Sorry" singer. Their Carpool Karaoke episode has yet to air.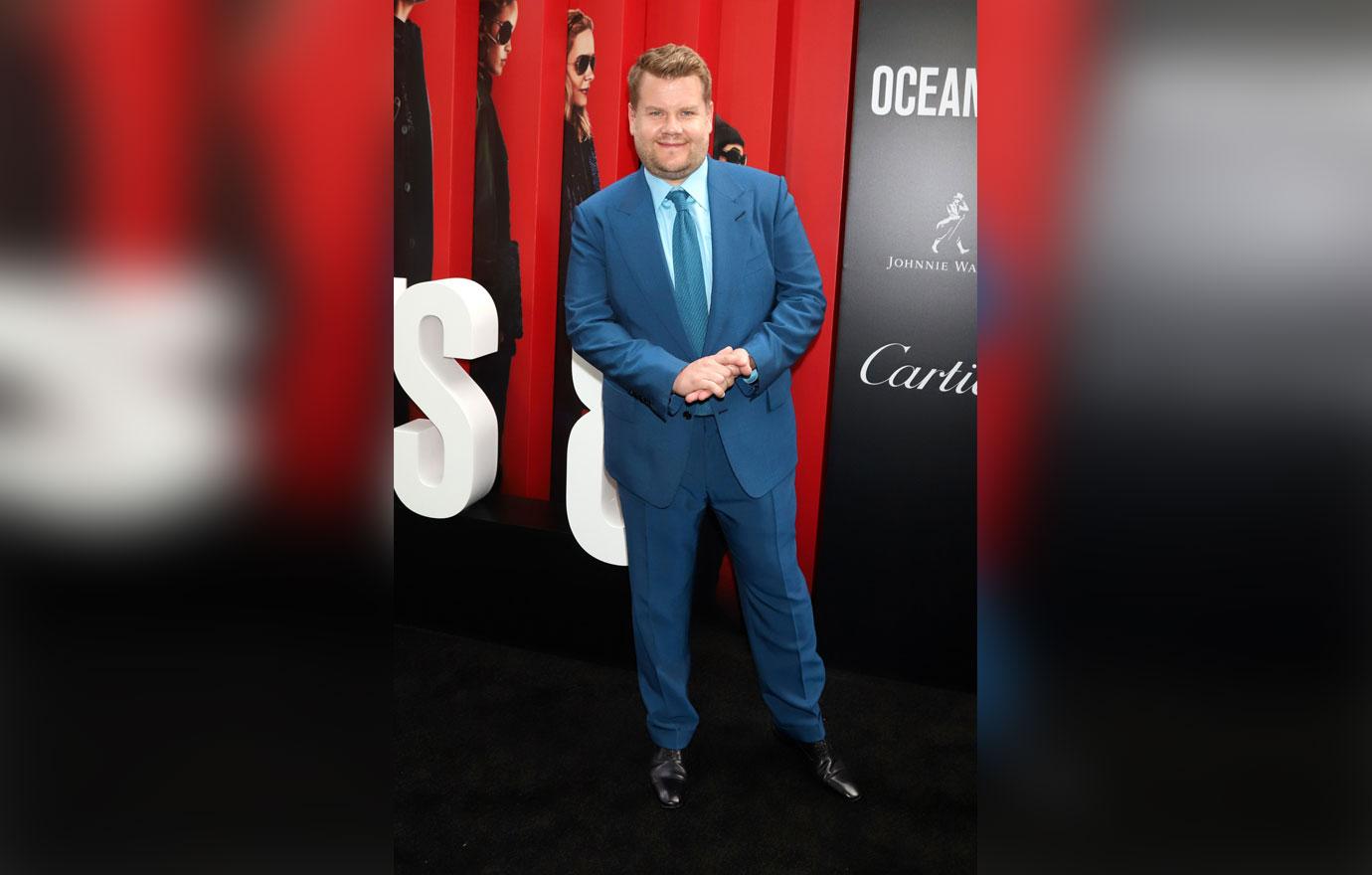 What do you think about James and Justin not driving during Carpool Karaoke? Sound off in the comments below!