PHOTOS
Fans Mistake Shaquille O'Neal's New Girlfriend For Nicole Murphy Following Antoine Fuqua Cheating Scandal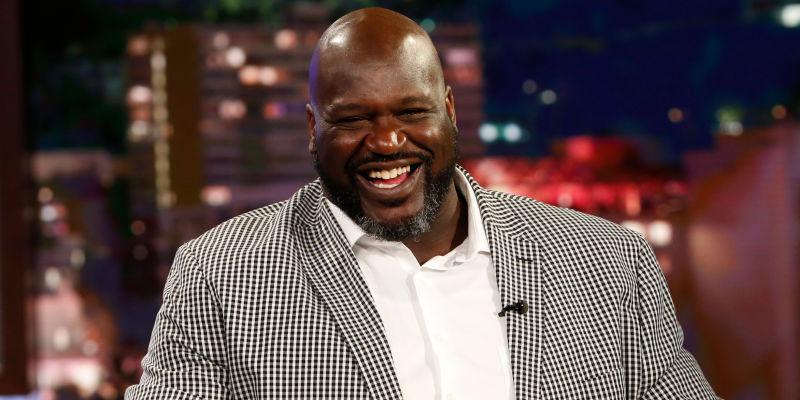 Shaquille O'Neal was recently photographed cozying up to his new girlfriend on a yacht in Spain, and a lot of fans thought the woman was Nicole Murphy at first glance. The former reality star has been in the news for kissing actress Lela Rochon's husband Antoine Fuqua and fans incorrectly assumed she had quickly moved on with the athlete.
Article continues below advertisement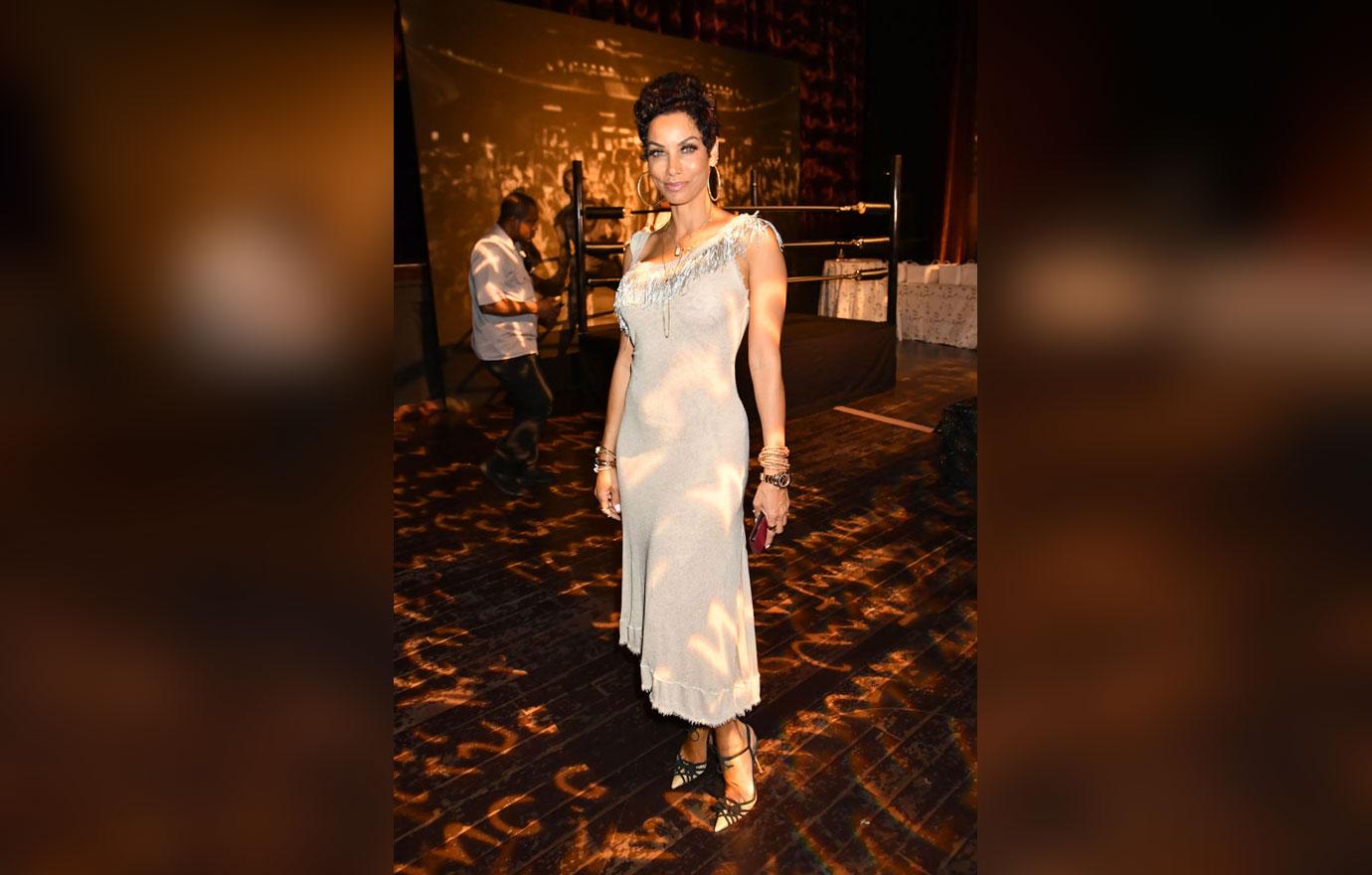 "I thought Nicole Murphy snatched somebody husband for the umteenth time," one fan wrote on The Shade Room's post of the snapshots.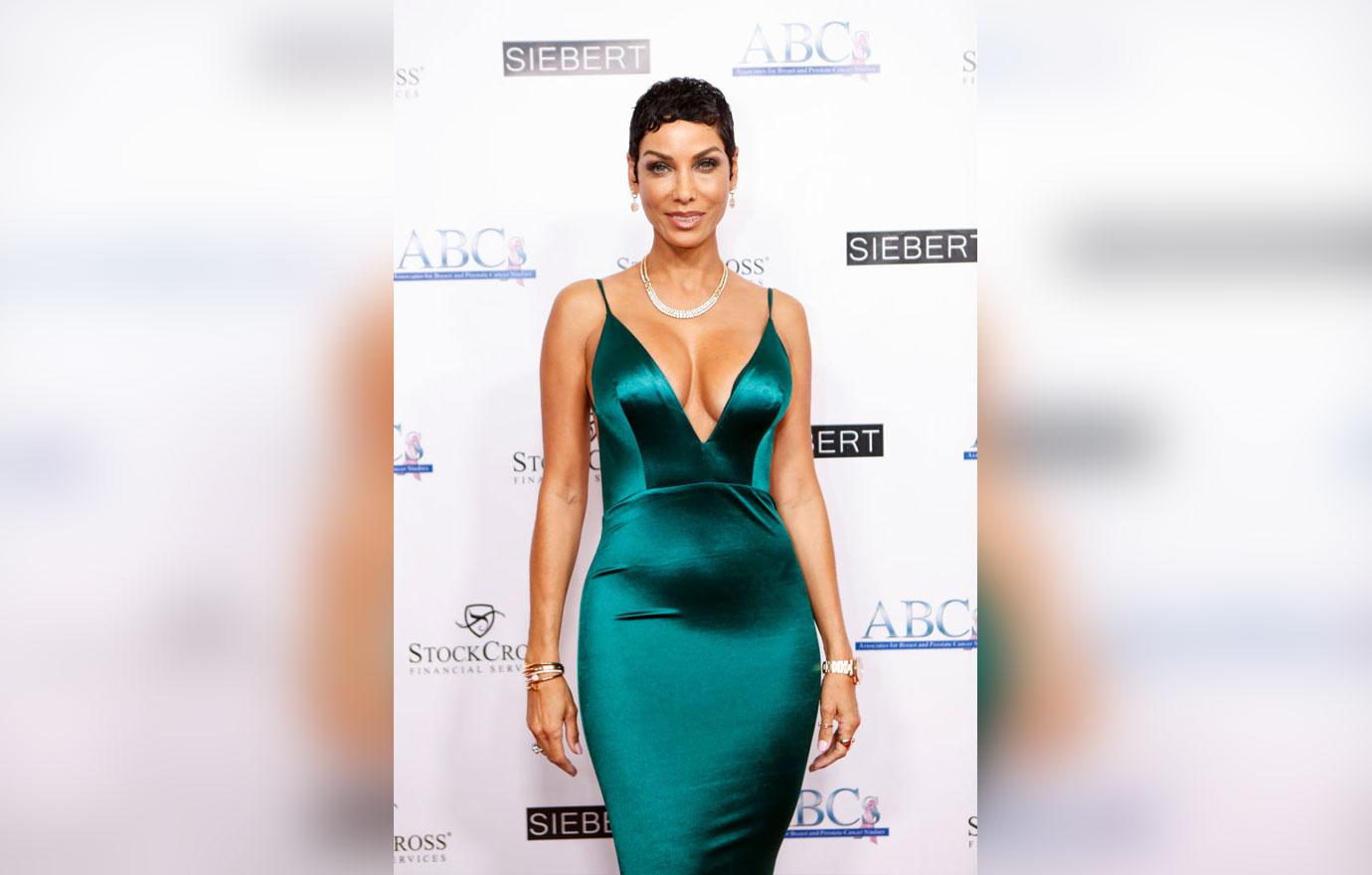 "First glance I thought some more pics of Nicole Murphy and Antoine Fuqua surfaced," another added.
Article continues below advertisement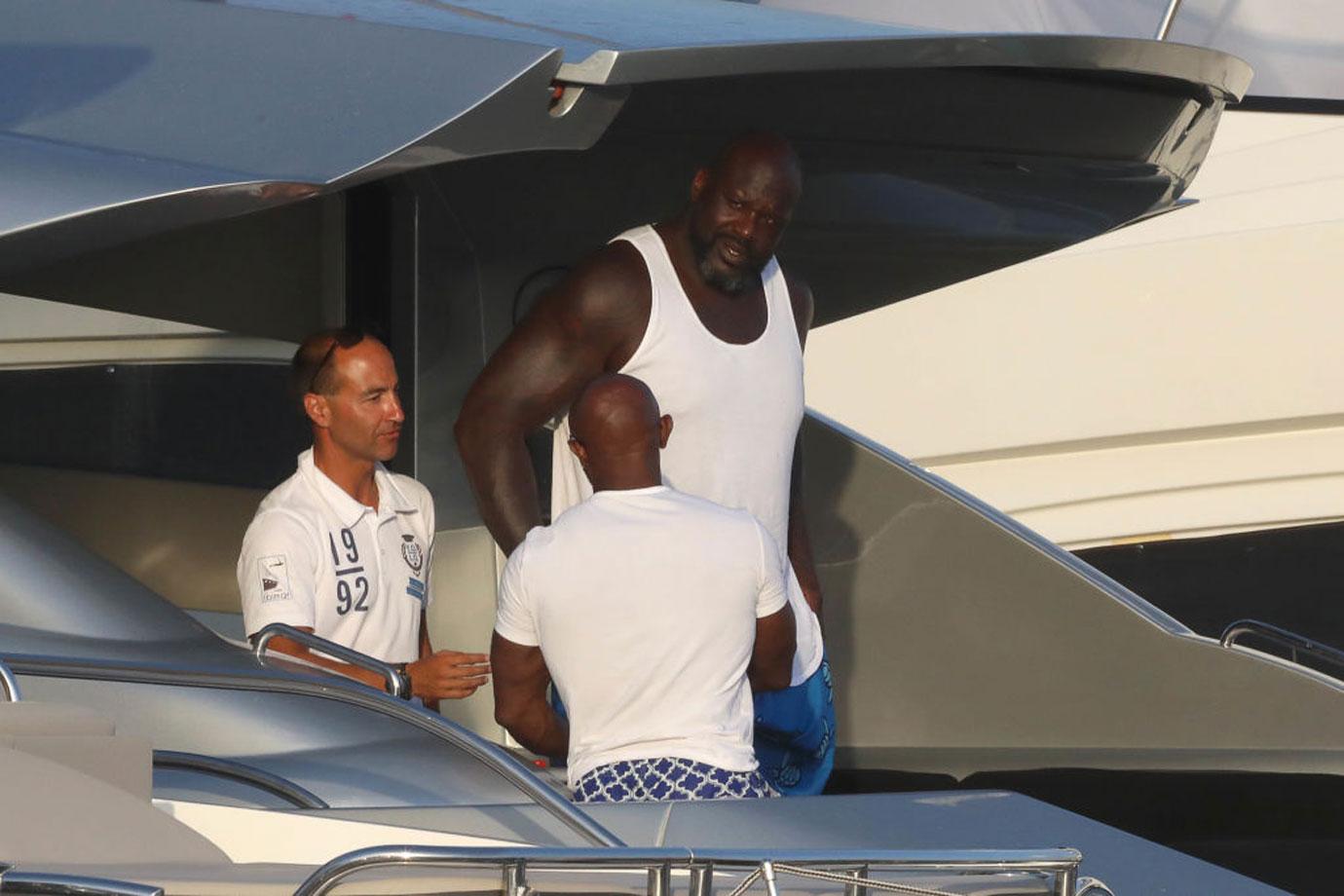 Other people thought that Shaq's new lady was actress Sanaa Lathan.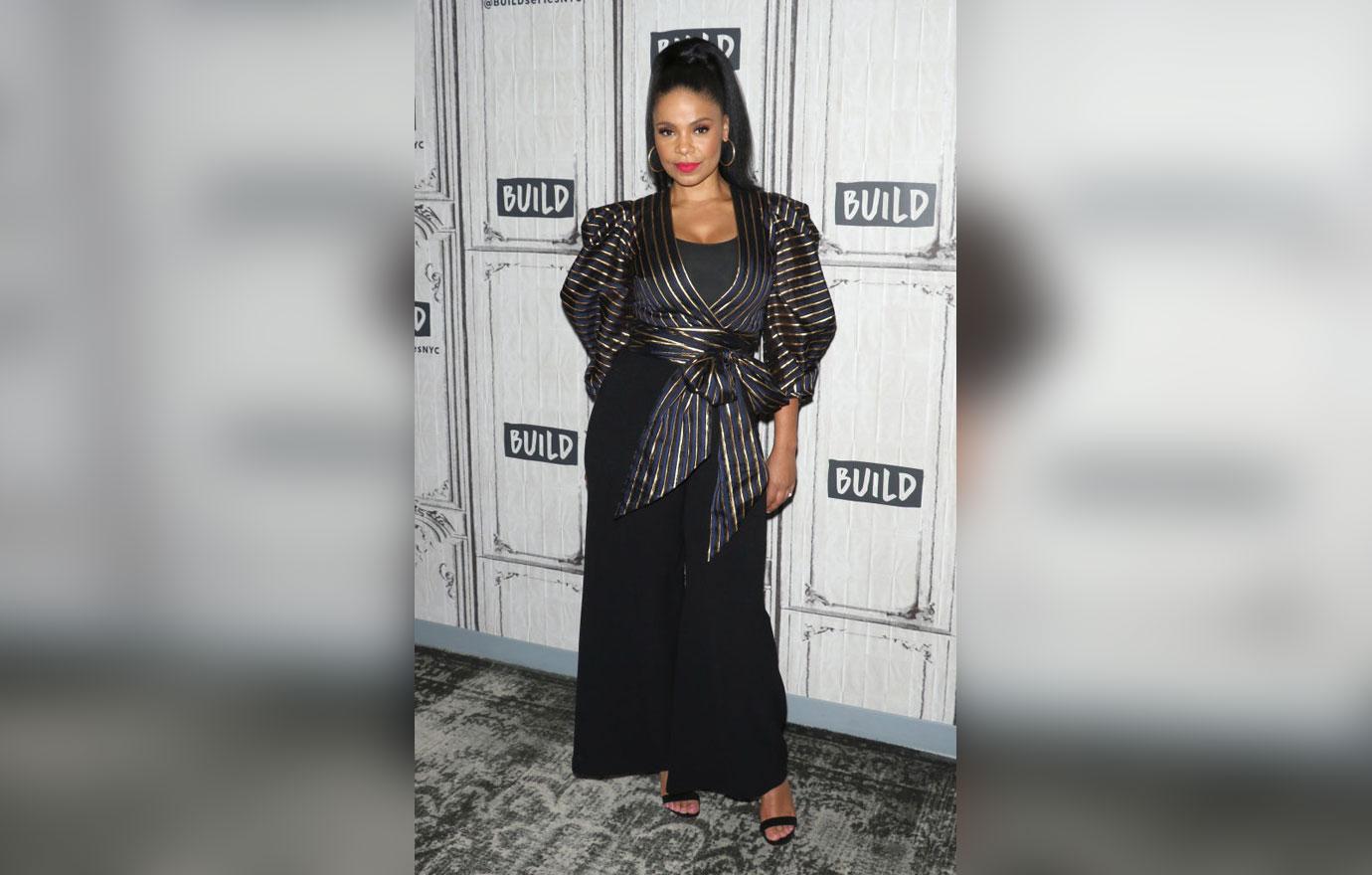 "I know I'm not the only one that zoomed in to see if it was Sanaa Lathan," another fan commented.
Article continues below advertisement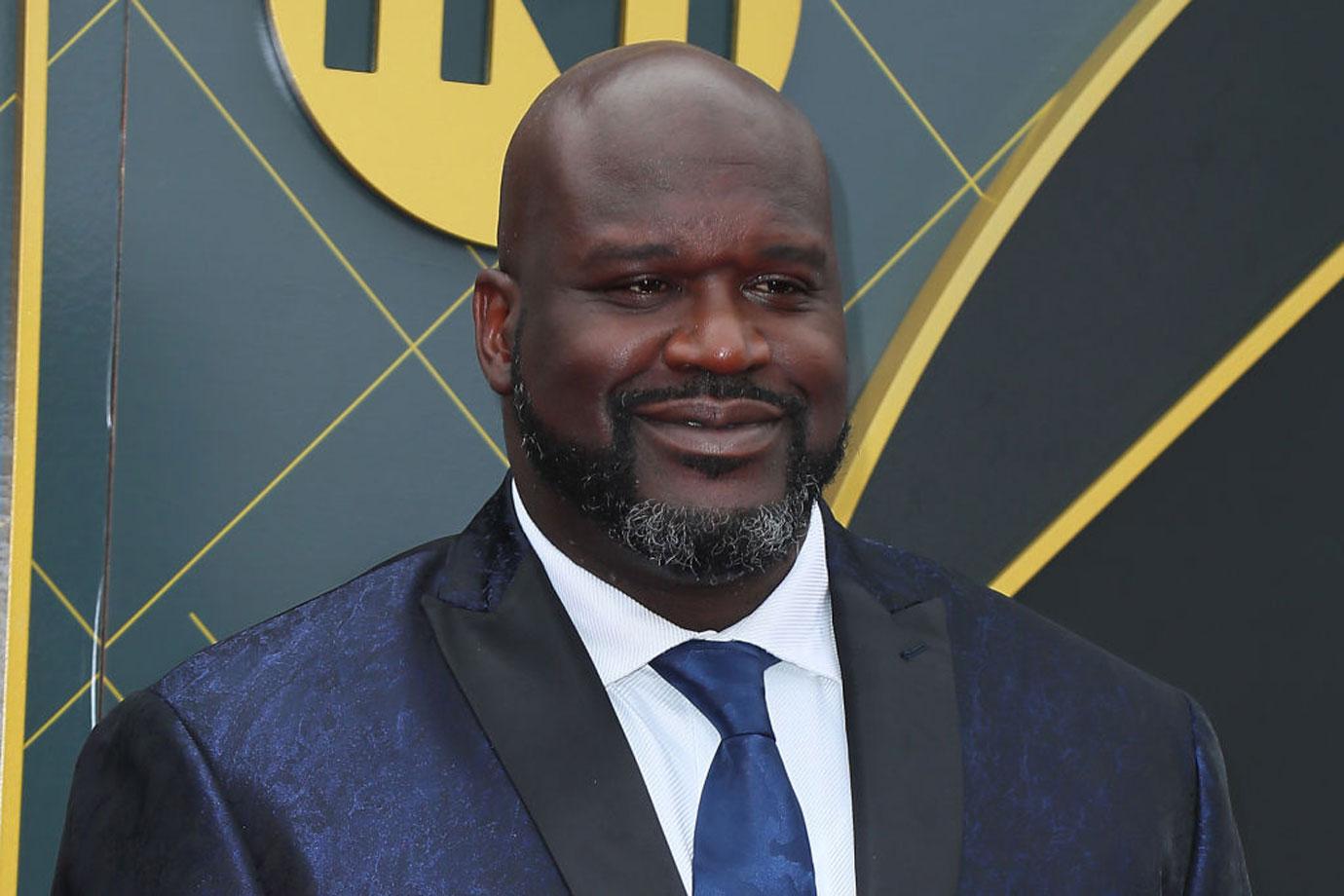 The shade didn't end there, though! Trolls accused the NBA star's new boo of looking disinterested and theorized that she was only involved in the romance for money.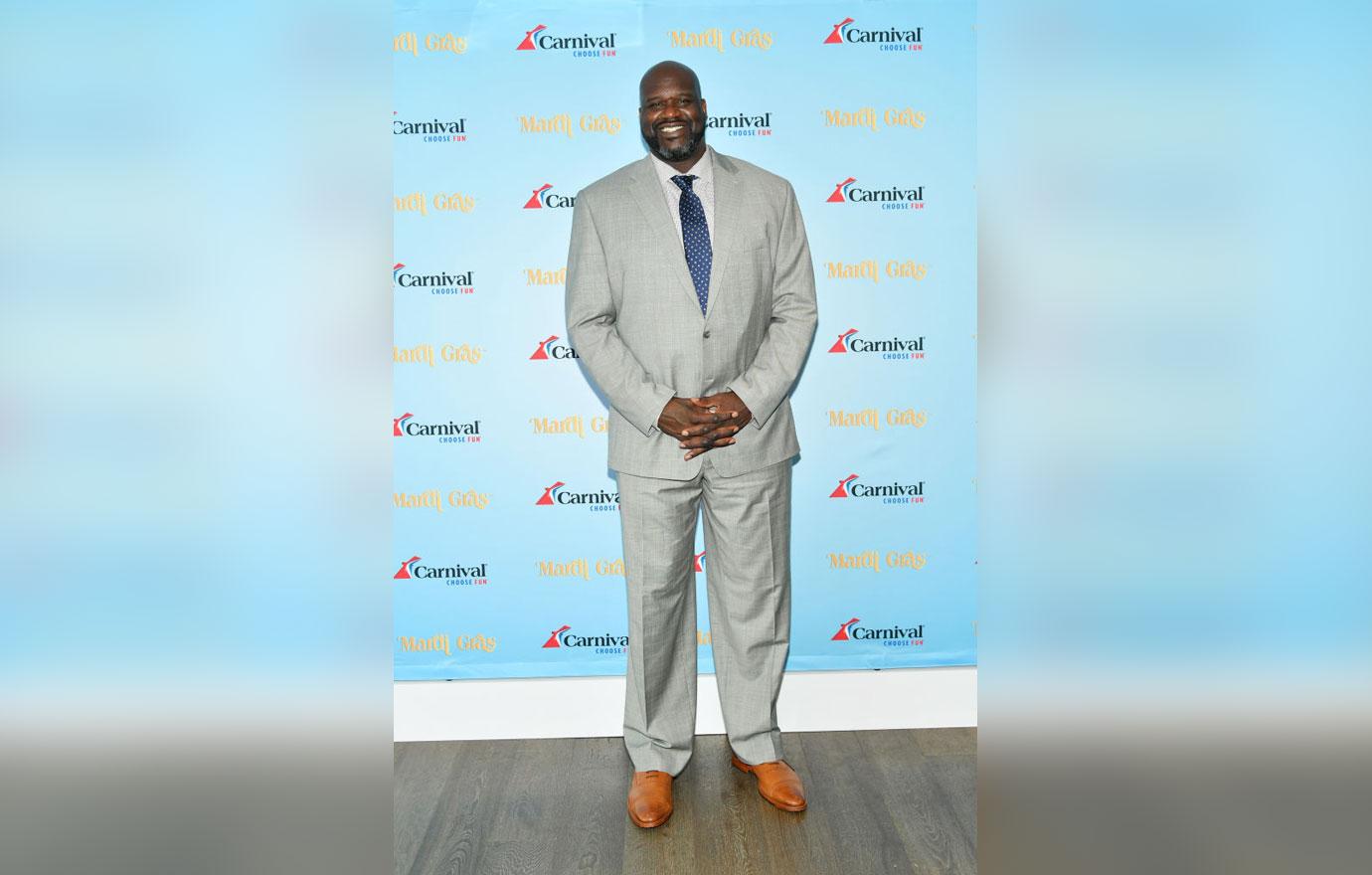 "Sis is clearly standing there calculating her bills coming up, how much longer that trip is, and the days to has to keep up this act," someone quipped.
Article continues below advertisement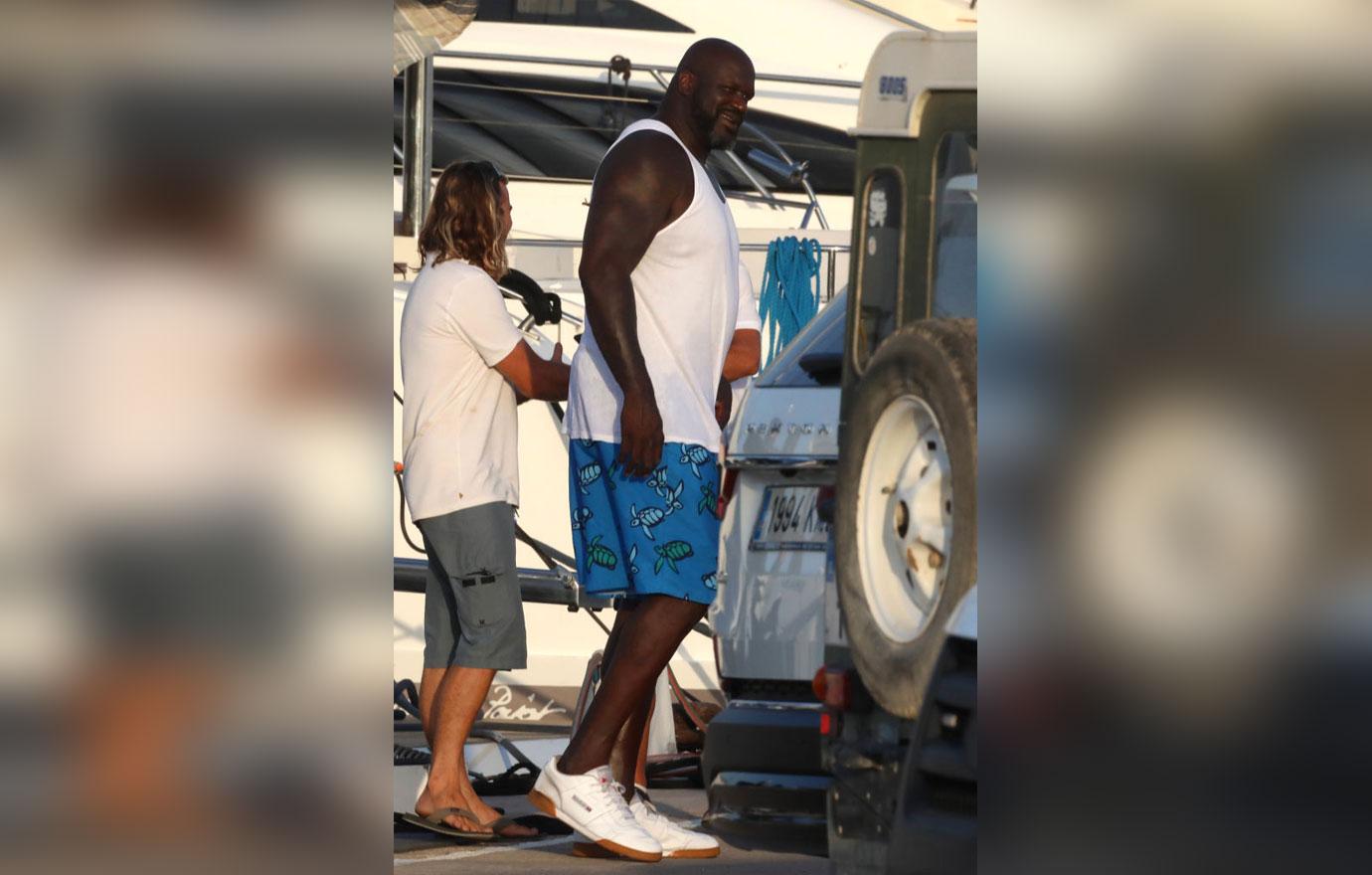 What do you think about all the speculation surrounding Shaq's new girlfriend? Sound off in the comments below!