PHOTOS
Fans Are Obsessed With Jinger Duggar's Daughter's 'Snuggly' Fall Look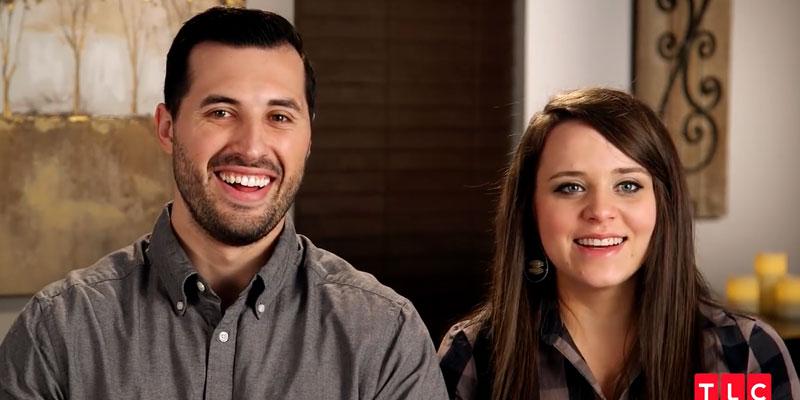 Jinger Duggar's daughter Felicity is barely three months old, but she's already winning fans over as the cutest Duggar baby there is! (Sorry, baby Gideon Forsyth.) The Counting On star posted an adorable photo of little "Lissy" all bundled up for fall, and fans were totally in love with the little one's snuggled-up look!
Article continues below advertisement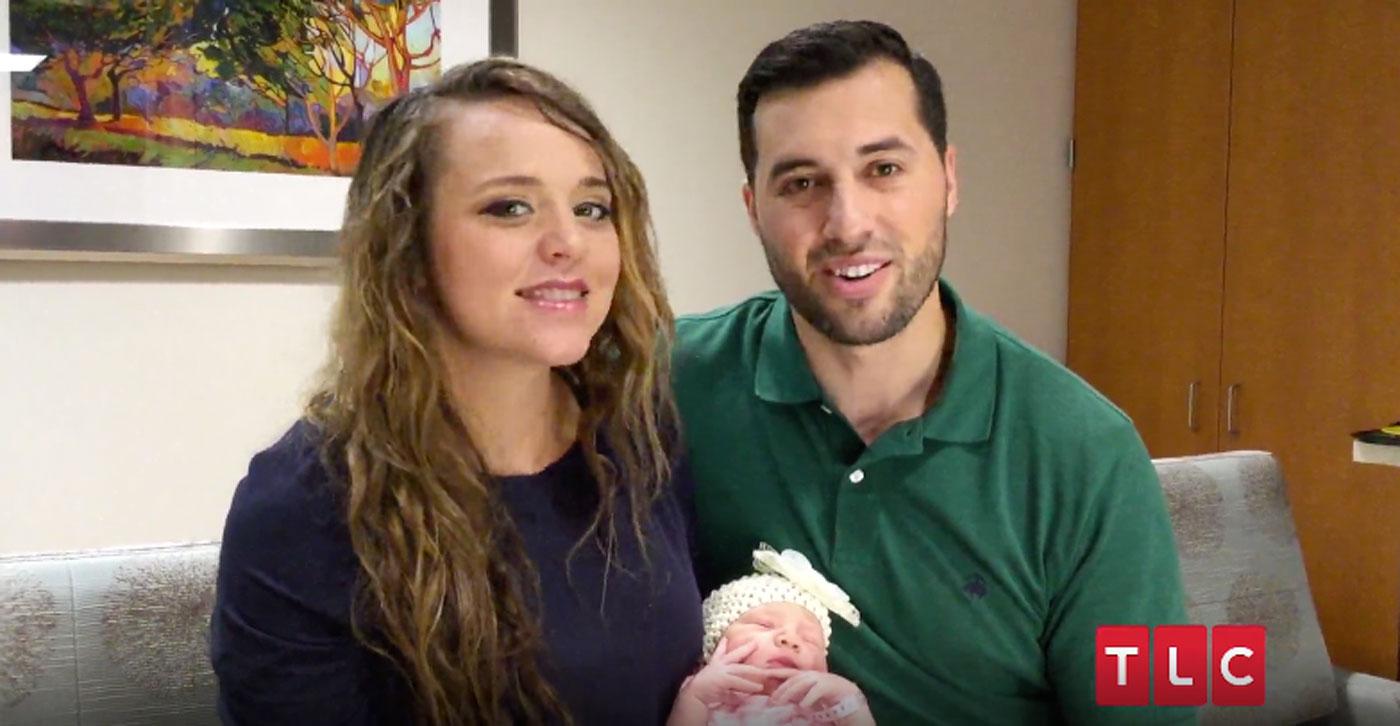 On Tuesday, Oct. 16, Jinger shared a pic of Felicity snuggled up in a precious baby-sized sweat suit while sitting in the corner of an armchair. Atop her head, the little one wore a matching beanie with a white pom pom attached to it. The cute pint-sized accessory was made even more adorable thanks to it being monogrammed across the front with Felicity's name.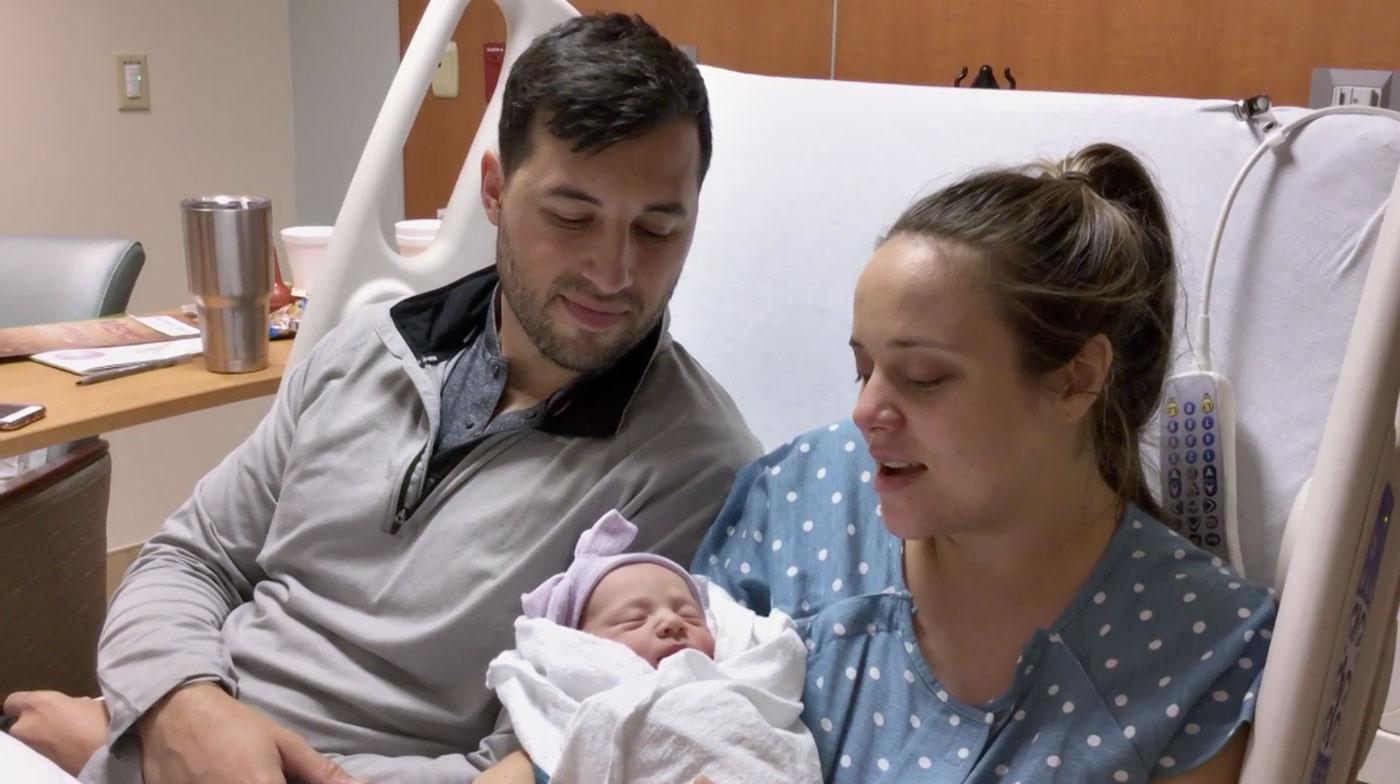 "Snuggle weather," Jinger captioned the photo. She added the hashtags, "#itscoldoutside #letssnuggle #cantstopstaringatthislittleface #babyfashion." See the adorable pic here.
Article continues below advertisement
Jinger has been dying to put the outfit on Felicity for months. In September, she posted a photo of Felicity in the same hat but admitted it was "not fall yet."
Fans were completely obsessed with Felicity's #babyfashion. "This pic took my breath away. Girl, you have a lil model on your hands," one fan commented.
Article continues below advertisement
Other fans had no problem admitting that out of all the Duggar babies, Felicity is by far their favorite! "No offense to any Duggar but this is the cutesttttt baby thus far!!!!!!!!!" a follower gushed. "I have never seen a cuter Duggar!!!" said another.
Even Jinger's sister Jill was obsessed! "Oh my word!!!" she commented on the pic.
Article continues below advertisement
Jinger has had a tough go of it with social media recently. Fans have slammed her for the head wraps she puts on her daughter as well as for keeping her in baby mittens. However, it looks like fans finally approve of at least one of Felicity's ensembles!
What do you think of Felicity's fall "snuggle" look? Sound off in the comments below!