PHOTOS
Fans Poke Fun At Amber Rose's Massive Baby Bump: 'Damn You're Having A Teenager!'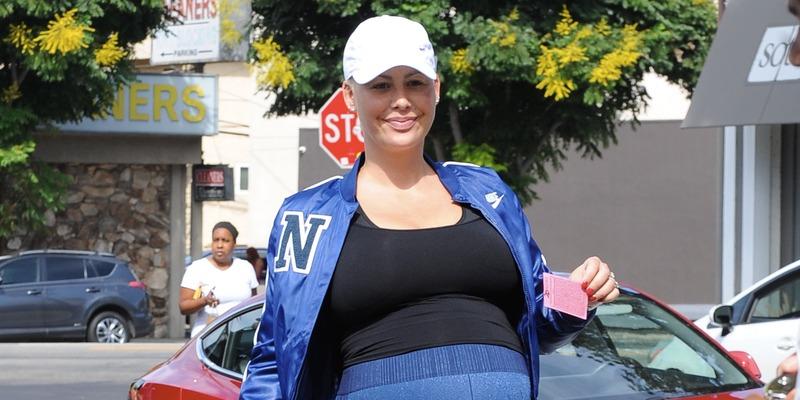 Some of Amber Rose's fans couldn't help but to poke fun at her massive baby bump when she posted a photo of it on Instagram on Friday, September 27. The mother-to-be is expecting her second child (first with boyfriend Alexander "AE" Edwards) any day now.
Article continues below advertisement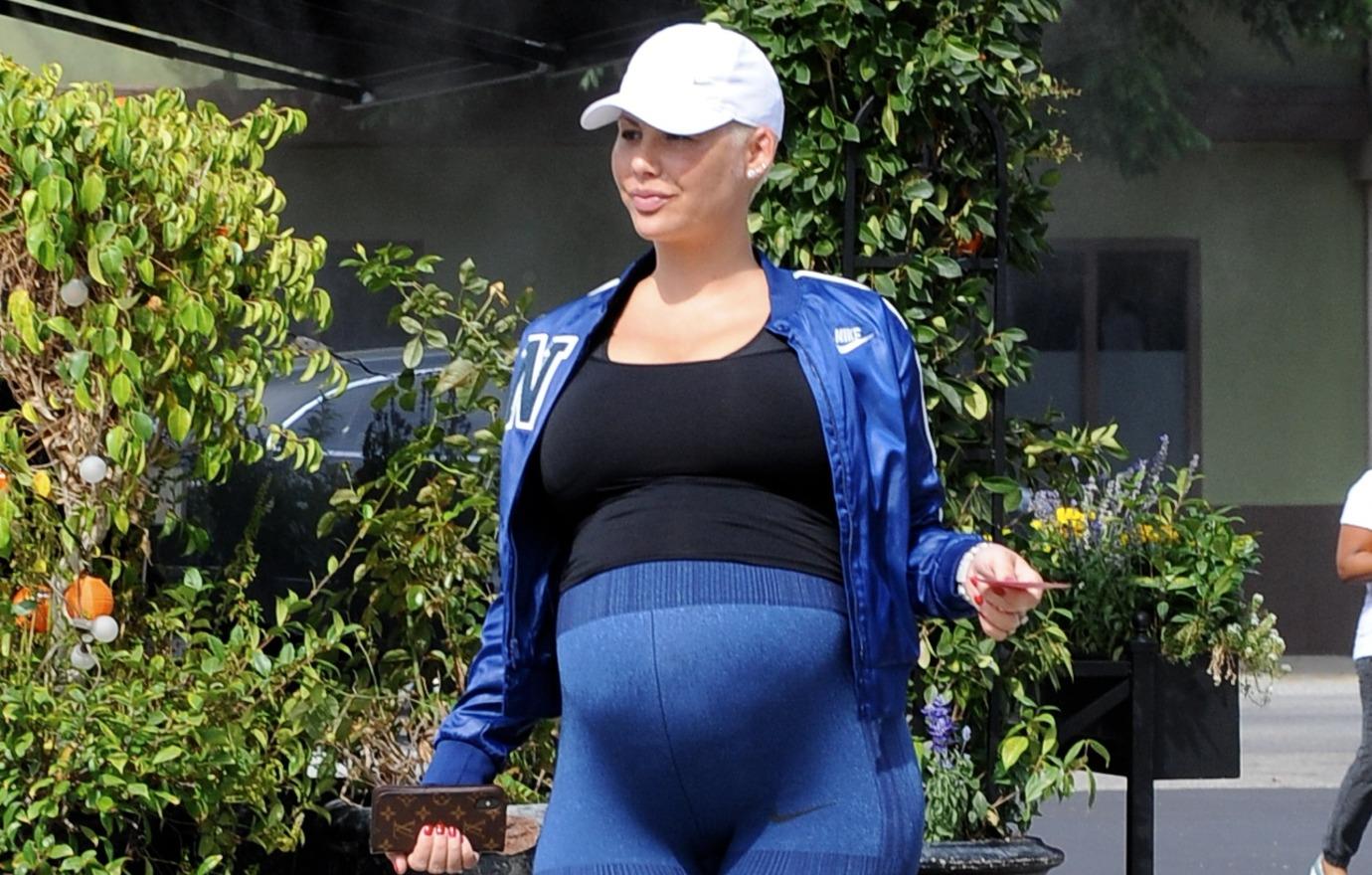 Amber 35, shared an Instagram snap of her walking in blue maternity pants, a black t-shirt and blue jacket where her baby belly was on full display. "Wow us women are amazing," she captioned the pic.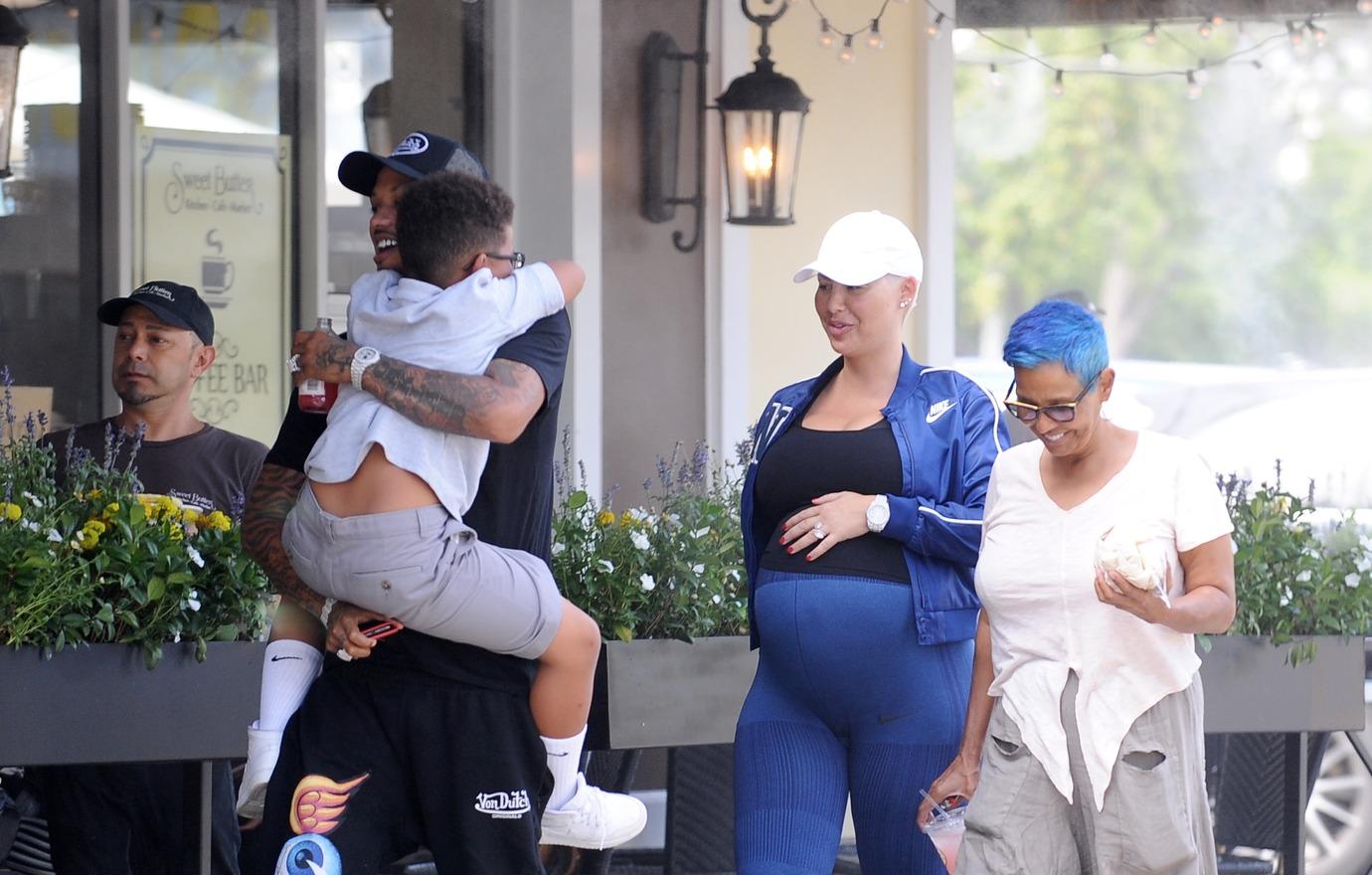 Fans joked about the size of her bump in the comments section. "Damn you're having a teenager!" one wrote. "Pregnant in the front and the back," another chimed in.
Article continues below advertisement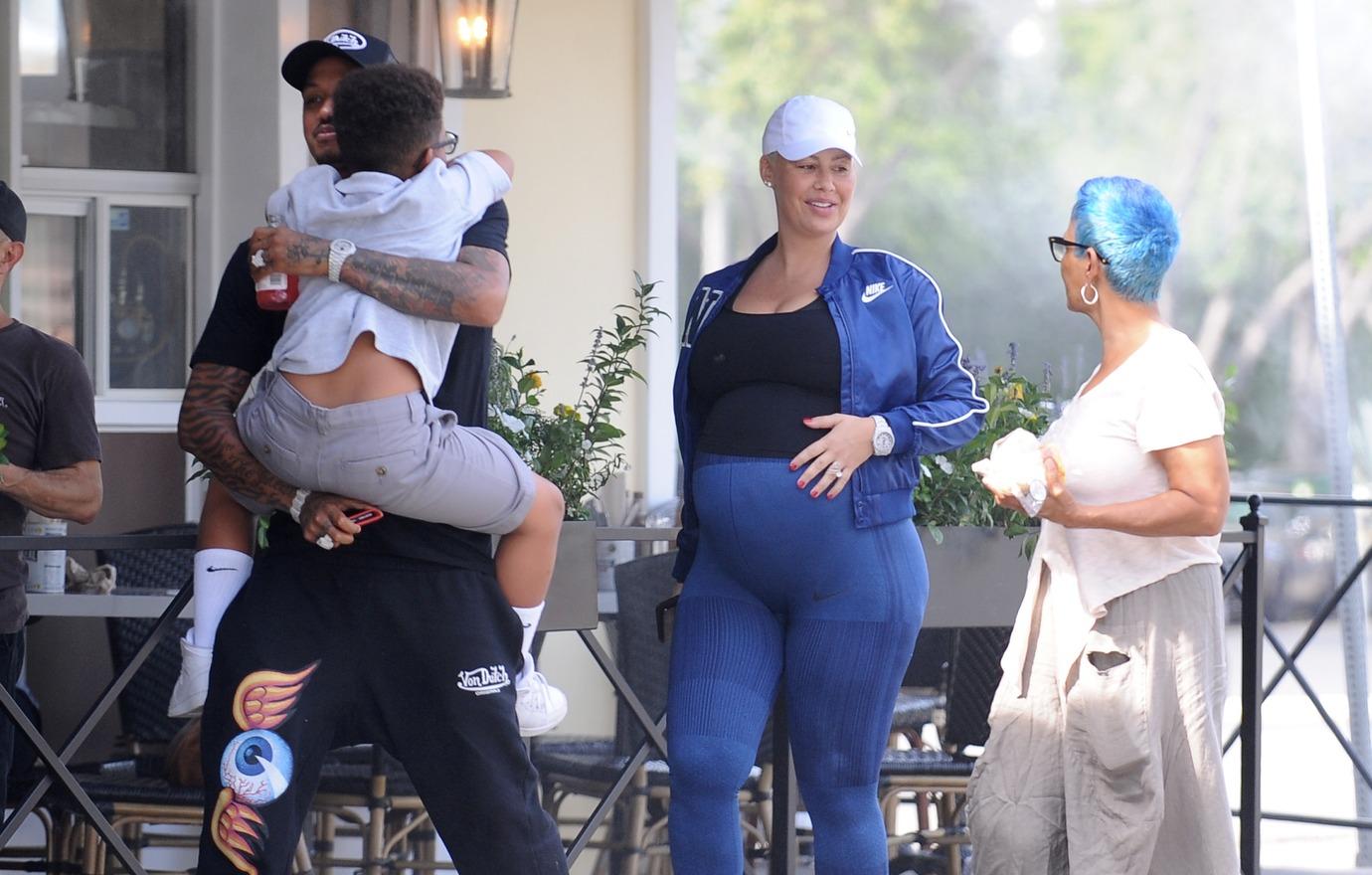 Others took note of how close Amber is to giving birth (she was 9 months on Monday, September 9). "He's so readaayyy," one wrote.
Amber, who revealed earlier this month that she's on bedrest and can't walk very well, has remained pretty active as her due date continues to near.
Article continues below advertisement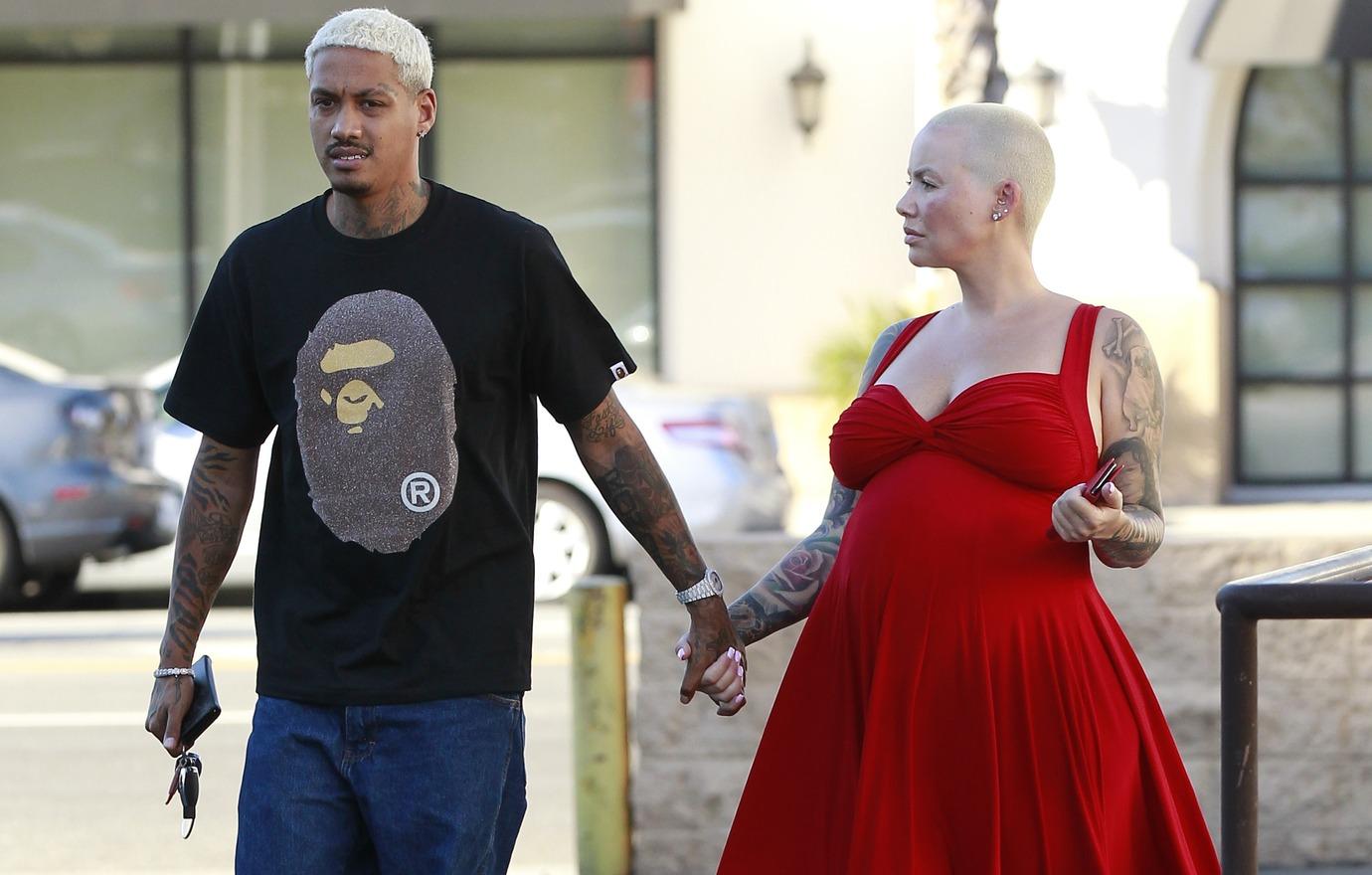 She enjoyed a romantic lunch with her soon-to-be baby daddy "AE", 32, on Monday, September 16. The social media superstar stunned in a gorgeous red dress in Studio City, California, while holding hands with her boo.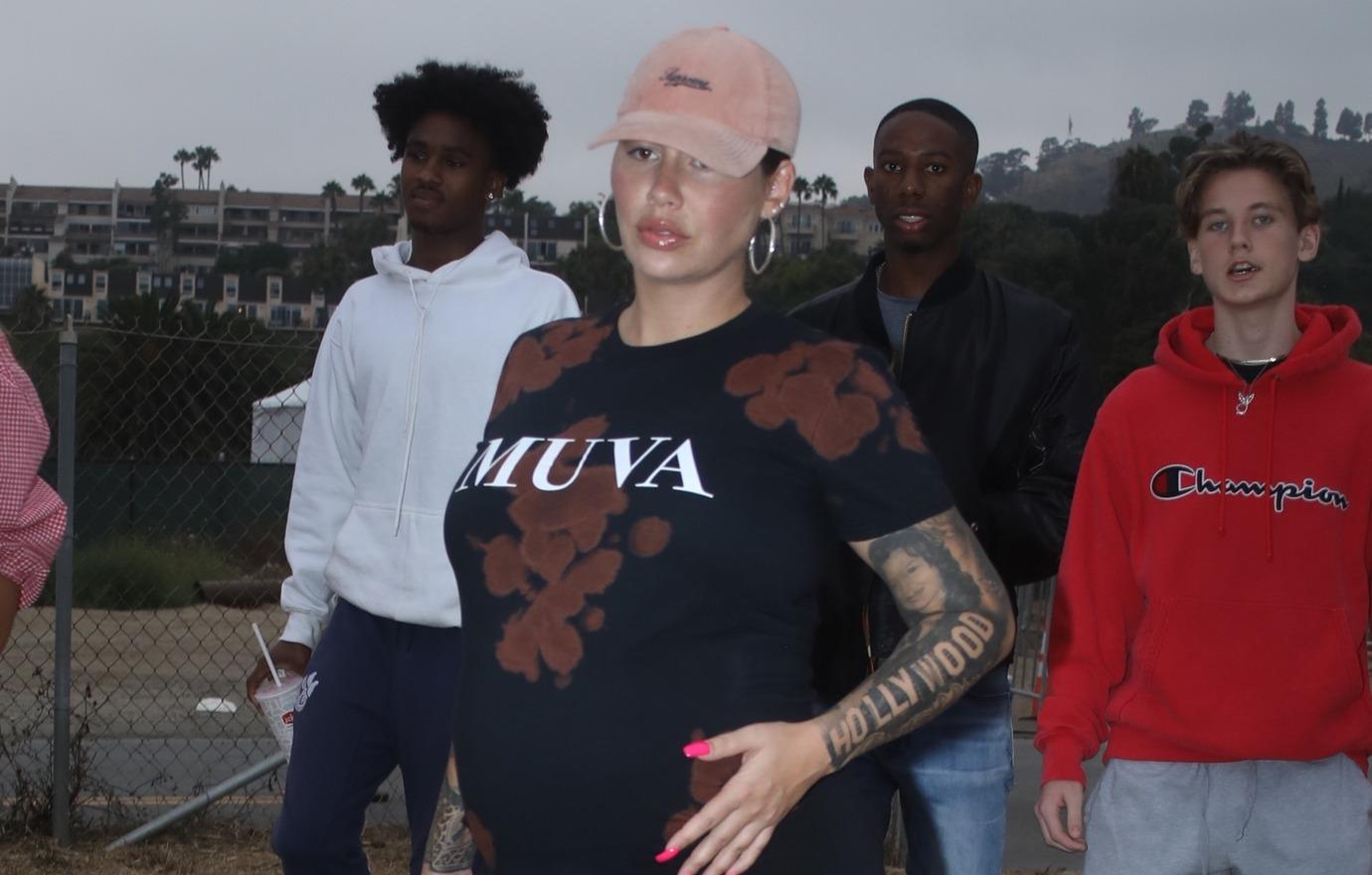 Amber and her big baby bump have also been spotted out at the Malibu Chili Cookoff in late August and at a birthday celebration for "AE" at the Dom Gallery in West Hollywood on Saturday, September 21.
Article continues below advertisement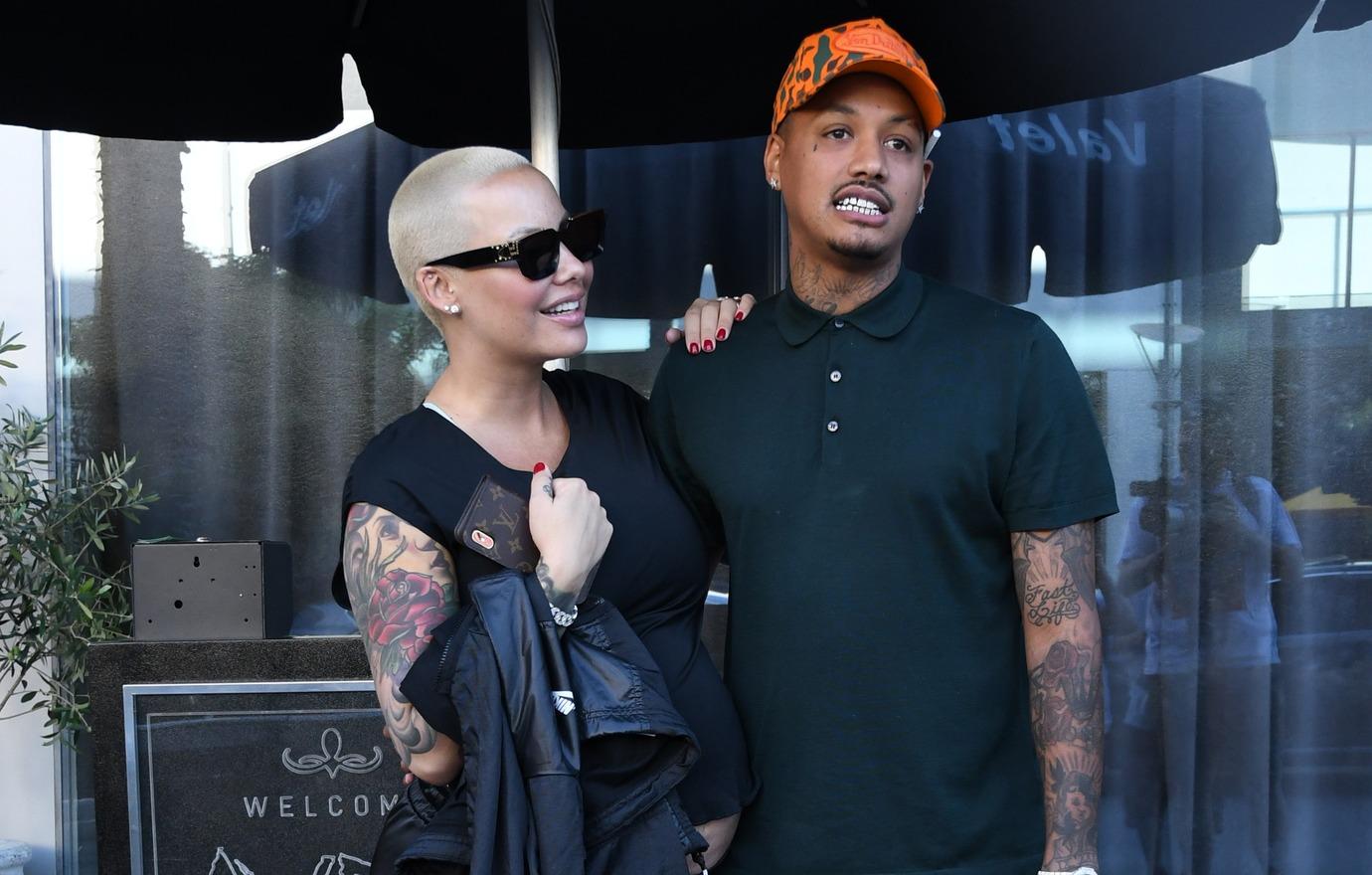 The parents-to-be became social media official in October 2018 after her brief summer fling with NBA player Monte Morris ended. "I wish we could've been together this whole time… from the day I met you in 2015," she commented on an Instagram clip of them kissing. "It just wasn't the right time for us I guess, but now ur allllll miiiiine Twin!"
Amber announced that she was expecting their first child in early April 2019. She shared an Instagram photo of herself smiling at the doctor's office, getting an ultrasound.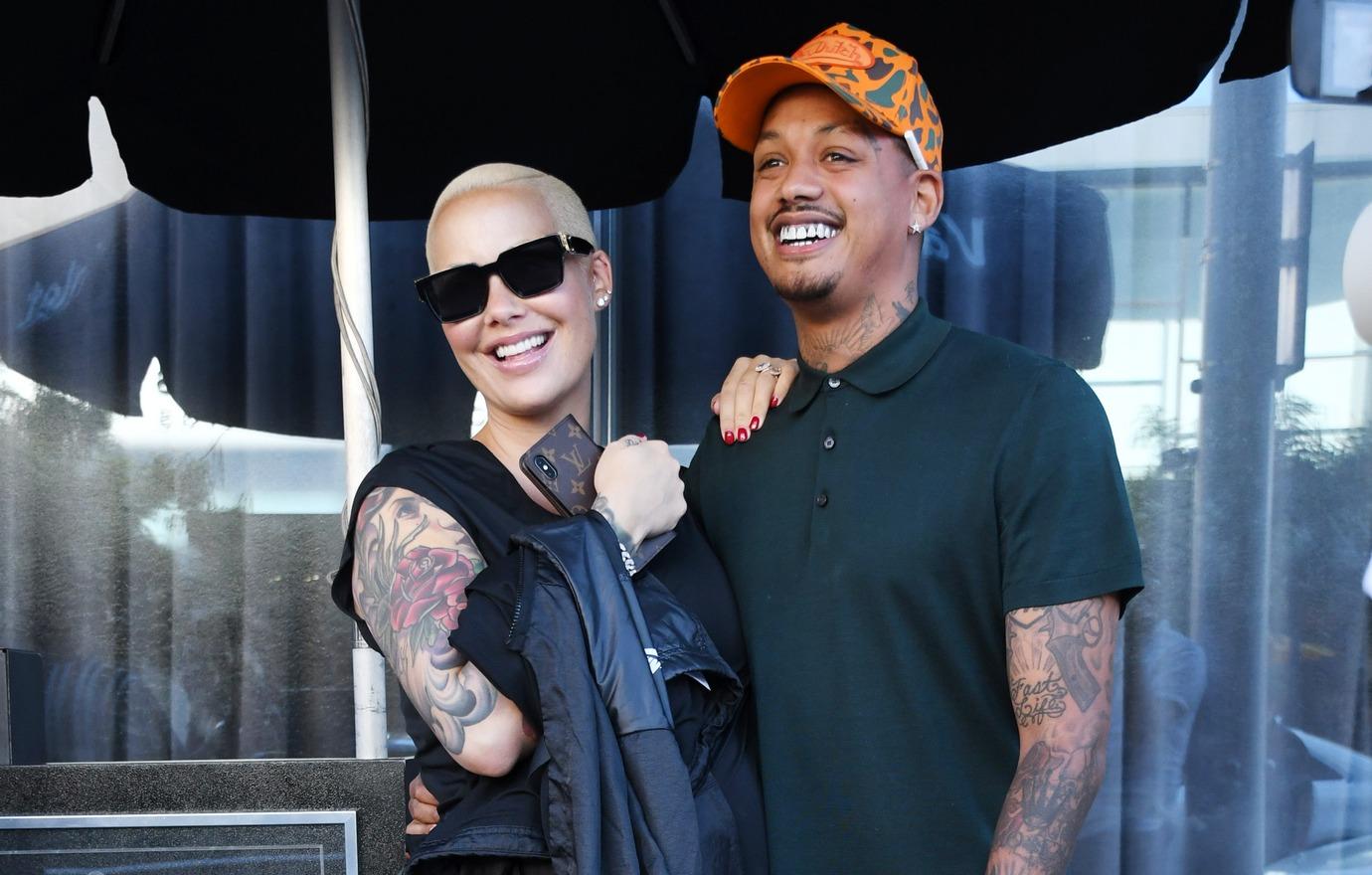 "@ae4president and I are SUPER excited to announce that we have a Sweet little Baby Boy on the way!" she posted on April 3, 2019. "P.S Sebastian (who she shares with ex-husband Wiz Khalifa) is soooooo Happy to be a big brother!"