PHOTOS
Fans React To Kumail Nanjiani's Incredible Transformation For 'Eternals'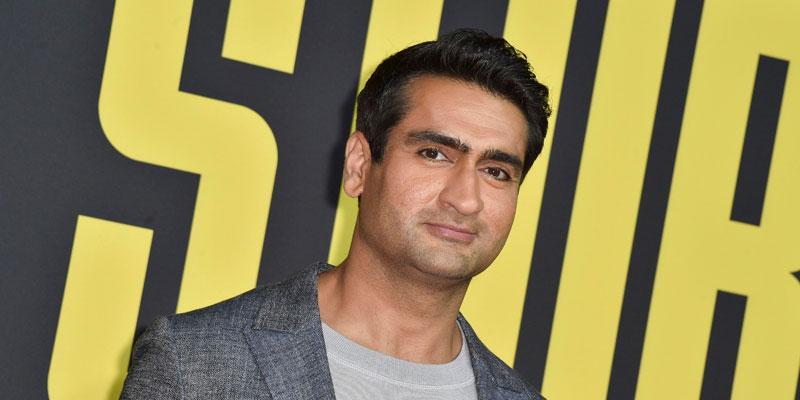 Kumail Nanjiani has transformed into a Marvel superhero. On December 16, the Silicon Valley star shared pictures on Instagram of his new physique that he achieved after months of training and dieting for the movie Eternals. Kumail, 41, was humble about his fitness journey and thanked all who helped him along the way.
Article continues below advertisement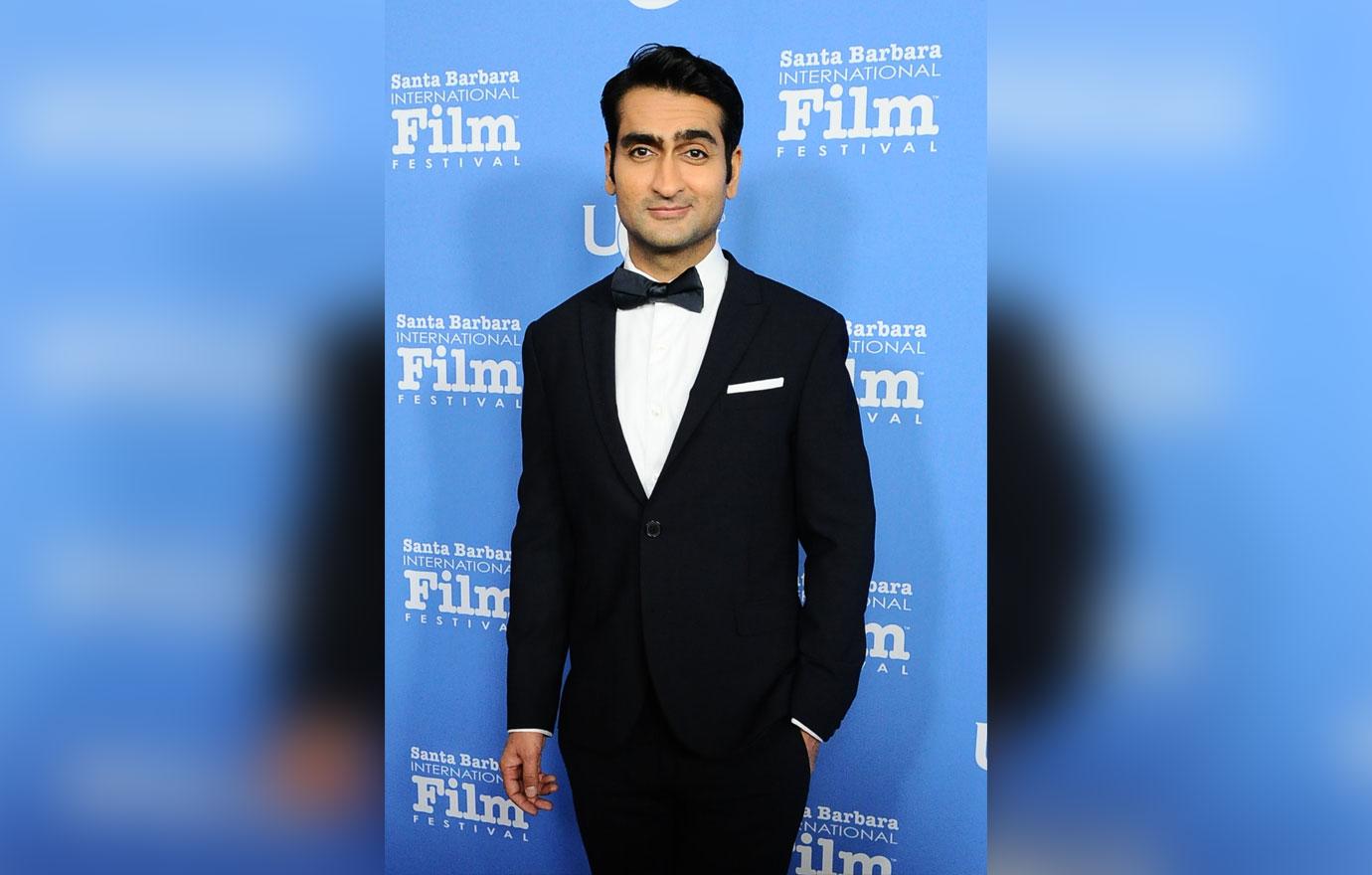 "I never thought I'd be one of those people who would post a thirsty shirtless, but I've worked way too hard for way too long so here we are," Kumail quipped at the start of his lengthy caption. "You either die a hero, or you live long enough to see yourself become the villain. I found out a year ago I was going to be in Marvel's Eternals and decided I wanted to transform how I looked. I would not have been able to do this if I didn't have a full year with the best trainers and nutritionists paid for by the biggest studio in the world. I'm glad I look like this, but I also understand why I never did before." He thanked his dedicated team for their help along the way, noting that he couldn't have done it alone.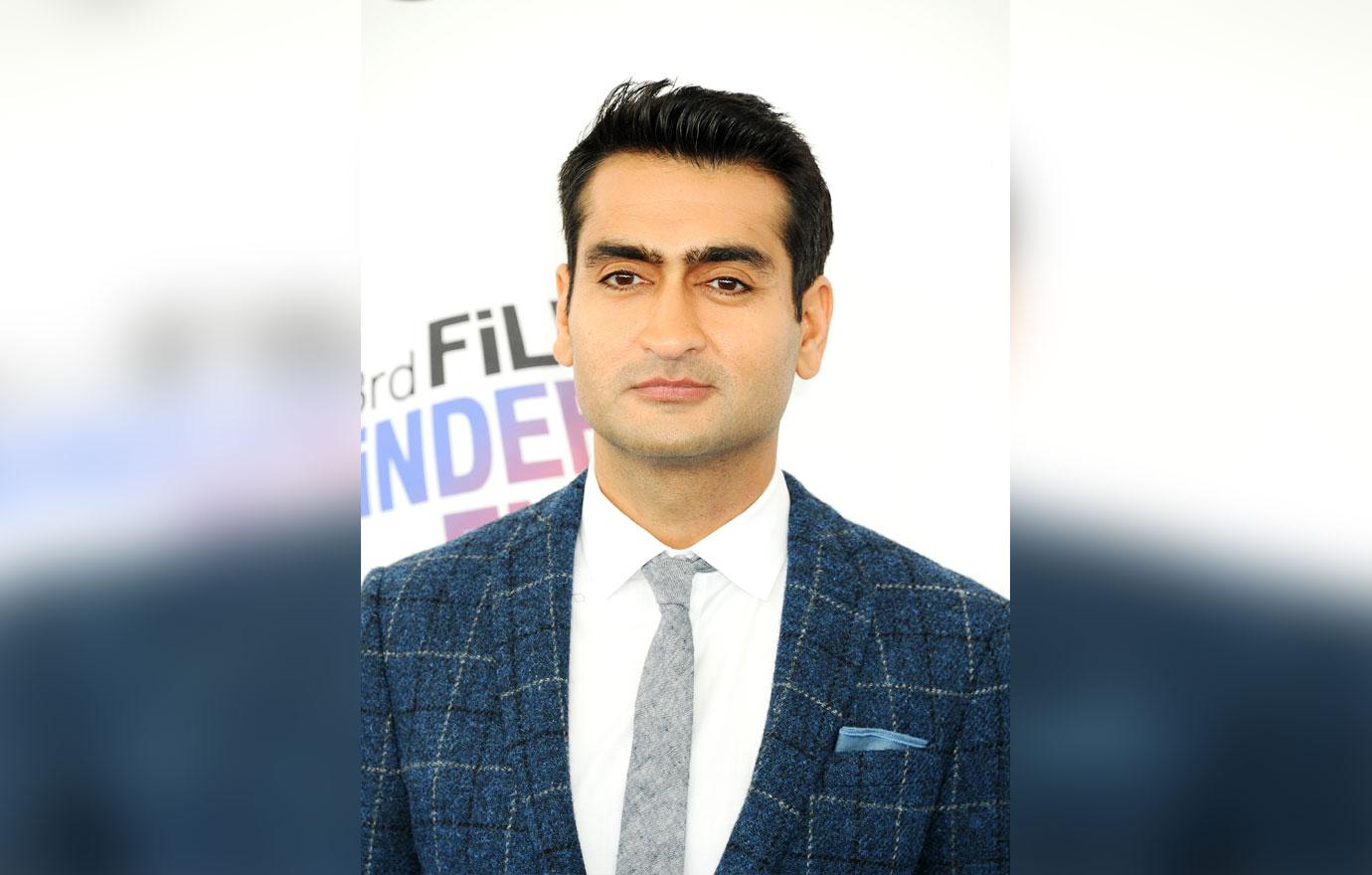 Famous friends were blown away by the results of Kumail's dieting and exercise. "ARE YOU F***KING KIDDING ME? I AM LIVID," Queer Eye's Tan France wrote. Kumail's wife Emily Gordon commented, "worth it." Actor Dave Bautista also praised Kumail. "Holy good god! I'd say mission accomplished," he chimed in. "Way to get after it brother!"
Article continues below advertisement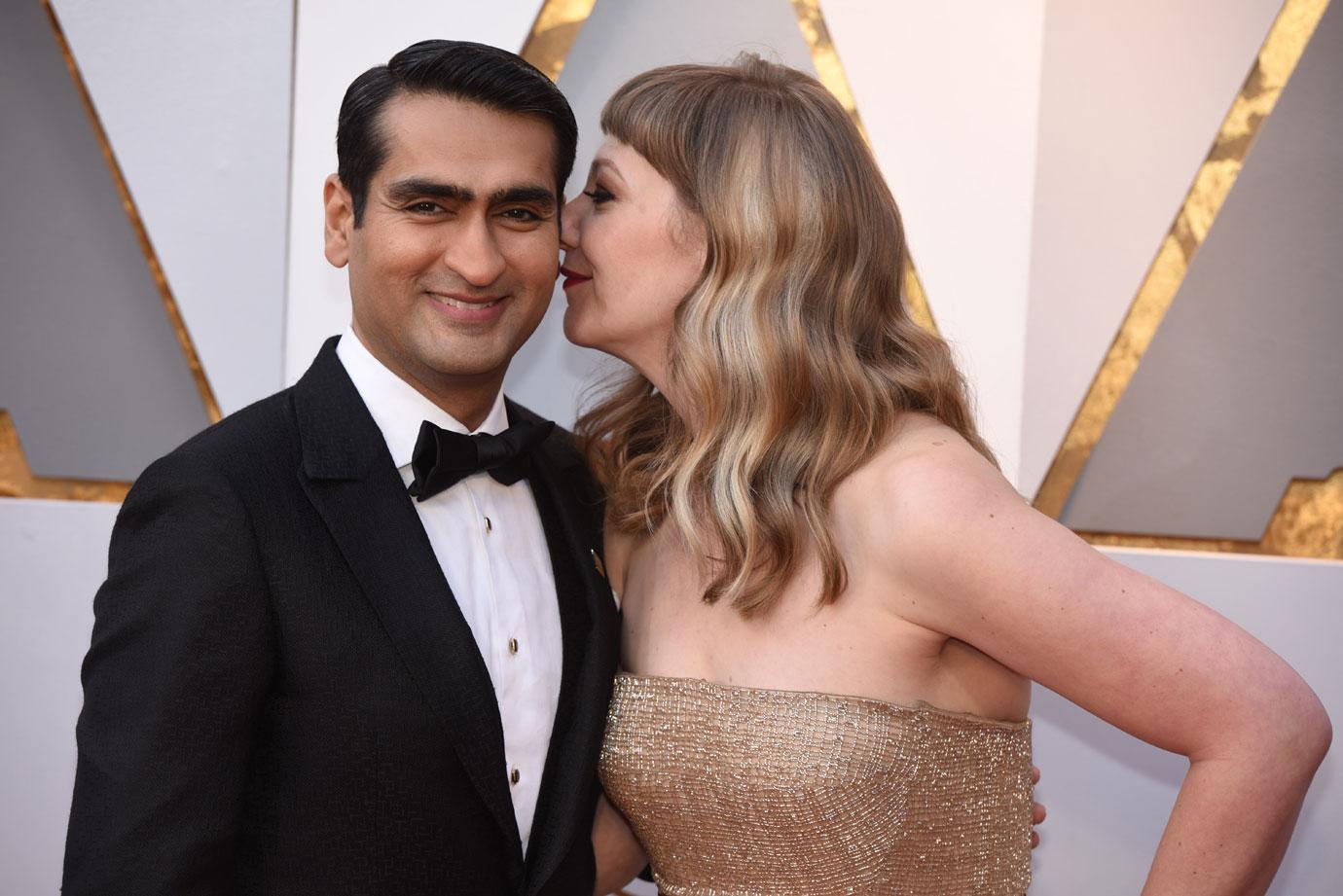 Fans also couldn't get over how fit the Big Sick actor became. "Please film a standup special with no shirt. Thanks!" one hopeful fan requested. "I thought this was photoshopped...you god" another said.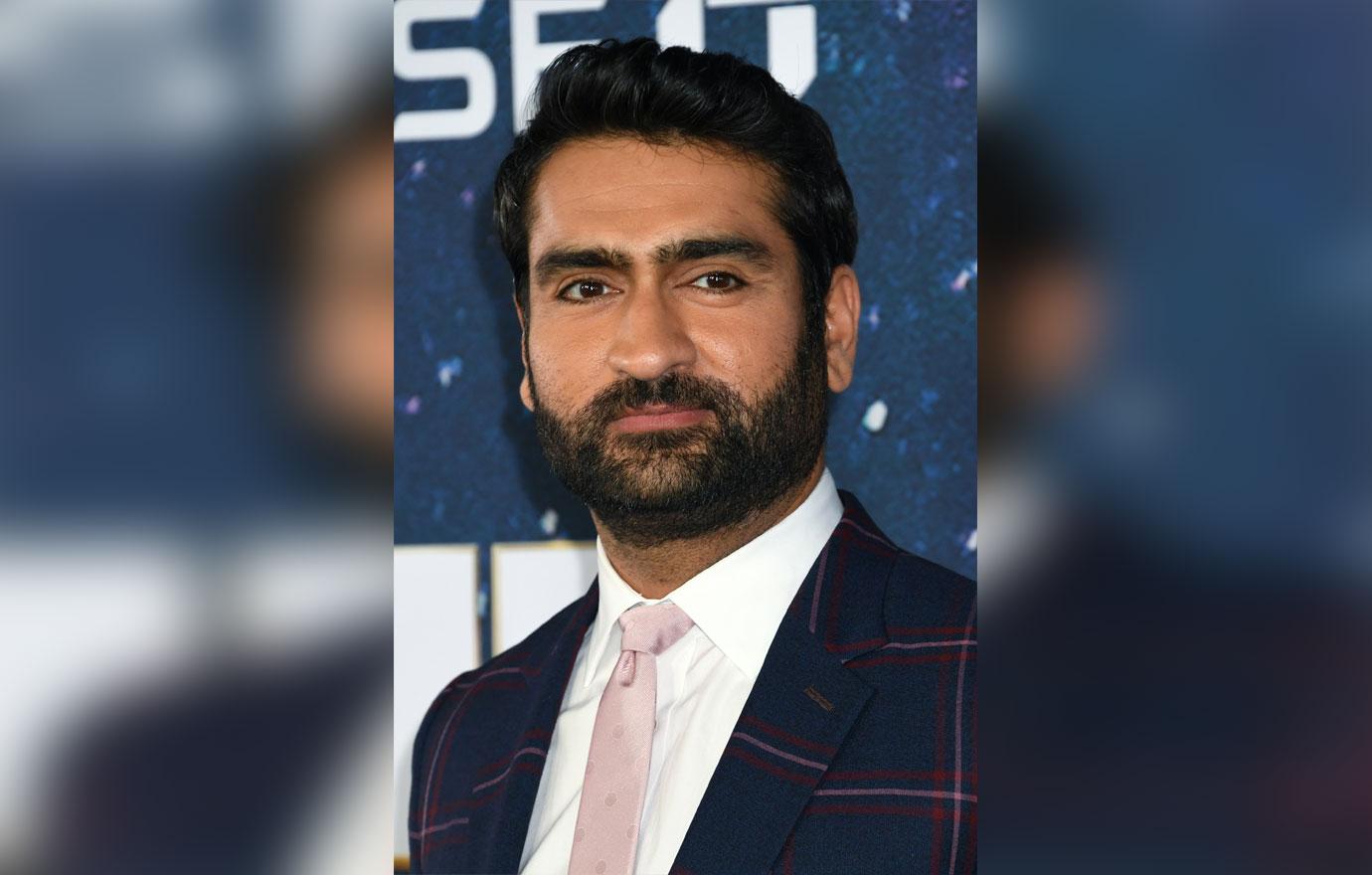 Others appreciated how honest Kumail was about the transformation. "Wow. I love the fact that you admit to us that it wouldn't have been possible without special resources. But still... Good job, Kumail!!" one wrote. "My vote for the next Batman. Also, congrats on the hard work and appreciate you pointing out the reality of getting to this point." another chimed in.
Article continues below advertisement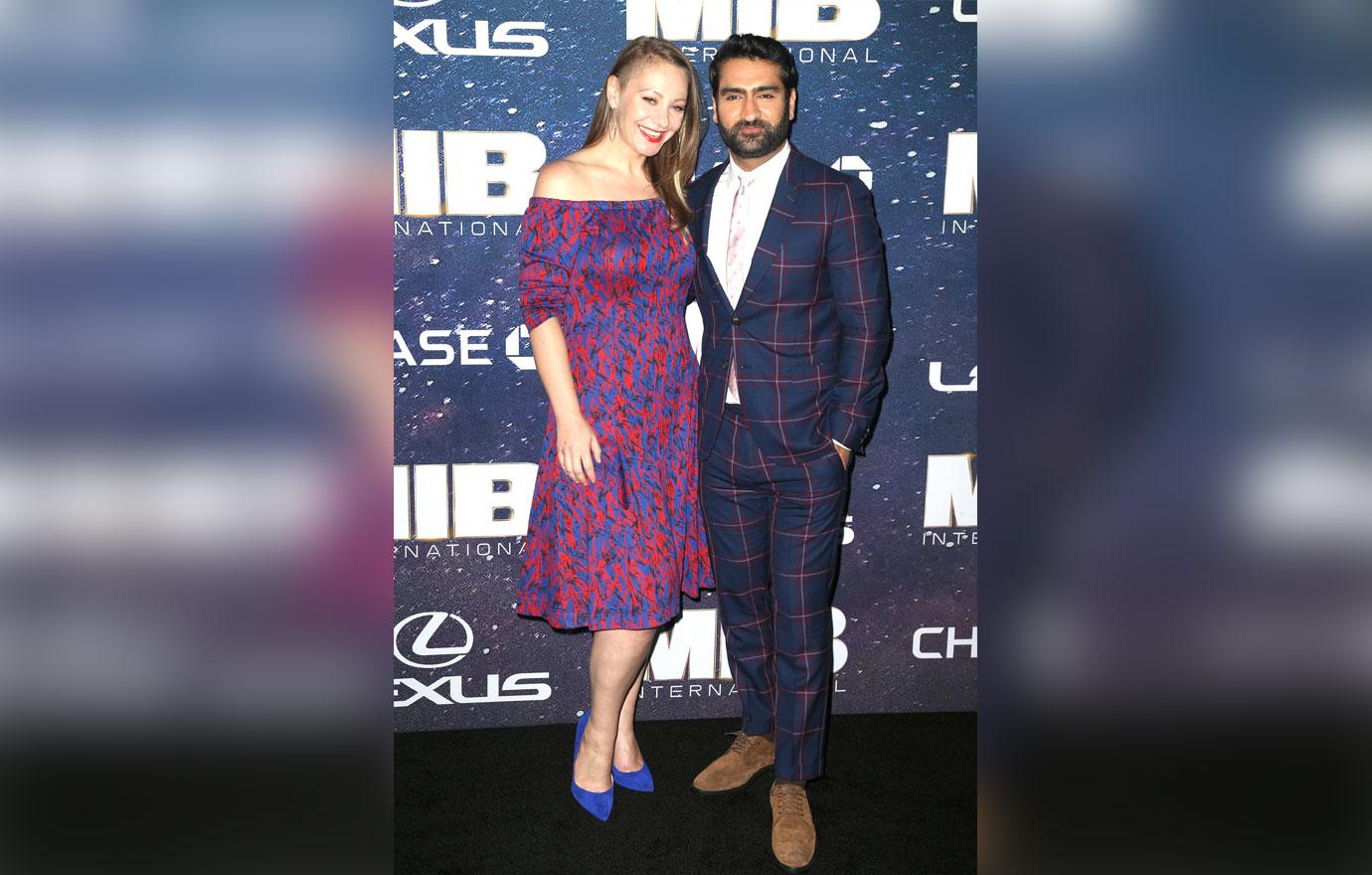 Kumail is slated to star in the upcoming Marvel film Eternals. The star-studded cast includes Angelina Jolie, Kit Harington, Gemma Chan, Richard Madden, and Salma Hayek.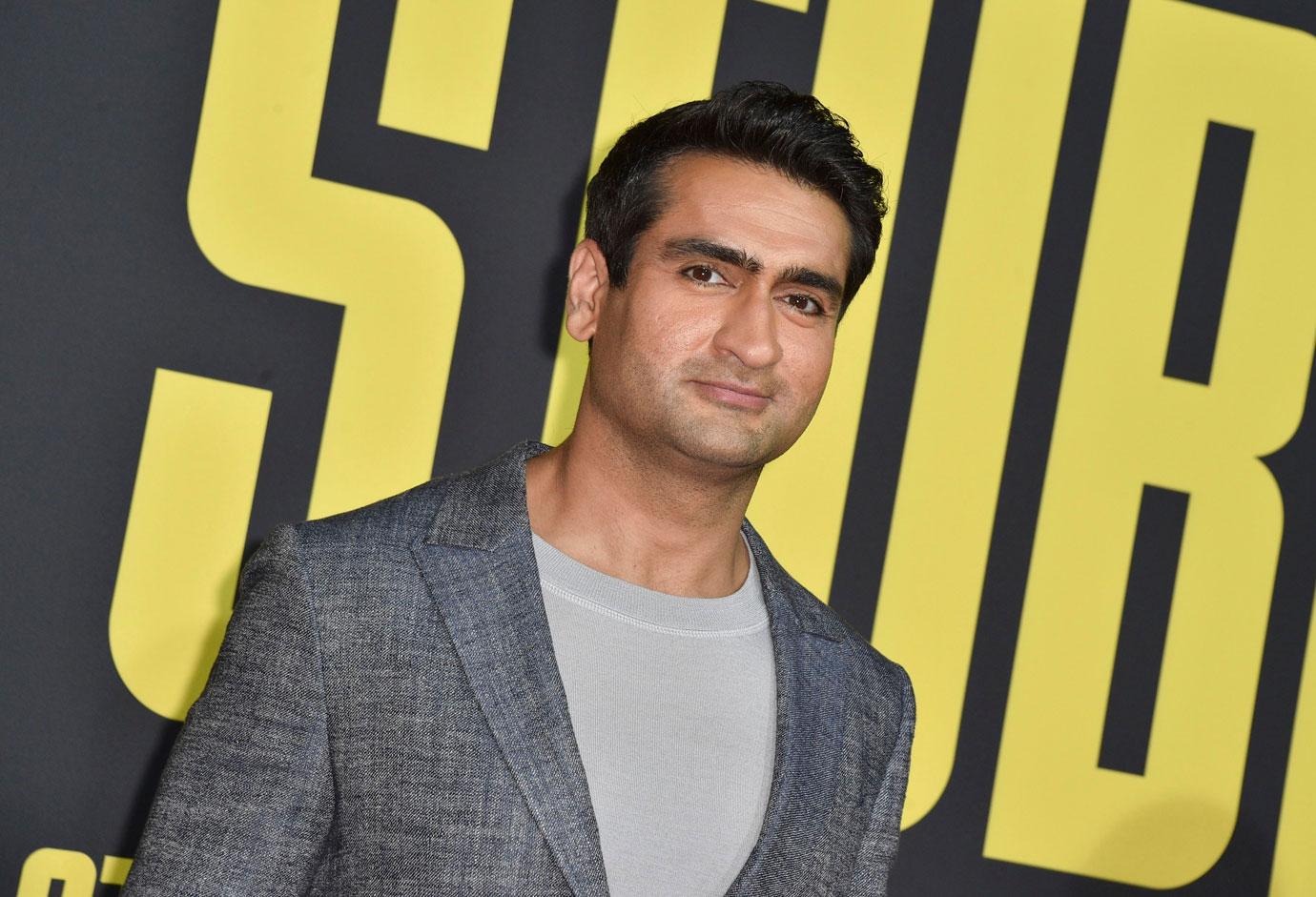 According to IMDb, the film follows the Eternals, "a race of immortal beings who lived on Earth and shaped its history and civilizations." Eternals is slated to hit theaters on November 6, 2020.
Article continues below advertisement
What do you think of Kumail's transformation? Sound off in the comments below!