PHOTOS
Jill Shocks Fans By Breaking One Of Her Own Fundamental Duggar Rules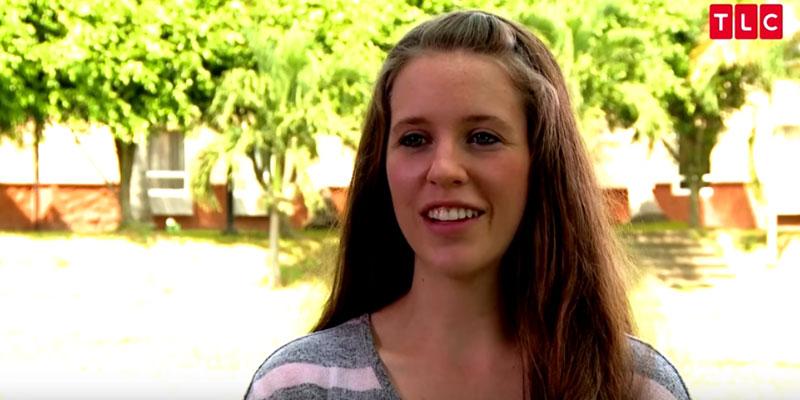 Jill Duggar is breaking her own rules! In a recent Instagram story, the Duggar daughter revealed she's enjoying this these days, and fans were shocked by the former Counting On star's change of heart.
For more Duggar news, listen to our Dishin' on the Duggars podcast above!
Article continues below advertisement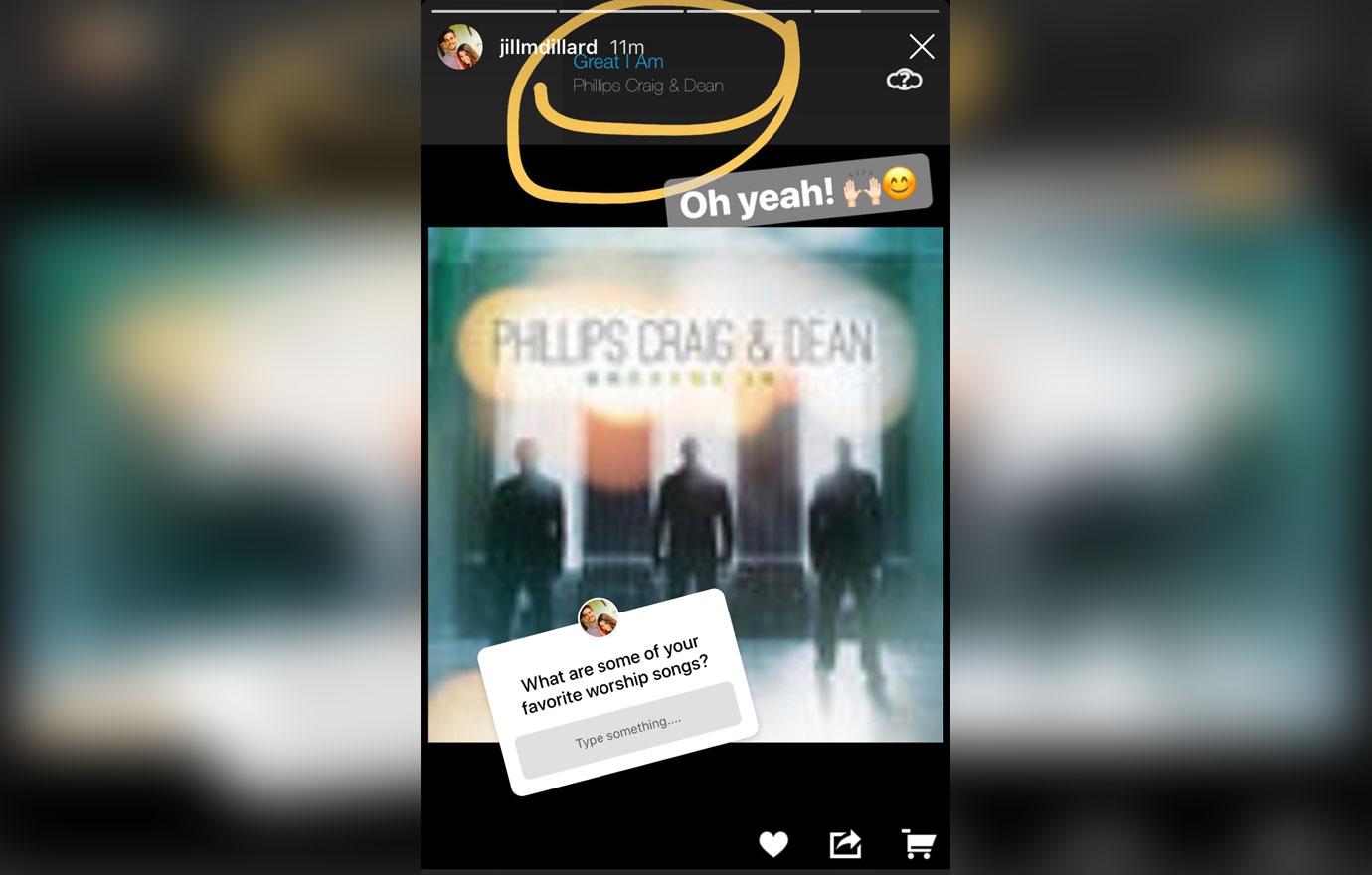 Earlier this week, Jill took to Instagram to ask followers what some of their favorite worship songs were. Jill said her own was the "Great I Am" by contemporary Christian band Philips Craig & Dean.
Fans on Reddit were shocked Jill listed a contemporary Christian song as one of her favorites, since the Duggars were once strictly anti-Christian rock! Just a few years ago, Jill warned against the dangers of it in her family's book, Growing Up Duggar.
Article continues below advertisement
In the book, published over four years ago, Jill called rock 'n' roll "a rejection of morality." She went a step further and slammed Christian rock as well, saying the "underlying message of the music is still the same."
However, it looks like Jill no longer feels the same way. The mom of two shared dozens of fans' replies to her "favorite worship song" question, and the majority of them were contemporary Christian rock songs.
Article continues below advertisement
"I'd love to hear the reason for her change of her heart. Kidding, I already know it. #besthubbyever said so," said one fan, referring to Jill's husband Derick Dillard. "Probably changed her mind, you tend to change your mind a lot in your 20's," said another.
This isn't the first time Jill has seemingly broken one of the fundamental Duggar rules she used to hold fast. She's also taken to wearing jeans and above-the-knee dresses, a major departure from the modesty dress code she once followed so closely.
What do you think of Jill promoting Christian rock these days? Sound off in the comments below.