PHOTOS
Fans SLAM Duggar Family For Name Calling Future Daughter-In-Law Kendra Caldwell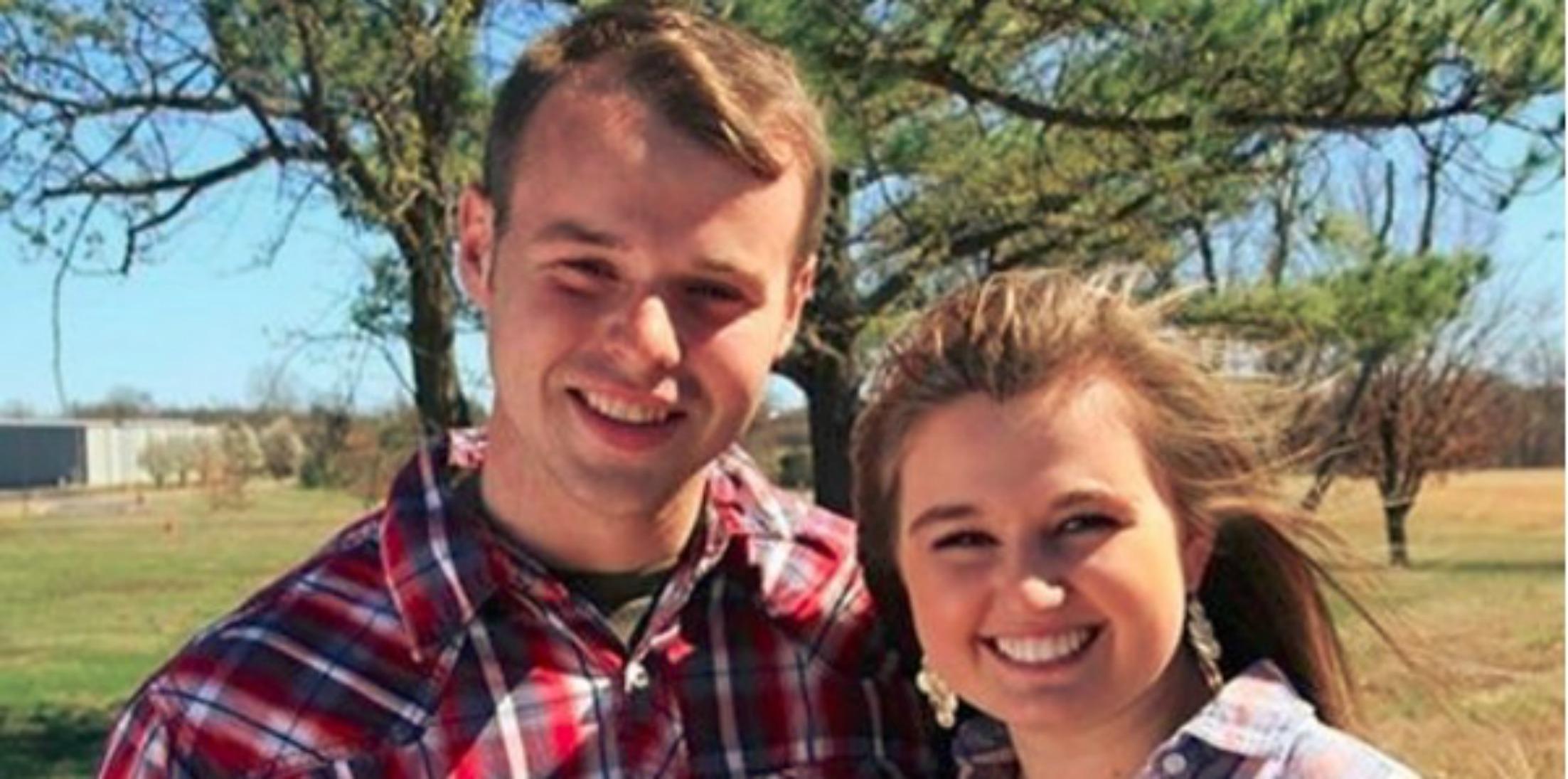 Don't call Kendra Caldwell a "precious young lady!" Duggar fans are not happy with the reality TV family after they shared a post on Facebook where they wished their future daughter-in-law a happy birthday. Fans began to slam the Duggars for not only their word choice – they captioned a series of pics: "Happy Birthday, Kendra! You are such a precious young lady! We hope you have a great birthday!!" – but also for the images they selected for their birthday message.
Article continues below advertisement
"I was disappointed all the photos are her and her fiancé Joseph, not even one of just her alone," one of the comments, found by In Touch, read. "After all, it was her special day."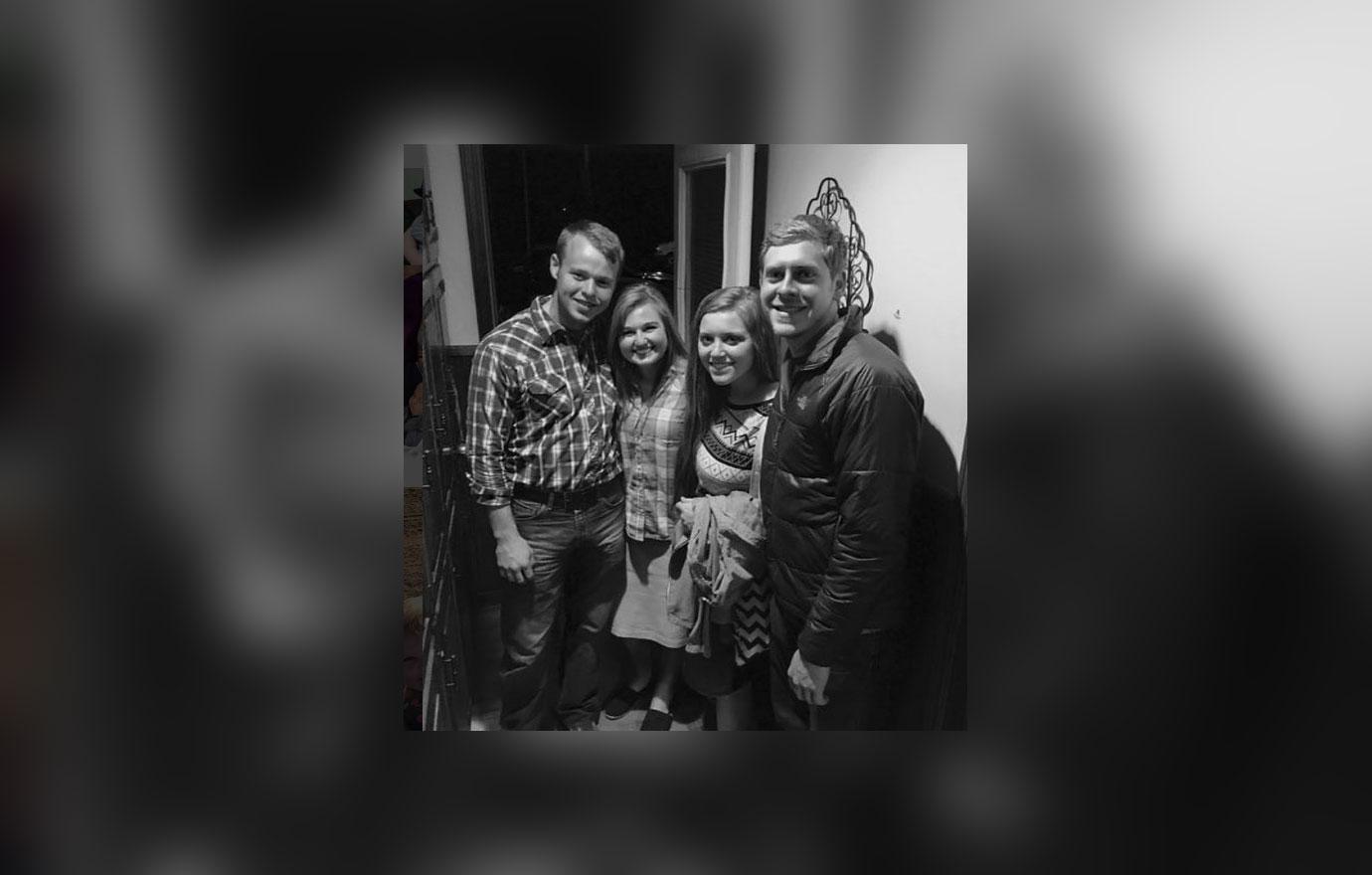 "This just adds a whole new level to the fact that the women in this cult are treated like the possessions of men," another added.
Article continues below advertisement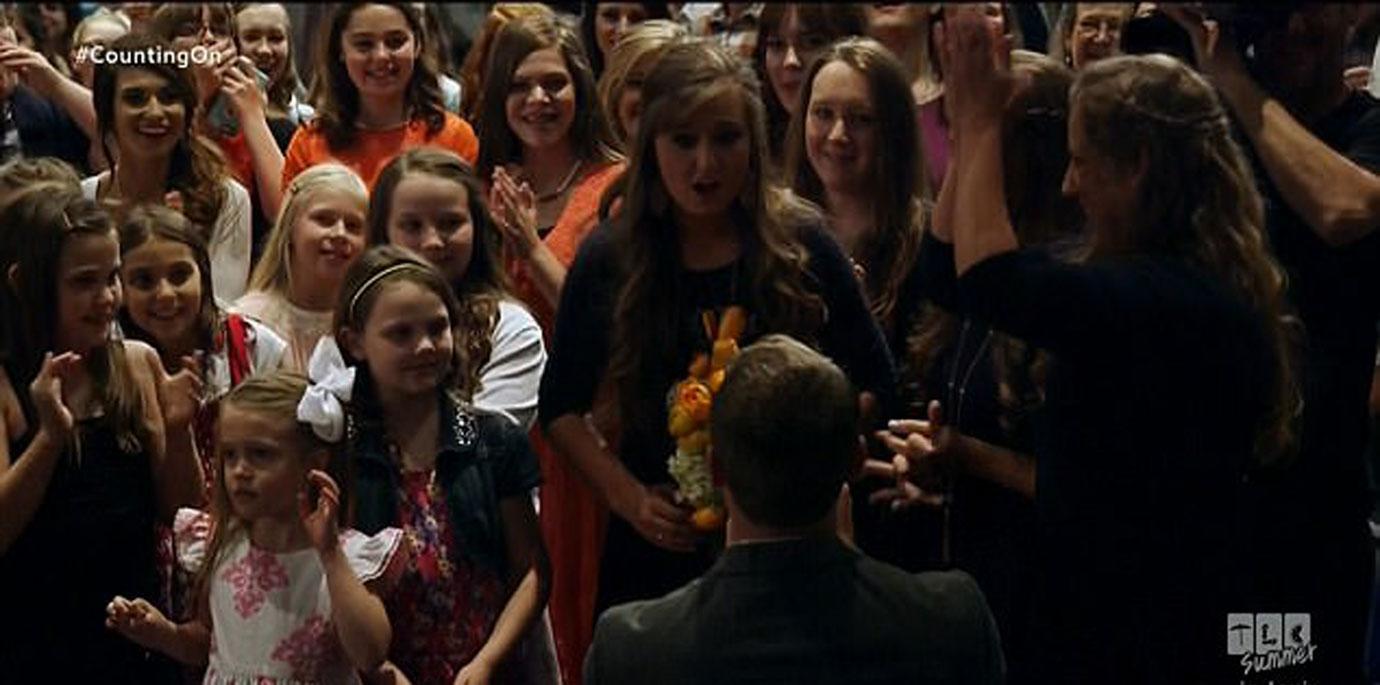 While one fan attacked the family's word choice in its caption.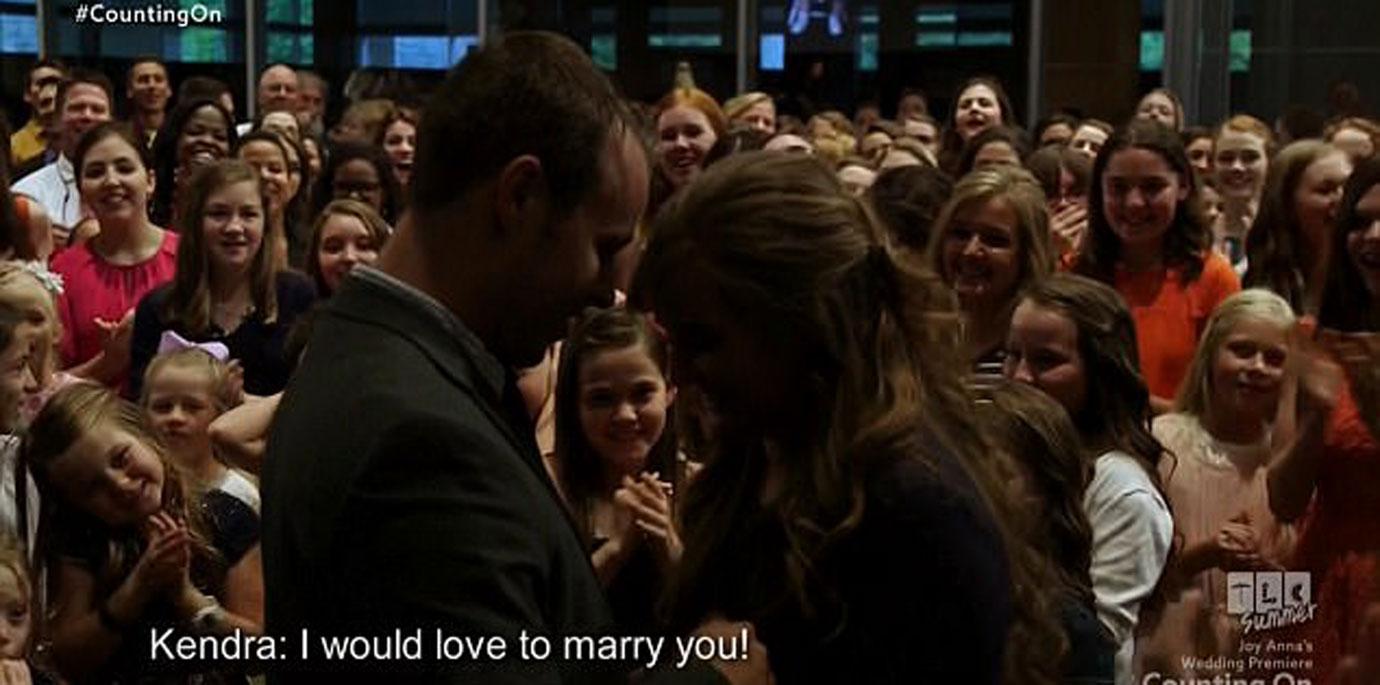 "It's infantilizing, is what it is," they wrote. "Women and children get called 'precious' all the time – I can't recall a single instance of someone in the Duggar family talking about a 'precious young man.'"
Article continues below advertisement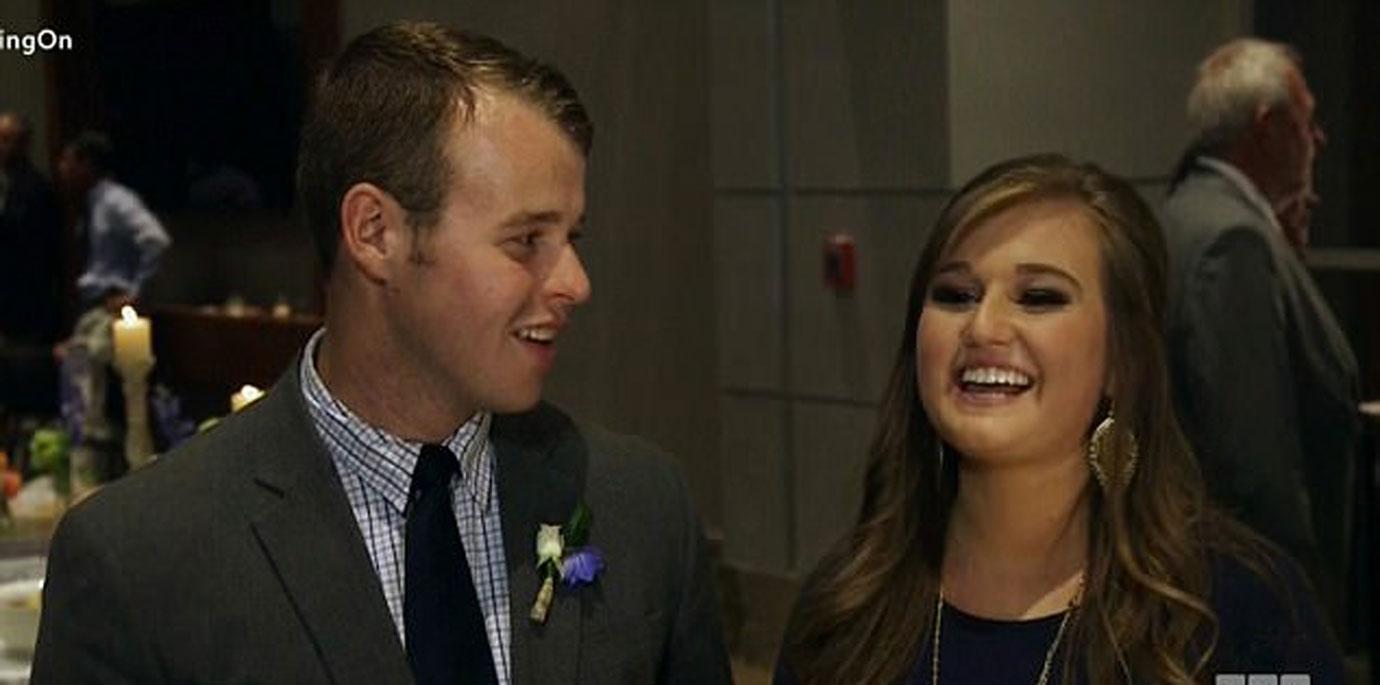 As previously reported, Joe and Kendra's wedding date is quickly approaching as all signs have seemingly pointed to the couple tying the knot this month.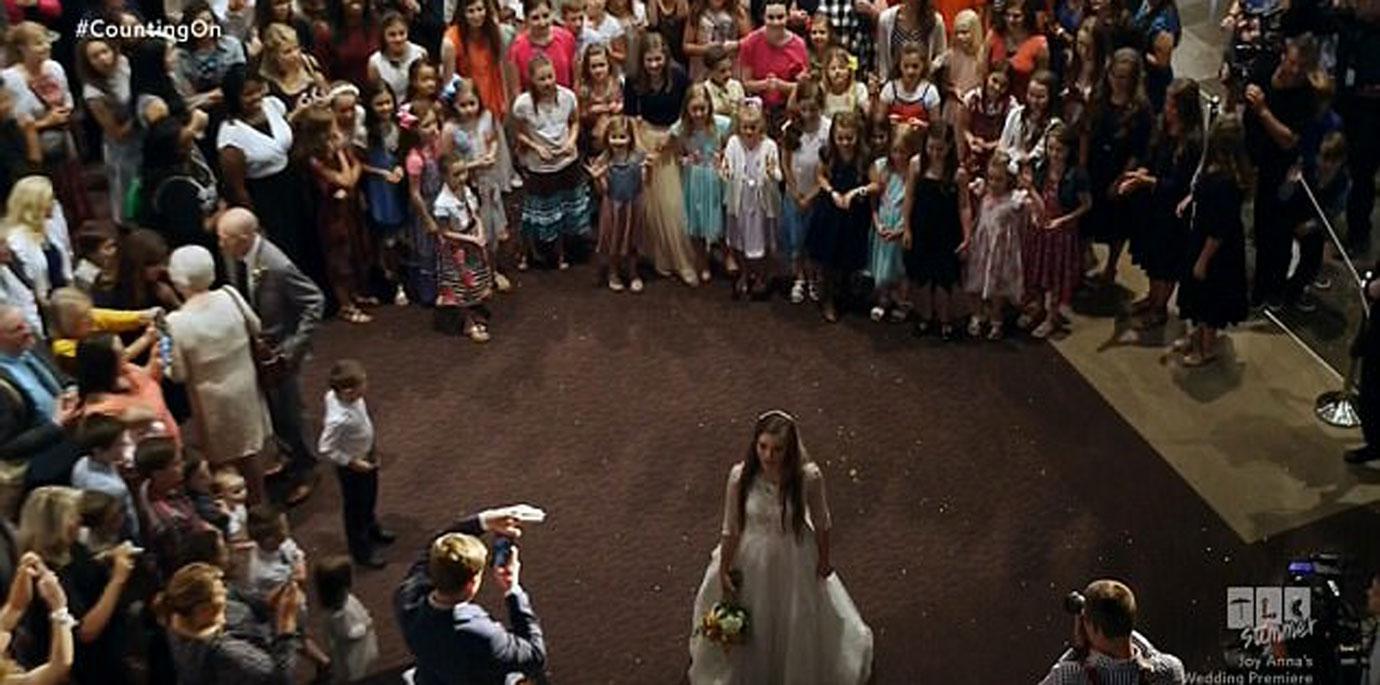 What do you think about the Duggar's birthday message? Sound off in the comments!