PHOTOS
Fans SLAM Jessa Duggar For 'Lazy' Parenting Skills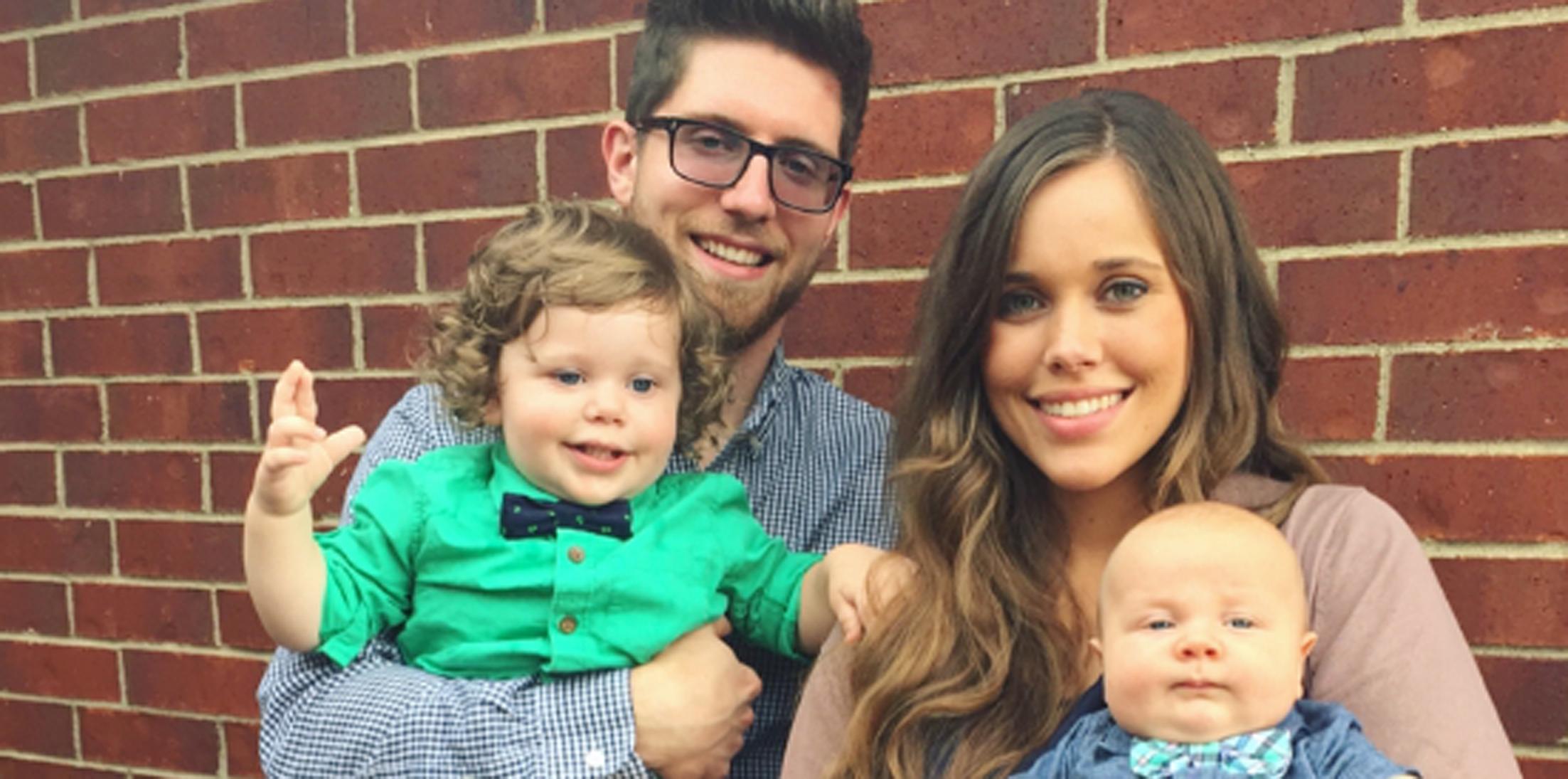 People are bashing Jessa Duggar after the Counting On star shared a photo of her 21-month-old son, Spurgeon, with two bottles in his mouth. Duggar "fans" slammed the reality star for what they called a "lazy" feeding method and some even said that she should still be "breastfeeding" her son. However, the majority of the mommy shaming comments claimed that Spurgeon is "way too old for a bottle."
Article continues below advertisement
Here's the photo that was shared to the Duggar Facebook page. "This little guy was prepared with two bottles," Jessa captioned the pic that rubbed her followers the wrong way.
"How old is he again?" a fan asked. "Always took a bottle way sic first birthday… there nothing you can say to make me think this ok."
Article continues below advertisement
"Time for a sippy cup," commented a fan. While another instructed Jessa to "take away" all bottles from her son. However, not all Duggar fans were quick to judge the reality star, as many came to her defense.
"People I doubt seriously that his momma gave Spurgeon two bottles," one wrote. "At least one of those is probably Henry's Spurgeon's 6-month-old brother. And having a bottle at his age is no big deal. Not all children are weaned at the same age."
Article continues below advertisement
"Tired of reading comments of how he should not be taking a bottle at his age," another fan commented. "All I can say is this isn't your kid and more than likely you don't like people telling you how to raise yours."
What do you think of Jessa's picture of Spurgeon? Sound off in the comments!