PHOTOS
Fans Slam Jill Duggar's Husband Derick Dillard's 'Ignorant' 'Merica' Photo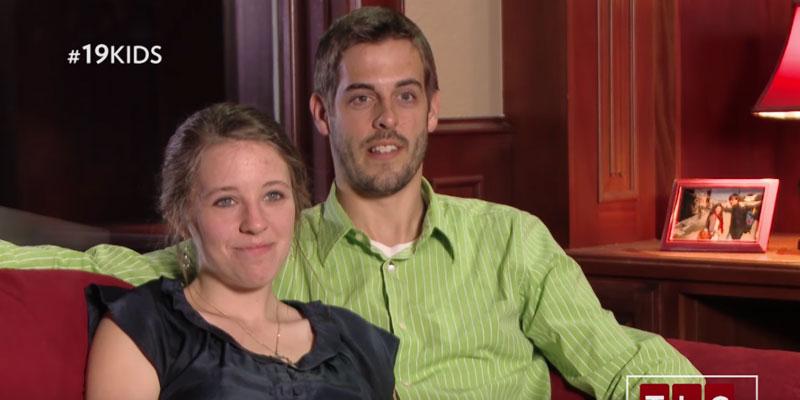 Article continues below advertisement
Derick posted this picture of an American flag on Instagram. "Beautiful evening in Arkansas! #nofilter #merica," he captioned the photo.
"I don't think you know what 'merica' means," one fan wrote. "'Merica' came about because someone was making fun of American ideology and society."
Article continues below advertisement
The fan continued to explain that the term is "used especially to emphasize qualities regarded as stereotypically American, such as materialism or fervent patriotism."
Another fan slammed Derick's use of the term as "ignorant."
Article continues below advertisement
Derick is often getting in trouble with fans thanks to his posts on social media. When the dad of two went on a transphobic Twitter rant against I Am Jazz star Jazz Jennings, TLC kicked him off Counting On.
What do you think of Derick's word choice? Sound off in the comments below.