PHOTOS
Fans Slam Jill Duggar For Using A Toothbrush As Her Son's 'Reward'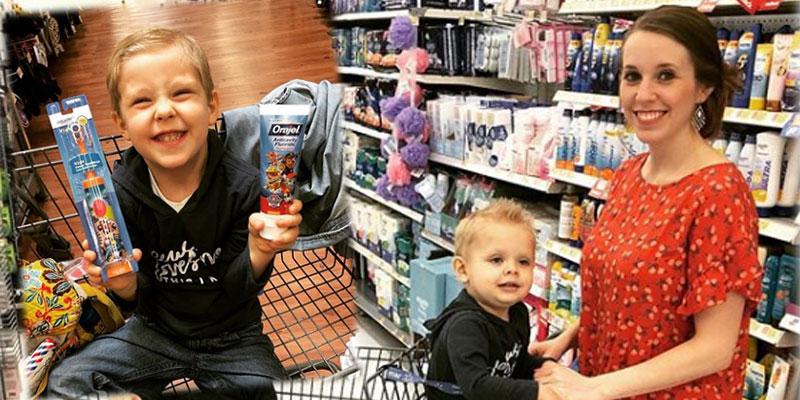 Jill Duggar's followers aren't impressed with her latest parenting tactic! When the former Counting On star revealed she used a toothbrush and toothpaste as her son Israel's reward for schoolwork, fans slammed the mom of two for putting good behavior before dental hygiene.
For more Duggar news, listen to our Dishin' on the Duggars podcast below.
Article continues below advertisement
Jill, 27, shared a slideshow of photos from her trip to the store with Israel, 3, and his brother, Samuel, 20 months.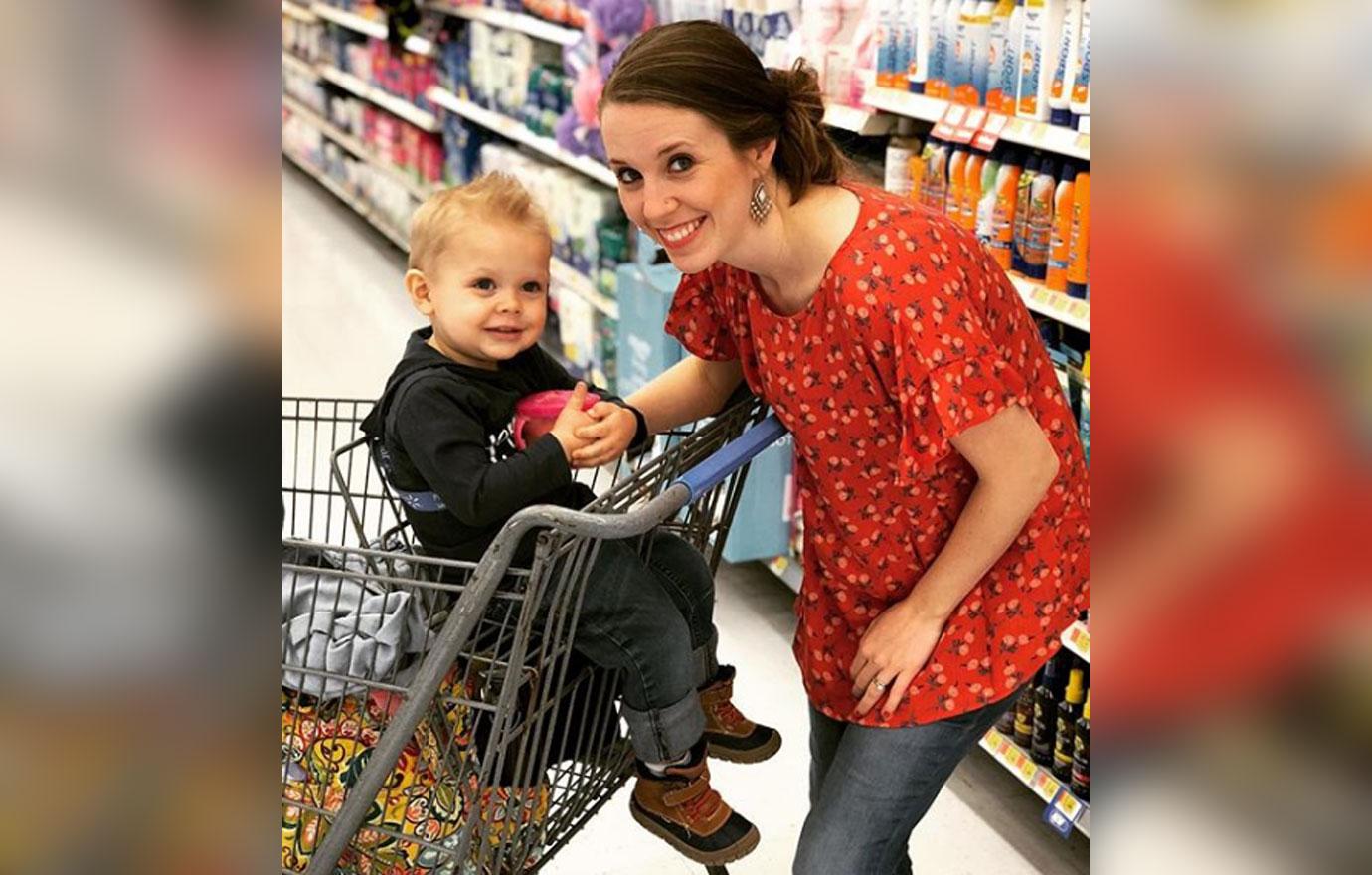 In the caption, Jill wrote, "Shopping with the boys for Israel's new toothbrush and toothpaste reward he earned after he finished a school book."
Article continues below advertisement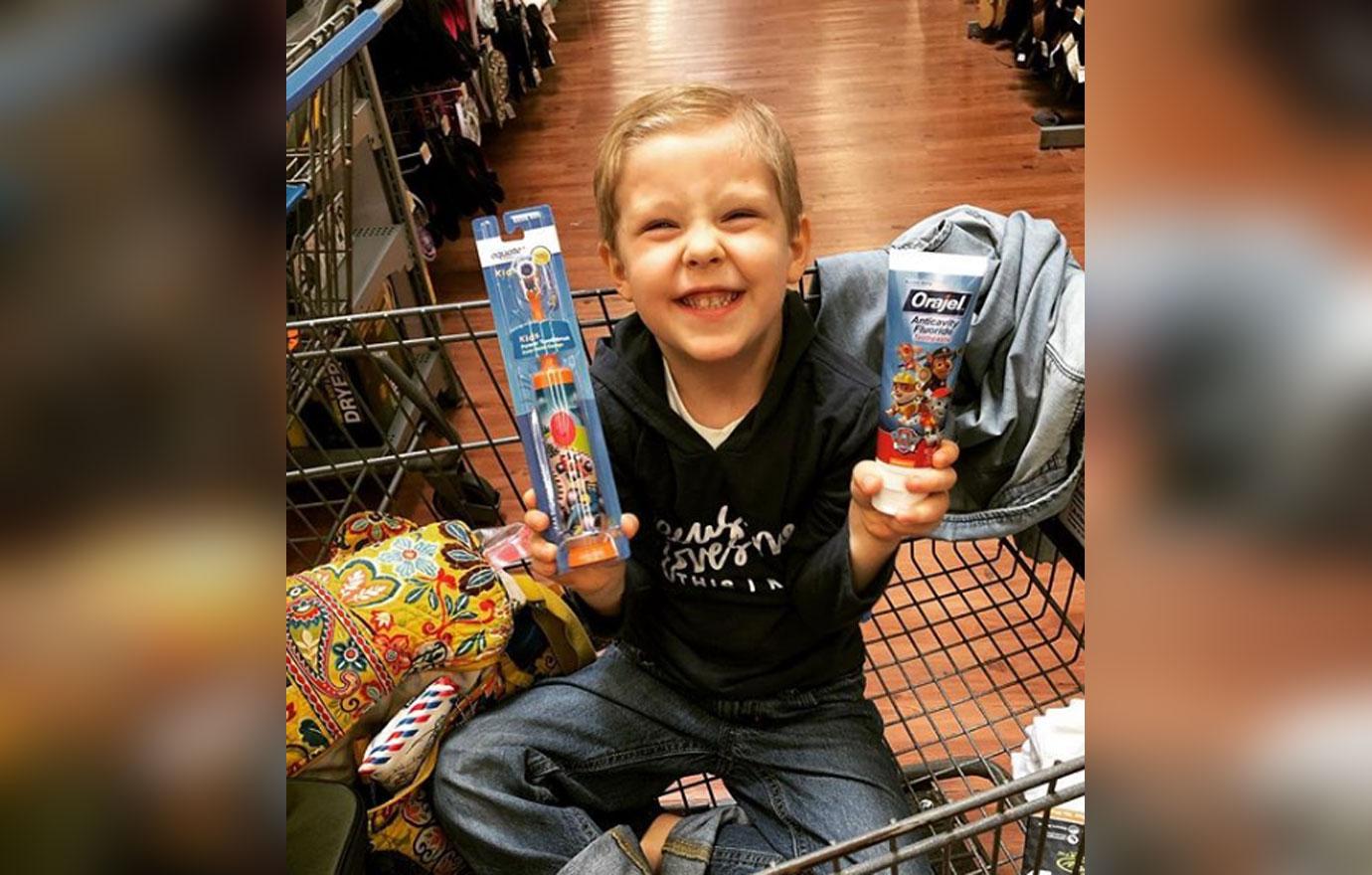 She posted a photo of Israel smiling big with his new toothbrush and toothpaste.
Fans criticized Jill for using dental hygiene as a reward. "Wait what? He had to earn a toothbrush??? A reward? A toothbrush is an essential!!" one follower slammed.
Article continues below advertisement
"Children should not be 'earning' toothbrushes and toothpaste. These are not rewards or treats. These are basic necessities that YOU are to provide for him regardless of his behavior or his school performance," said another.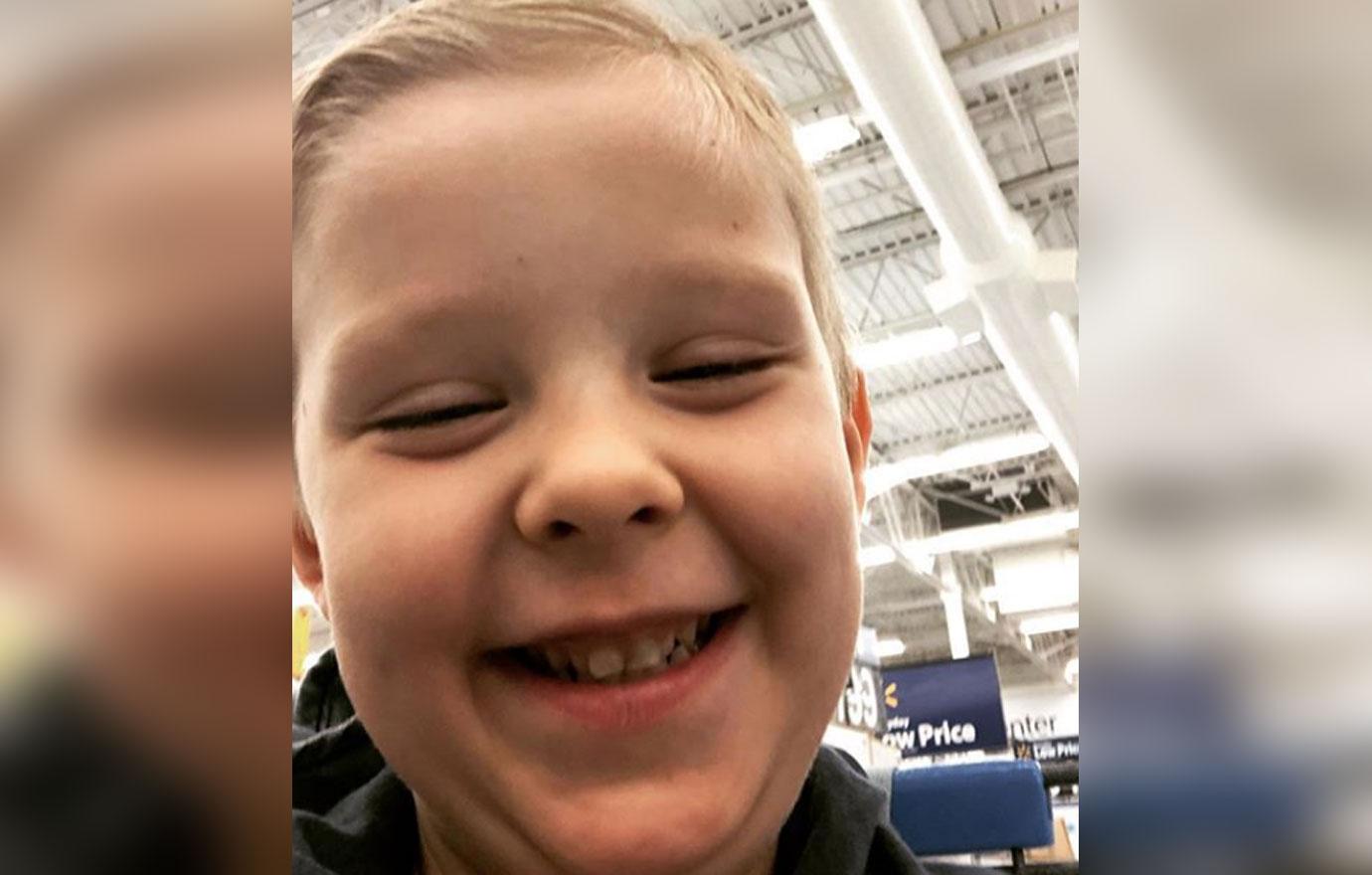 Others warned Jill to get Israel to a dentist. "Your baby's tooth looks a little dark girl. Maybe an infection? I'd get it checked out," a fan advised.
Article continues below advertisement
Some defended Jill's post. "Most of you cannot seem to understand that he has a toothbrush at home and to make it more special for him she let him earn a brand new toothbrush and he picked out a character one. Nothing wrong with making reading more special for a child," a follower reasoned.
What do you think of Jill using a toothbrush as a reward? Sound off in the comments below.