PHOTOS
Fans Slam Madonna After Disaster Opening Night Performance In Brooklyn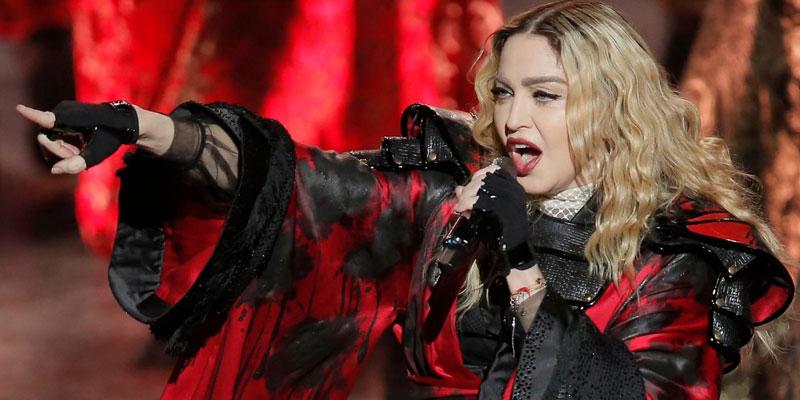 Madonna did not get into the groove when she kicked off her Madame X world tour. On September 17, the "Material Girl" singer performed at the BAM Howard Gilman Opera House in Brooklyn. Fans were furious with Madonna, 61, from the beginning of the show, which started much later than scheduled.
Article continues below advertisement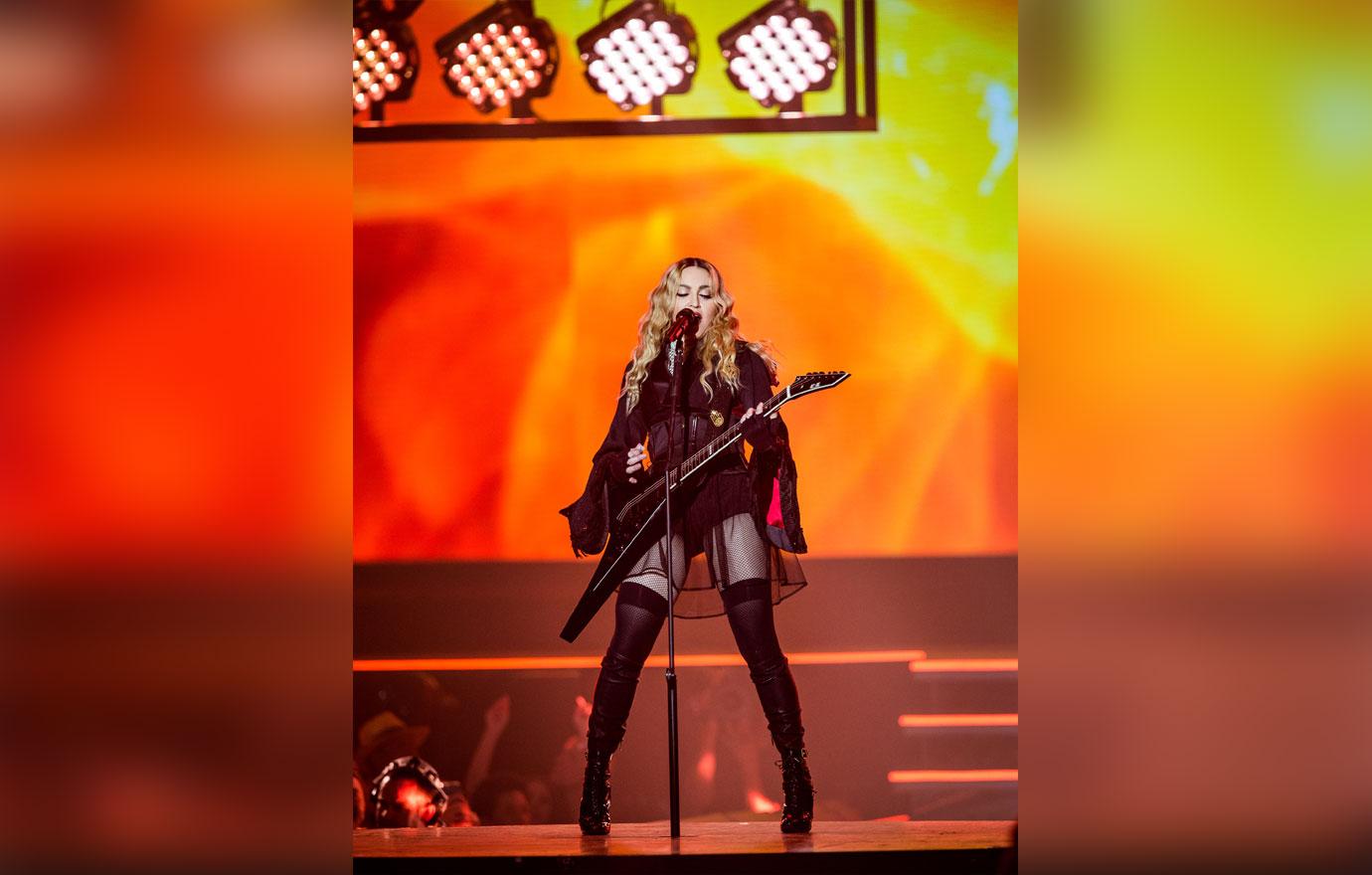 According to audience members, Madonna got on stage much later than expected. Doors opened at 7:30PM, but a new performance time of 10: 30PM was announced. The new time was two hours later from the original 8:30PM. Meanwhile, the "Vogue" singer didn't take the stage until 11PM. One fan claimed the show didn't end until 1 AM.
Article continues below advertisement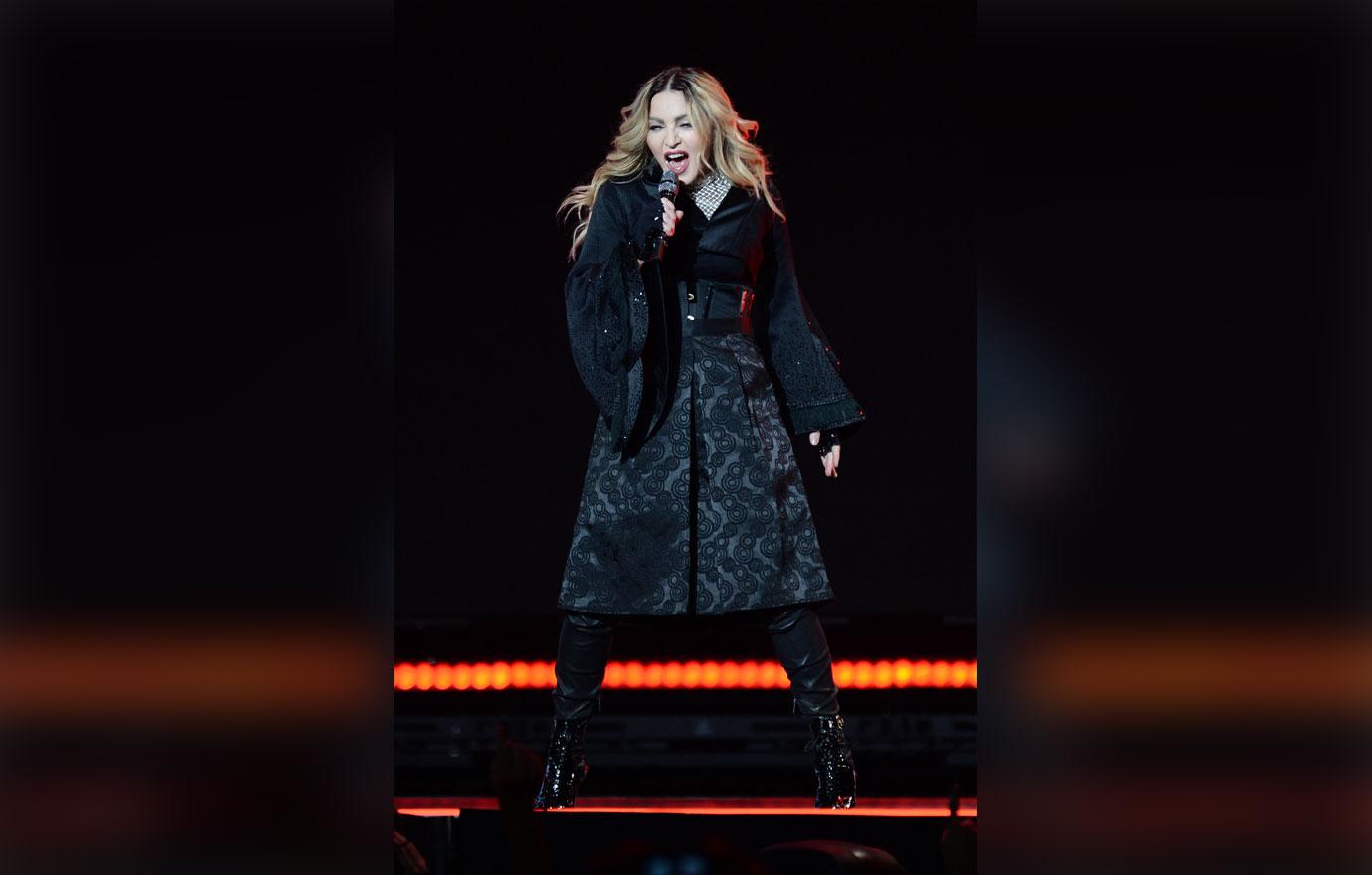 Upon entry to the venue, the entire audience was reportedly required to either lock their phones away in pouches until after the performance or use them only designated areas.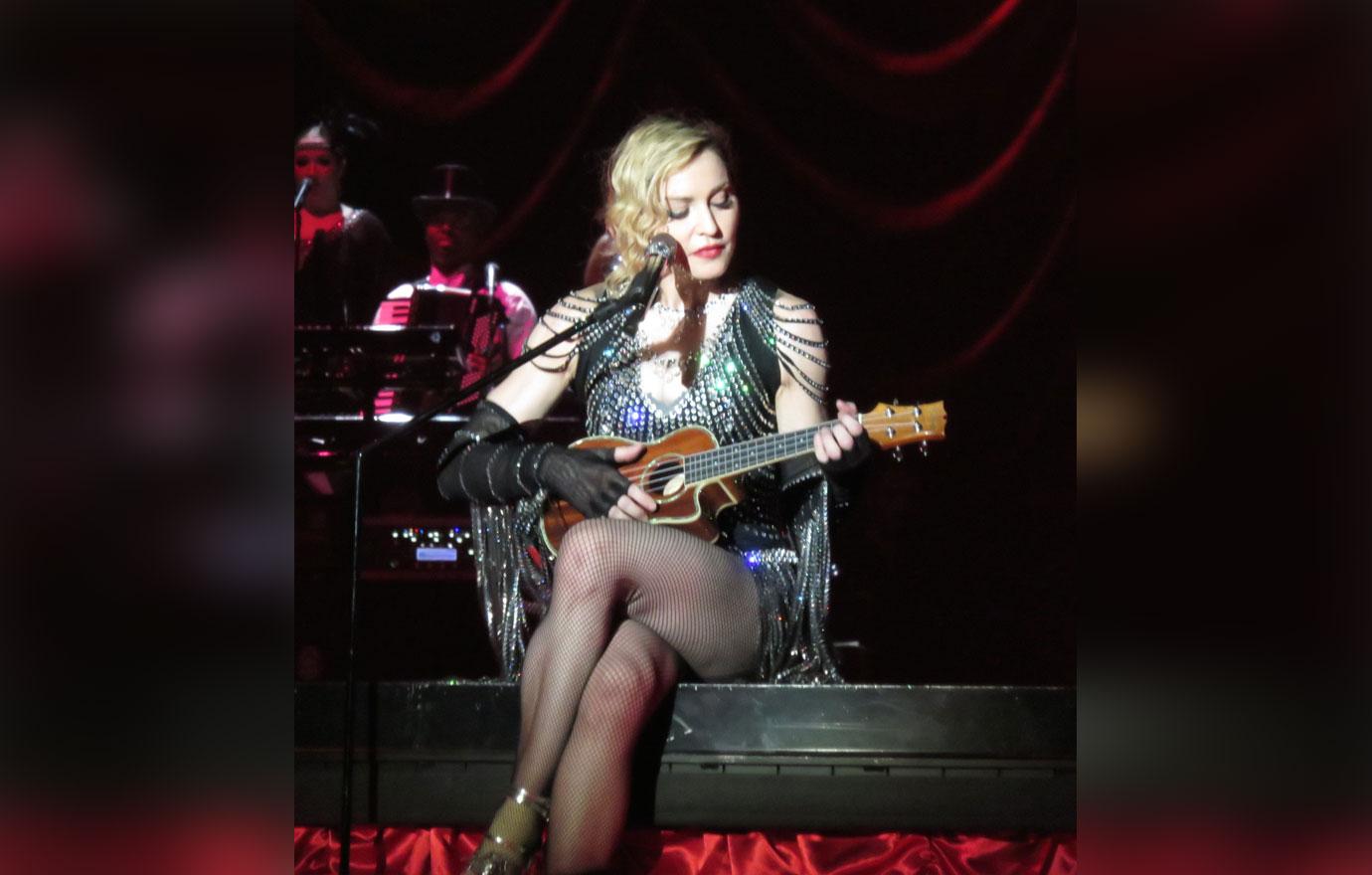 Fans were also disappointed by the set list. Some claimed she performed a lot of "non-hits." According to one attendee, the only surprise Madonna had for the audience was a handful of songs from her latest album, Madame X.
Article continues below advertisement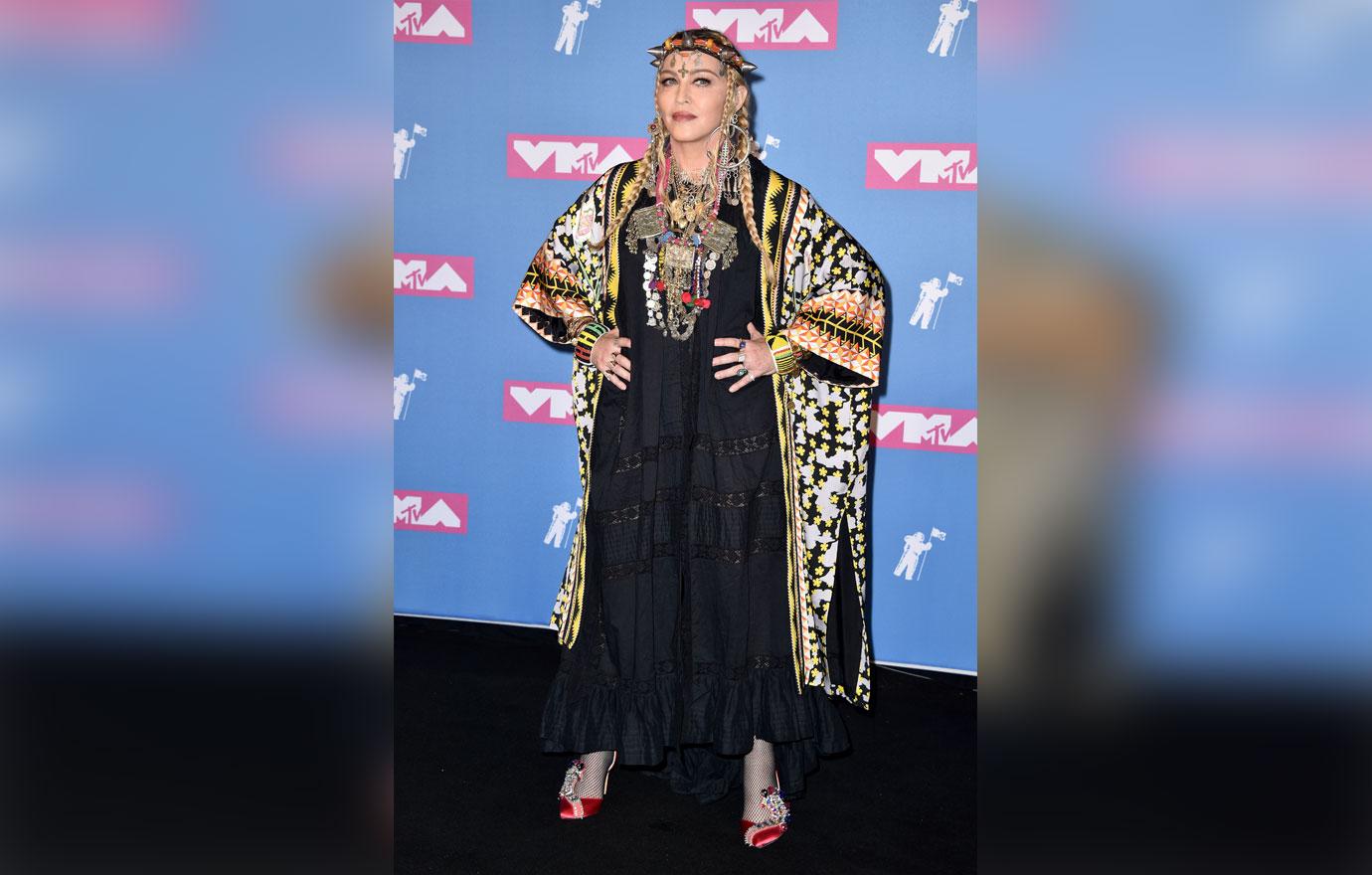 "Honestly, the best parts of the evening were when Madonna wasn't on stage," an audience member revealed about the show. At one point, Madonna reportedly told the crowd, "I'm not making any money off of this."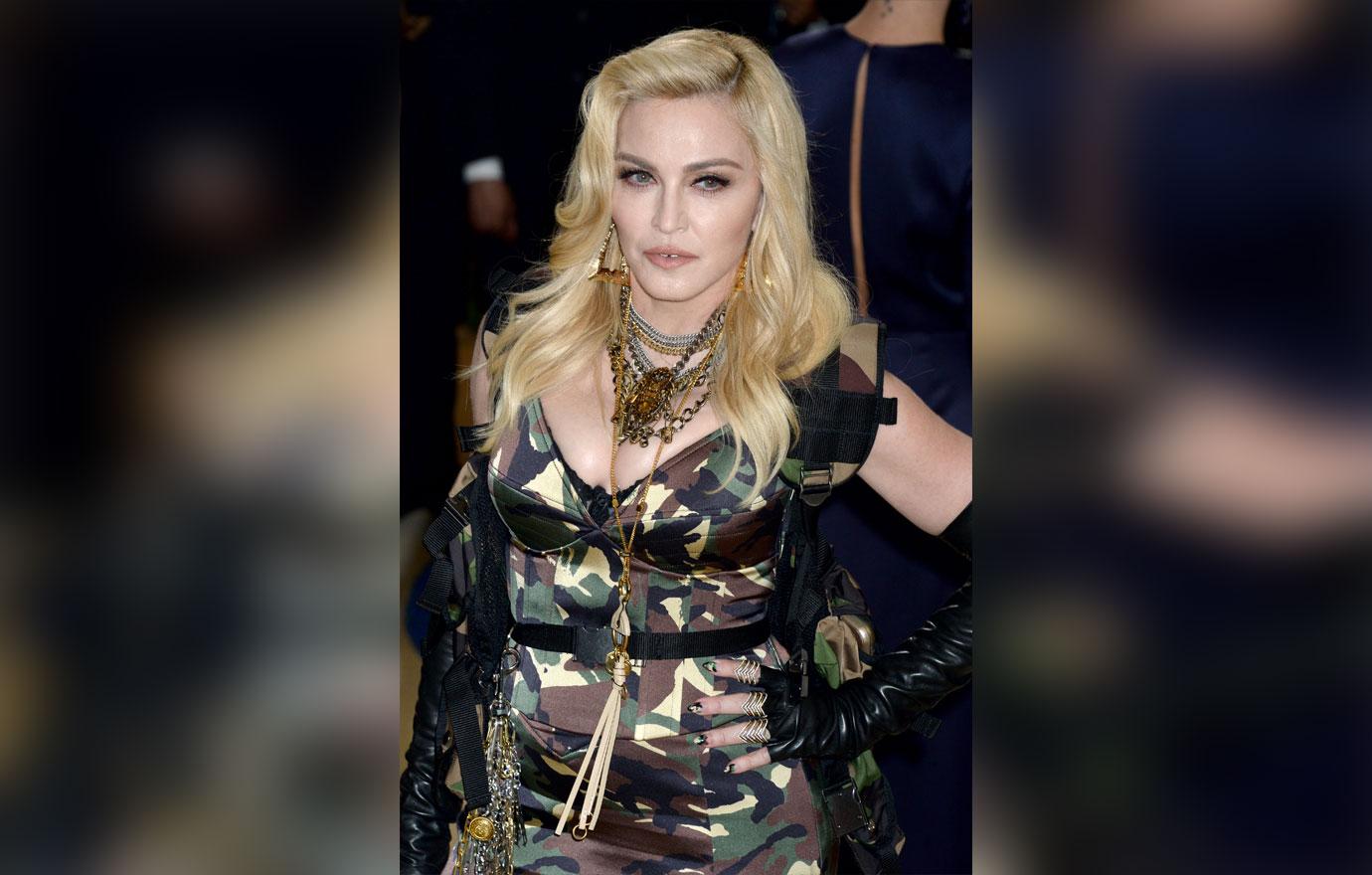 Another audience member commented that the "Material Girl" singer really needed a director to "clean" her show up. According to reports, the delayed start of her concert was due to "last-minute production issues."
Article continues below advertisement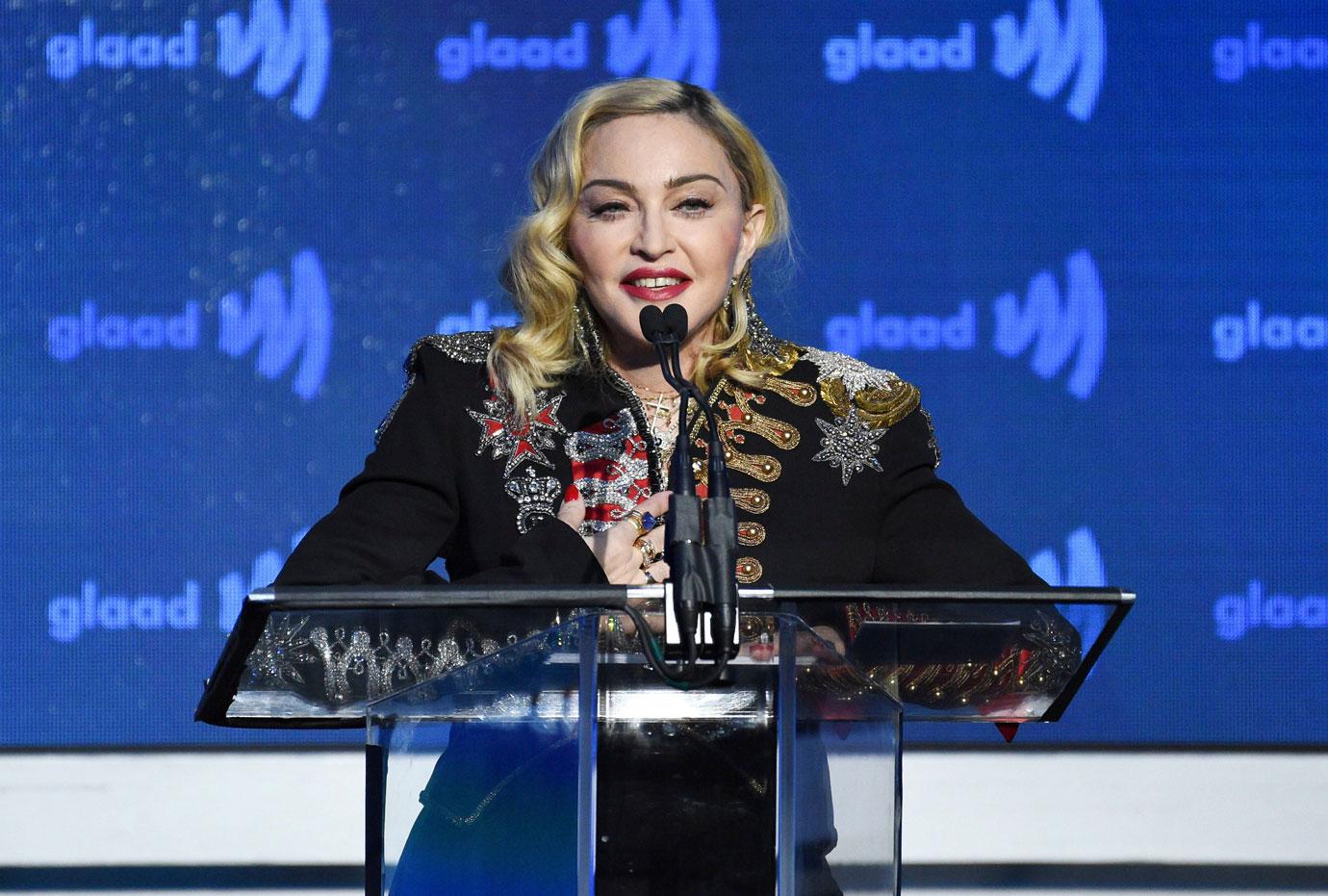 Madonna experienced concert woes before this performance in Brooklyn. In July 2012, hundreds of fans walked out of a London concert and branded it the "worst gig ever." The concertgoers blamed an early curfew, poor sound quality, and a lack of hits from the set list. Madonna's Eurovision performance in May also left fans unimpressed by her flat notes and unusual costume choices.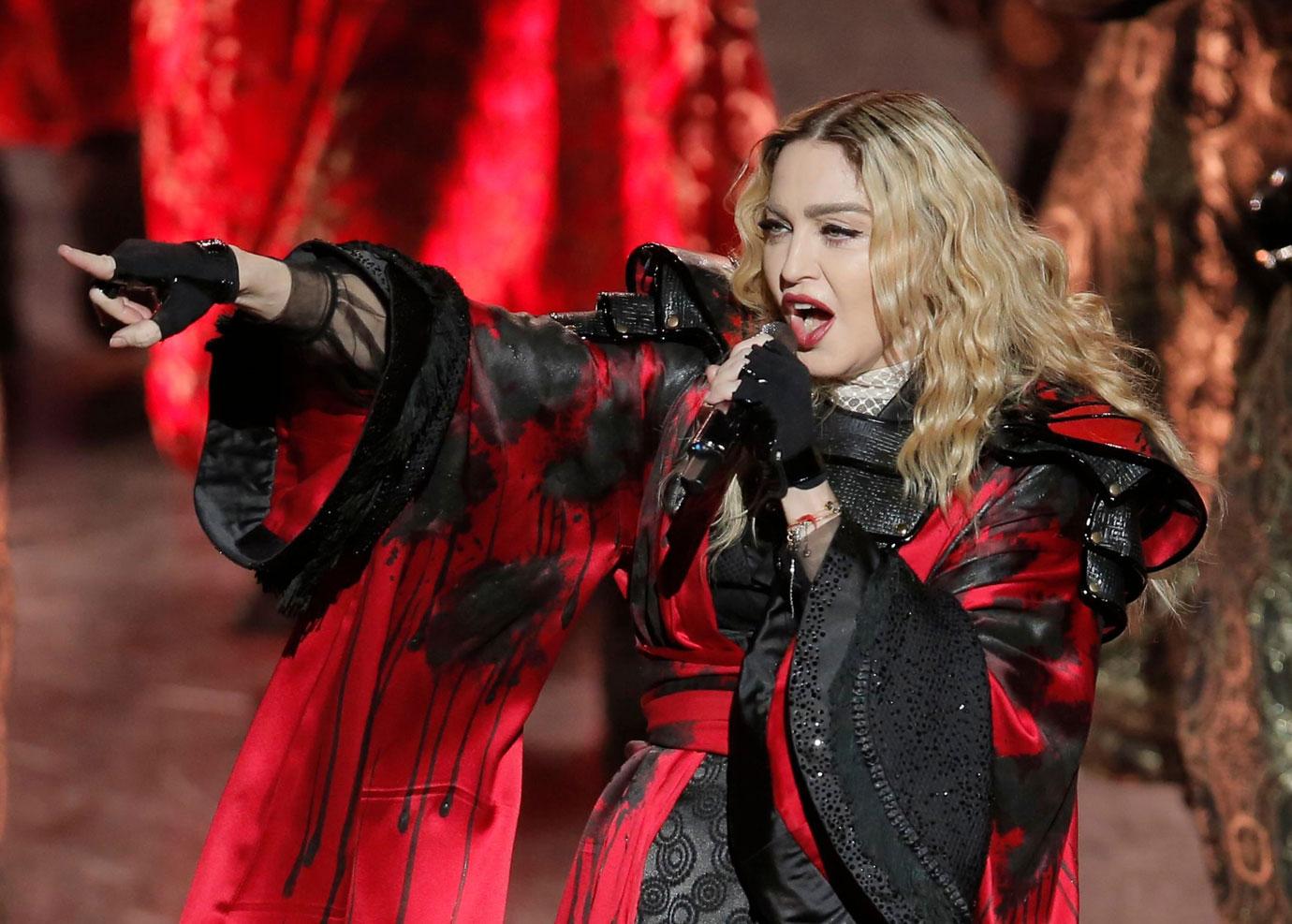 RadarOnline reported in June that the Madame X tour wasn't selling tickets at the rate Madonna anticipated.
Article continues below advertisement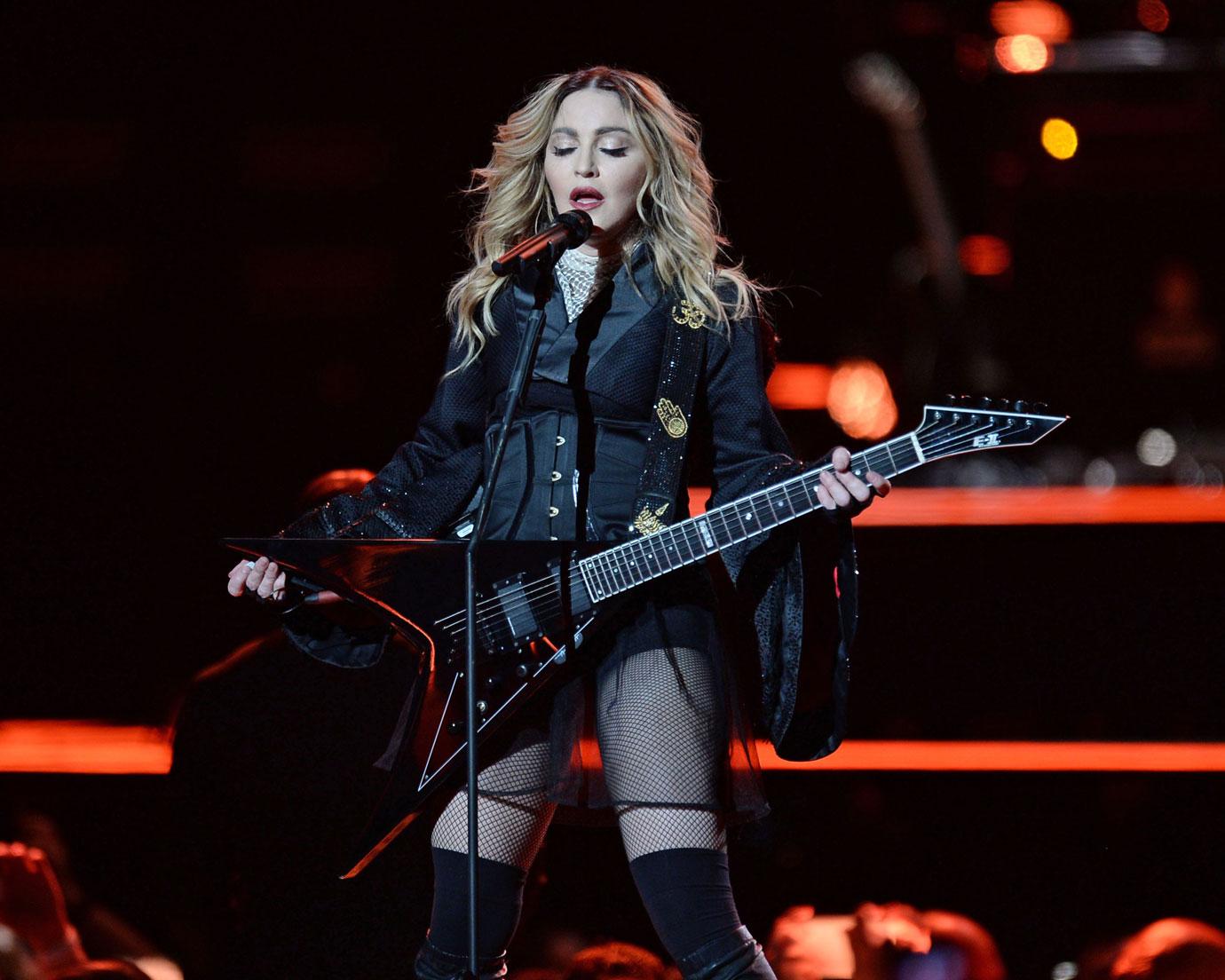 Madonna's tour will continue in New York, and then hit Chicago, Las Vegas, Los Angeles, Boston, Philadelphia and Miami Beach, among others throughout the North America leg. She will then head to Europe to perform in Lisbon, Paris and London. The Madame X tour will end in March.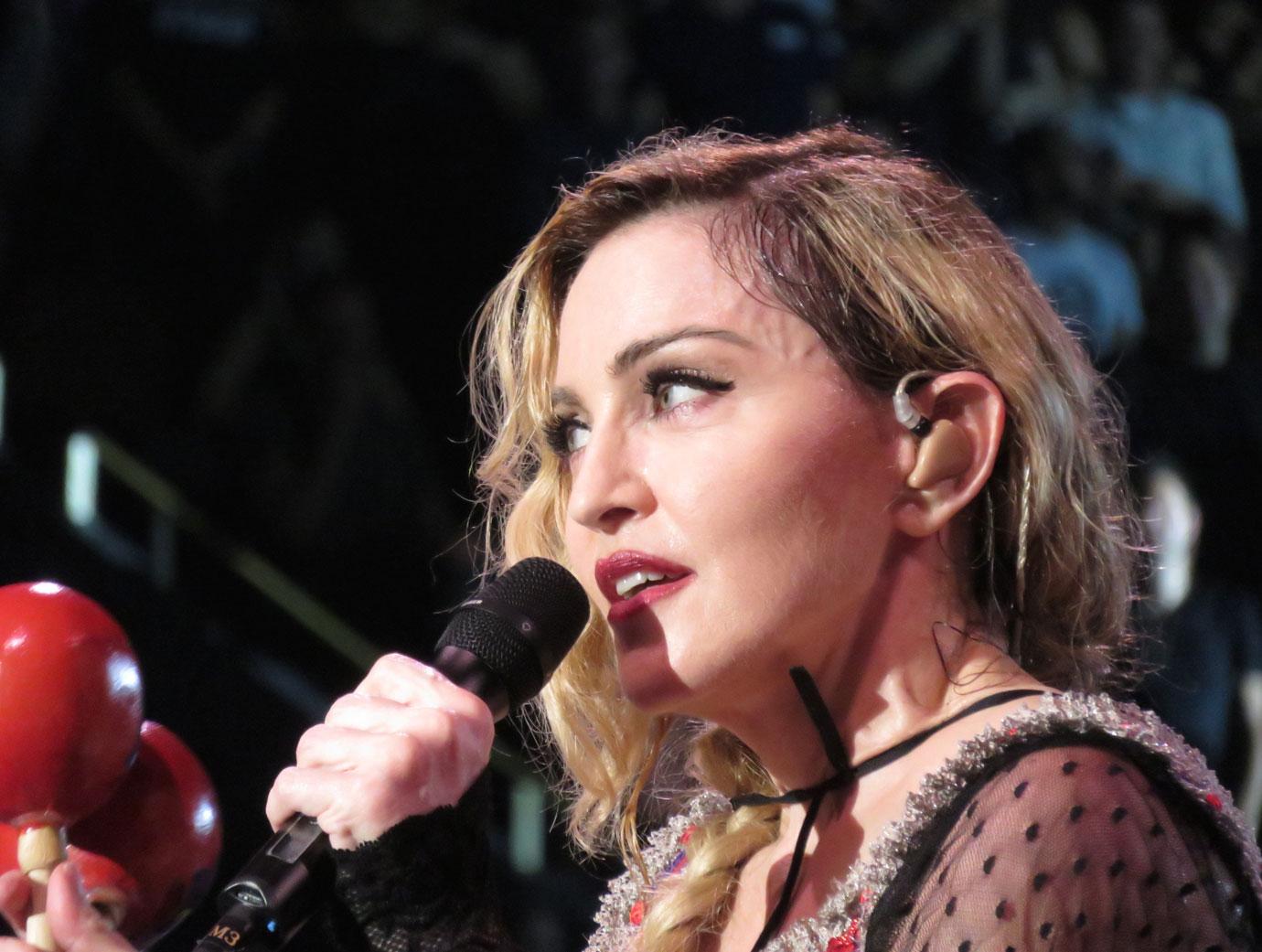 Will you get tickets for Madonna's Madame X tour? Sound off in the comments below!