PHOTOS
Fans Slam Tamar Braxton's 'Classless' Instagram Shot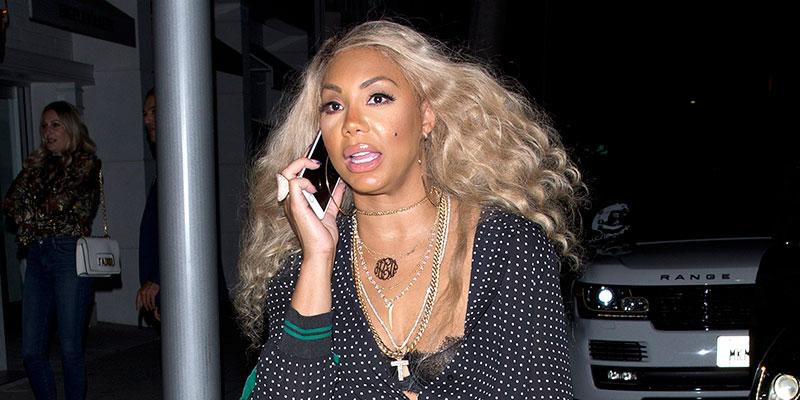 Some fans weren't digging Tamar Braxton's latest Instagram snap that she posted on Friday, August 9. One went as far to say that the pic was 'tasteless' while others questioned why she would post it in the first place.
Article continues below advertisement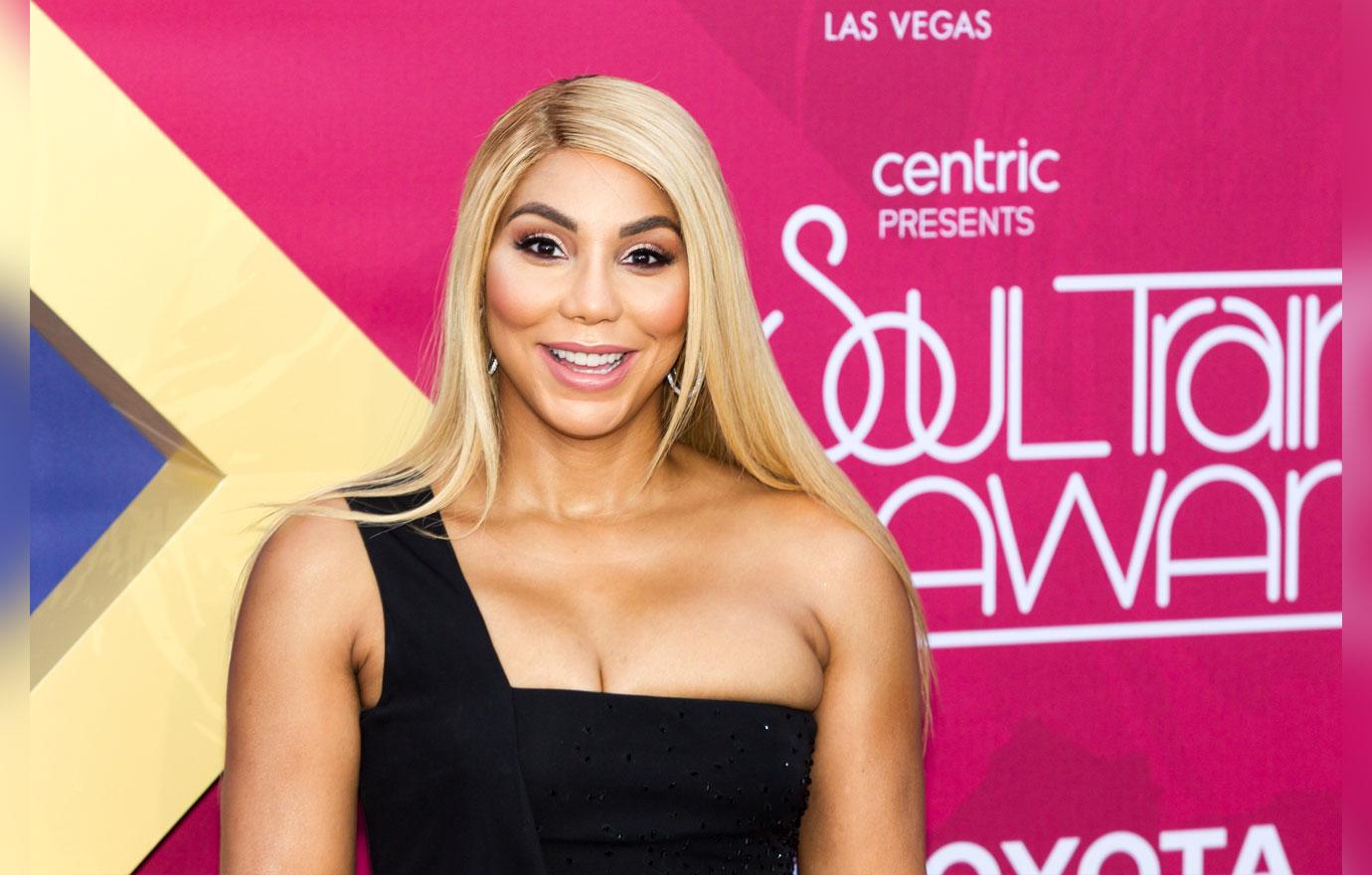 Tamar, 42, shared a photo of her in a very interesting position.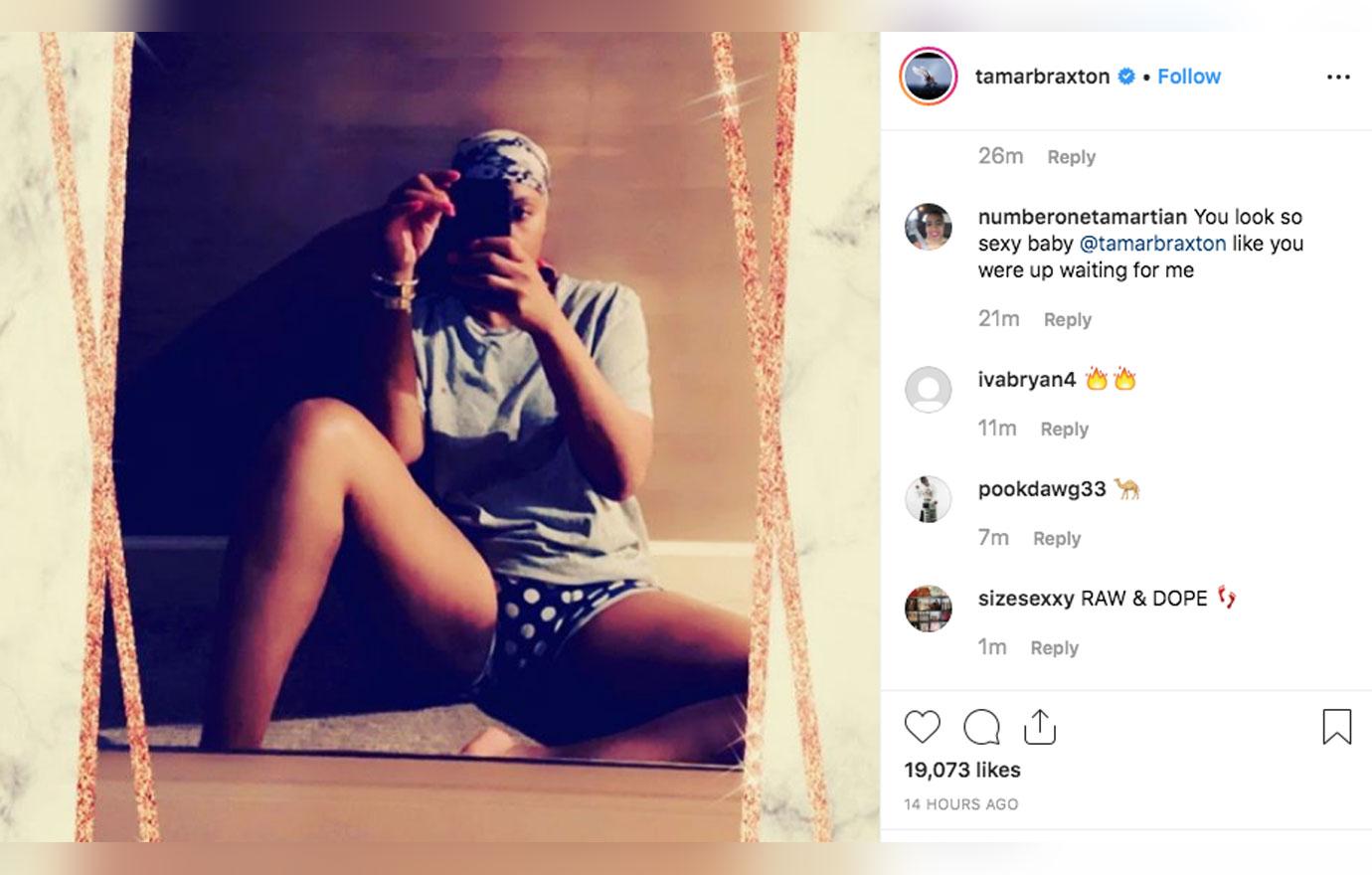 She laid on the floor in nothing but a t-shirt and polka dotted underwear with her legs spread wide open.
Article continues below advertisement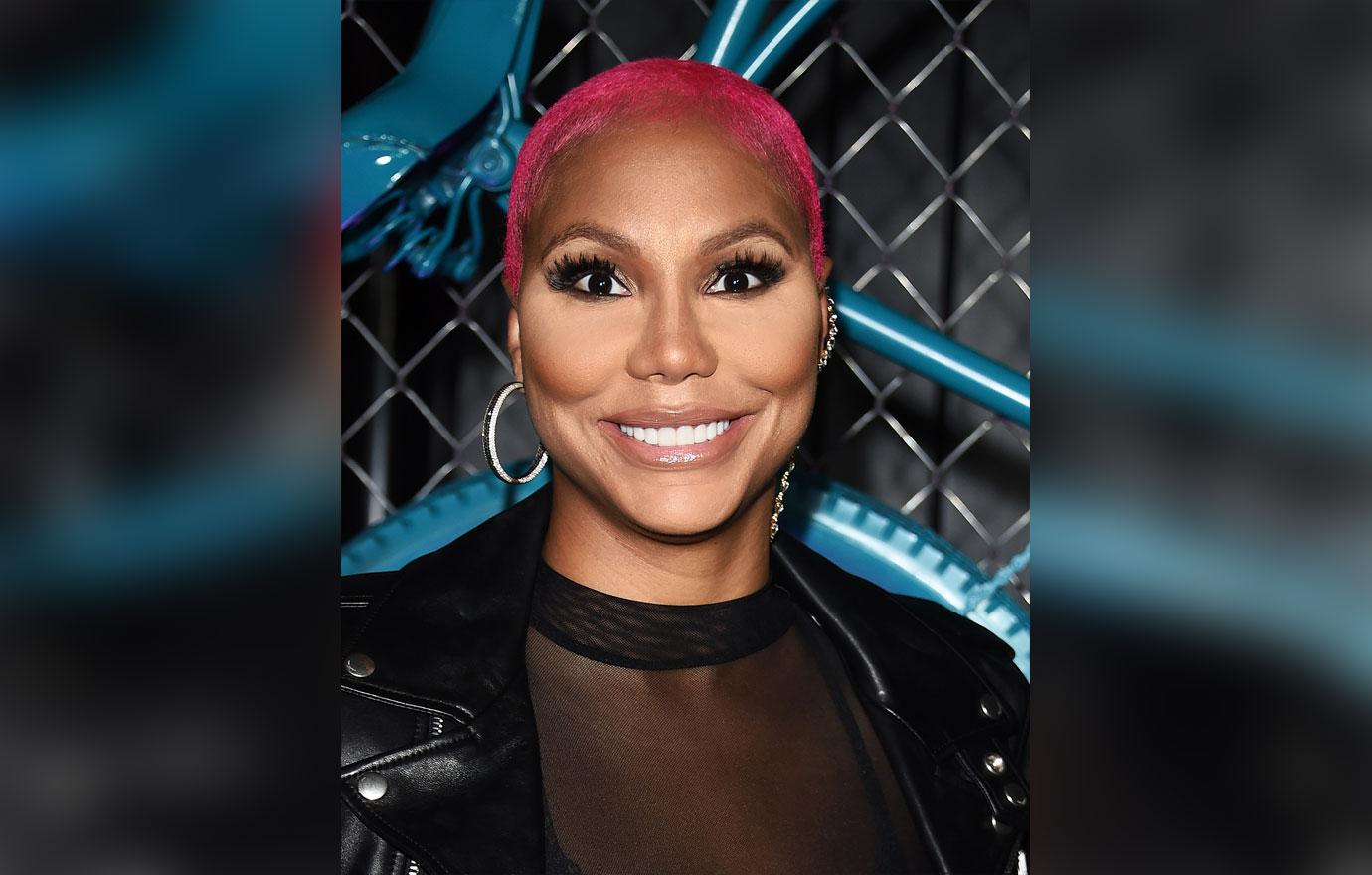 "Classless , close your legs," one wrote. "No this picture is so wrong!" another chimed in.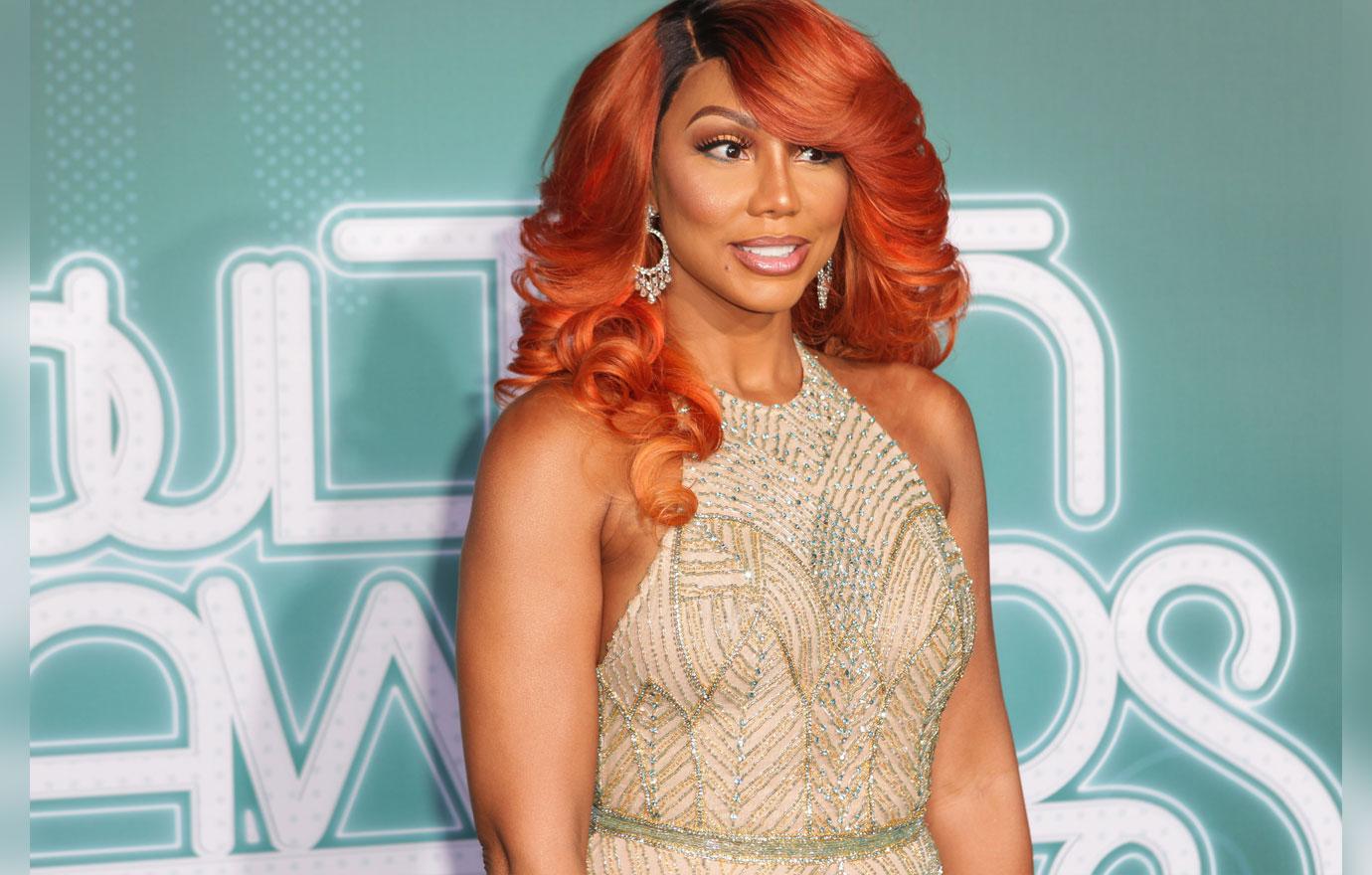 Another fan went on a long rant about the photo, writing "But why? Why are you taking yourself on such distasteful levels Tamar? You have more class than this picture represents."
Article continues below advertisement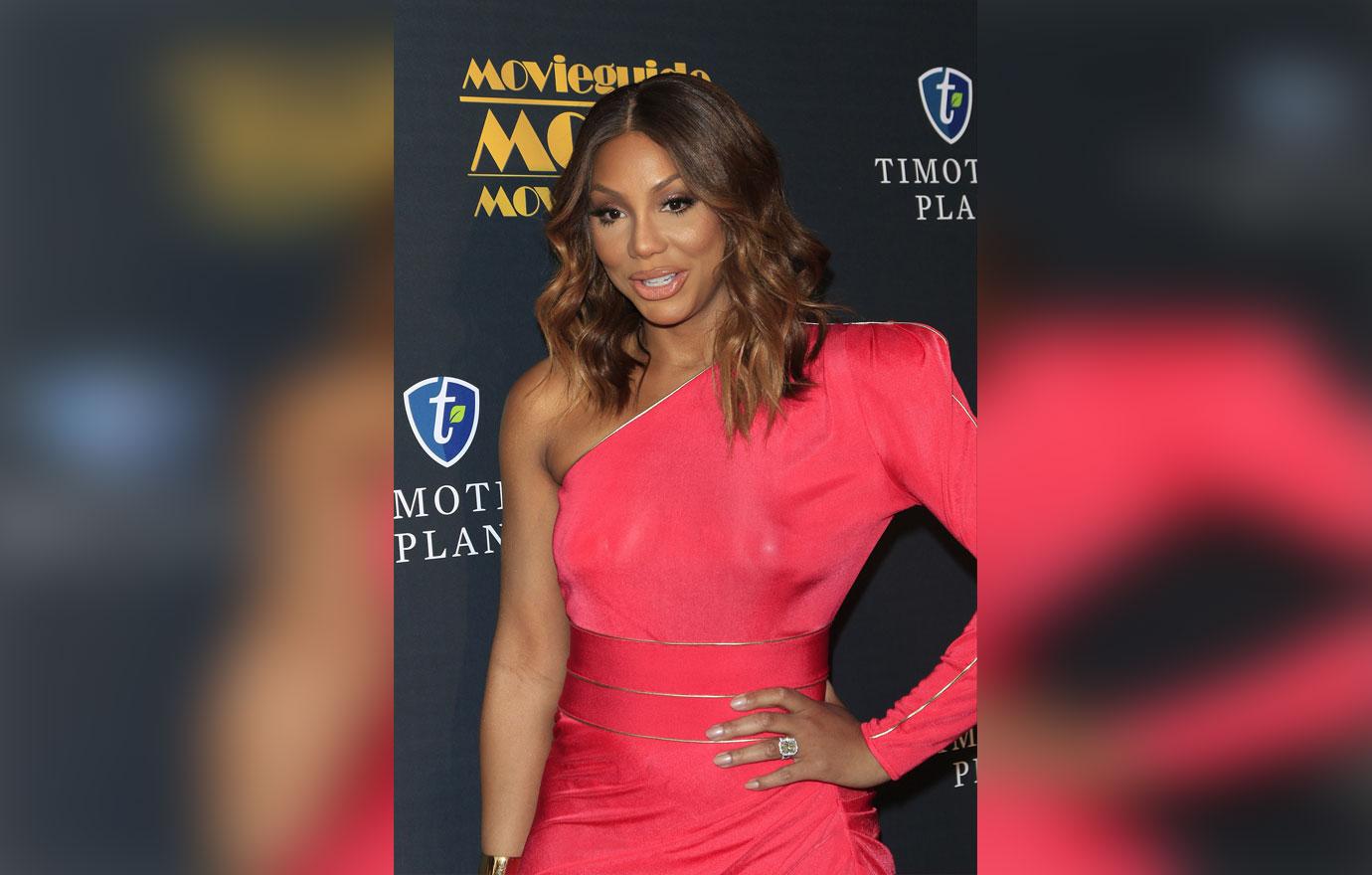 Tamar has posted many suggestive pics and snaps in the past on her Instagram.
She showed off her voluptuous booty in a near-naked ensemble on the social networking app last month, much to the delight of her boyfriend David Adefeso.
What are your thoughts on Tamar's risque snap? Sound off in the comments!