PHOTOS
Fans Are Convinced Hailey Baldwin Is Pregnant After Justin Bieber's Latest Instagram Post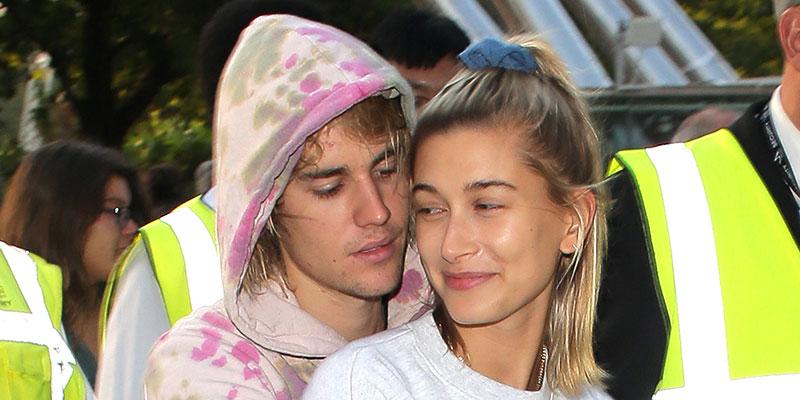 Did Justin Bieber just let the cat out of the bag about his wife Hailey Baldwin's pregnancy? Fans speculated that she has a bun in the oven after his Instagram post on Monday, March 25. Read on for all the details.
Article continues below advertisement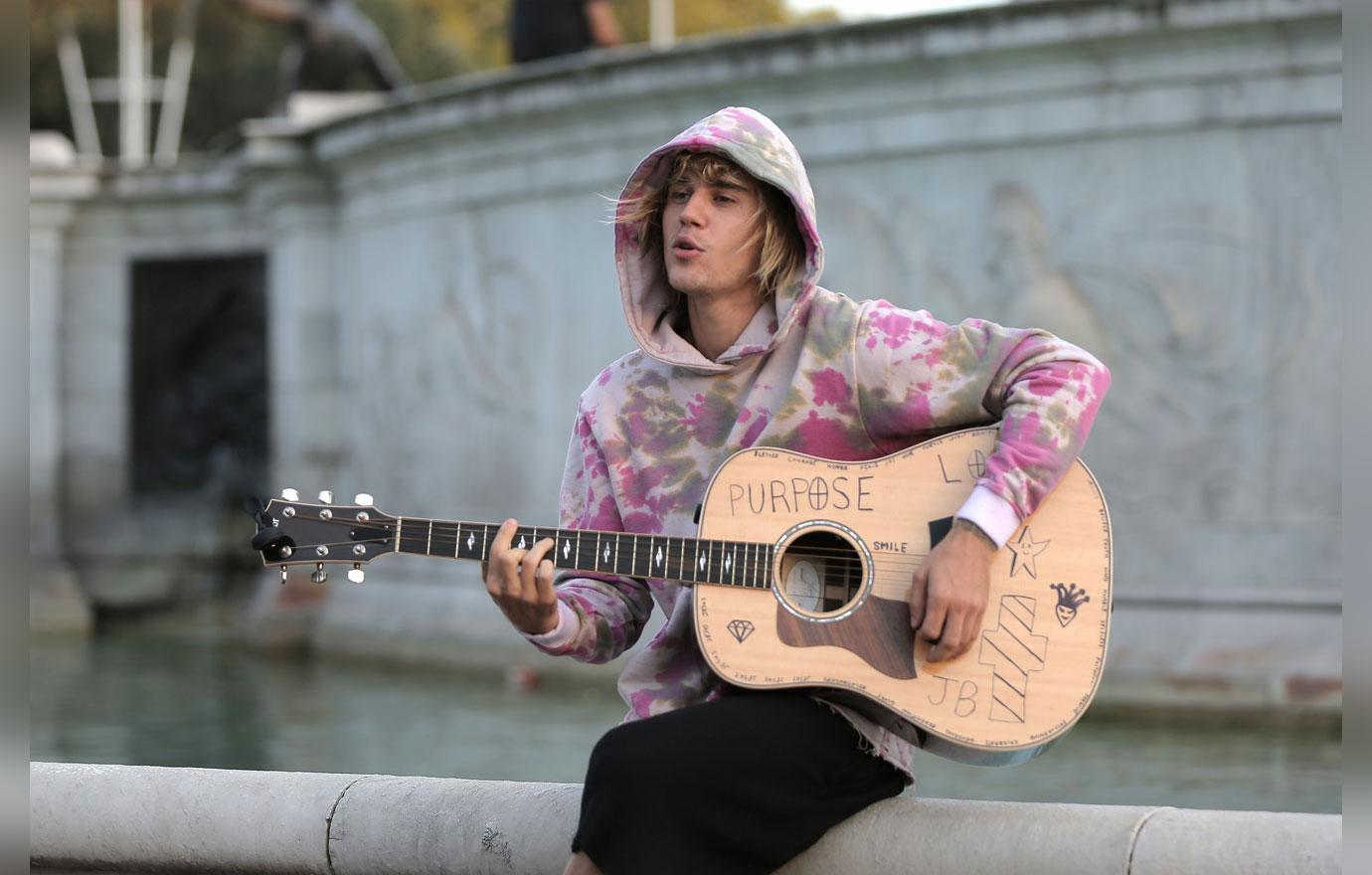 Justin, 25, spoke on his fans desires to see him back in the music studio.
Article continues below advertisement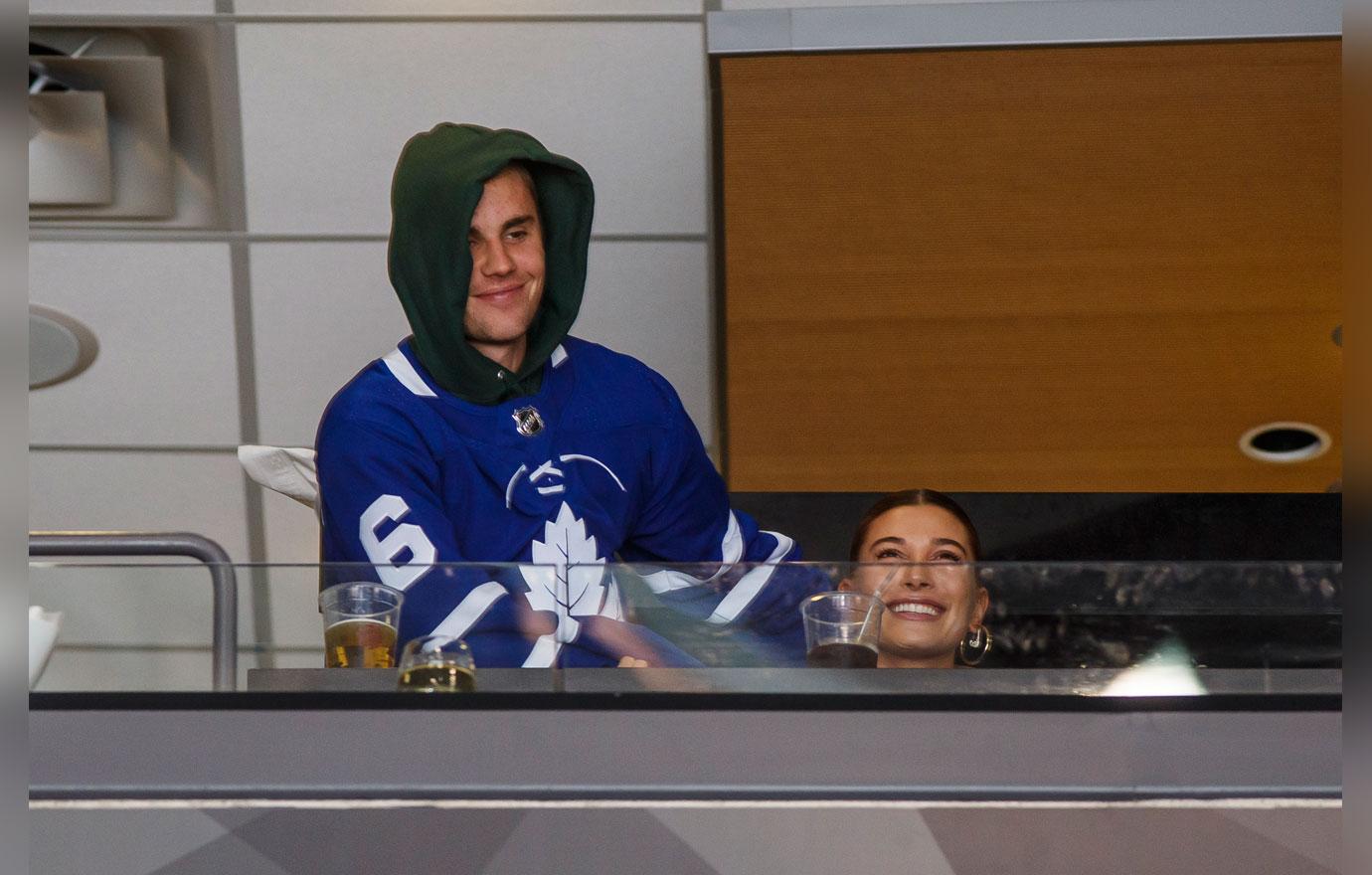 That will eventually happen, according to the "Sorry" singer, but his mental health problems (which he's been vocal about recently) are top priority for him right now.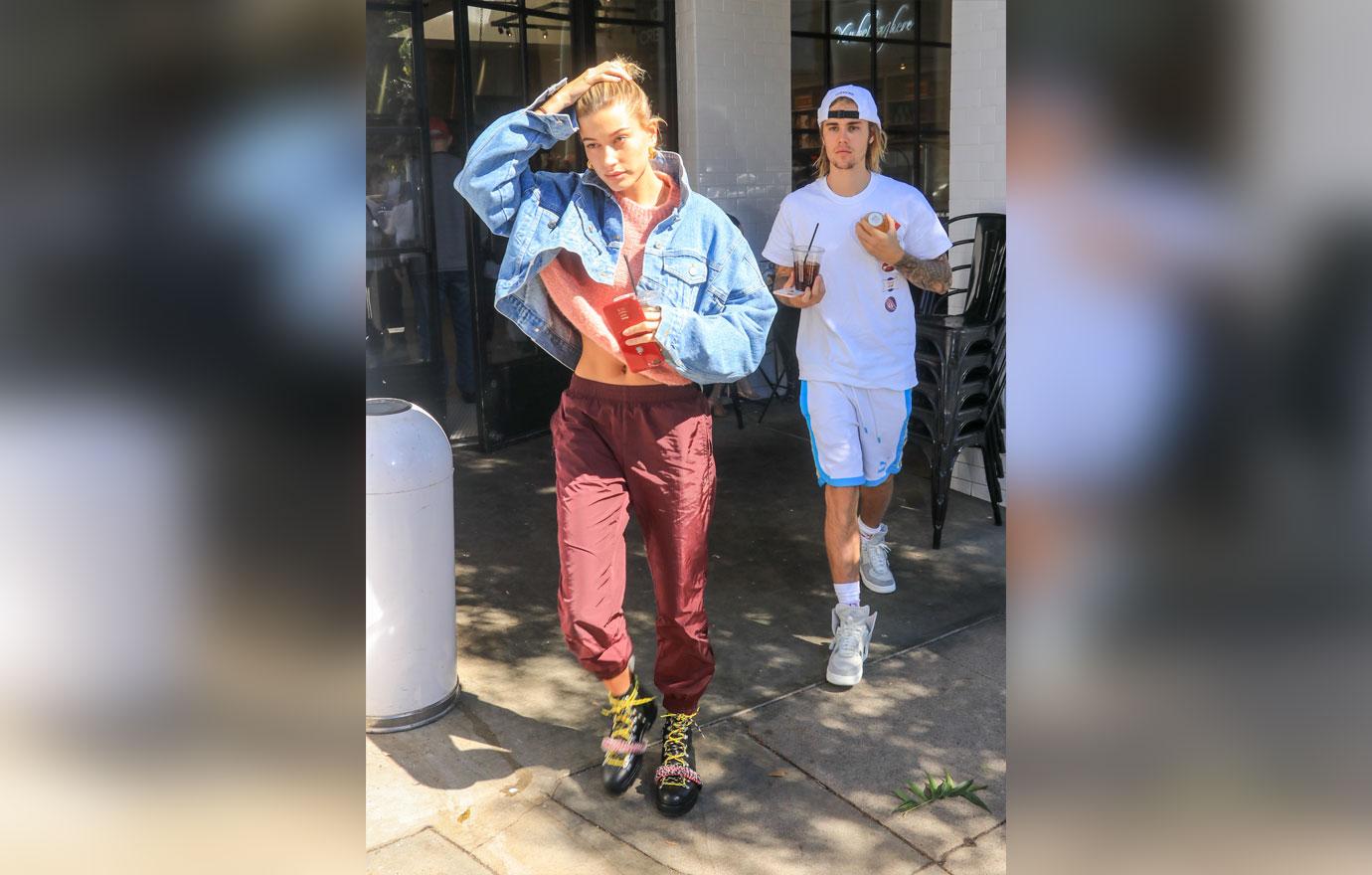 I am now very focused on repairing some of the deep rooted issues that I have as most of us have," Justin wrote, "So that I don't fall apart, so that I can sustain my marriage and be the father I want to be."
Article continues below advertisement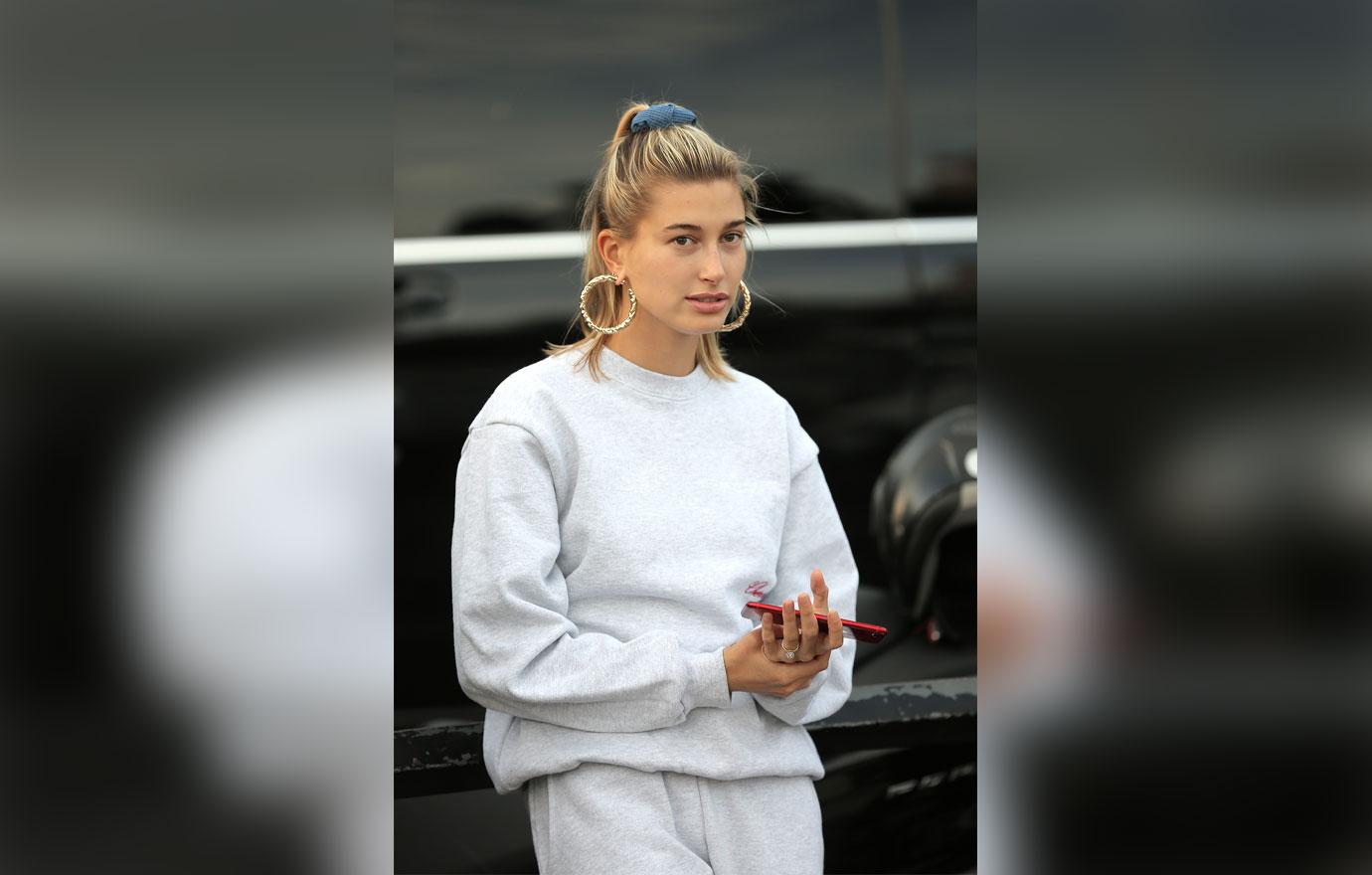 The "father" portion of his post made fans think that Justin and Hailey are expecting their first child sometime soon.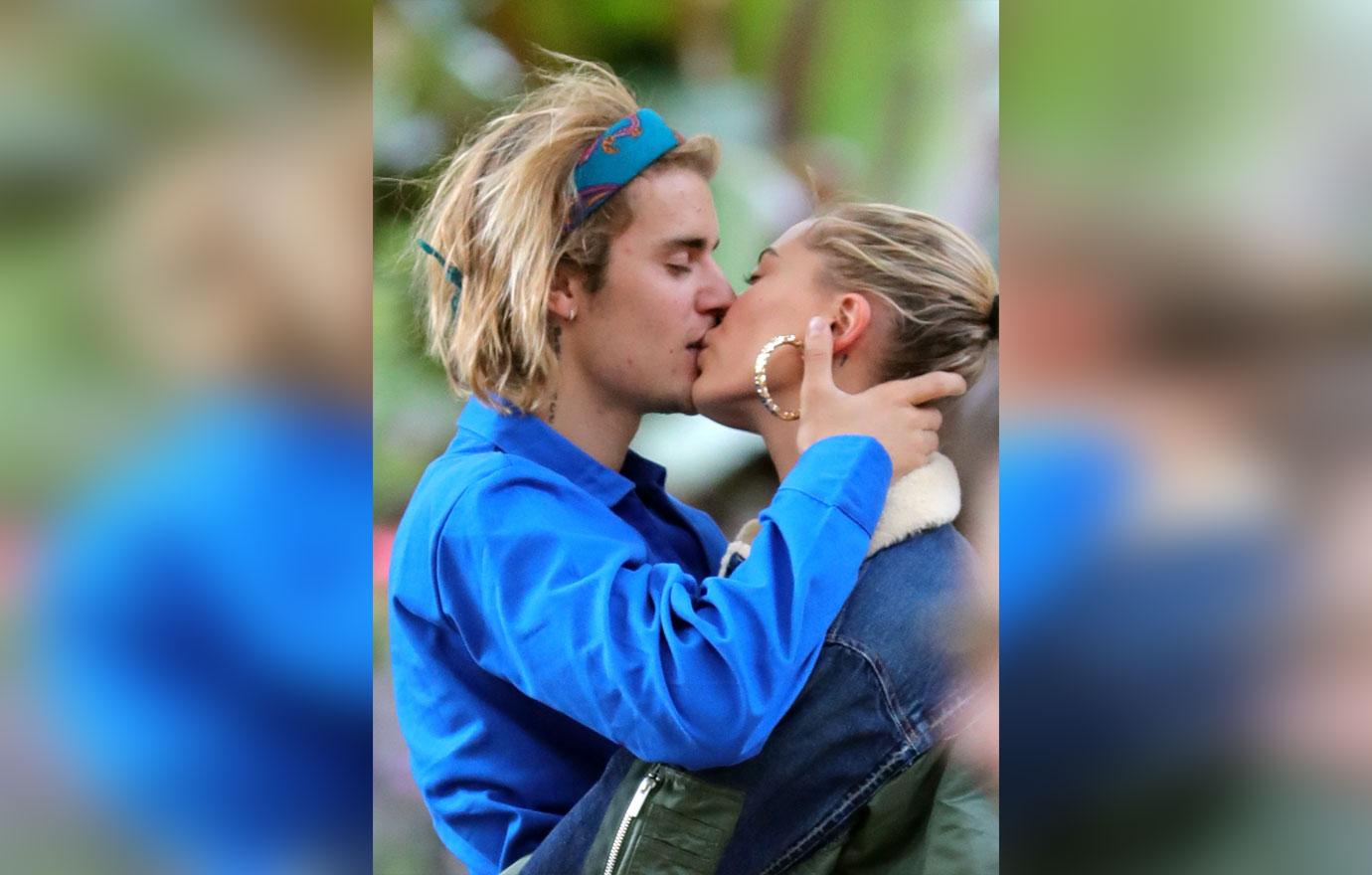 "So what you're saying is that Hailey is pregnant," one wrote. "The father he wants to be??? Is Hailey pregnant?" another one commented.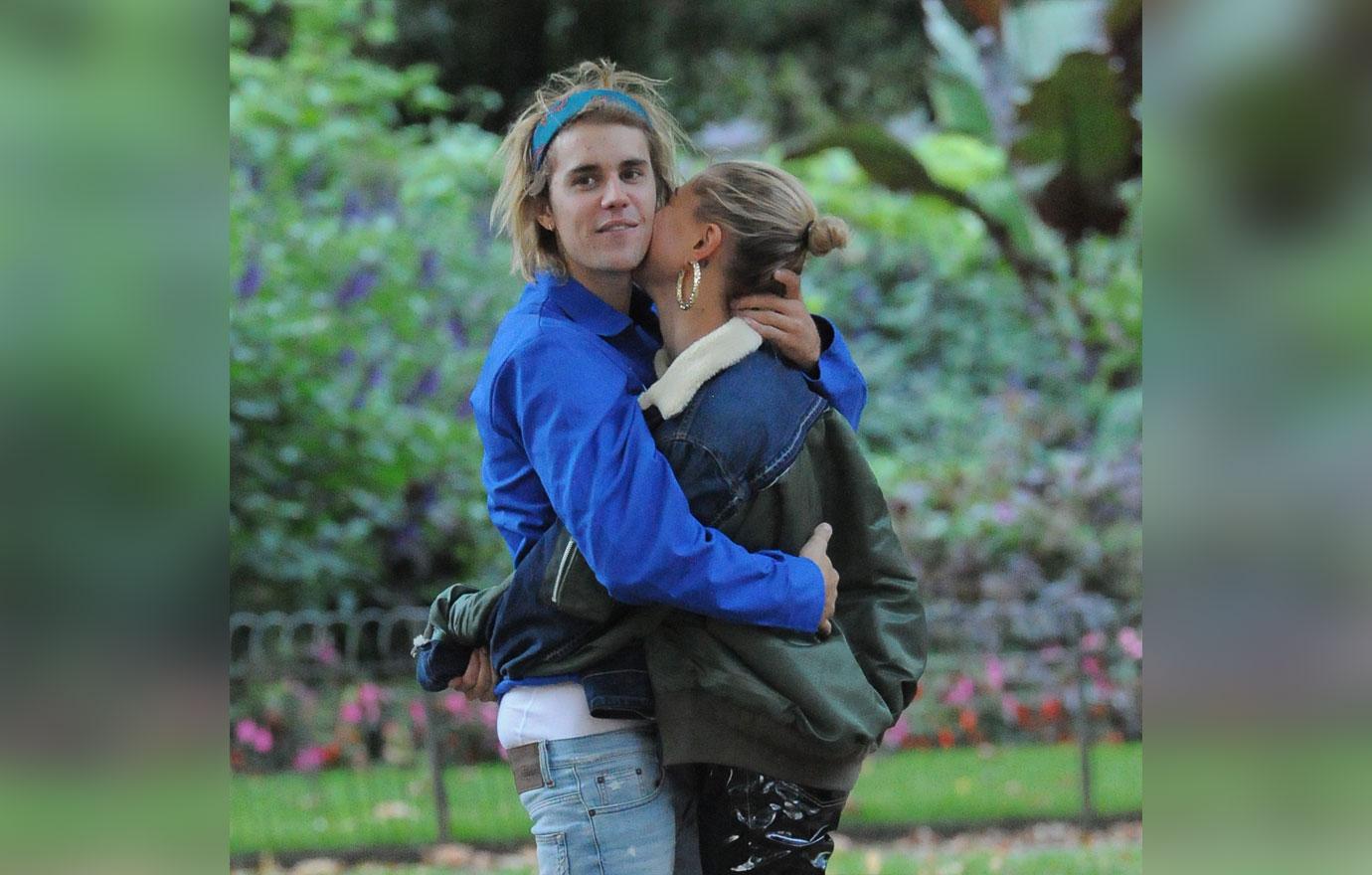 Do you think Justin let it slip about Hailey being pregnant? Sound off in the comments!