PHOTOS
Fans Troll Jessa Duggar Over Her Hosting Skills: 'How Hard Is It?'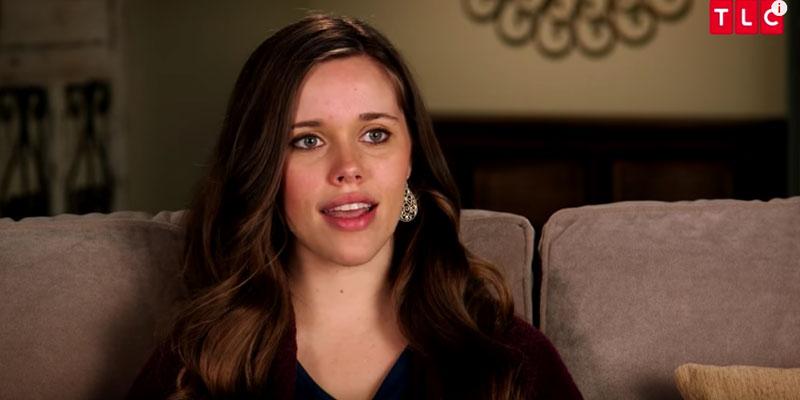 Fans think Jessa Duggar can do better! When the mom of two hosted her husband Ben Seewald's coaching pals at her house, the Counting On star served up a full meal for her guests — but followers weren't impressed with the menu.
Article continues below advertisement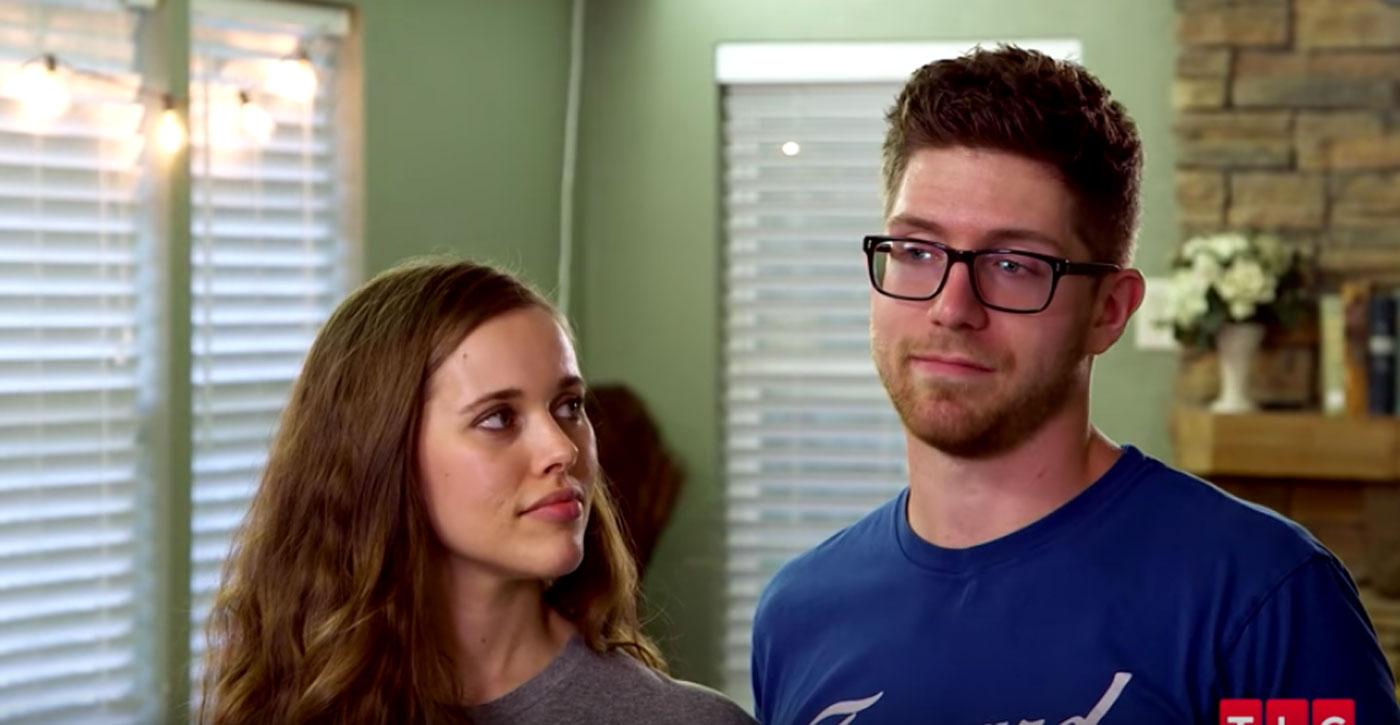 In a clip from Counting On, Ben invites his fellow football coaches over to his house to discuss strategy before an upcoming game. Jessa puts a massive spread of food from the family's favorite fast food chain, Chick-fil-A, out for the men.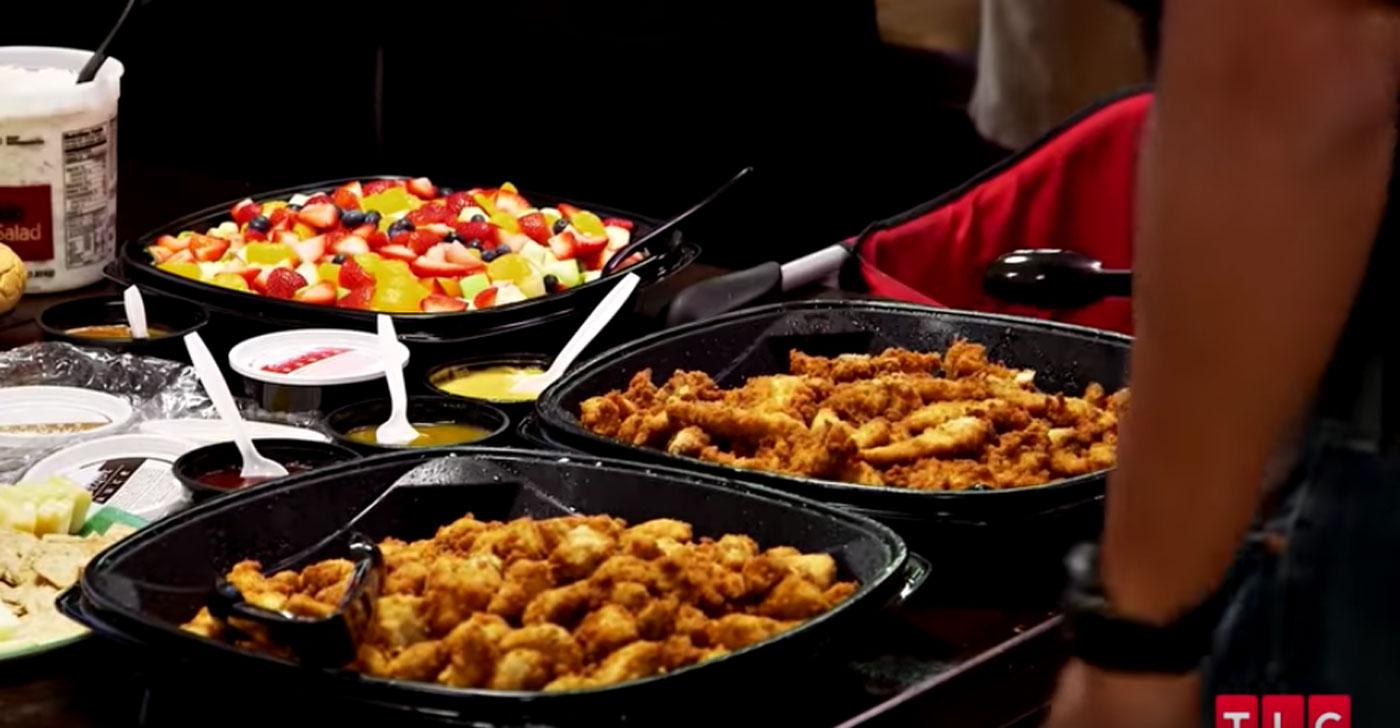 DuggarFamilyBlog.com posted the video, and it got a strong reaction from fans — who were more fixated on what Jessa served up than Ben's foray into a football coaching career.
Article continues below advertisement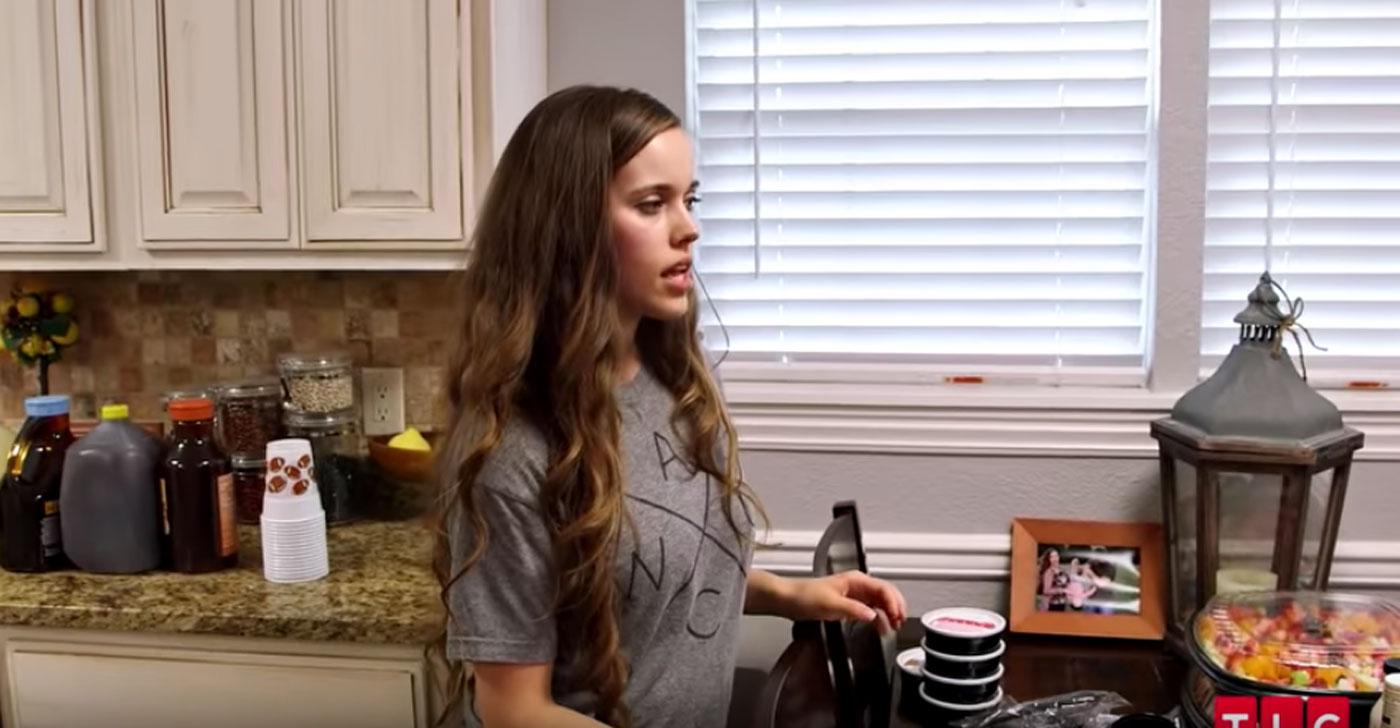 "Jessa's home all day. How hard is it to put something in the oven or the crock pot and have a homemade meal ready for guests?" one fan asked. "She didn't have to serve a 5-course meal, just some good hearty food for those men."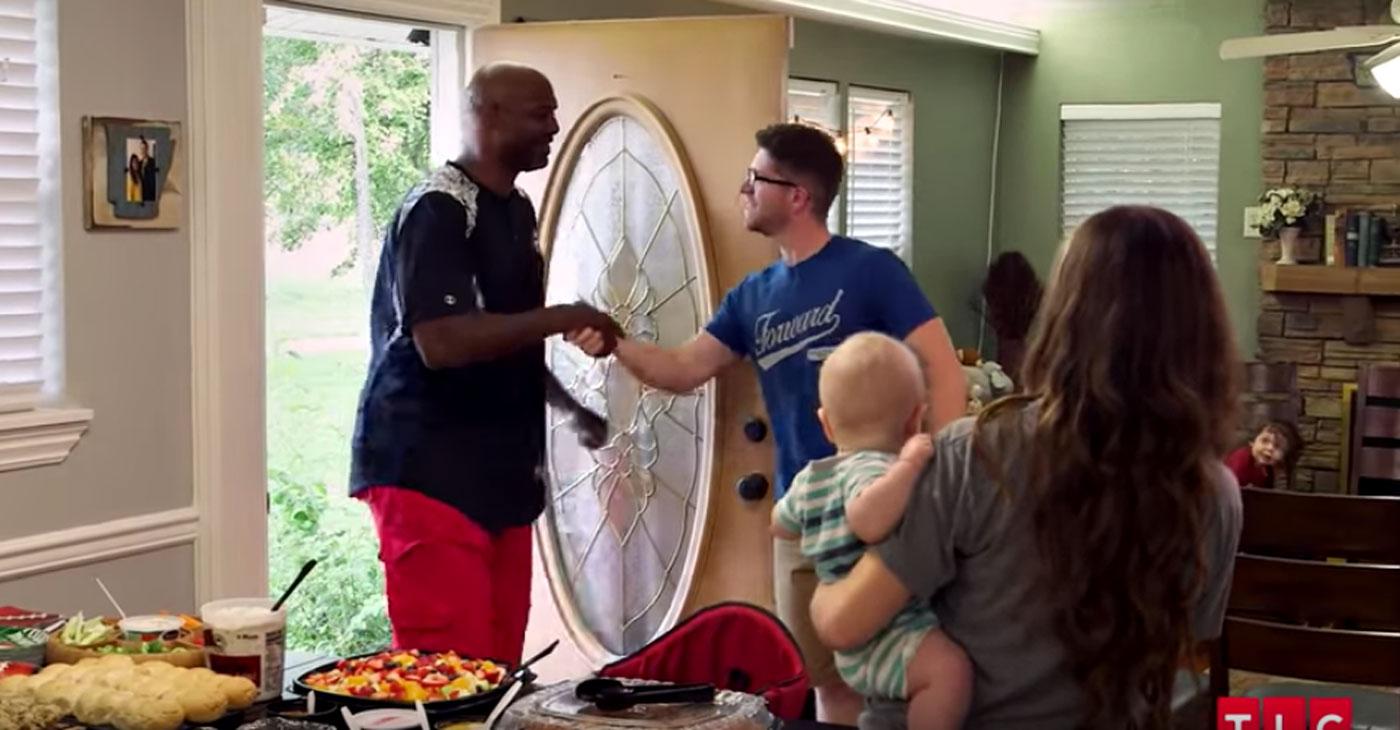 "Jessa really went all out picking up that chick-fil-a party platter," mocked another. Some accused Jessa of spending unwisely: "Wow..Chick-fil-a is expensive to feed all those guests. They must not be on a budget anymore."
Article continues below advertisement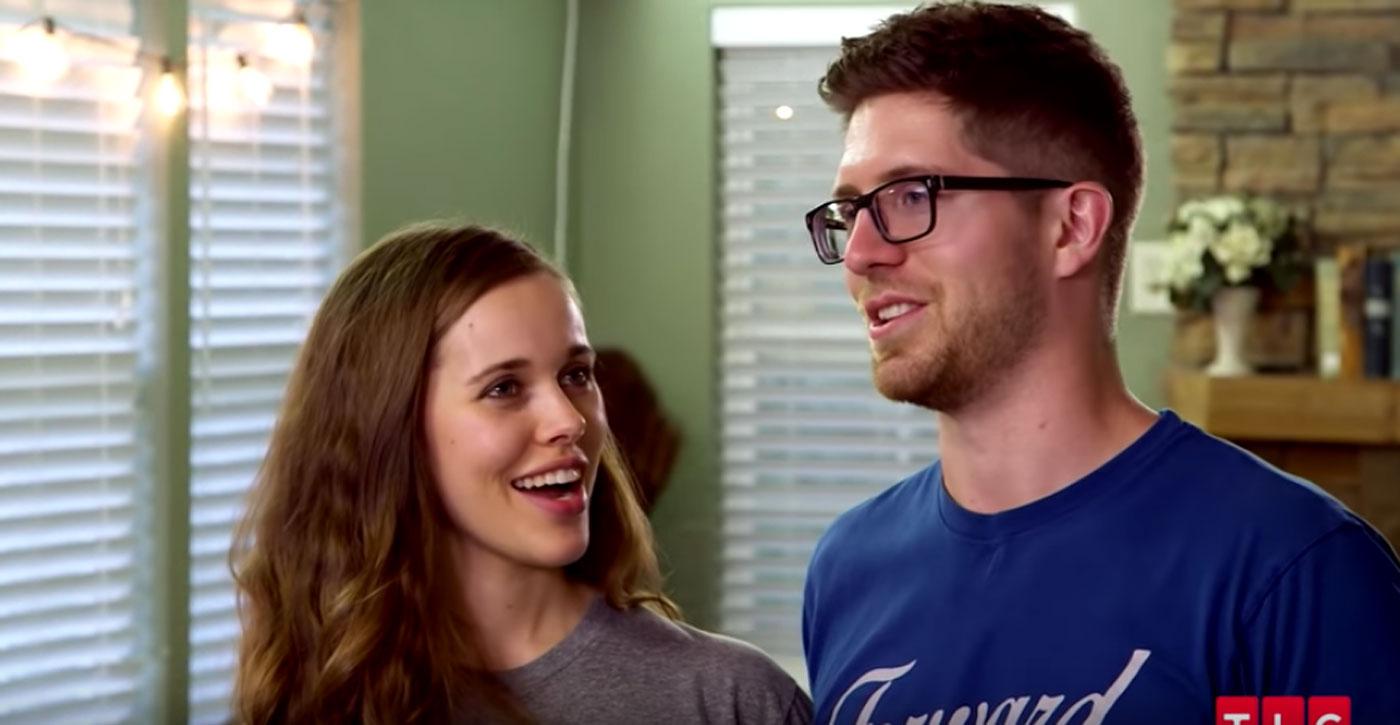 Other fans felt the haters needed to take it down a notch. "Kudos to Jessa for hostessing in a less-stress way. Moms with several littles should look for efficient ways to go about life, and a yummy Chick-fil-A platter for a bunch of football players seems like a smart move," praised a fan.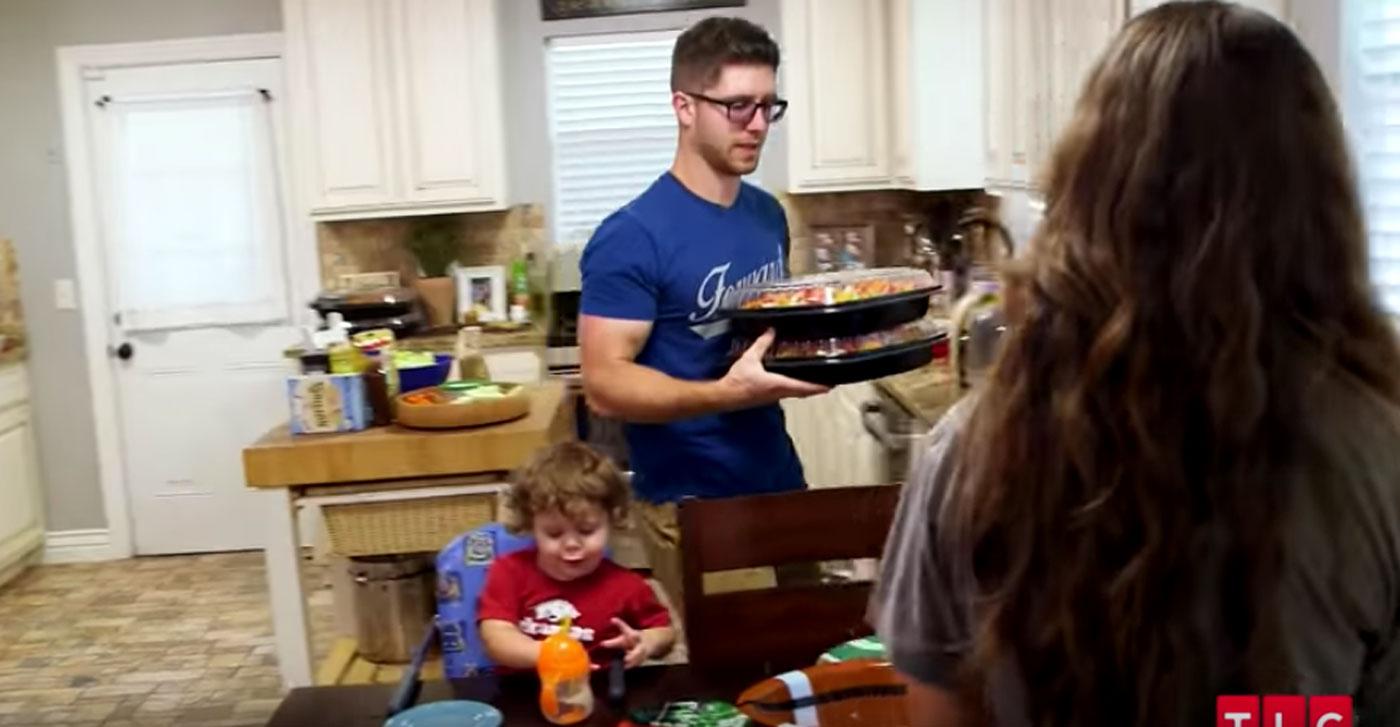 Another fan slammed the comments as being a little too old-fashioned. "Maybe Ben chose the meal. Why is it always assumed that the woman is behind, and should be responsible for, any meal??" they asked.
What do you think of fans getting worked up about Jessa serving a Chick-fil-A? Sound off in the comments below.