PHOTOS
Fans Troll Jill Duggar Over Her Parenting Advice: 'Ain't Too Bright!'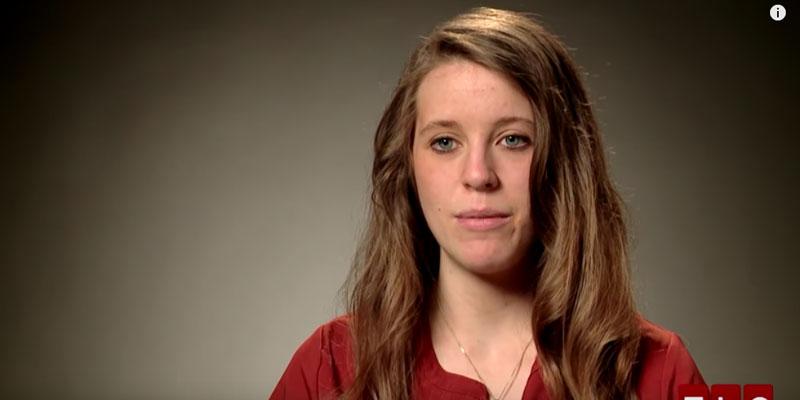 Jill Duggar loves to share life updates on her blog, DillardFamily.com, but fans weren't impressed with her latest post. When the former Counting On star shared a new idea for how to entertain kids, followers trolled the mom of two for the seemingly obvious suggestion.
Article continues below advertisement
On her blog, Jill shared a post entitled "Playtime Outside!" In it, Jill relayed a friend's reminder that it's important to take kids outside so they tire out and go to bed when they get home.
Article continues below advertisement
"This past Saturday the boys seemed extra busy and husband Derick Dillard was at school studying, so I thought of my friend's words and we headed outside!" Jill wrote. "They thoroughly enjoyed playing with balls, climbing trees, picking grass and other things."
Jill then advised her followers to do the same to keep their kids occupied, but warned, "It isn't always 'easy.'" Fans were floored by Jill's recent revelation.
Article continues below advertisement
"Did it not occur to you to have the kids play outside before your friend mentioned it???" one fan asked, shocked. "This doesn't surprise me. Jill also thinks she can cook. Jill aint too bright," another fan slammed. (They must not have been a fan of her Italian chicken recipe.)