PHOTOS
Fans Outraged That Jennifer Lopez Is Performing The Motown Tribute At The 2019 Grammys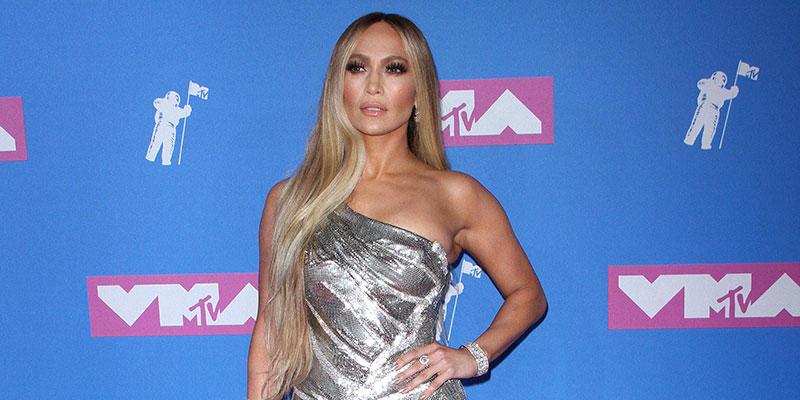 Jennifer Lopez is receiving tons of backlash from fans about her new gig. She is set to perform the Motown Tribute during the 61st Annual Grammy Awards on Sunday, February 10. Social media expressed their disdain for the pop star's performance as the award show failed to pick a musician from the Detroit record company. The famed soul/ R&B label will be celebrating their 60th anniversary this year.
Article continues below advertisement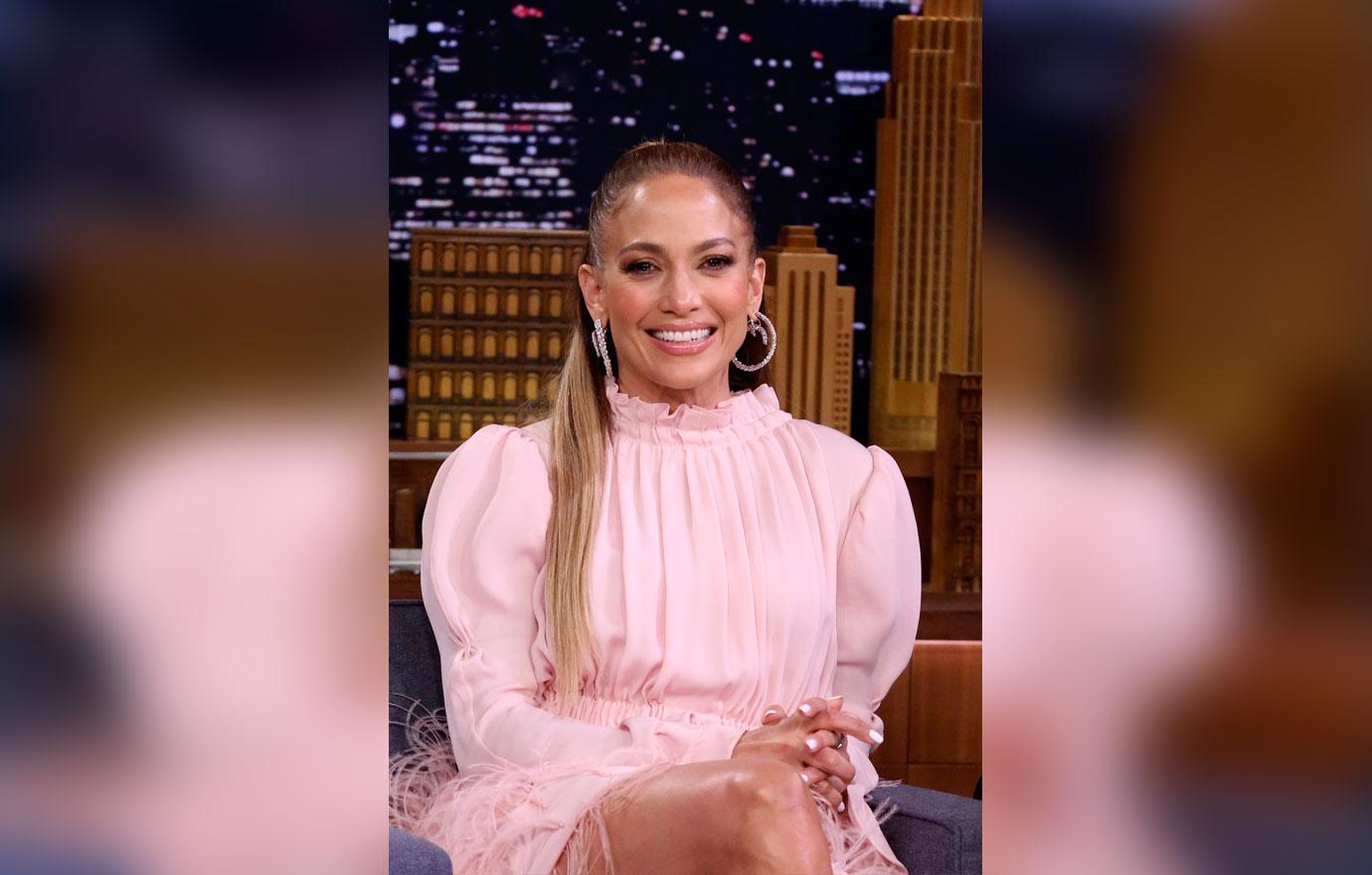 Fans voiced their chagrin because J-Lo is a Latin pop icon, not a R&B singer like the Motown sound. The 49-year-old's appearance also has fans scratching their heads as the award show is being played during Black History Month.
Article continues below advertisement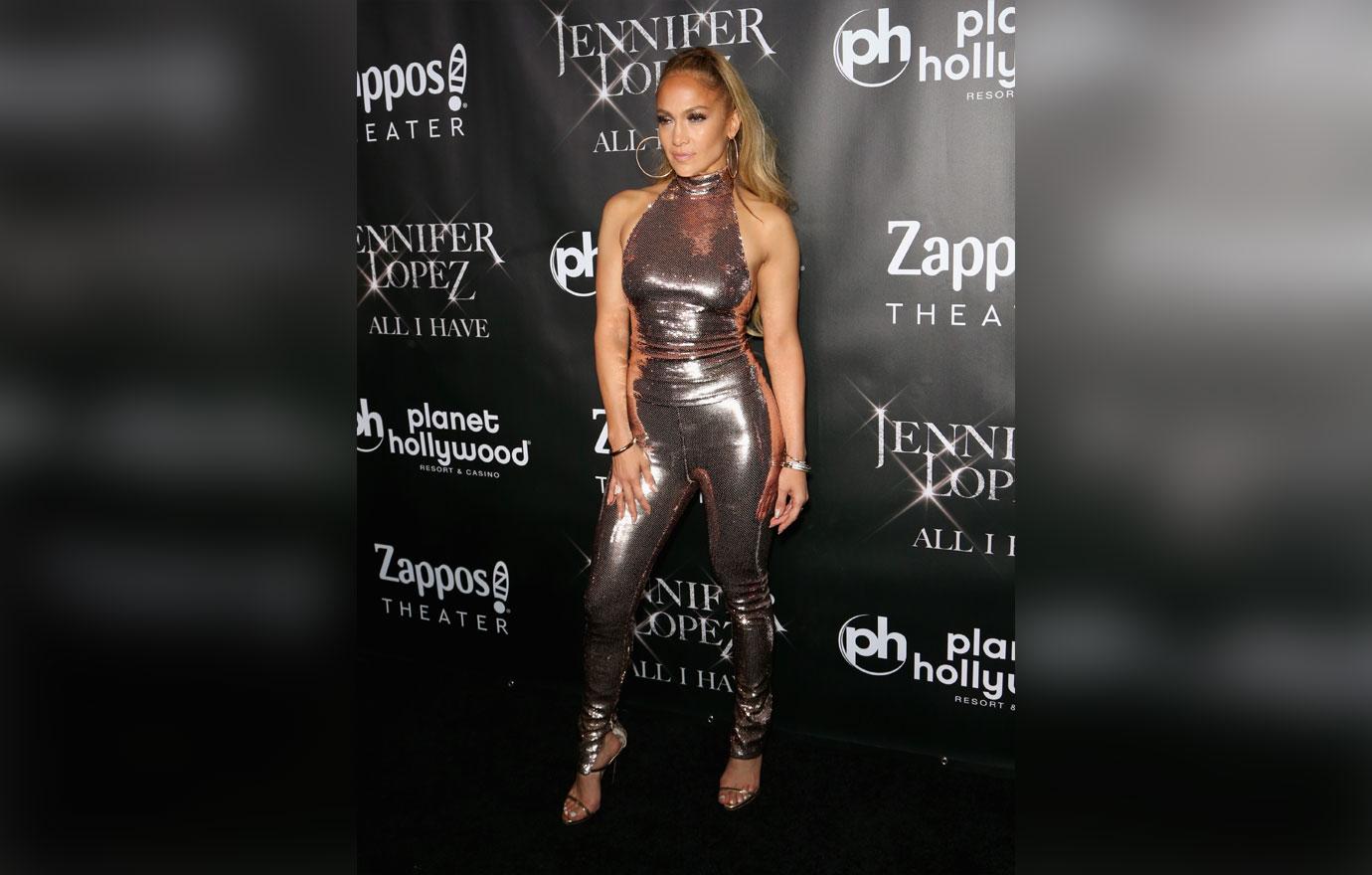 Followers took to social media to express their outrage. One tweeted, "Nothing against #JenniferLopez but why is a Latina woman giving a tribute to #Motown. There are plenty of R&B singers they could've asked and I can name plenty!"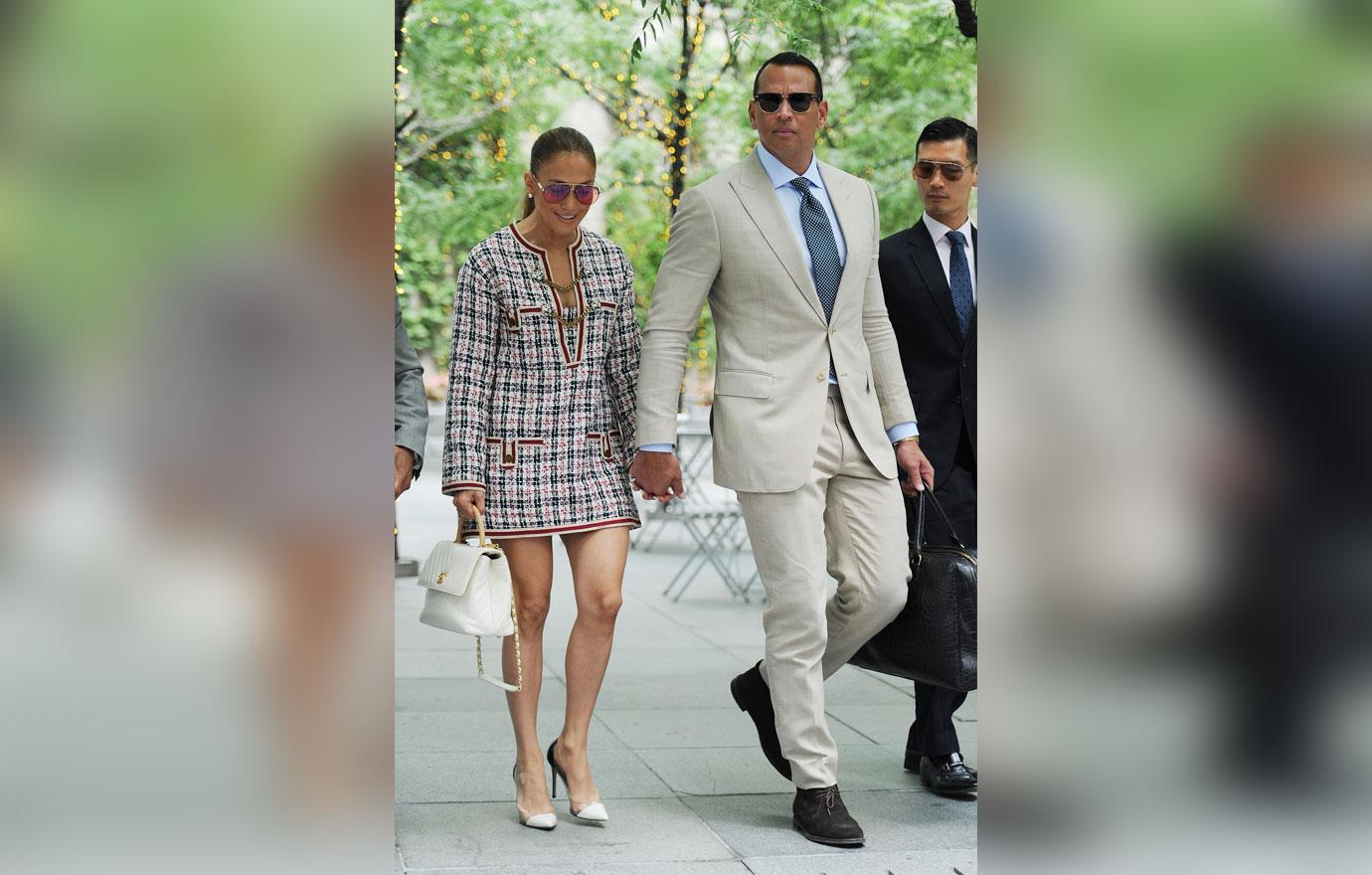 Article continues below advertisement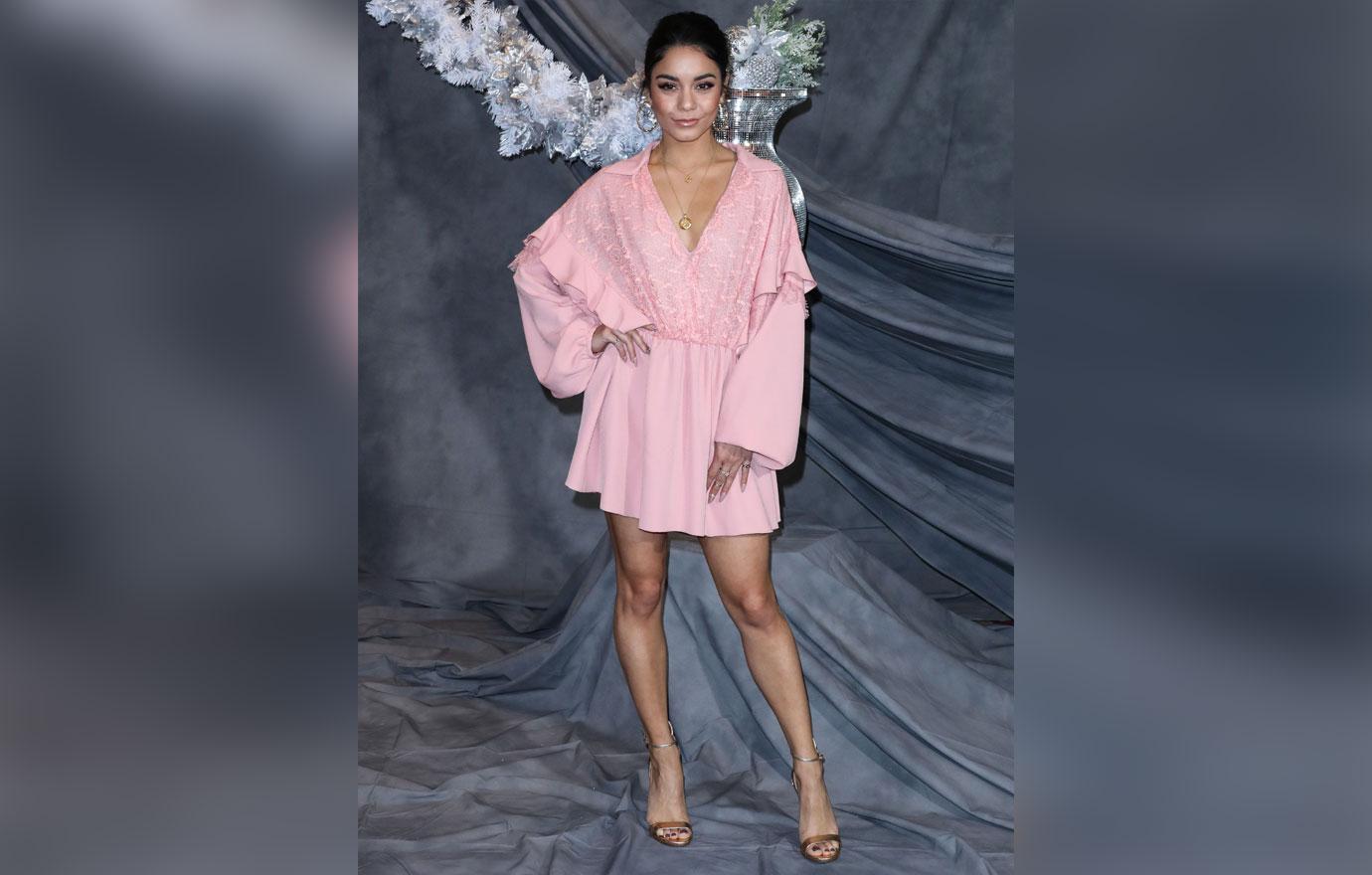 Some even suggested other options to give the musical tribute. "Don't we have artists from the label still living? Come on KEM, Ne-Yo, Erykah Badu, shoot... Diana Ross!"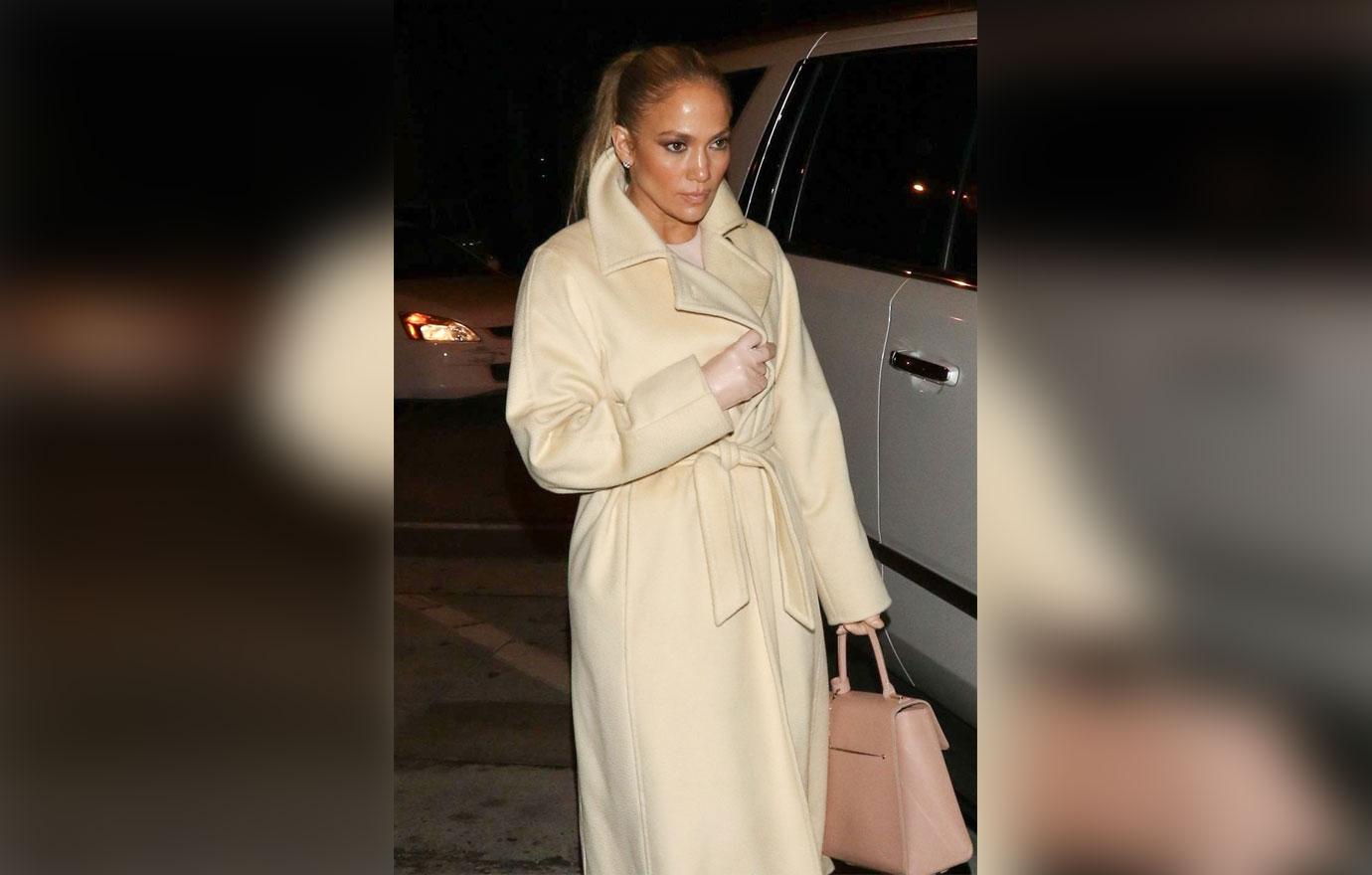 Some won't be tuning in to watching the Grammys as result of her performance. A fan tweeted, "What's her connection to Motown? Was she ever signed to Motown? I won't be watching."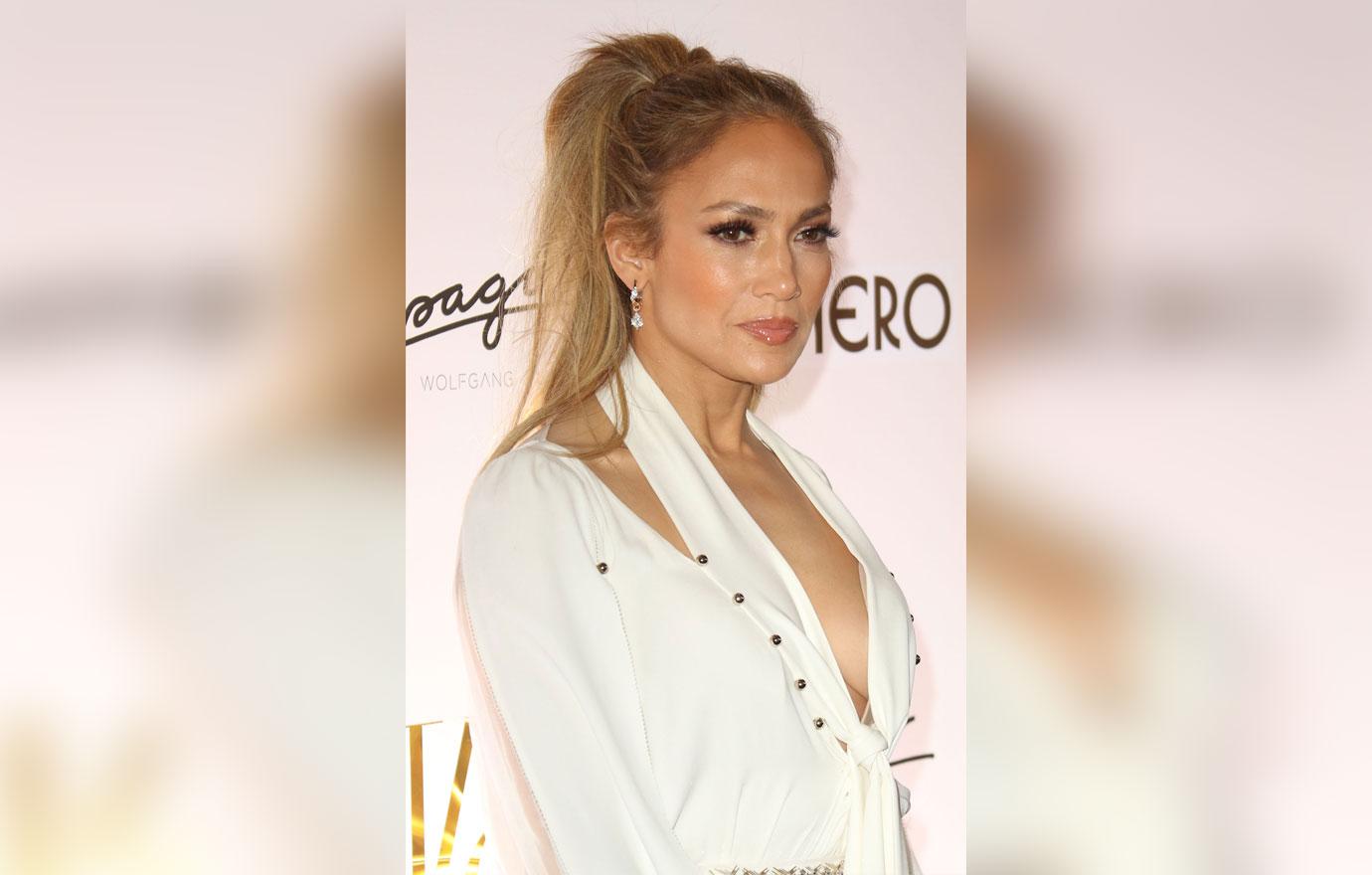 What are your thoughts on Jennifer performing the Motown tribute? Sound off in the comments below!