PHOTOS
Farrah Abraham's Ex-Boyfriend Simon Saran Reacts To Her Drunken Arrest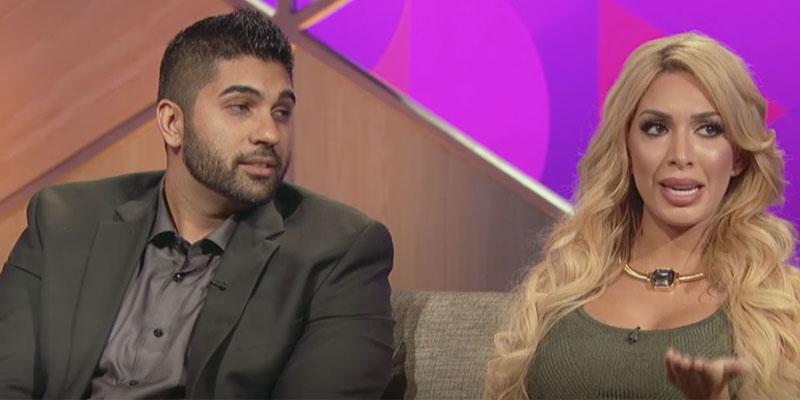 Farrah Abraham's fans freaked out after the news broke that she was arrested on Tuesday night at the Beverly Hills Hotel. Shortly after the former MTV star's arrest had the Teen Mom world in shock, her ex-boyfriend, Simon Saran, took to Twitter to reveal his thoughts on the incident.
Article continues below advertisement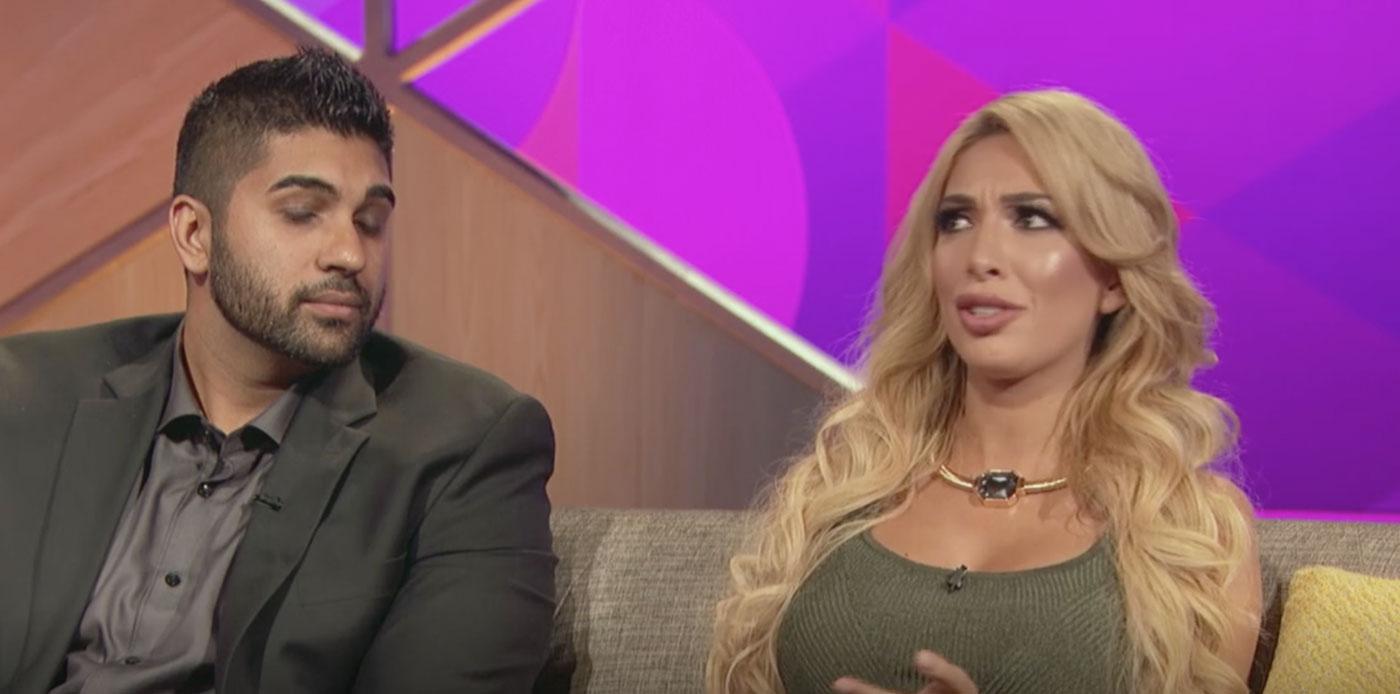 The former MTV star's ex-boyfriend shared a photo of a story about her arrest writing, "Clown." He also added some laughing emojis.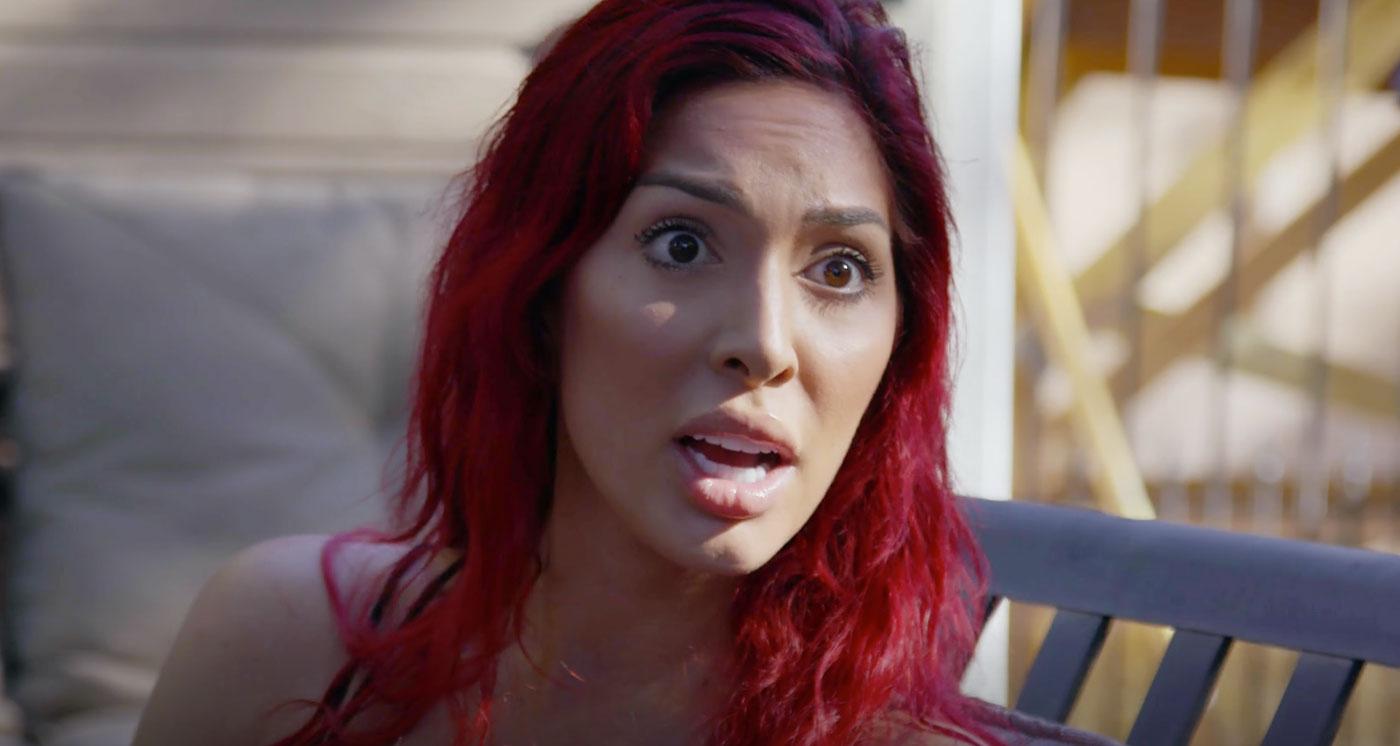 As it was reported yesterday, Farrah was arrested for allegedly striking a male employee at the hotel.
Article continues below advertisement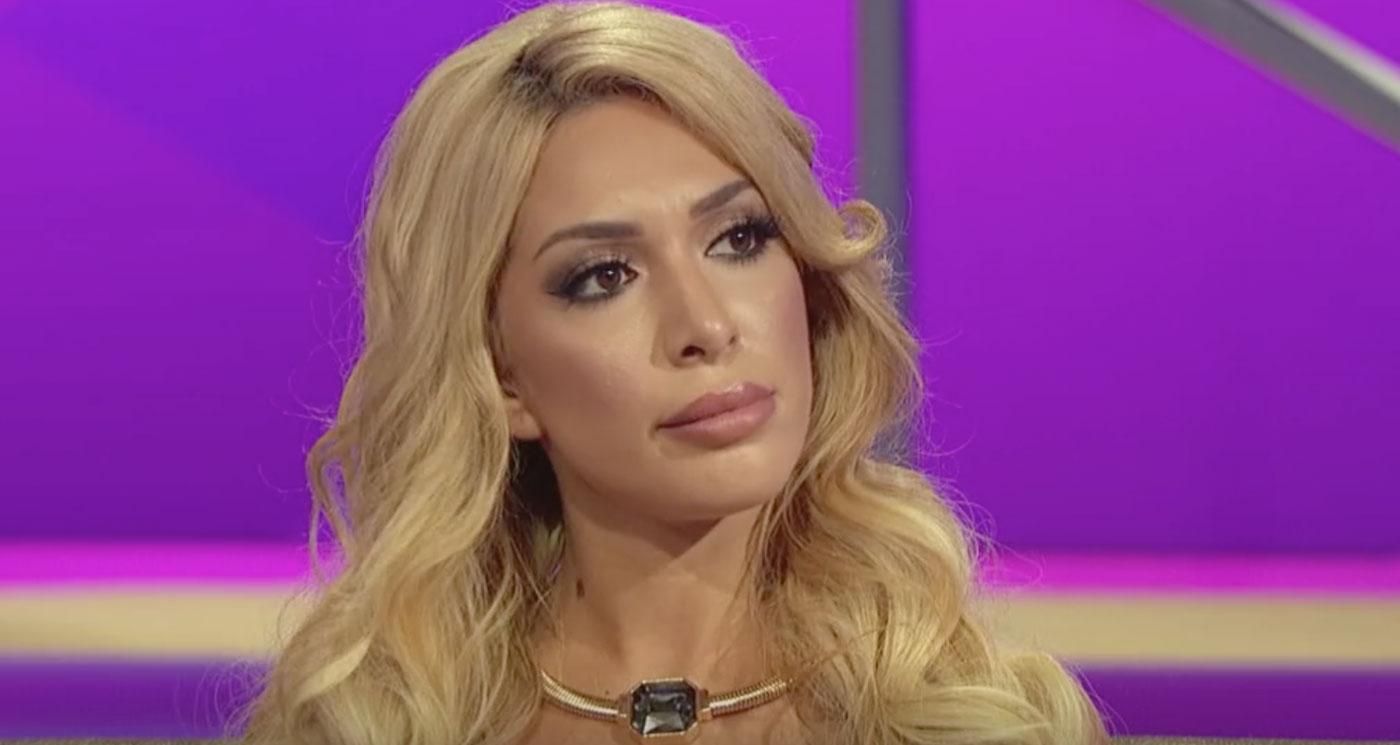 Lieutenant Elisabeth Albanese told RadarOnline.com exclusively, "On June 13, 2018, at approximately 1:19 a.m., Beverly Hills Police officers responded to the Beverly Hills Hotel for a report of a disturbance inside the hotel restaurant. Officers arrived shortly thereafter and made contact with the person complained of, Farrah Abraham. A male adult hotel security officer reported that he asked Abraham to leave the hotel after she refused to disengage from a verbal altercation with hotel guests. The security officer reported that Abraham struck him in the face with her forearm, grabbed his ear and pushed him in the face as he attempted to prevent her from re-entering the hotel. Officers noted that Abraham exhibited signs of intoxication during the investigation. The victim sustained minor injury and was not transported to a hospital. Abraham was arrested for misdemeanor battery and trespassing pursuant to a private person's arrest. She was booked at the Beverly Hills Jail and is being held on $500 bail."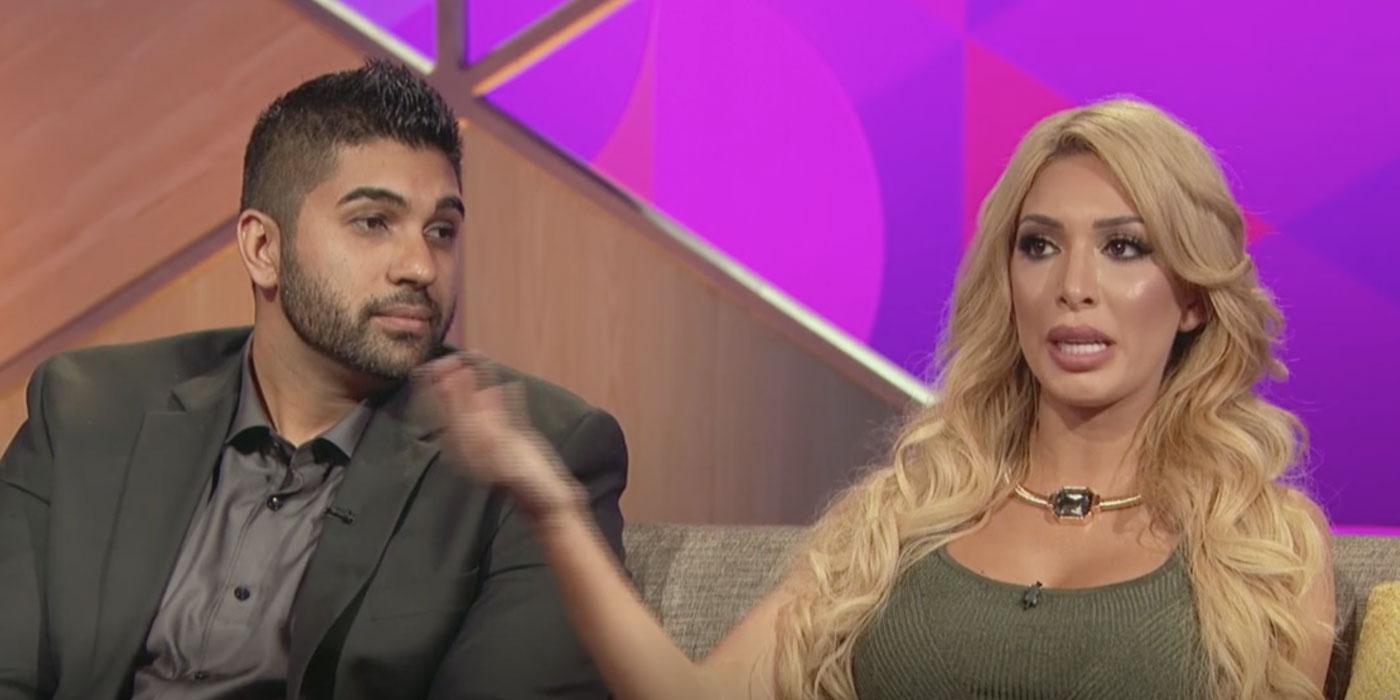 After Farrah was released from jail her lawyer, Elizabeth Lloyd, told Radar, "This situation has been blown out of proportion, Farrah has not been charged and was released this afternoon. A misunderstanding occurred and there was no battery or trespassing."
Article continues below advertisement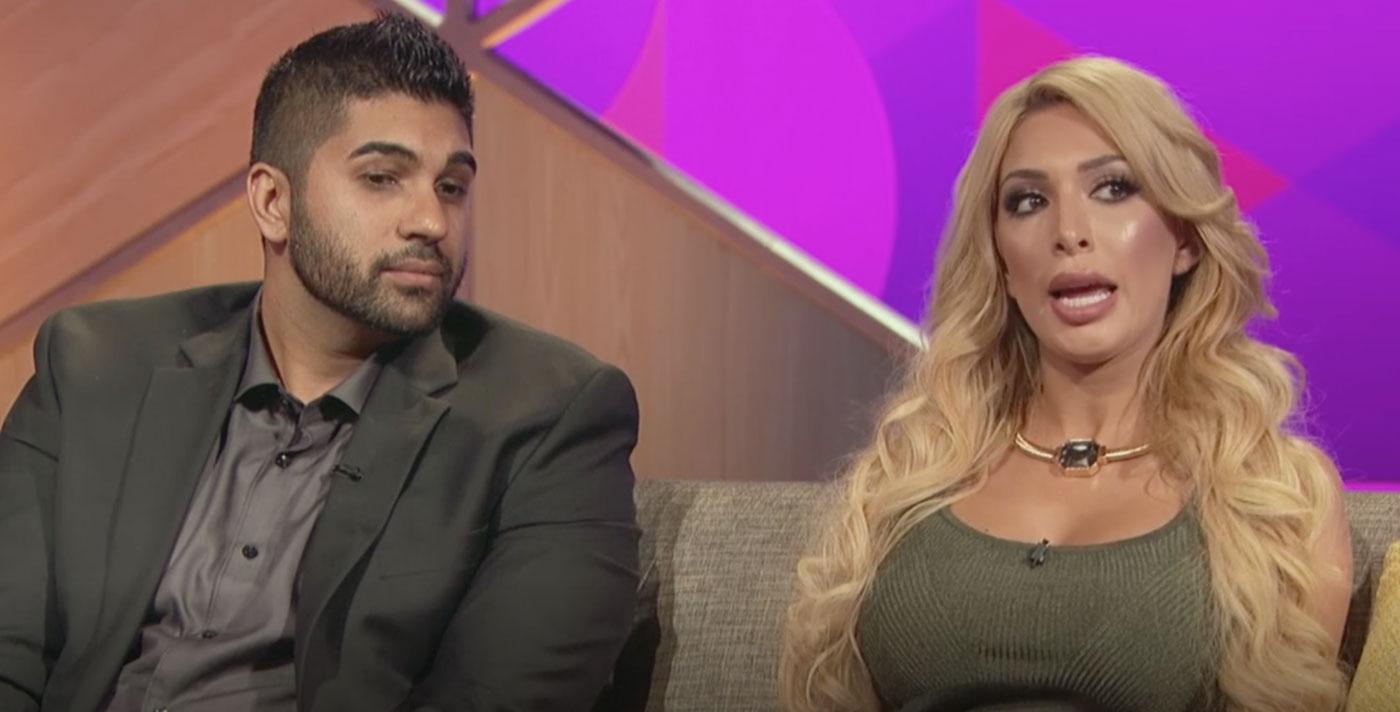 As fans may recall, Farrah and Simon dated on-and-off for years before officially splitting officially in 2017.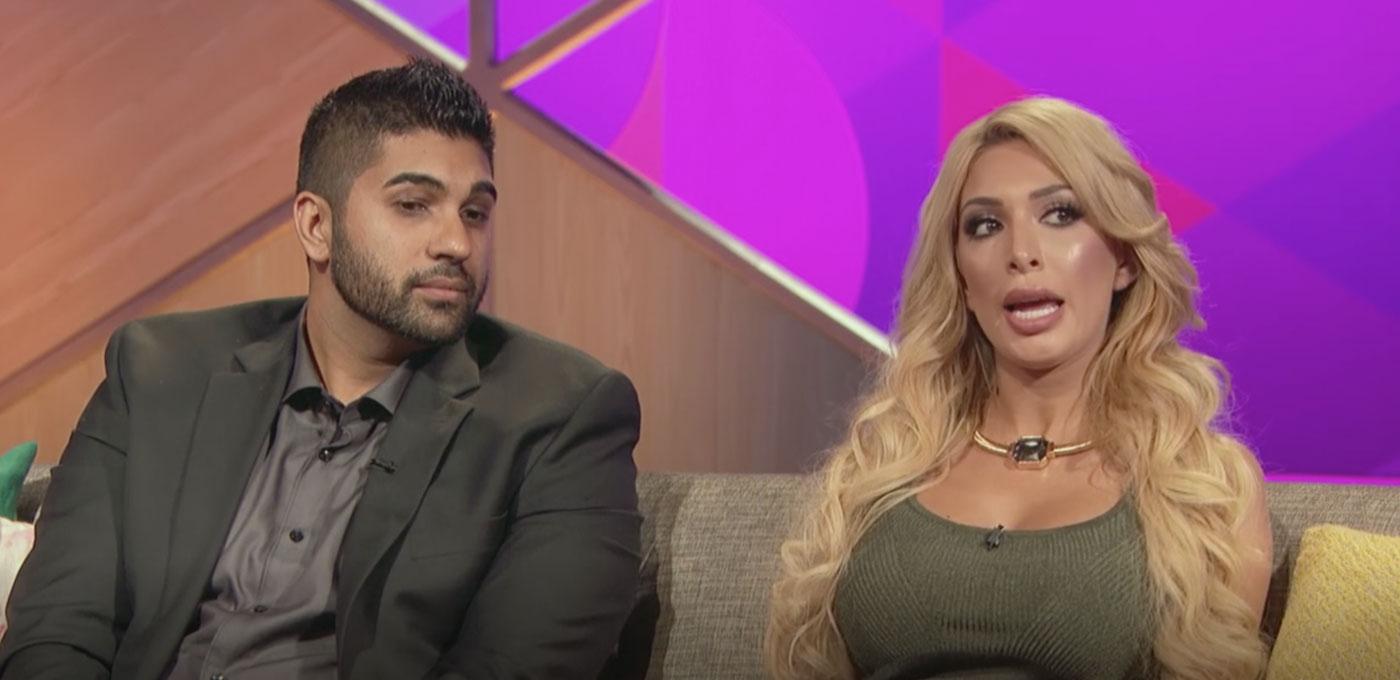 What do you think of Simon's comment about Farrah? Let us know your thoughts!