PHOTOS
'Very Upset!' Farrah Abraham's Mother Debra Worried About Granddaughter Sophia After Arrest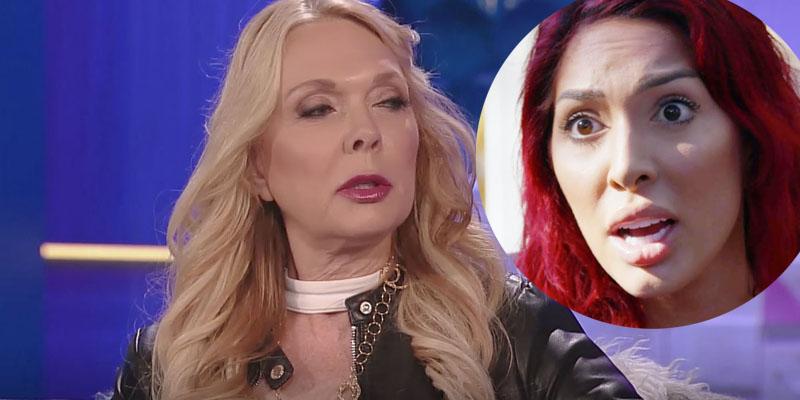 On Tuesday night Farrah Abraham was arrested after an altercation at the Beverly Hills Hotel. Just hours after the news broke, the former Teen Mom OG star's mother, Debra, reacted to her daughter's latest arrest in an interview with RadarOnline.com.
Article continues below advertisement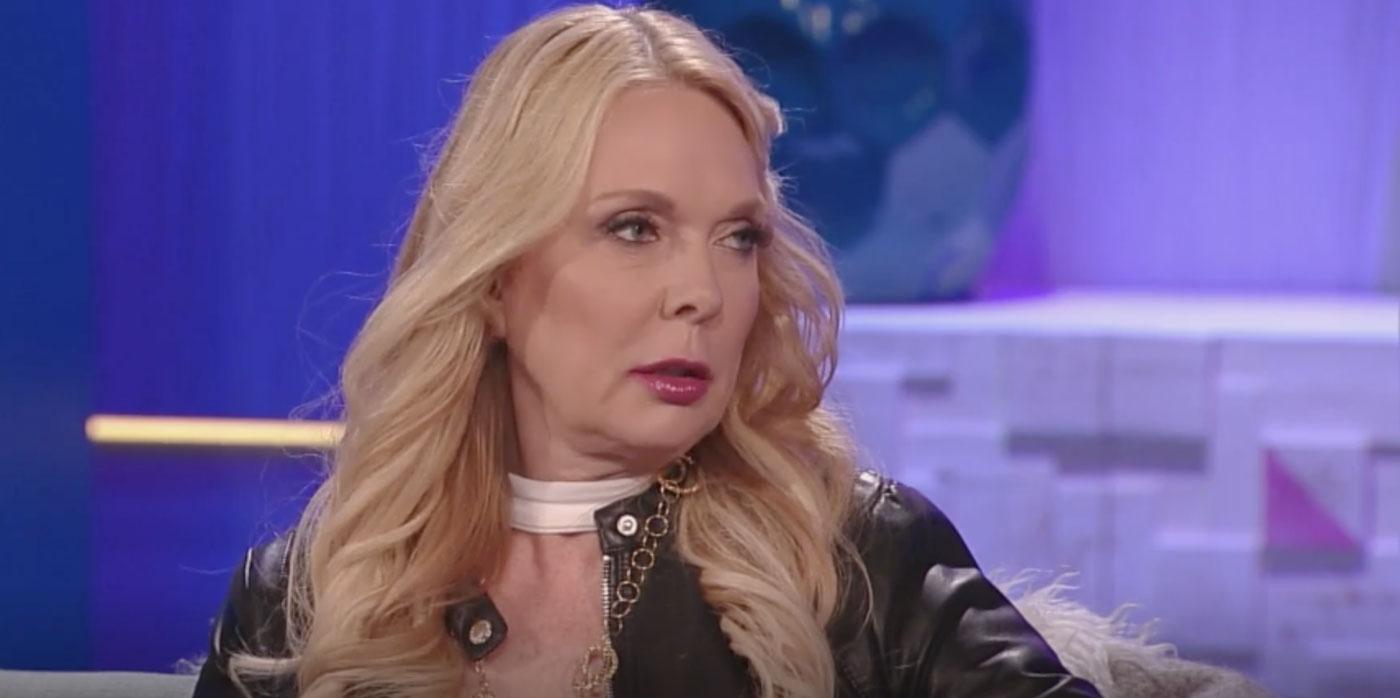 "I'm very upset right now," the reality star grandma said. As fans saw on Farrah's Instagram story, her 9-year-old daughter Sophia was also at the Beverly Hills Hotel during the day...which has Deb worried.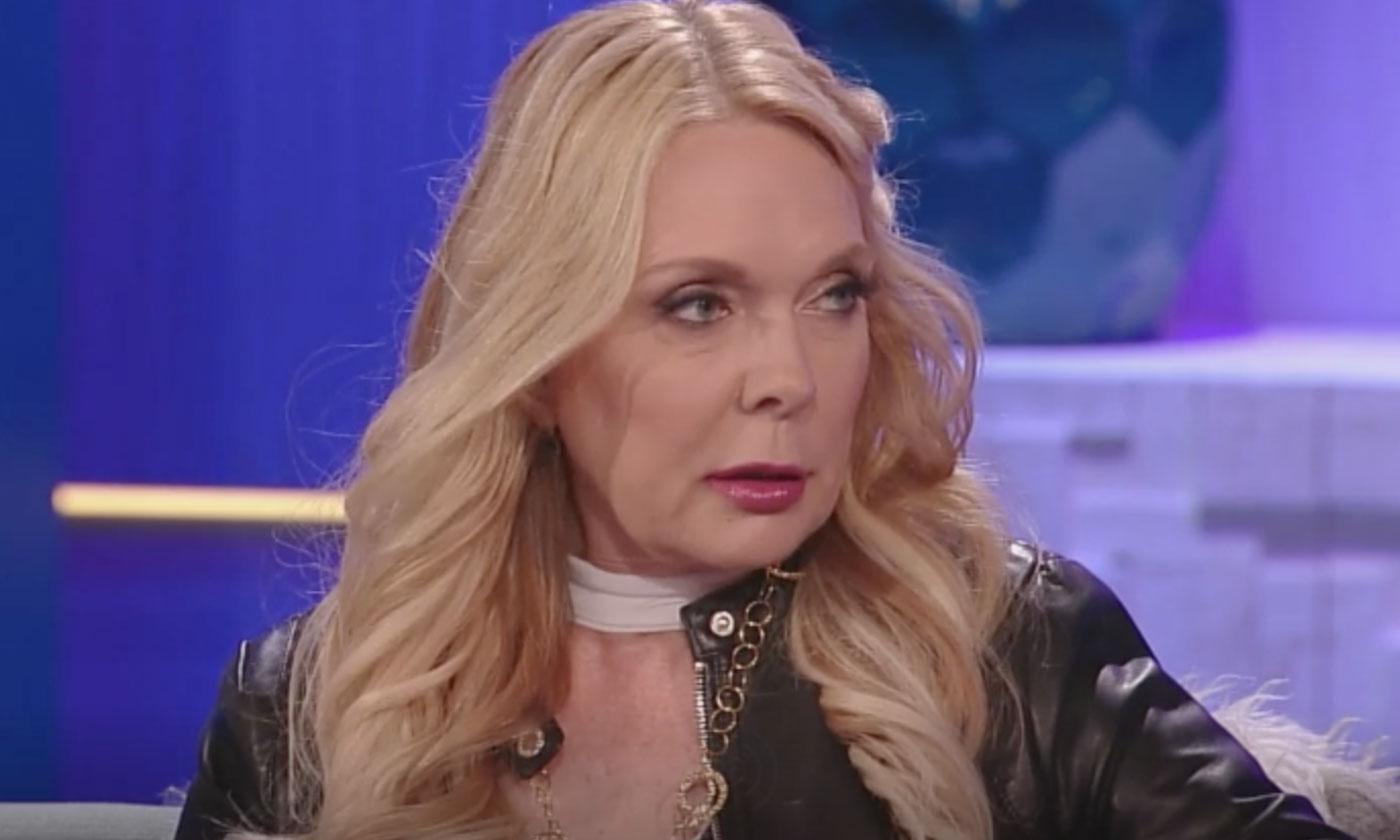 "She needs to be with her family, not about strangers and volatility and her mother being arrested," Deb told the site in tears. "It's very disgusting. She needs to go to school… She needs to not be dragged on a party all over the world," Deb said.
Article continues below advertisement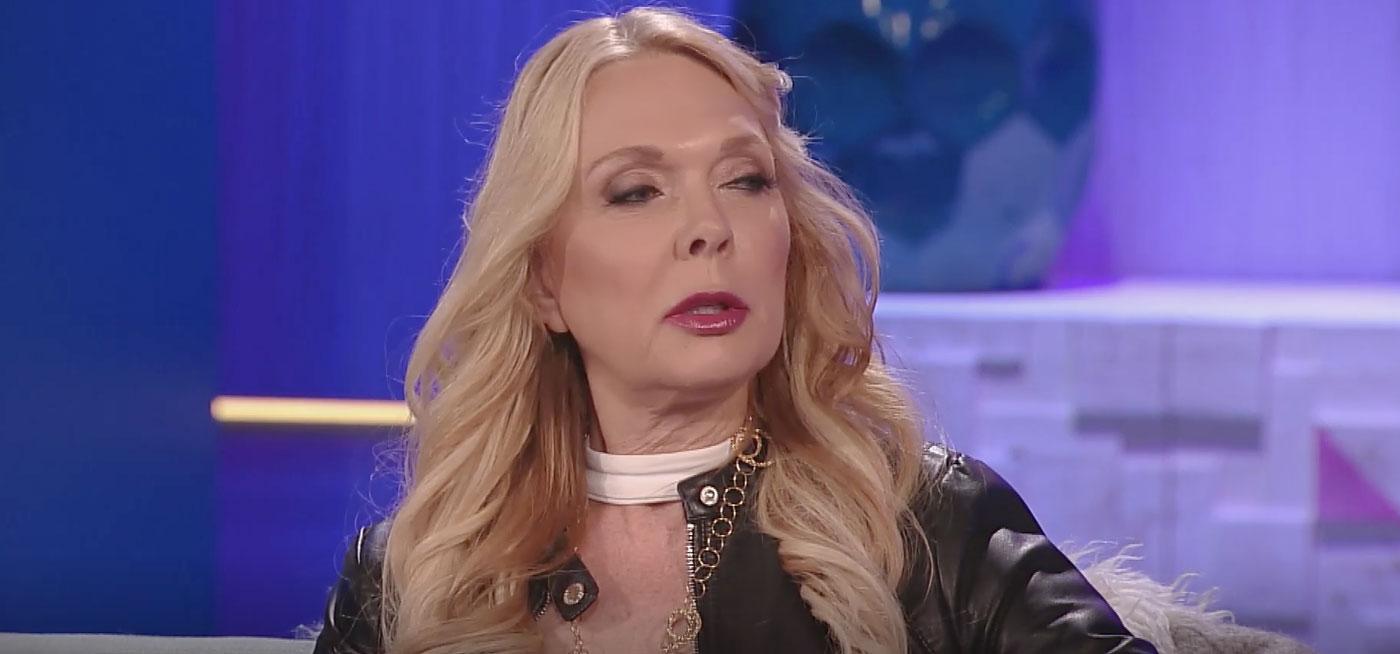 Unfortunately, Deb admitted that she has not spoken to any of her family members. "I'm sitting here heart broken I'm shaking I'm sad. My granddaughter is sitting there with strangers...she needs me to hold her and tell her everything is alright. Farrah has blocked me on their phones. She has blocked my communication. I haven't talked to Sophia in months," she explained.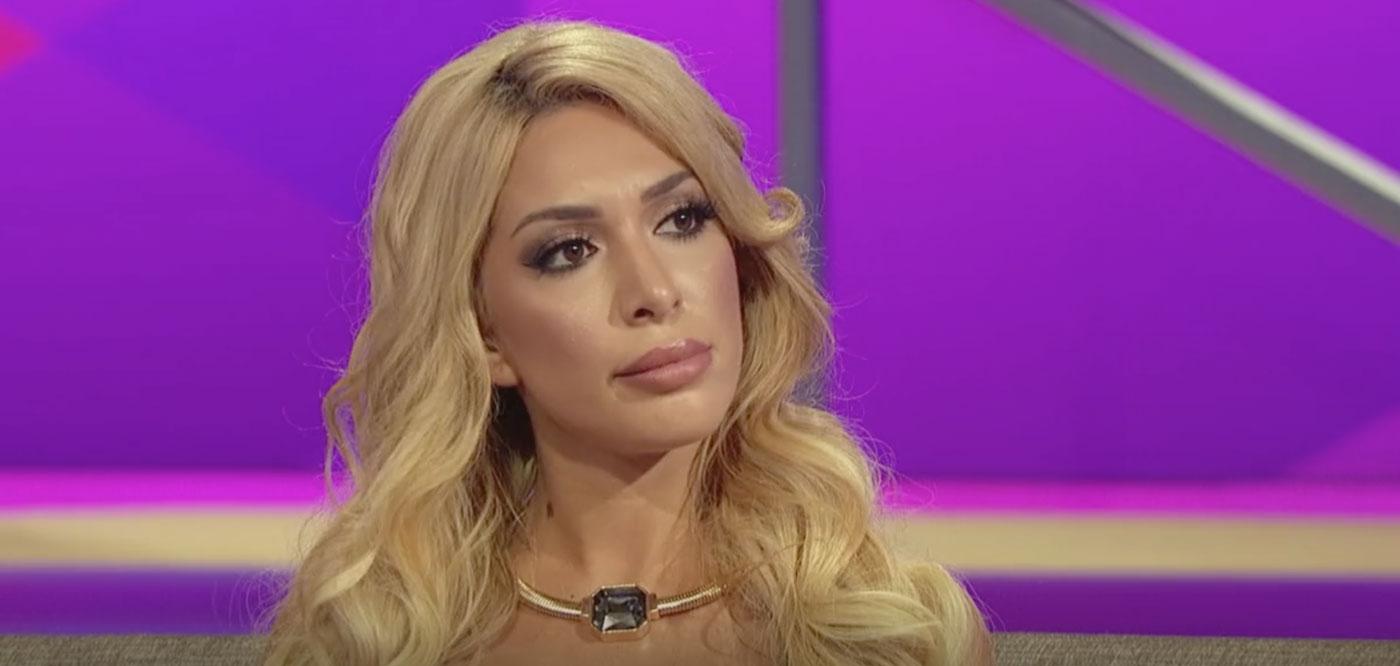 As it was previously reported, Farrah was arrested on Tuesday night at the Beverly Hills Hotel.
Article continues below advertisement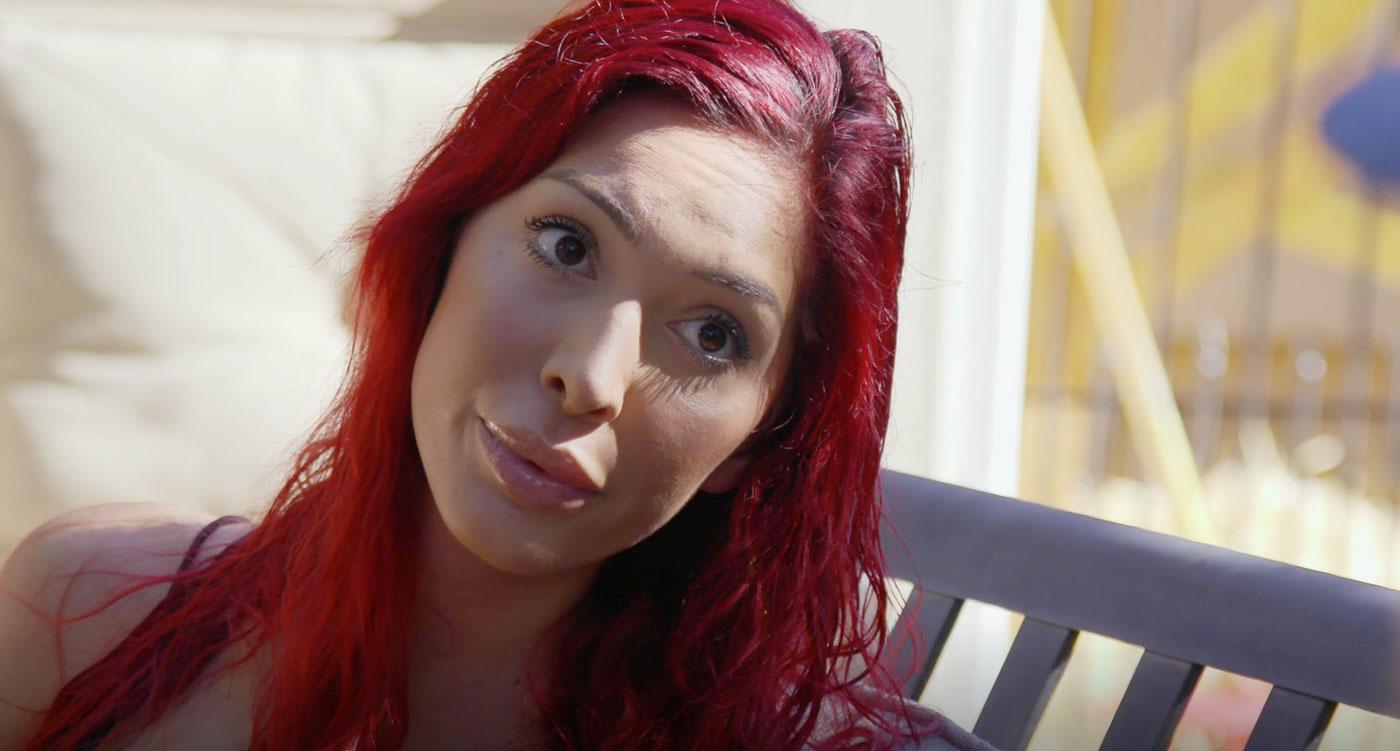 The former MTV star allegedly got into a fight with a male employee which escalated she she struck at him, which caused an on-looker to call the police.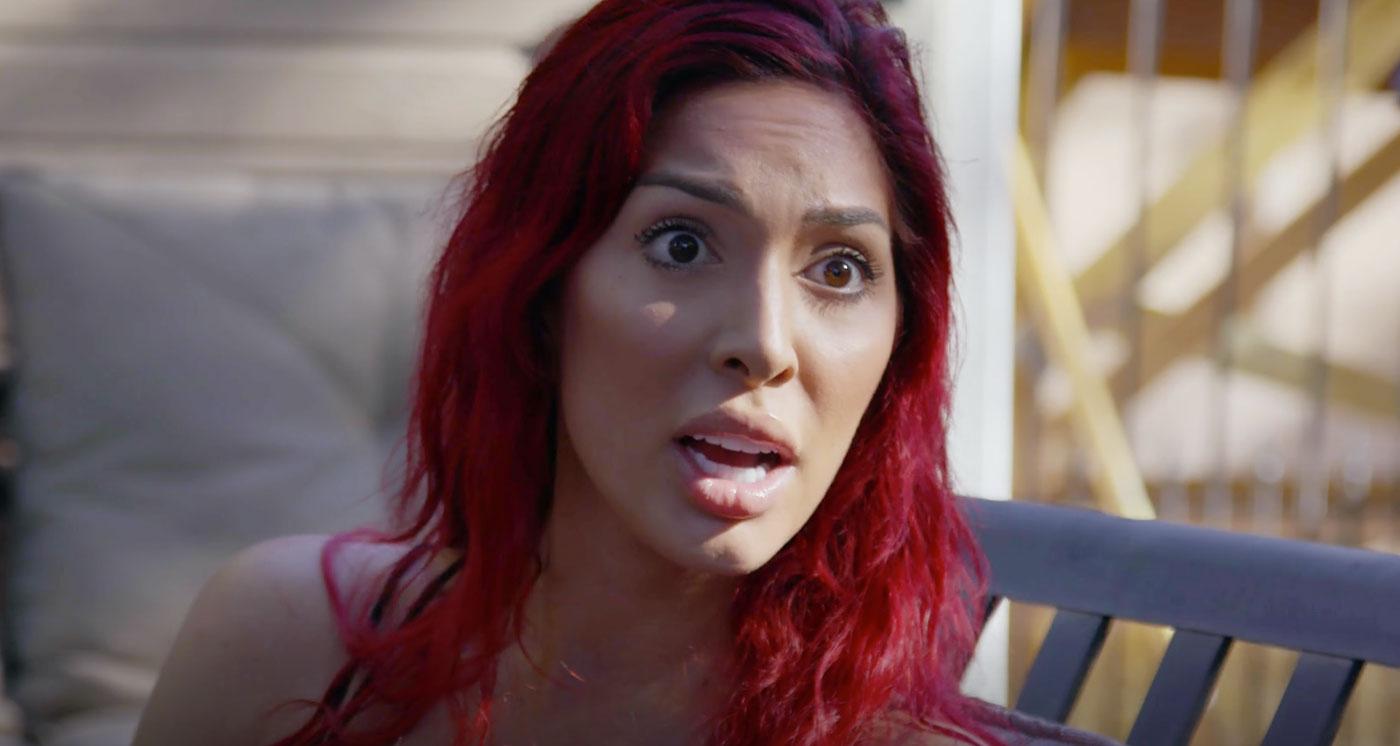 According to Los Angeles County Sheriff's Office records, Farrah was arrested at 1:48 am by the Beverly Hills Police Department. She has a court date on June 15th.
Article continues below advertisement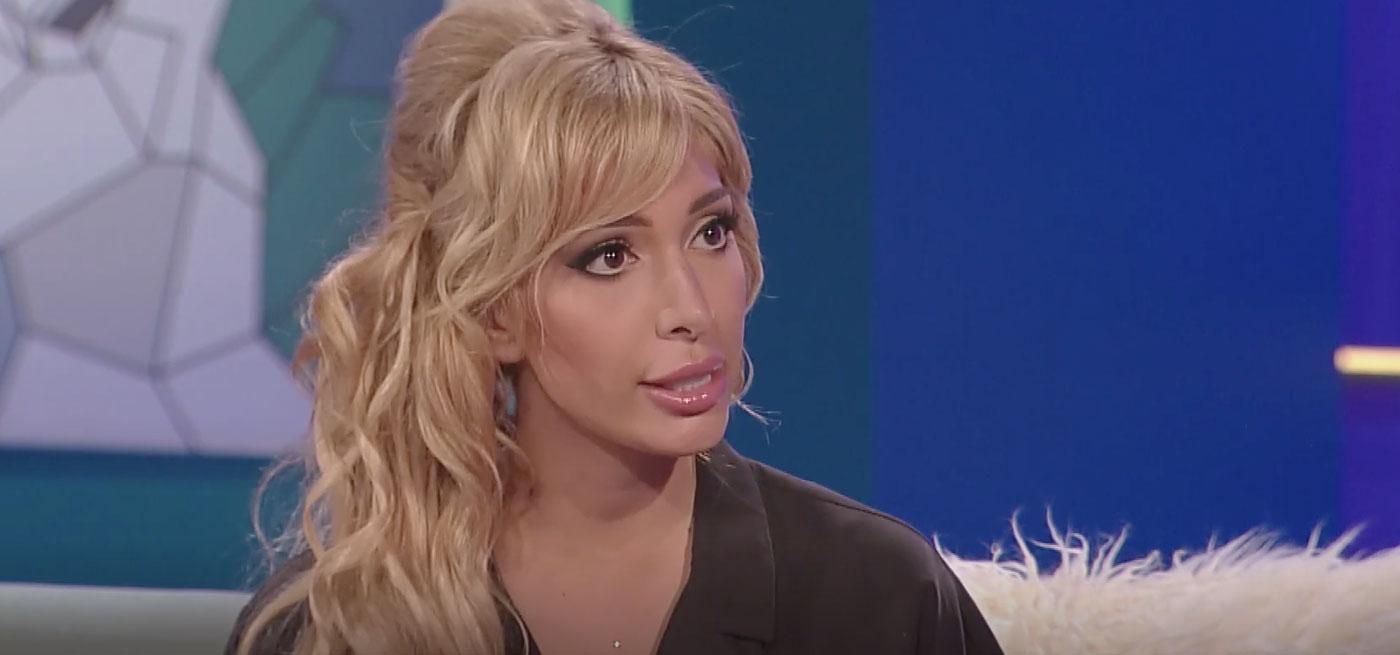 A spokesperson for the jail told Radar that Farrah is still in custody.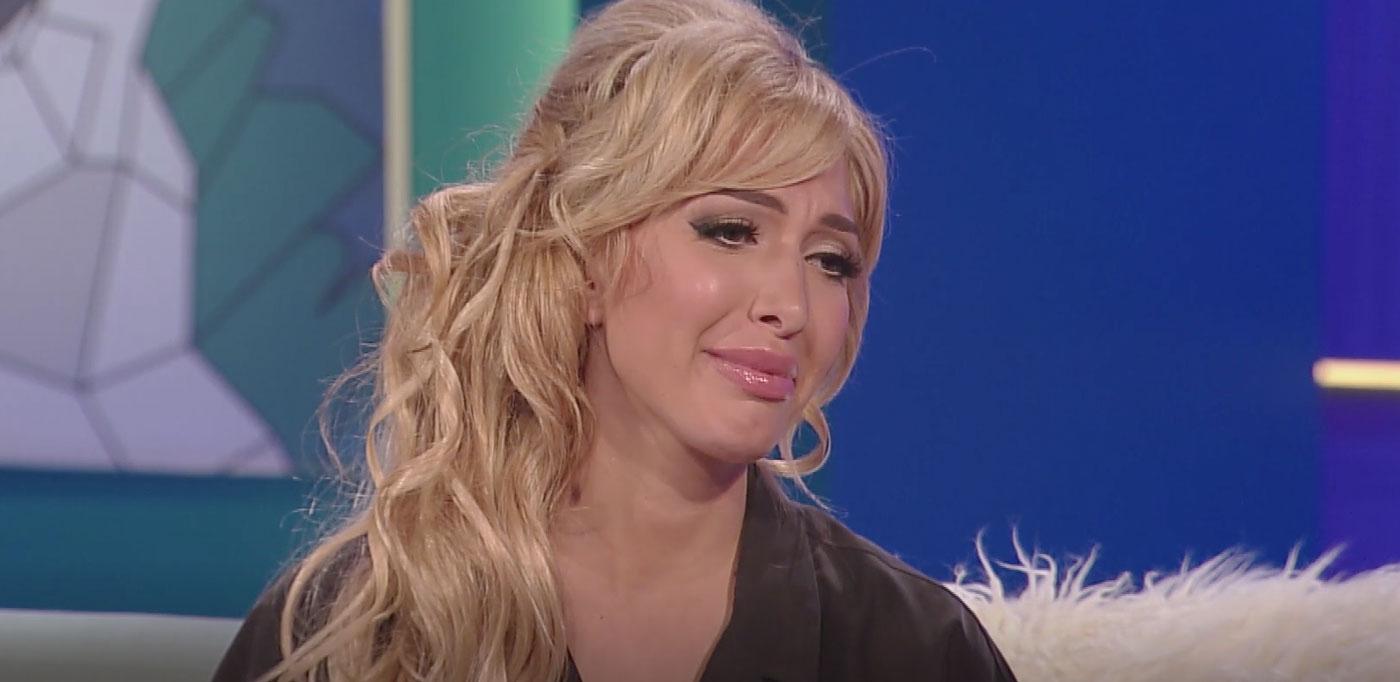 Stay with OKMagazine.com for more updates!