PHOTOS
Farrah Abraham Allegedly Struck A Security Officer In The Face While Intoxicated Before Arrest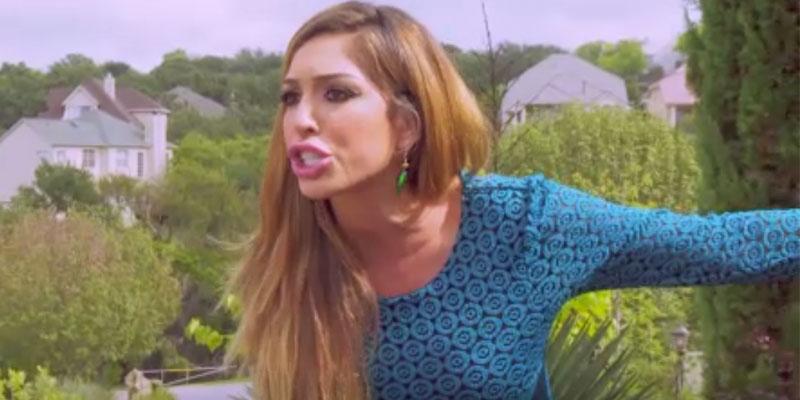 Farrah Abraham was arrested on Tuesday night after a fight at the Beverly Hills Hotel escalated. RadarOnline.com exclusively reported what went down and how the Teen Mom OG star landed in handcuffs.
Article continues below advertisement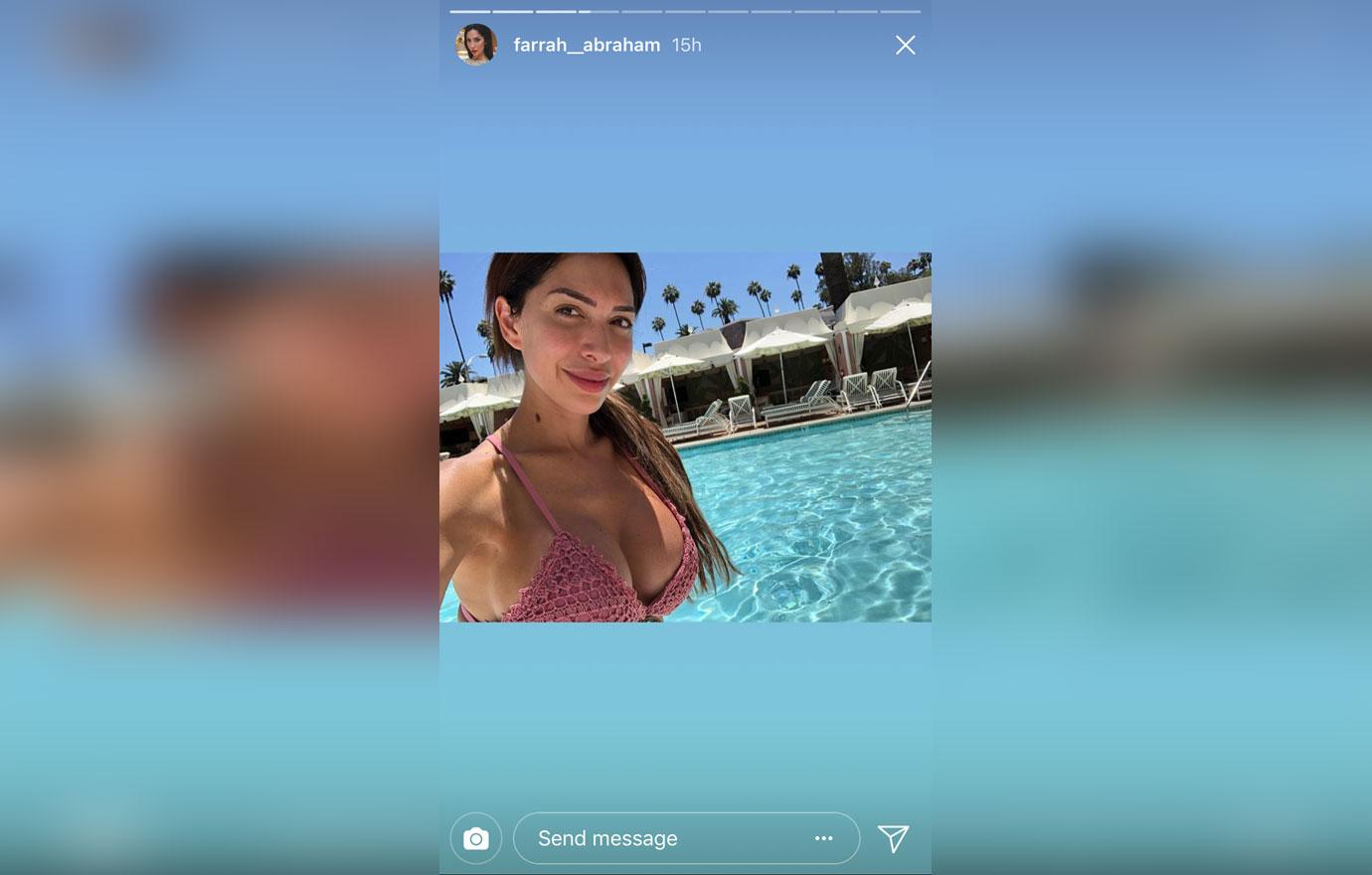 Lieutenant Elisabeth Albanese tells RadarOnline.com exclusively, "On June 13, 2018, at approximately 1:19 a.m., Beverly Hills Police officers responded to the Beverly Hills Hotel for a report of a disturbance inside the hotel restaurant. Officers arrived shortly thereafter and made contact with the person complained of, Farrah Abraham."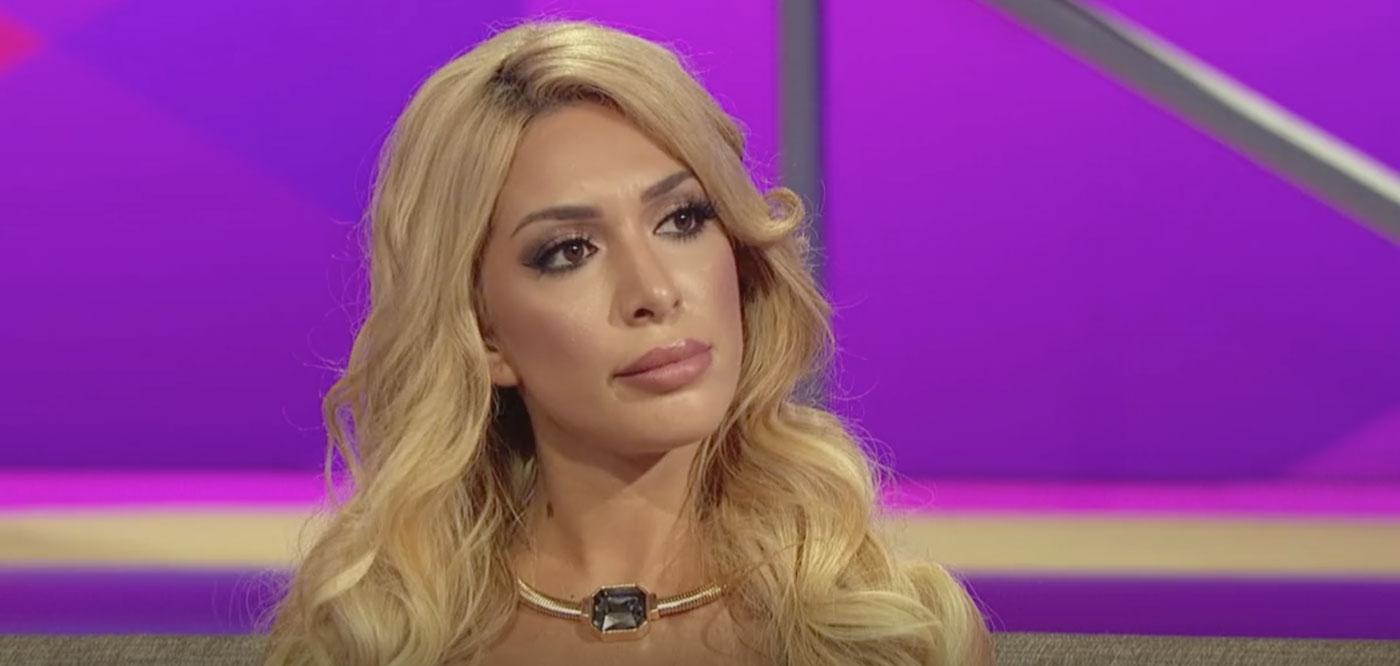 It continued, "A male adult hotel security officer reported that he asked Abraham to leave the hotel after she refused to disengage from a verbal altercation with hotel guests. The security officer reported that Abraham struck him in the face with her forearm, grabbed his ear and pushed him in the face as he attempted to prevent her from re-entering the hotel. Officers noted that Abraham exhibited signs of intoxication during the investigation."
Article continues below advertisement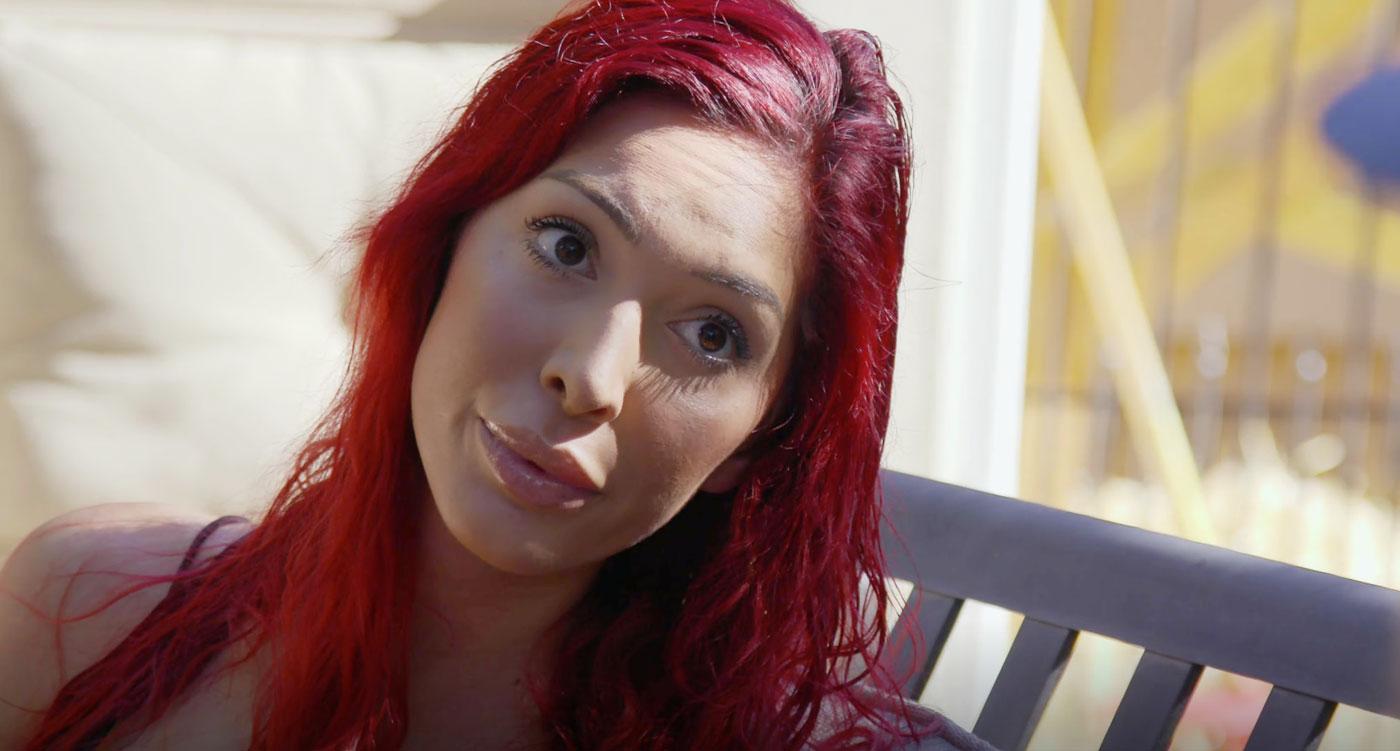 The statement concluded, "The victim sustained minor injury and was not transported to a hospital. Abraham was arrested for misdemeanor battery and trespassing pursuant to a private person's arrest. She was booked at the Beverly Hills Jail and is being held on $500 bail."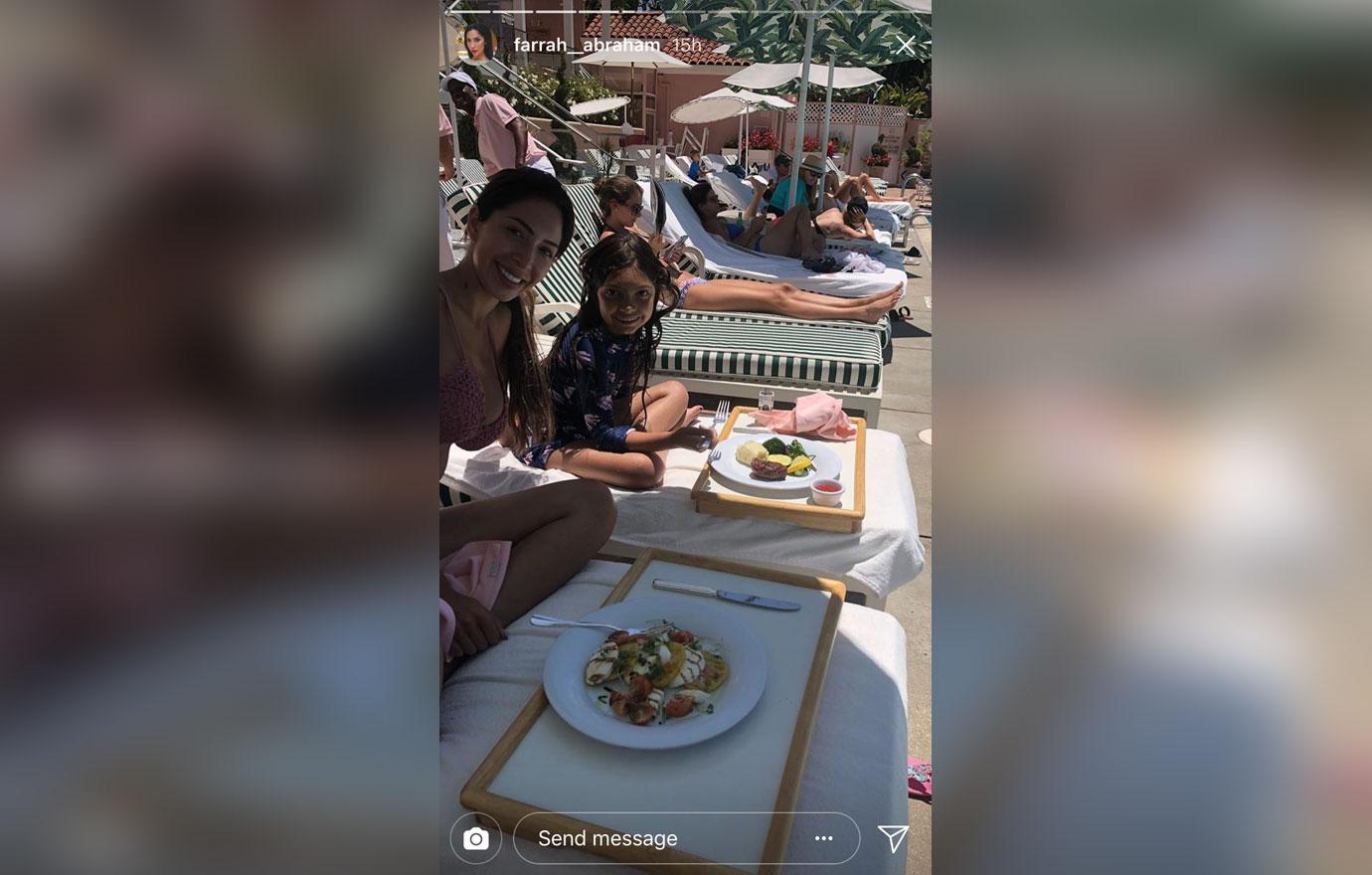 As fans saw on Farrah's Instagram story, she was at the hotel during the day with her 9-year-old daughter, Sophia.
Article continues below advertisement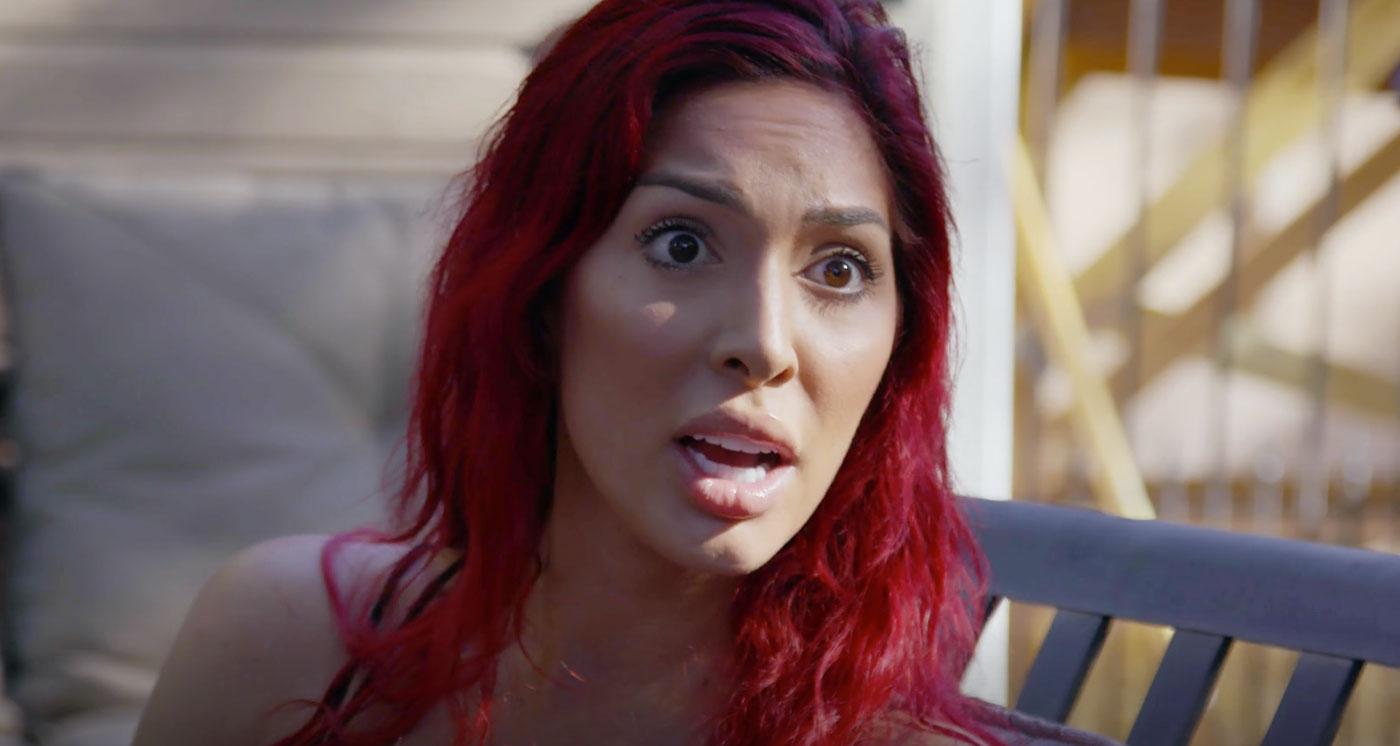 In an exclusive interview with Radar, Farrah's mother, Debra, opened up about her daughter's arrest. "I'm very upset right now," the reality star grandma said.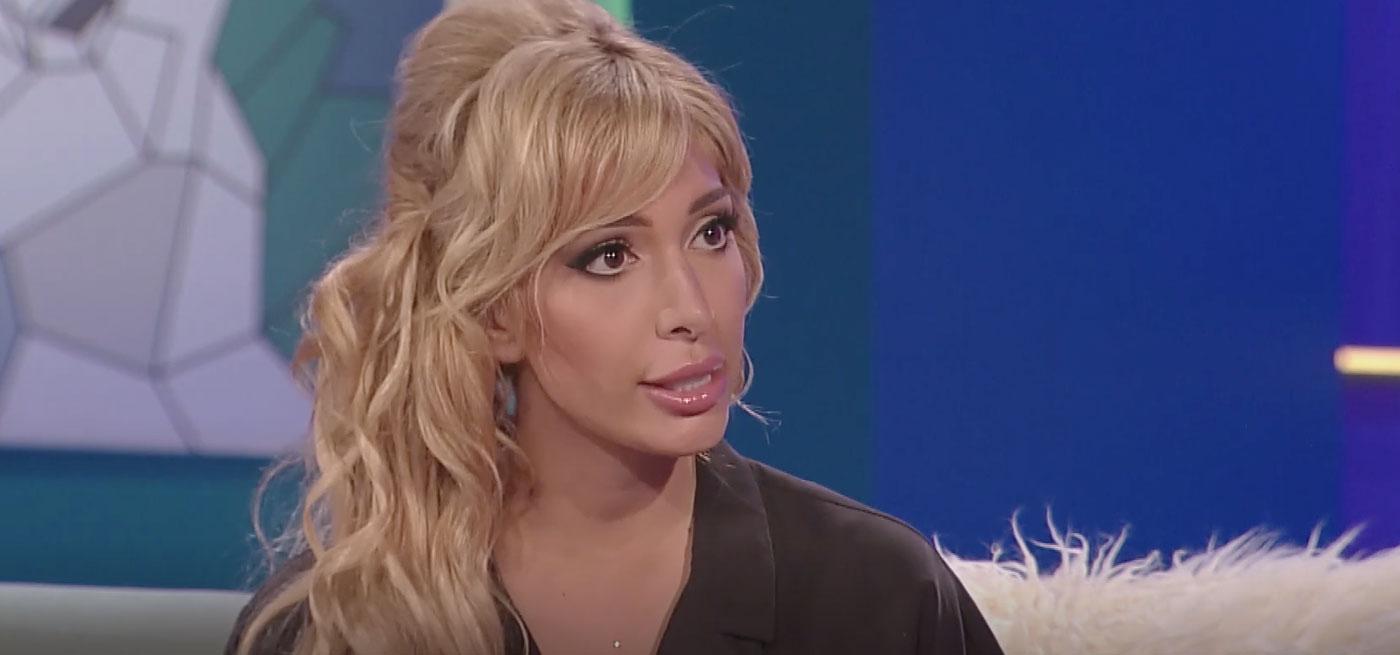 The former TMOG grandma is also very worried about her granddaughter. "She needs to be with her family, not about strangers and volatility and her mother being arrested," Deb told the site in tears. "It's very disgusting. She needs to go to school… She needs to not be dragged on a party all over the world." She added, "I'm sitting here heart broken I'm shaking I'm sad. My granddaughter is sitting there with strangers...she needs me to hold her and tell her everything is alright. Farrah has blocked me on their phones. She has blocked my communication. I haven't talked to Sophia in months."
Article continues below advertisement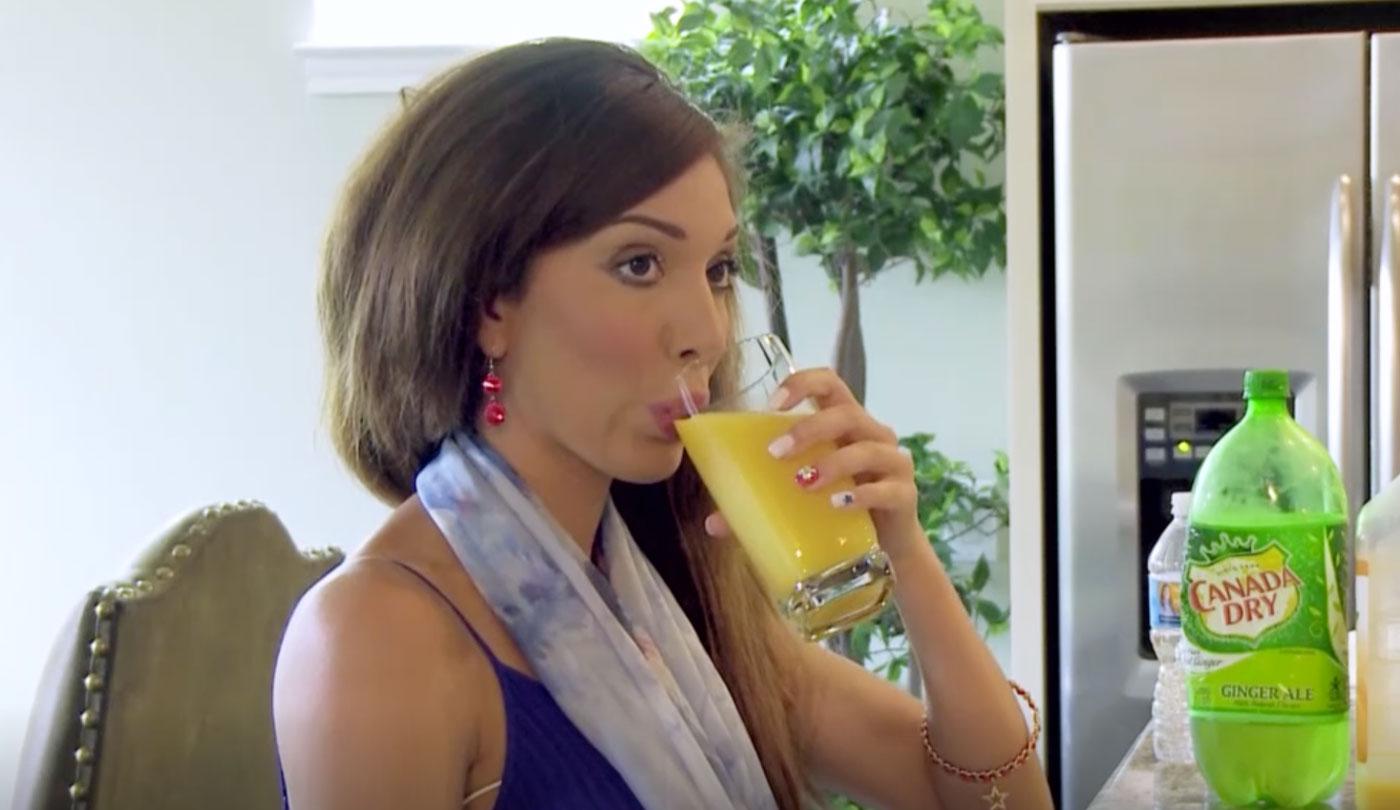 A rep for Farrah told RadarOnline.com exclusively, "At this time we thank everyone for Farrah's concern and will assure that when she is released Farrah will release a statement on her behalf. Farrah will return and continue to focus on her businesses and her daughter which is her #1 priority. Please remember there is 2 sides to every story!"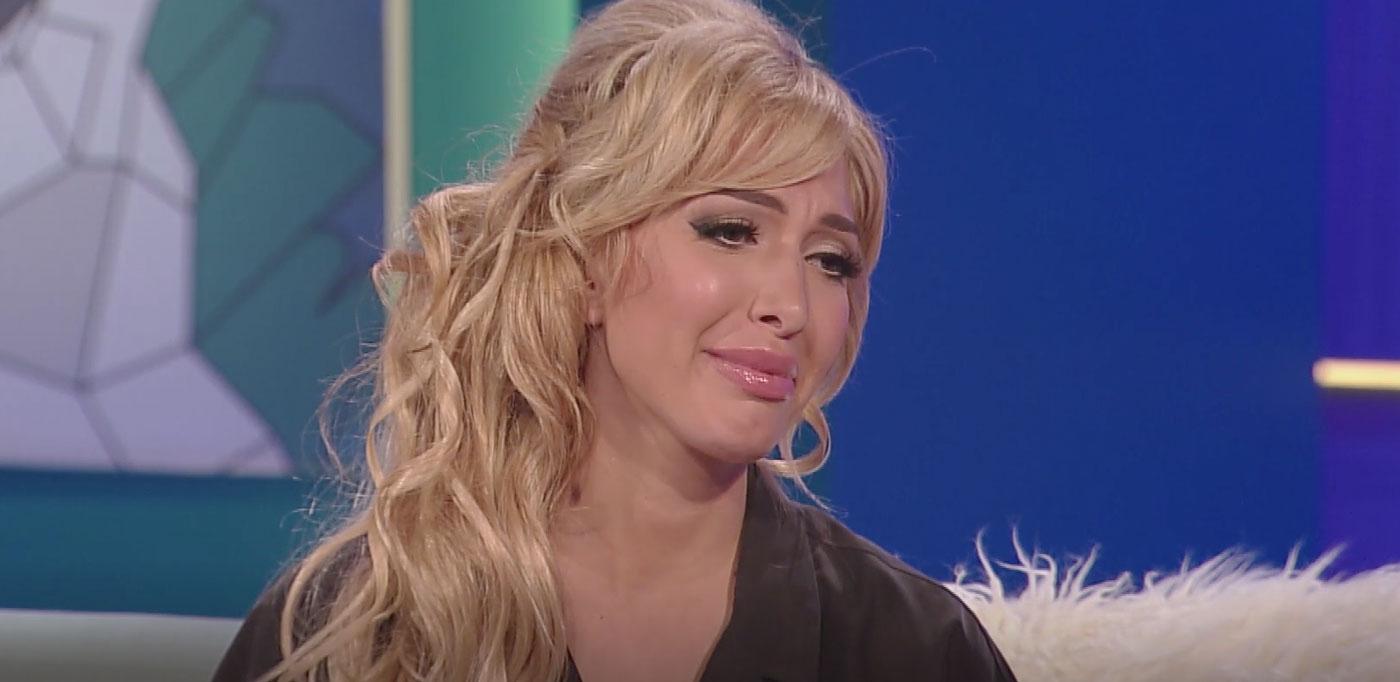 Stay with OKMagazine.com for more details!