PHOTOS
Farrah Abraham Fights Back After Fans Slam The 'Teen Mom' Star Over Daughter's EXTRAVAGANT Birthday Party!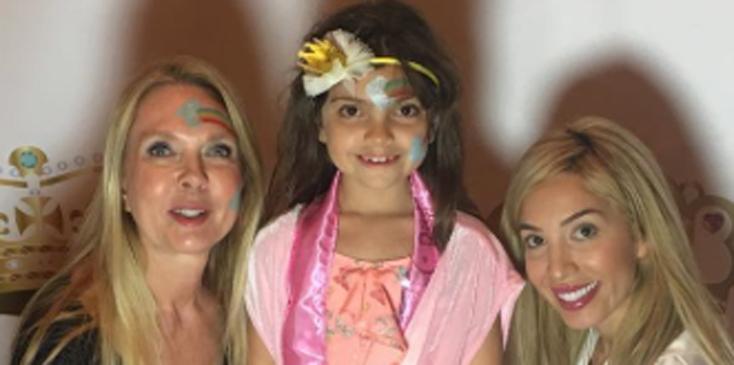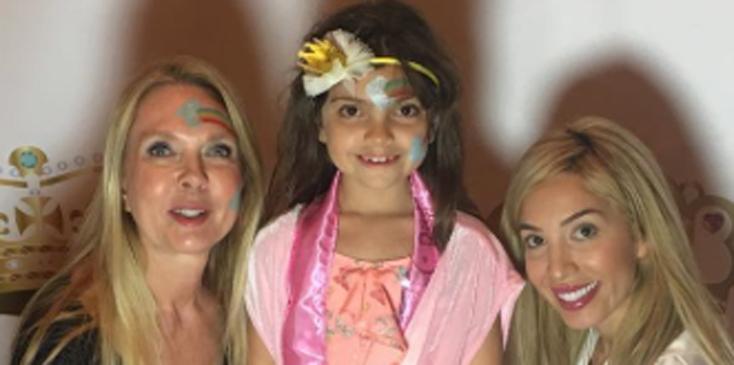 Don't come for Farrah Abraham unless she sends for you!
Article continues below advertisement
After The Teen Mom OG star posted a photo of her daughter Sophia's birthday slumber party, on Monday, Farrah was slammed by some of her followers for having a "sleepover on a school night."
However, she told E! News, "The party was on Sunday night of President's Weekend—she did not have school the next day. I can only respond that the negative comments come from obvious ignorance."
Article continues below advertisement
Sophia's princess-themed bash was one to remember as it featured a red carpet, a real-life Disney Princess, a miniature horse, and of course spa treatments.
And what's an eighth birthday without a six-tier cake?
What do think about Sophia's birthday bash? Let us know your thoughts in the comments section!