PHOTOS
Farrah Abraham Backs Out Of Boxing Match Against Nicole 'Hoopz' Alexander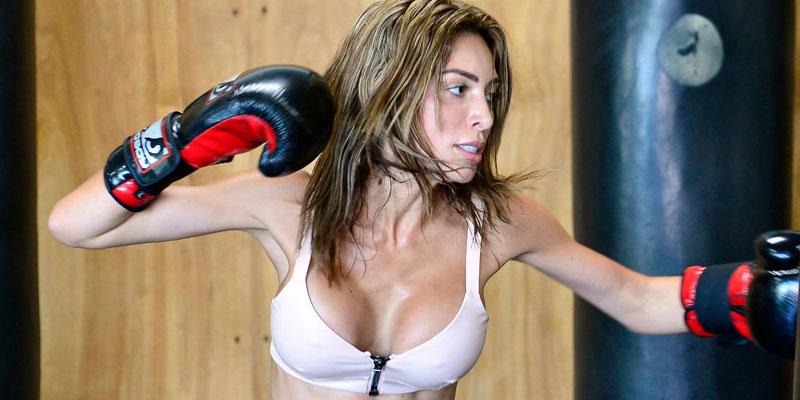 Looks like Farrah Abraham isn't ready to rumble! The former Teen Mom OG star has dropped out her boxing match against Nicole "Hoopz" Alexander. Her mother, Debra Danielsen, told RadarOnline.com exclusively that the former MTV star's demands are not being met so she isn't fighting!
Article continues below advertisement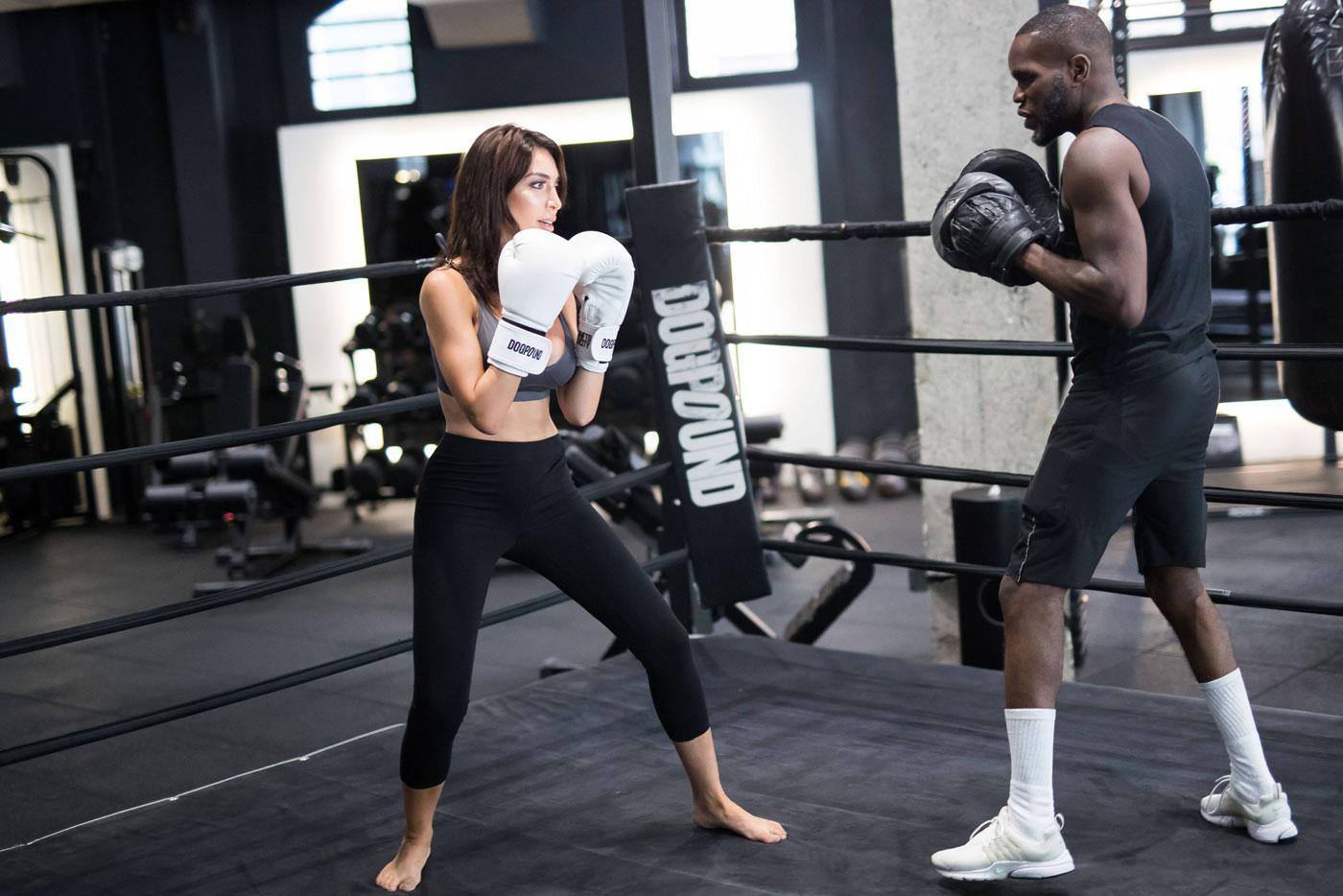 "Typical Farrah with her diva demands," a source close to the MTV star told RadarOnline.com. "She wanted 30 rooms, flights for six people, she was very demanding and difficult to work with."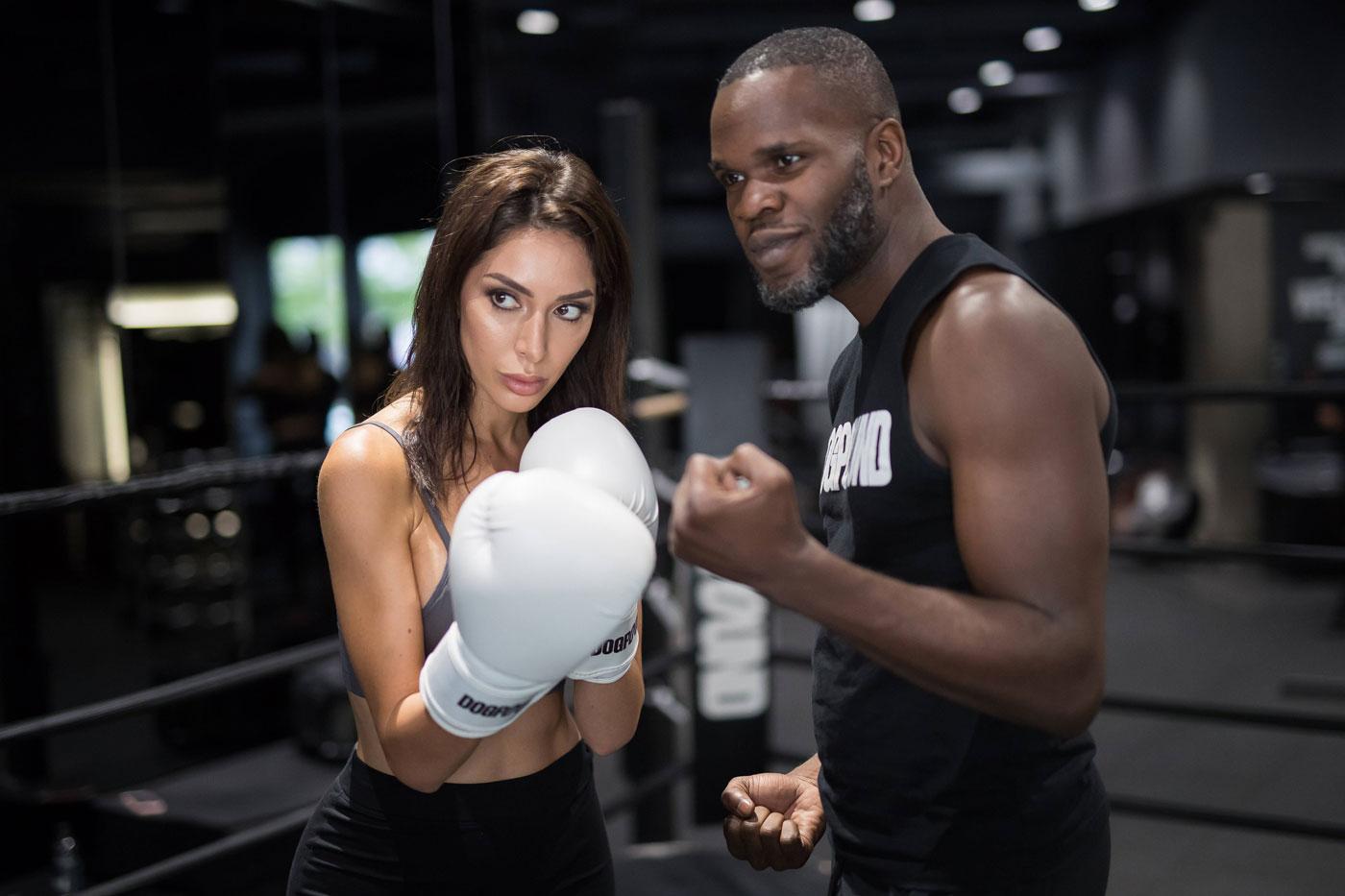 Debra, who confirmed that her daughter has dropped out, claimed the organizers of the event are the ones who are at fault! "We were all planning on getting together up there and watching the match," she told Radar. "I said, what about my travel? When do we fly in? Where are we staying? They were supposed to get back to all of us. Farrah was like, 'Mom he didn't even get me a ticket!' I don't call that Farrah dropping out."
Article continues below advertisement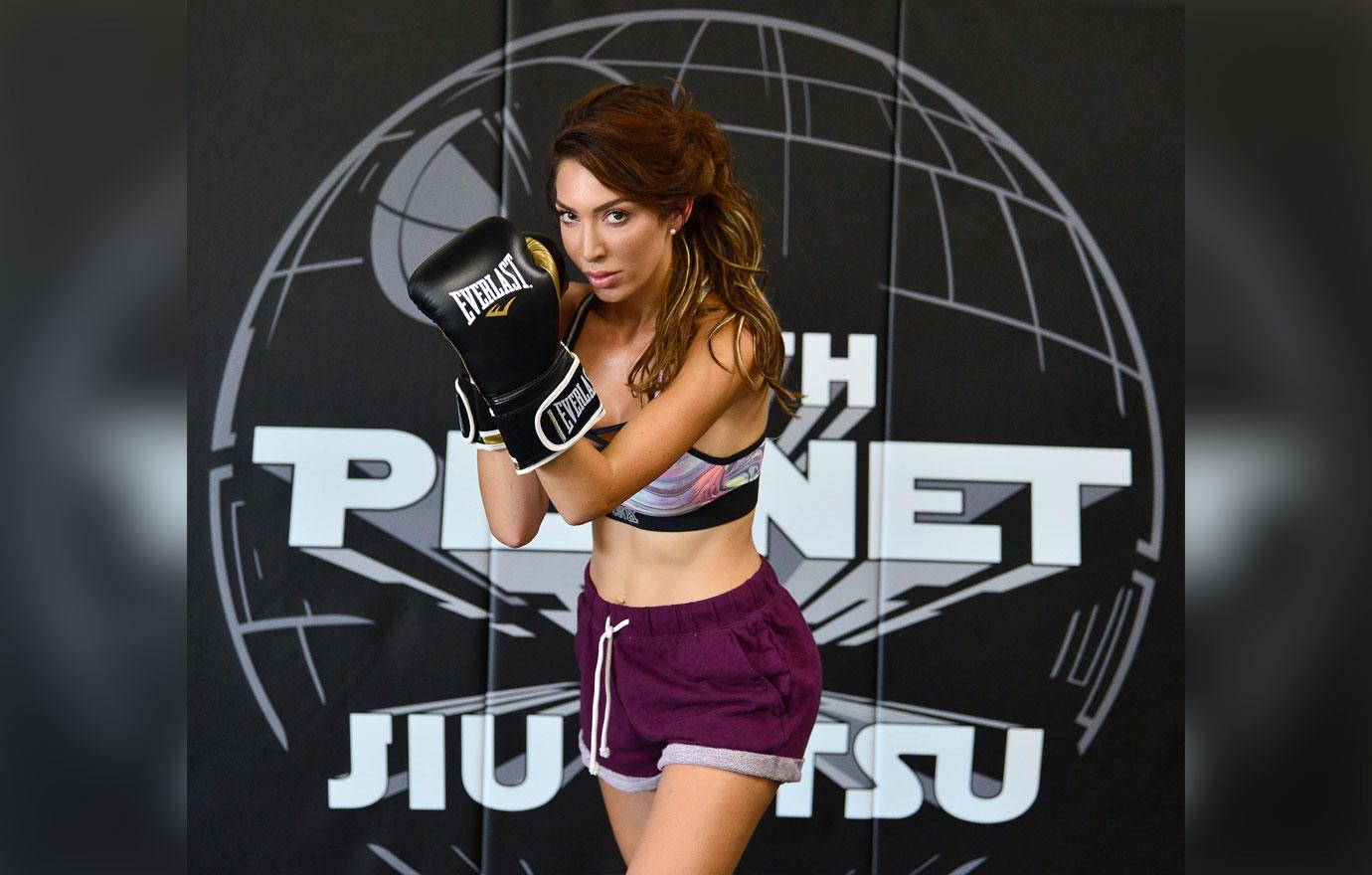 The former TMOG grandma added, "It's ridiculous. They didn't deliver what they said they would provide in regard to travel and hotel. We're used to being treated properly. Right now no one is showing up on our side. If Farrah doesn't show up, there is no fight!" According to Deb, her daughter can't be sued because "they didn't meet what they promised on their end."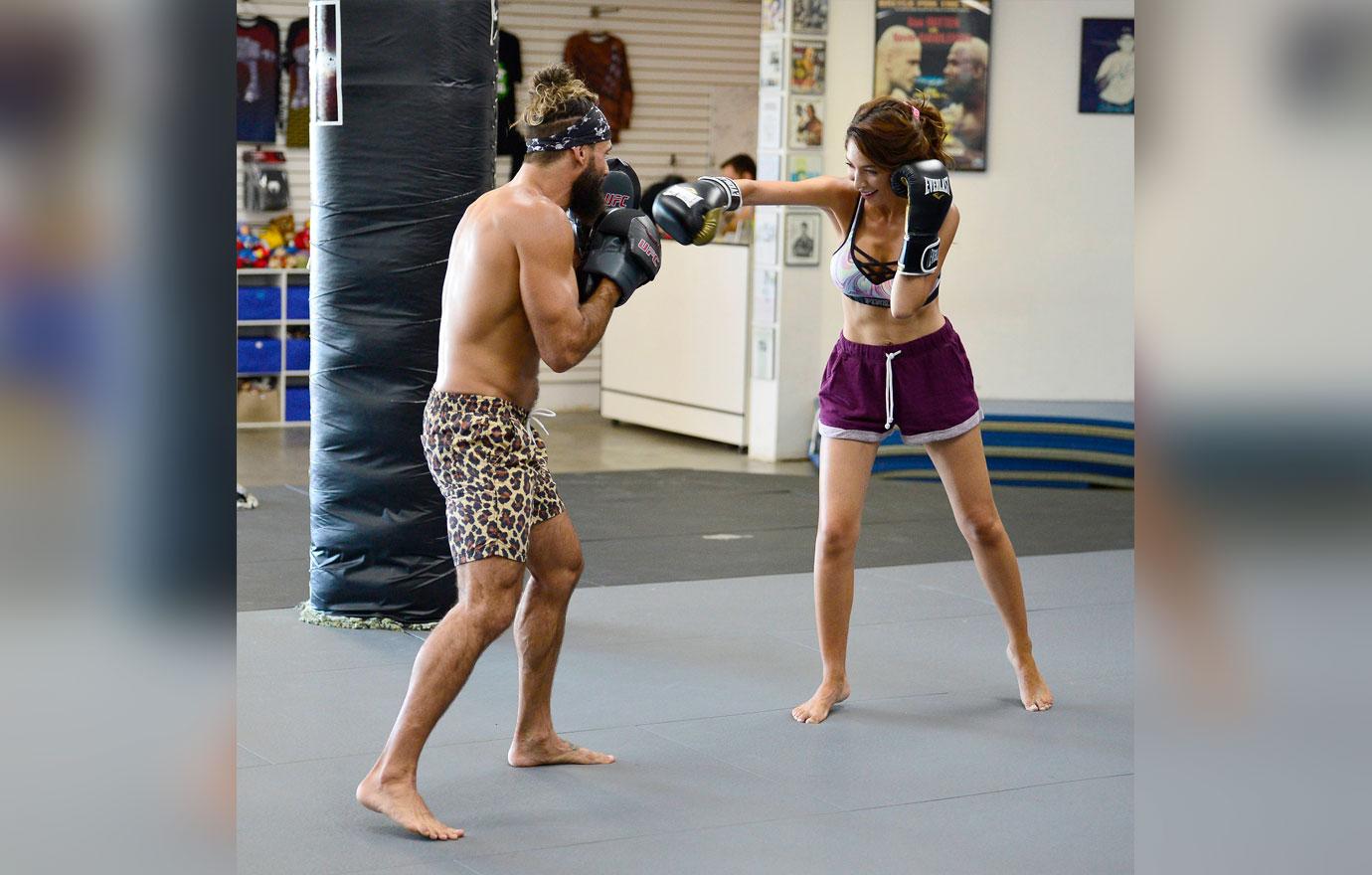 Radar reached out to the rep for the event who told the site, "As of yesterday they are still going through with it. She's a partner. She's on contract. She's an equity partner. For her to back out, she could get sued for millions. If she does drop out, we would find another athlete. The show would still go on."
Article continues below advertisement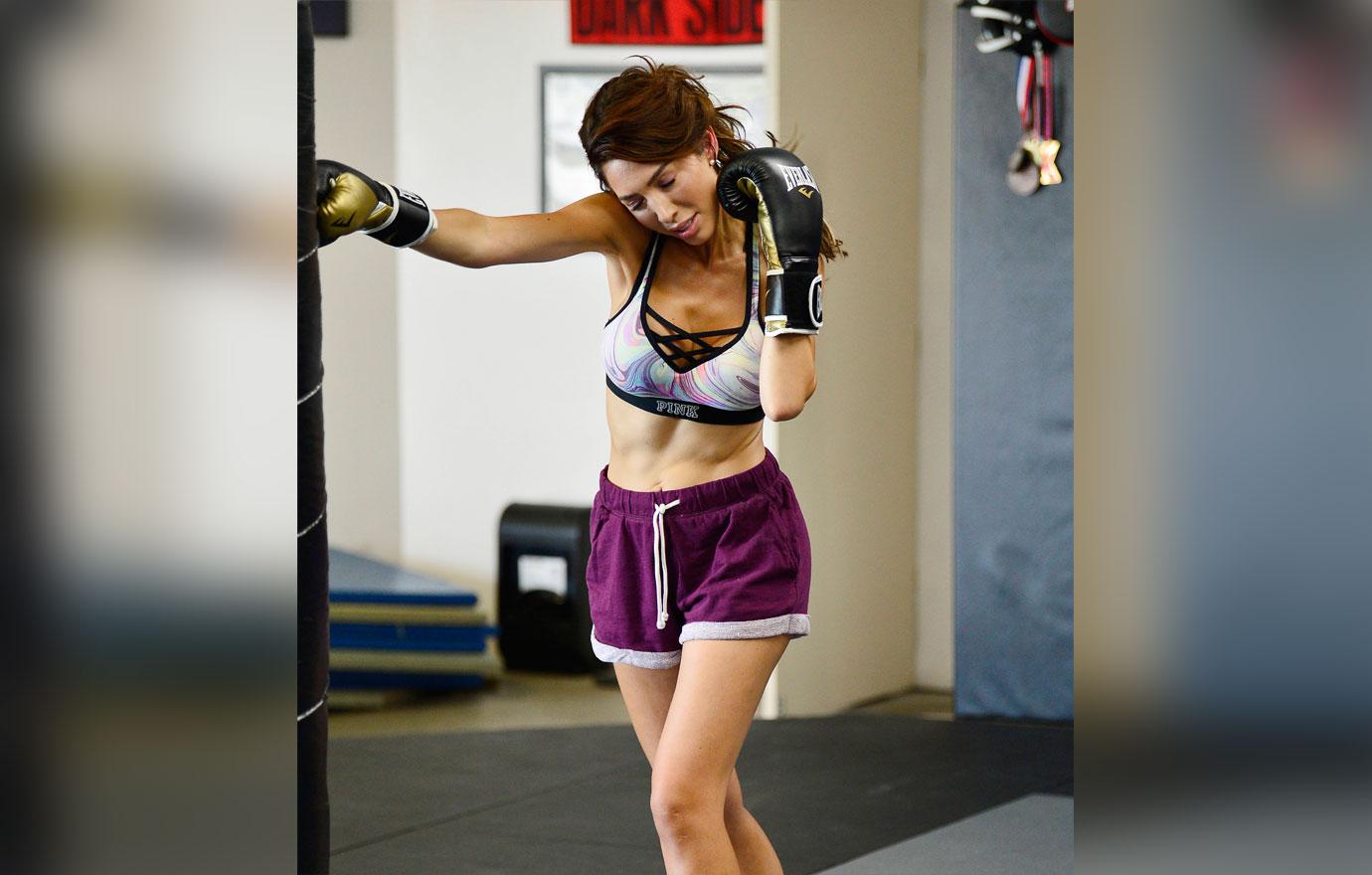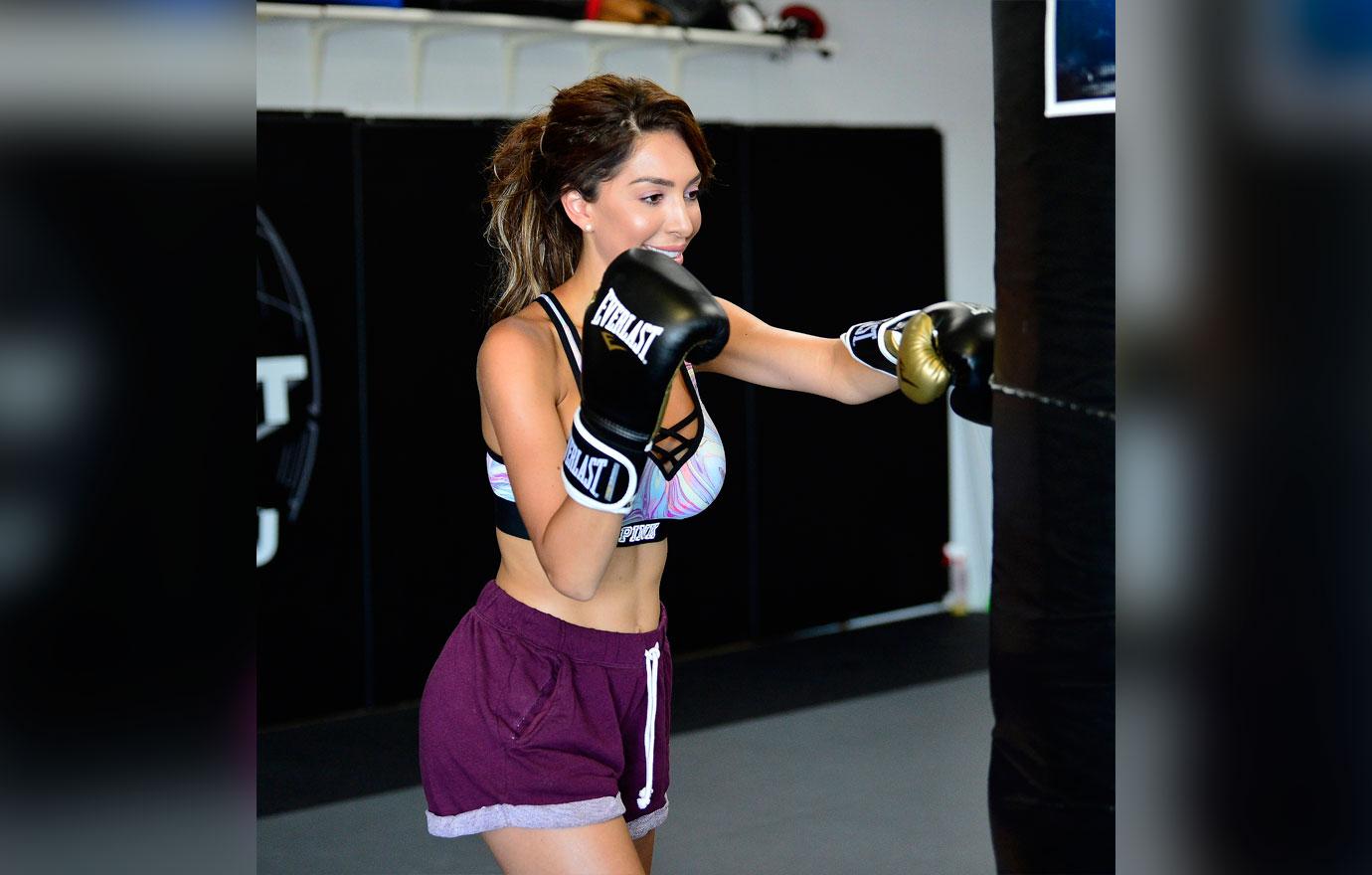 Farrah did not respond to Radar's request for comment.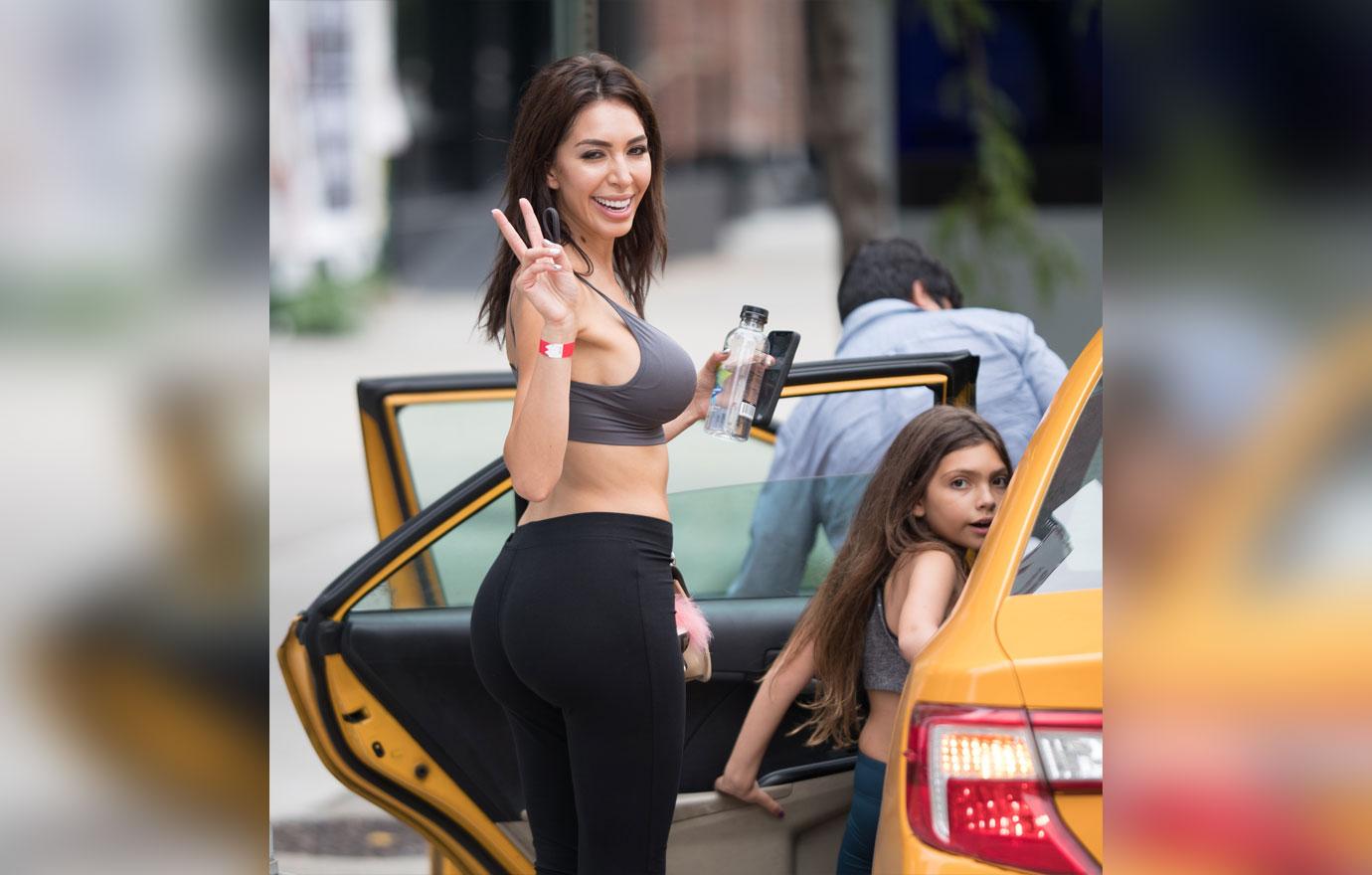 Do you think Farrah will end up fighting? Let us know your thoughts!