PHOTOS
Farrah Would've Gotten Attacked! Abraham's Dad Micheal SLAMS Boxing Match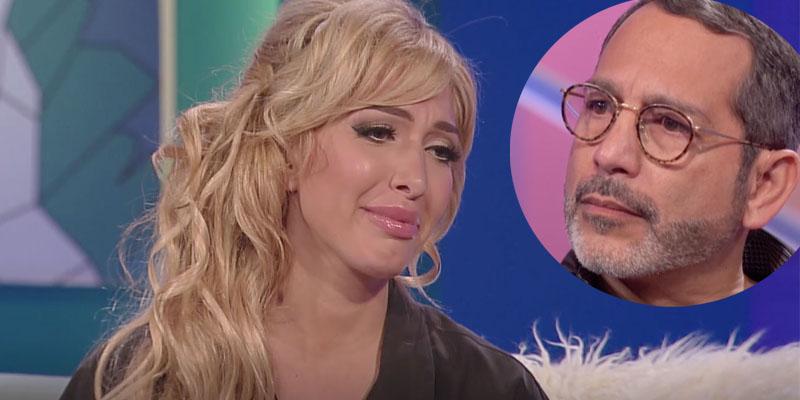 Farrah Abraham is no longer boxing in the highly anticipated fight that was set to go down in Atlantic City on November 10th. As it was reported, the demands of the former Teen Mom OG star weren't met so she backed out...but that isn't the only reason why!
Article continues below advertisement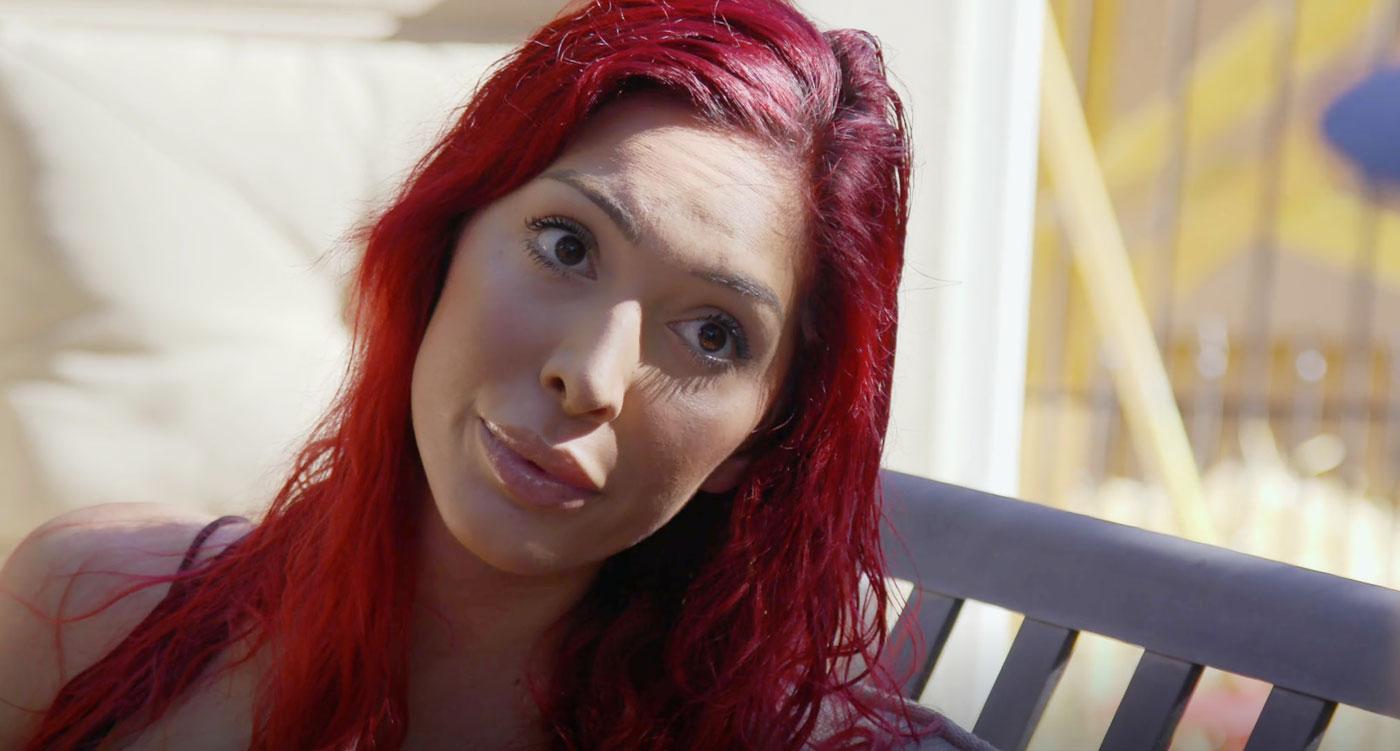 Farrah's enemy, Drita D'Avanzo confirmed on Instagram that she is going to ref the event just days ago.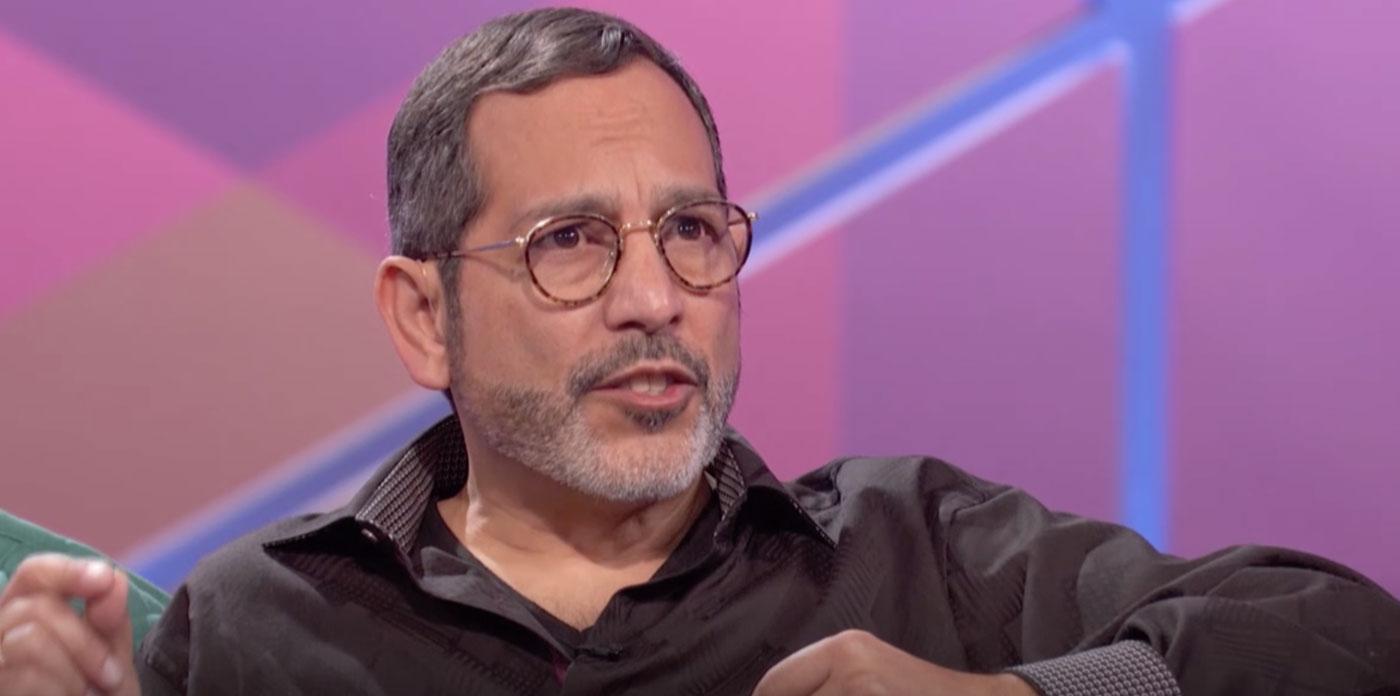 And Farrah's dad, Michael, is NOT happy! "My daughter would've gotten attacked," Michael told RadarOnline.com exclusively. "It was a set up and we know it! Drita was going to whip her a**! Drita has to touch her once and Farrah could be in an extremely bad situation."
Article continues below advertisement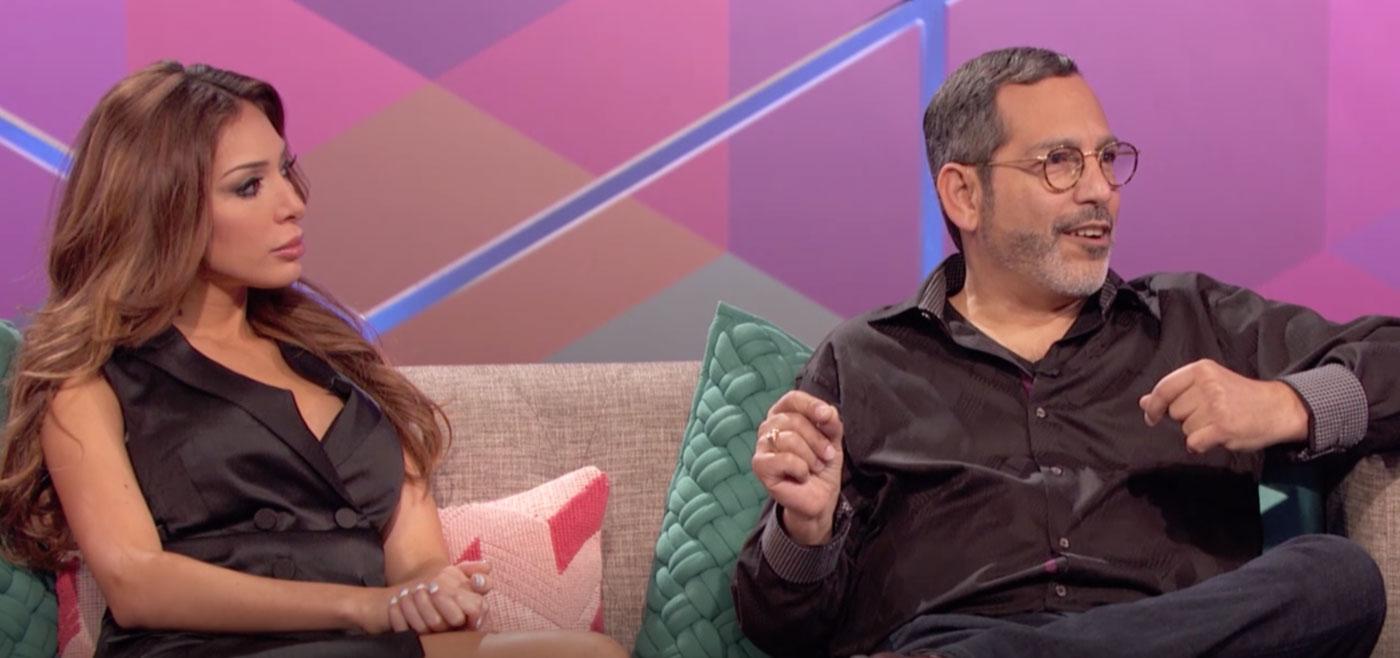 He added, "Without Farrah, this f**king fight would be nothing. They f**ked up! This was supposed to be for bullying! Where is the money going to? Awareness is bulls**t! They are failing their contract obligations."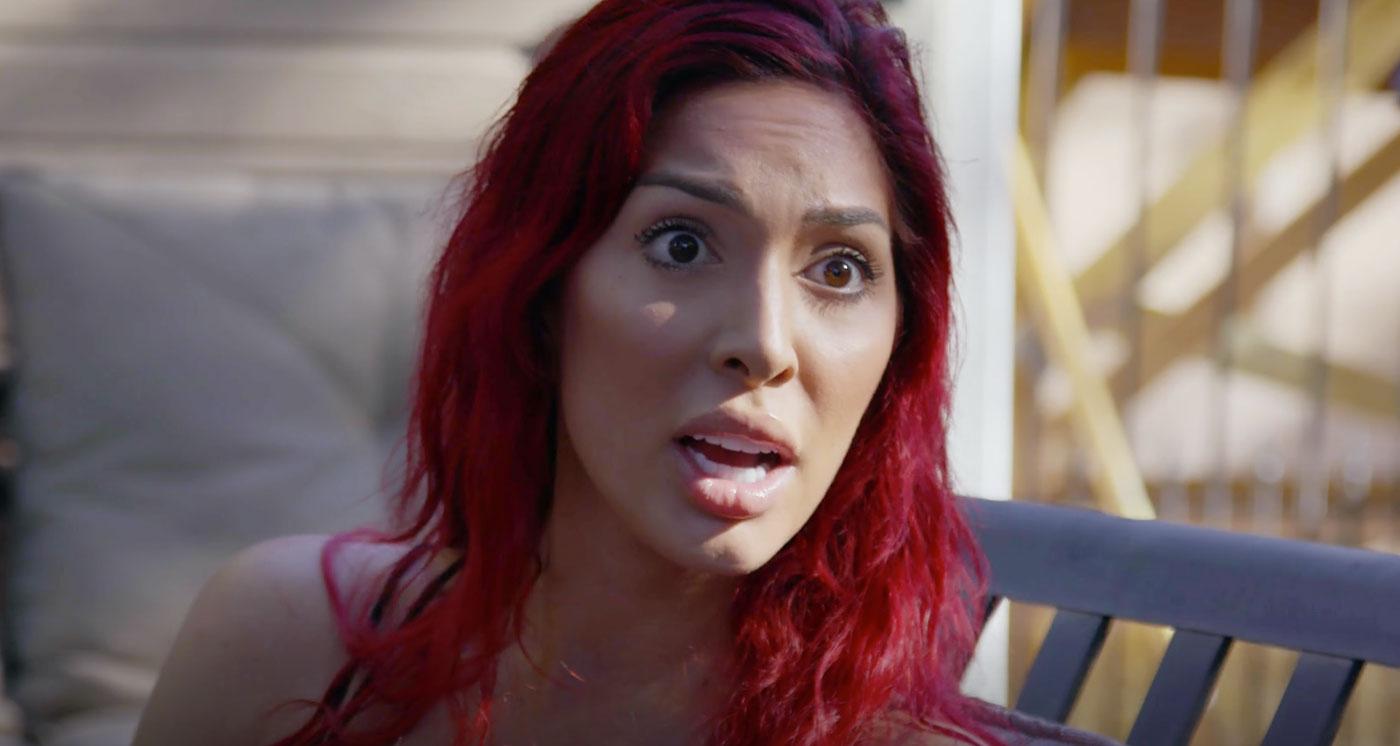 As Radar broke, Farrah backed out of the boxing match because her demands for the event were not being met, which was confirmed by her mother, Debra.
Article continues below advertisement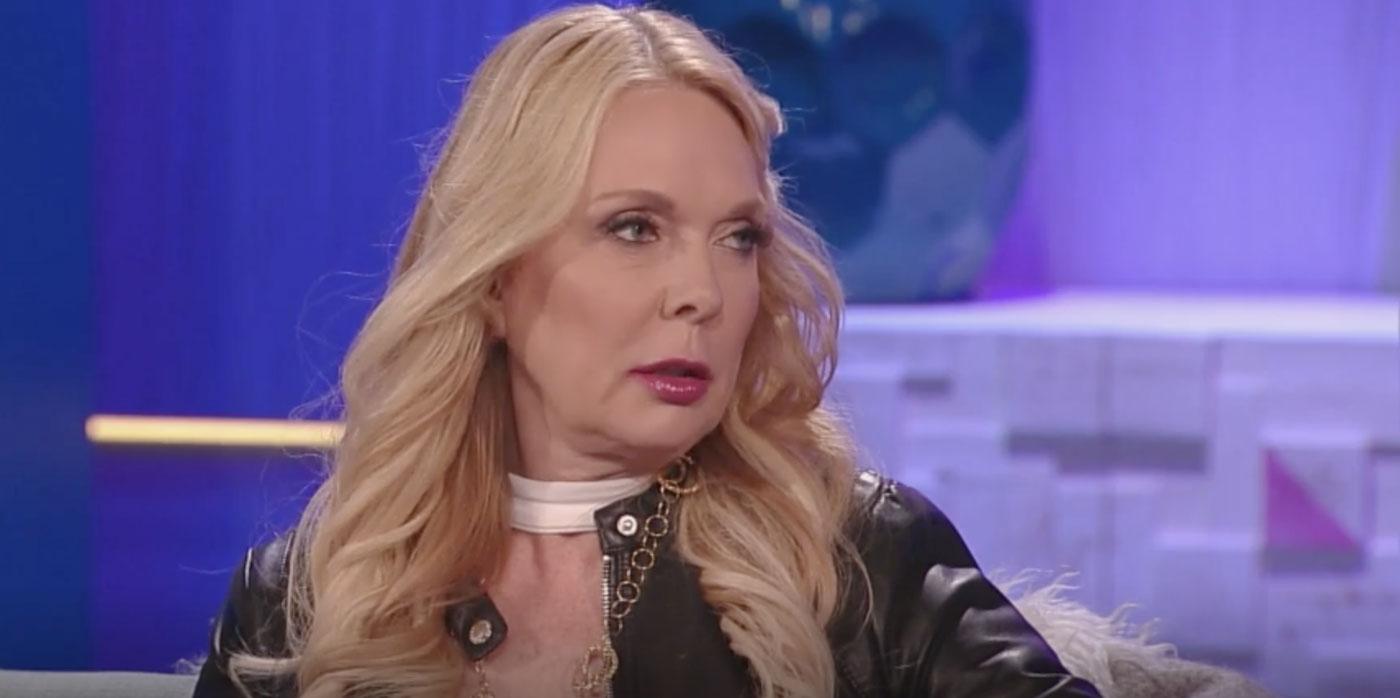 "We were all planning on getting together up there and watching the match," her mom Debra told Radar. "I said, what about my travel? When do we fly in? Where are we staying? They were supposed to get back to all of us. Farrah was like, 'Mom he didn't even get me a ticket!' I don't call that Farrah dropping out."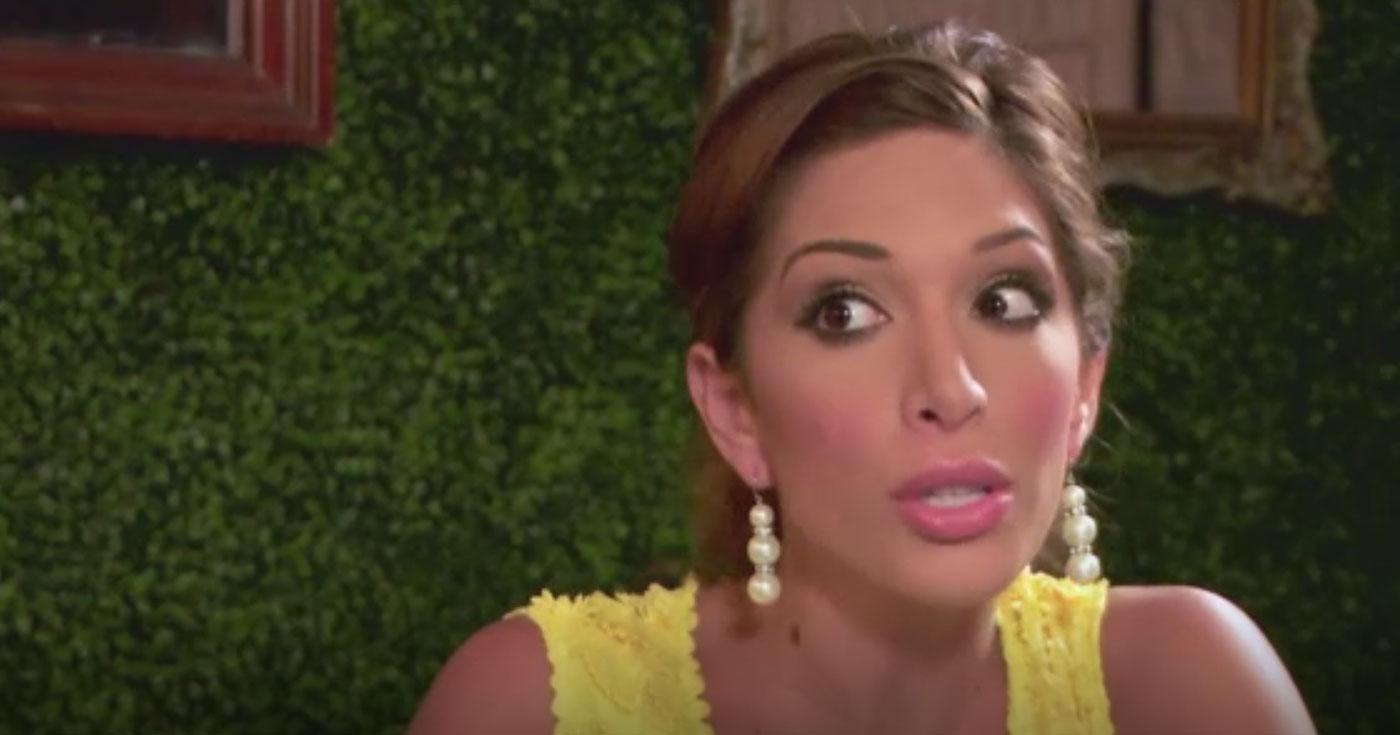 Deb added, "It's ridiculous. They didn't deliver what they said they would provide in regard to travel and hotel. We're used to being treated properly. Right now no one is showing up on our side. If Farrah doesn't show up, there is no fight!
Article continues below advertisement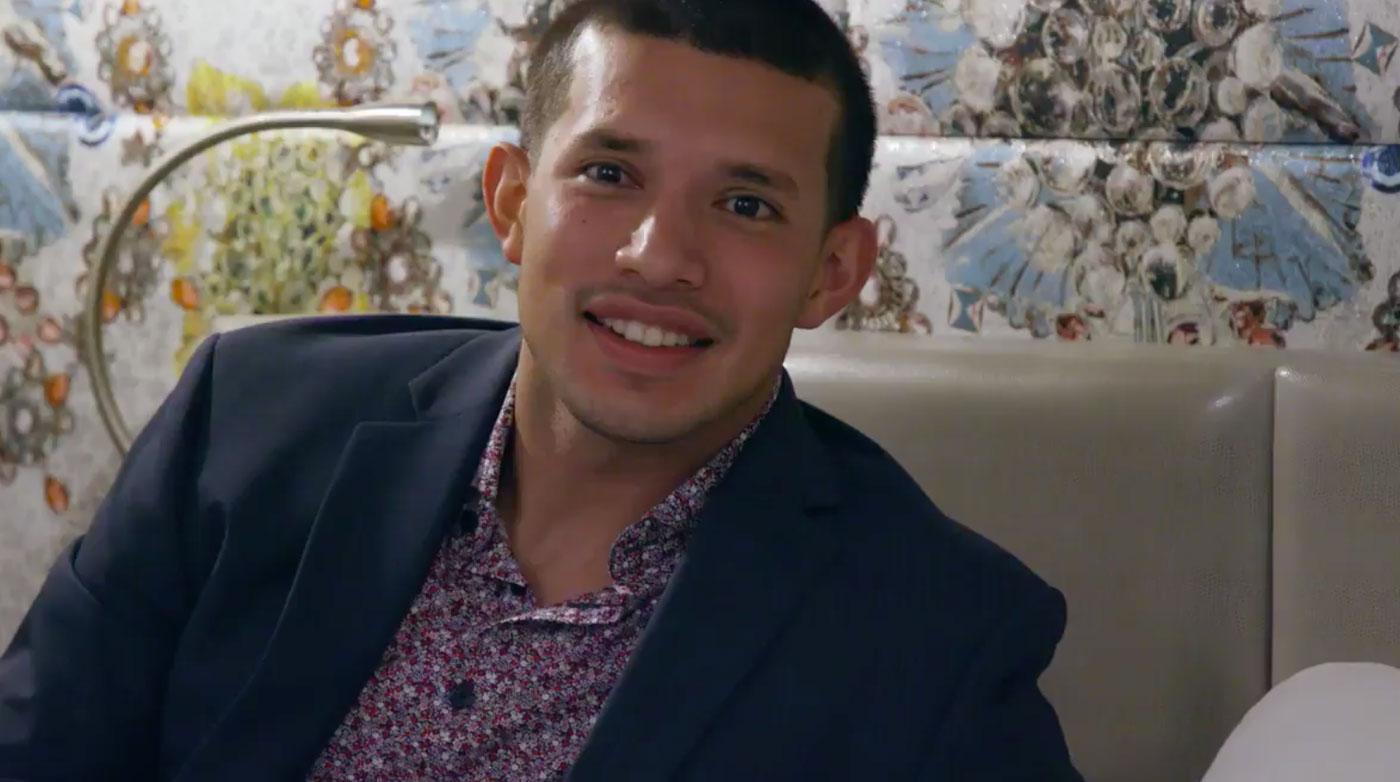 Even though Farrah is not boxing anymore, Teen Mom 2 star Javi Marroquin, confirmed to Radar that he is still going and working as a commentator! "They found a replacement and they're still fighting," he said. "It should be a good event regardless."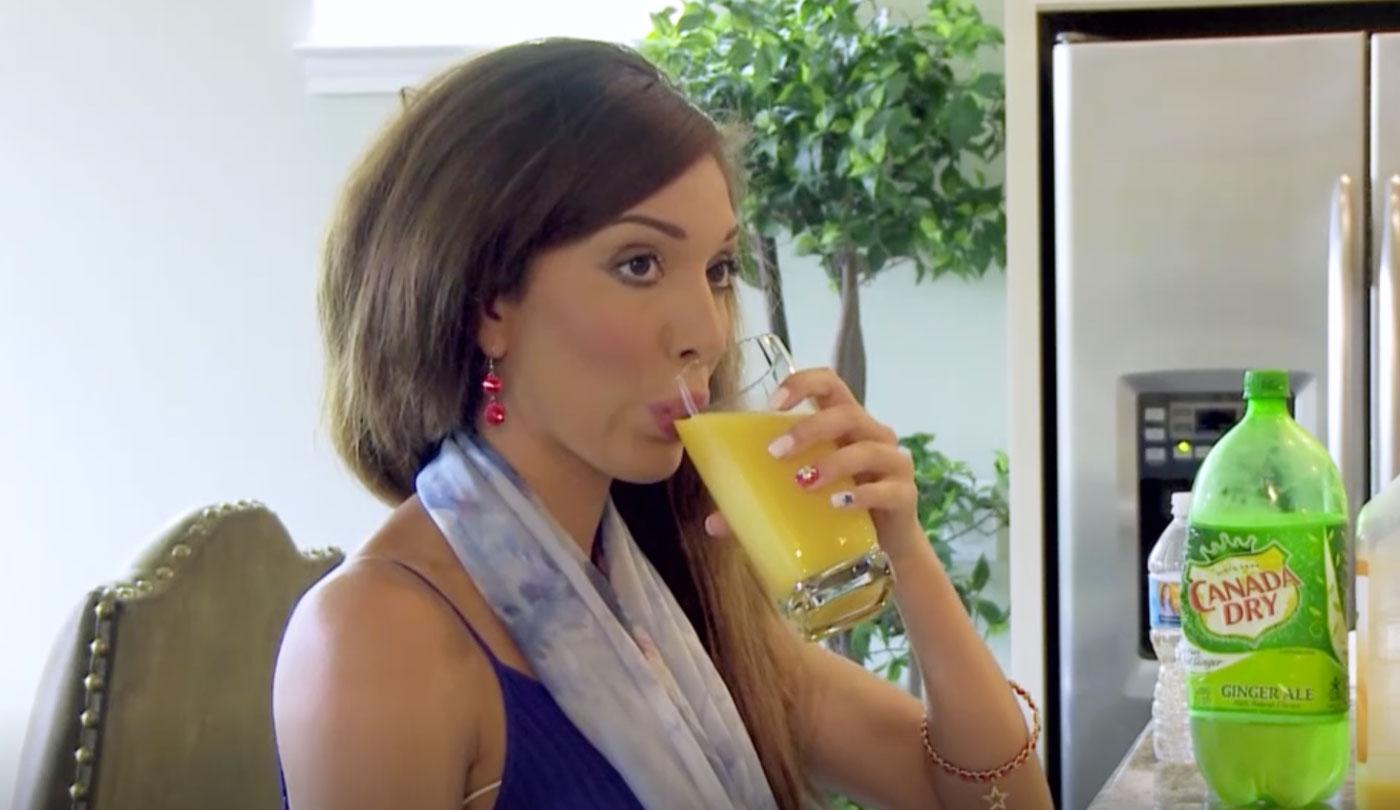 Are you still shocked Farrah backed out? Let us know your thoughts!