PHOTOS
Farrah Abraham Steps Out With Boyfriend Again, Discusses Botched Lip Injections On The Doctors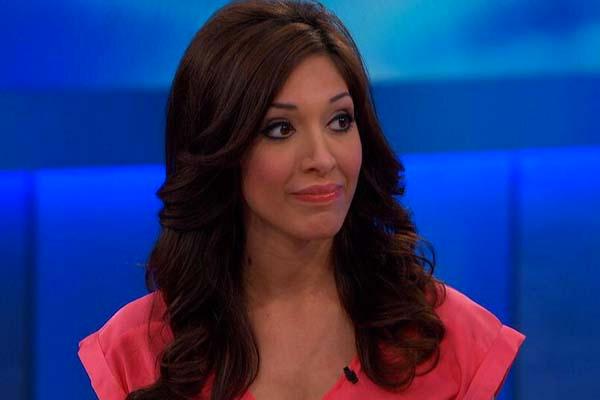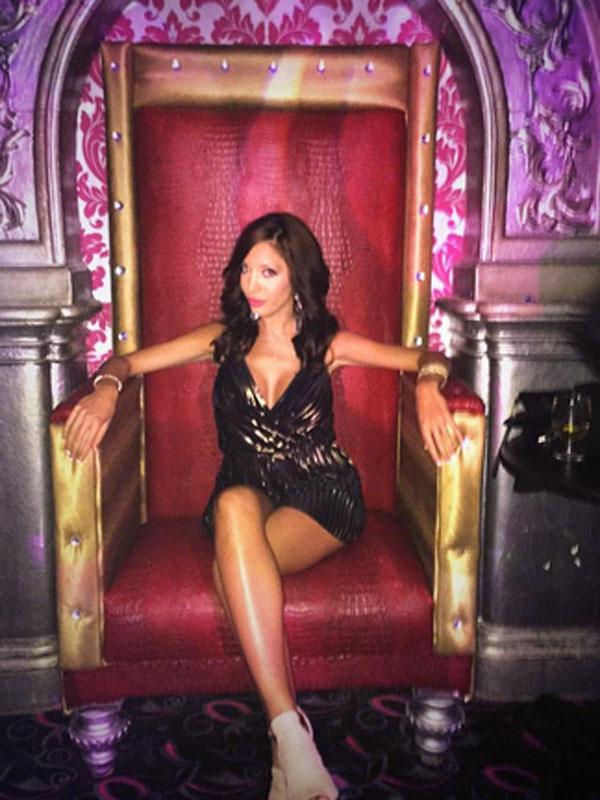 Winning awards at porn conventions, making out with your boyfriend on red carpets, appearing on TV shows to talk about your botched plastic surgery—it's just another week in the life of Farrah Abraham! Farrah was spotted out again last night with her new beau Simon Saran (this time on a casual dinner date rather than a highly publicized red carpet), and the same day she appeared on The Doctors to discuss exactly what happened when her lip injections went wrong. Read on for deets!
Article continues below advertisement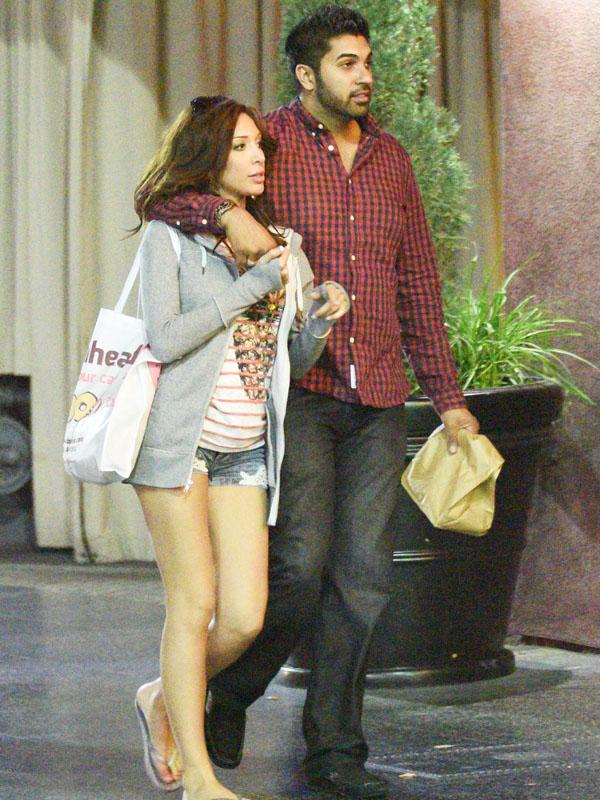 Firstly, Farrah and Simon were spotted walking back to their hotel after a romantic dinner out in Hollywood. It's nice seeing Farrah dressed down and natural for a change, right?!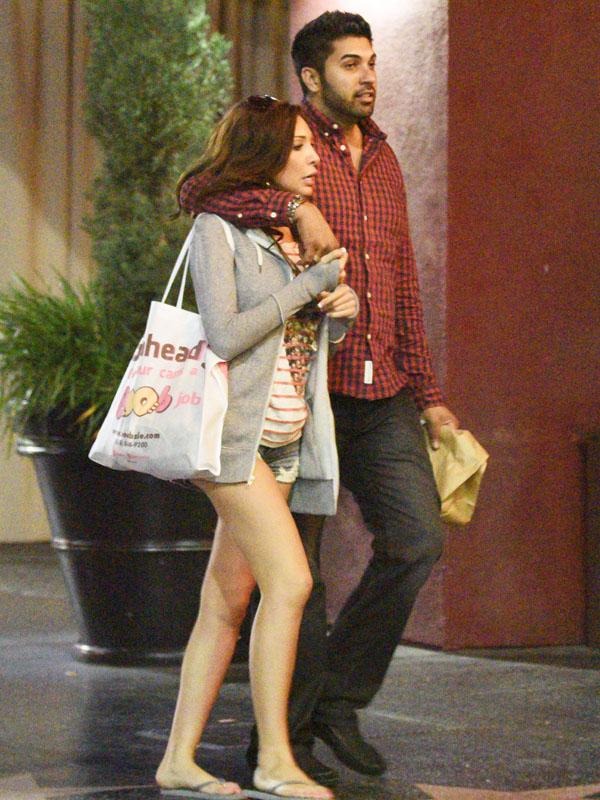 Simon was in charge of carrying the leftovers, but what's that bag that Farrah's holding? Fans were quick to note that it seems like Farrah, who's been open about the amount of plastic surgery procedures she's had done, is promoting plastic surgery on her tote bag.
Article continues below advertisement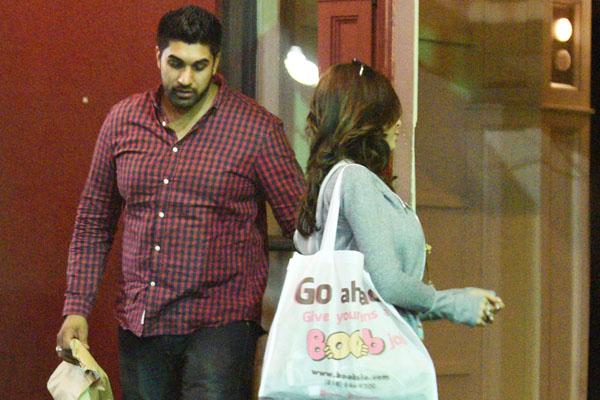 But upon closer inspection, it's clear that the bag is rather promoting boobzie cup holders, not actual breast implants. "Go ahead, give your cans a boob job," the brand's slogan reads. Clever!