PHOTOS
Farrah Abraham Calls Homeless Man A 'Walking Bum'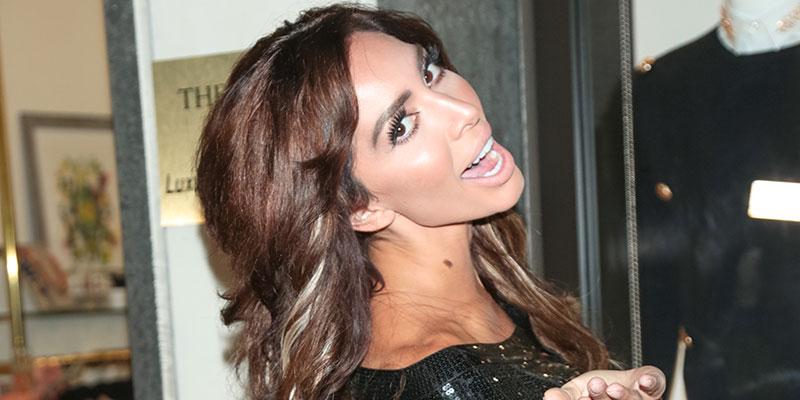 Former Teen Mom OG star Farrah Abraham drove by a homeless man on Sunday morning and called him a "walking bum" in the process. Read on to find out her reasonings for what she said.
Article continues below advertisement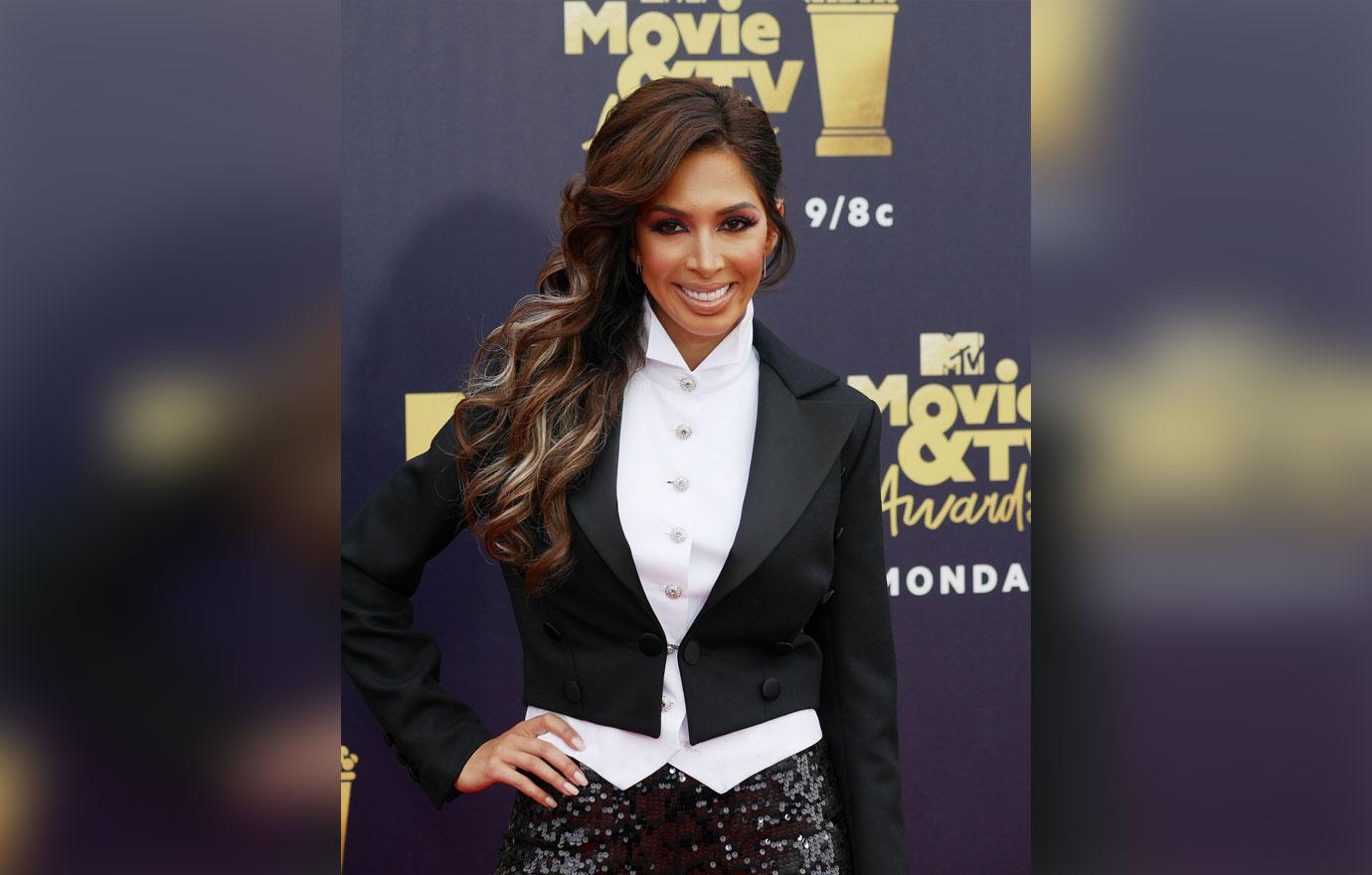 Farrah did an Instagram Live video on Sunday morning that took an immediate switch once she saw an alleged homeless man walking beside her while she was in the car.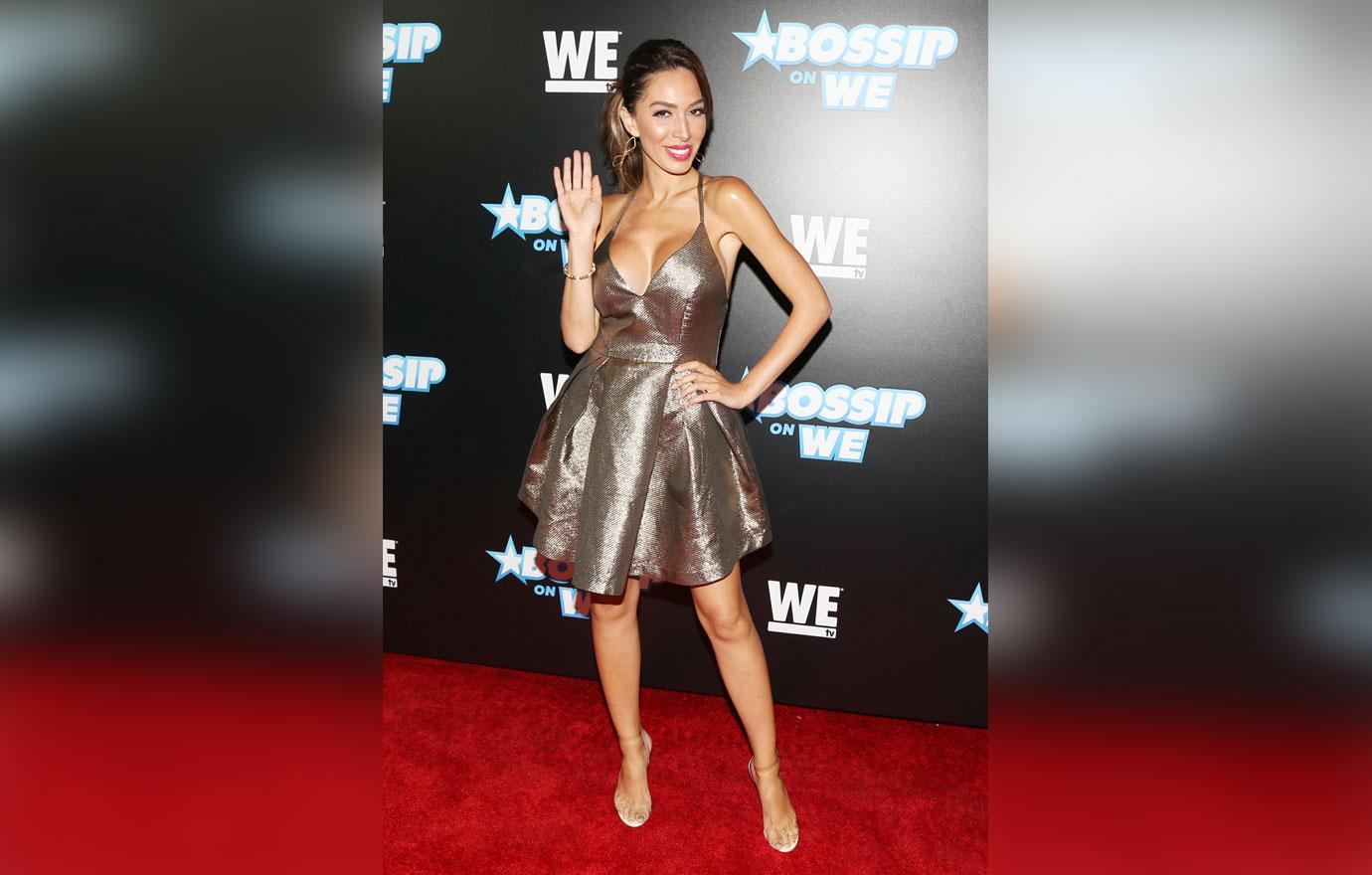 "Happy Sunday! And there is a walking bum… what?," she exclaimed. "Let me just say if I walked around with a sign, with a backpack, shoes on, all that… I mean is that really being a bum? All I know is… what I've learned in my life is that I never ask for money. I work my buns off and I'm always busy."
Article continues below advertisement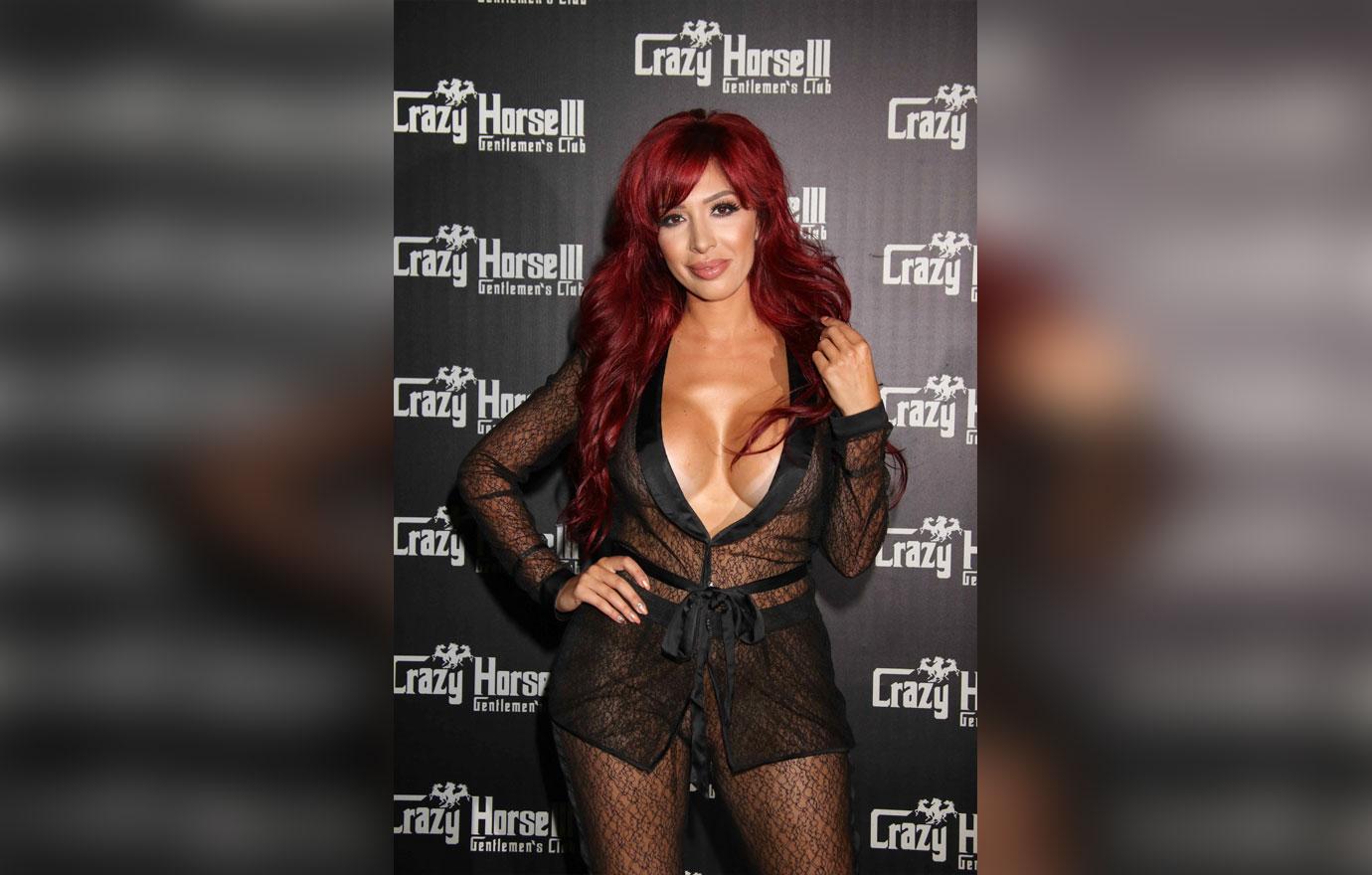 "So happy Sunday to all the hustlers who ain't holding signs out here making moves," she continued. "I want to lift you all up and everything that we do."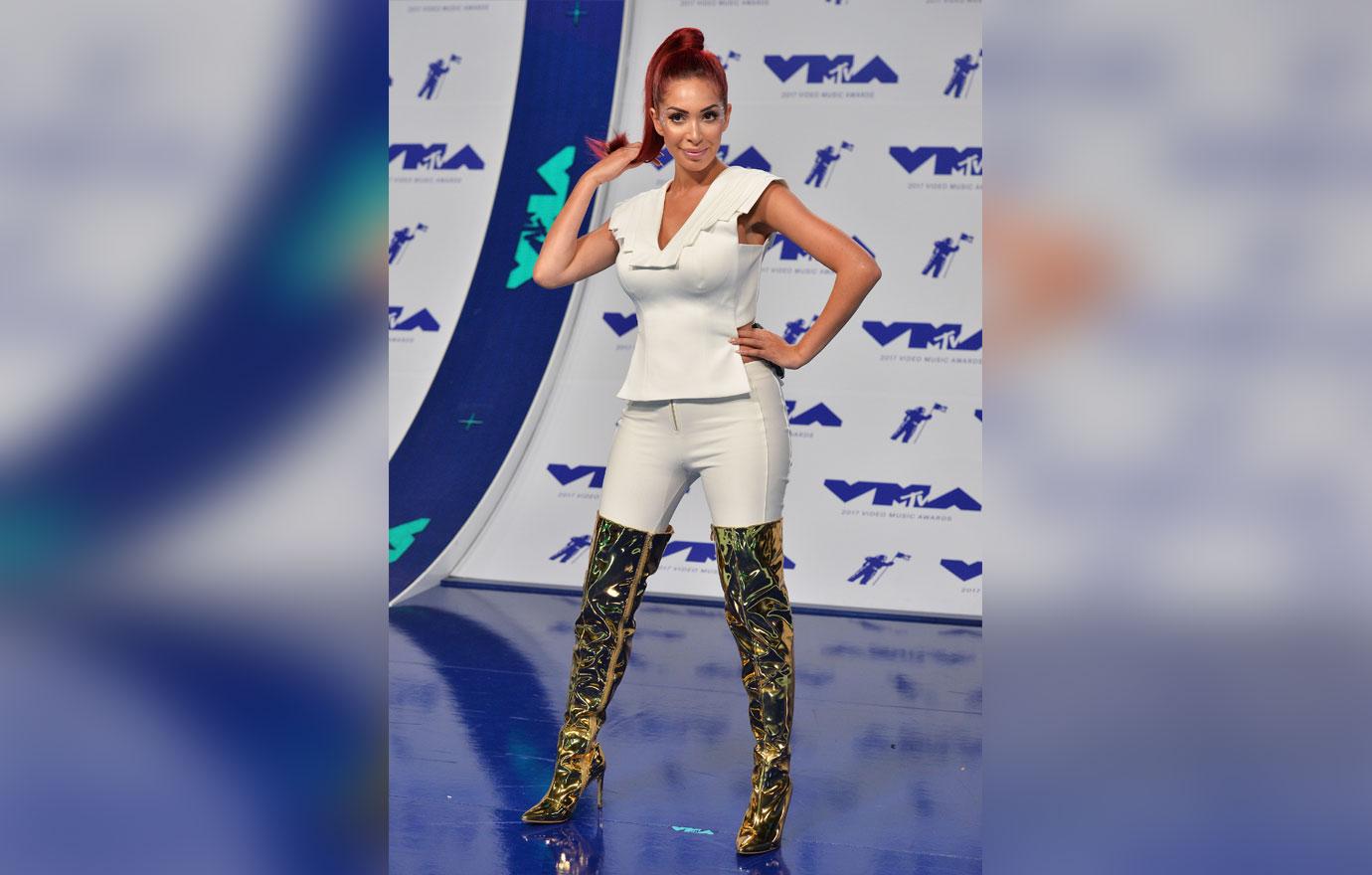 Farrah then continued her inspirational chat of sorts by asking her followers to find something meaningful in their lives. "If that's waking up every day, and feeding your kids, and loving yourself and being with your husband. That is something beautiful. I don't have that, but I have something a little bit different every day, and I totally love that too."
Article continues below advertisement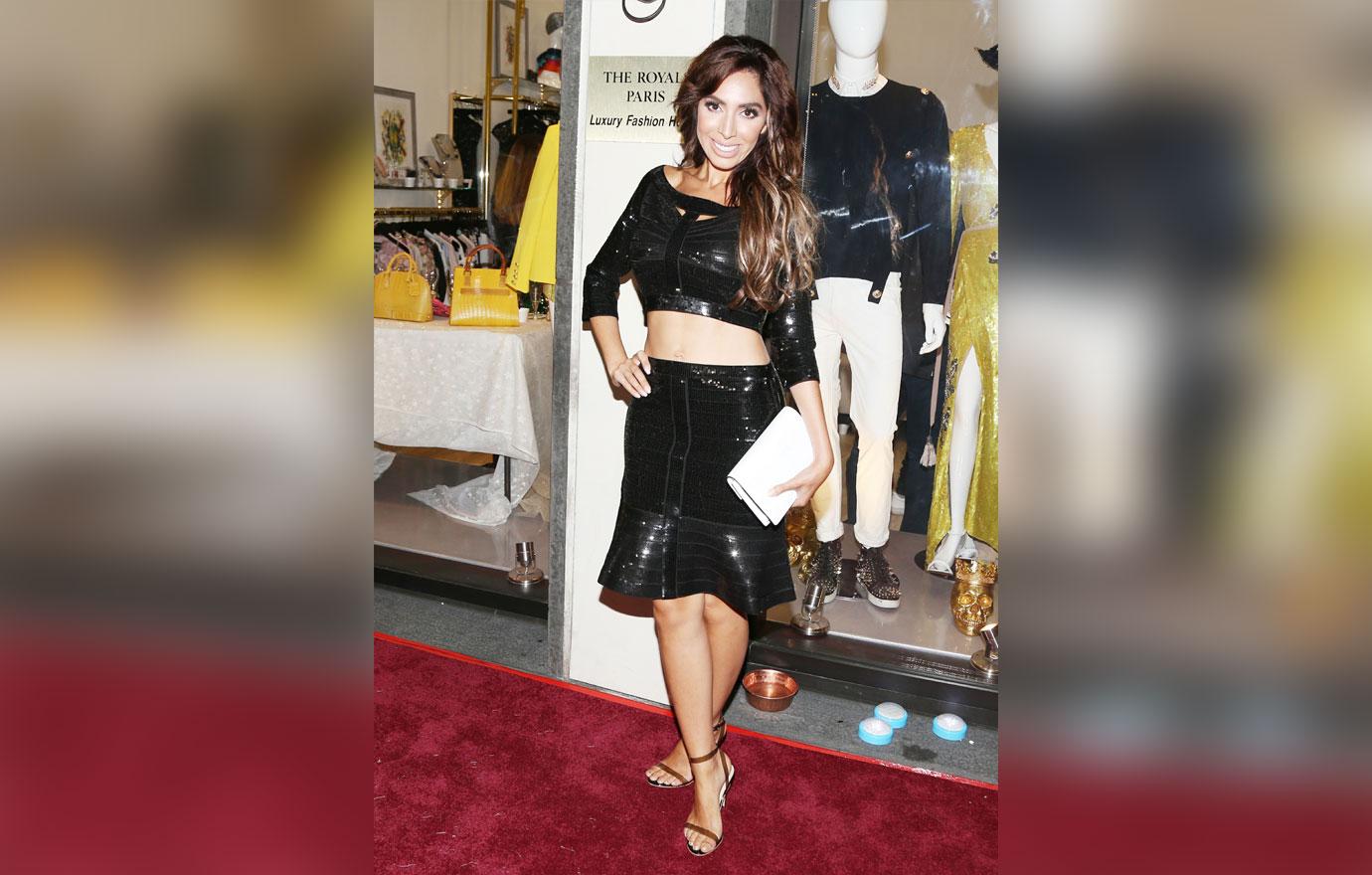 She finished the video by doing a little promotion of what's to come in her life, including a celebrity flag football game with rapper Snoop Dogg. "Love you guys, happy Sunday, raise it up, be the positivity in this world," Farrah finished.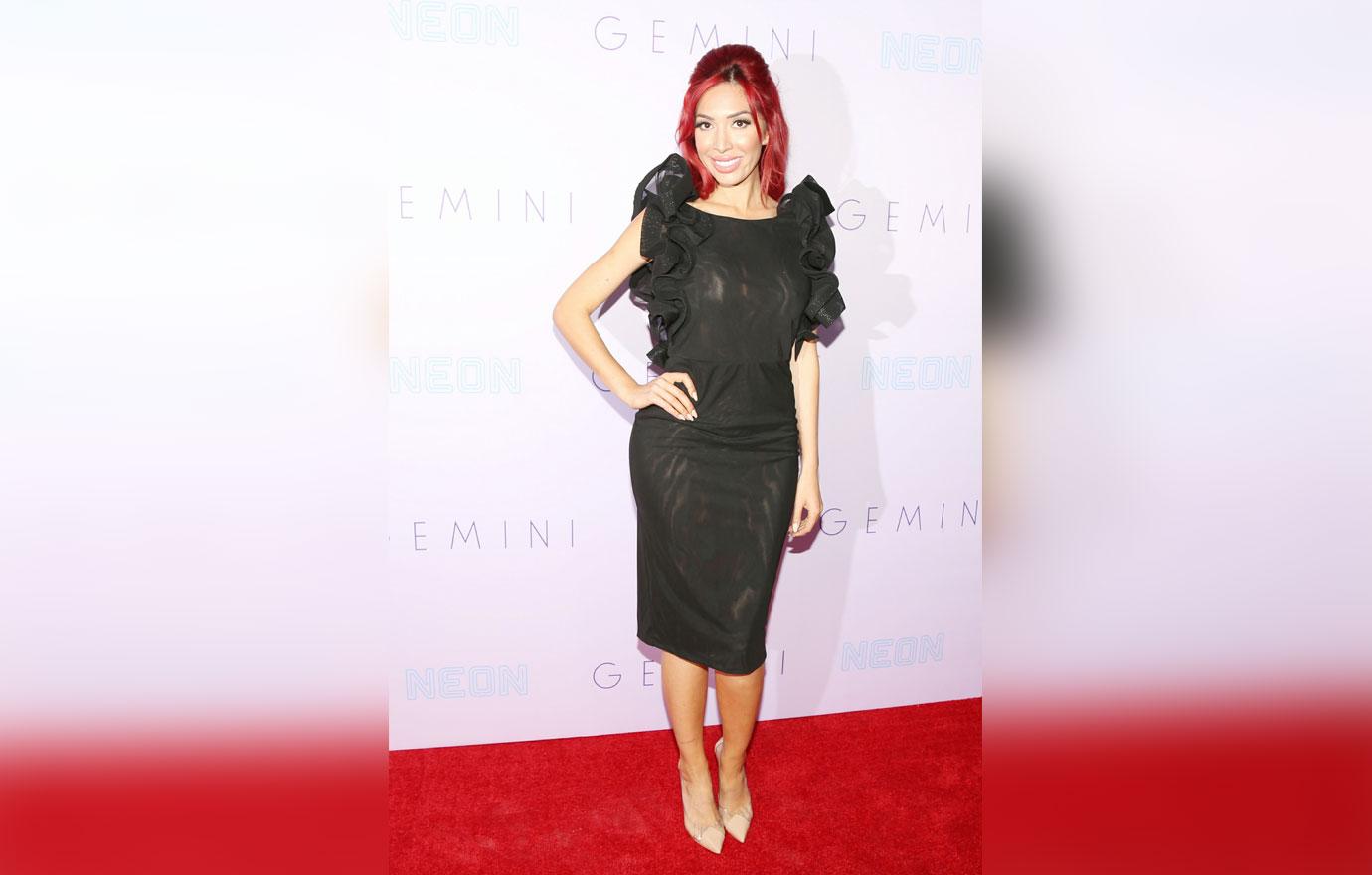 What are your thoughts on what Farrah said regarding the alleged homeless man? Sound off in the comments