PHOTOS
Fans SLAM Farrah Abraham's CBD Line After She Shares Weed Dispensary Photo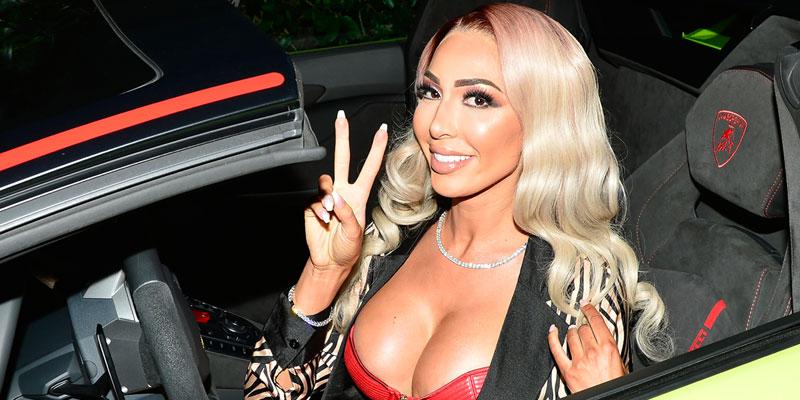 Farrah Abraham is expanding her empire! On Thursday, June 13 the former Teen Mom OG star took to Instagram to open up about her foray into the world of CBD products. However, many fans were unimpressed with her new business decision and they flooded her comments section with criticism.
Article continues below advertisement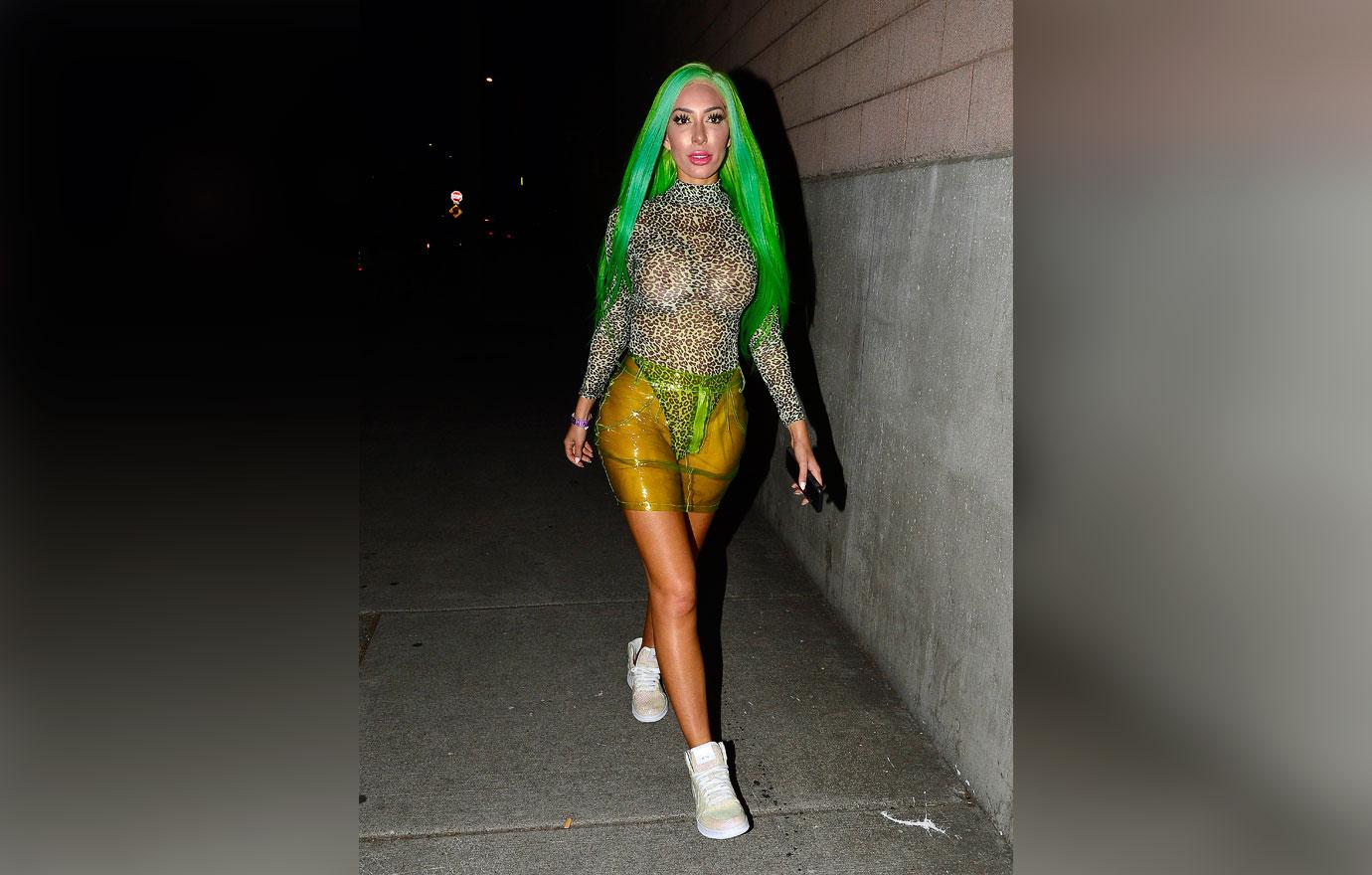 Under a picture of Farrah wearing a skimpy white dress while at a marijuana dispensary, she shared details from her trip."Visiting a dispensary is top on many people's bucket lists & as founder of @culturecbd I had an EPIC TIME!" she wrote.
Article continues below advertisement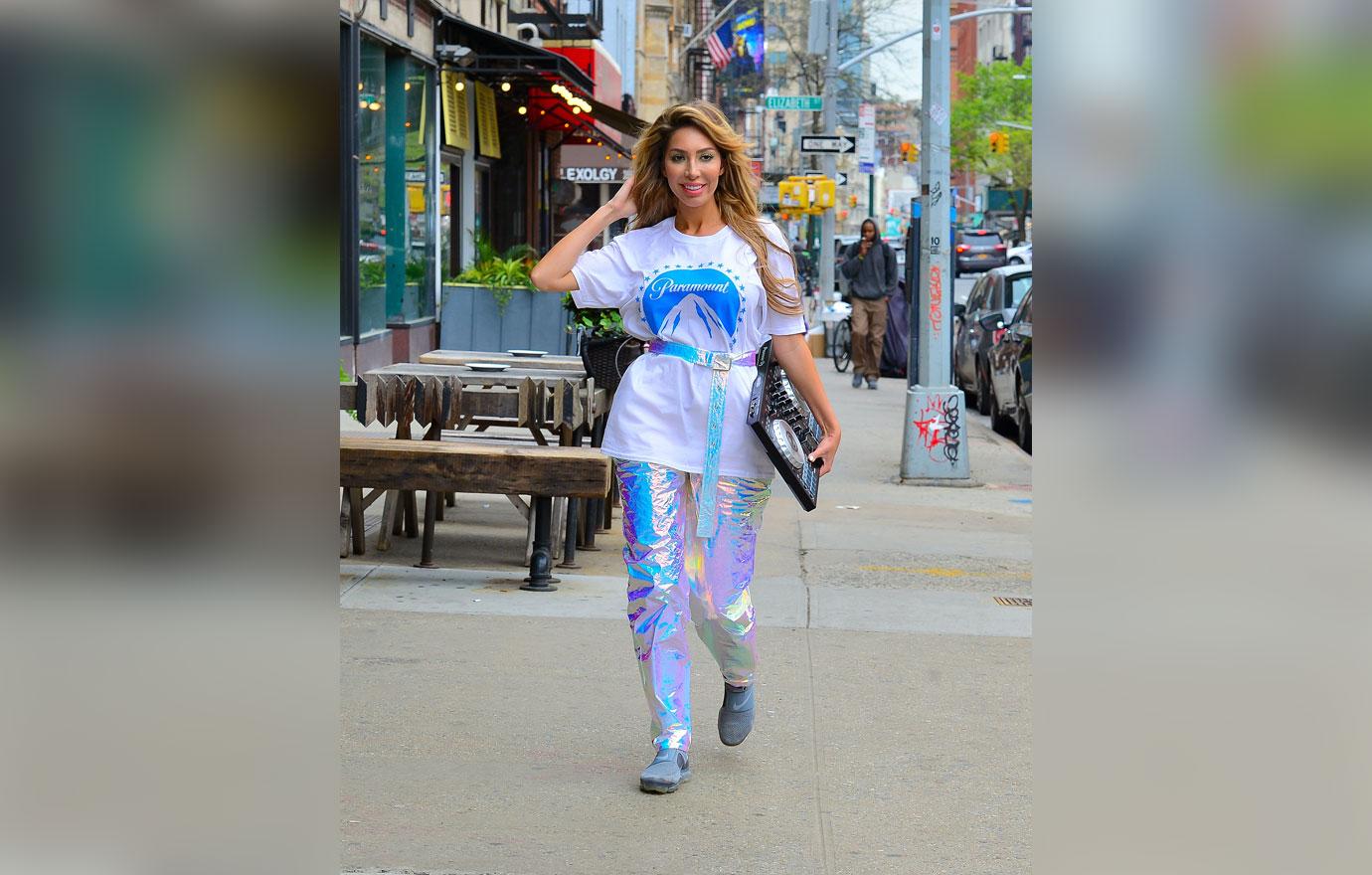 Commenters wasted no time letting the former MTV star know what they REALLY thought. "Oh look another future failed business venture ?," one person wrote. "Seriously just stick to what you know. You make a fortune off of the adult business, just do that."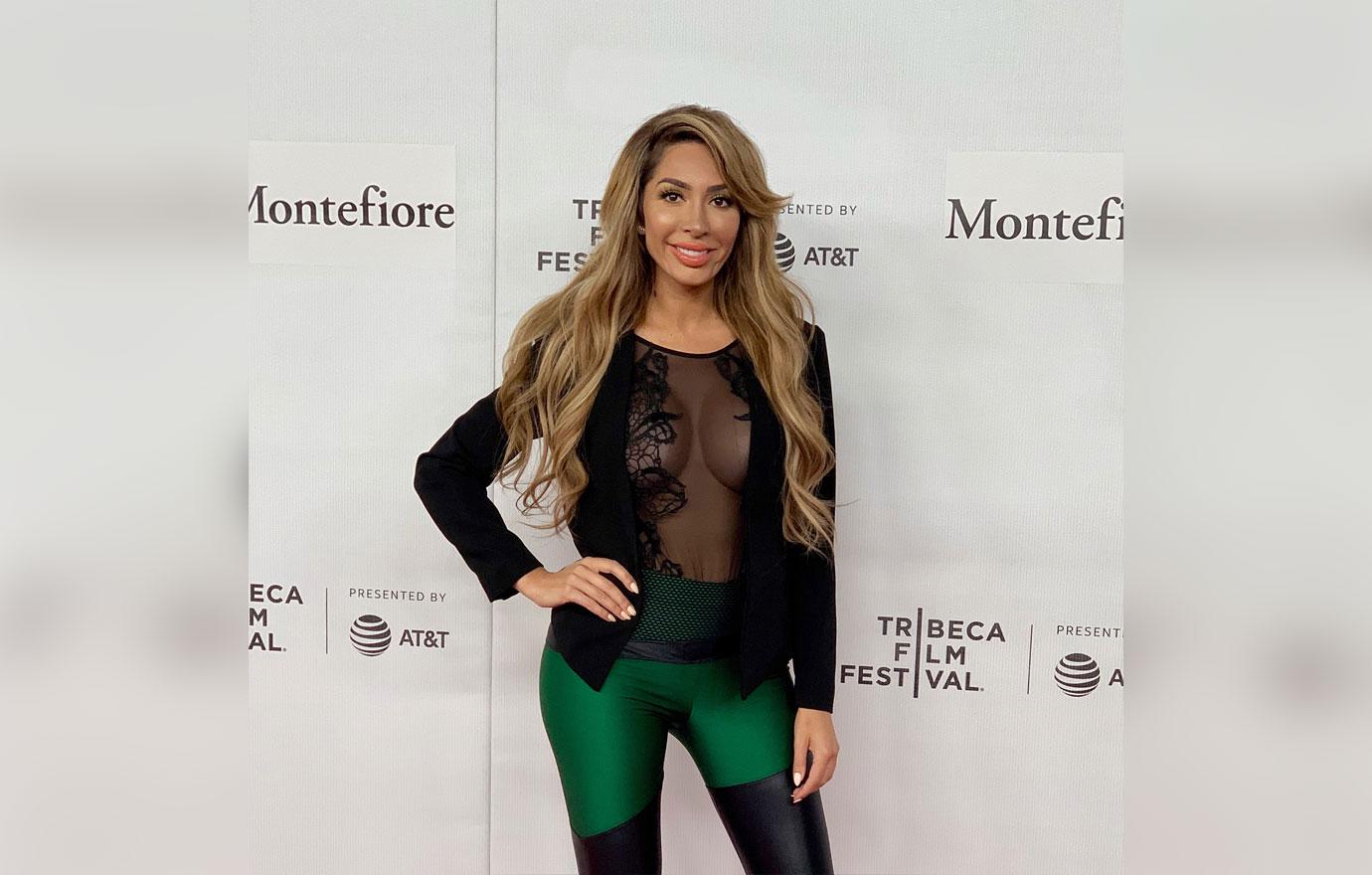 "Instead of starting ANOTHER business, how about you raise your daughter and teach her what respecting yourself actually looks like," another person told her.
Article continues below advertisement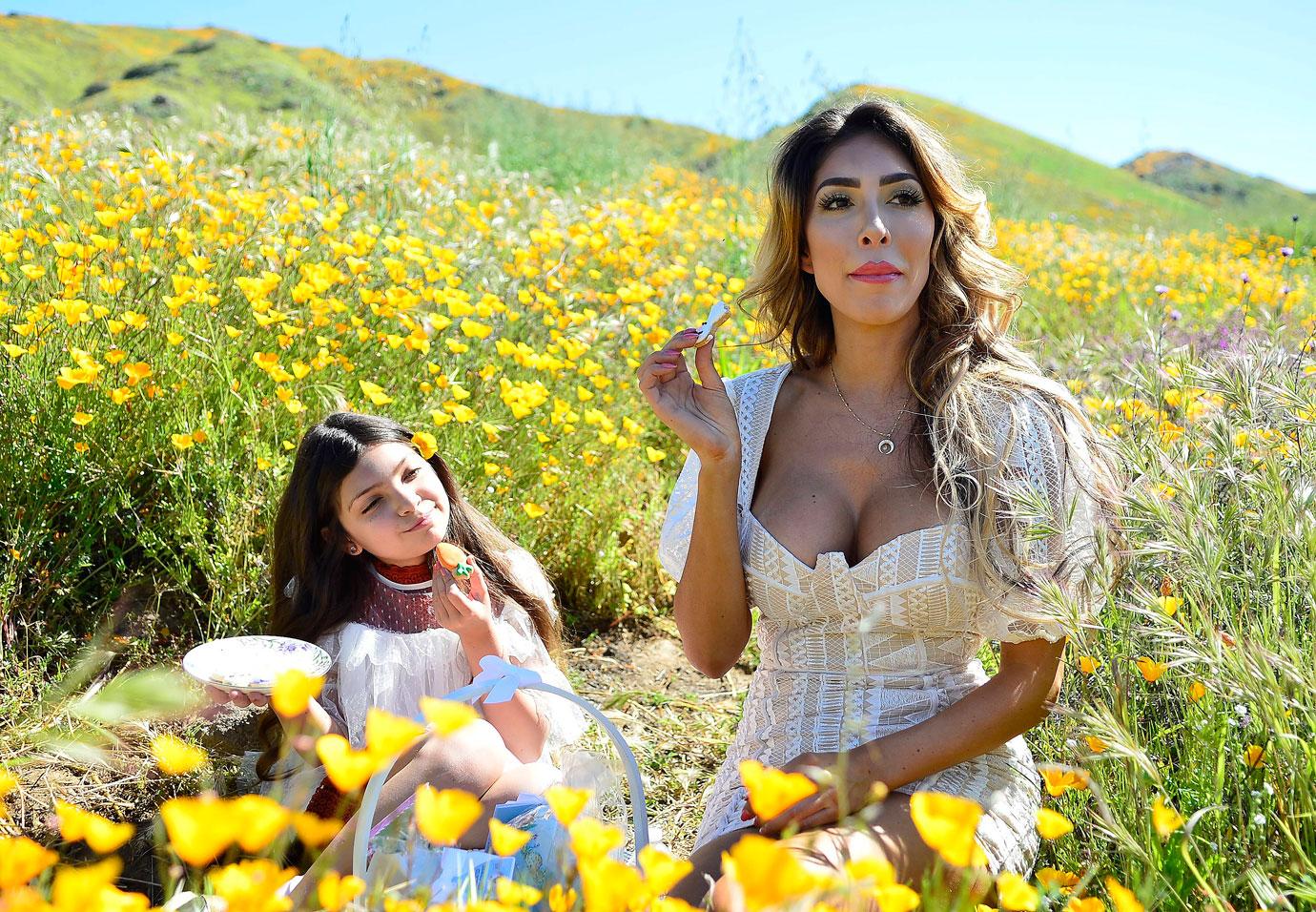 Other commenters took issues with the CBD and the dispensary visit itself. "Now this is a bad influence to your young daughter!" one user typed.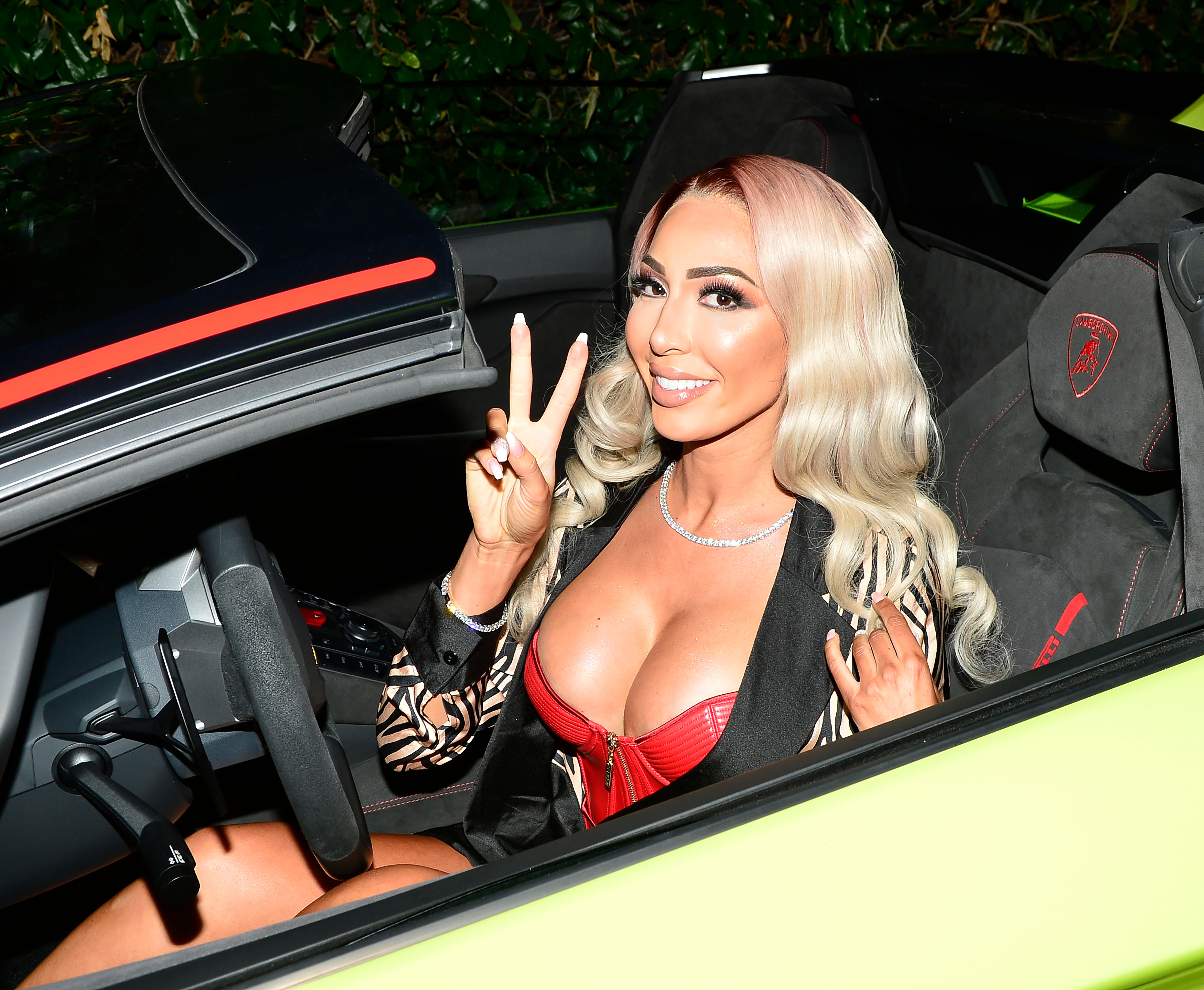 "Not something to brag about!!!" someone else insisted.
Article continues below advertisement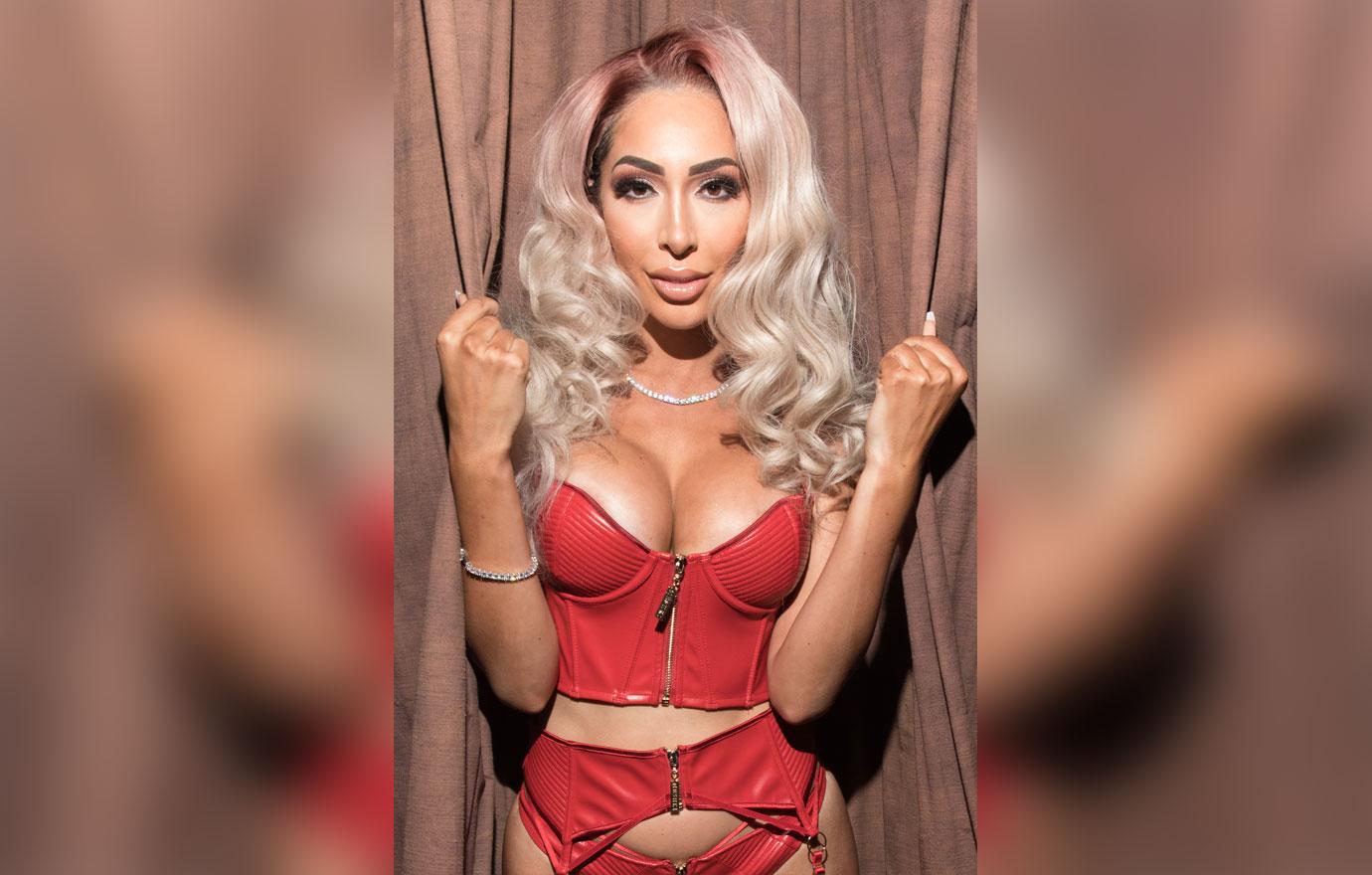 "Farrah is just jumping on the marijuana bandwagon," one person claimed. "She's HOPING this business will actually take off (it won't) this will not take off, like her new DJing gig and firework App episodes. Her 2 minutes have been up for awhile now."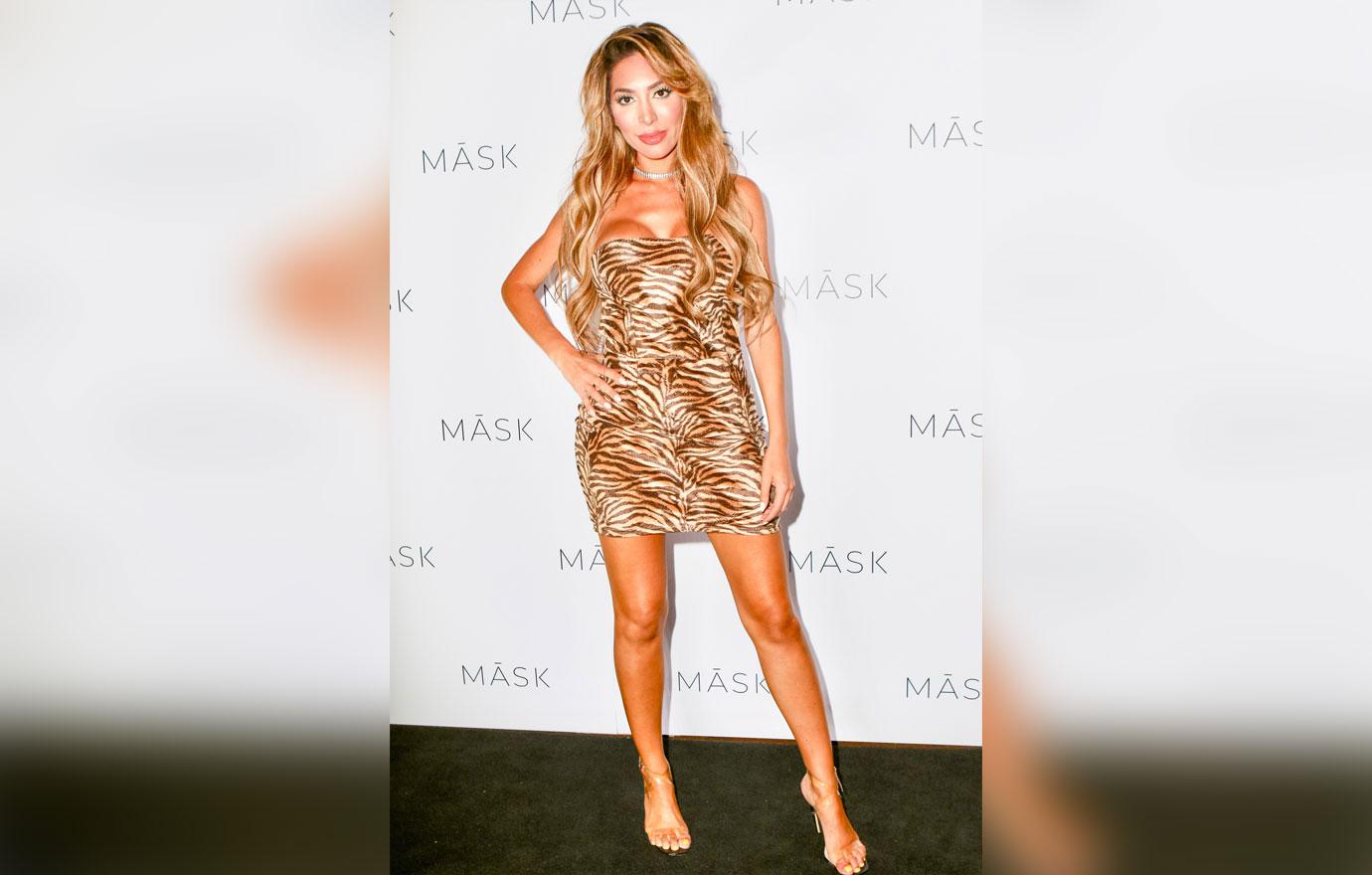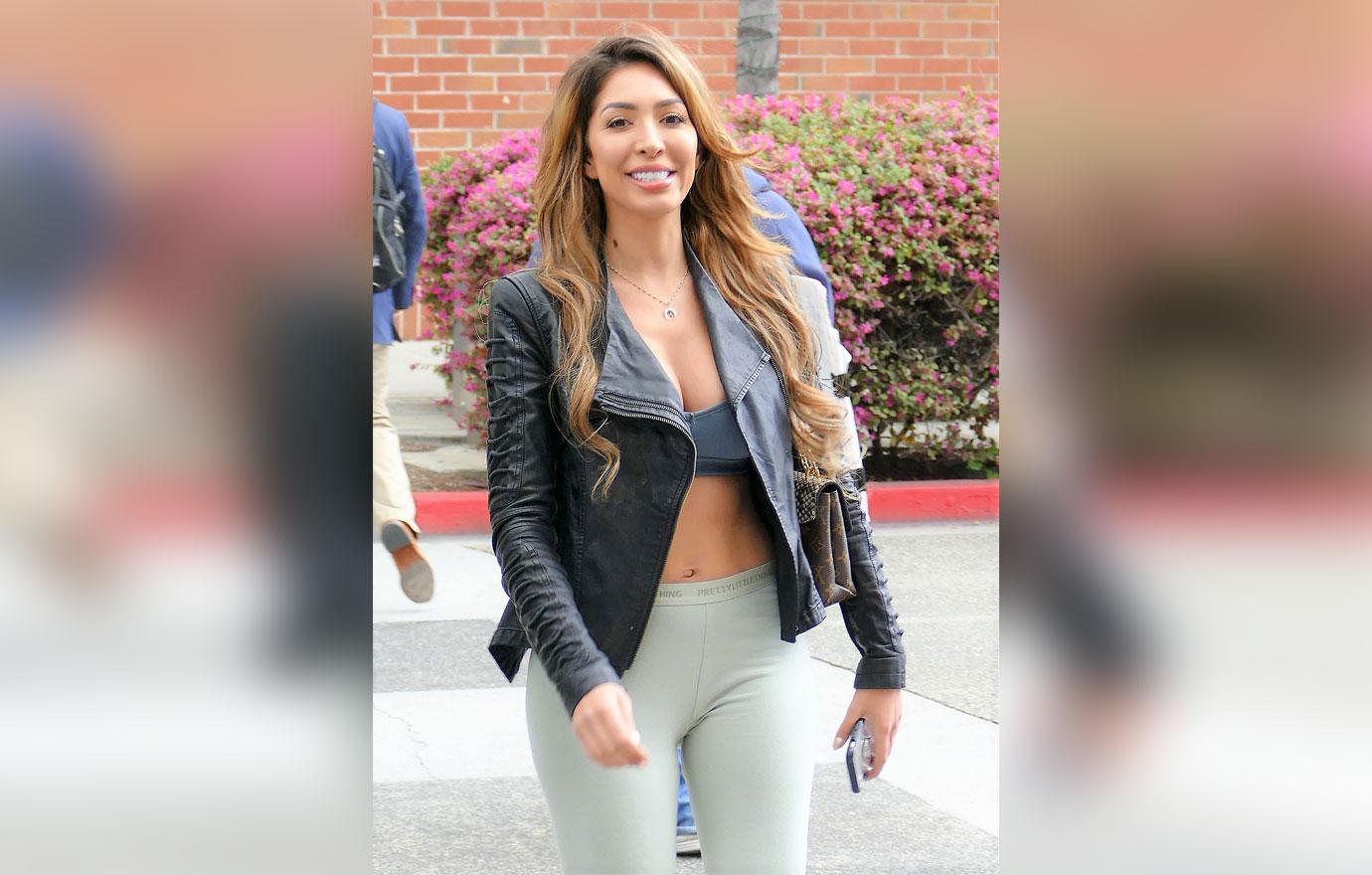 What do you think about Farrah's CBD line? Share your thoughts in the comments section.