PHOTOS
'Sick' & 'Inappropriate!' Farrah Abraham SLAMMED For Her Parenting AGAIN — Find Out What She Did Now!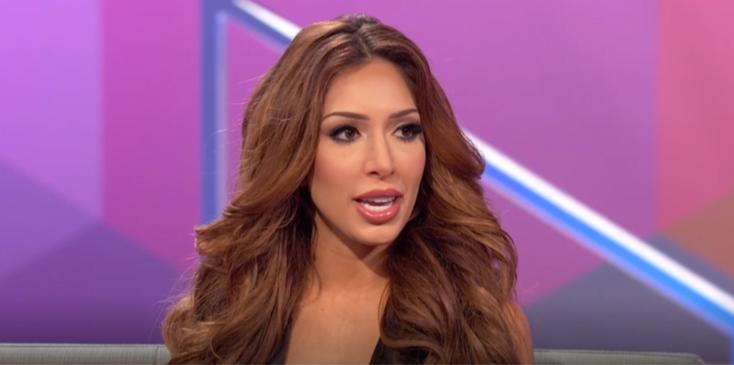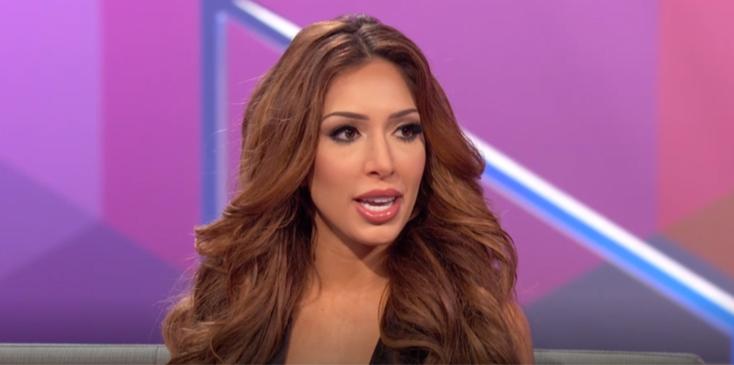 Farrah Abraham has found herself under fire, again! The Teen Mom OG star was slammed on social media because of allowing her young daughter, Sophia, on social media!
Article continues below advertisement
According to RadarOnline.com, Farrah's 7-year-old daughter asked her followers on Instagram to add her on Snapchat in a video.
"Give me text, I'm coming for you," Sophia said. "Give me more texts."
Article continues below advertisement
Sophia didn't give out a number to reach her, but it seems that people did make an attempt. She said, "Excuse me, you guys are texting me so much could you please stop. Everyone stop texting me. I have to go to bed." The next day she added, "Guys, I can text you now because it's day time here so you can text all you want now."
According to the site, fans were slamming the reality star on Instagram saying, "Farrah your child's a little young to be exposed to all this social media." Another one added, "She is exploiting a young girl to all this media which is VERY sick and unnecessary and inappropriate. Shame on her."
What do you think of Sophia being on Snapchat? Let us know your thoughts in the comments section!