PHOTOS
Farrah Abraham Slammed For Bringing Daughter Sophia To An 'Adult Event'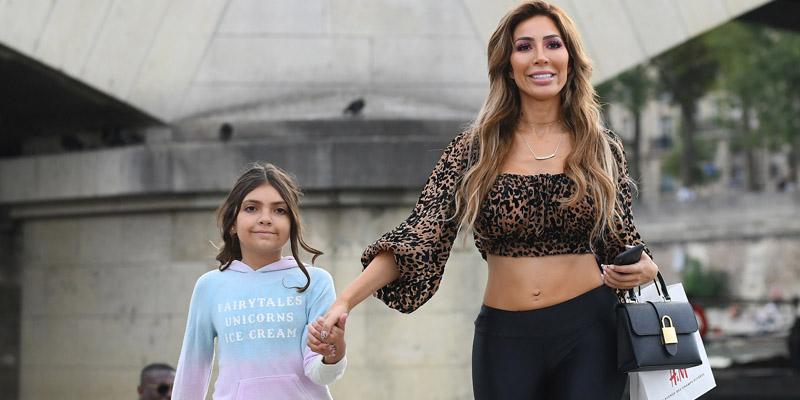 Another day, more backlash for Farrah Abraham! The former Teen Mom OG star brought her 10-year-old daughter, Sophia, to a party and fans were quick to slam her.
Article continues below advertisement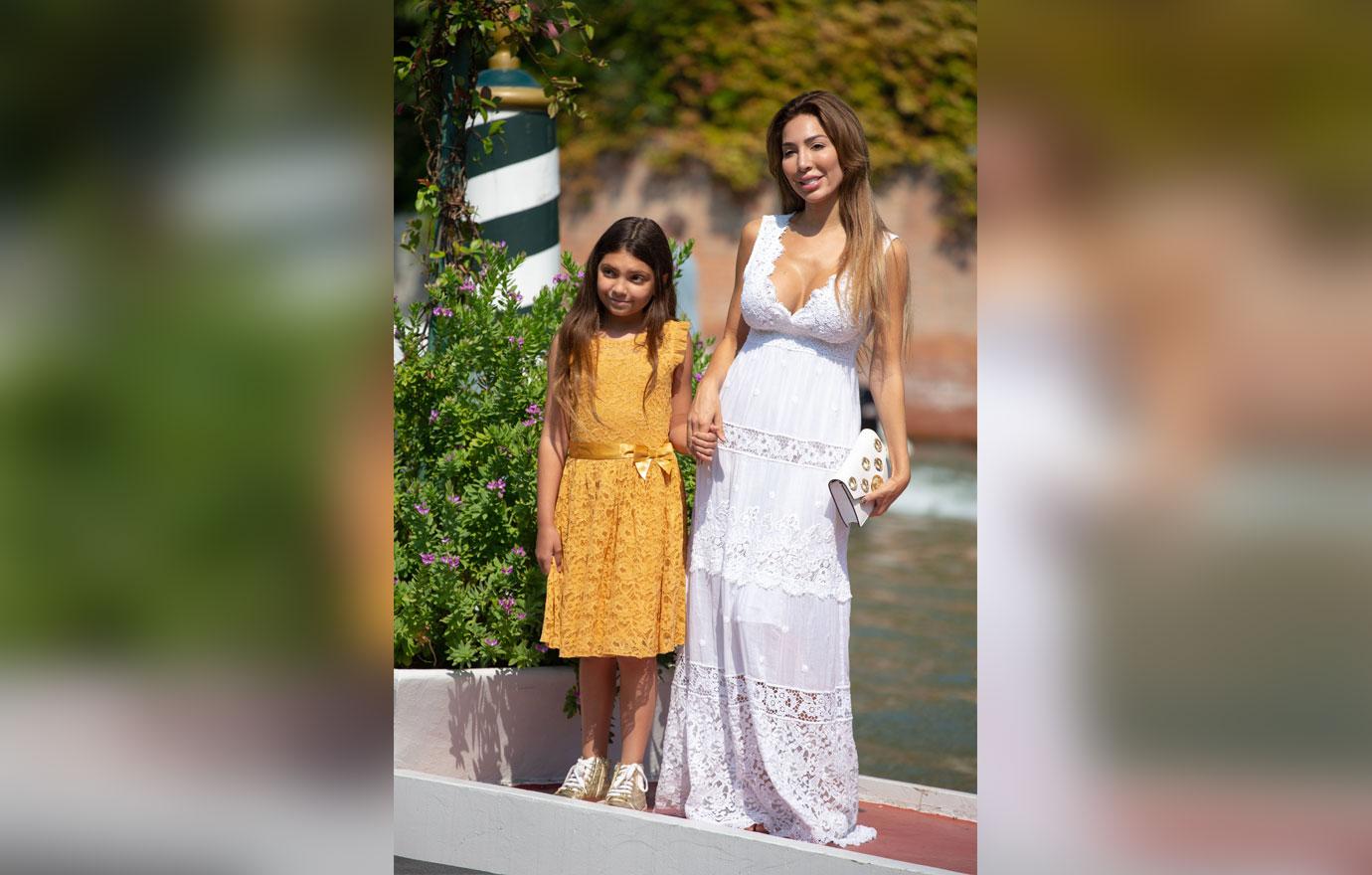 "Thank you to @labiennale great feature films, top red carpet, an great to have child actors in the films & on the red carpets Sophia Laurent is my best date ???? Hair & Makeup @harrychik @areastile wearing @christopheguillarme #fashion #style #beauty #momlife #momanddaughter #venicefilmfestival2019 #farrahabraham #venicefilmfestival," Farrah wrote on Instagram sharing a photo of them at the event.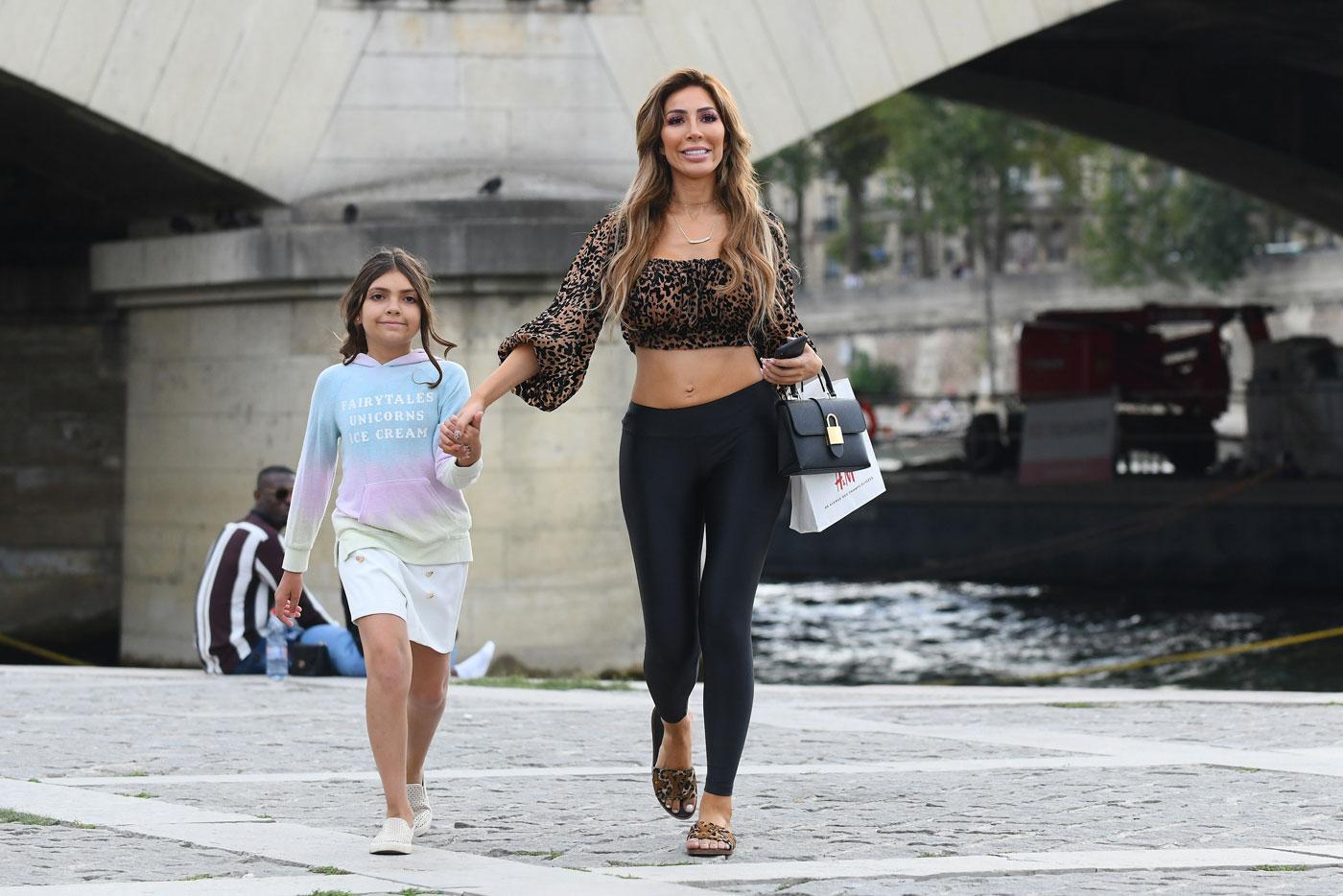 Article continues below advertisement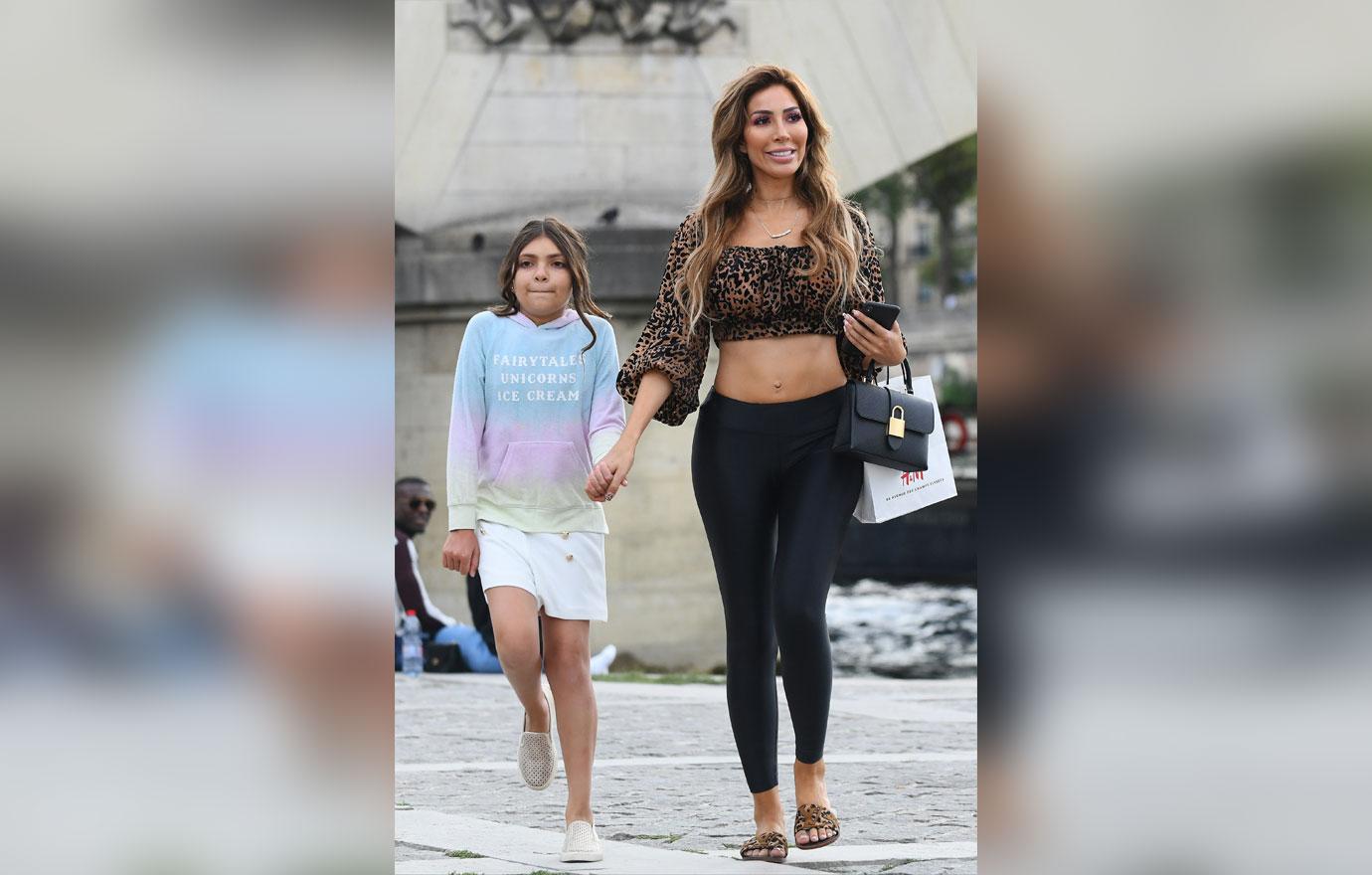 "Her daughter was the only kid I've seen on that red carpet but to walk the red carpet was free for anybody that wanted to walk it, plus you get a free dinner for two," one user wrote.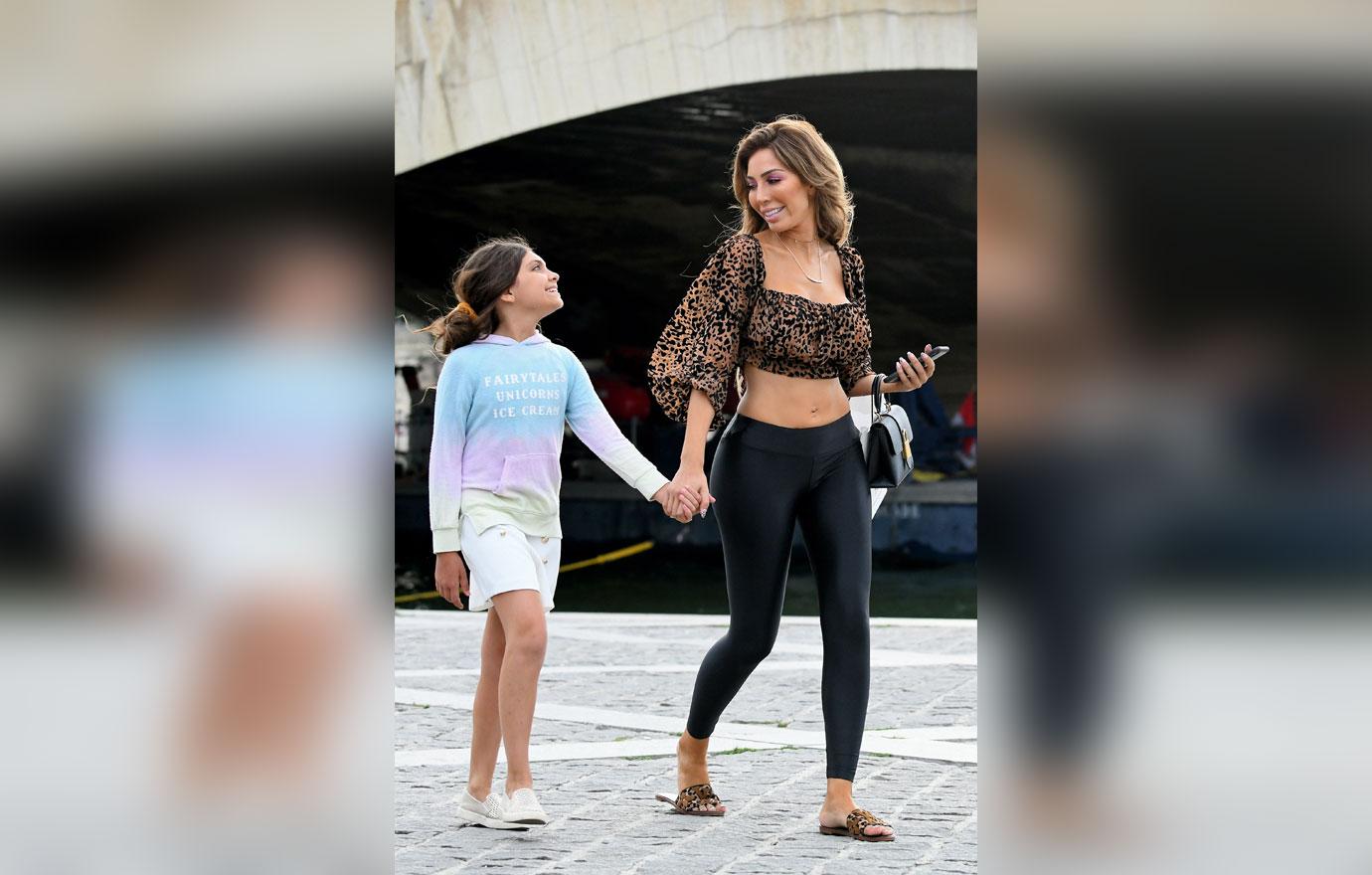 Article continues below advertisement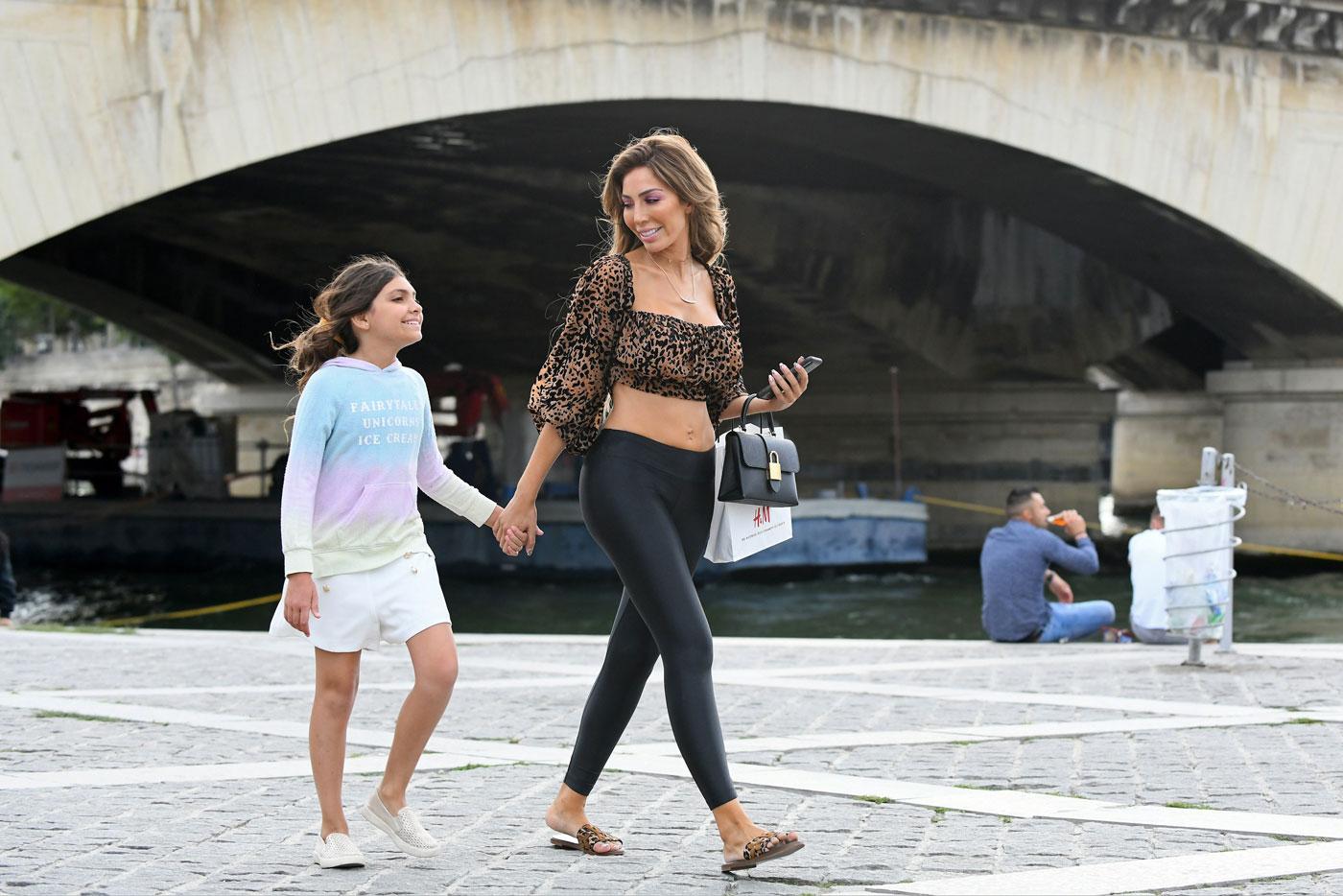 "Poor kid, but she is the only one who would be your date," wrote another.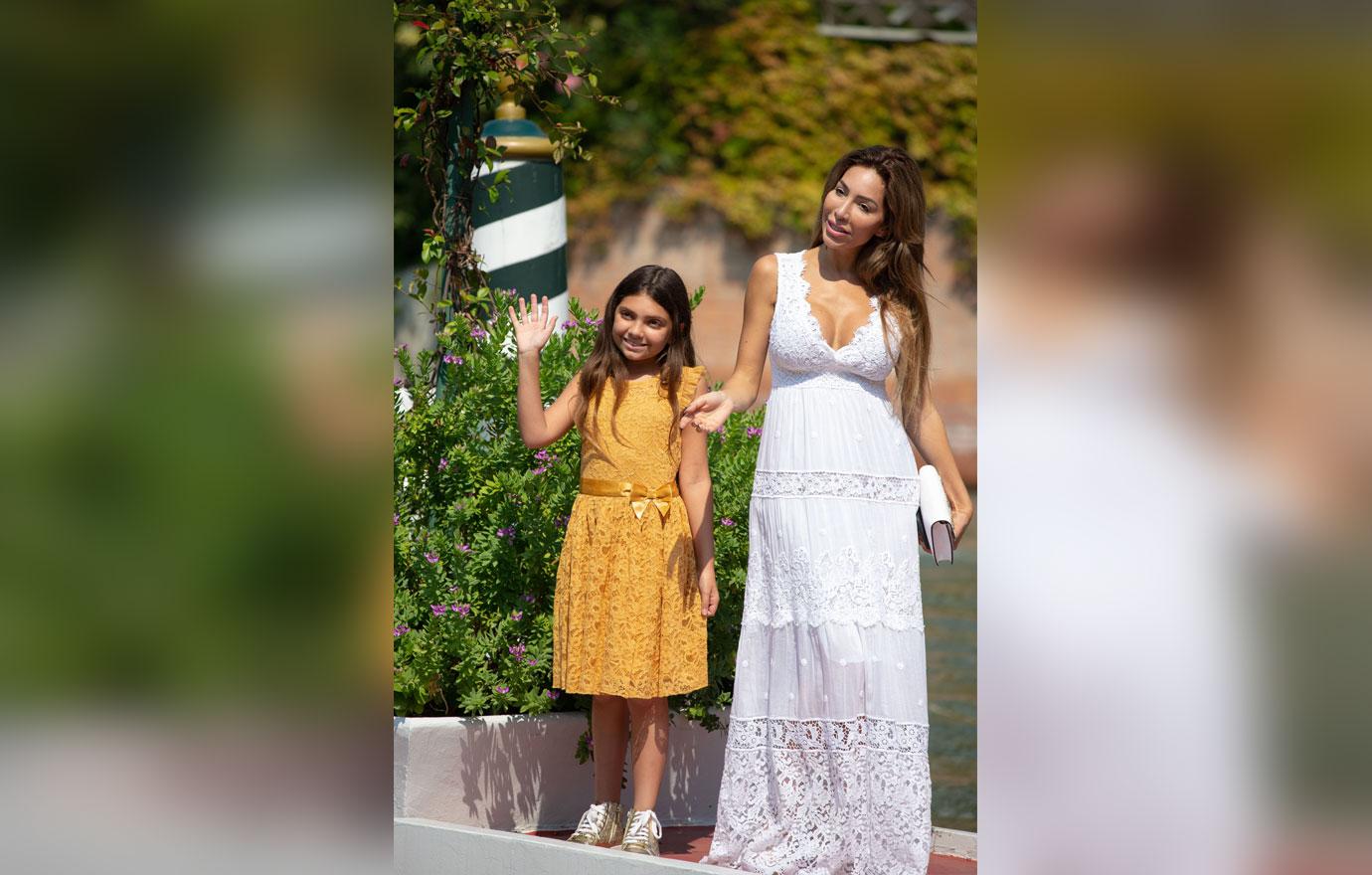 Another wrote, "Poor Sophia should be with other kids playing instead of posing for pretend pictures!! She will have no friends like her Mom!"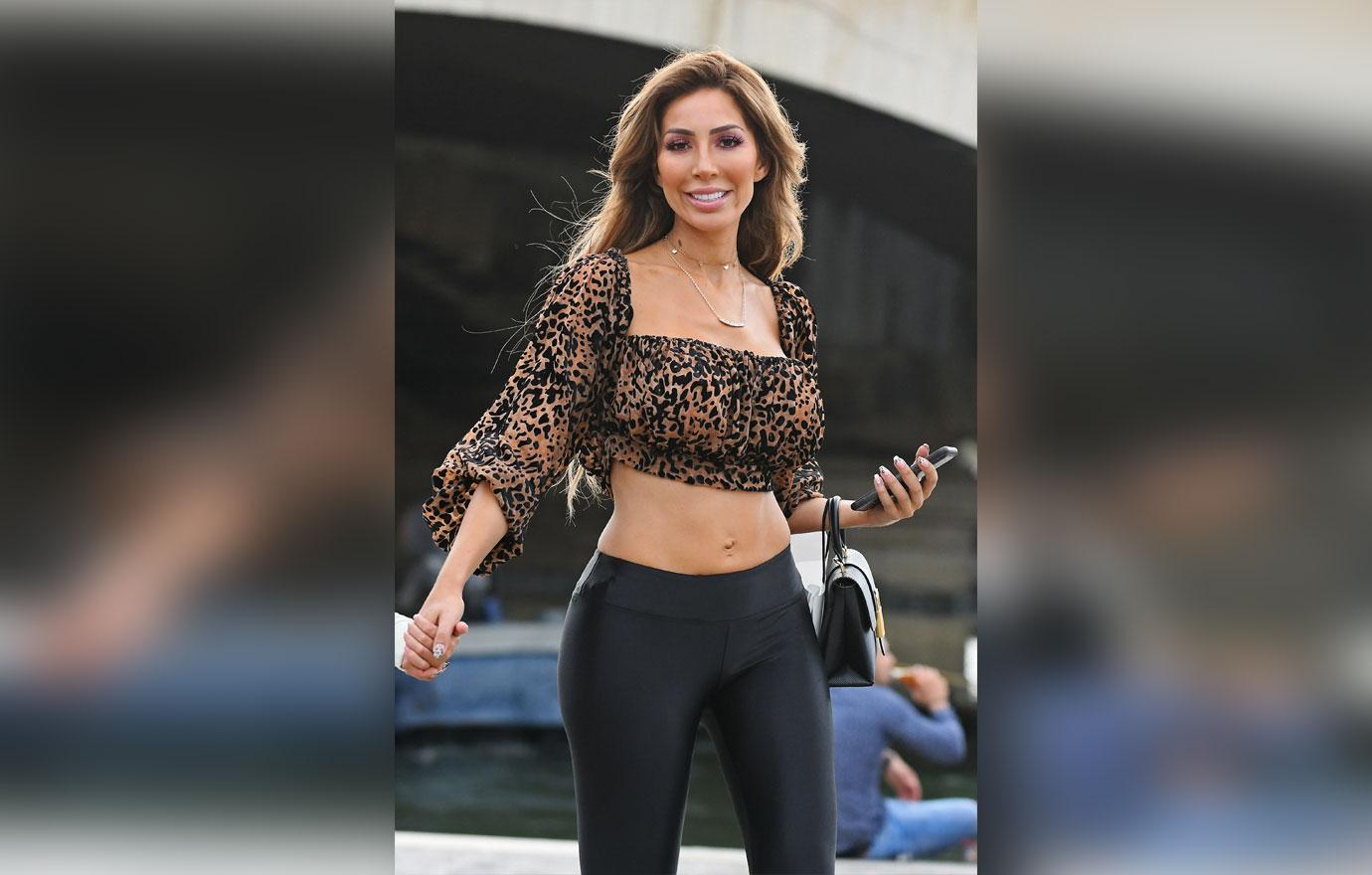 What do you think of the backlash Farrah is receiving? Let us know your thoughts!