PHOTOS
Farrah Abraham Defends Daughter Sophia After The 9-Year-Old Hints She May Have Killed Their Dog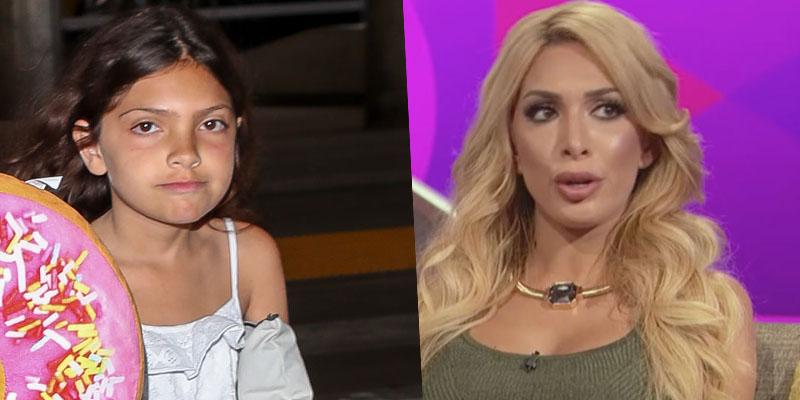 Farrah Abraham left the Teen Mom world in shock last week after revealing her 5-year-old dog, Blue, passed away. Shortly after the dog's death, the former MTV star's 9-year-old daughter, Sophia, made jaws drop after she hinted on social media that she could be the reason behind the dog passing.
Article continues below advertisement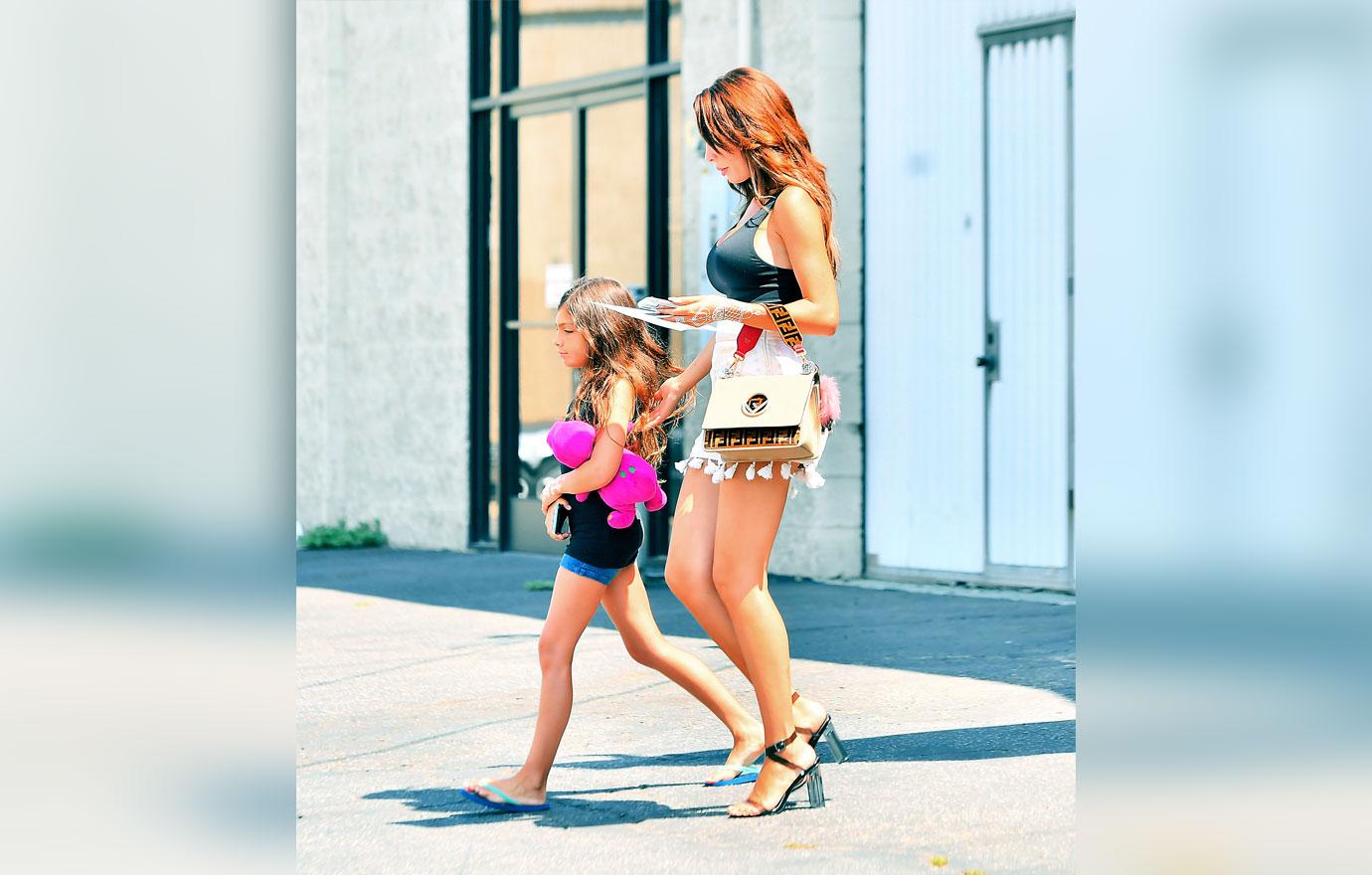 Farrah first made headlines last week over a shocking video of her daring Sophia and her friends to play a prank on another one of their friends saying their dog is dead.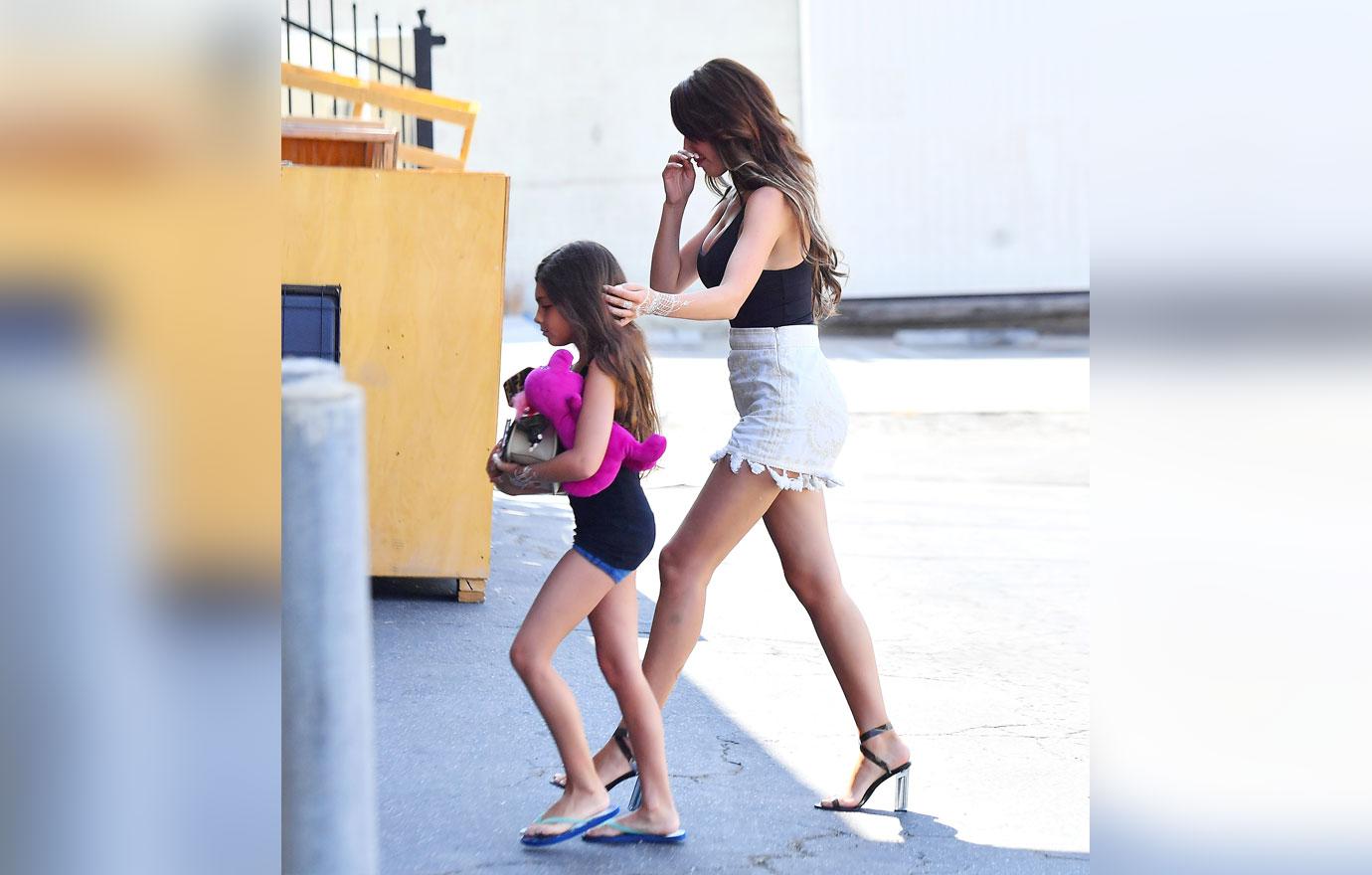 Just hours after, Farrah took to Instagram to reveal the heartbreaking news that her own dog, Blue, passed away at the age of 5.
Article continues below advertisement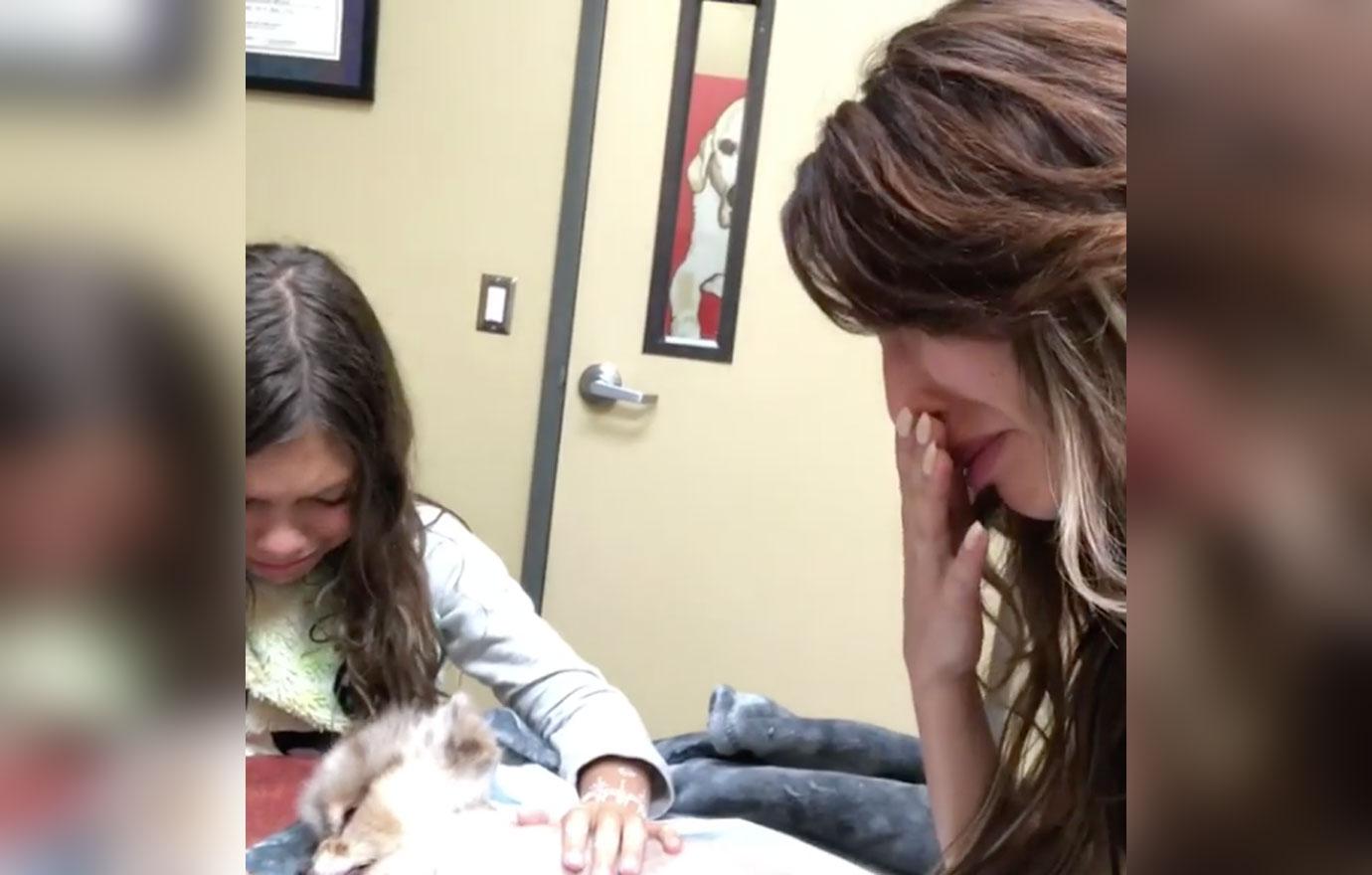 She wrote on Instagram, "7/18/2018 I had to share this as this doesn't even seem real. Tonight we lost a best friend, a little brother to my daughter & most adorable Pomeranian BLUE. I remember like yesterday bringing him home to Sophia from Florida and having Blue in our lives for 5 years now brought such a sense of love, support, relief, joy, fun & so much more. I'll be grateful for the rest of my life."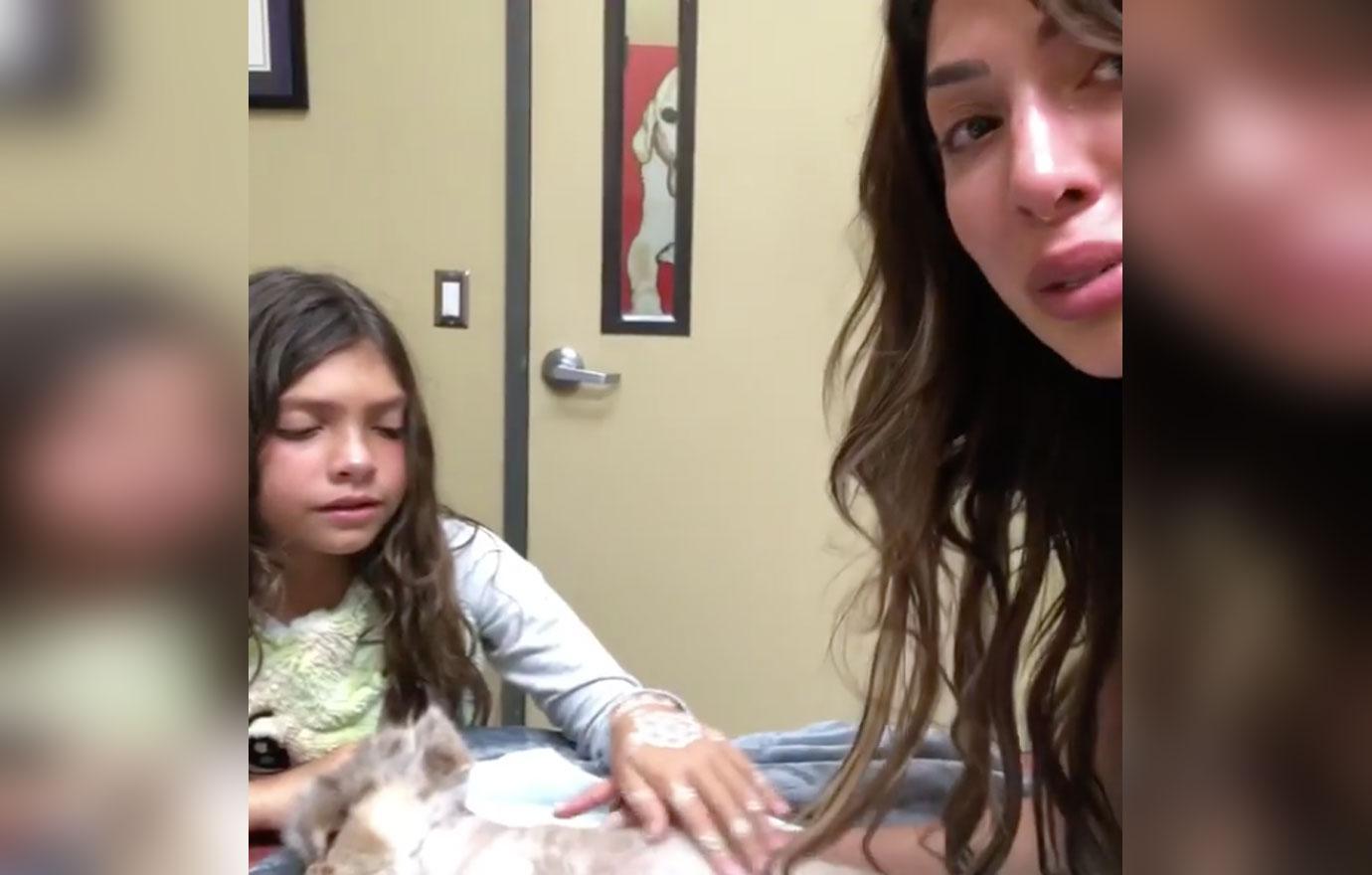 Adding, "As a single mom this little guy has been my right hand man through everything and you all have shown so much love to BLUE over the years."
Article continues below advertisement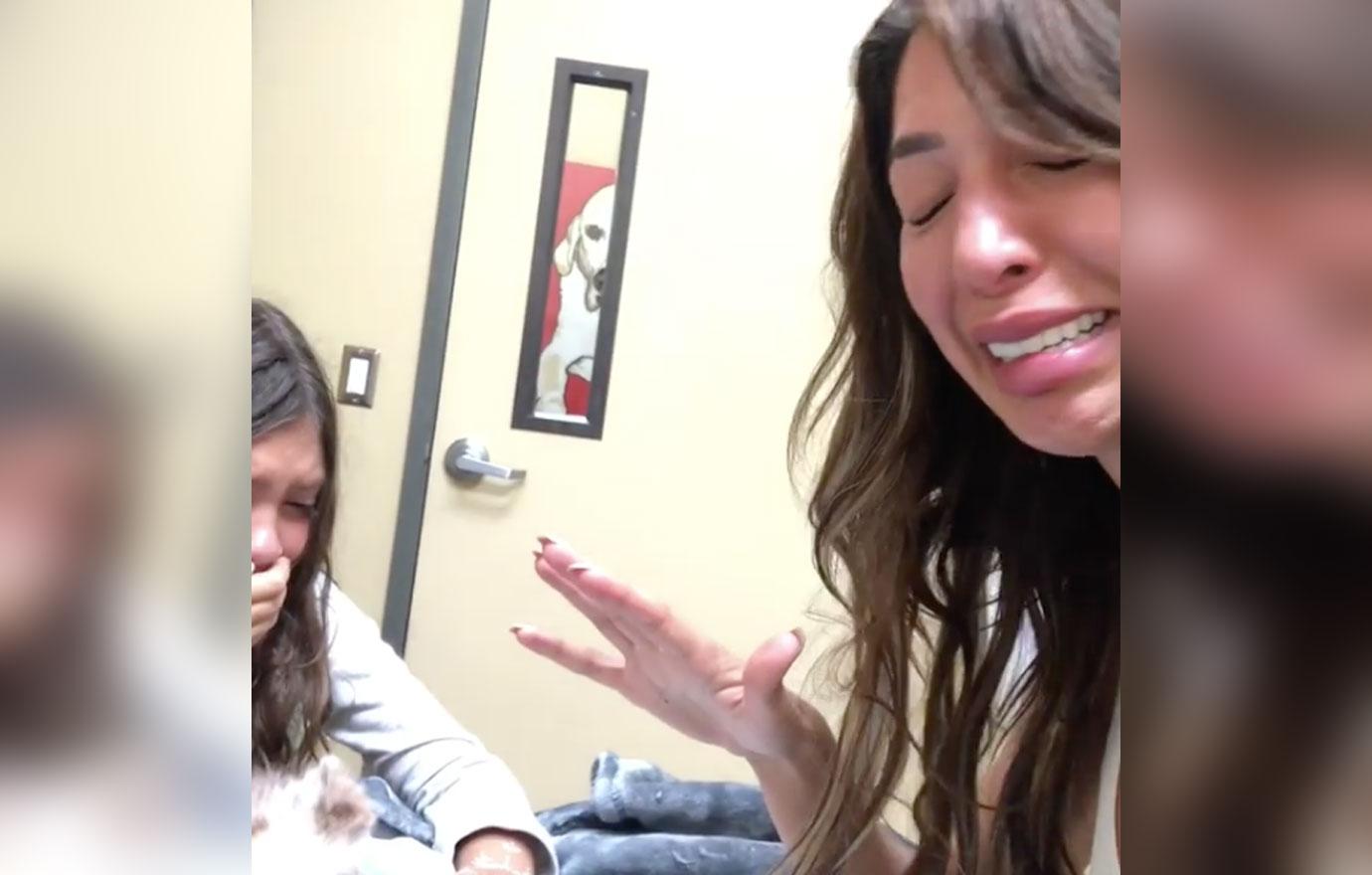 "It's surreal we are even having to say he passed away tonight at around 8:35pm after being put down around his dog door to go out to potty on his balcony and literally no noise! No signs! And Sophia sees him just stop moving and she try's to figure out what is going on & yells for me I'm in disbelief and she hands me my half limp Blue. Thinking low sugar, we grab syrup and water, his eyes looking at me as if he's talking but his tongue can't move and his body can't but I see in his eyes he loves seeing his water and food and light of all the food and I feel his heart beating and we're giving him love but as his body goes limper we call the emergency vet and rush to the emergency hospital and no heart beat found was found. We're incredibly blessed to of had one of the cutest best friend in the world with Blue. He's a little star and forever will be in our hearts. I always said if he ever passed I would stuff him and put him on my shelf so I hope for our memory of our best friend BLUE to be brought back home soon again thanks to pet taxidermy," she continued.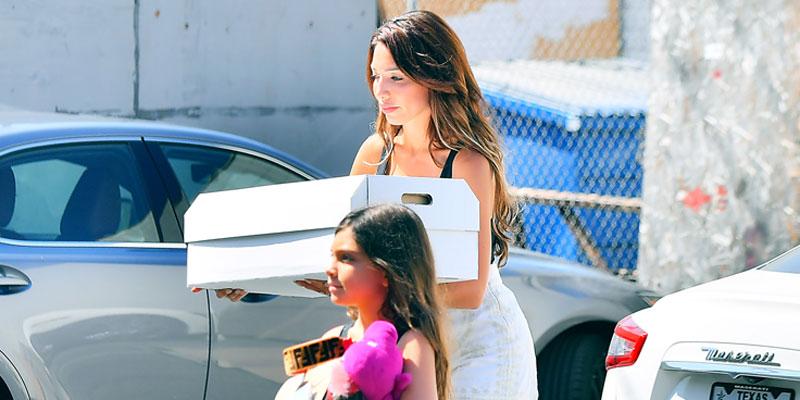 She concluded her post, "We love and cherish BLUE and learn so much from our dog passing away, without a sound BLUE forever loved. I'm very proud of Sophia saying her goodbyes and loving her best friend and little brother so much - from tag, to sleeping together the memories melt my heart. Loosing your family's best friend is awful and Sophia & I have had many firsts but I never thought a first like this would ever happen."
Article continues below advertisement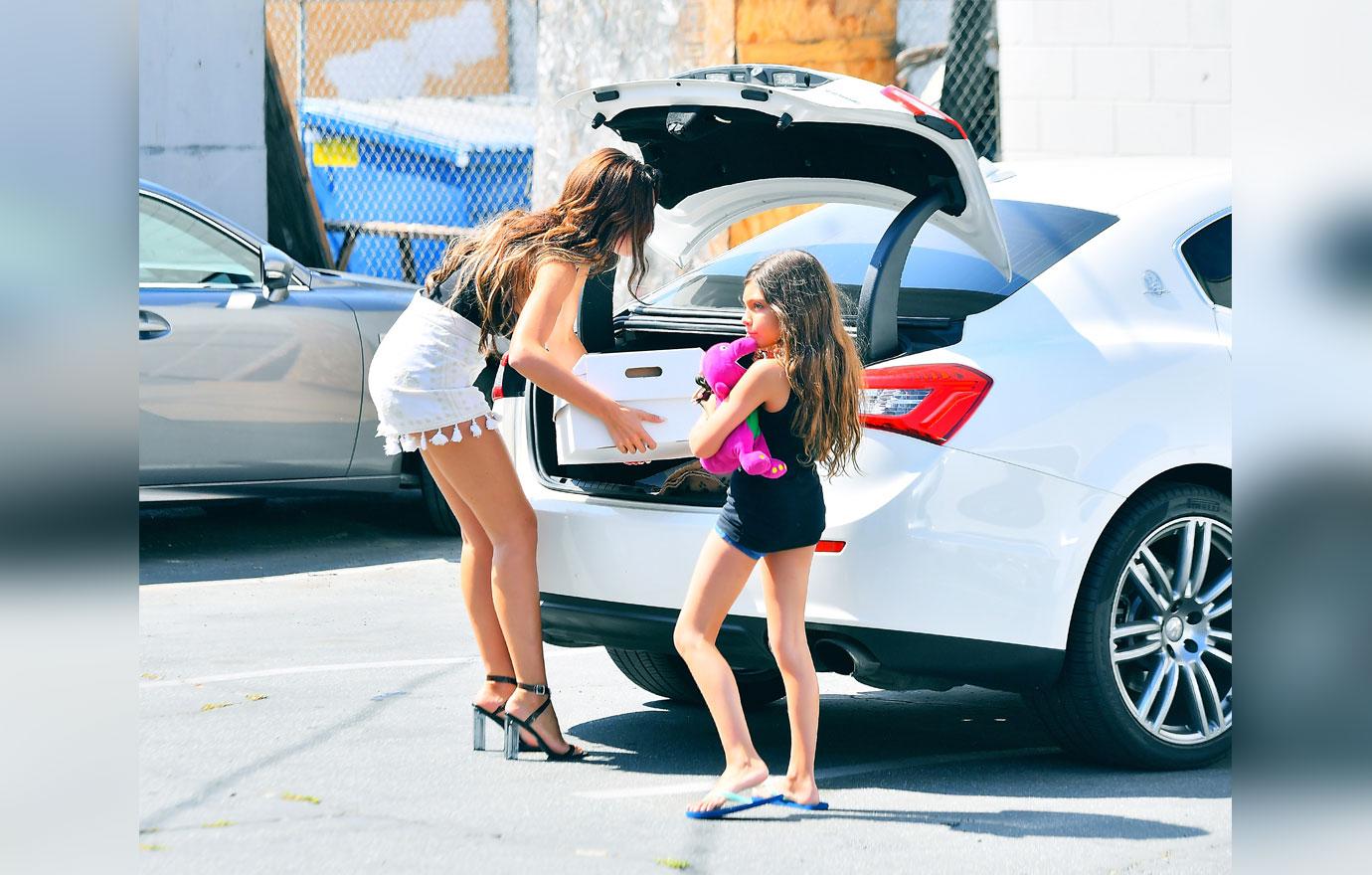 Shortly after, Sophia took to the app Music.ly to comment on the cause of death and left fans in complete shock. "I was getting Blue to go outside and my only choice was to toss him outside," she wrote on the app. "And then I did but then he went into shock and 30 seconds later he passed with no heart beat."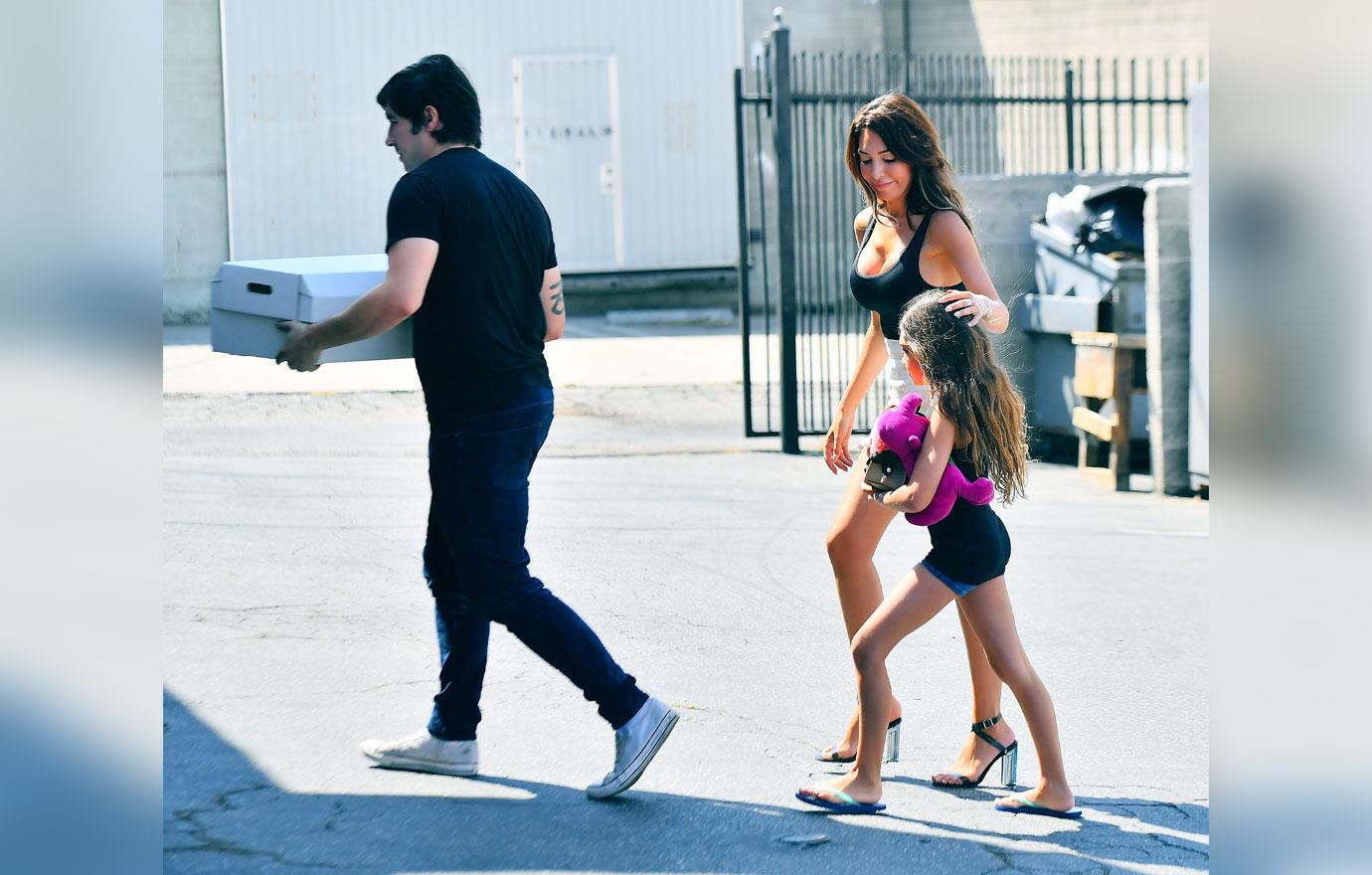 After the 9-year-old left fans speechless, Farrah wanted to clarify what happened. "Sophia was stressed from the unexplainable tragedy and like I at the time couldn't say or process clearly," she told RadarOnline.com exclusively.
Article continues below advertisement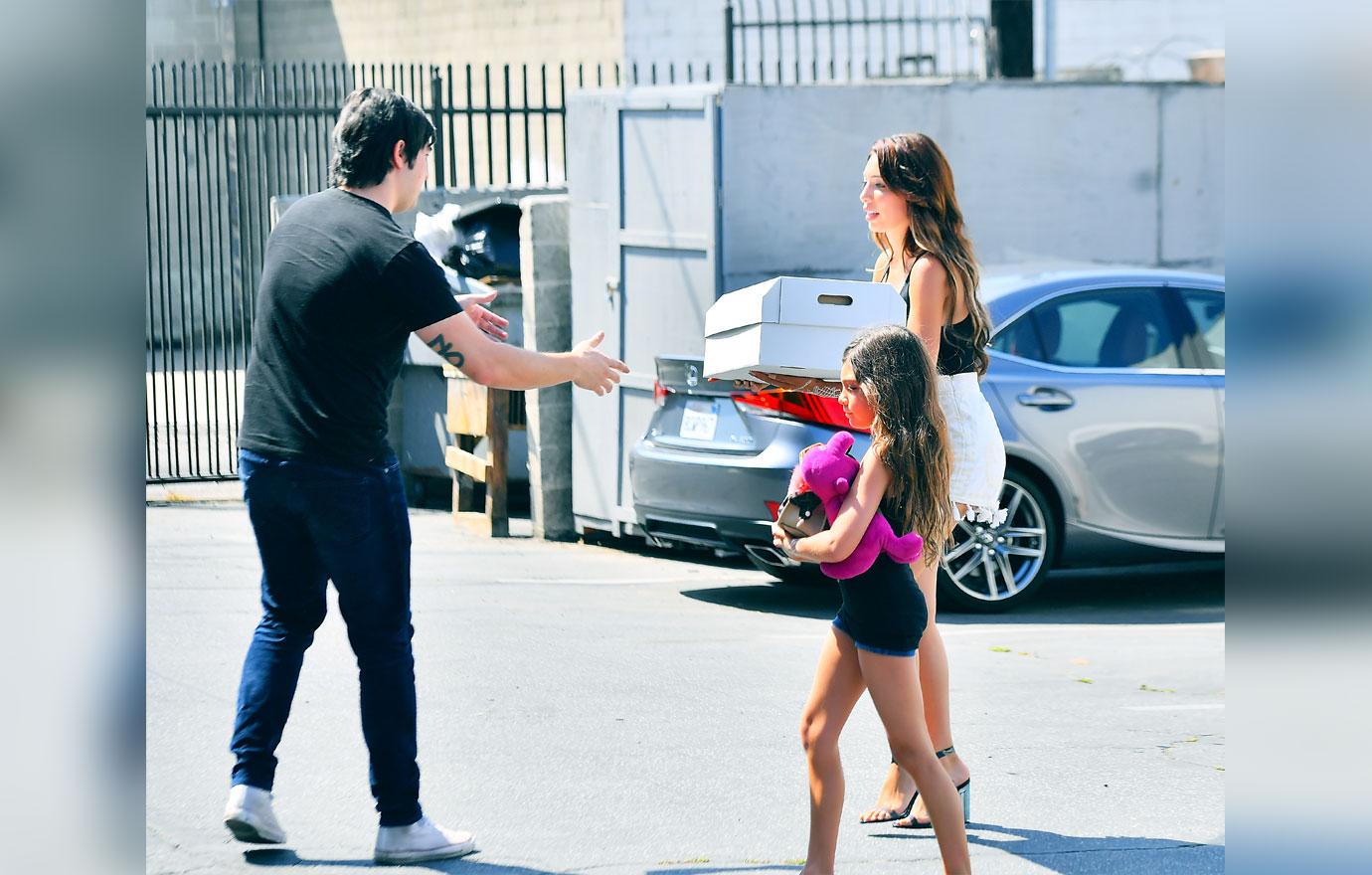 Farrah also explained the cause of death saying, "Blue and our other Pomeranians have been stressed from construction at our building." Adding, "With a collapsing trachea issue we have been treating for two months, stress adds to this. Blue actually went limp once Sophia picked him up, as he was having anxiety again because of construction and didn't want to go to the bathroom on the balcony."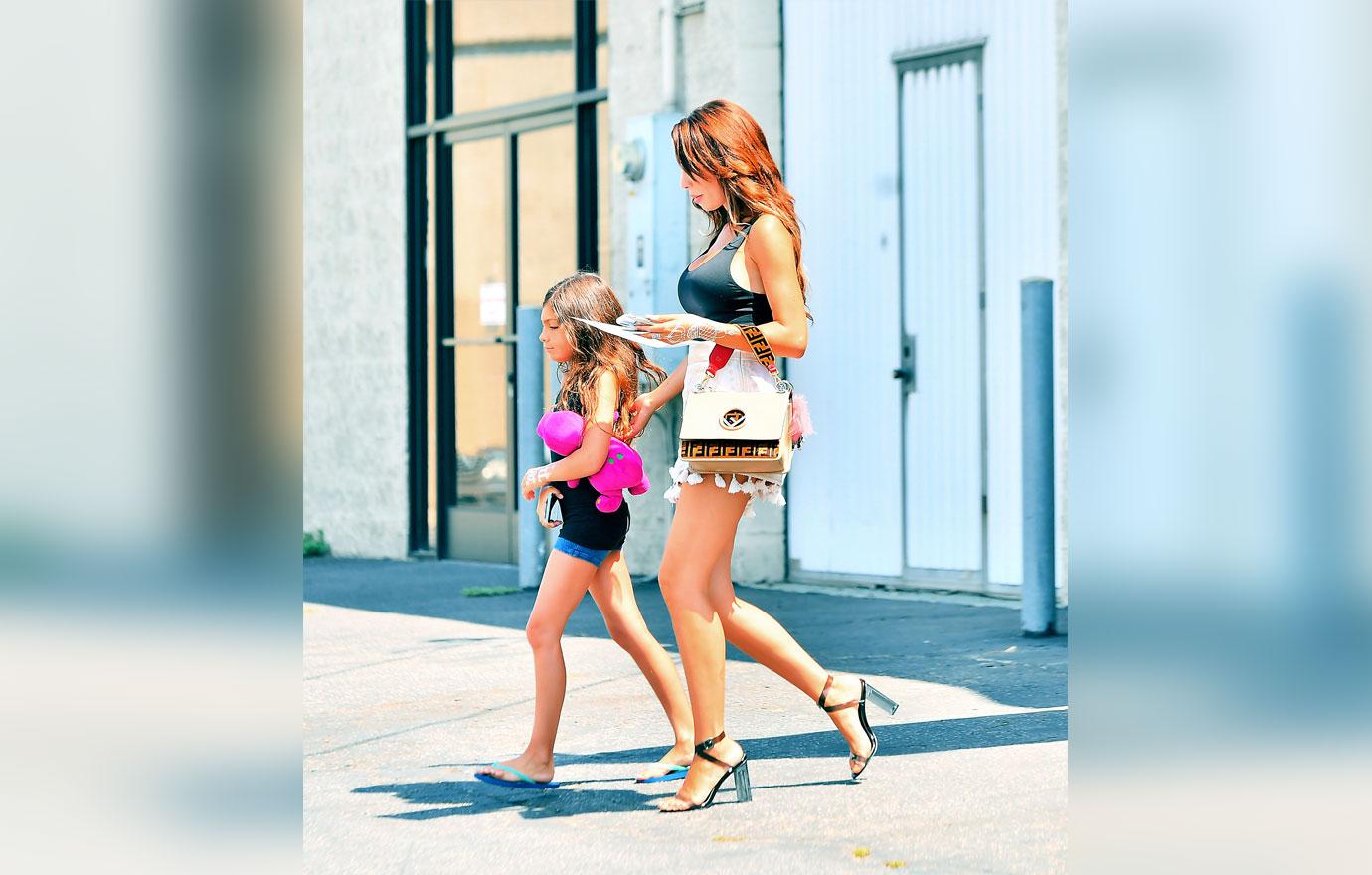 The vet explained to Farrah how Blue wasn't in pain at the time of his death. "Due to the Blue looking like he had a lack of oxygen, they believed it was his trachea that had collapsed," she explained. "Blue was perfectly healthy and happy. His medicine had been helping him."
Article continues below advertisement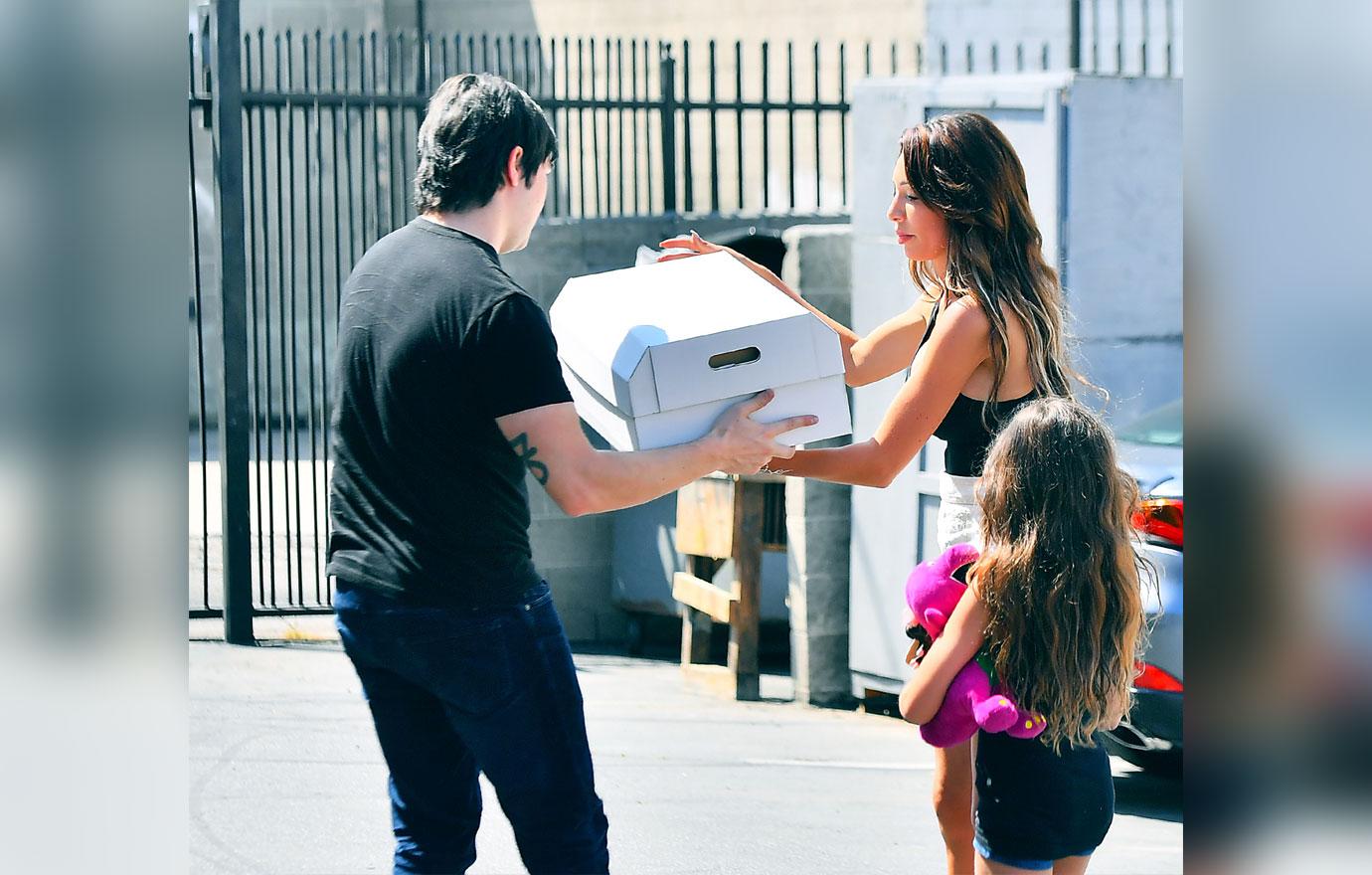 She explained how they are awaiting an autopsy to determine his exact cause of death. As for her daughter's comments, she said, "It will not be easy for Sophia, but she is very excited to get Blue back once he is through the preservation process. We have to wait 6 months. No one can blame a child who is the best child to their best friend Blue."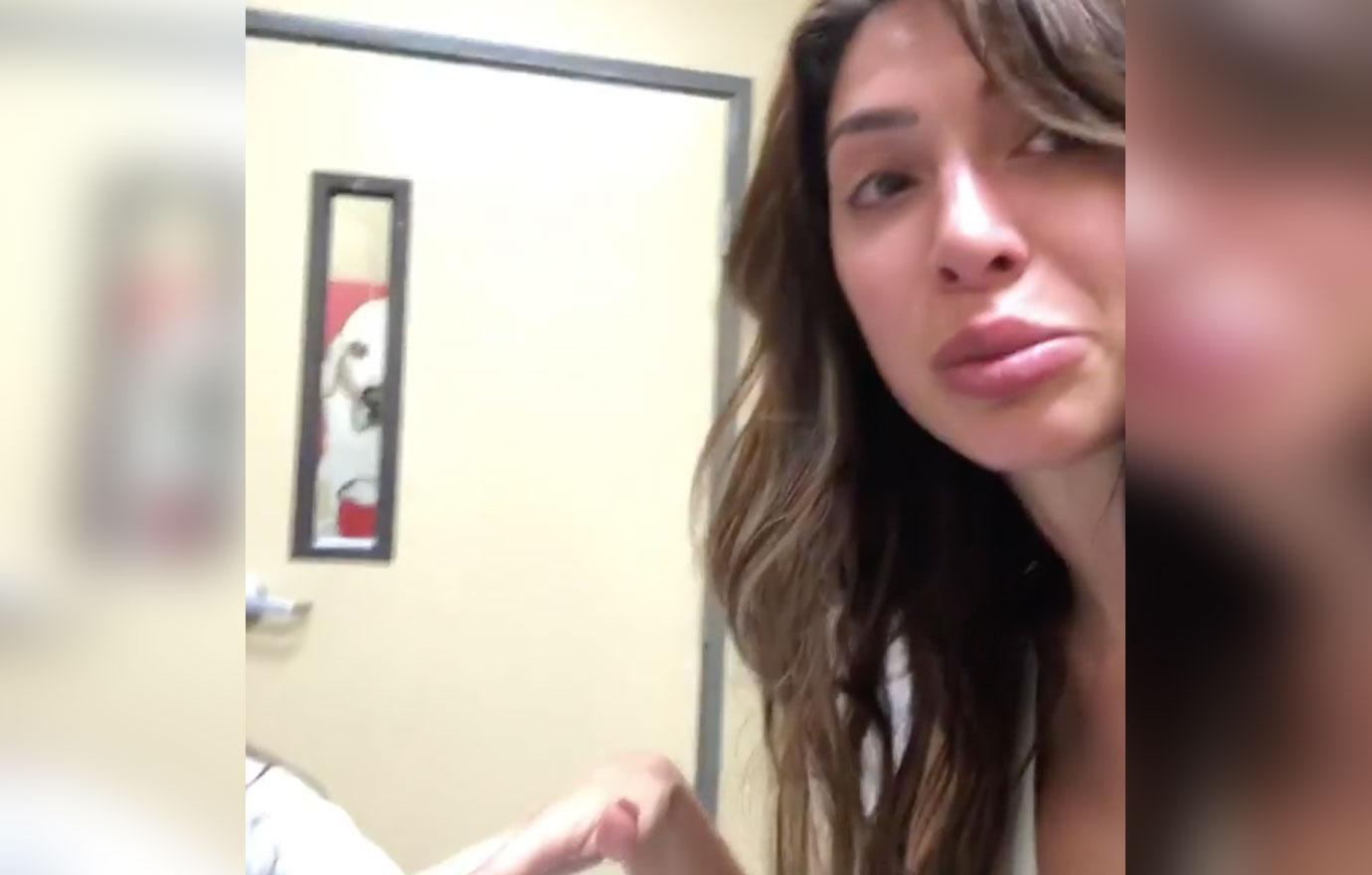 What did you think about Farrah's comments? Let us know your thoughts!