PHOTOS
Phoebe Price Accuses Farrah Abraham Of Having A 'Drug Problem'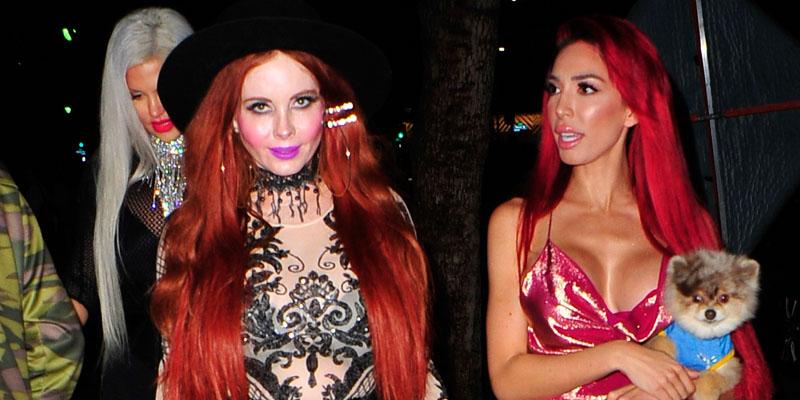 Farrah Abraham's June arrest left the Teen Mom world in complete shock, but not her friend Phoebe Price! The former Teen Mom OG star's pal opened up about the scandal in a jaw dropping video.
Article continues below advertisement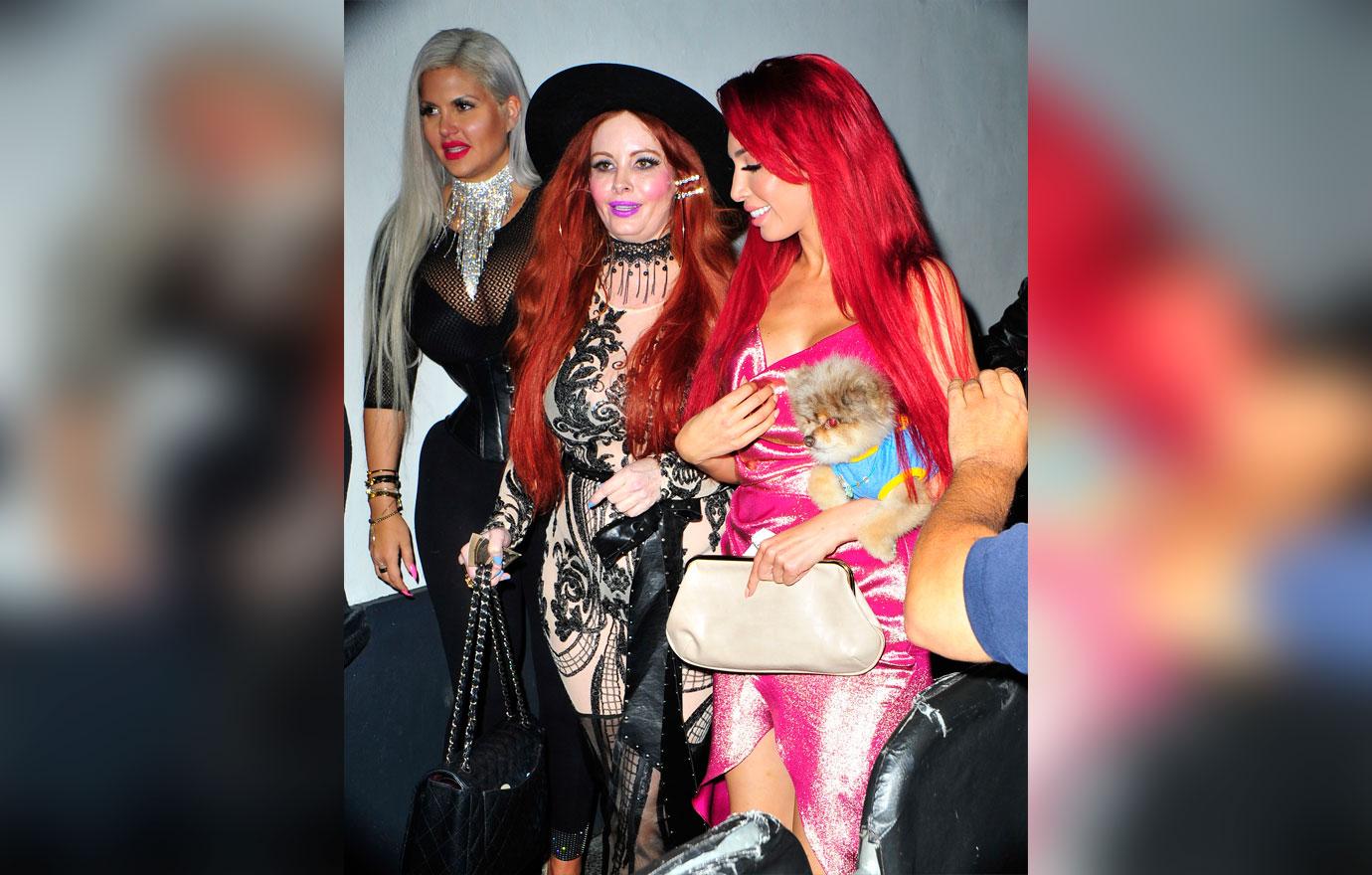 Article continues below advertisement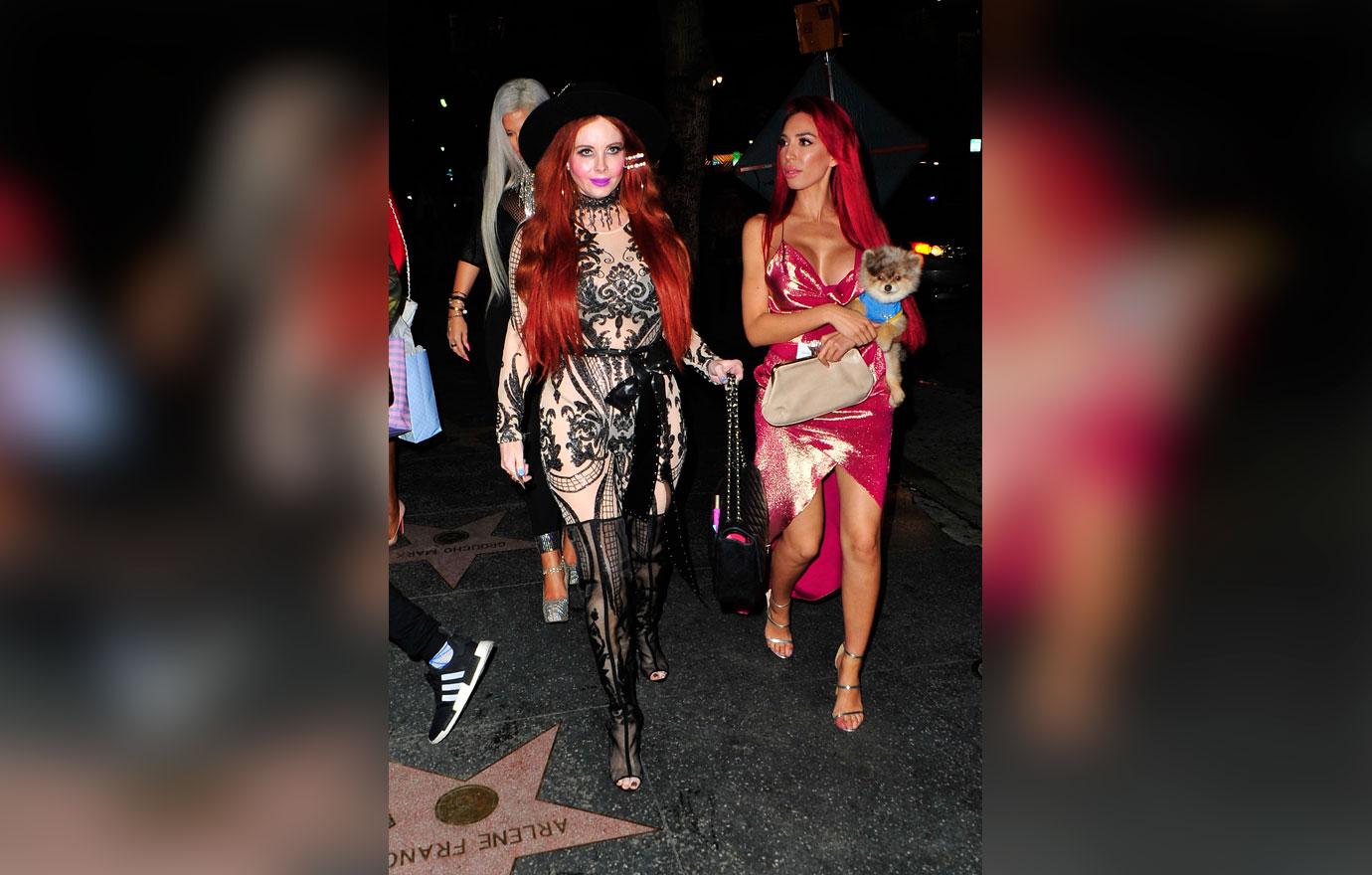 Despite the two being friends, Phoebe made some shocking accusations about Farrah. "I know when she drinks, she's out of control and after the Barry's incident she said she was going to stop drinking. And, you know...Farrah needs to get help," she claimed.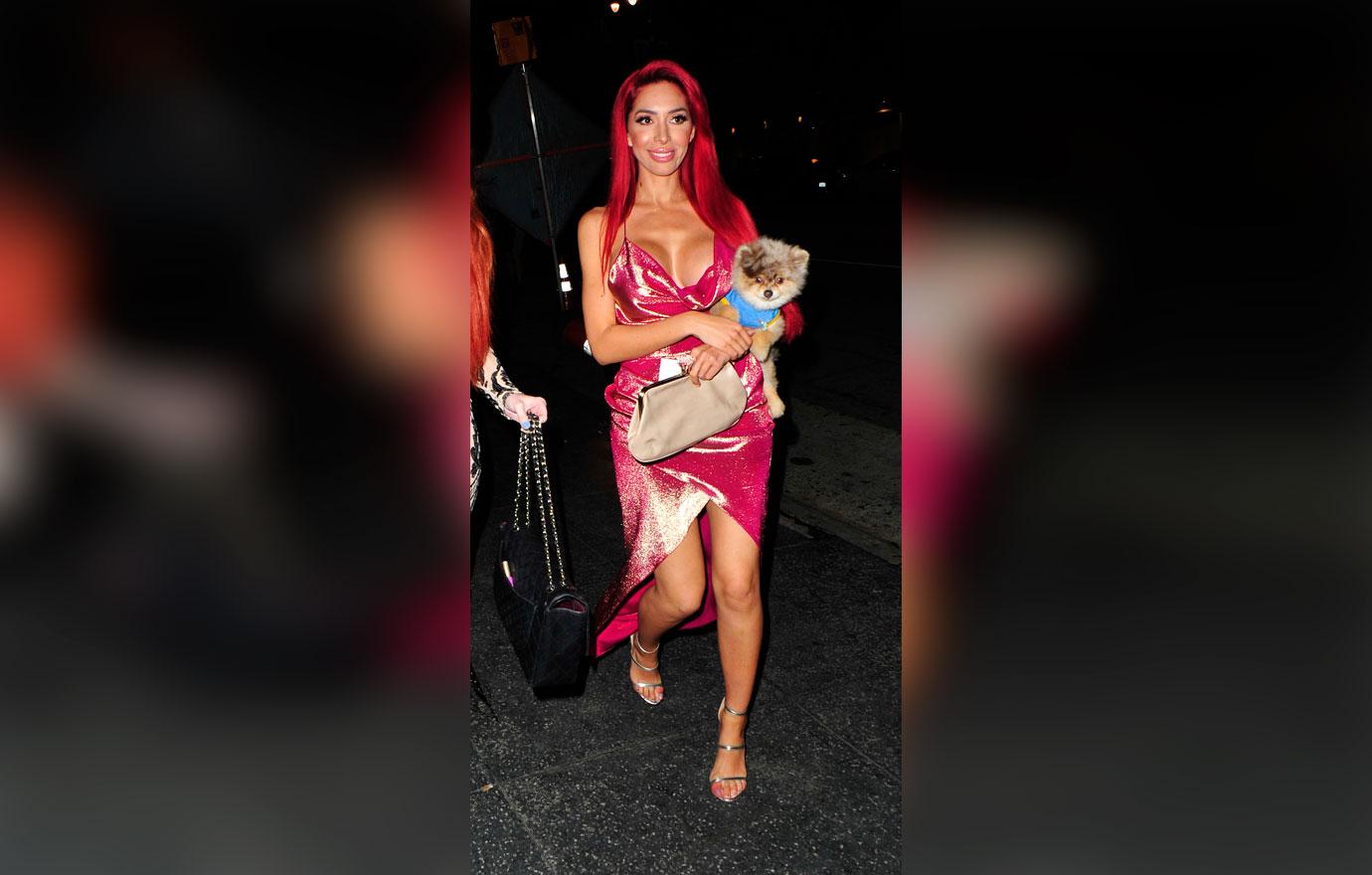 "Farrah has...a drug problem, that, and the bipolar problem," Phoebe also claimed. "And she really does need to get help because of Sophia, and she has a great life ahead of her."
Article continues below advertisement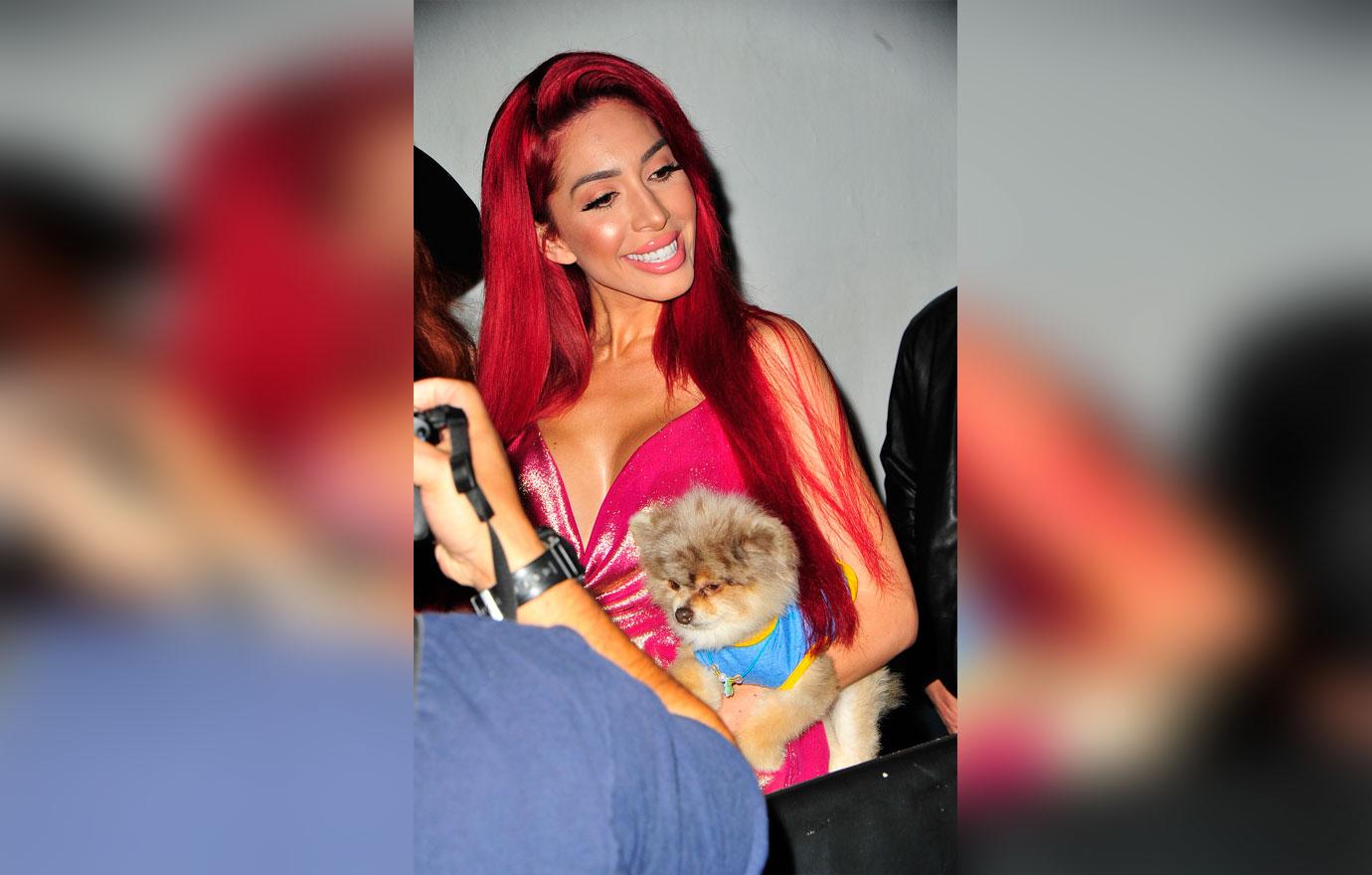 "It's just very sad to see. I've been friends with Farrah for a long time, and you know, when she's drinking, she's just out of control. And she thinks everybody is against her," Phoebe added.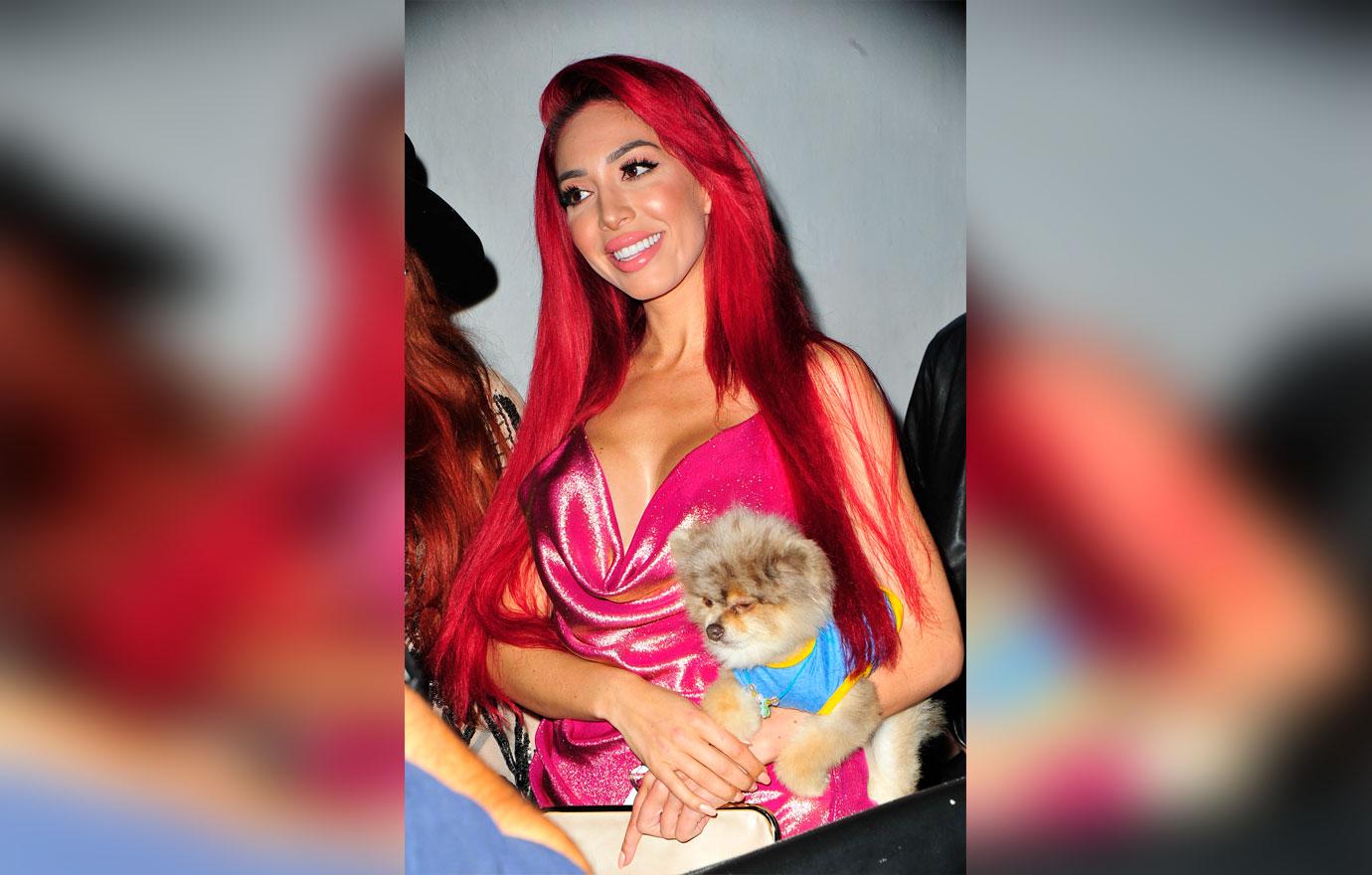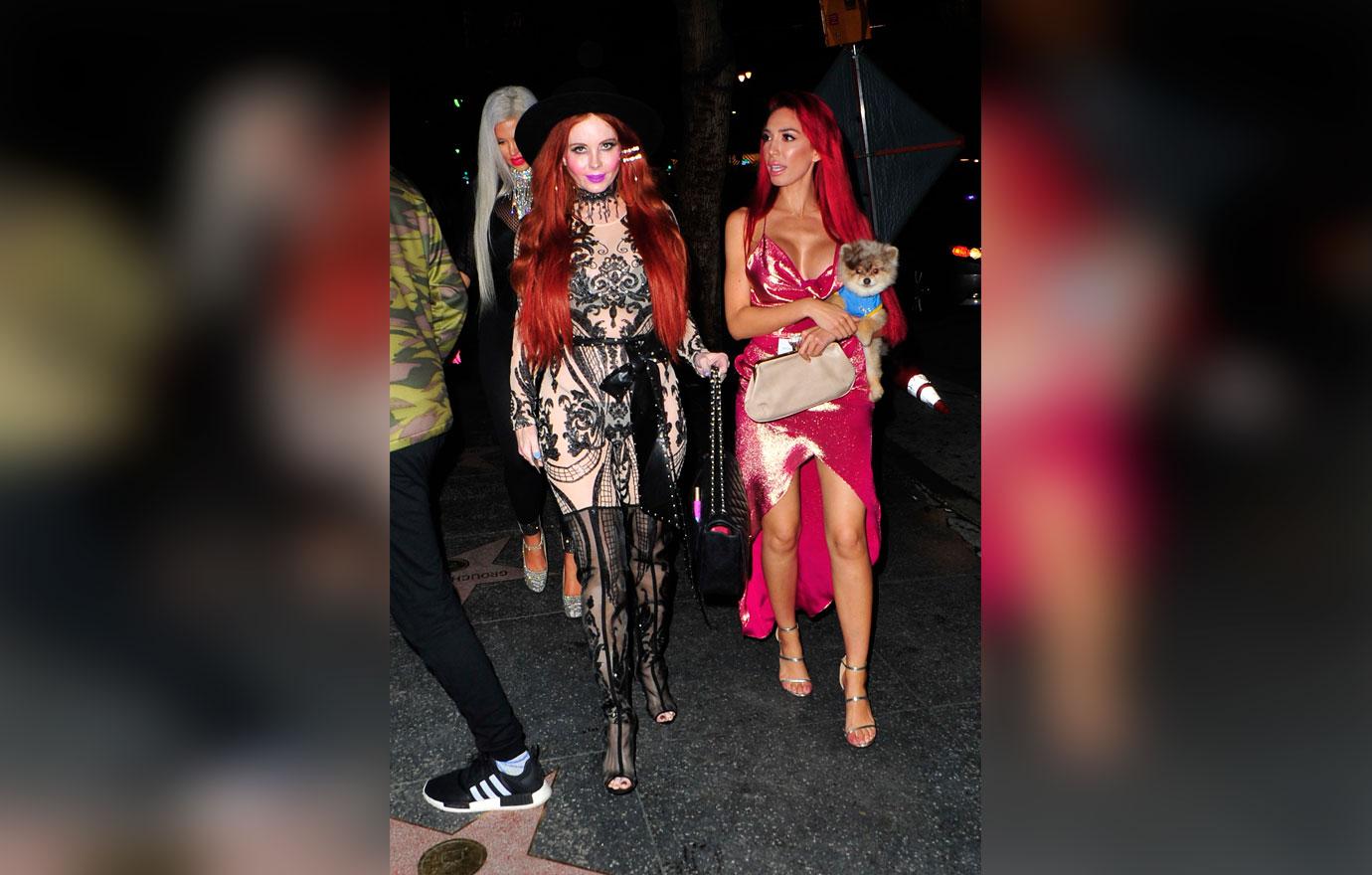 What do you think of Phoebe's statements regarding Farrah? Let us know your thoughts!