PHOTOS
Farrah Abraham Accused Of Drug Use By Fans After Sharing Bizarre Video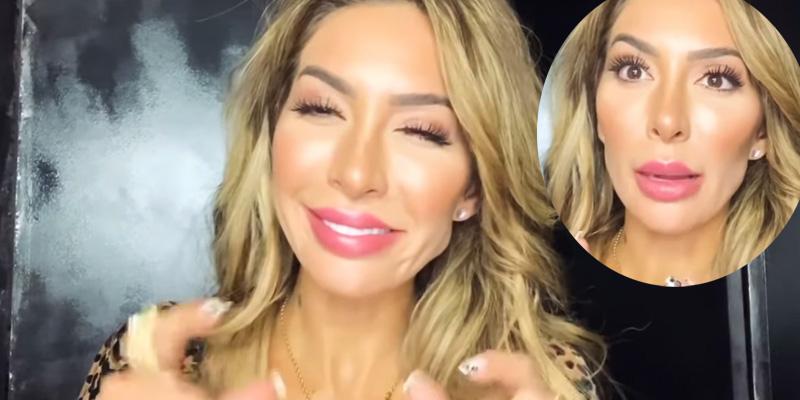 Farrah Abraham tried launching a new YouTube video series and it's leaving fans very confused. The former Teen Mom OG star shared her first video and now fans are accusing her of drug use.
Article continues below advertisement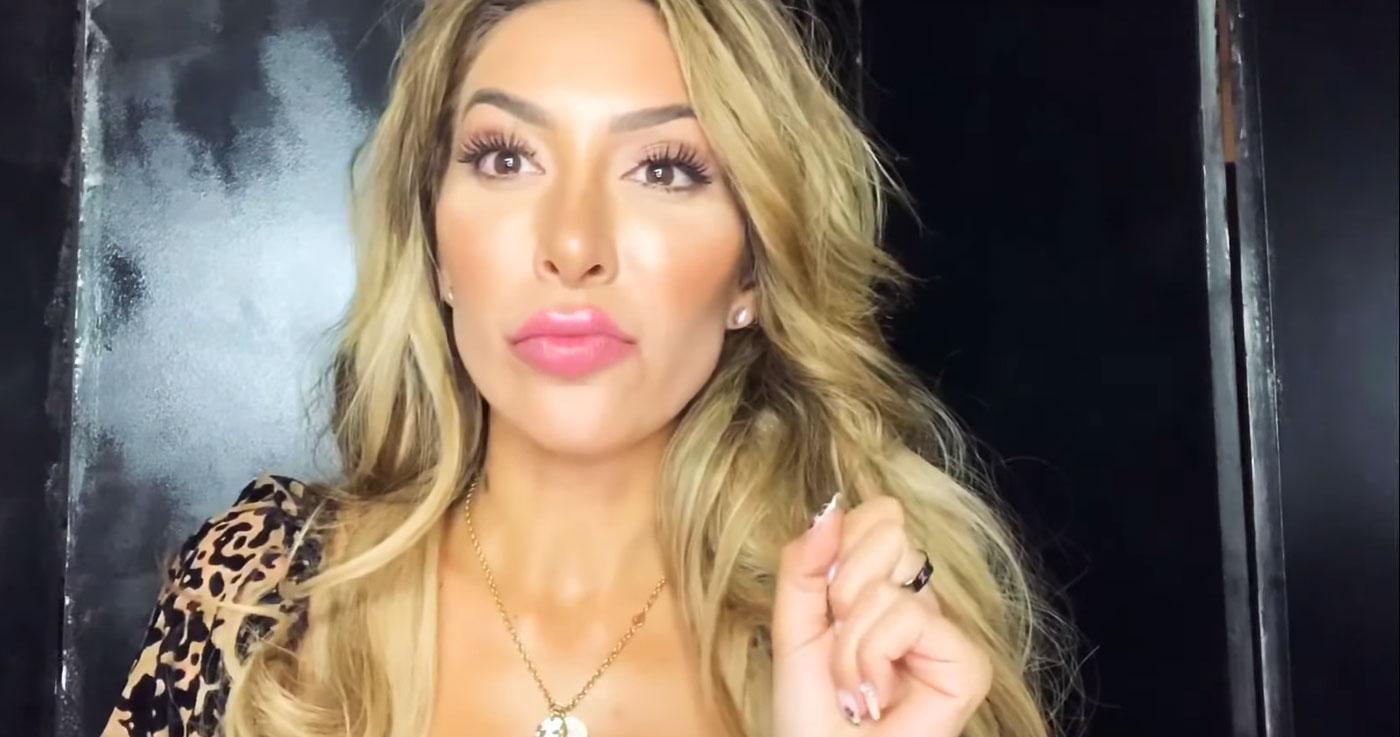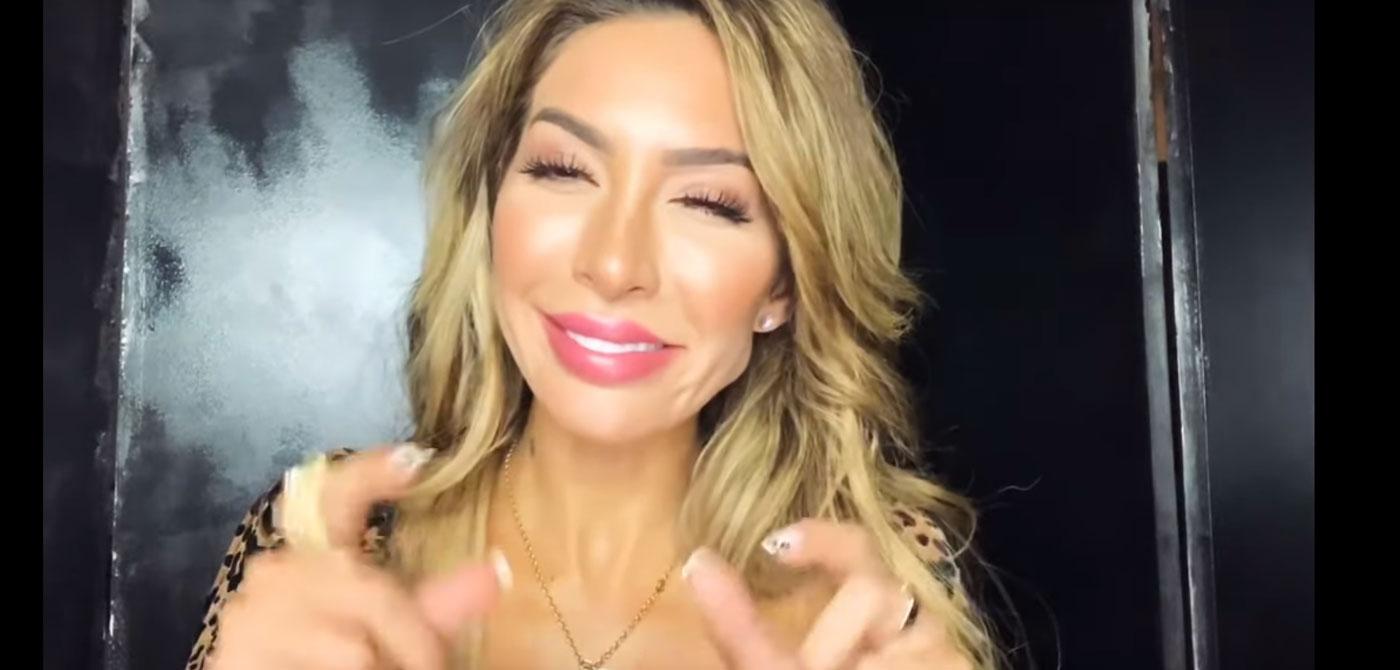 Farrah accused Sophia of manipulation saying, "When your kid does it to you. I'm almost to the point of like… I'm going to go on a tirade because I'm not going to allow my daughter to think she can manipulate me. My family did it to me, my parents did it to me and now my child. You can only handle so much before I f***ing crack!"
Article continues below advertisement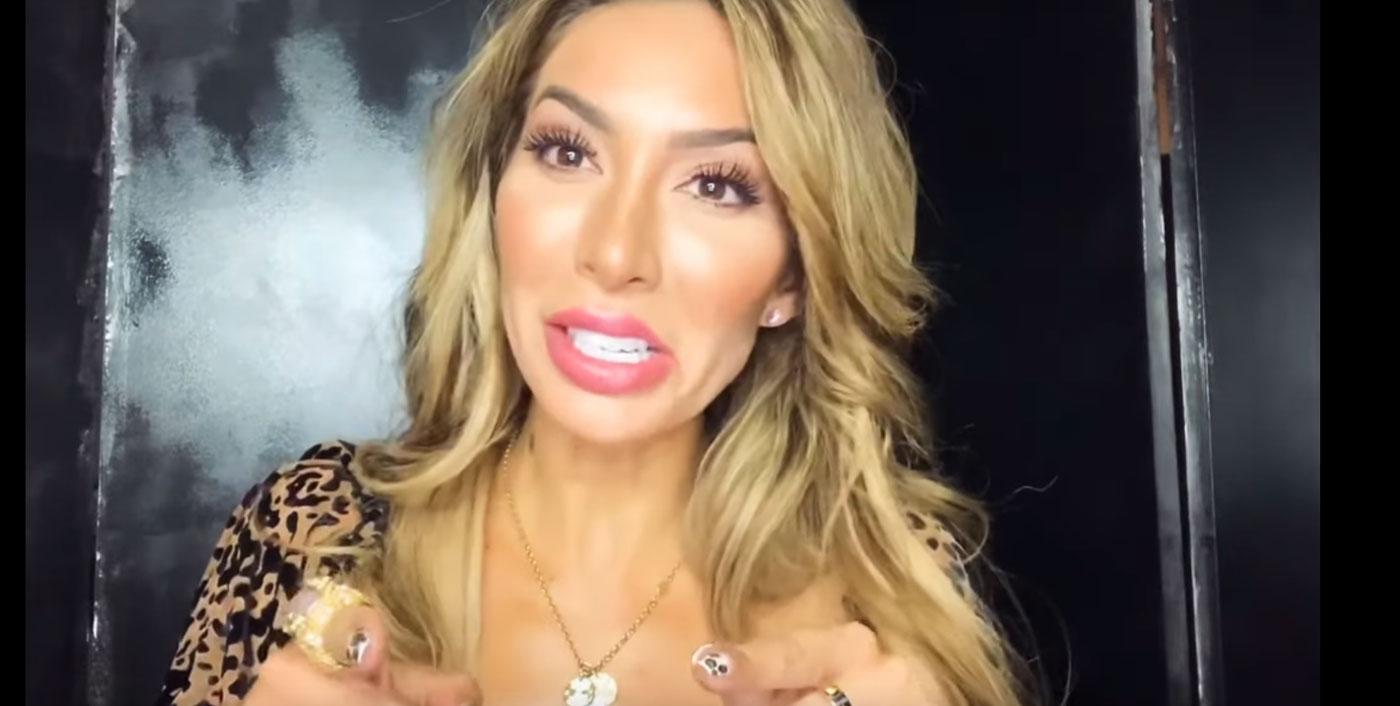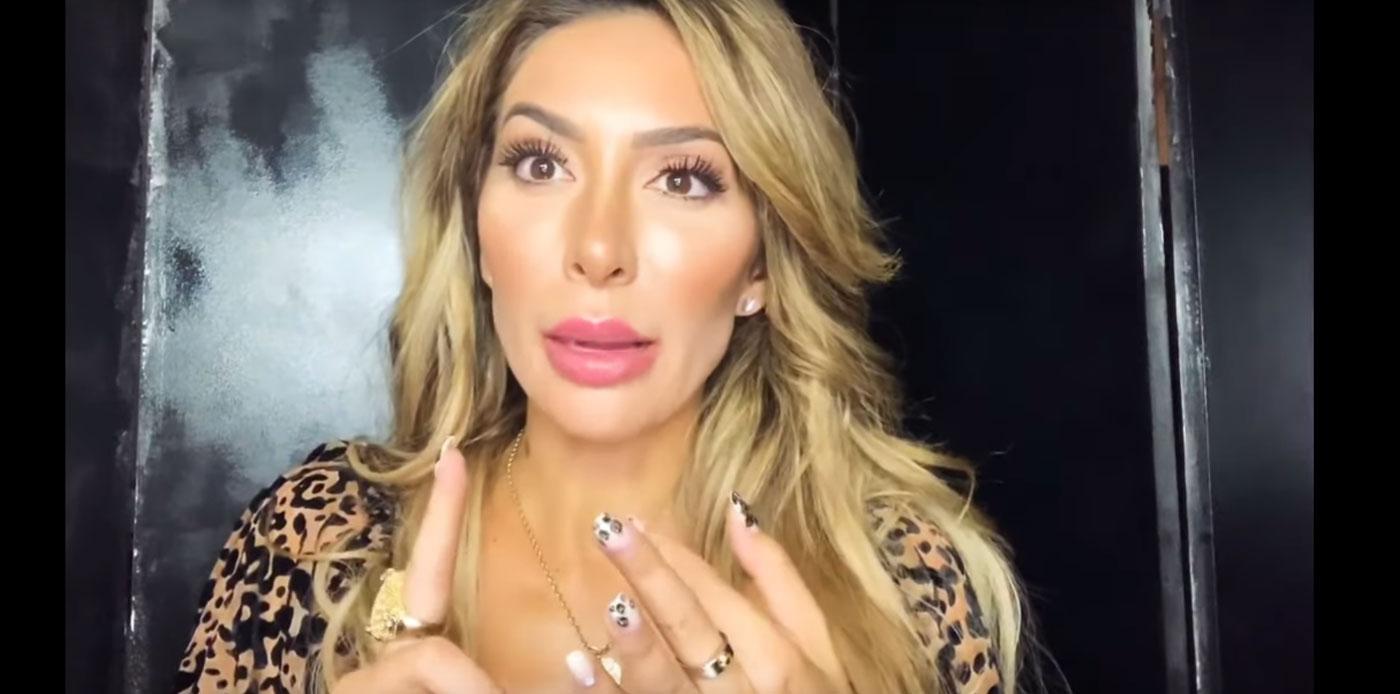 Another comment read, "Are you okay? Like, what the heck is going on in your life that you think this is comedic in anyway?" One user wrote, "WTH!?!?!? This girl has lost it!!!! She seems like she's on mind altering drug's!!!! Wow!!"
Article continues below advertisement