PHOTOS
Farrah Abraham's Mother Debra Is 'Very Sad' Over 'Teen Mom' Firing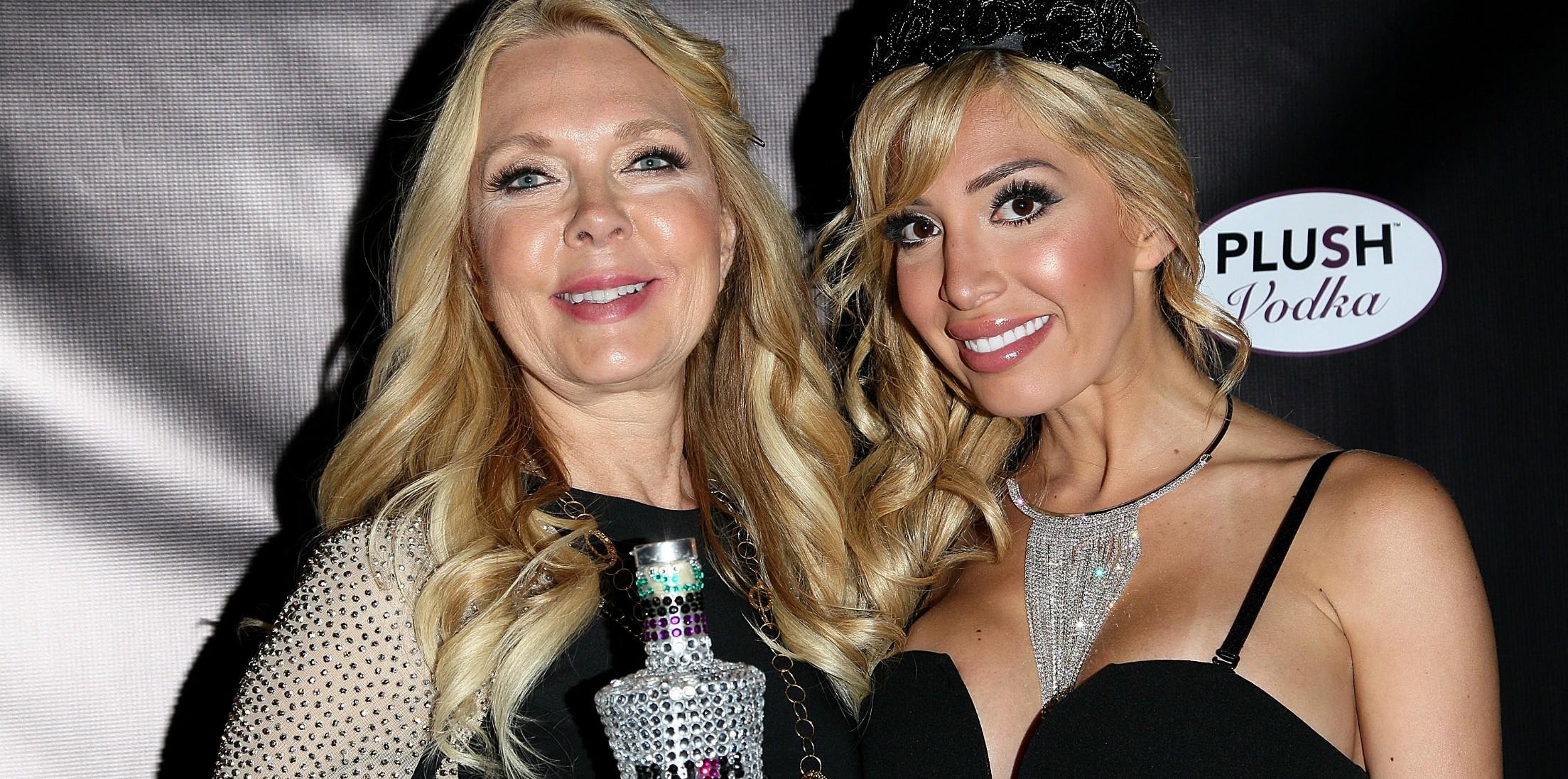 Farrah Abraham and Teen Mom OG parted ways recently and as seen on social media, the reality star seems to be handling the situation fine. But her mother, Debra Danielson, admits that she is upset and still has the hope of a reconciliation!
Article continues below advertisement
"I'm very sad," Debra said of parting ways with Teen Mom OG in an exclusive interview with RadarOnline.com. "MTV is part of my family. We have spent 10 years together. I believe there is a lot of good energy there. I want to see reconciliation."
Debra isn't sure if Farrah would ever return to the network, but she is open to still working with MTV.
Article continues below advertisement
"I would like to be able to work with them," she said. "Why not? Maybe there is a show I can do with them. Where I host a show or do something. MTV could look at other opportunities with Farrah that would be more appropriate."
But Debra's fans shouldn't worry because she has a lot of projects in the works!
Article continues below advertisement
"We're filming a trailer for a pilot," she said. "We're also working on a talk show and a couple of other ideas. I'm not sitting still!"
What did you think of Farrah getting fired? Let us know your thoughts in the comments!