PHOTOS
'Bad Mom!' Fans BLAST Farrah Abraham For Giving 7-Year-Old Daughter Sophia Weight Loss Tea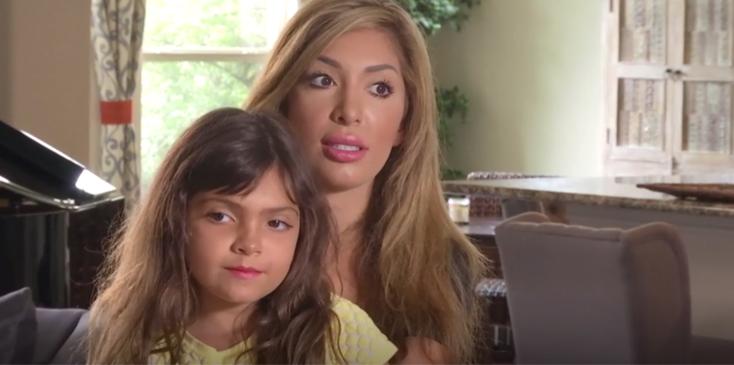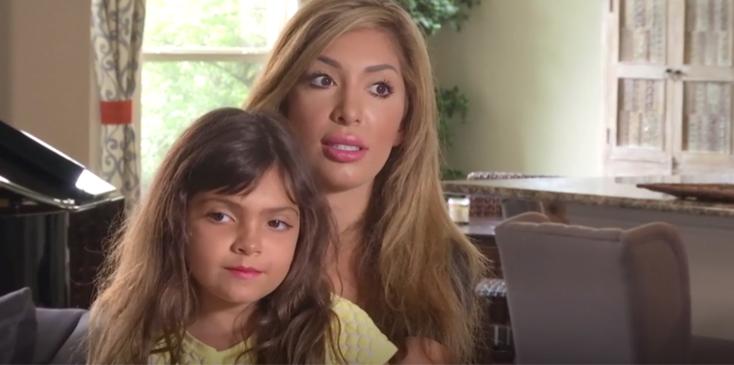 Another day, another controversy for Farrah Abraham! The Teen Mom OG star is leaving fans worried about her daughter, Sophia's safety after she posted a photo of her with weight loss tea!
Article continues below advertisement
In the caption Farrah wrote, "Teatime @flattummytea @sophialabraham & I- after all that candy." The reality star has left fans under the impression that the 7-year-old is drinking it as well.
"Your daughter doesn't need flat tummy tea poor kid is going to be so insecure about her looks just like her mother," one user wrote.
Article continues below advertisement
While one user simply wrote, "bad mom," in the comments section, another one asked, "Why are you giving Sophia that tea? It's not for a child to drink what is wrong with you.
The tea controversy comes shortly after news broke that a physical fight broke out during the Teen Mom OG reunion taping. And due to the fight, she exclusively told RadarOnline.com that she might take her daughter off the show! "Due to the three stooges, I now will not have my child around an unsafe environment," Farrah said. "Production is just as much to blame as the girls."
What do you think of Farrah and Sophia's weight loss tea picture? Let us know your thoughts in the comments section!