PHOTOS
'With Us In Spirit!' Farrah Abraham Posts A Beautiful Tribute To Sophia's Late Father Derek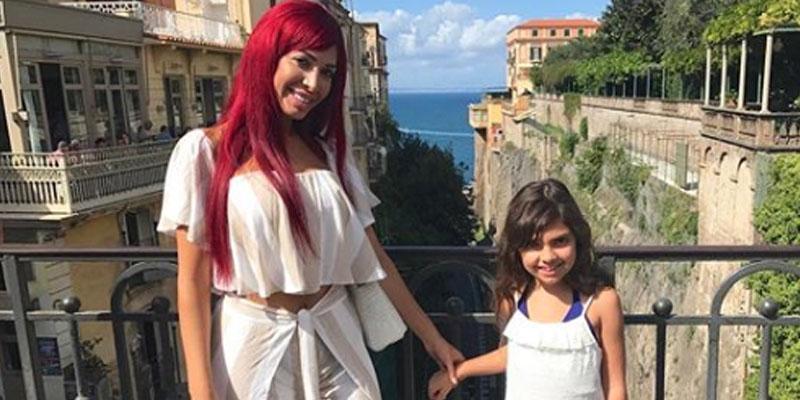 Farrah Abraham is counting her blessings! In a beautiful Instagram post, the former Teen Mom OG star paid tribute to her late boyfriend and Sophia's father, Derek. This year, the mother-daughter duo is celebrating his birthday in Fiji.
Article continues below advertisement
She wrote in a beautiful video, "In remembrance of Sophia's father Derek Underwood, May 8, we remember our heartfelt love, memories, and joy on his birthday that only Derek could bring."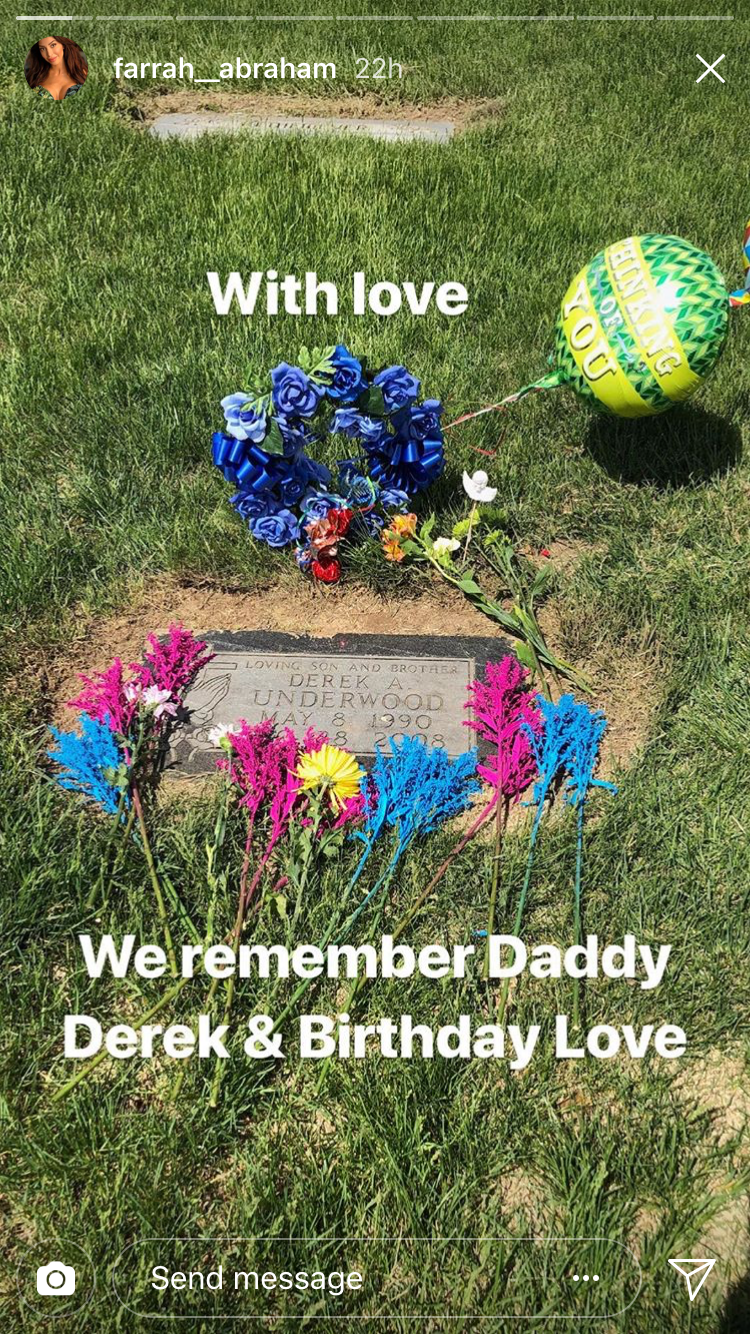 She continued, "Blessed this year to be in such a magical place of Fiji where peace is here, the stars so bright, the waterfalls, look out points picturesque views all remind me of wonderful memories I share with Sophia about her father & how they have so many similarities and enjoy same adventurous activities. Derek is with Sophia every day watching over her & we're so blessed as we always continue to share his loving memory no matter where we are in the world with freedom, love & God. We're so blessed and it's been a life changing experience through Sophia's growing up and her journey of understanding all about her father and her similarities to her father."
Article continues below advertisement
Concluding her beautiful statement, "I see how wonderful it is to support, nurture, and love our past memories and connect and be present with the love of Daddy Derek with us in spirit in our every day now??blessed #rip."
Back in 2008, Farrah lost her boyfriend and the father of her child to a tragic car accident.
Article continues below advertisement
The young couple was months away from welcoming their first child together.
What do you think of Farrah's tribute? Let us know your thoughts!