PHOTOS
Farrah Abraham Faces Backlash After Dead Dog Prank Video Surfaces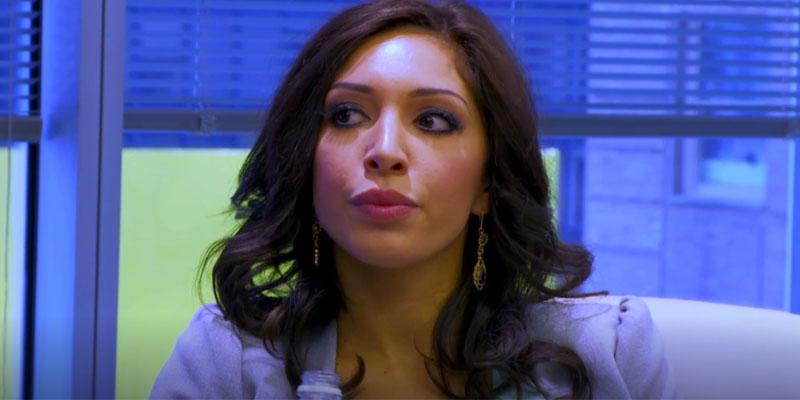 Fans are NOT happy with Farrah Abraham. The former Teen Mom OG star has fans freaking out after a video surfaced of her telling her daughter, Sophia, and her friends that they will be playing "Ding Dong Ditch" and daring them to tell their friend their dog has died.
Article continues below advertisement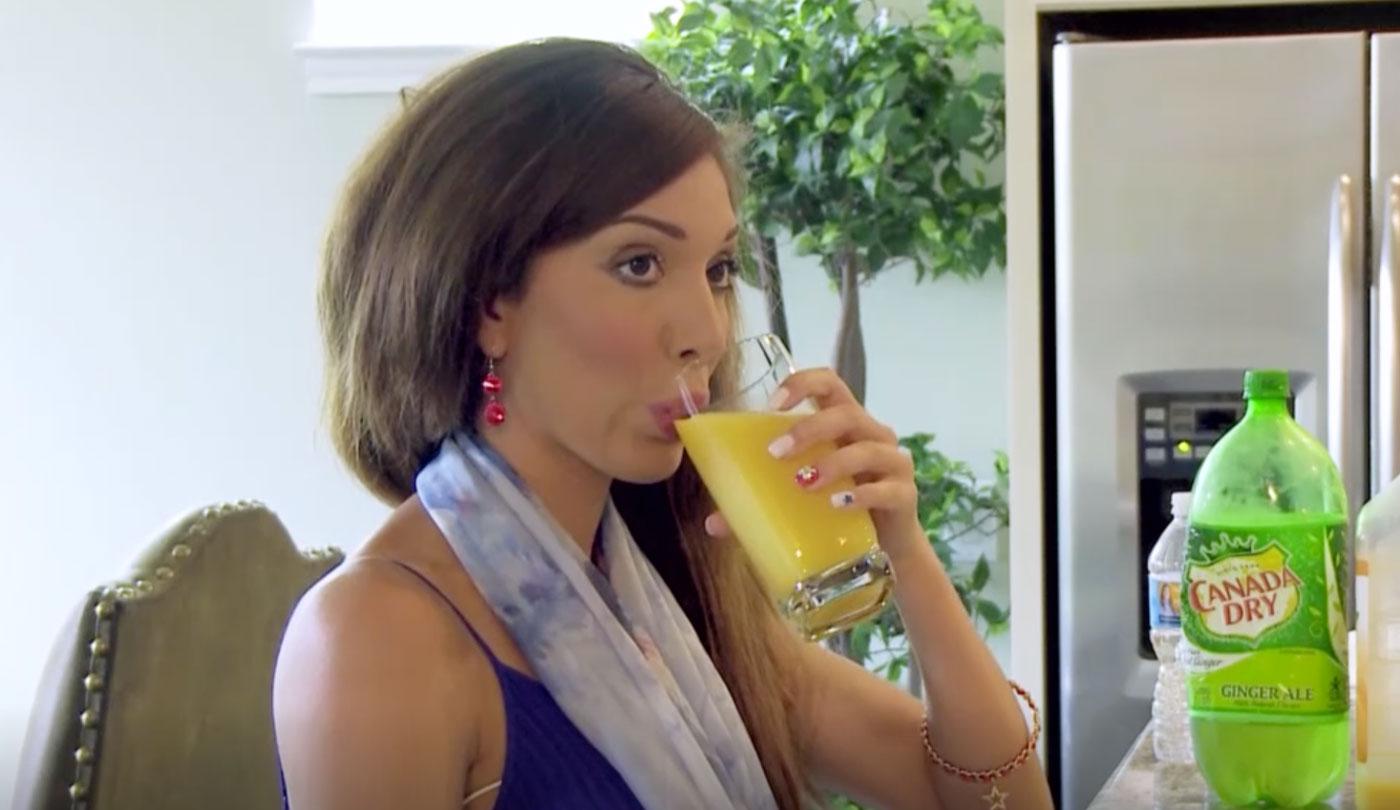 In the video, Farrah is heard saying, "It's a kid dare, who is going to believe it?! Kids dare! So I said, I dare you to tell one of their friends on ding dong ditch, first we are going to ding dong ditch, then we are going to come back and be like 'omg Sassy, your dog died!' It's crazy right? It's crazy!"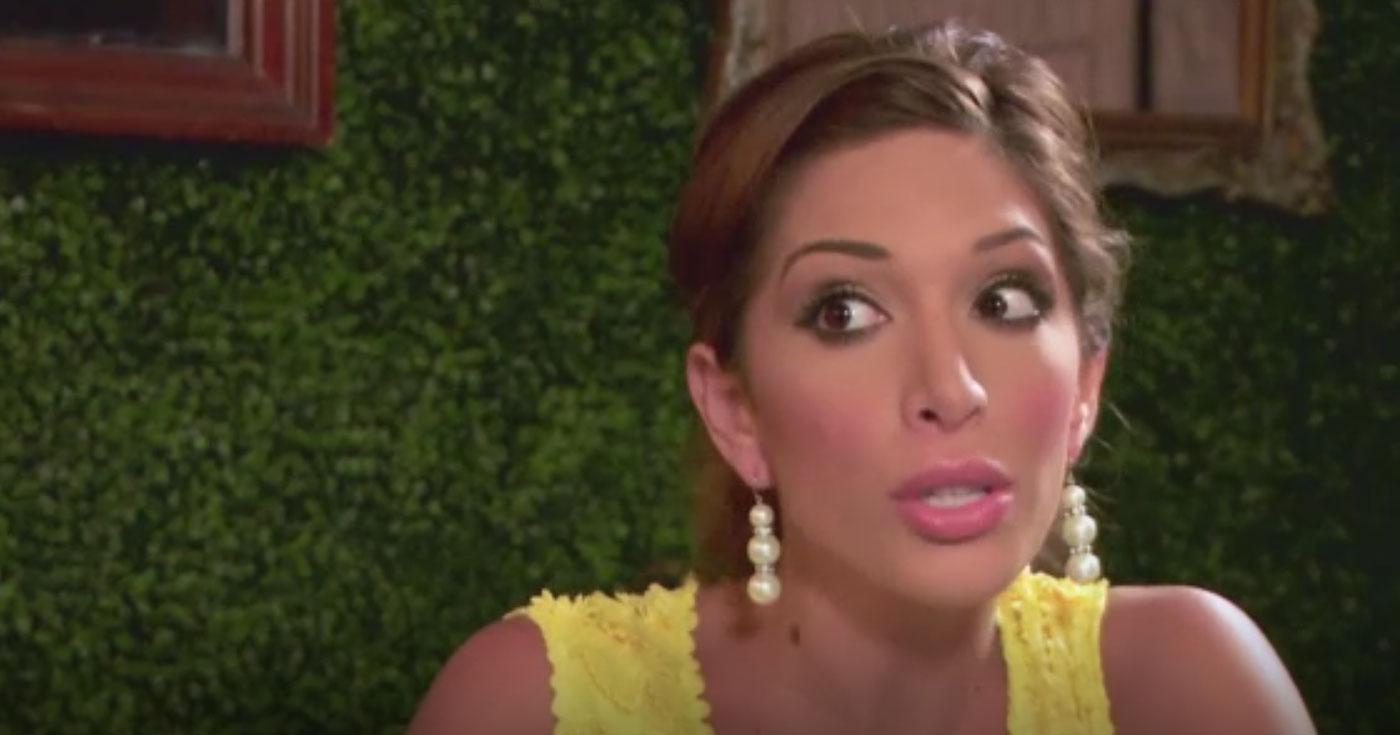 Fans are NOT happy. On Reddit, users wrote, "Wow. She's sick." Another one said, "It's not cool to emotionally abuse kids!"
Article continues below advertisement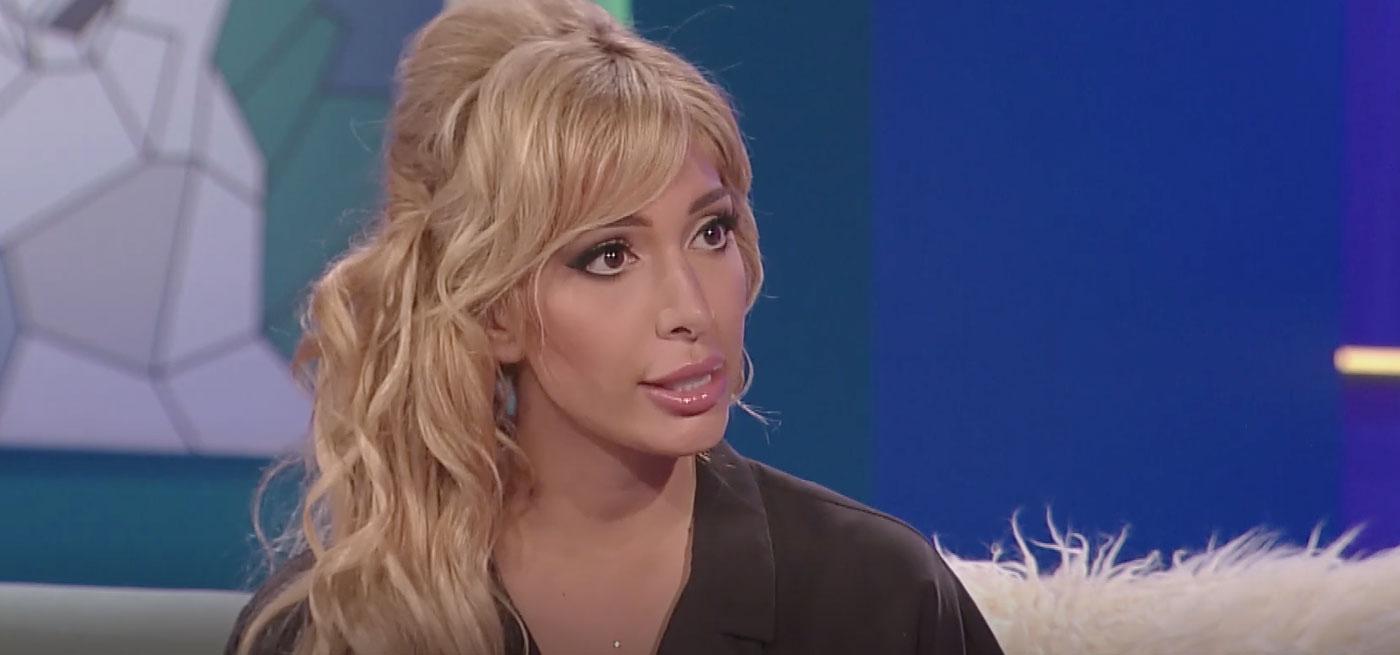 More users were left freaking out saying, "There's gotta be something wrong with Farrah. I hope Sophia gets help when she's older."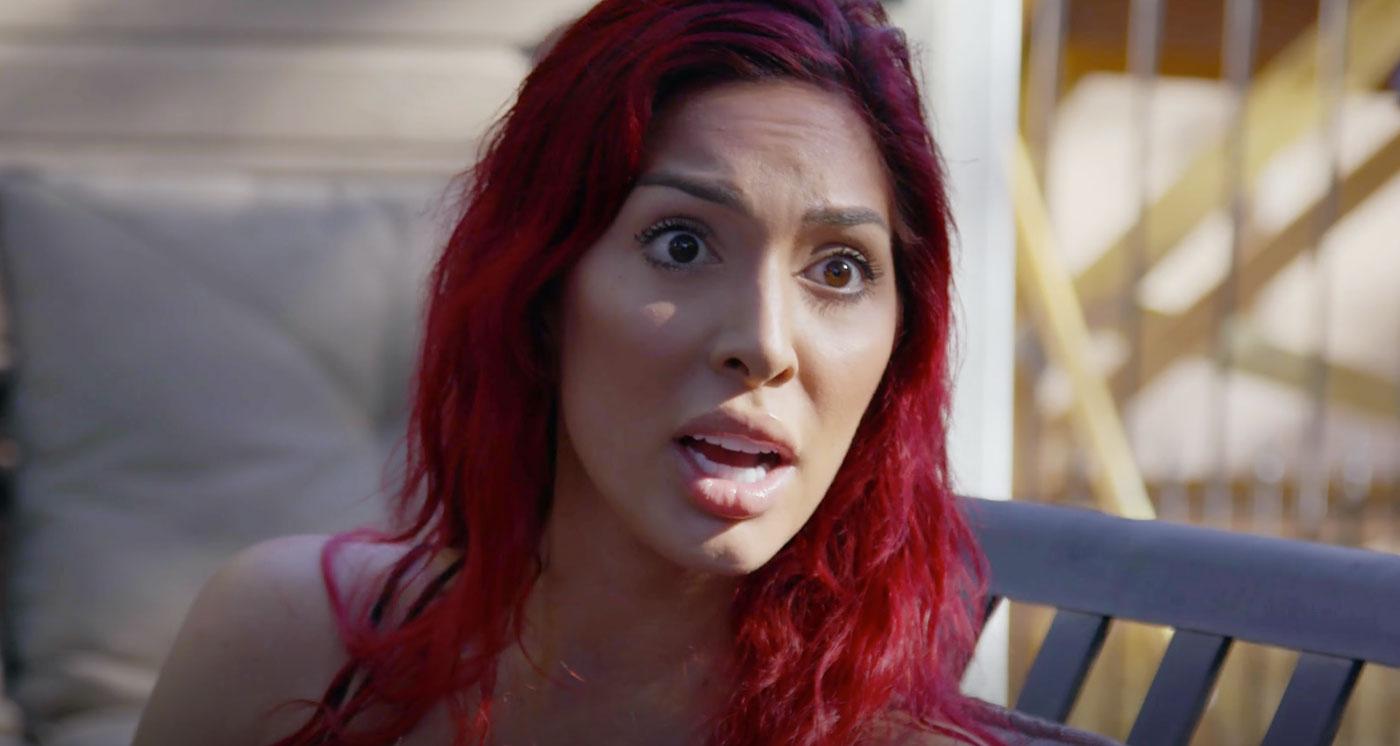 Another one said, "What a weird and sick individual... this just isn't normal. I mean obviously but, wow."
Article continues below advertisement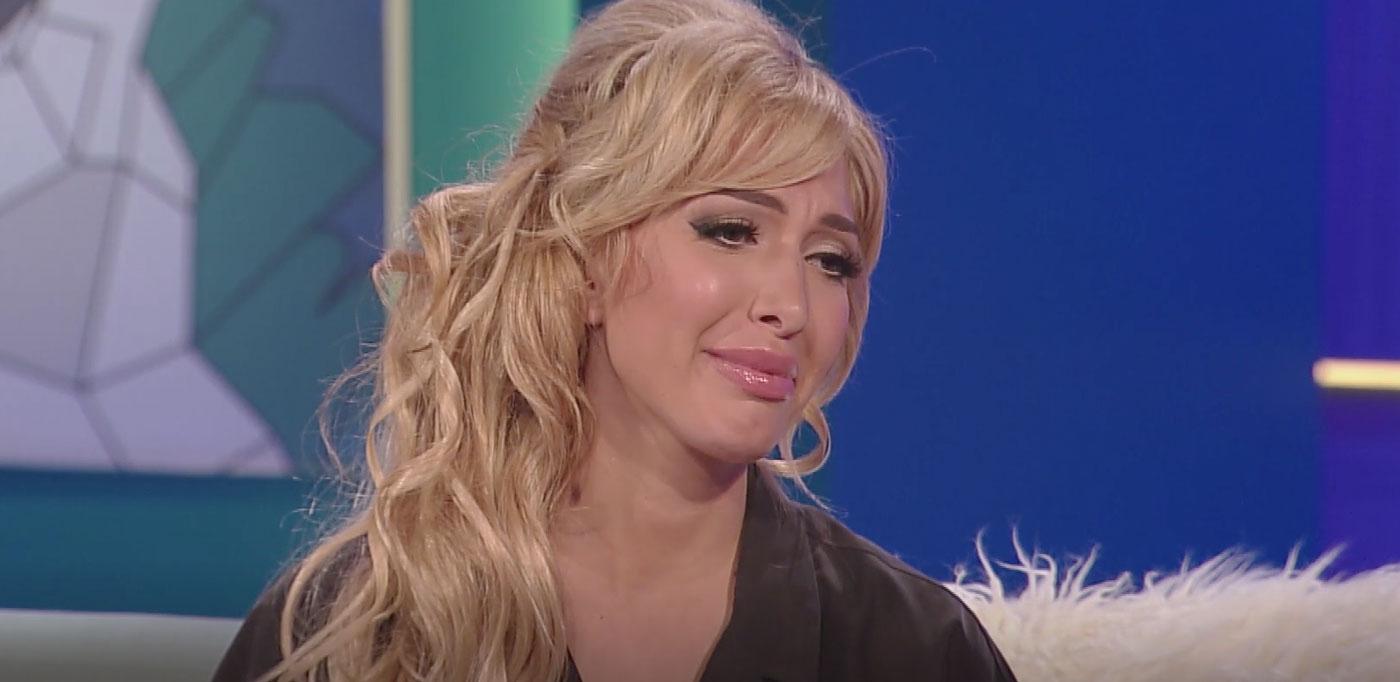 Farrah told RadarOnline.com exclusively regarding the video,"It's for Sophia's scripted webseries coming soon! It's called Kids Dare. More details soon. It's like a mix between Punked and funniest home videos."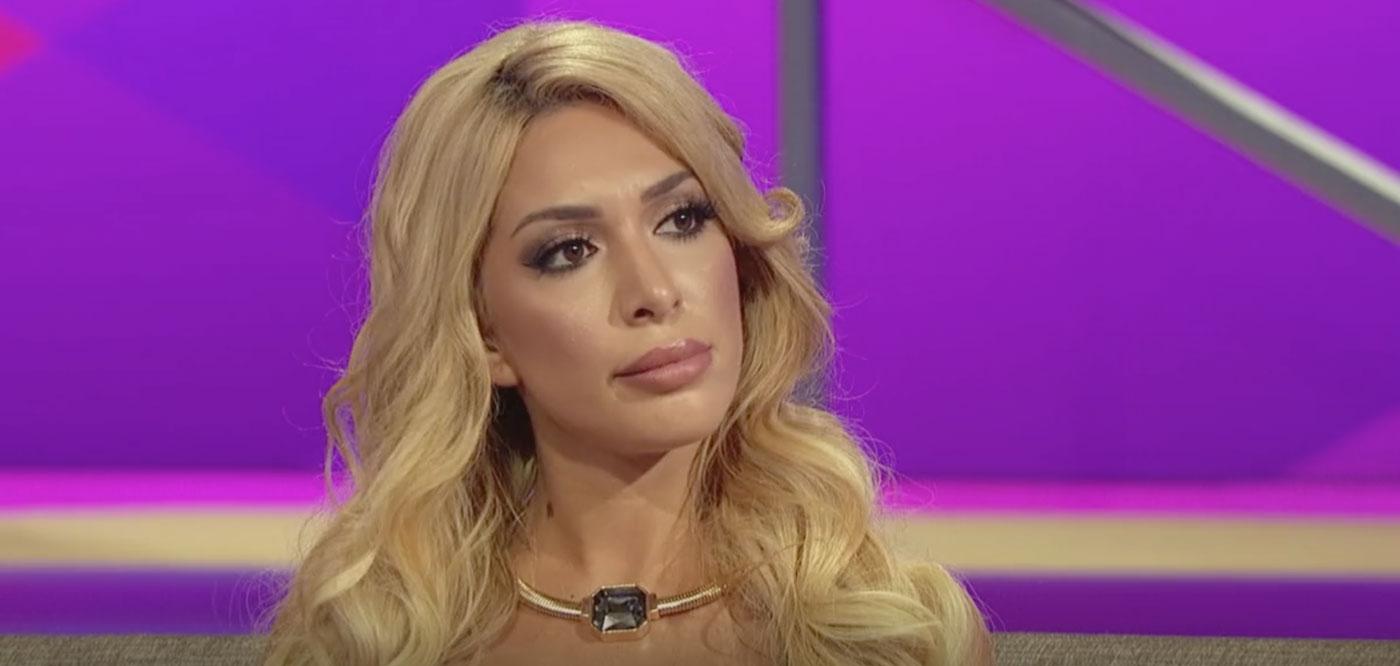 What did you think of the video? Let us know your thoughts!