PHOTOS
Farrah Abraham Kicked Out Of Party Because Of 'Controversial' Past On Teen Mom OG: 'People Perceive Me As Trashy!'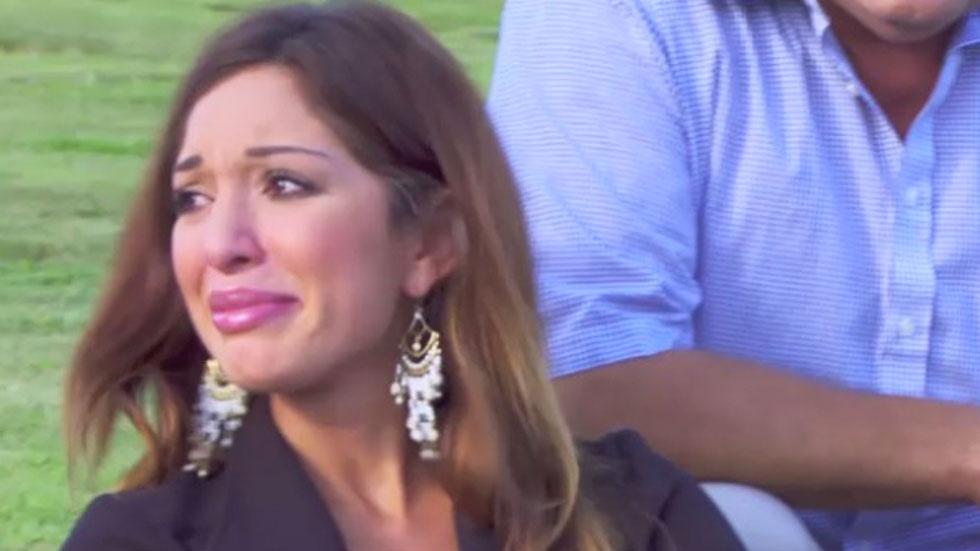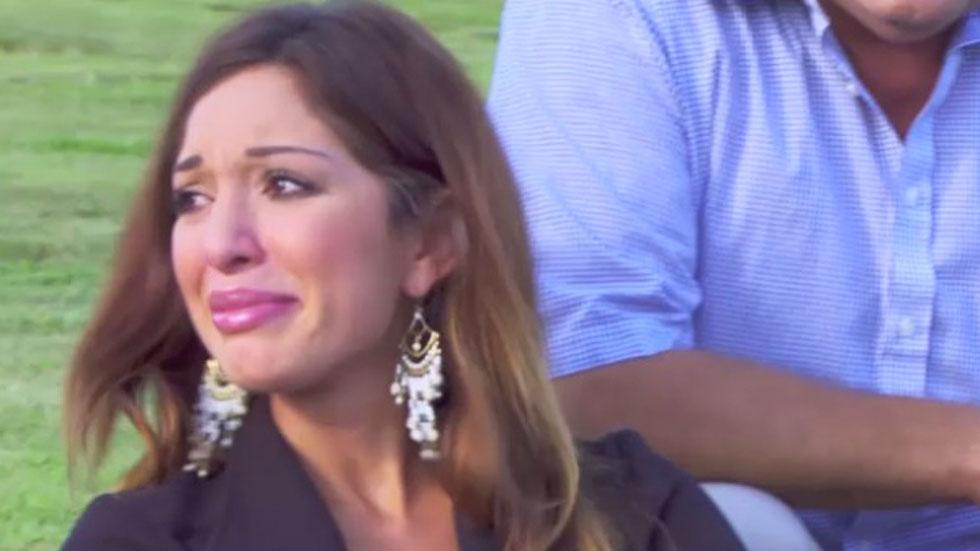 While Tyler Baltierra partied the night away at a strip club for his bachelor party, Farrah Abraham found herself being thrown out of a soiree because of her controversial past! From explosive fights to party crashing, click through to check out all of the OMG moments from this week's Teen Mom OG.
Article continues below advertisement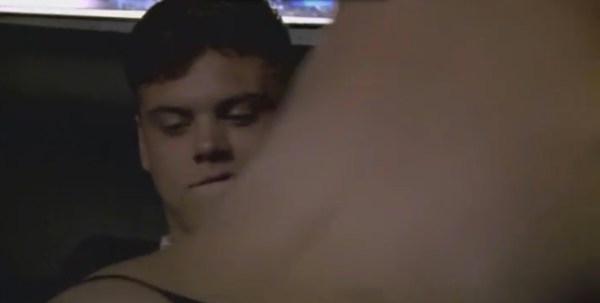 Despite Catelynn Lowell being "really nervous" of her fiancé going to a strip club, he went anyway with his father Butch. At the club, a woman danced topless on Tyler, as he moaned and stuffed dollar bills in her G-string. Meanwhile, Butch asked his dancer for oral since he "just got out of prison" and "hasn't been with a woman in 4 years." But before things got completely out of control, Tyler called it a night! "I got a very respectable woman at home," he told a group of half-naked women. "I've gotten enough for tonight." And it was a good thing too, as Catelynn crashed the bachelor party with her entourage moments later!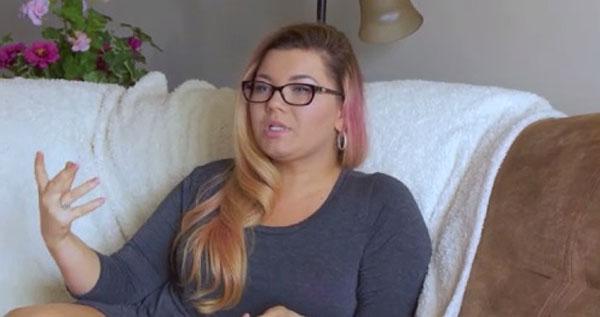 When Gary Shirley found out that Amber Portwood plans to file for 50/50 custody, he decided to limit Amber's time with their daughter. "That pisses me off," she said of only seeing the 7-year-old every other weekend and for only a few hours on Wednesdays. "Her and Matt are both ex addicts," Gary said of his reasoning for not wanting Amber to have joint custody. "How come she gets rewarded for making all these mistakes and I'm the one who gets stuck taking care of Leah?" He then backtracked and explained how he's "not resentful" of Amber for leaving him with Leah when she went to rehab and prison. Not helping your case, Gary!
Article continues below advertisement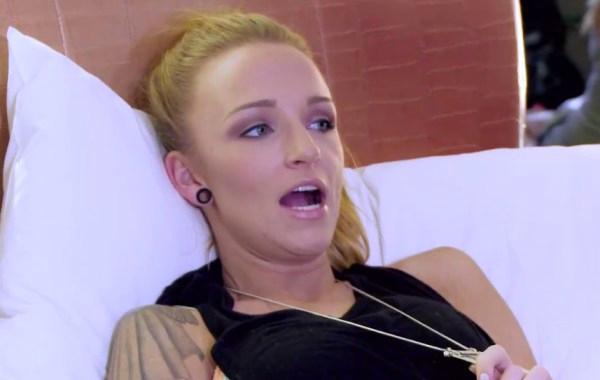 Maci Bookout and Taylor McKinney took a vacation for the first time since welcoming their daughter Jayde. But their Las Vegas trip was ruined by engagement talk! "When are you going to make me an honest woman?" she asked over dinner. "I'm tired of people saying, 'He's a piece of s—t because he won't propose. We've been together for three years, we have a child together and we own a house together. We can end it, just end it!" When Maci vented to her friends about the situation, she explained how he's taking his time to propose because he wants "to make this spectacular thing happen." But Maci explained that she doesn't care how he proposes, as long as he "confirms" that they'll be "teammates forever." Aww!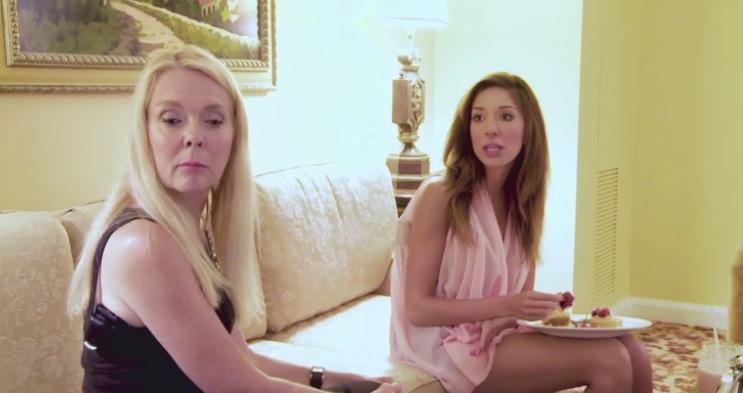 Farrah couldn't wait to attend an "exclusive" white party in the Hamptons as her business partner's plus one. But when the event's host found out she would be attending, she asked that Farrah not come! The e-mail read: "I don't think she's the right fit for the party and would kindly ask that you would not bring her. We are limiting the list to non-controversial celebs. We would prefer to keep it as upscale as possible." Ouch! Farrah responded to the snub, "That is really ridiculous. It's kind of hurtful and rude and unprofessional that I'm not classy enough." When Farrah blamed her association with the Teen Mom franchise for why she was banned from the party, her mother Debra explained that it's probably because of her sex tape. "Mom, Kim Kardashian has a video," she fired. "Everyone has a sex life!"
Article continues below advertisement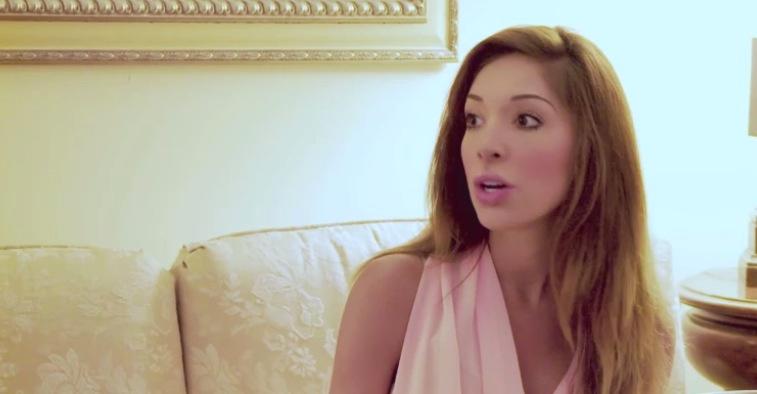 Farrah then threw shade at her TM co-stars, saying how they "do not conduct themselves" the same way she does. In true Farrah fashion, she attended the party anyway. But she only got away with crashing the event for four minutes before security escorted her out! "I'm better than all that s—t and that wasn't a party that even mattered," she said. "I'm so damn fabulous, no one knows what to do!"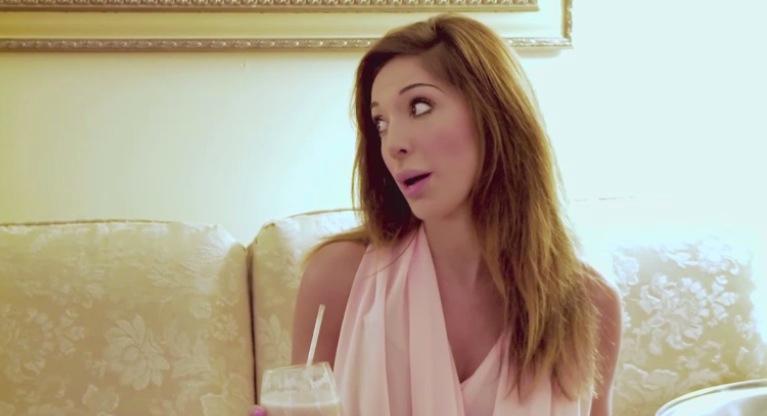 Teen Mom OG airs Mondays at 9/10 c on MTV.