PHOTOS
Farrah Abraham Confesses She 'Felt Misunderstood' Following The Release Of Her Sex Tape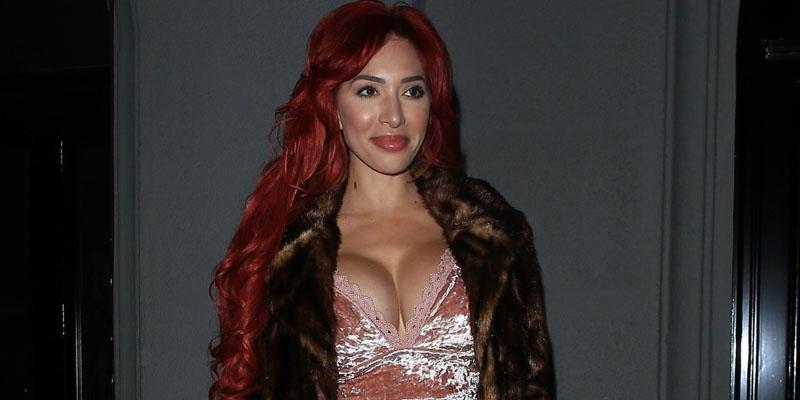 Over the last few years, Farrah Abraham has had many experiences! One of them, her famous sex tape with James Dean. In an interview with MV Mag, the former Teen Mom OG star opened up about the backlash she faced following the release.
Article continues below advertisement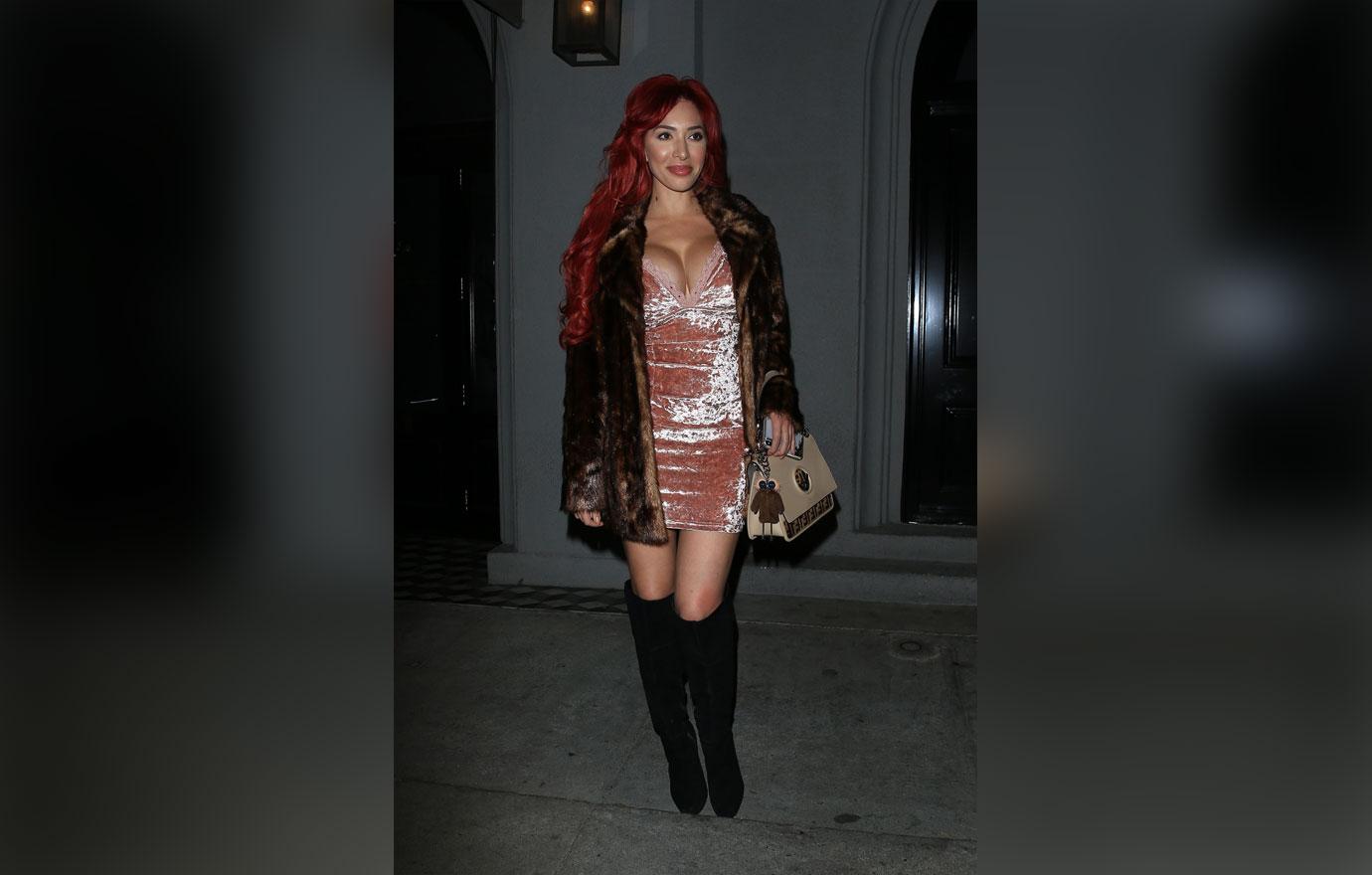 "I have to emphasize that I didn't intentionally decide to work in the adult industry," she said to the magazine. "At that time, I was a young experimental 21-year-old woman who happened to be a celebrity that tried to balance life, fame and dating while forging new friendships."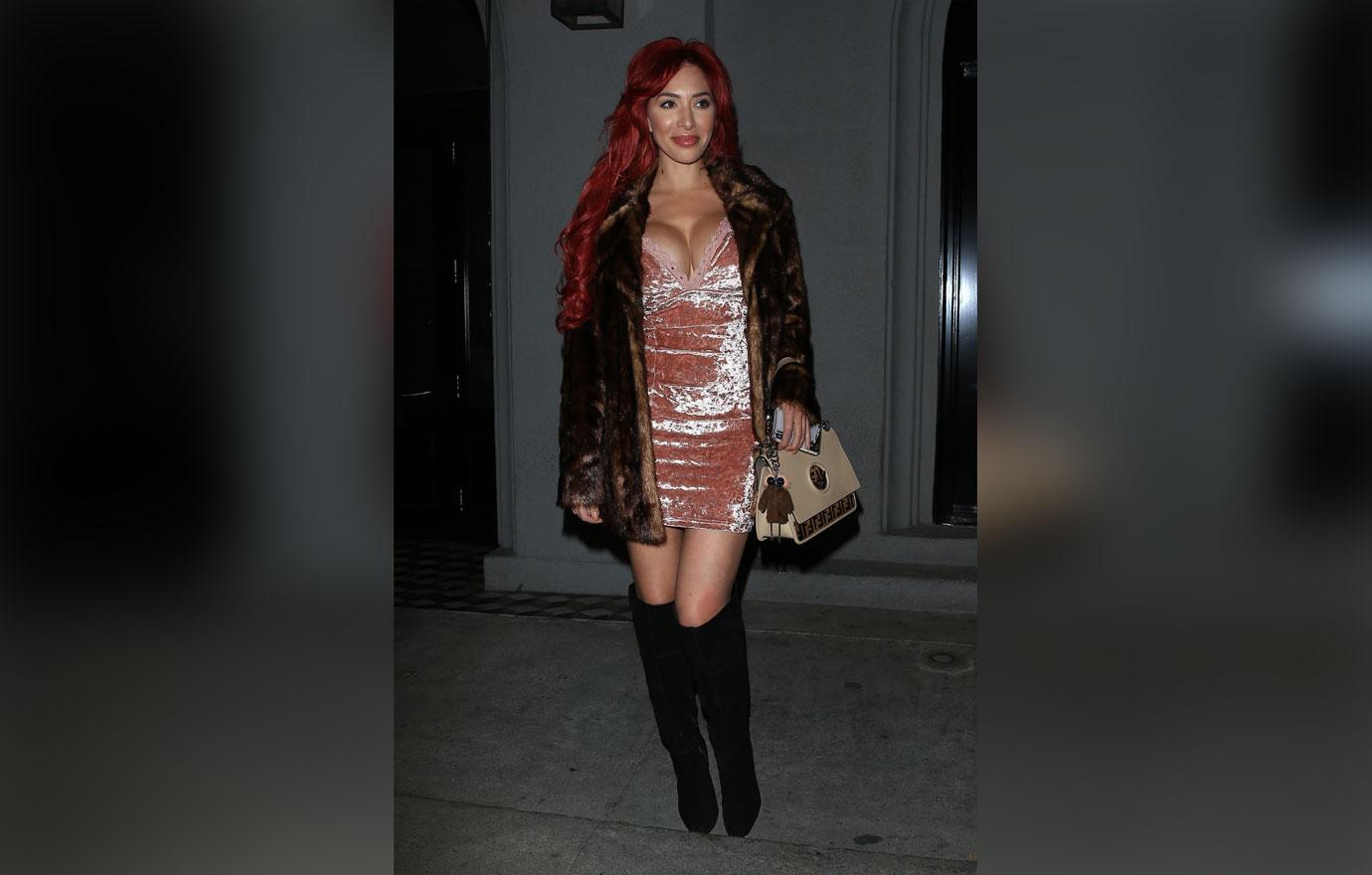 After the release of Abraham's sex tape, she received backlash. "The backlash I received for my sex tape was genuinely hurtful. I felt misunderstood for expressing my sensuality," she revealed.
Article continues below advertisement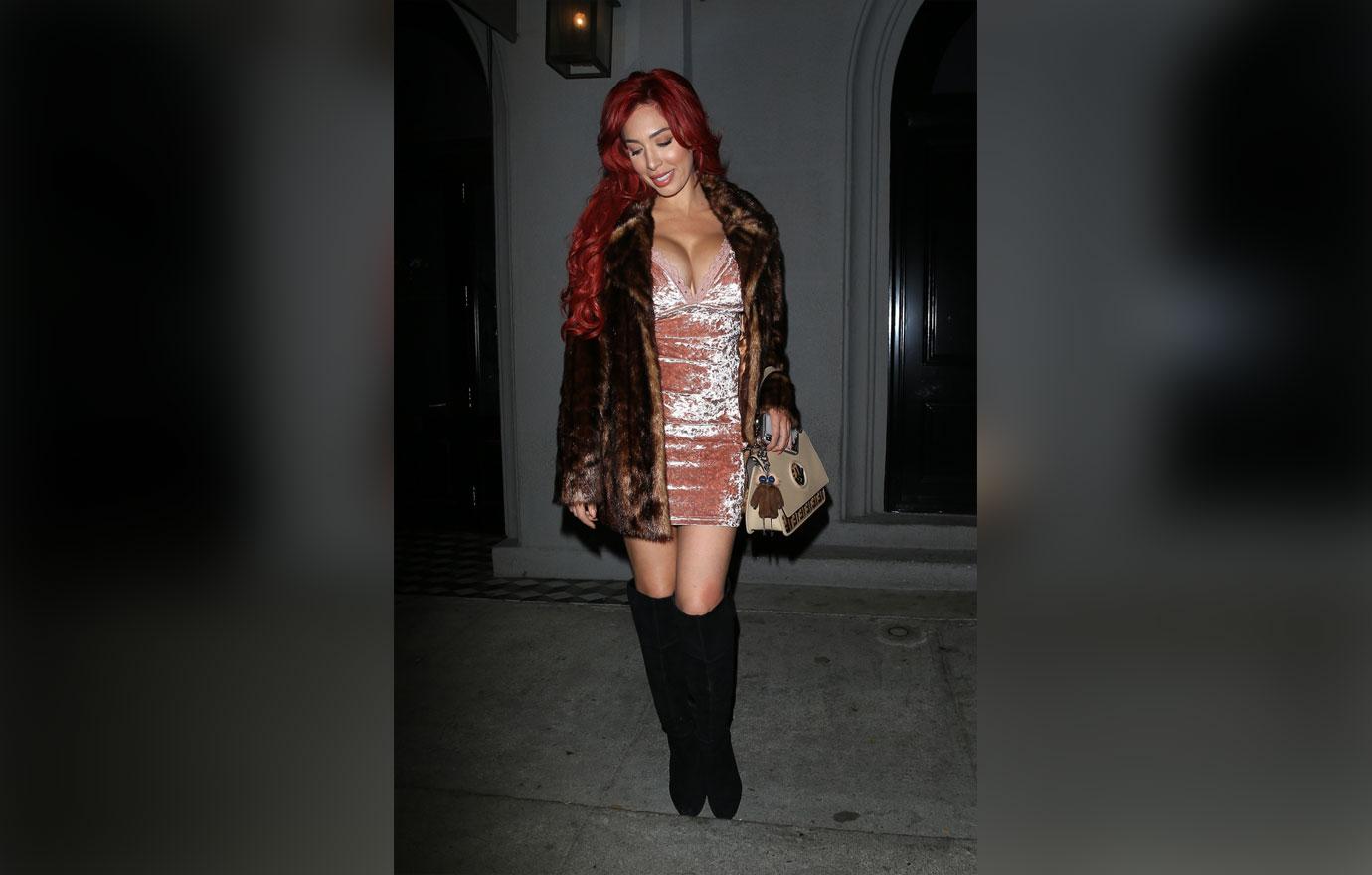 "Although it took me a few years to reconcile those feelings through therapy, along with my faith in God, I was able to overcome being sex-shamed to find my real purpose. I am grateful for this experience because it made me into an empowered woman who proudly wants to help end the stigma around sex," she continued.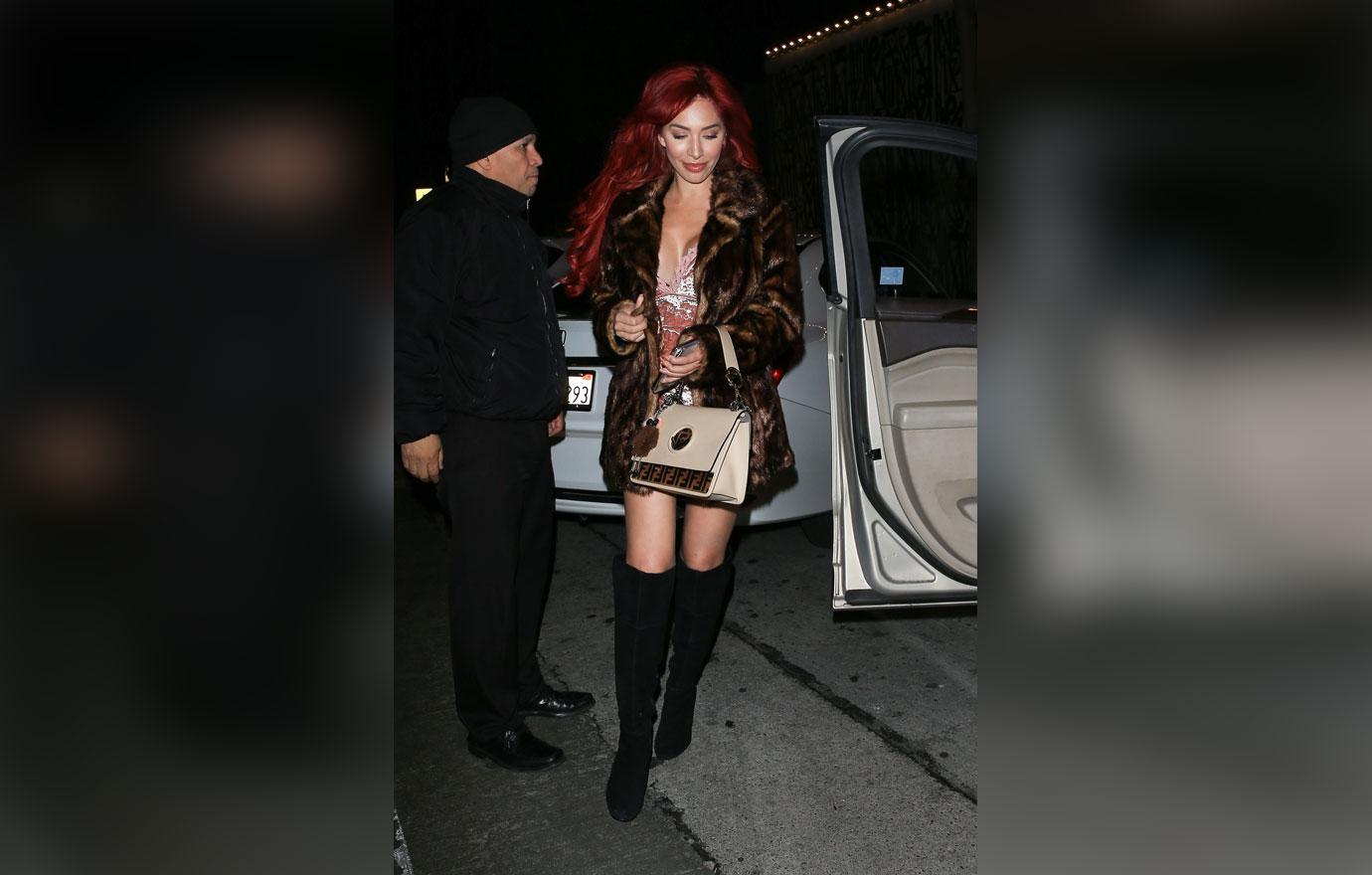 "For me, it means embracing your sexuality and personal freedom. It's important to promote safe and consensual sex and use my celebrity status to spread this vital message. I want to be able to spread this message to my daughter," she said after she was asked what sex positivity means to her.
Article continues below advertisement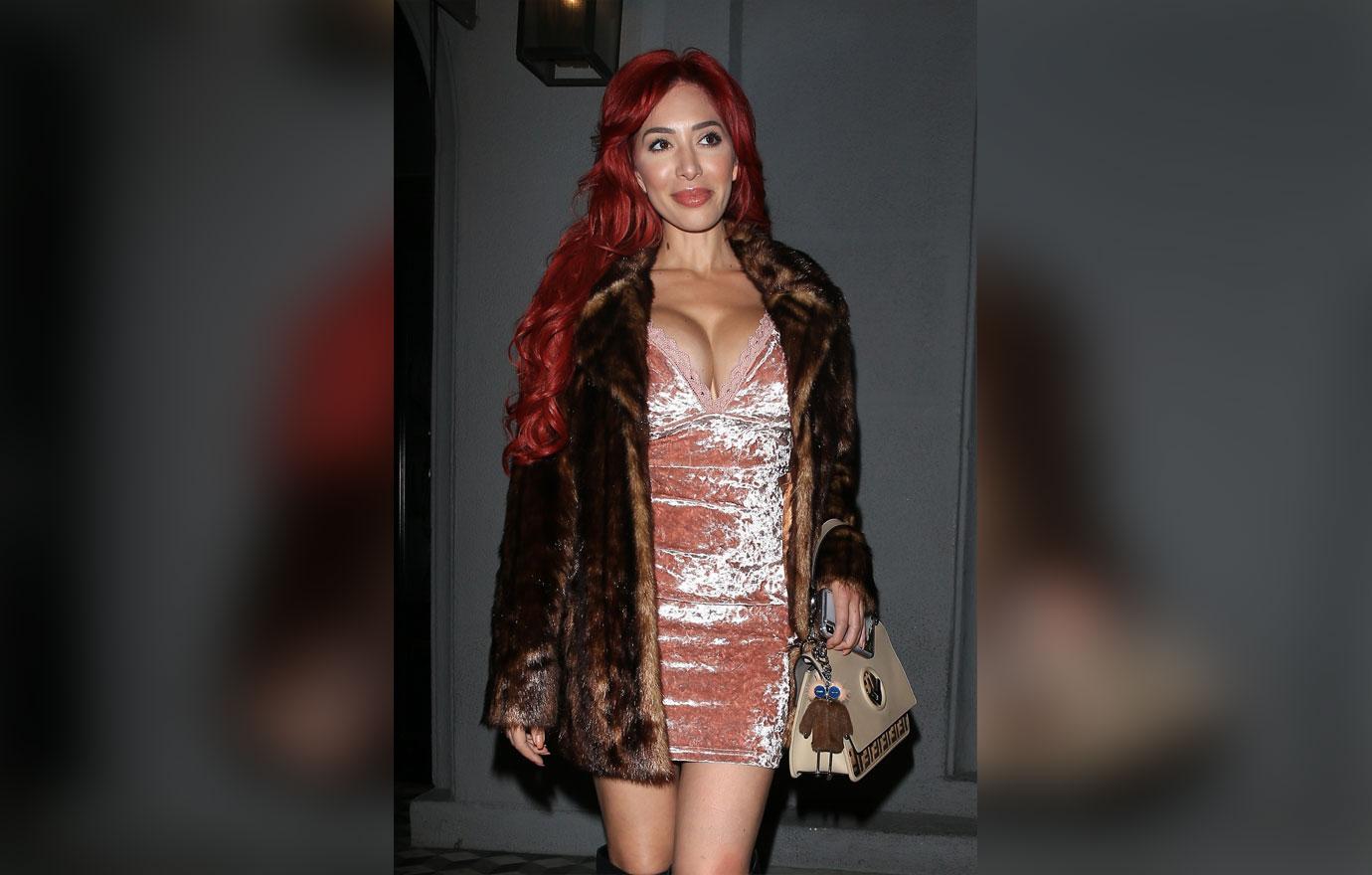 As previously reported, Farrah's time on Teen Mom OG came to an end after she decided to pursue her career in the adult entertainment industry back in October 2017.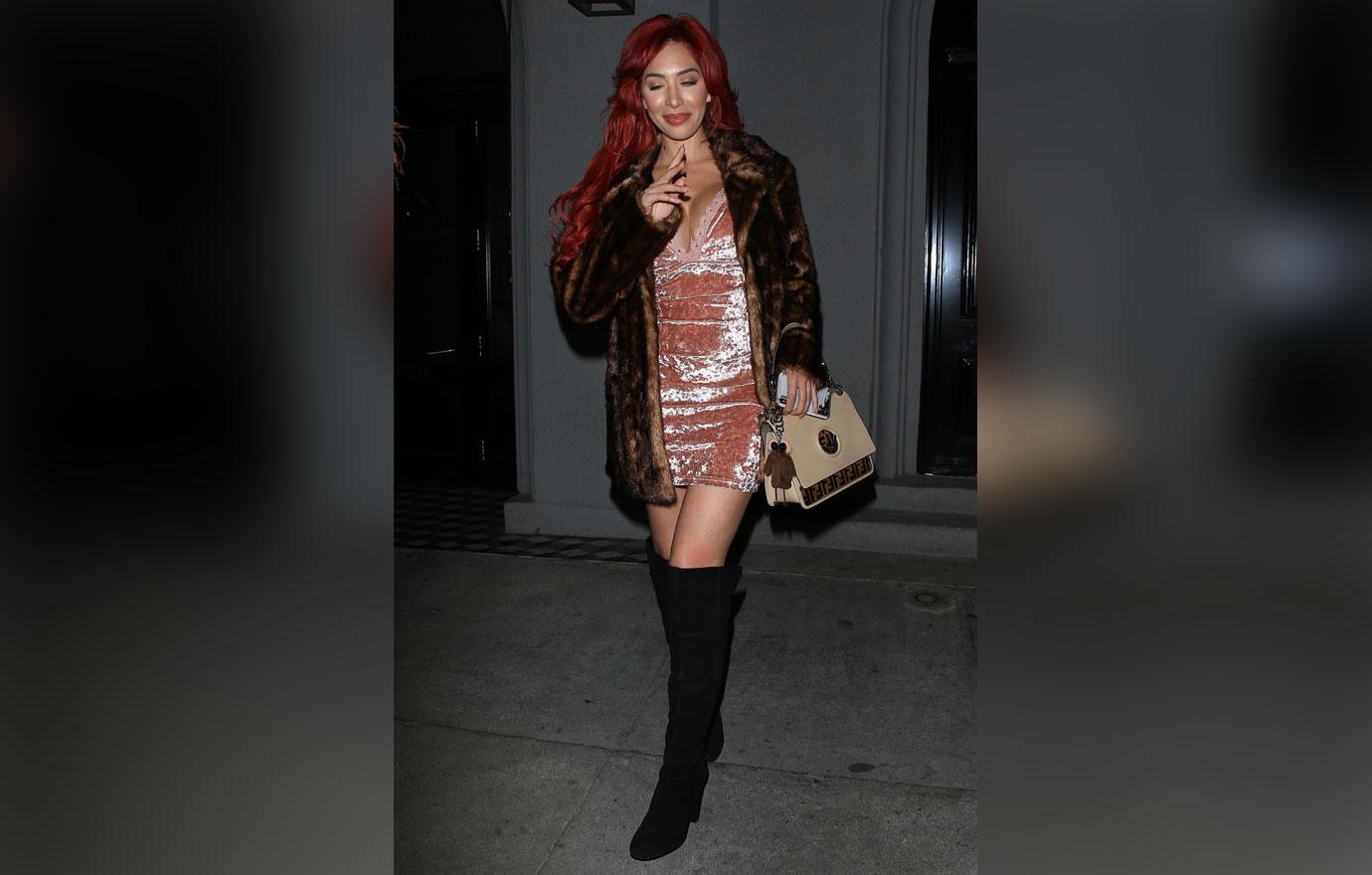 What do you think of Farrah's interview? Let us know your thoughts!