PHOTOS
'It's Probably For The Best!' Farrah Abraham's Mom Debra Tells All On Daughter's Shocking Split From Aden Stay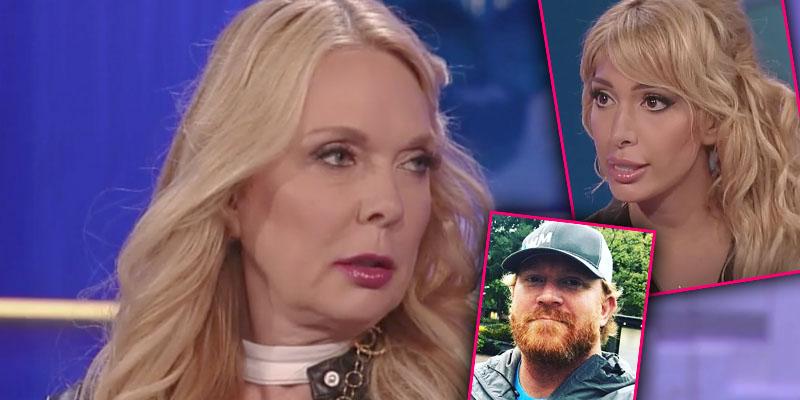 Don't mess with this Teen Mom grandma! After the news broke that Farrah Abraham and her new boyfriend, Aden Stay, already split, Debra Danielsen revealed her shocking thoughts on RadarOnline.com's podcast Teen Mom Time.
Article continues below advertisement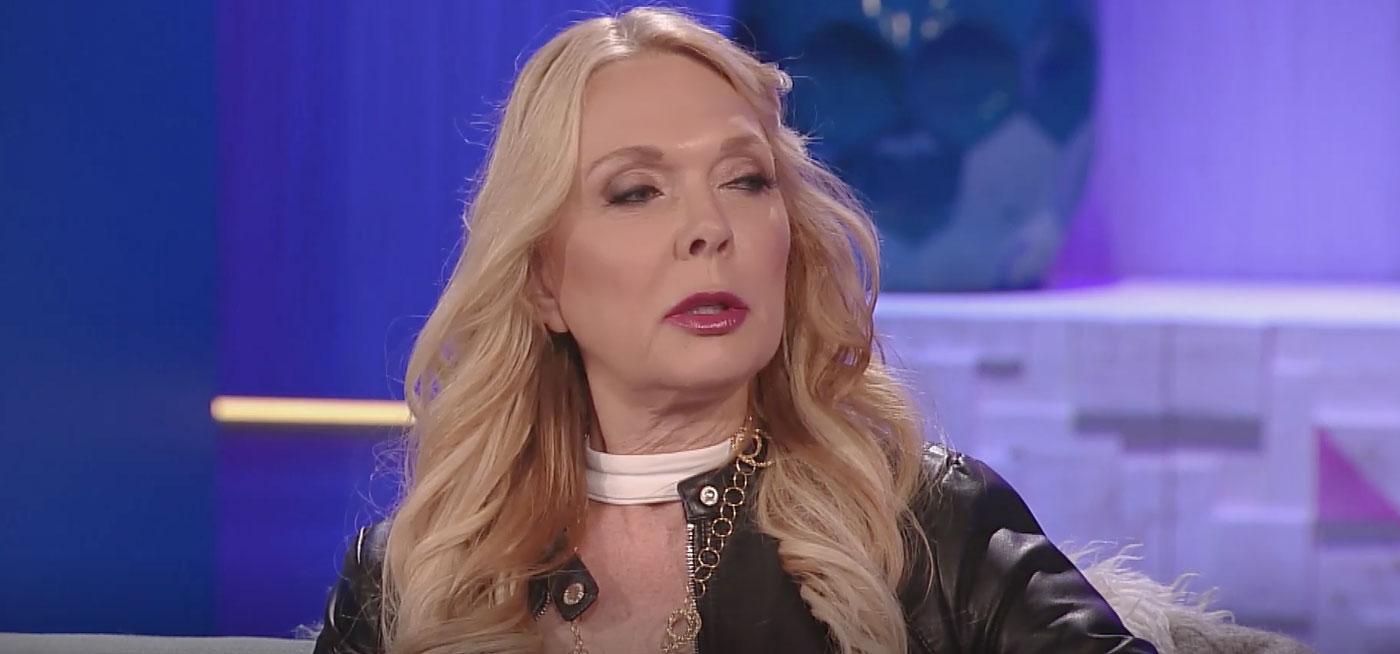 "It's probably for the best," the reality star grandma said of the split. "I think Farrah can do much, much better. If anything outstanding would've been there I think I would've heard about it. There was nothing like, 'Oh wow mom this guy is awesome!'"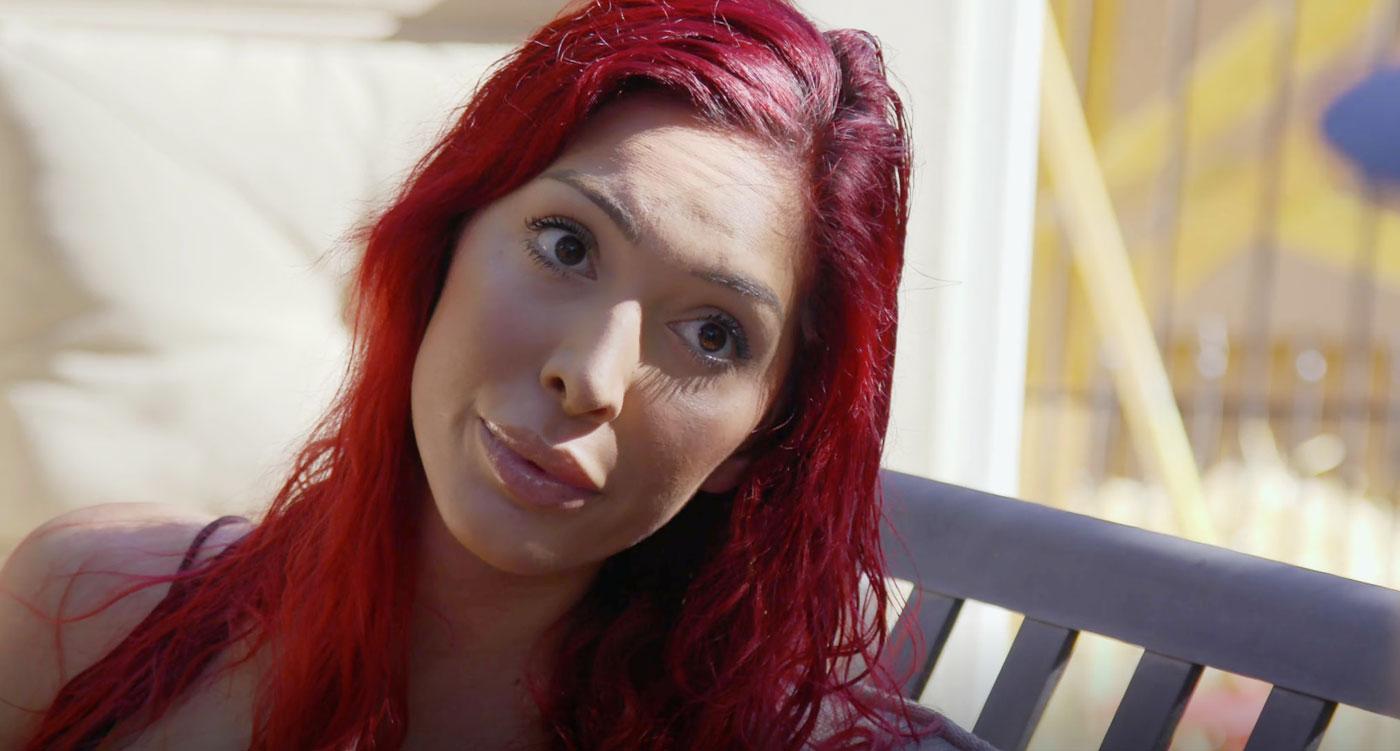 She added that she was "shocked" when she learned about the relationship. "I don't picture Farrah being with someone like that," she said. "I picture her being with someone much more accomplished or dynamic. I know her heart and the kind of person she needs."
Article continues below advertisement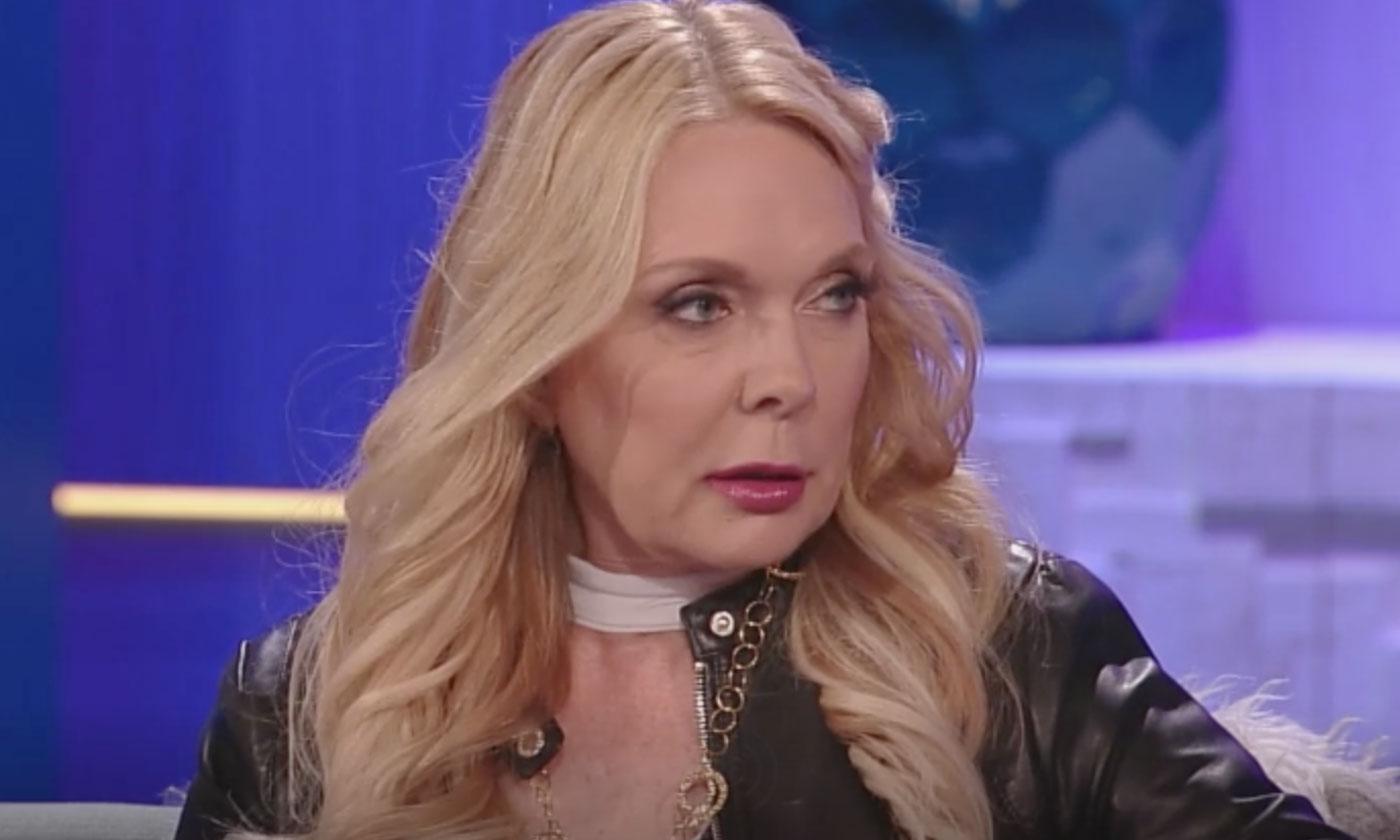 Yesterday, news broke that Farrah split with the stuntman one week after she confirmed they were an item. "I wish him well, but I'm not rushing into relationships," Farrah said of the breakup. "I like to take my time to do it right for myself and for my daughter. Being the best parent I can be is my priority."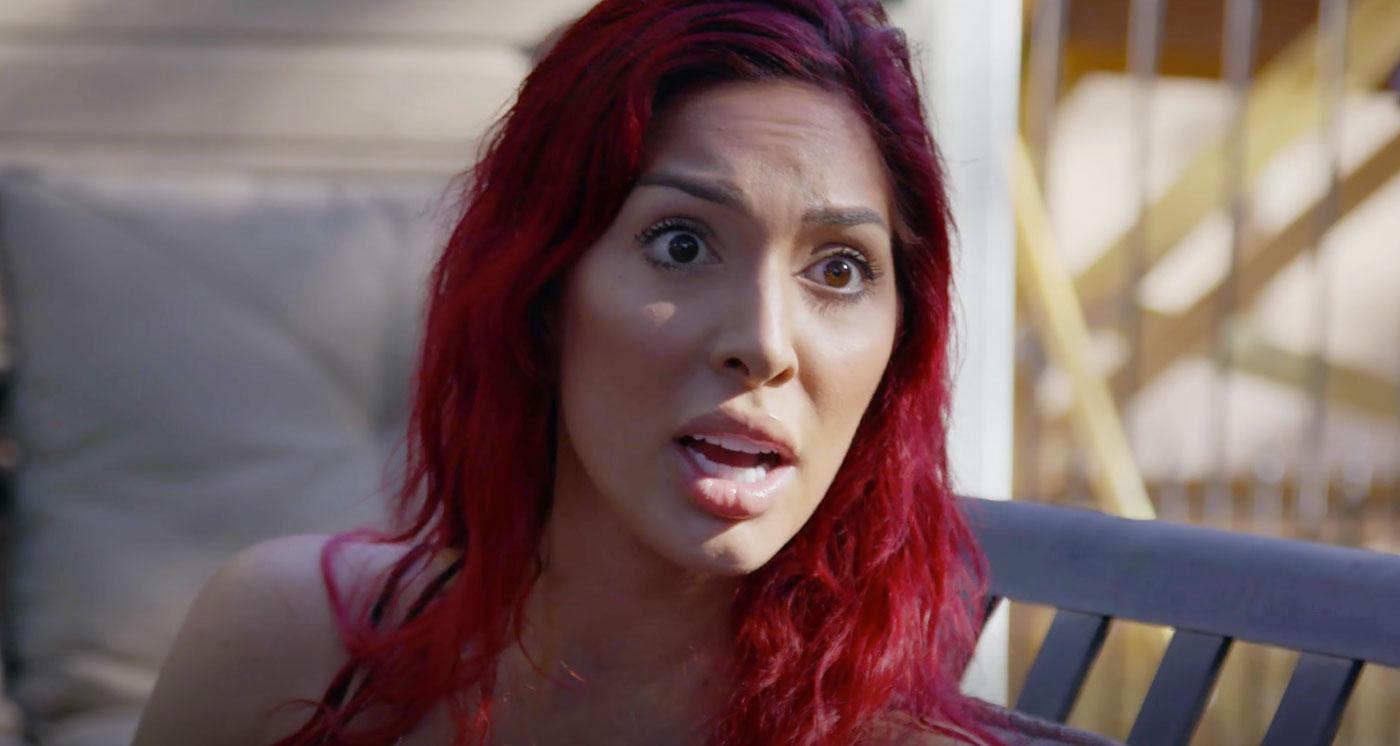 Article continues below advertisement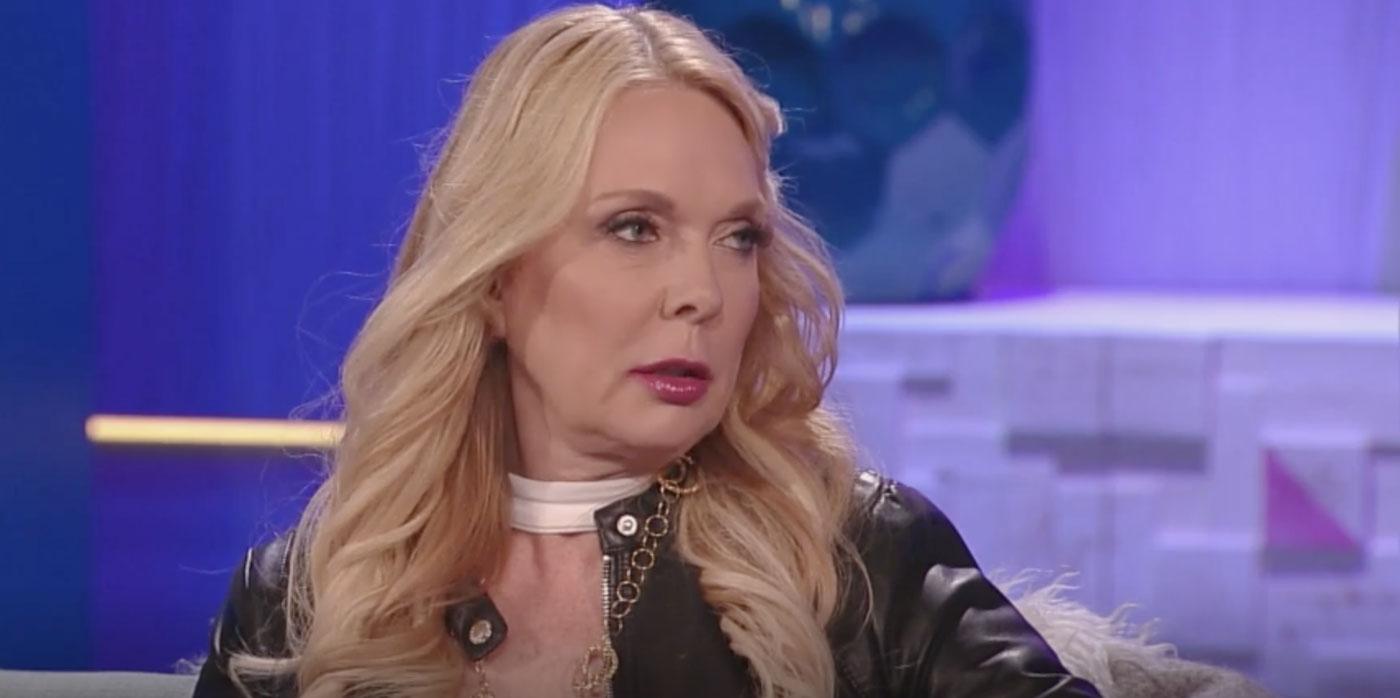 "He is somebody who has a passive-aggressive and hateful disposition," she said. "I would hope that my daughter could put up a barrier and keep that negativity away from her and my granddaughter."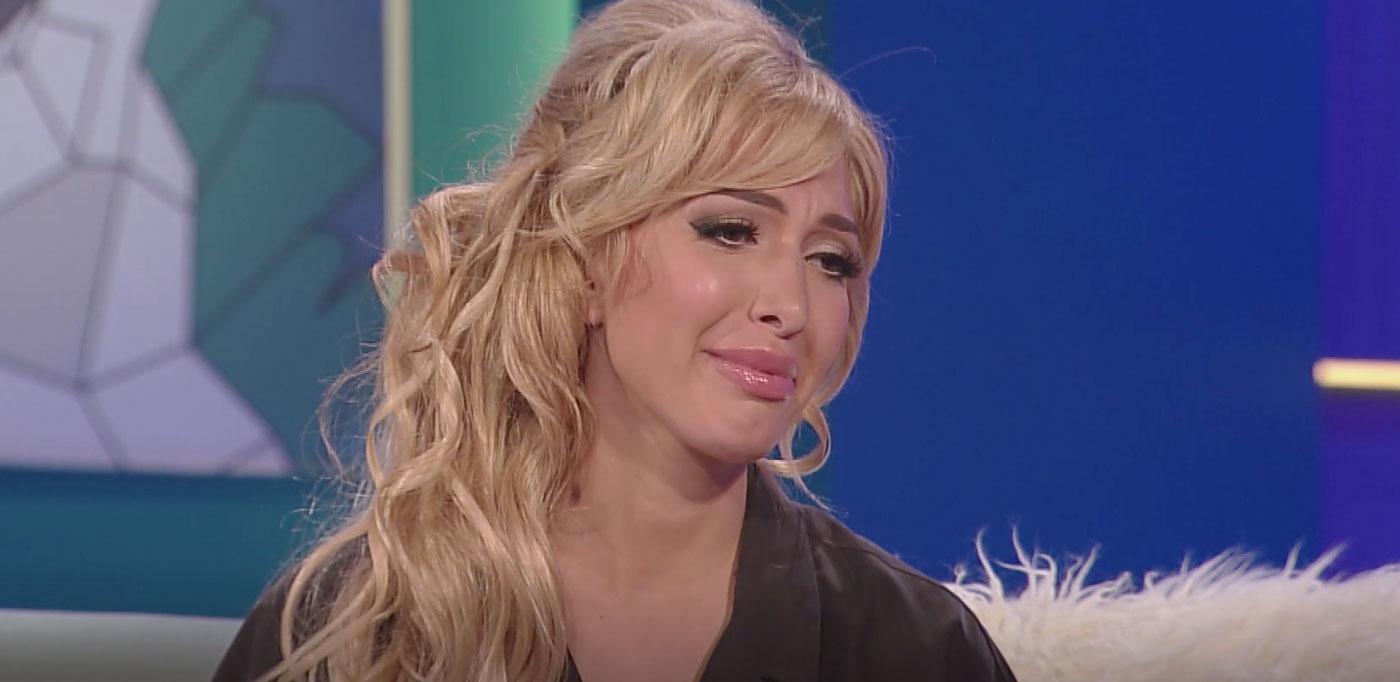 Are you shocked that Farrah and Aden already split? Let us know your thoughts!