PHOTOS
'Disgusting!' Farrah Abraham SLAMMED For Animal Cruelty After Posing With A Lion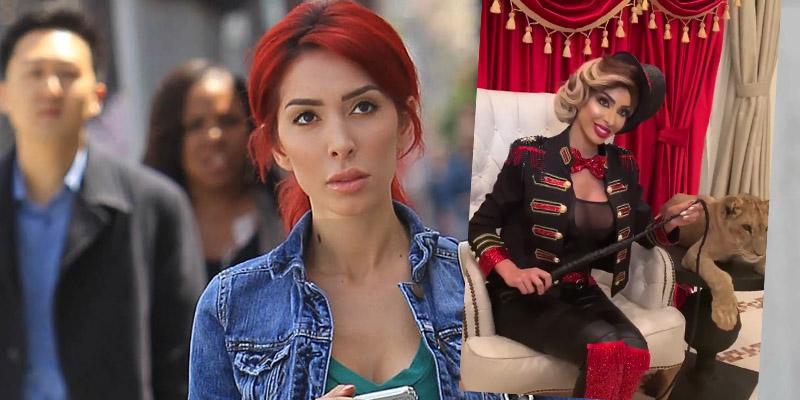 Farrah Abraham is under attack over her latest photo shoot. The former Teen Mom OG star shared a behind-the-scenes video from a photo shoot that appeared to be circus themed. As seen in the video, the reality star posed next to a lion cub and her followers, as well as PETA, are NOT happy.
Article continues below advertisement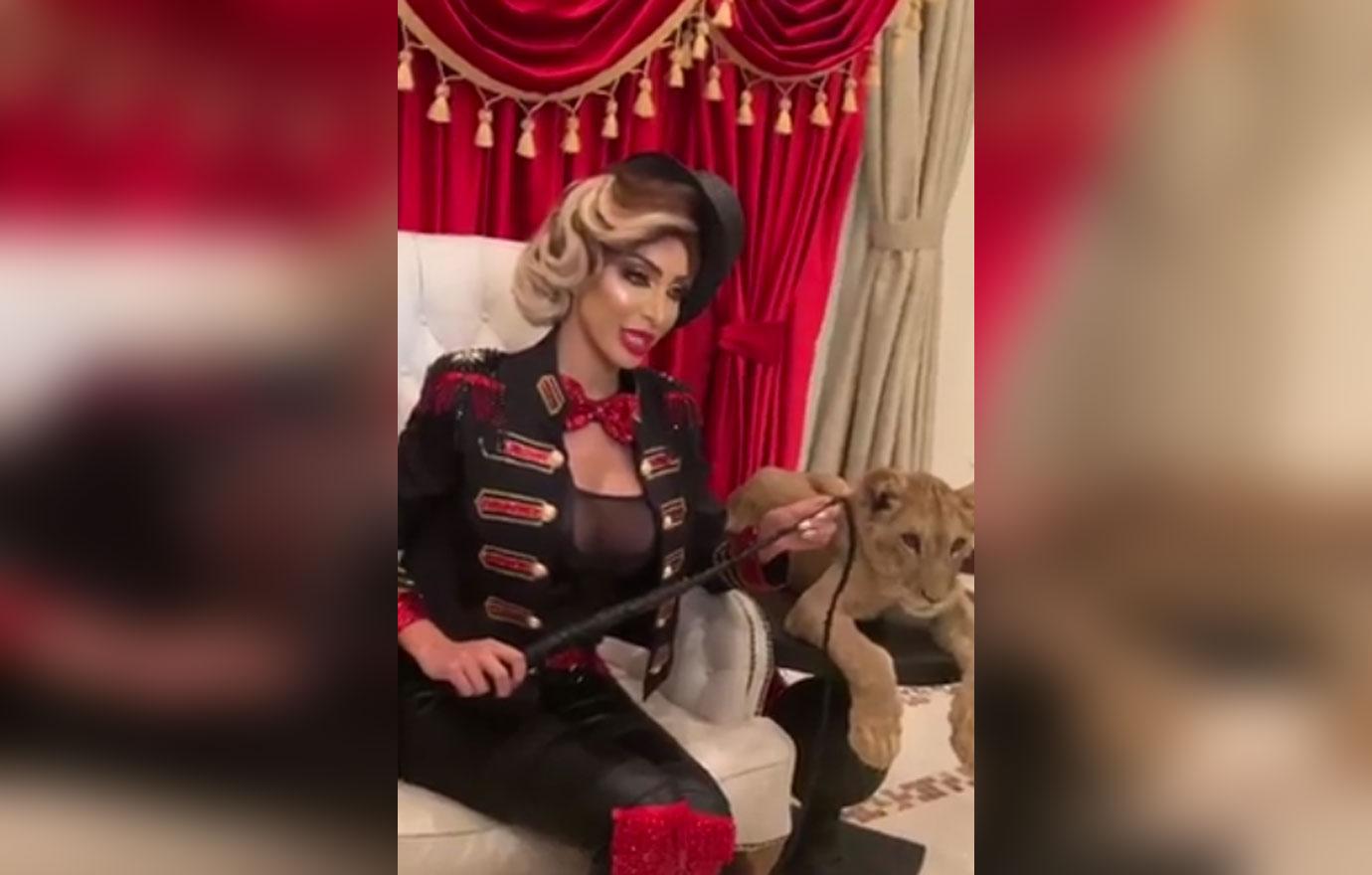 After Farrah shared the video on her Facebook account, one user wrote, "That's disgusting that poor lion this makes me so sad!" Another one said, "Poor animal. This is animal cruelty."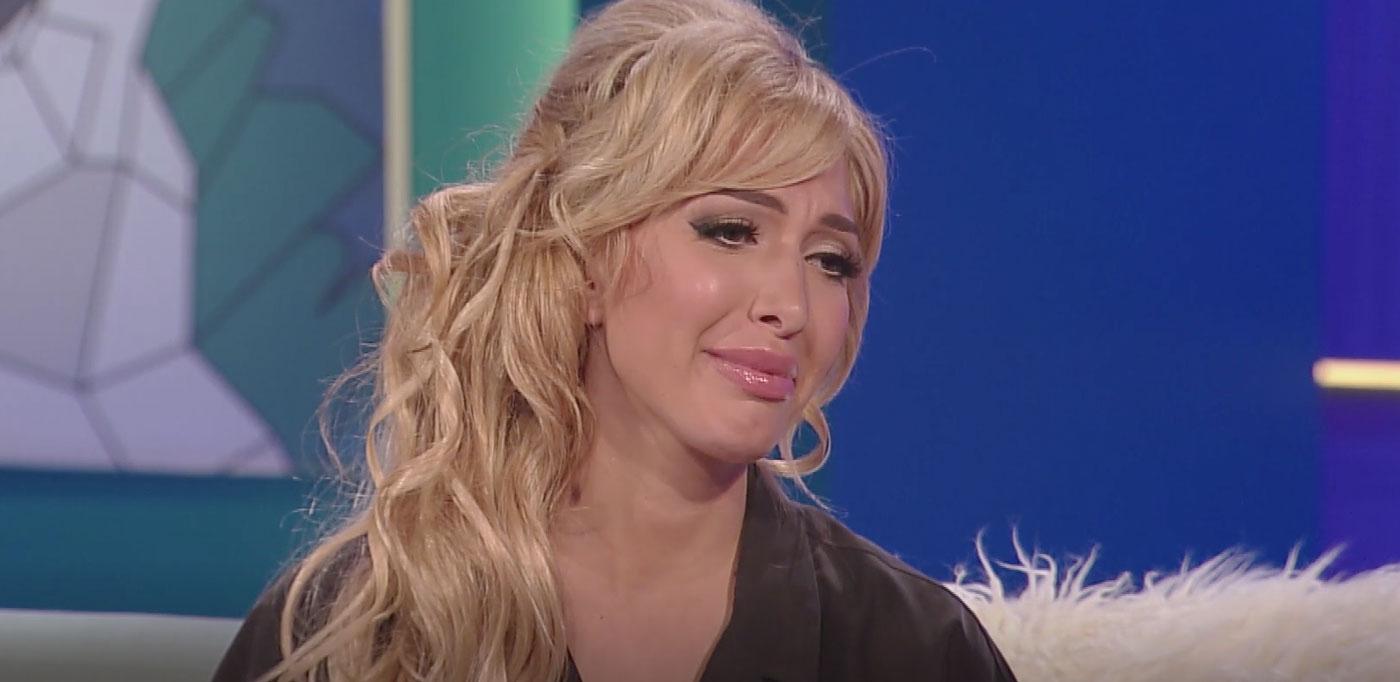 "Oh my god, that poor animal. It belongs in nature," a user wrote.
Article continues below advertisement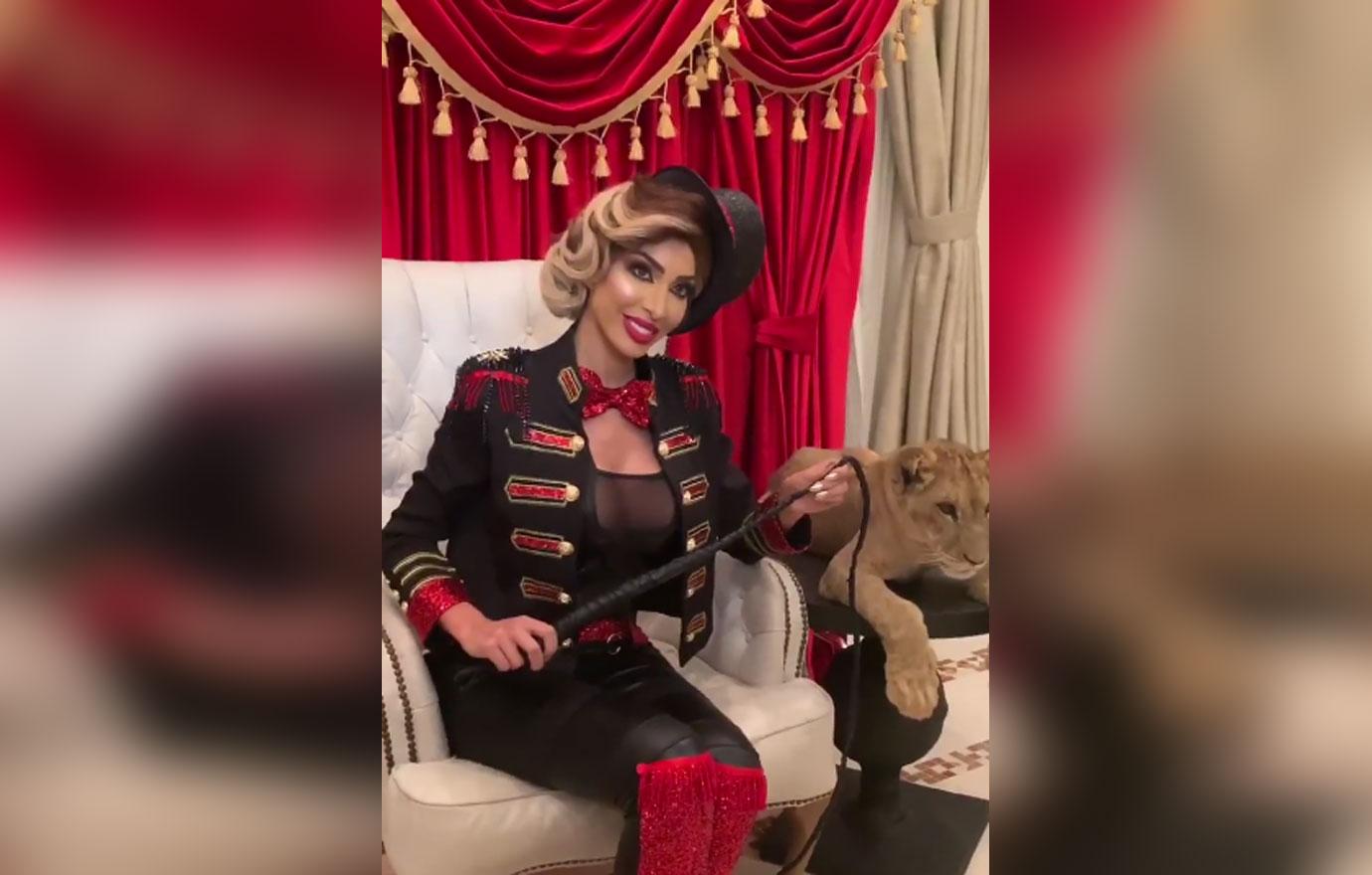 But Farrah's followers aren't the only ones upset with her! PETA Foundation Director of Captive Animal Law Enforcement Brittany Peet commented on the video to OKMagazine.com exclusively.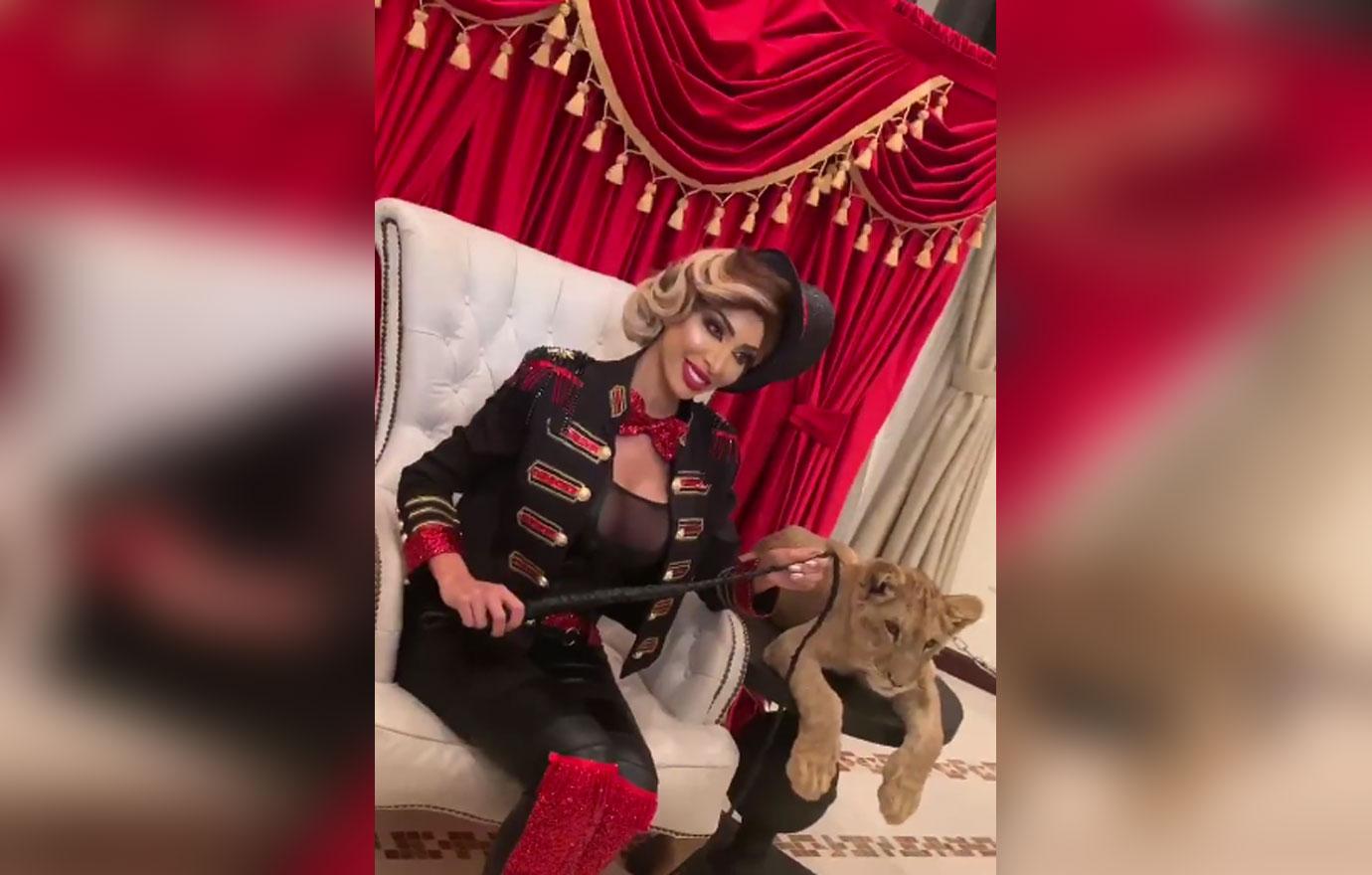 "PETA is certain that Farrah, like any mother, would be horrified to learn that lion cubs used for photo ops are torn away from their mothers shortly after birth so that they can be passed from one stranger to another—and that when these animals grow too big to be used as props, they're often abandoned at appalling roadside zoos, handed over to private owners to languish for years inside tiny cages, or killed," she said.
Article continues below advertisement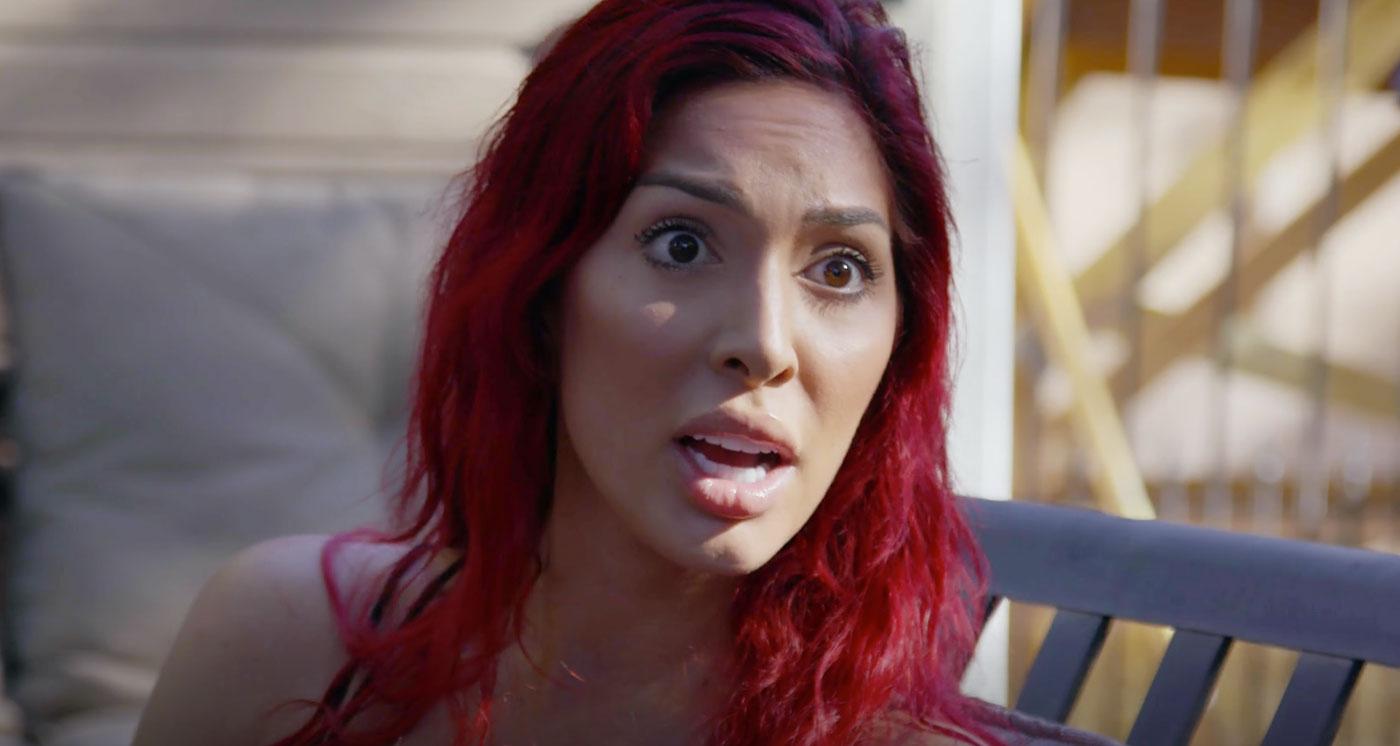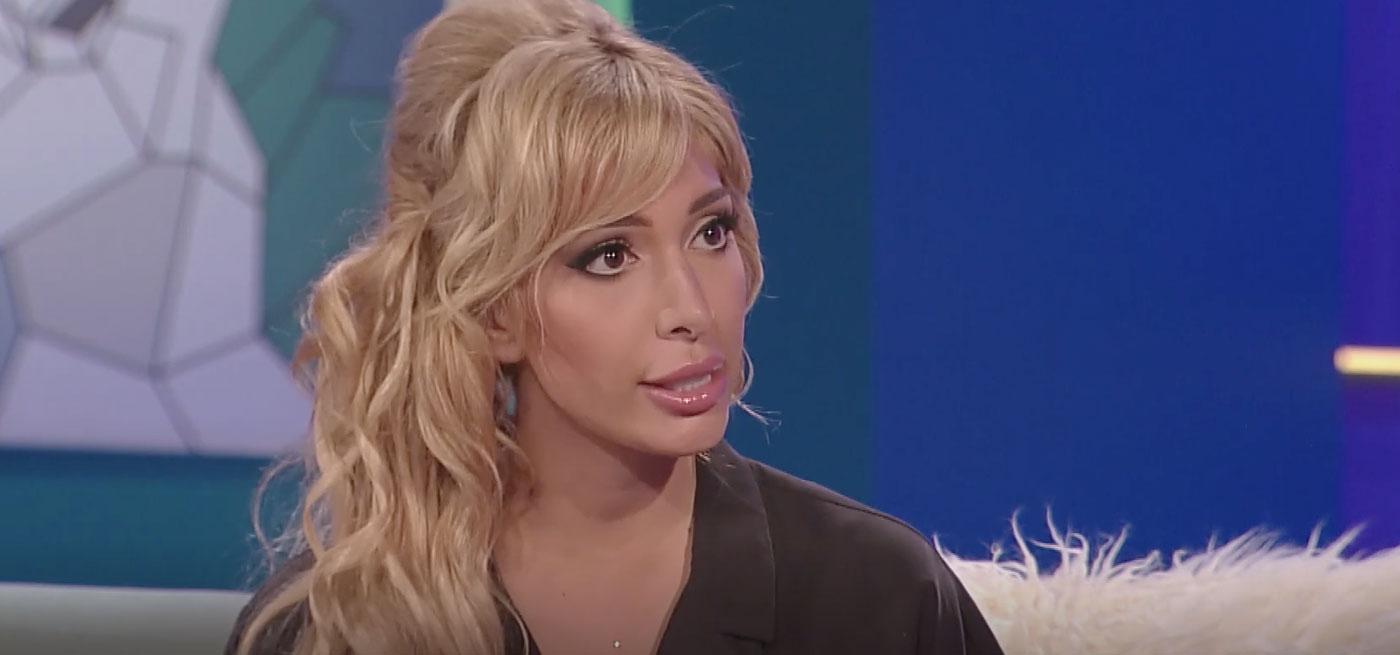 What did you think of Farrah's video? Let us know your thoughts!