PHOTOS
Baby Alert! Farrah Abraham Reveals Photos Of Her New Family Members!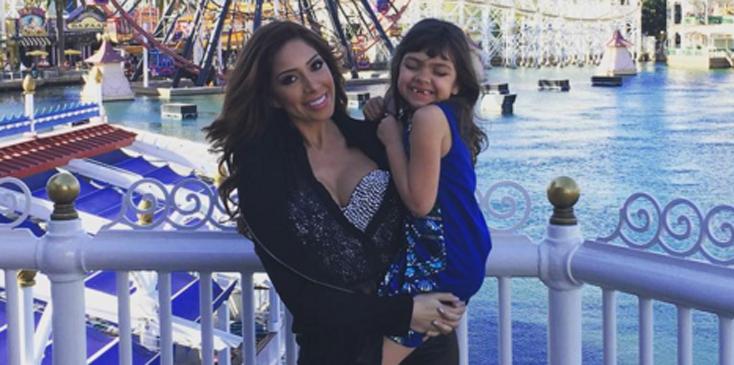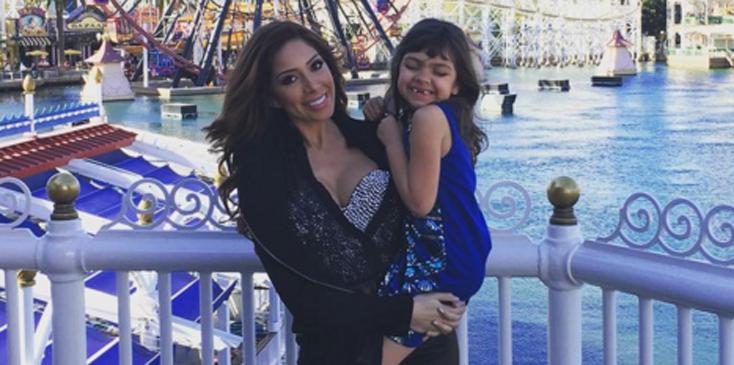 At the beginning of the year Farrah Abraham revealed that her family was close to expanding…in a big way! The reality star and her daughter have recently released photos of their new (and super cute) family members!
Article continues below advertisement
Farrah shared this adorable photo of her daughter Sophia with two of the little puppies! She revealed that her puppy Posh was very pregnant and she was about to give birth very soon. Well, it looks like the puppies are finally here!
When your Farrah and Sophia's dog, of course you're named Princess!
Article continues below advertisement
Sophia looked thrilled to have welcomed new puppies into her family!
Article continues below advertisement
Farrah discussed the newest family members on her podcast, Farrah & Friends, and fired back at those who accused her of backyard breeding.
She told OKMagazine.com exclusively, "I thought it was great to bring it up because of the negativity of something that was really so innocent and really not an issue. I just wanted to address that we did have puppies, we are taking care of them," she said. She also added that they would be selling the puppies.
What do you think of Farrah's newest family members? Let us know your thoughts in the comments section!