PHOTOS
Farrah Abraham Makes First Red Carpet Appearance After Hotel Arrest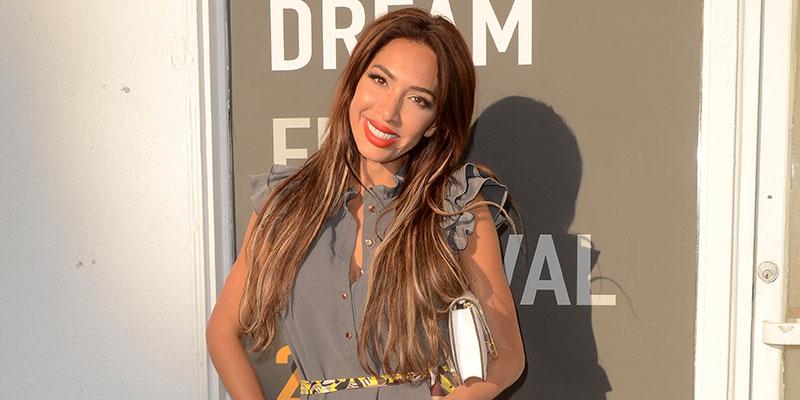 Farrah Abraham has kept herself quite busy since her arrest at a Beverly Hills hotel on Wednesday. She got botox, enjoyed some time at a playground with her daughter Sophia, and has now made her way back to the red carpet where the former Teen Mom OG star attended a major film festival on Friday.
Article continues below advertisement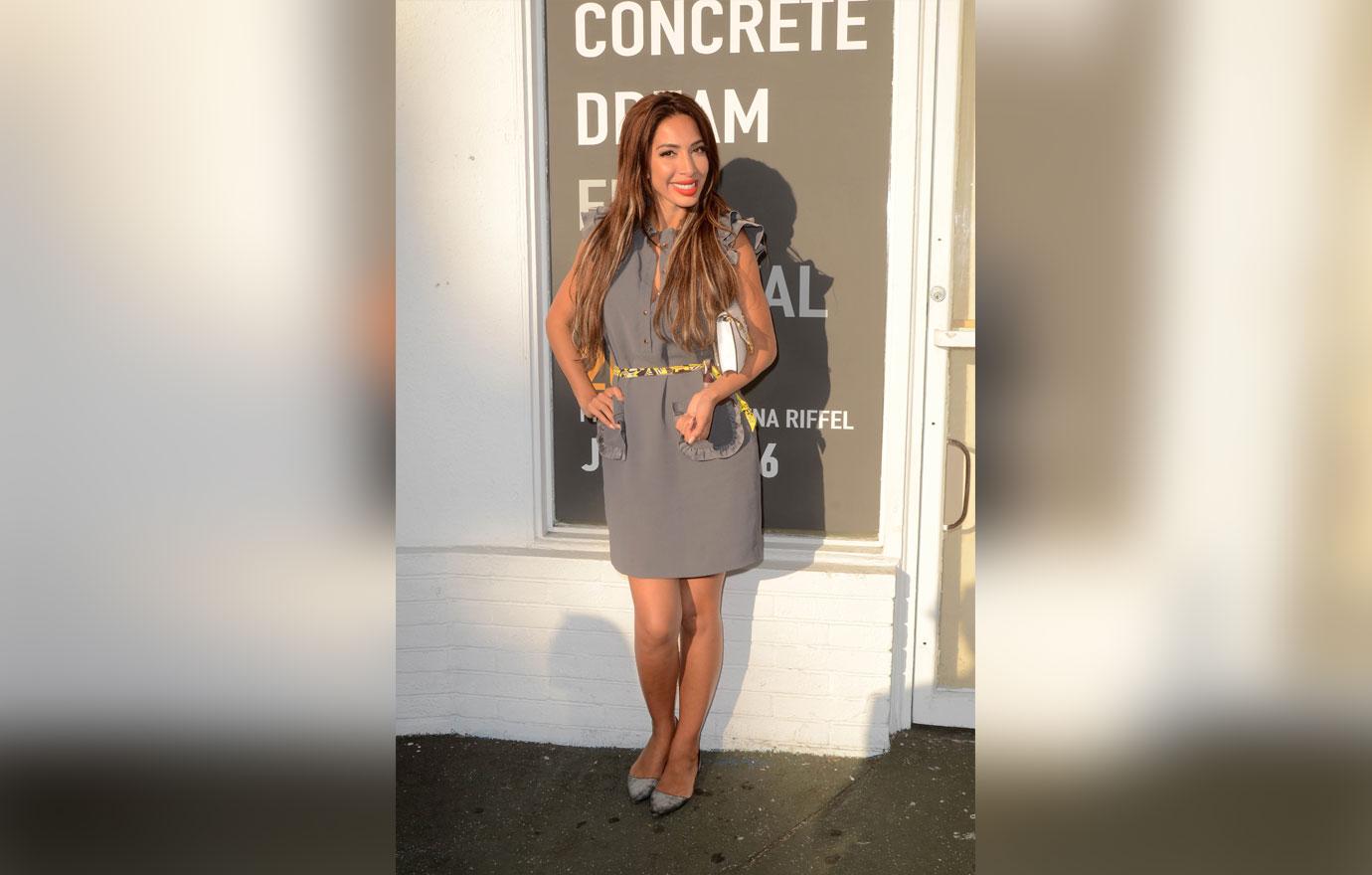 Farrah looked to be in good spirits as she posed for photos at the Concrete Dream Film Festival in Hollywood on Friday. The festival itself contains films that are arthouse, avant-garde and experimental themed.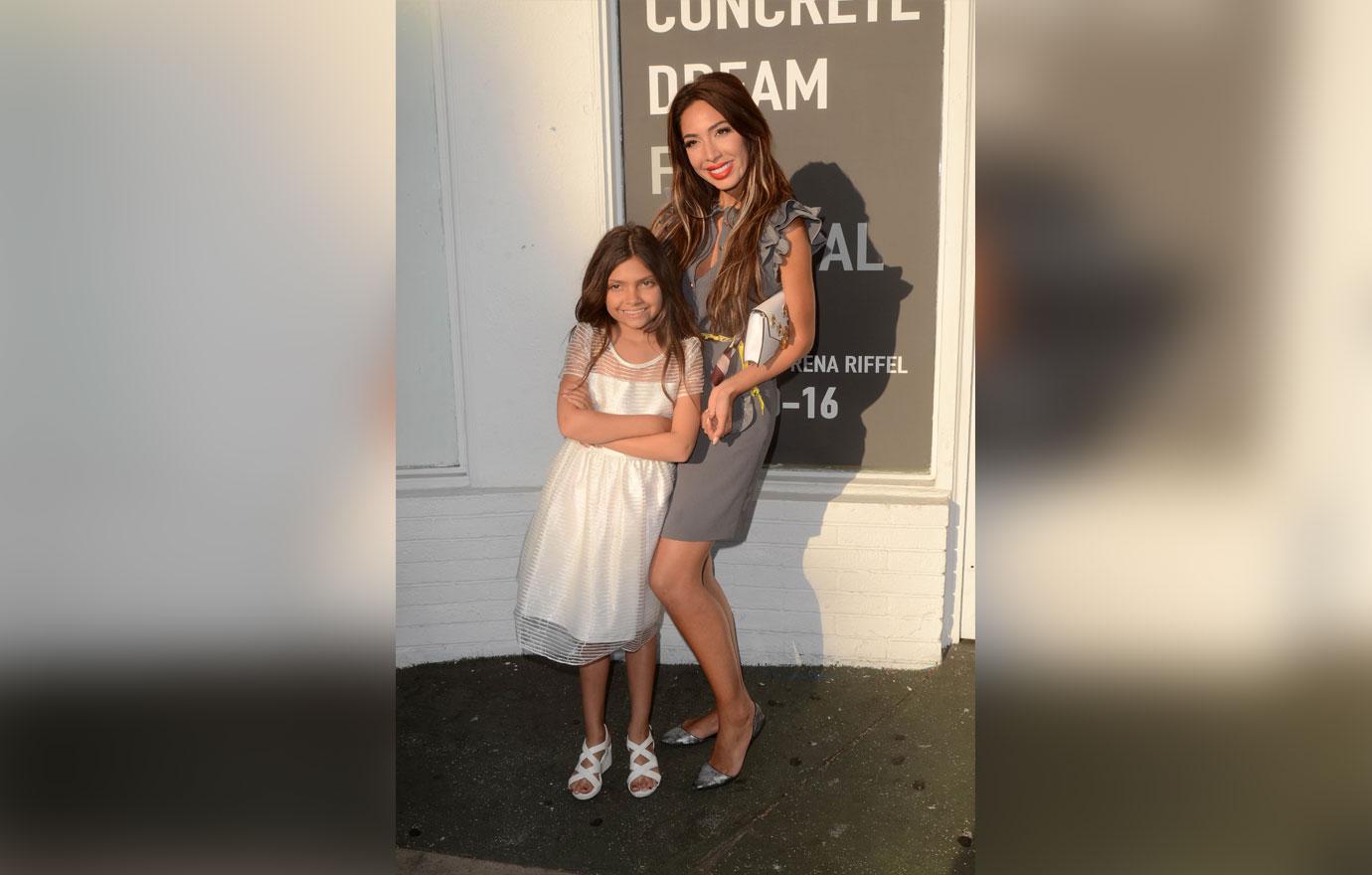 Her adorable sidekick Sophia was with her for the evening ahead, as she sported an all-white ensemble while her mother went the grey route with a yellow belt in the middle.
Article continues below advertisement
It's been a whirlwind week for Farrah, as she was arrested early Wednesday morning after an altercation at a Beverly Hills hotel. It's been alleged that she struck an officer in the face while there.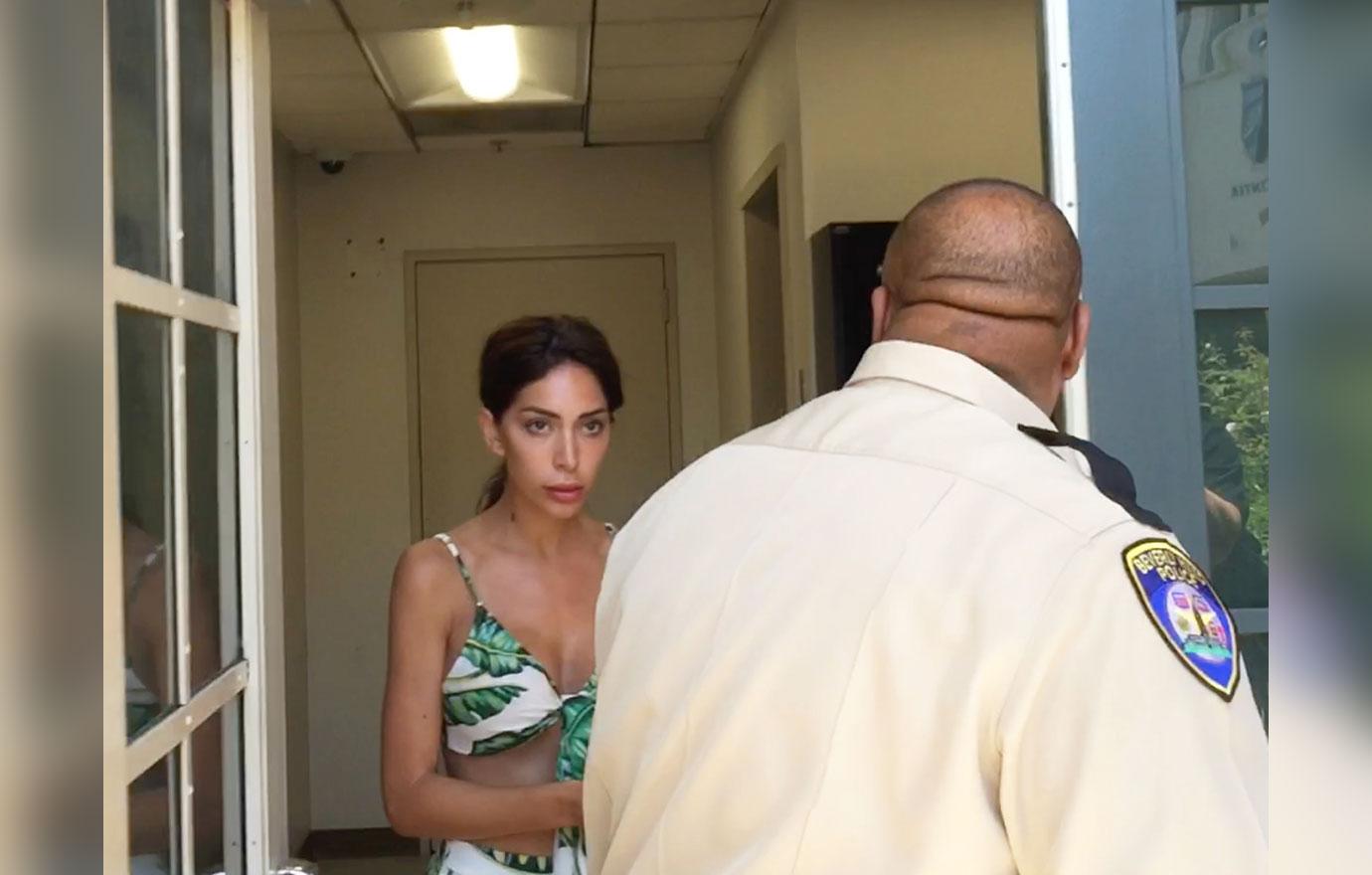 Farrah then claimed that she was "attacked" after her release from jail, with her lawyer, Elizabeth Lloyd, telling Radar Online, "This situation has been blown out of proportion, Farrah has not been charged and was released this afternoon. A misunderstanding occurred and there was no battery or trespassing."
Article continues below advertisement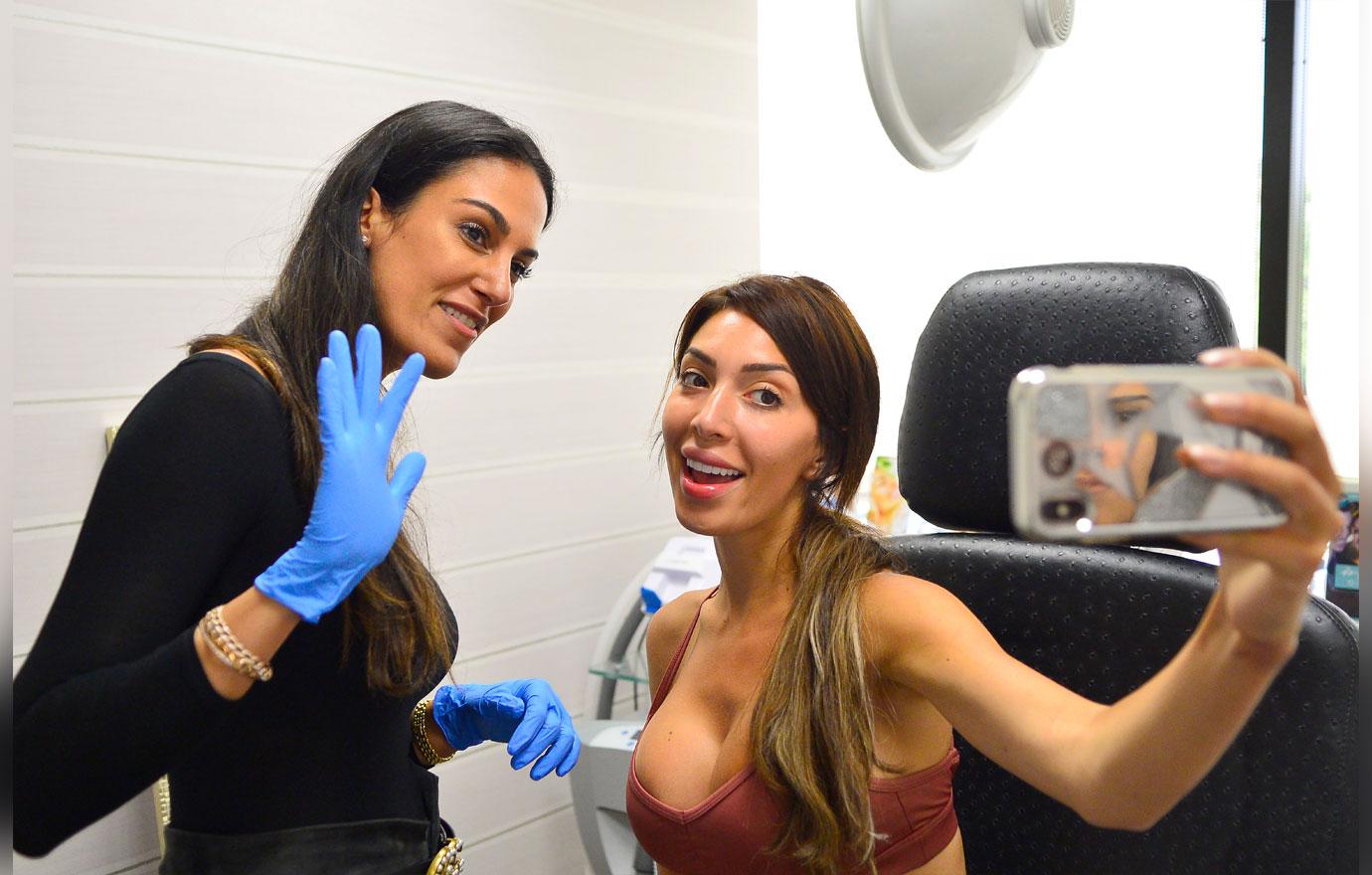 She has spent her days since the incident enjoying a variety of activities, including a round of botox and hanging around a playground with her 9-year-old daughter.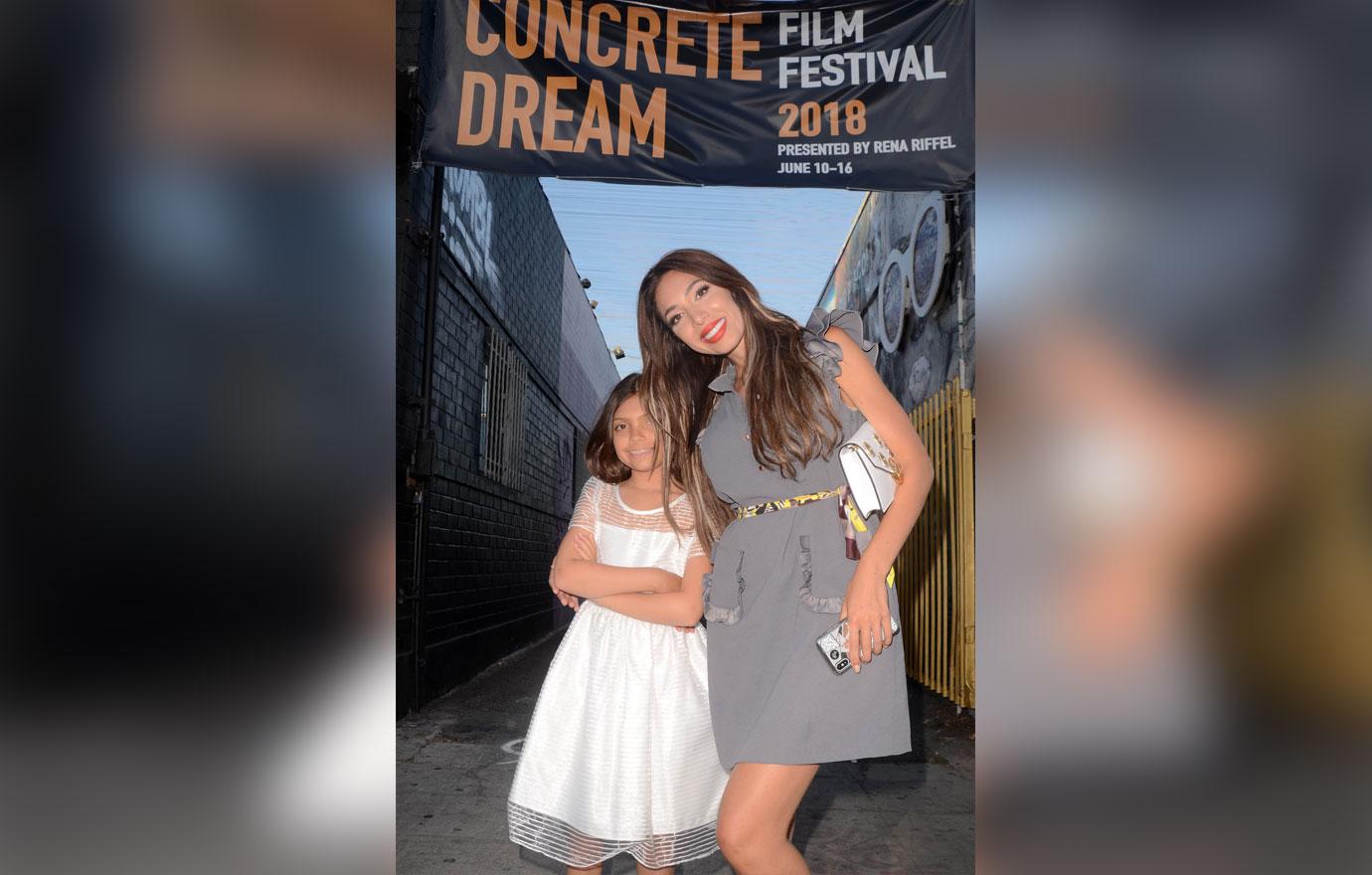 Do you think Farrah is able to put this situation behind her so quickly? Sound off in the comments.