PHOTOS
Farrah Abraham Nearly Busts Out Of Her Dress During A Night Out Amid 'Teen Mom' Lawsuit For 'Sex Shaming'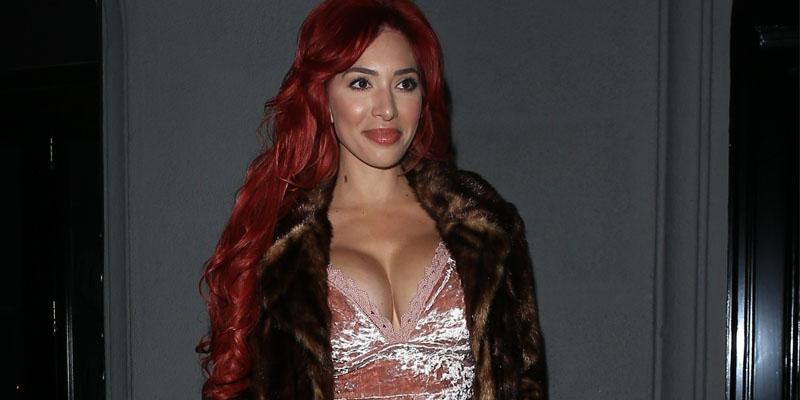 Farrah Abraham recently filed a lawsuit against MTV...but she still looked to be having a great time out in Los Angeles! The former Teen Mom OG star put on a busty display in a tiny pink dress days after it was reported that she is suing MTV.
Article continues below advertisement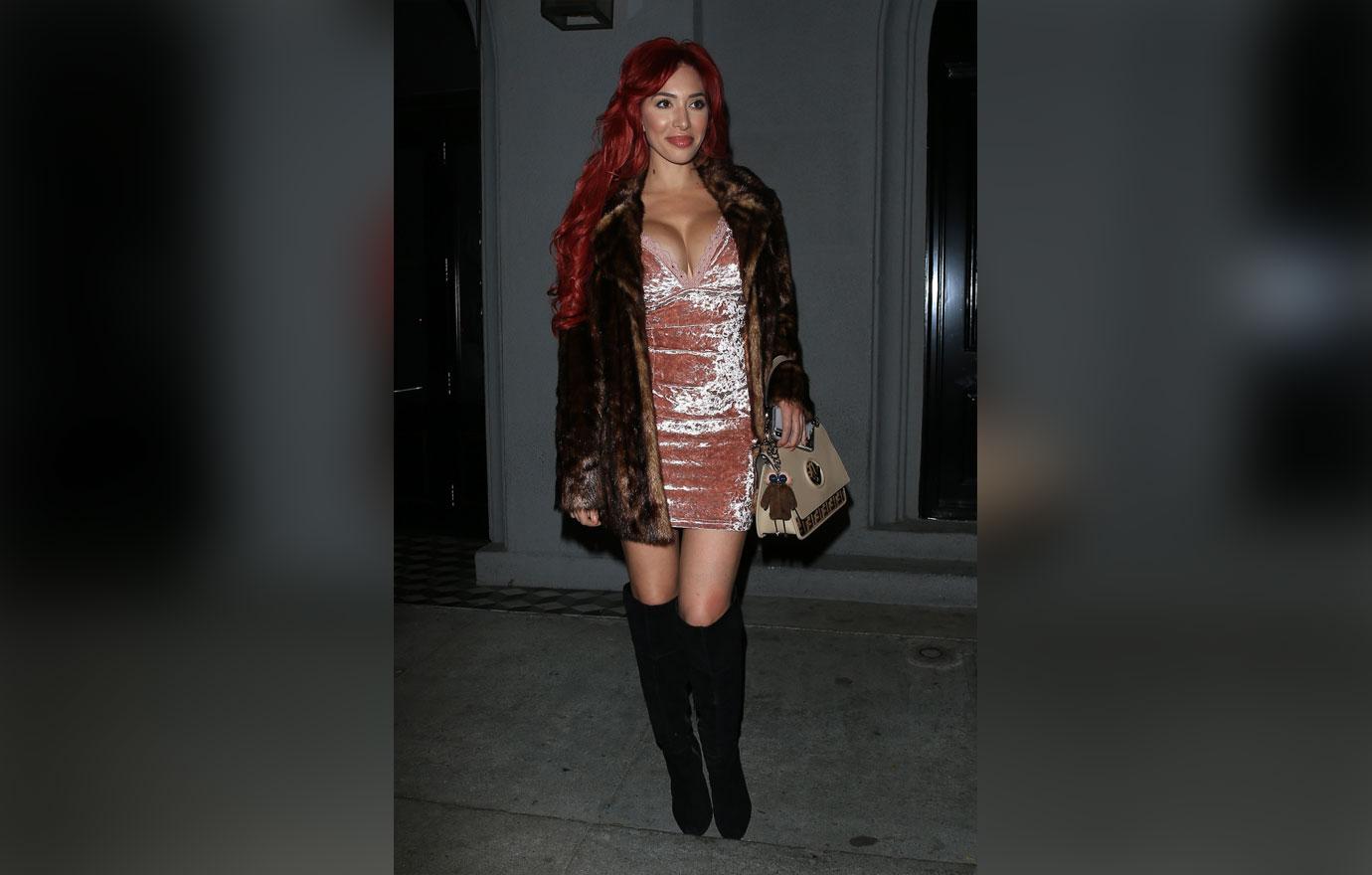 As it was previously reported, the former reality star is fighting back against MTV! The former reality star is suing Viacom for $5 million dollars for alleged harassment and wrongful termination.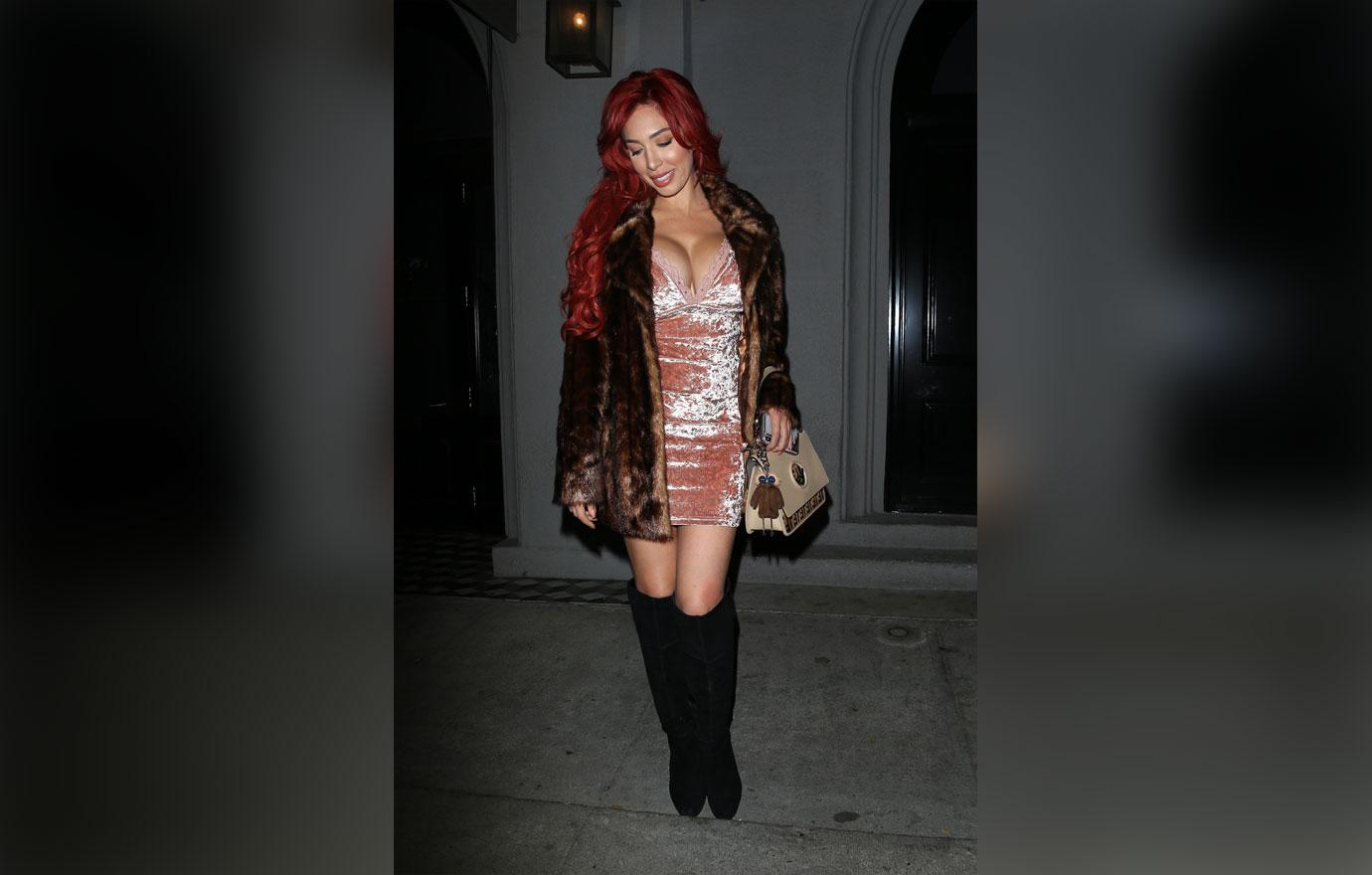 In the lawsuit obtained by RadarOnline.com from United States District Court Western District of Texas, Farrah sued New Remote Productions, Viacom, Eleventh Street Productions Anxious Eleven and executive producer Morgan J. Freeman for "harassing her because she did not conform to gender stereotypes, wrongfully terminating her employment because she did not conform to gender stereotypes and terminating her employment in retaliation for complaining about the gender stereotyping harassment she suffered."
Article continues below advertisement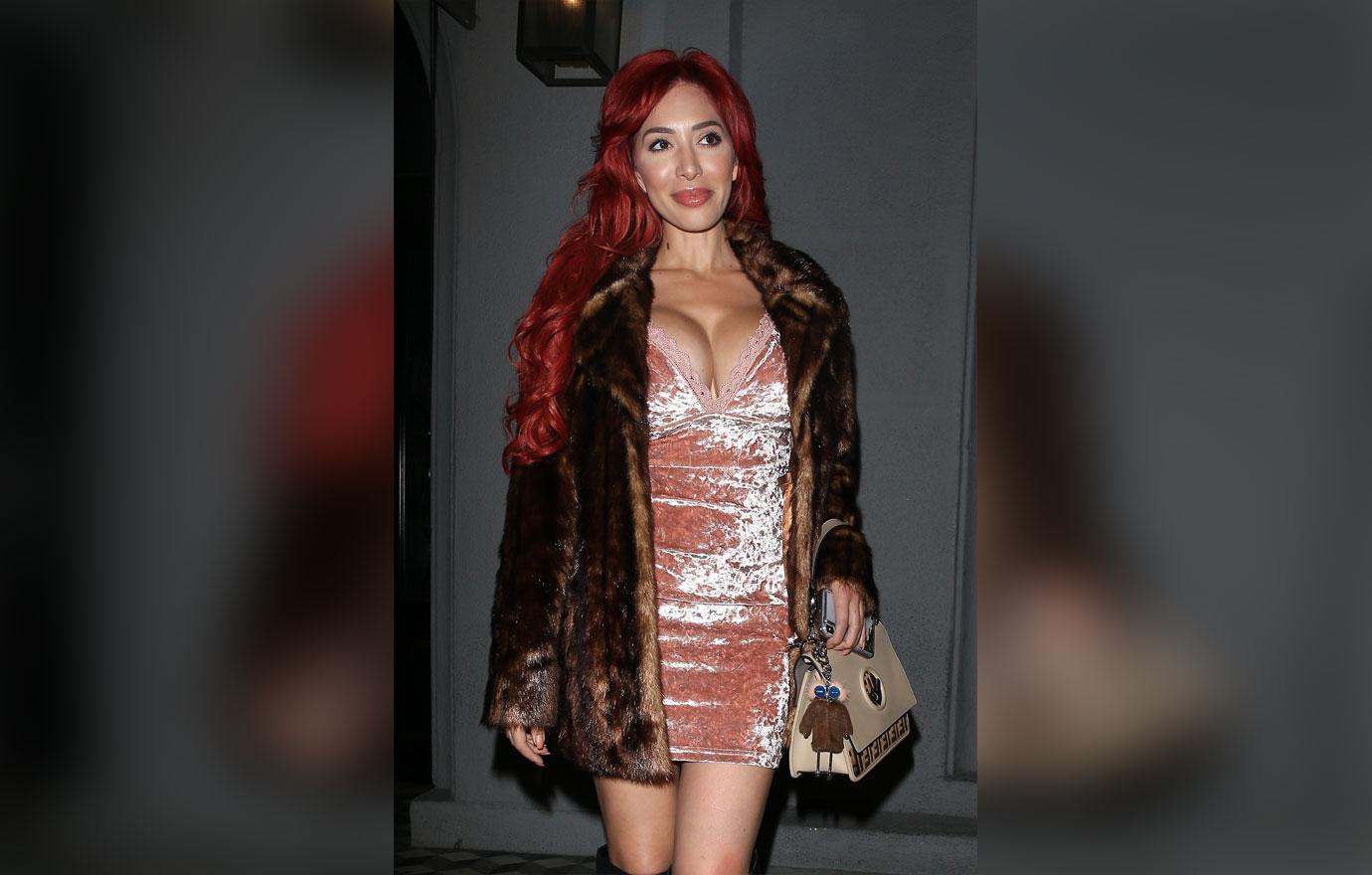 The 26-year-old also claimed that Freeman confronted her on October 30, 2017 and "harassed, humiliated, discriminated, disrespected, ridiculed, degraded and sex shamed" her decision to pursue opportunities in the adult entertainment industry. She also claimed that Freeman made threats about ending her career with MTV and sabotaging future deals with MTV. "Given Freeman's hostile tone, mannerisms and body language, Ms. Abraham feared for her life," she alleged.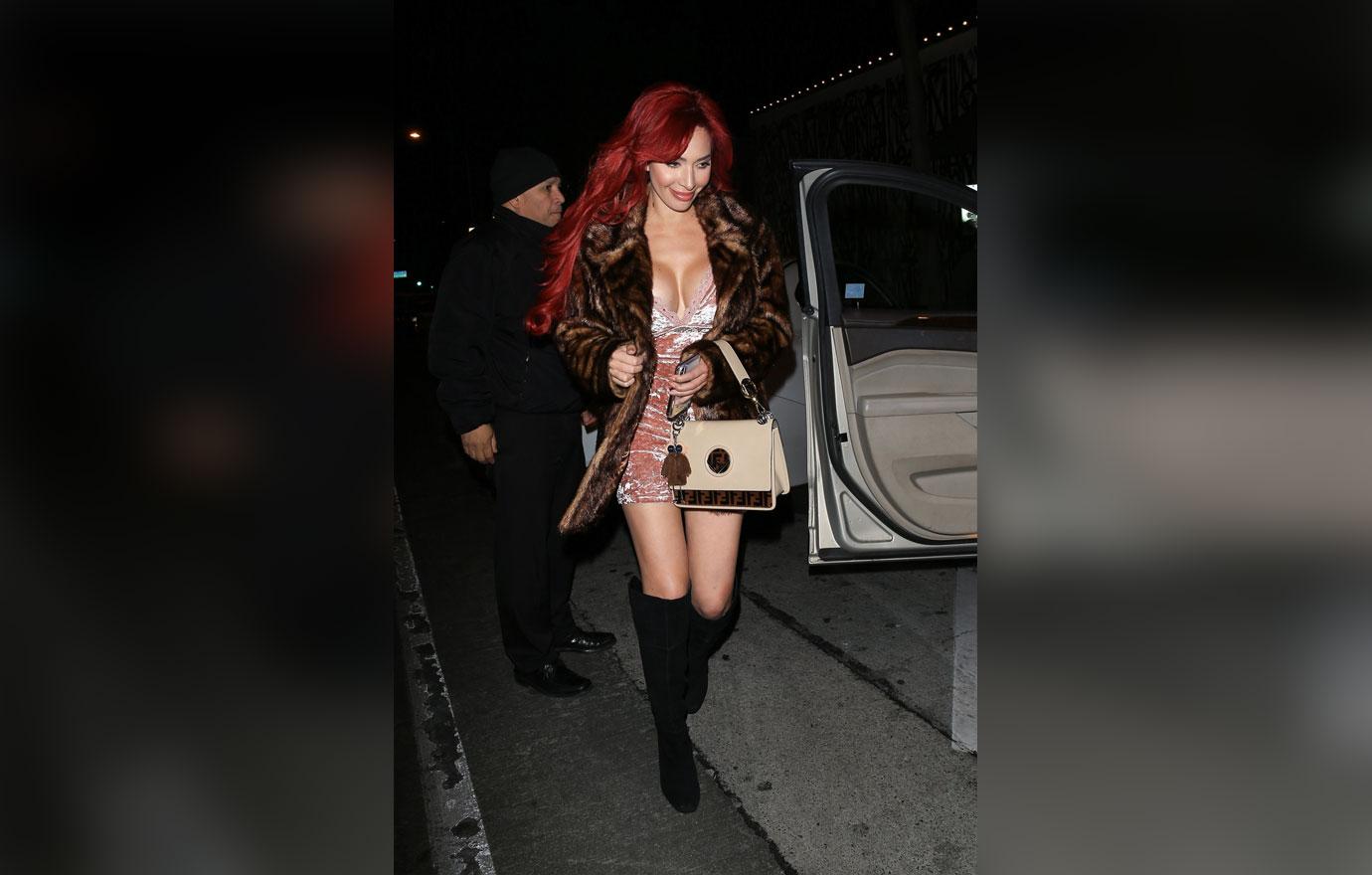 According to Farrah, their harassment interfered with her "work performance and psychological well-being." The lawsuits reads, "The emotional pain, email suffering, inconvenience, mental anguish, loss of enjoyment of life, and other losses Ms. Abraham has suffered, and continues to suffer, is severe."
Article continues below advertisement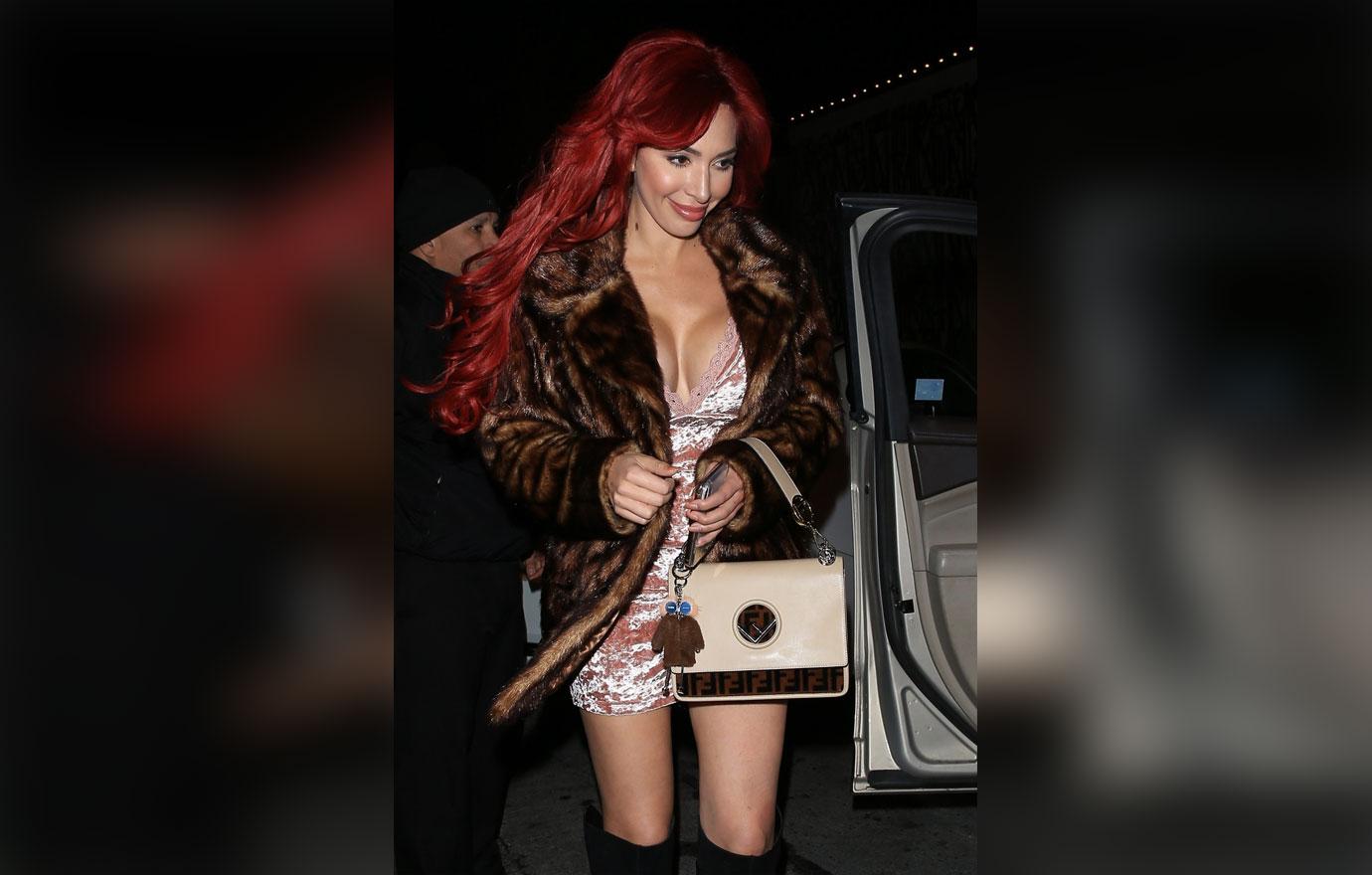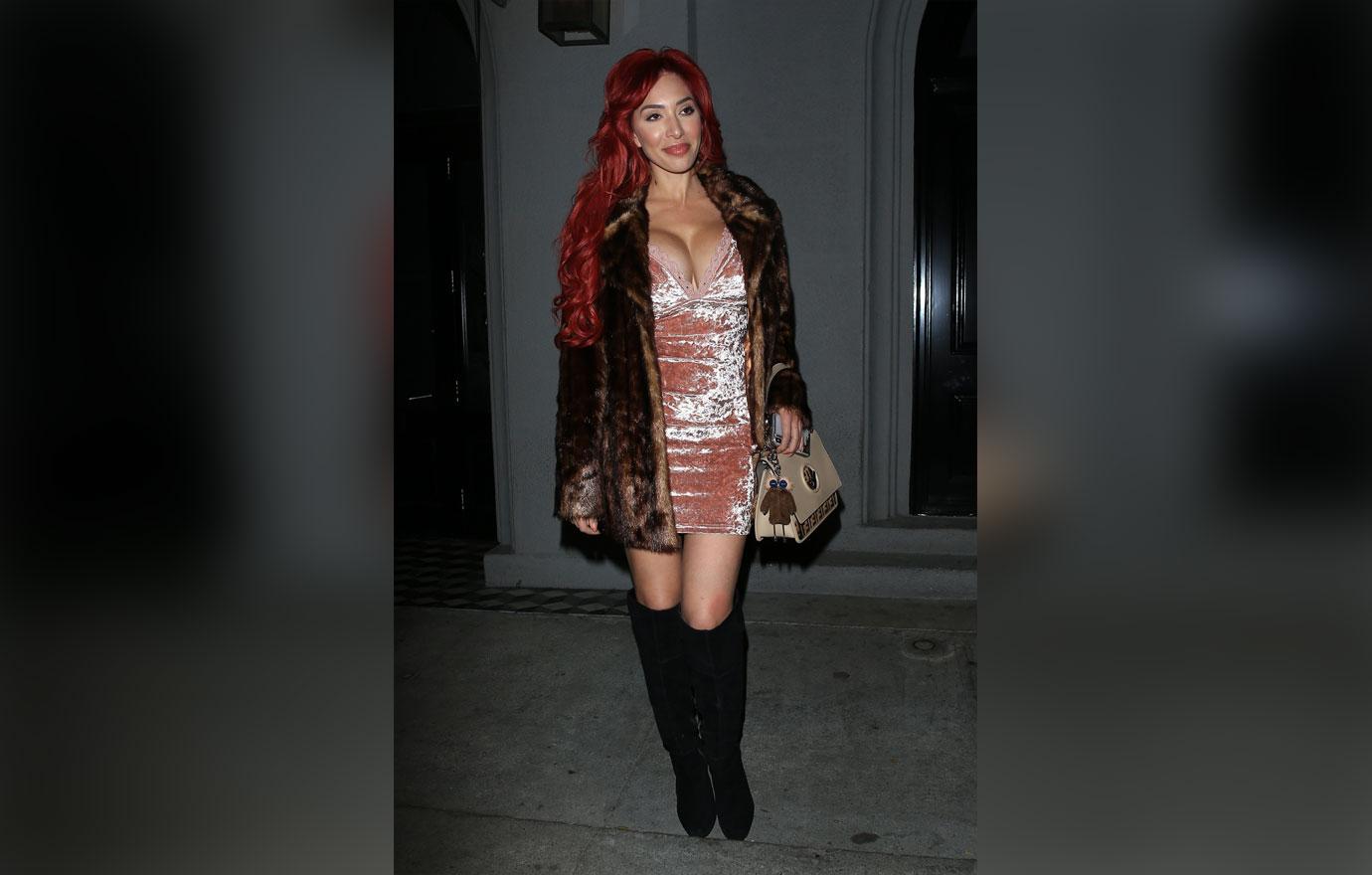 What do you think of Farrah's lawsuit? Let us know your thoughts!