PHOTOS
Farrah Abraham Reveals Suffering Through Child Abuse Growing Up On 'Teen Mom OG' Reunion Special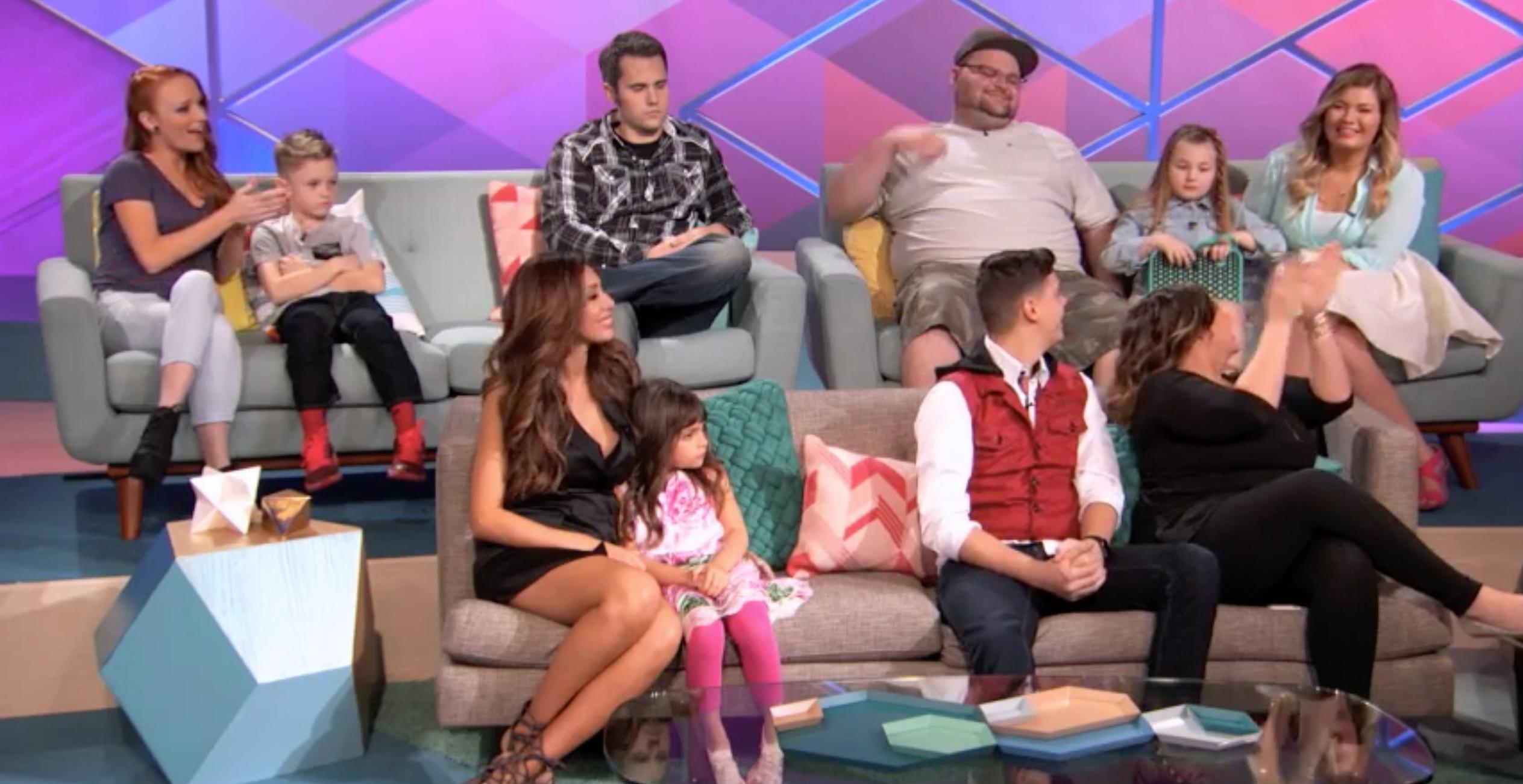 The gang is all here! Before their individual interviews with Dr. Drew, the cast sat together and reminisced on the start of the show and their journeys.
Article continues below advertisement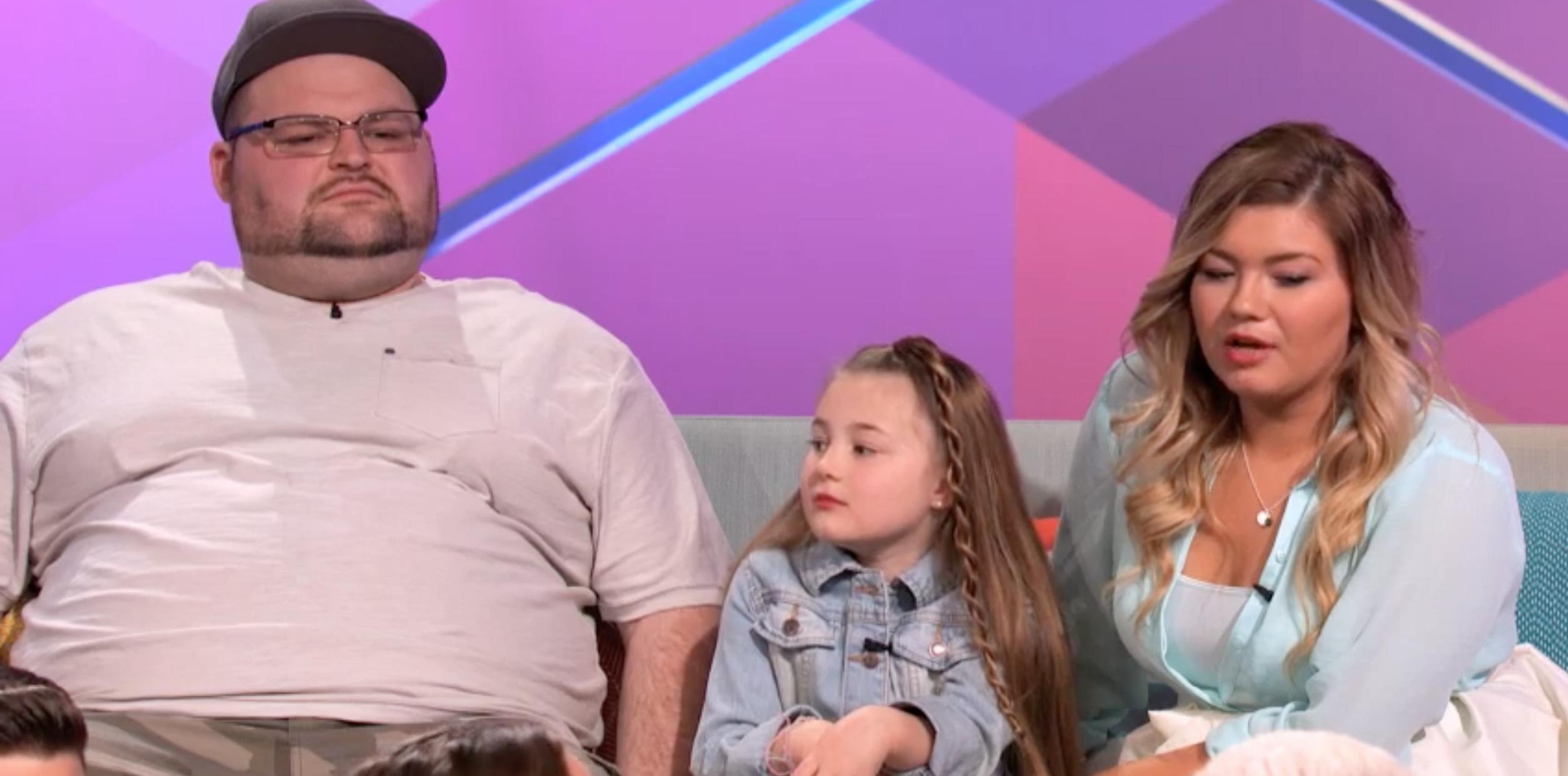 Amber Portwood received so much praise from her cast mates because of her journey and how she turned her life around for the better.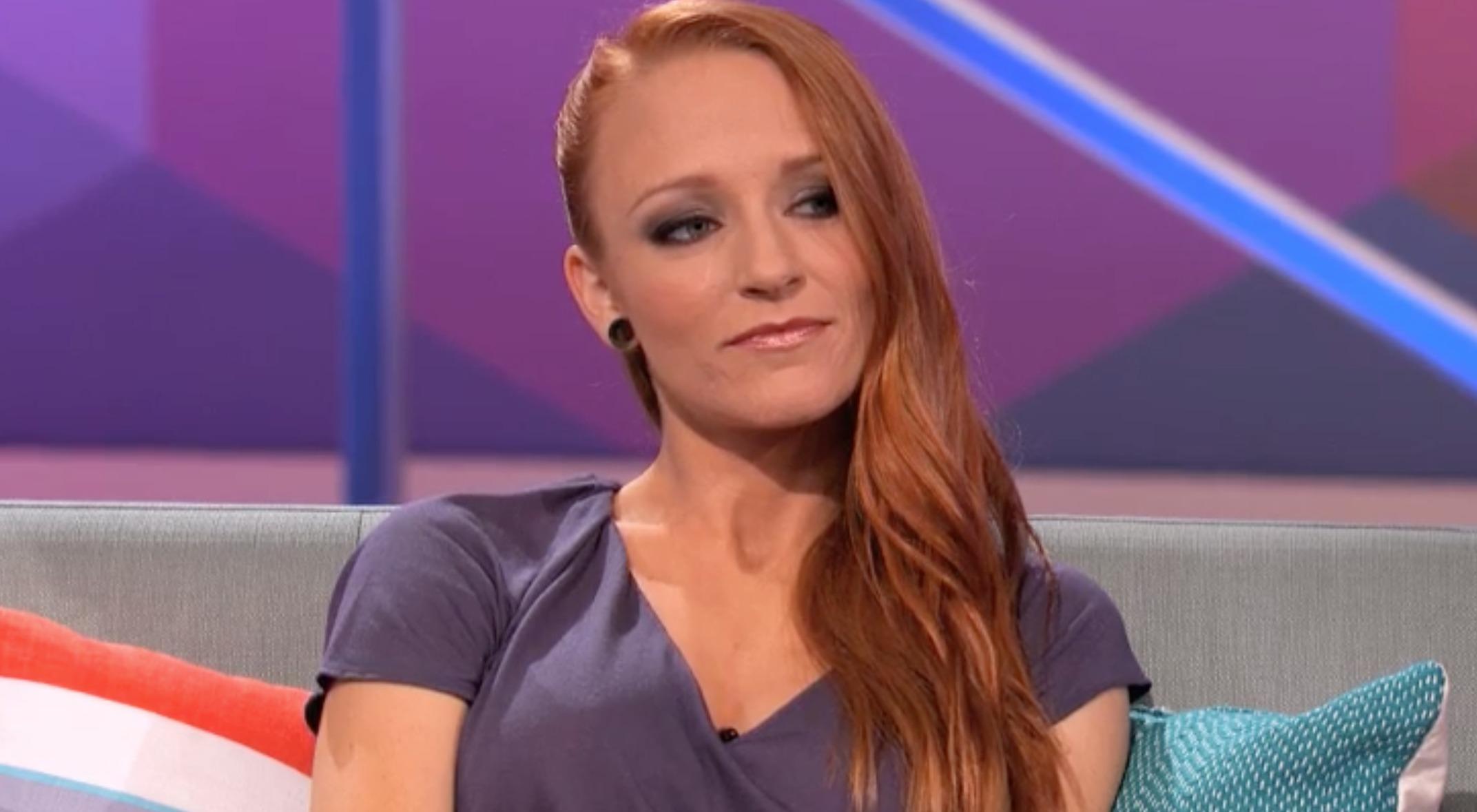 Maci Bookout discussed many exciting topics going on in her life including her peaceful relationship with her ex and baby daddy Ryan Edwards. She explained that the communication between the two has improved and realized they can "communicate without arguing."
Article continues below advertisement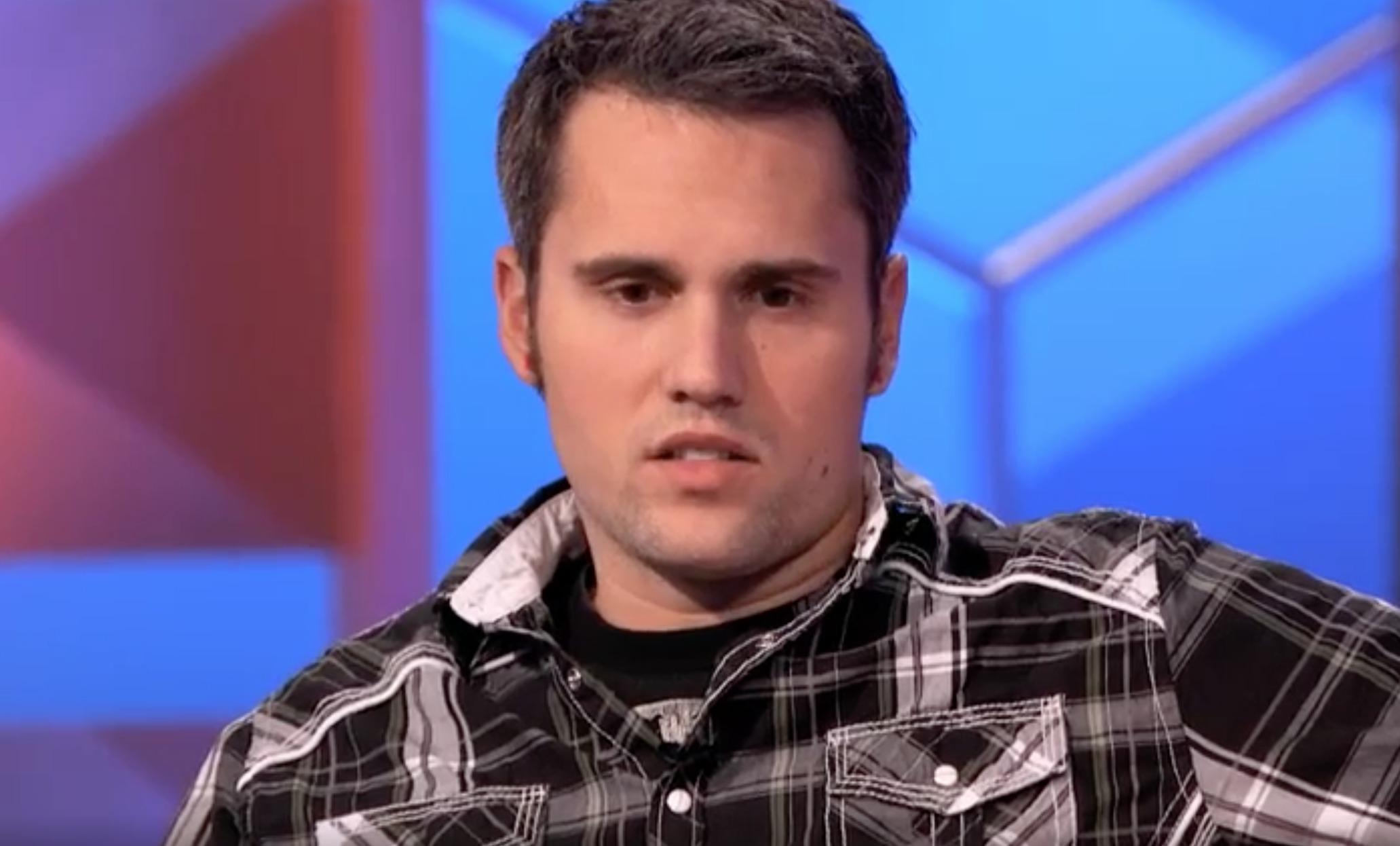 He's come a long way! Ryan opened up about his relationship with Maci and that in order to make things work, communication was the key. Also, he has a new girlfriend!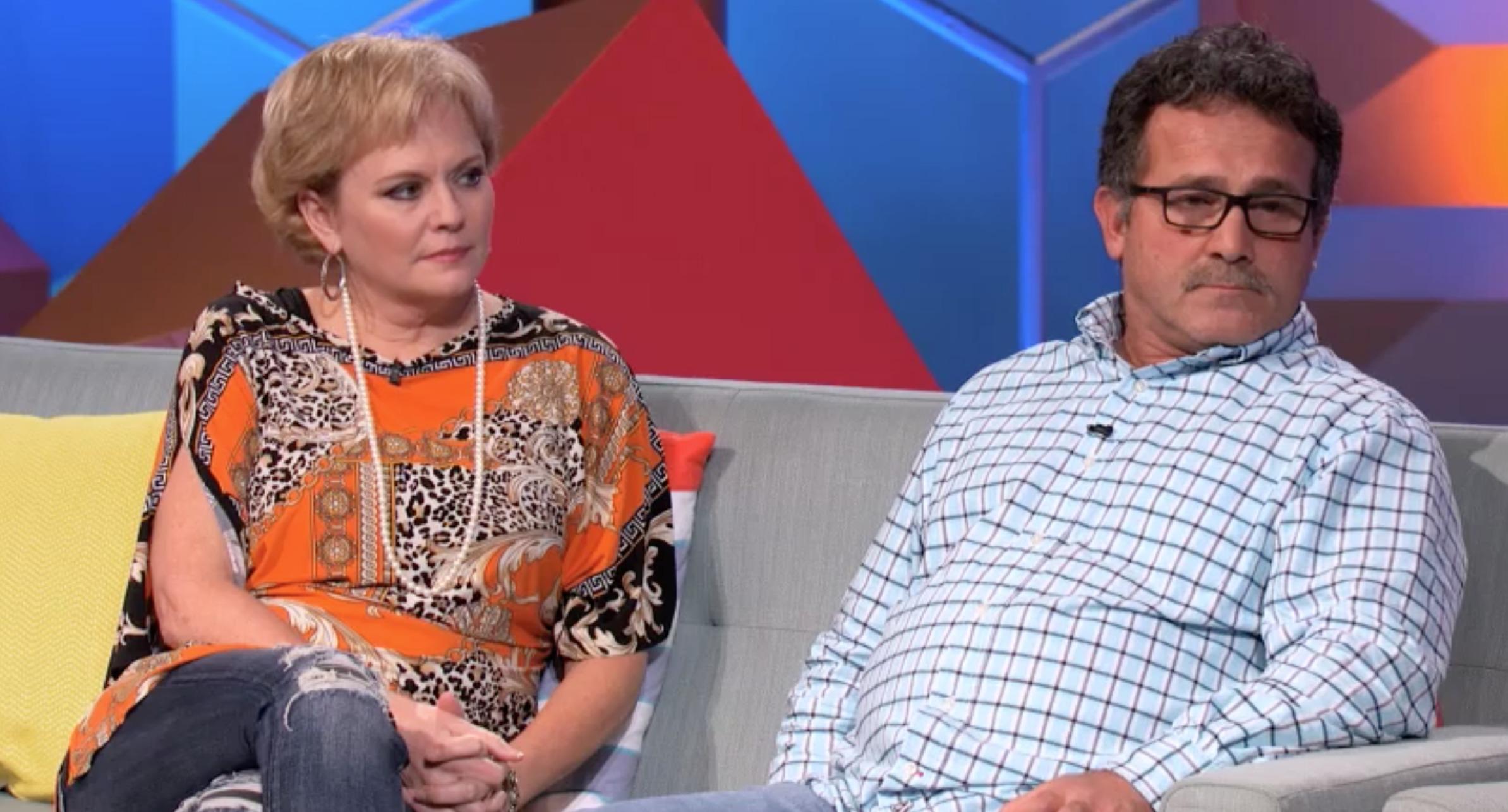 Ryan's parents Jen and Larry also discussed seeing how their son went from the villain on the show to the mature adult. The two even revealed that even though they love Maci, they prefer seeing her and Ryan just friends.
Article continues below advertisement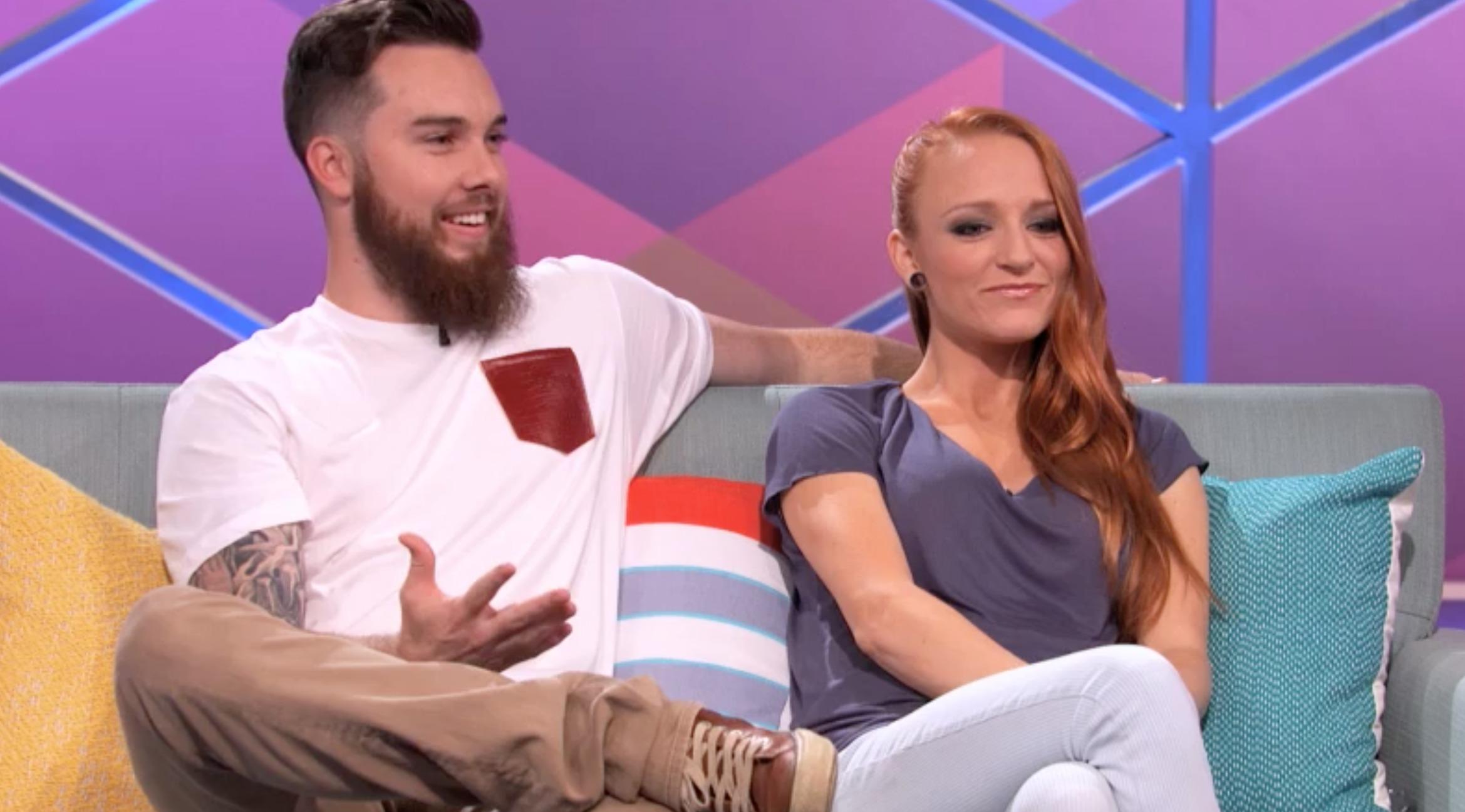 And of course, Taylor McKinney was grilled about when he planned on popping the big question to her! He admitted that he doesn't have a reason for not proposing but was just waiting it out to make it perfect.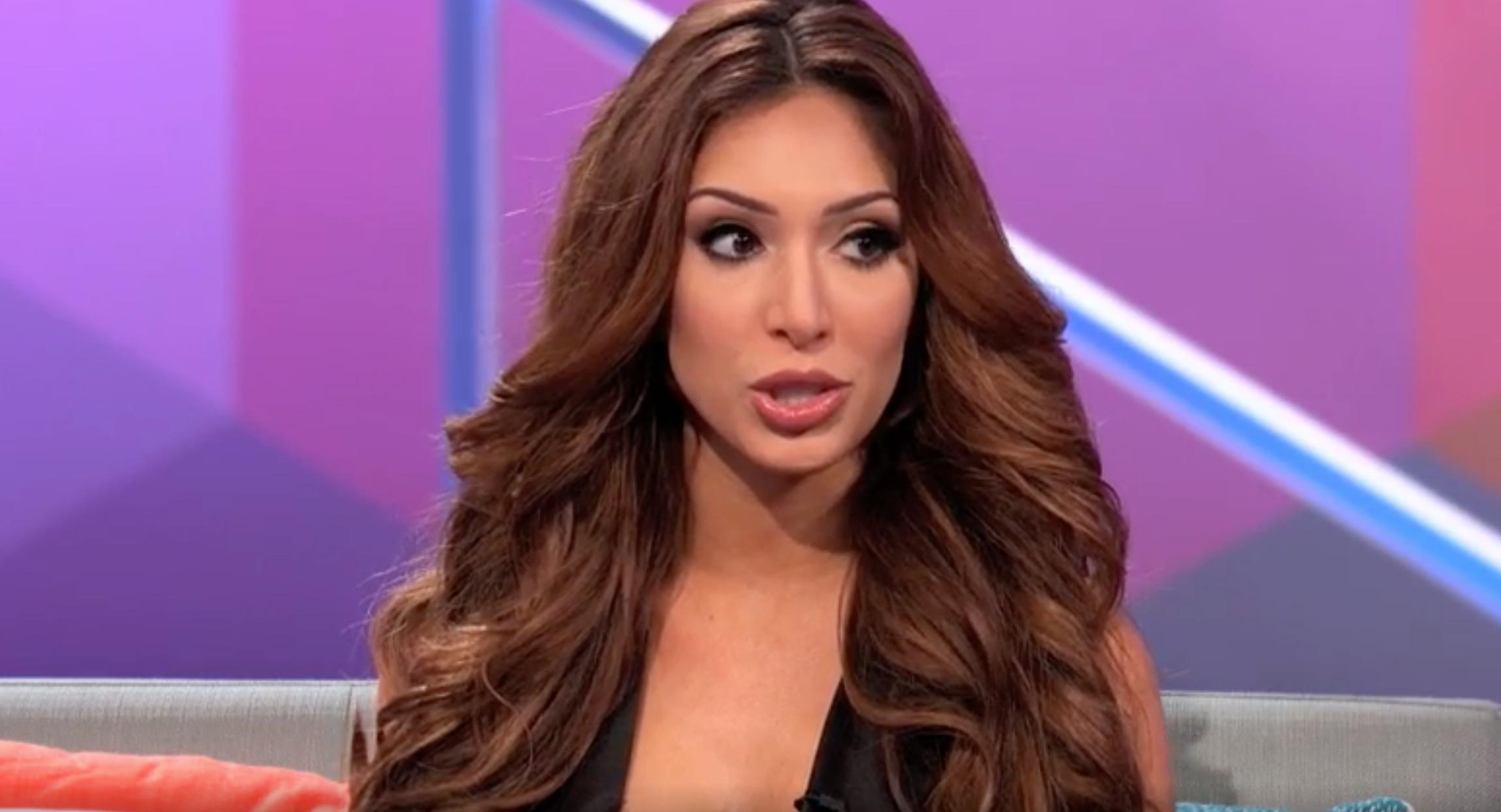 Nothing is off the table with Farrah! The reality television star revealed that she and Simon are no longer dating. She also discussed her huge fight with Larry and admitted that she is on better terms with him.
Article continues below advertisement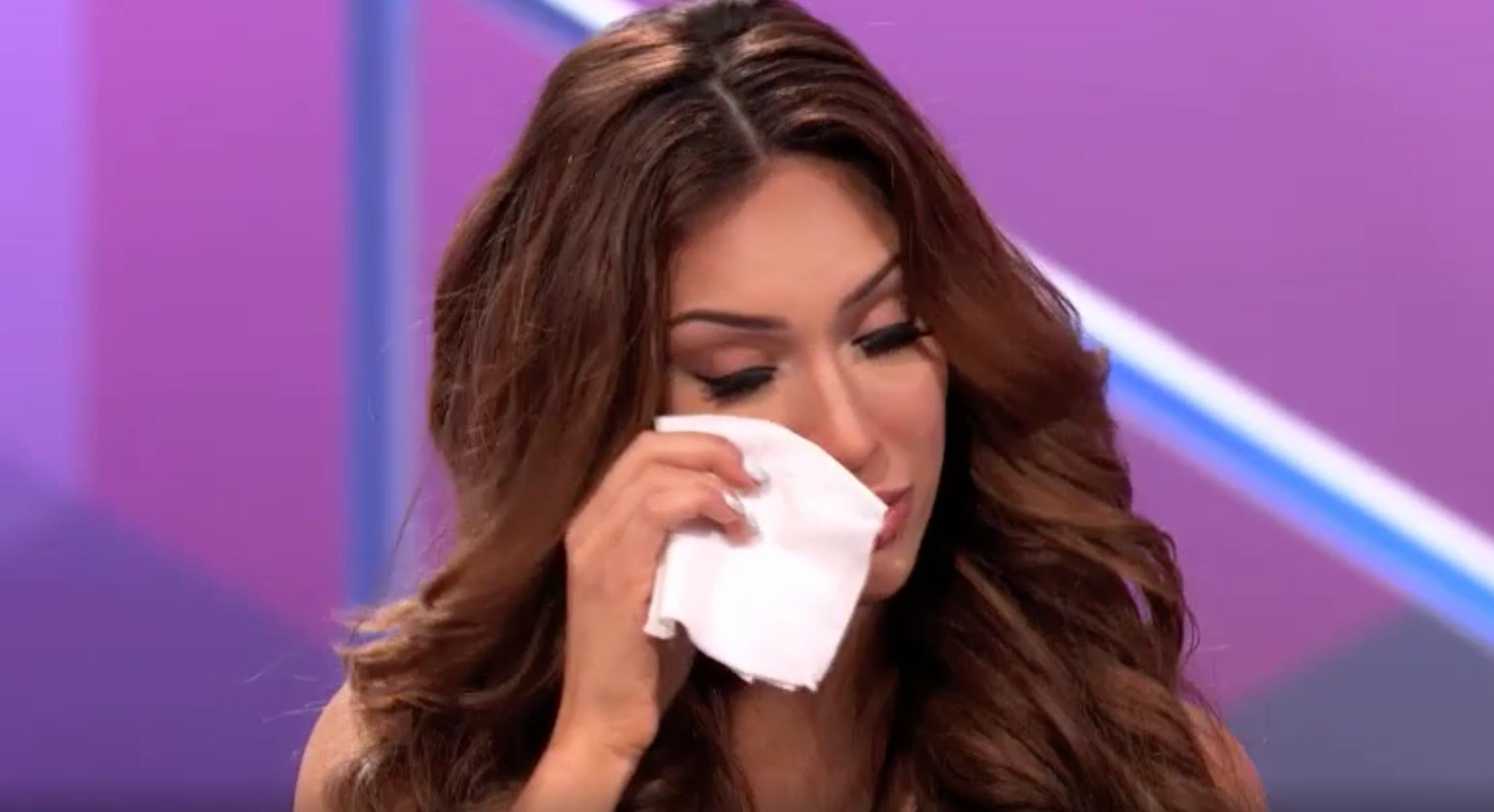 Farrah broke down in tears when Dr. Drew brought up how she suffered through child abuse growing up and even said, "you've had men exploit you?"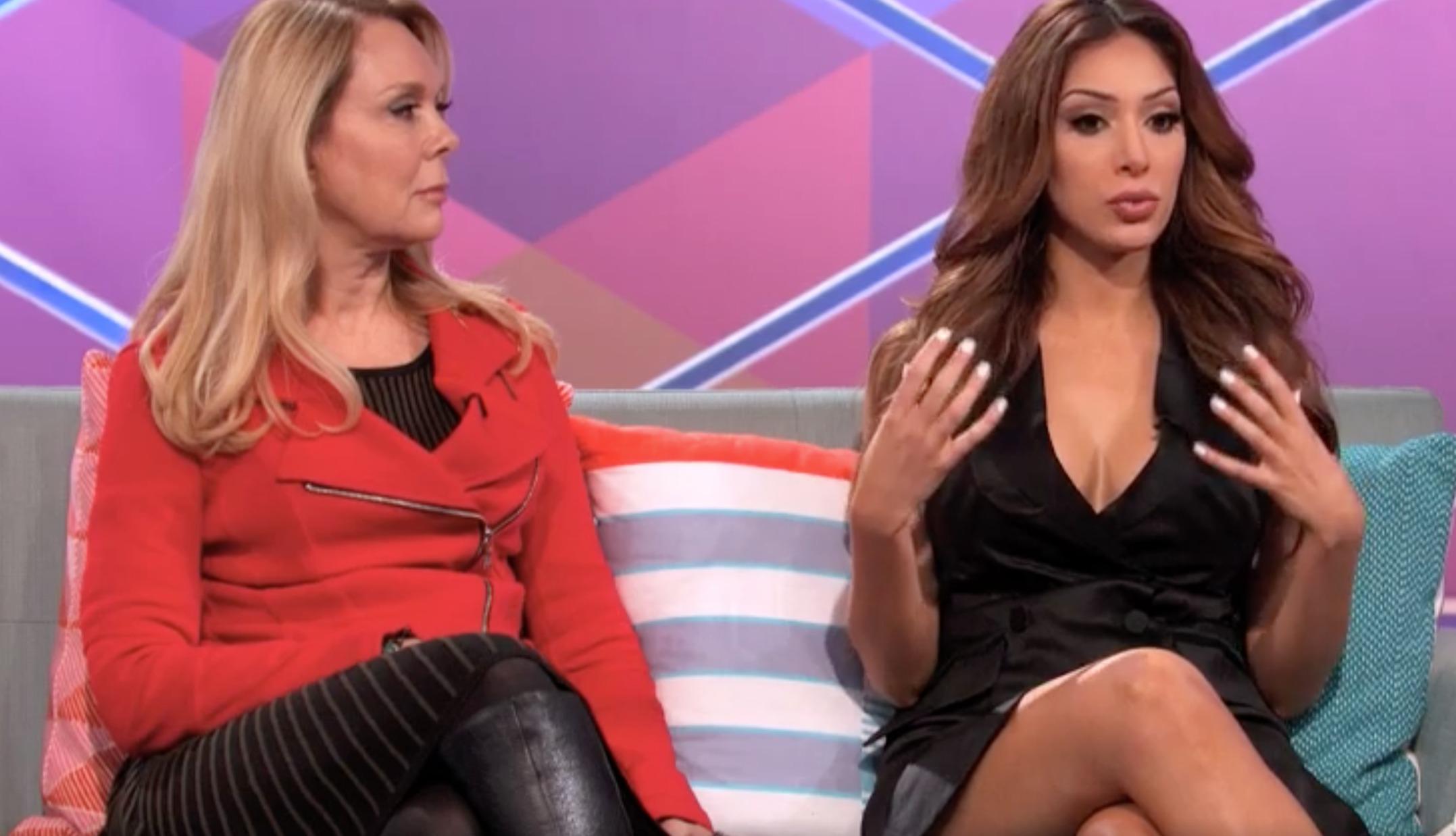 Farrah and her mother Debra throughout the years has shared the constant ups-and-downs in their relationship. They discussed their past and most recent feud over Deb watching Farrah's daughter while she was gone for a month.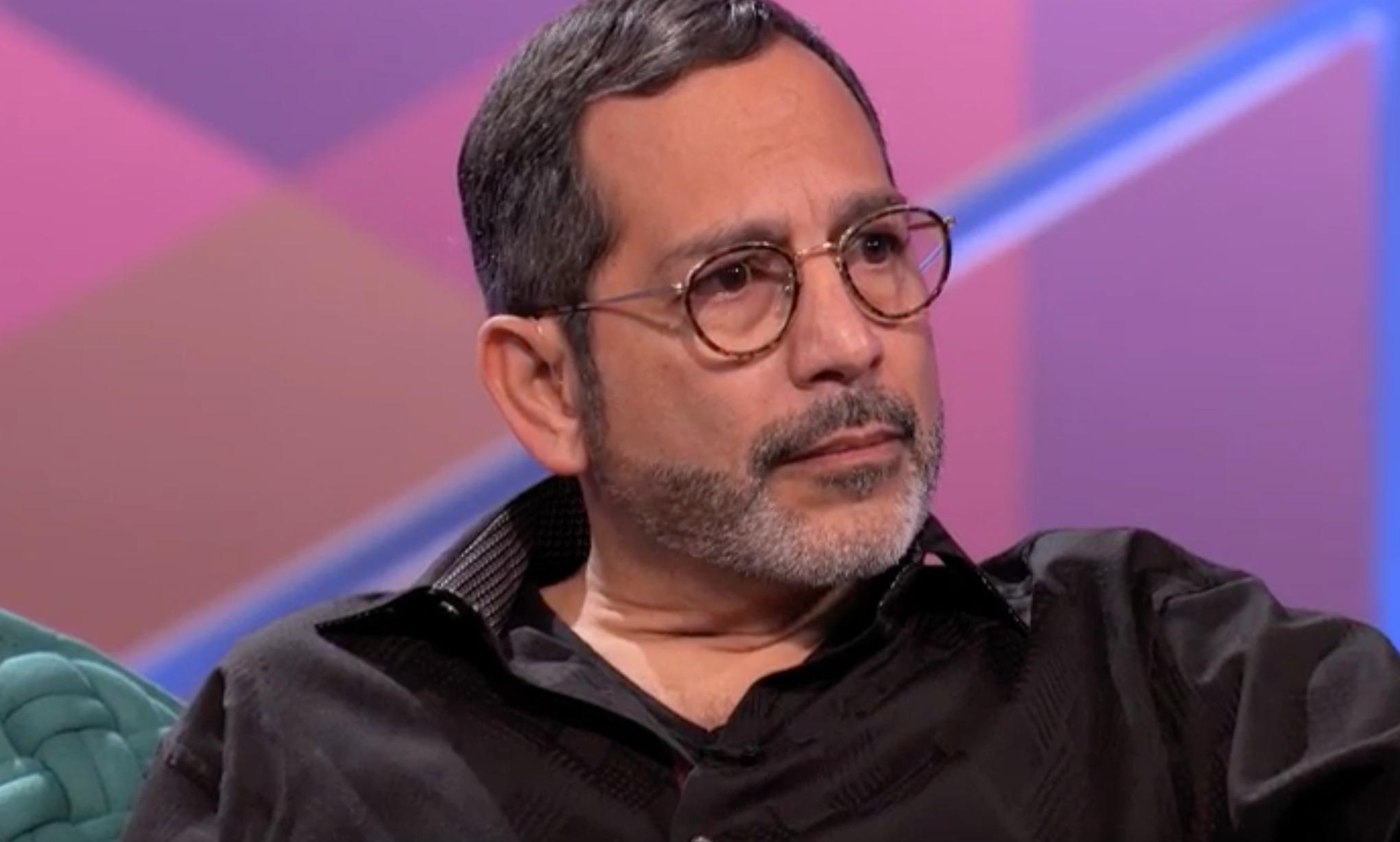 Farrah's father Michael teared up when he was asked about his daughter's sex tape and how many people thought it was him that negotiated the deal. When asked how he dealt with it all he answered, "a lot of hope, a lot of prayer" What did you think of Part 1 of the Teen Mom OG reunion special?