PHOTOS
'Disturbing!' Farrah Abraham SLAMMED For Posting Porn Link On Daughter Sophia's Twitter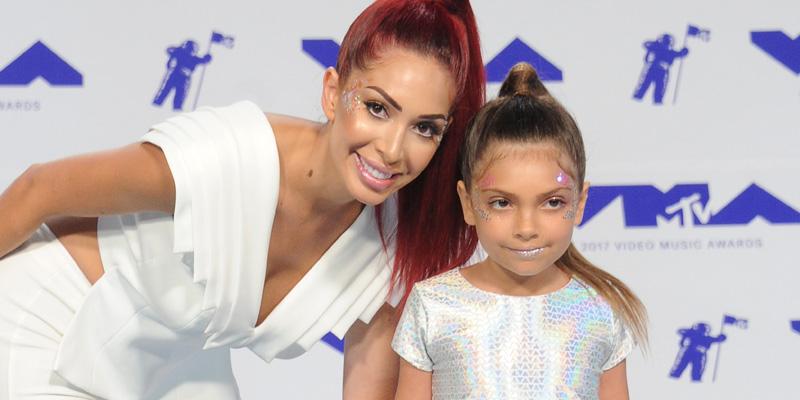 Fans are NOT happy with Farrah Abraham! The Teen Mom OG star is being slammed again for an incident involving her young daughter, Sophia, and the details will shock you.
Article continues below advertisement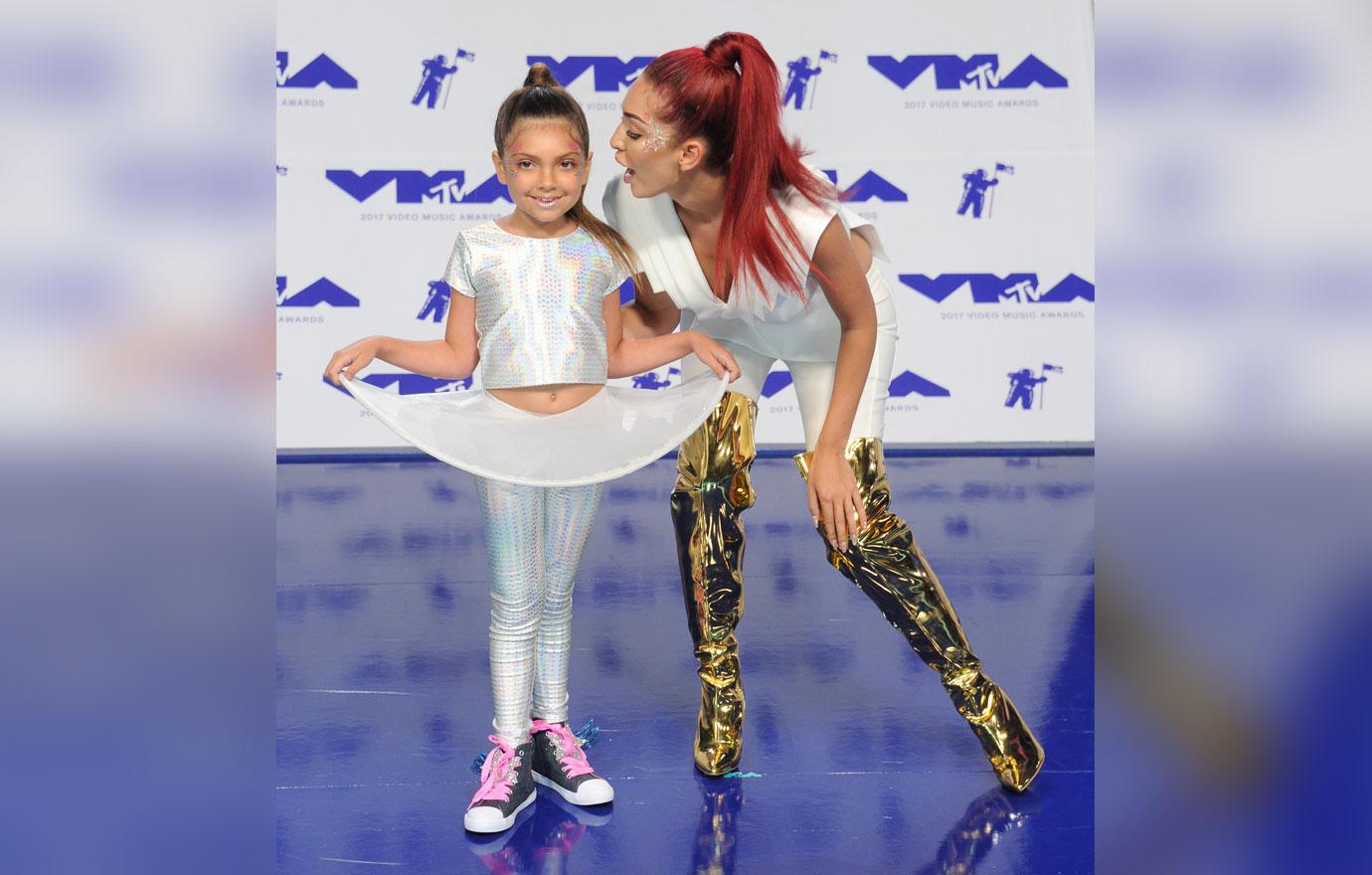 The former MTV star's daughter's Twitter account shared a link to promote a porn site, Many Vids, which Farrah is am ambassador for.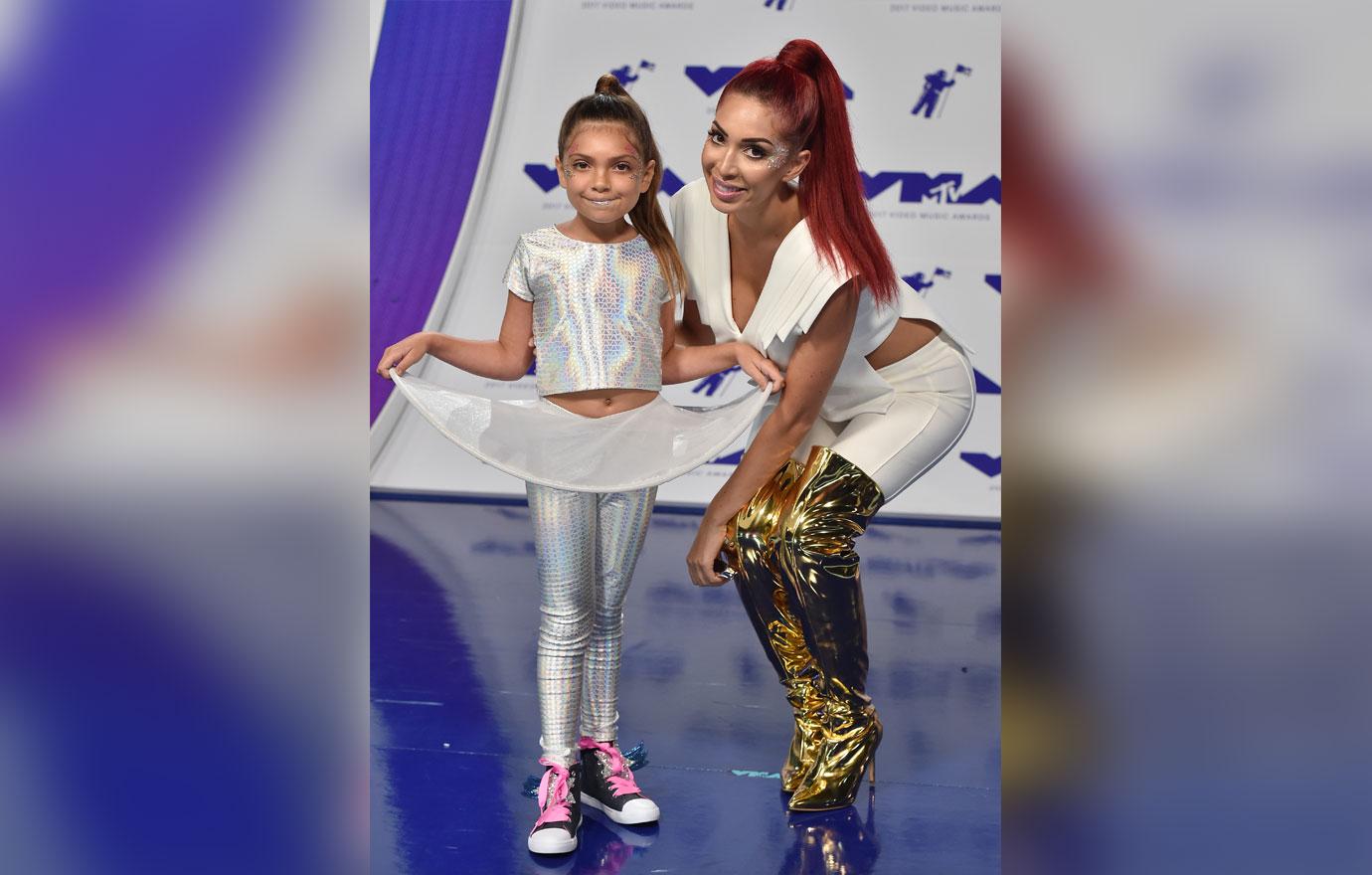 On Sophia's Twitter, her bio reads, "This account is solely owned & operated by an adult." However, that didn't stop users from slamming Farrah.
Article continues below advertisement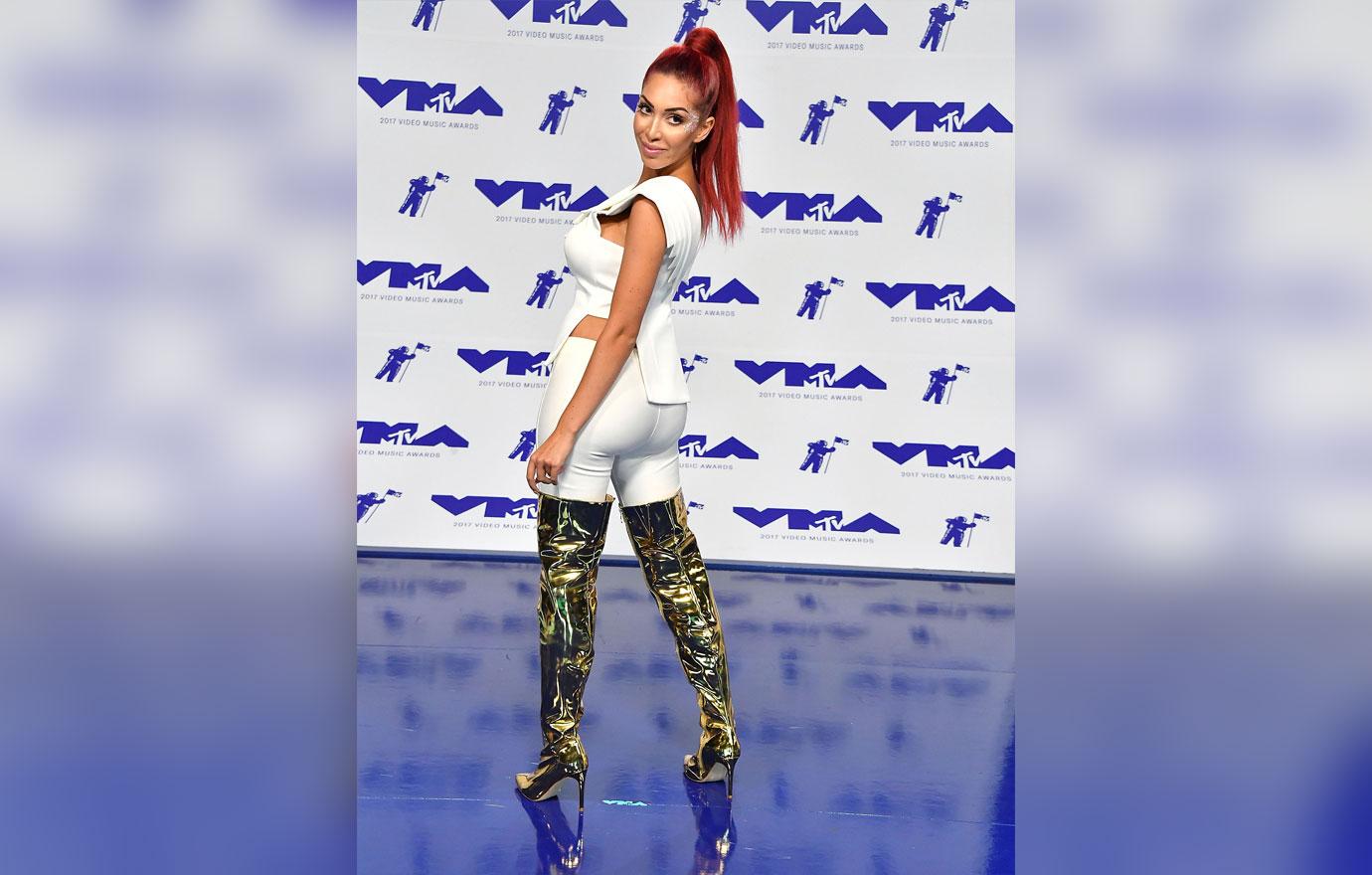 One user wrote, "What mom has her daughter at age 8 push her mom's porn career. Think that could get a kid take away by CPS. Just unbelievable."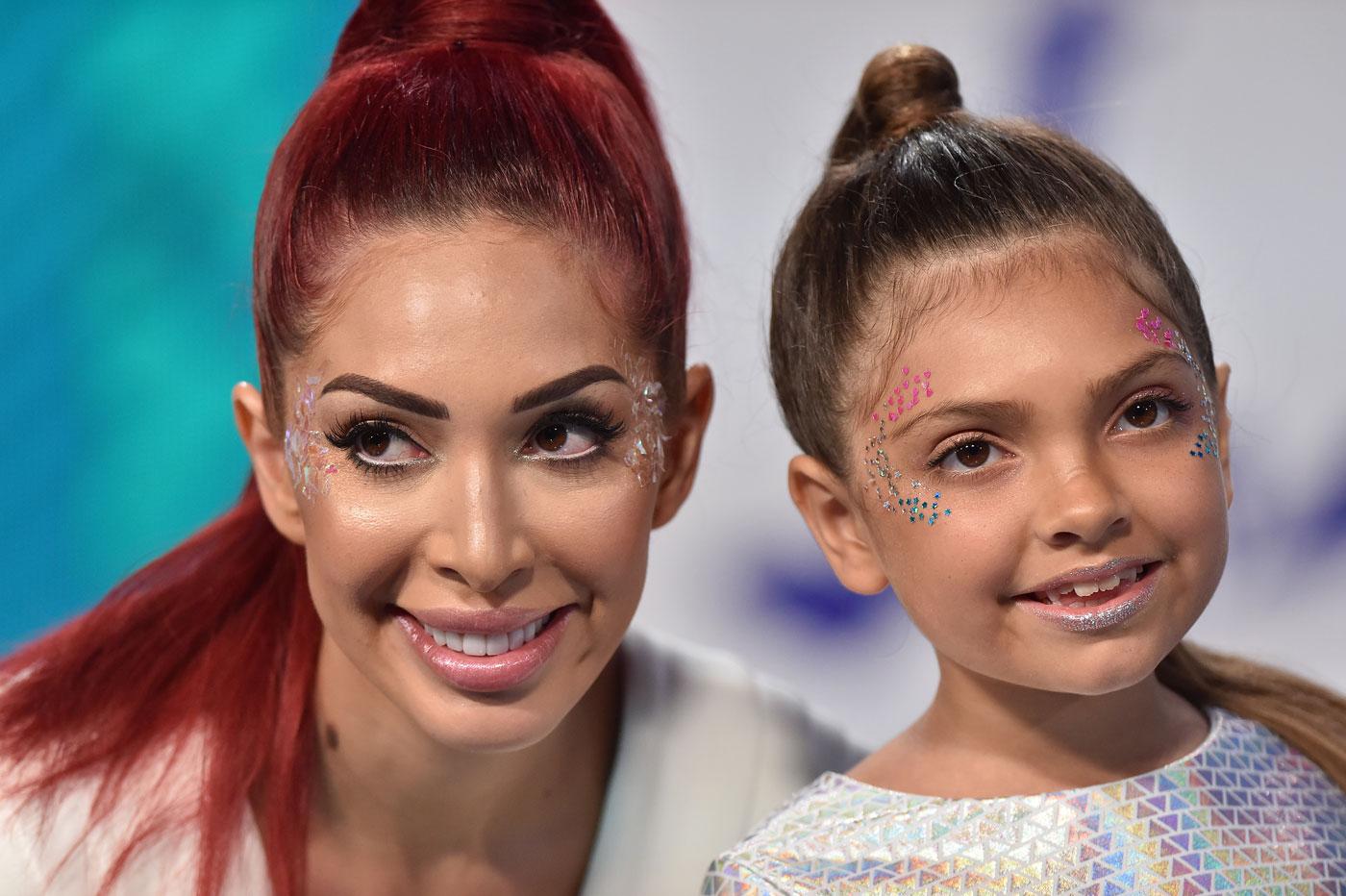 Another user wrote, "This is disturbing. I support what you do but I can't support this. Sophia is a child and this shouldn't be posted from her Twitter or YouTube. How inappropriate."
Article continues below advertisement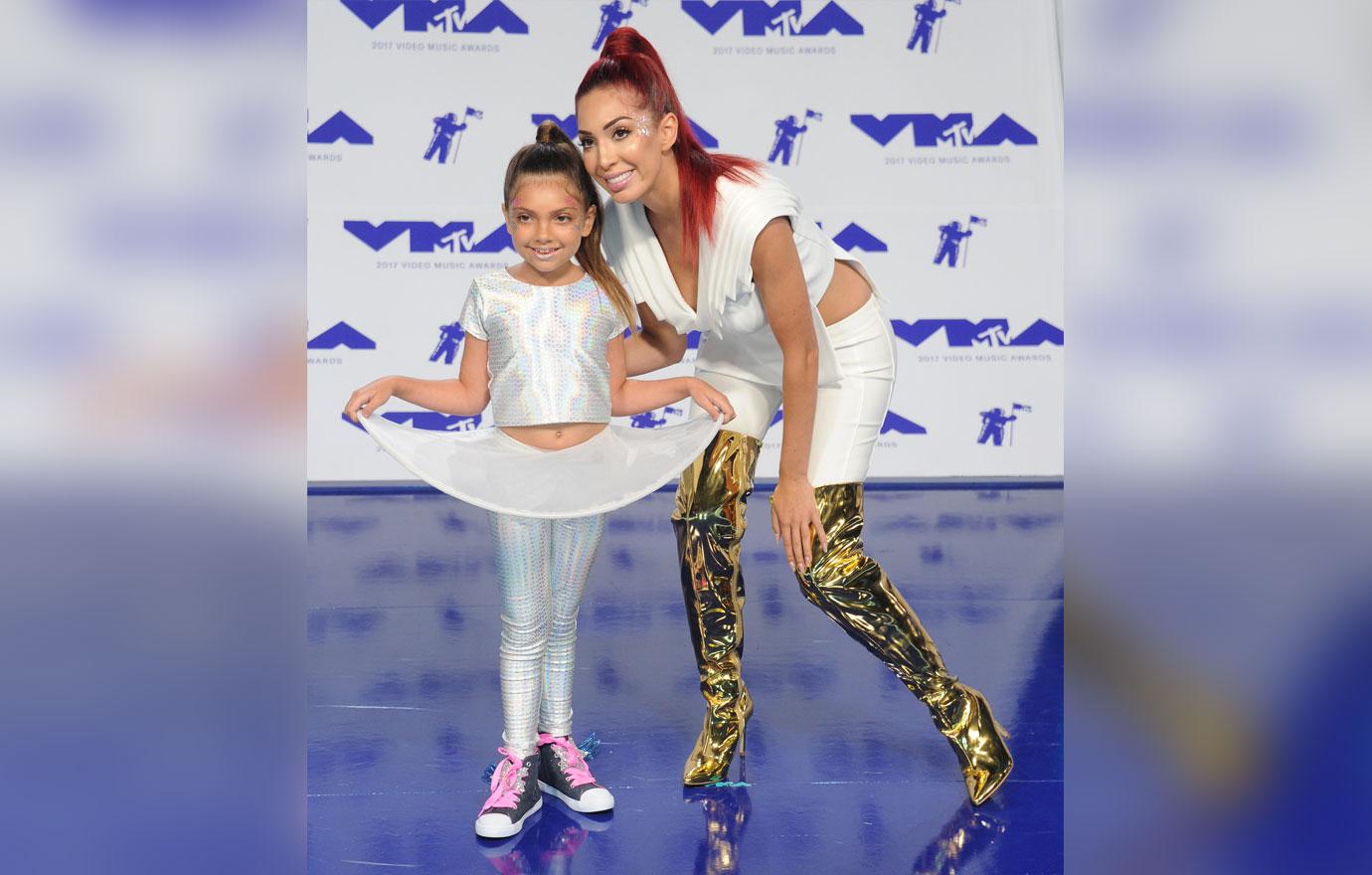 Fans asked Farrah's father, Michael, if he was able to defend his daughter's actions and he explained it was a mistake. "The admin made a mistake .... they manage 9 profiles ... and it's corrected," he said. The tweet has since been removed.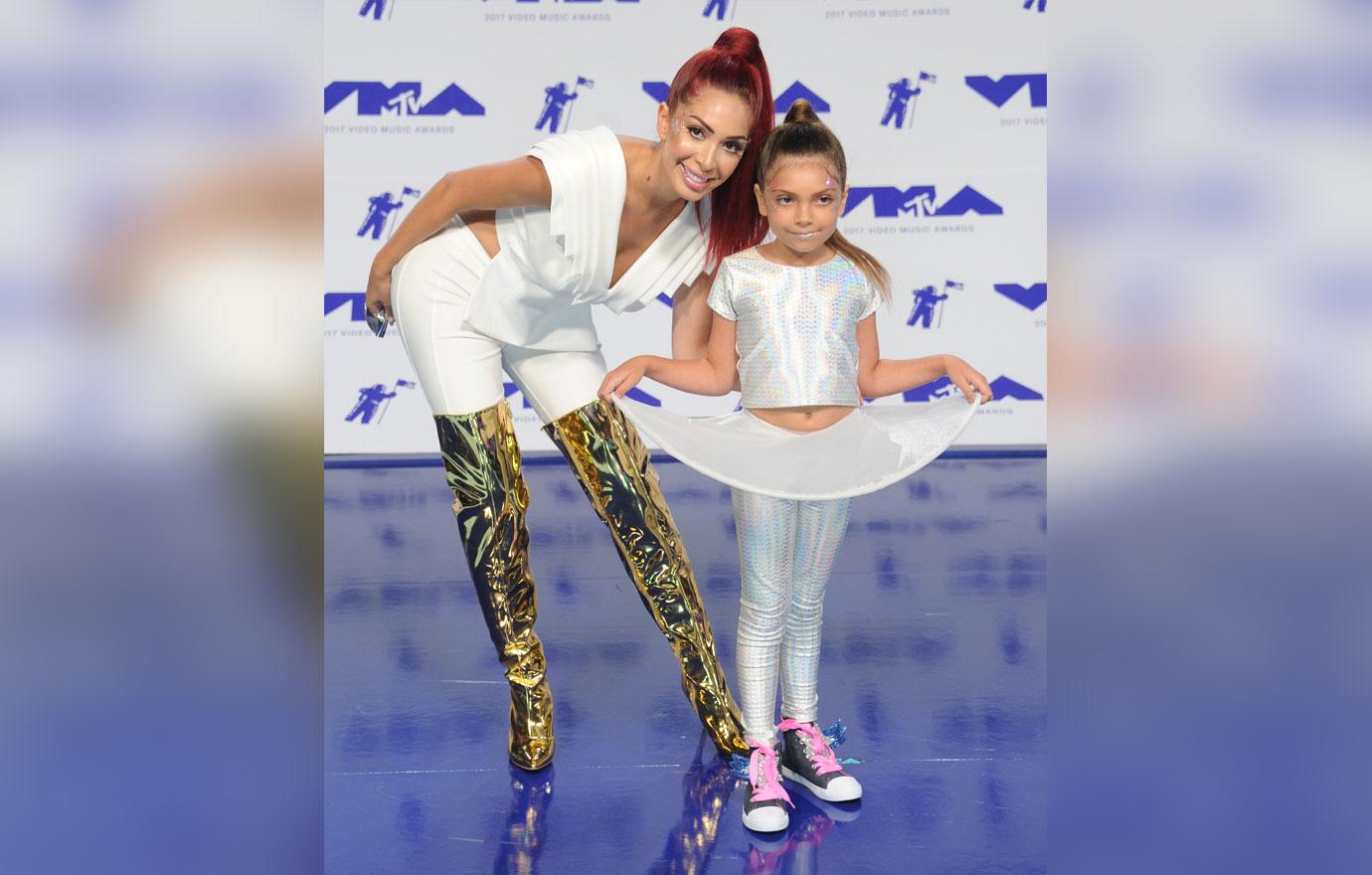 What do you think of the Twitter scandal? Let us know your thoughts!