PHOTOS
'It's Horrible!' Farrah Abraham Blasts 'Teen Mom' For Sex Shaming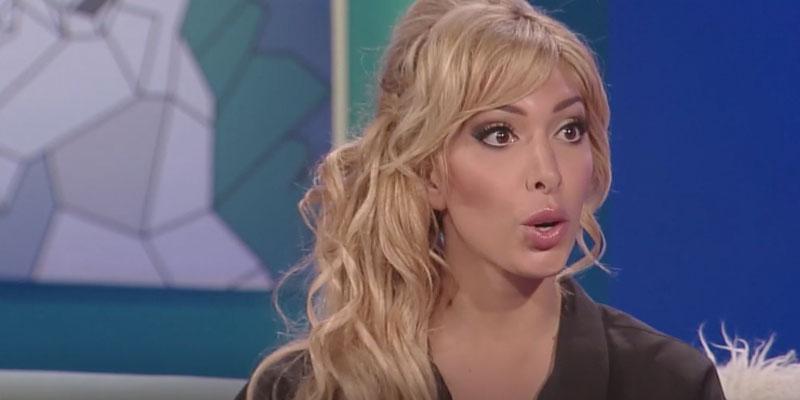 Farrah Abraham claims she was fired from MTV's Teen Mom OG. Following her announcement, the former reality television star blasted the network and even made shocking accusations against them claiming the executives of sex shaming. In an exclusive interview with RadarOnline.com, she even made more accusations but this time...it's about her co-stars, Maci Bookout, Catelynn Lowell, and Amber Portwood!
Article continues below advertisement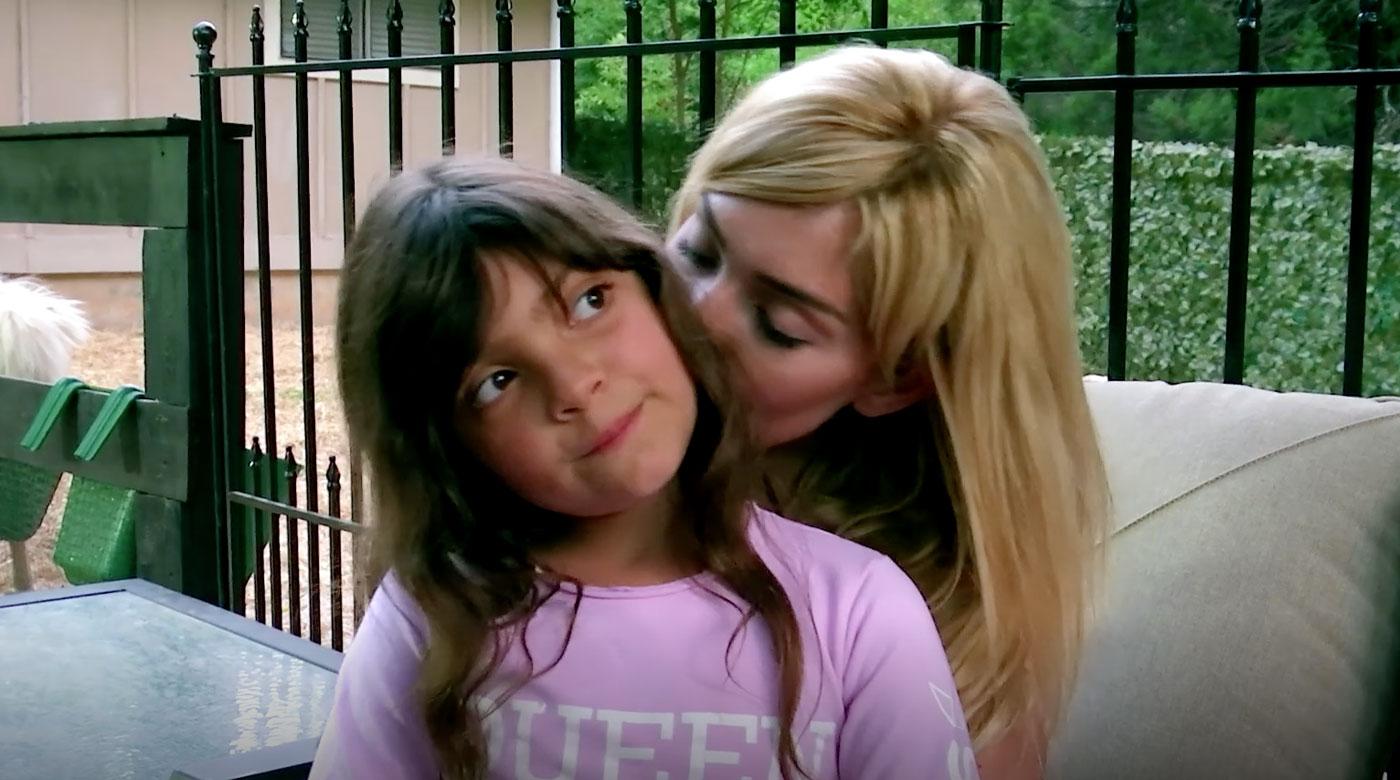 The 26-year-old claimed the network "fake fired" her because of her appearances in the adult entertainment industry. "Morgan J. Freeman's last stint of fake firing alternatives: 'Choose adult work 'porn' or choose 'Teen Mom.' I responded, 'Who the f**k are you to tell me these are my only choices in life?'" she said. "Especially when MTV has capitalized off my sexuality. They enjoy harassing me about my sexuality."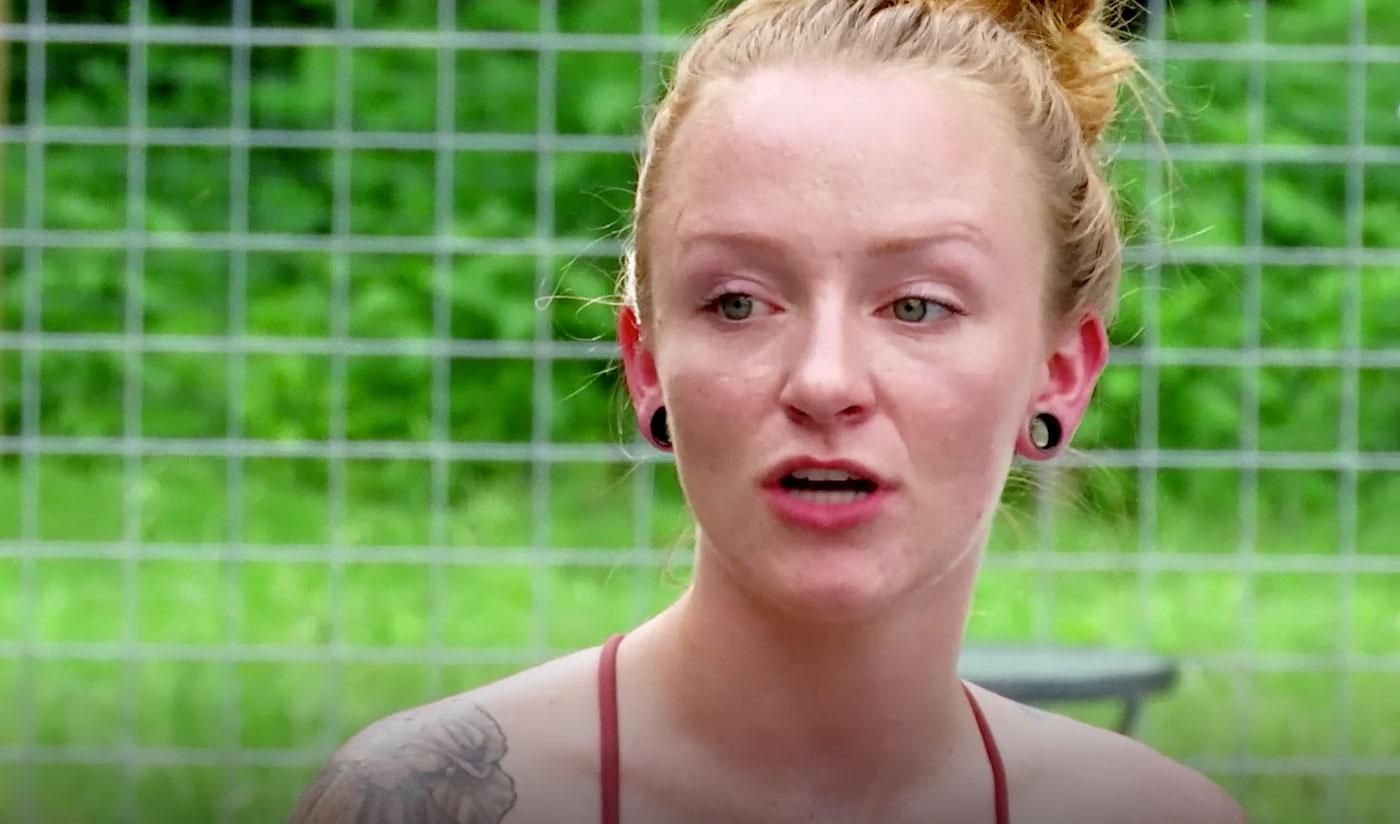 Farrah explained that she will "no longer tolerate" the cast being fueled by production to discuss her 2013 sex tape Farrah Superstar: Backdoor Teen Mom since it is an "old topic."
Article continues below advertisement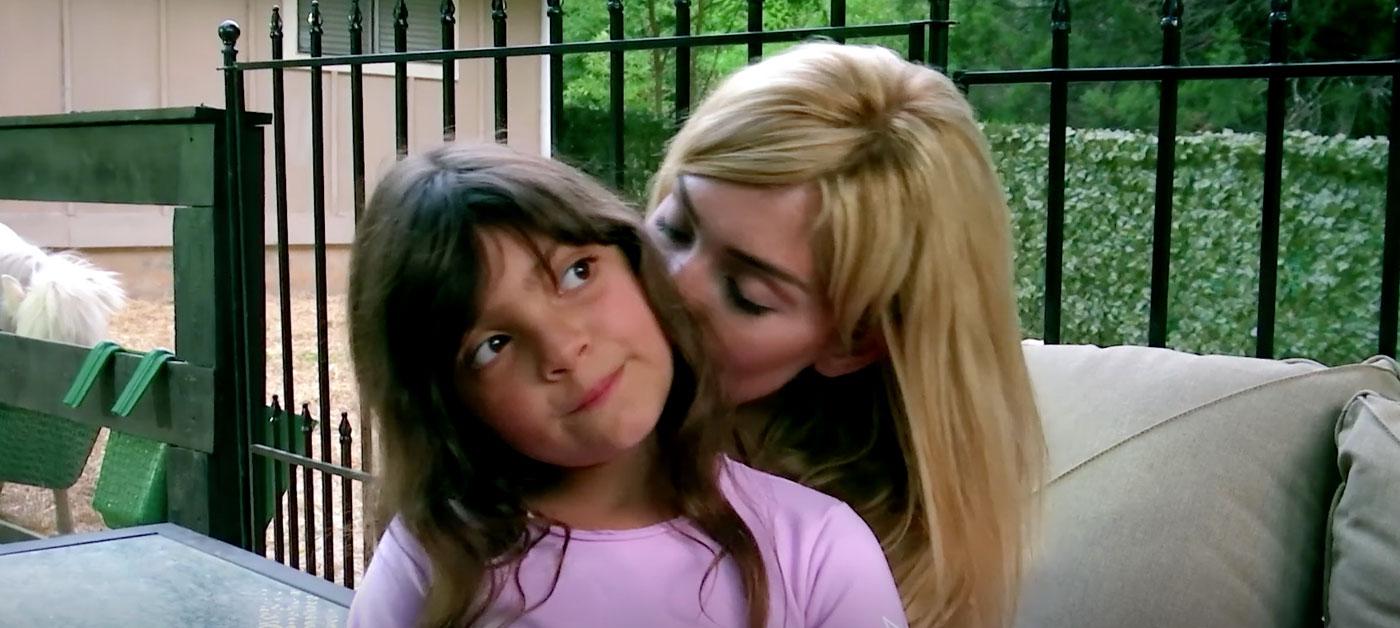 "I'm open about my sex positivity as it's a horrible place to be shamed for a healthy sex life while crew, colleagues and production allow sexual harassment, discrimination and intimidating circumstances. I hope the other cast members wake up and stop being production puppets. I hope they learn to know who they really are and live better lives," Farrah said.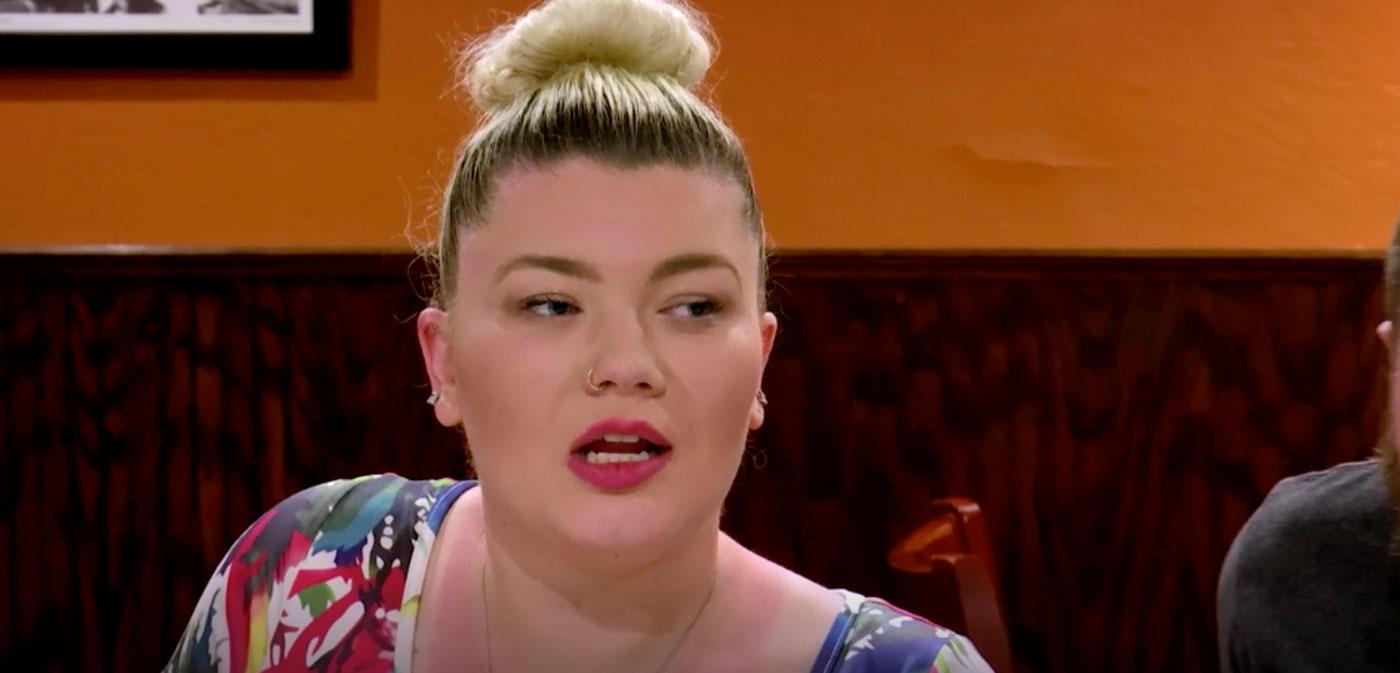 The former MTV star also claims the network has singled her out when her co-stars "have sex and keep giving birth."
Article continues below advertisement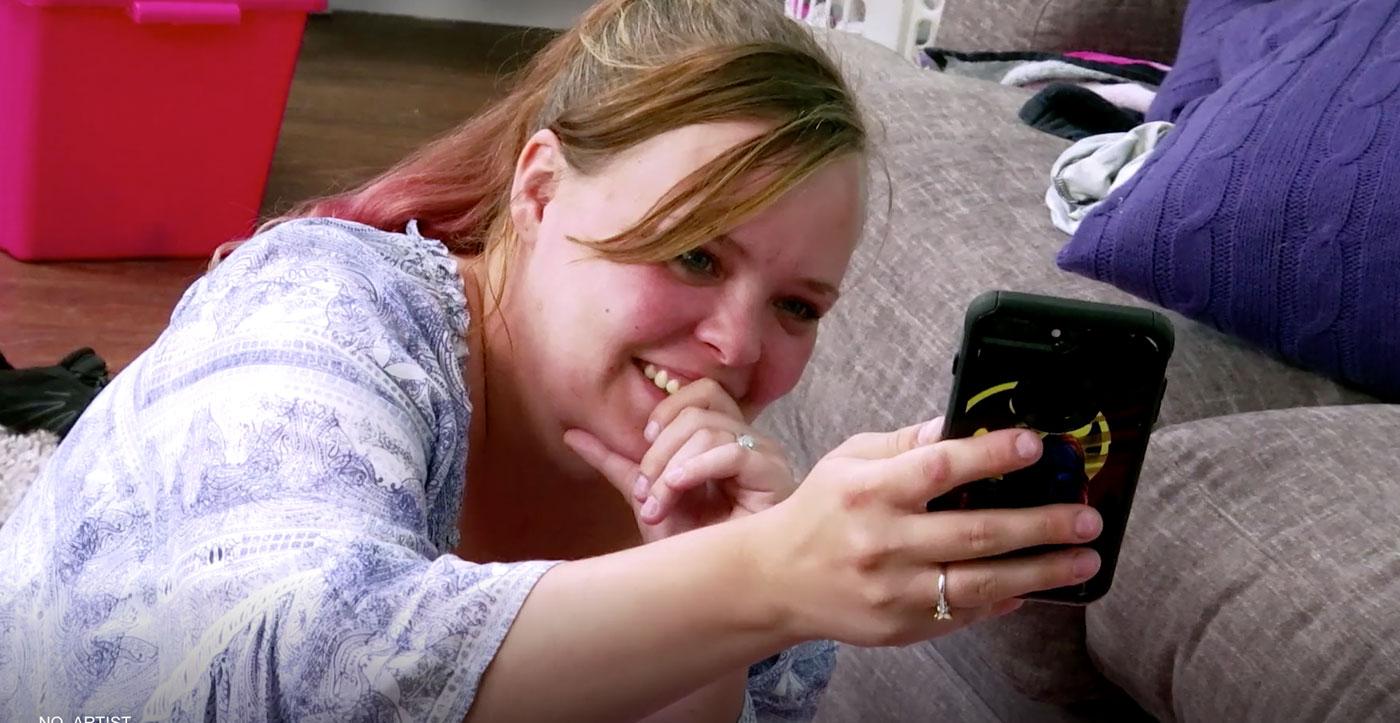 "Many other moms on the shows have had more sex with multiple partners within the last three years than I have," she said. "Or gave birth again to another child over the past three years yet I'm the only one with less sexual partners, children, and leading a positive lifestyle with growing businesses."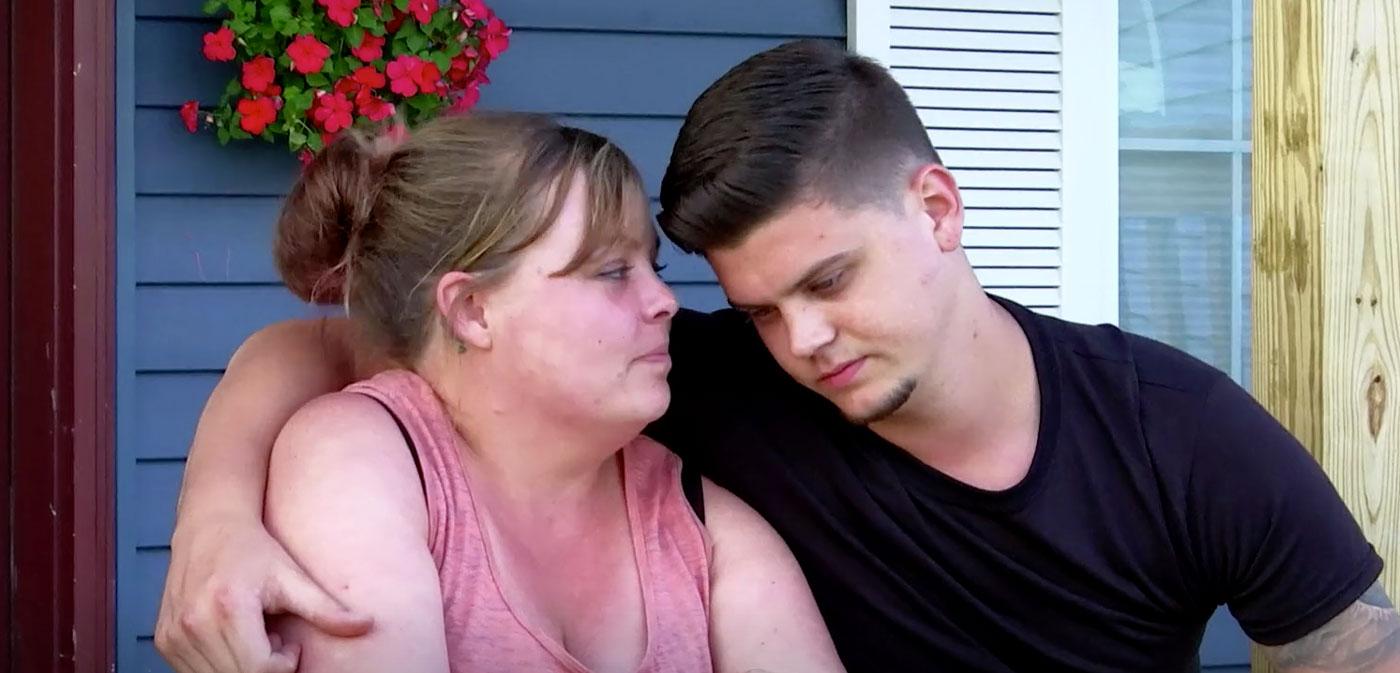 Do you think Farrah deserved to be fired? Let us know your thoughts!