PHOTOS
Farrah Abraham And Daughter Sophia Pick Up The New Apple iPhone 11 Pro Max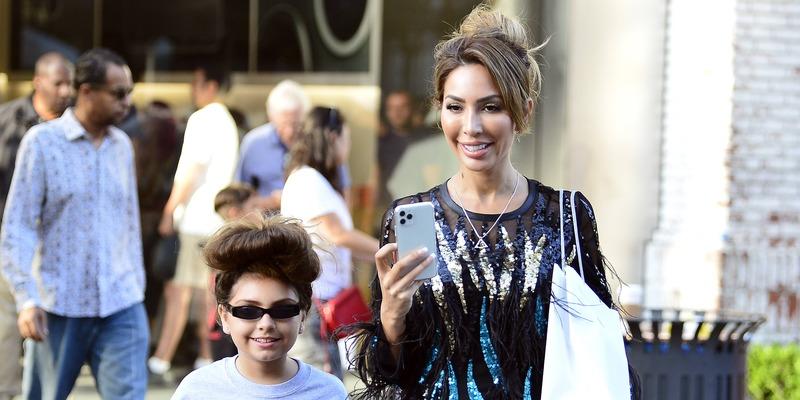 Oh, happy day! Farrah Abraham and her daughter Sophia were all smiles while showing off their shiny new iPhone 11 Pro Max in Los Angeles on Saturday, September 21.
Article continues below advertisement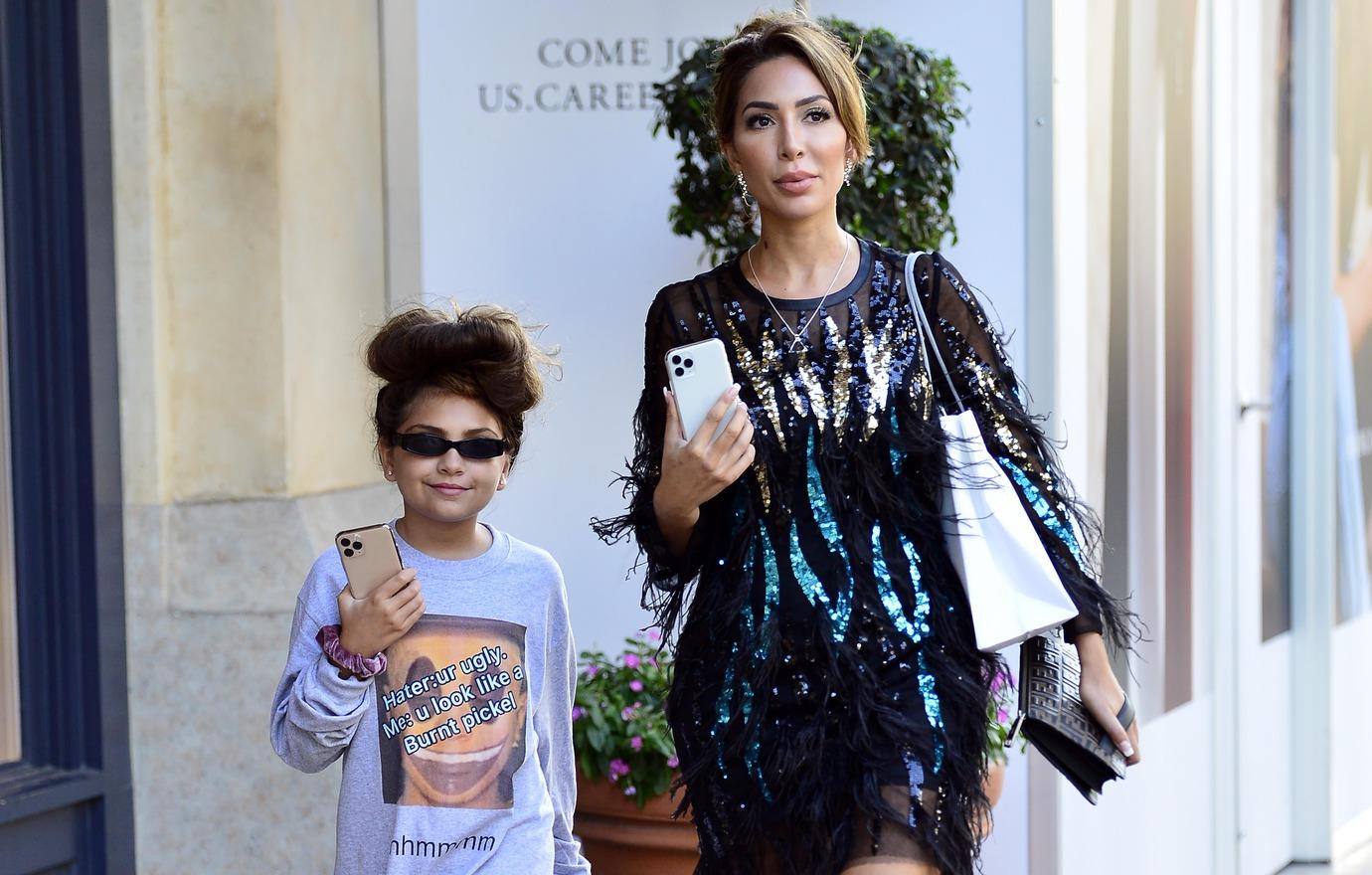 Farrah, 28, and Sophia, 10, got their hands on the coveted phone that's been on many people's lips for weeks.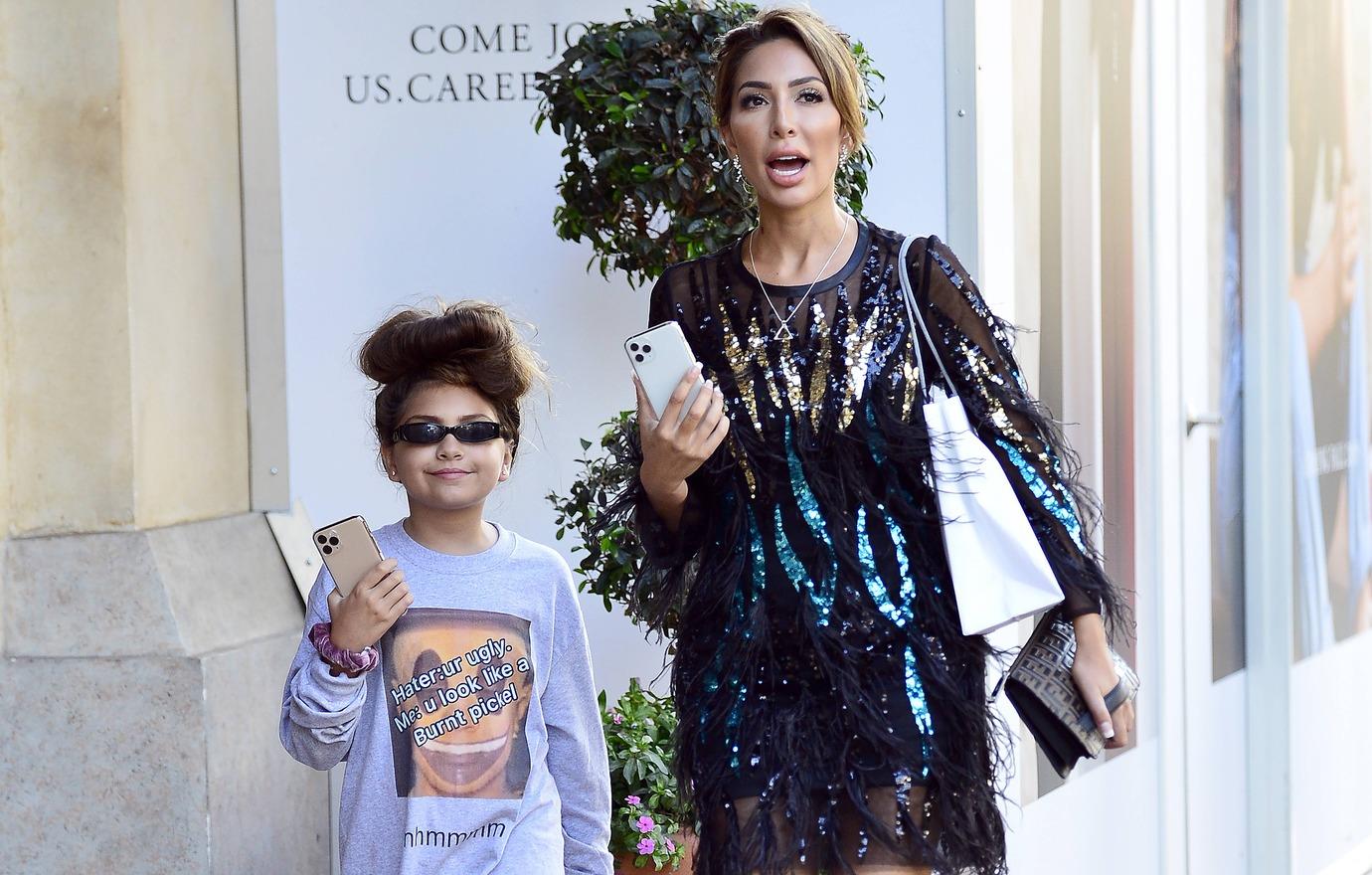 The former Teen Mom OG star dazzled in a glittery dressed that showed off her long legs. Her ensemble looked like something out of Dancing with the Stars!
Article continues below advertisement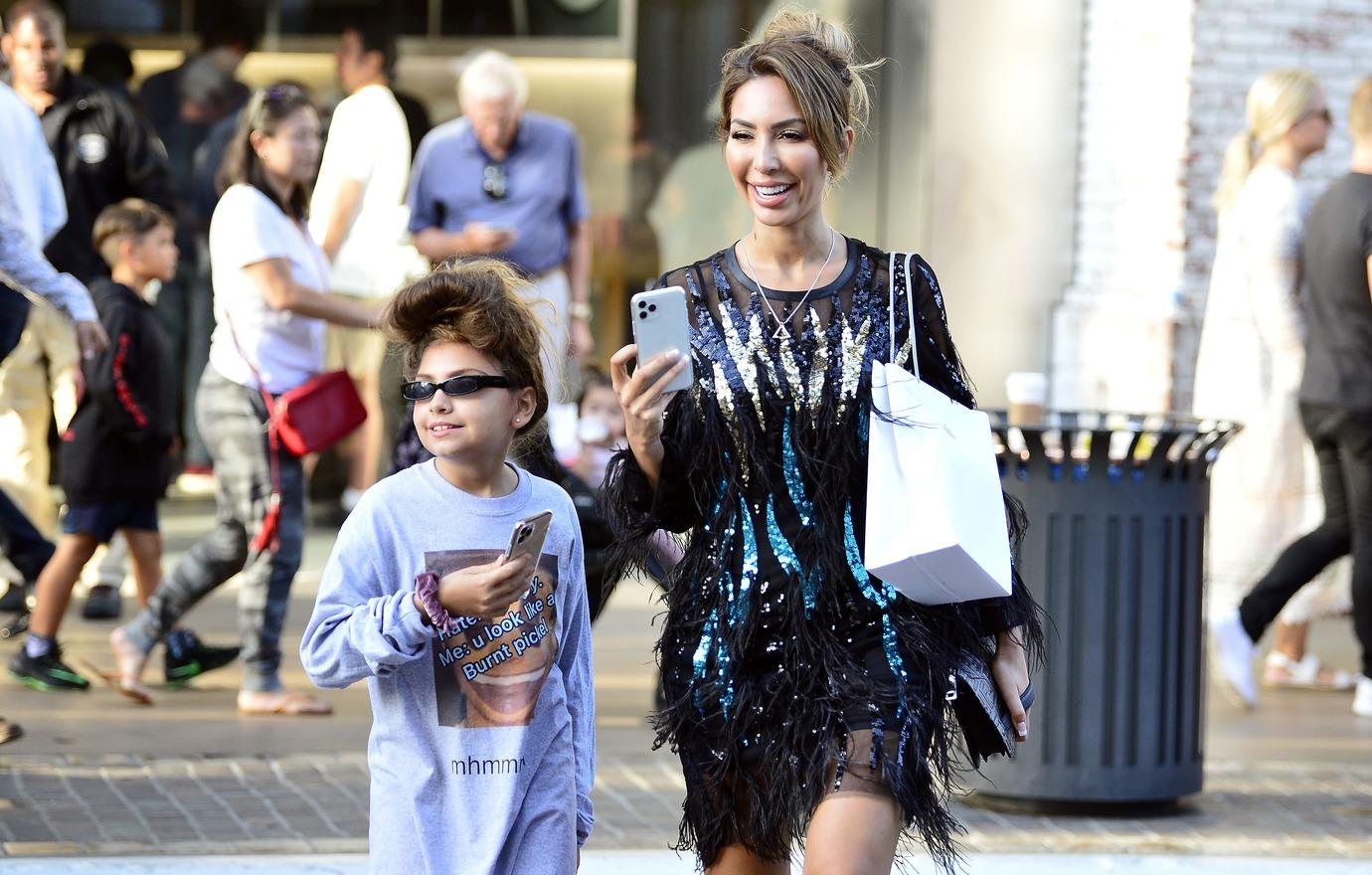 Farrah's only child dressed adorably for the electronics outing in an oversized printed t-shirt and shorts. She wore her hair up in a bun and sported a pair of sweet shades during her time in La La Land.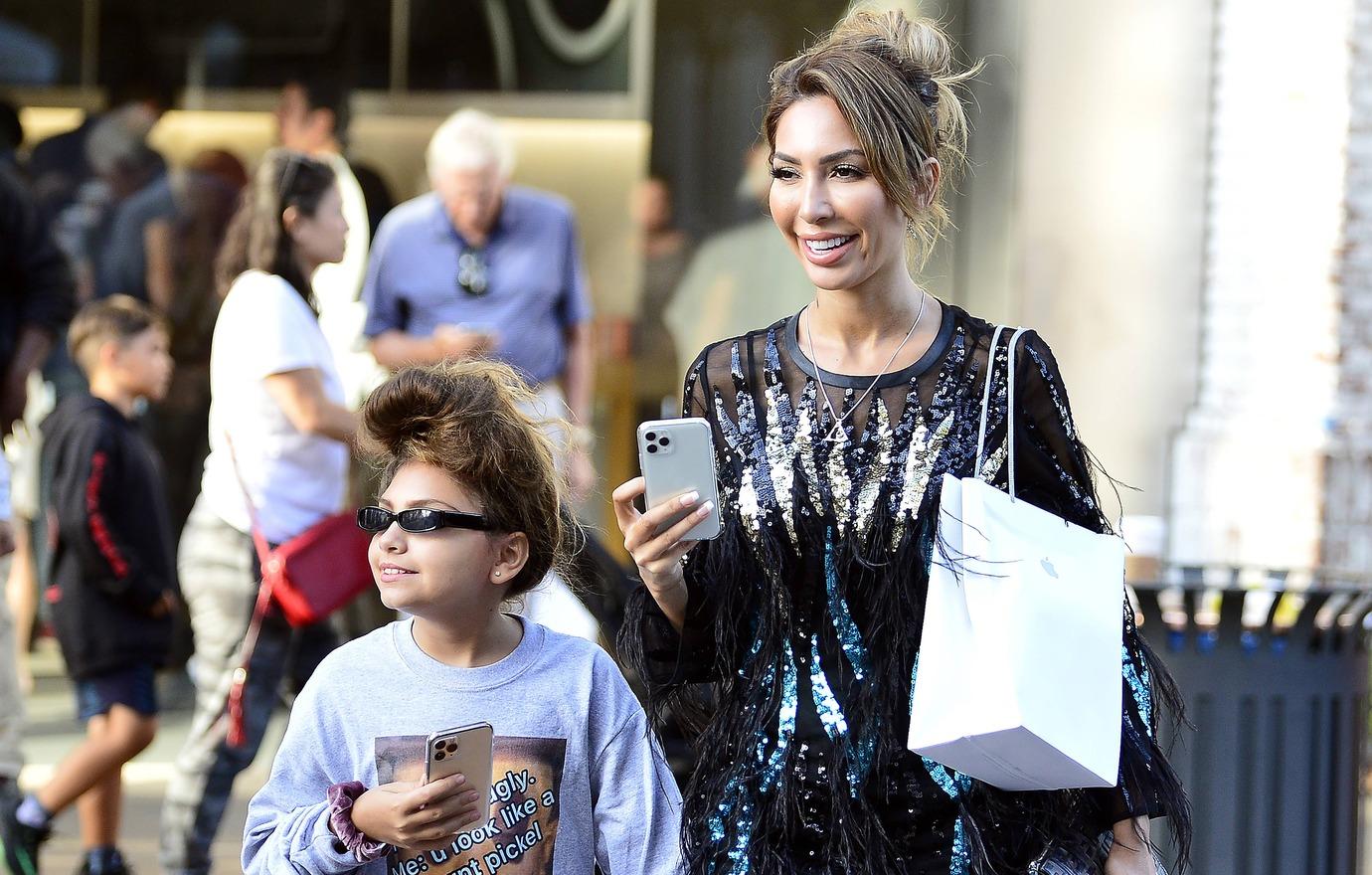 The mother/daughter duo made sure to show off the iPhone 11 Pro Max while roaming the streets of Los Angeles. Farrah wore a large white purse to hold them in in case their hands got tired.
Article continues below advertisement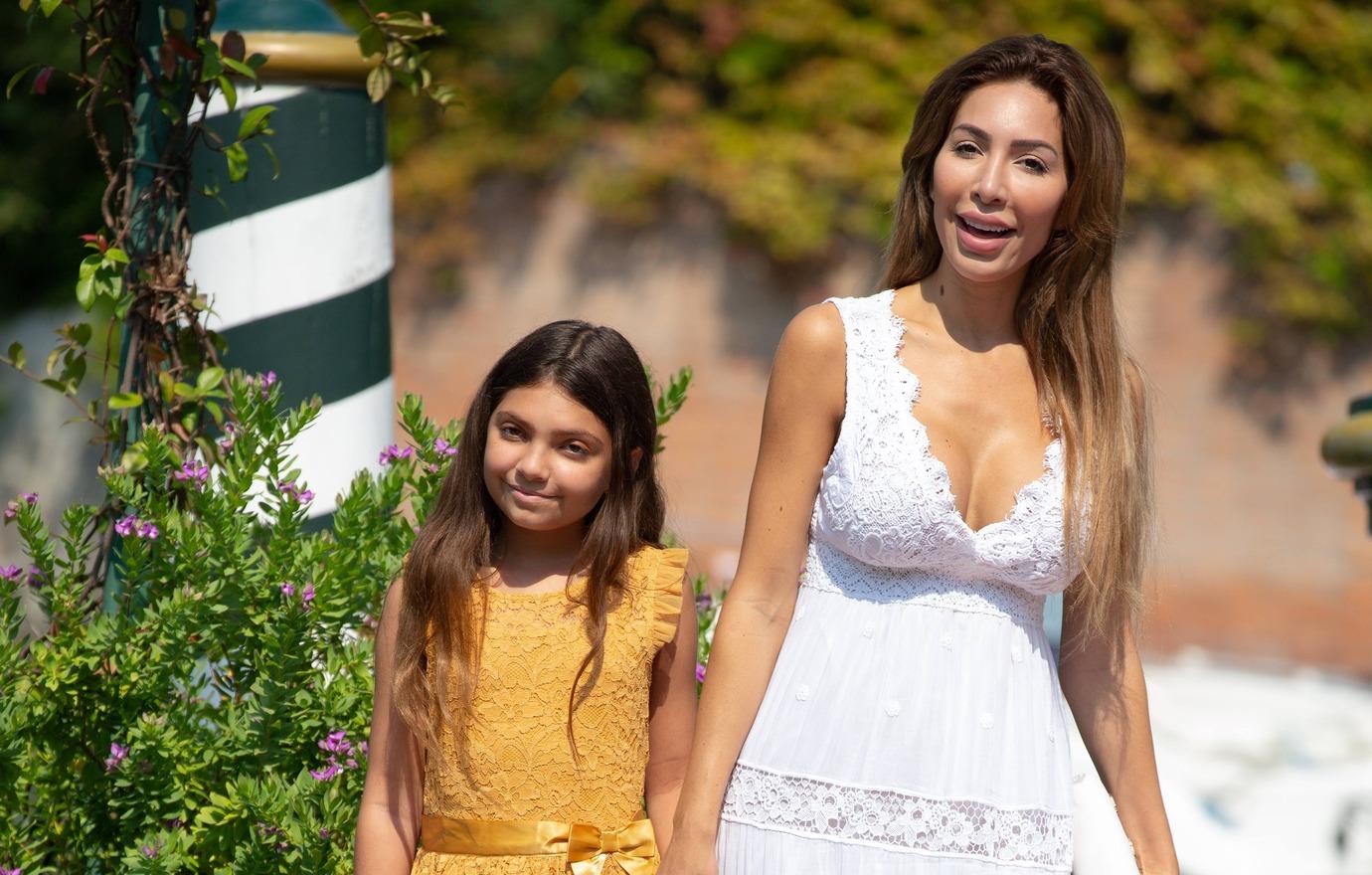 Farrah and Sophia's adventures have taken them all over the world in the past month. They went to many events during the 76th Venice Film Festival at the end of August.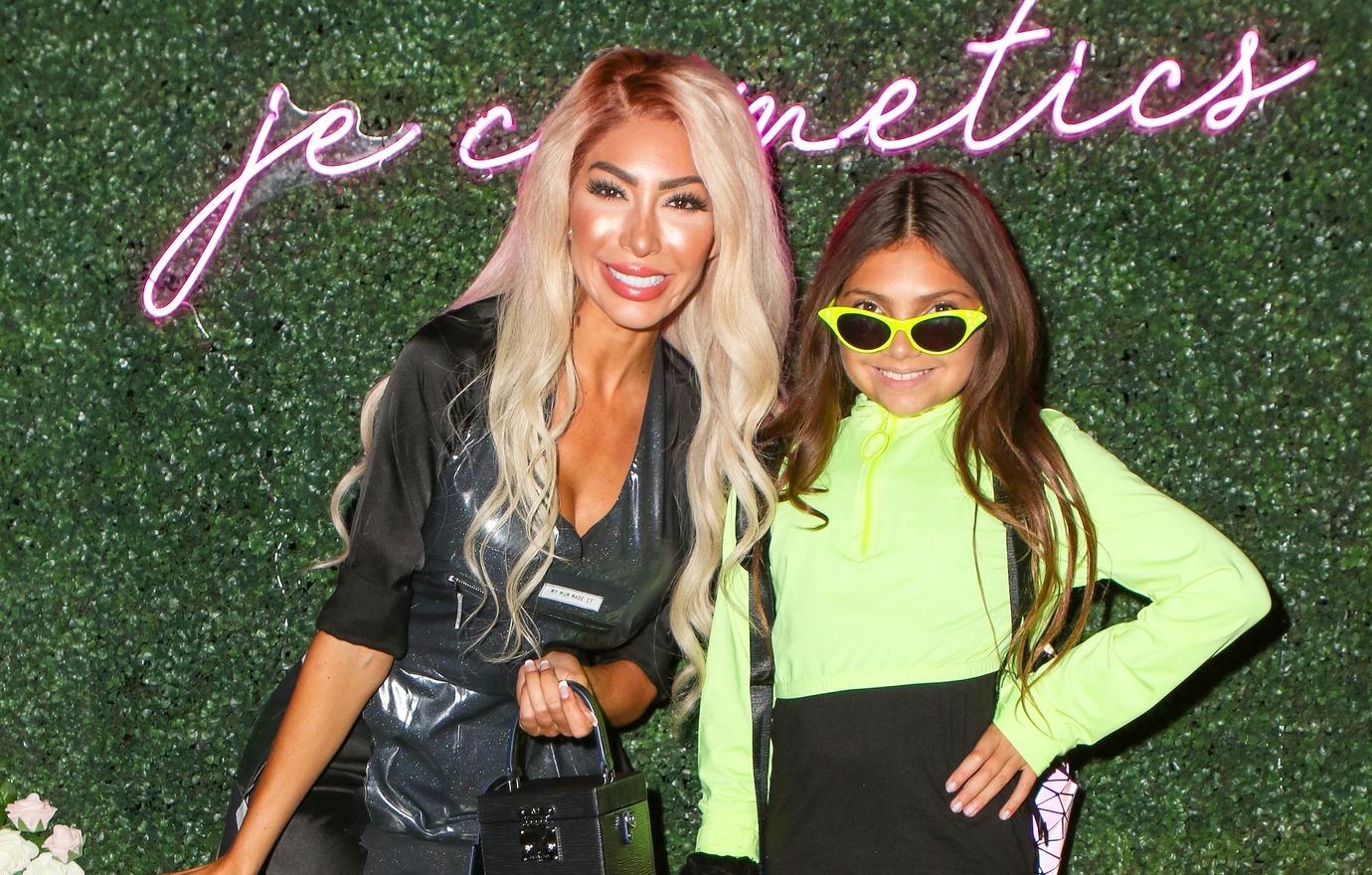 They also stopped by fellow Teen Mom star Jenelle Evans' New York Fashion Week party on Monday, September 9. The mother-of-three debuted her JE Cosmetics line that evening.
Article continues below advertisement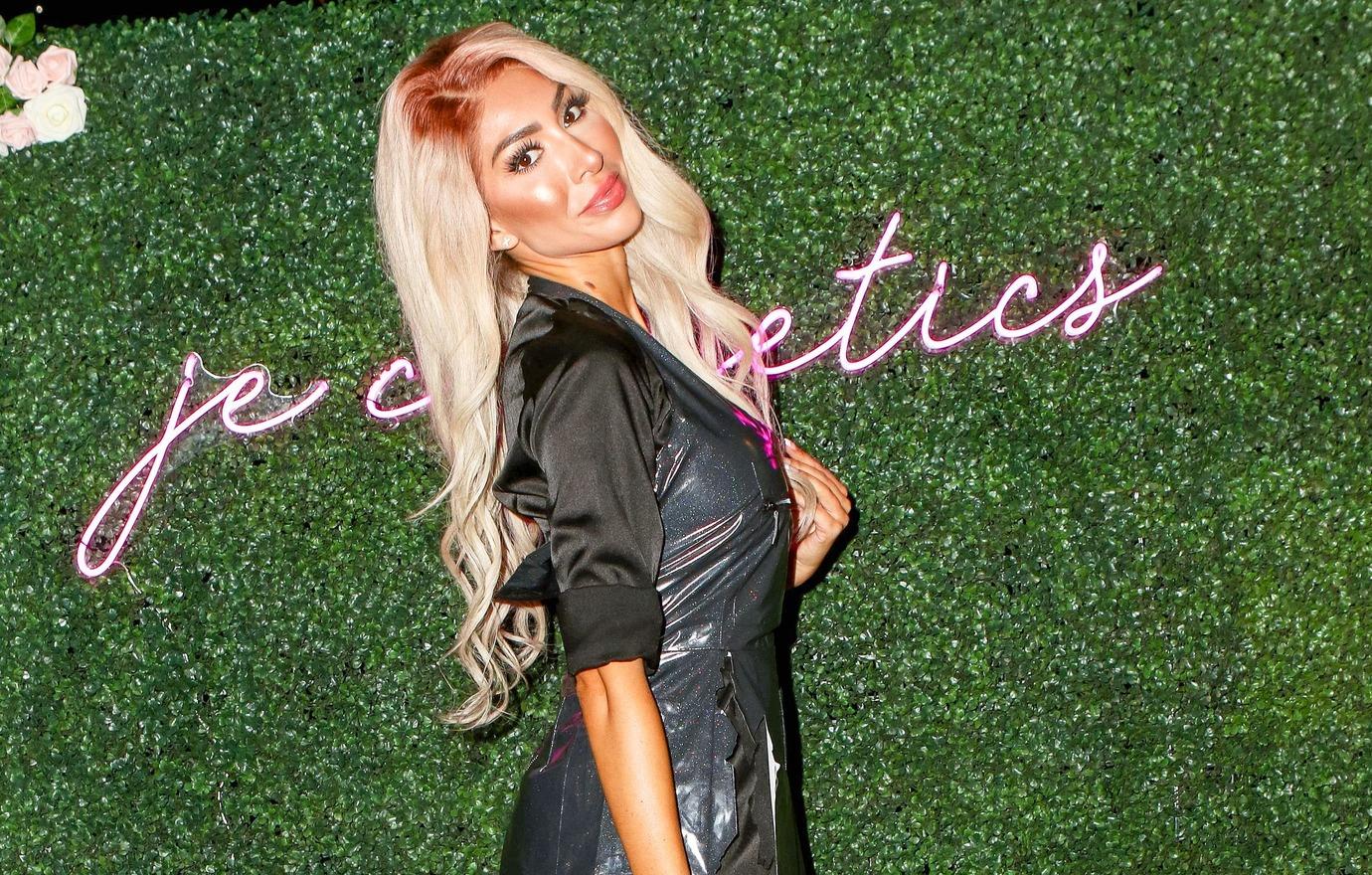 Farrah's month was also full of emotions when she did an exclusive interview with OK! Magazine on Thursday, September 12. She spoke about Sophia's late father Derek, who died in a car accident weeks before Farrah gave birth to her.
"Yesterday I just felt like Derek was watching over Sophia and I know that her dad watches over her and it's just such a blessing now that we get to go visit her grandparents and be with them on the day of her dad's car accident and when he passed away and the love and the kindness and overcoming a sad situation," Farrah said.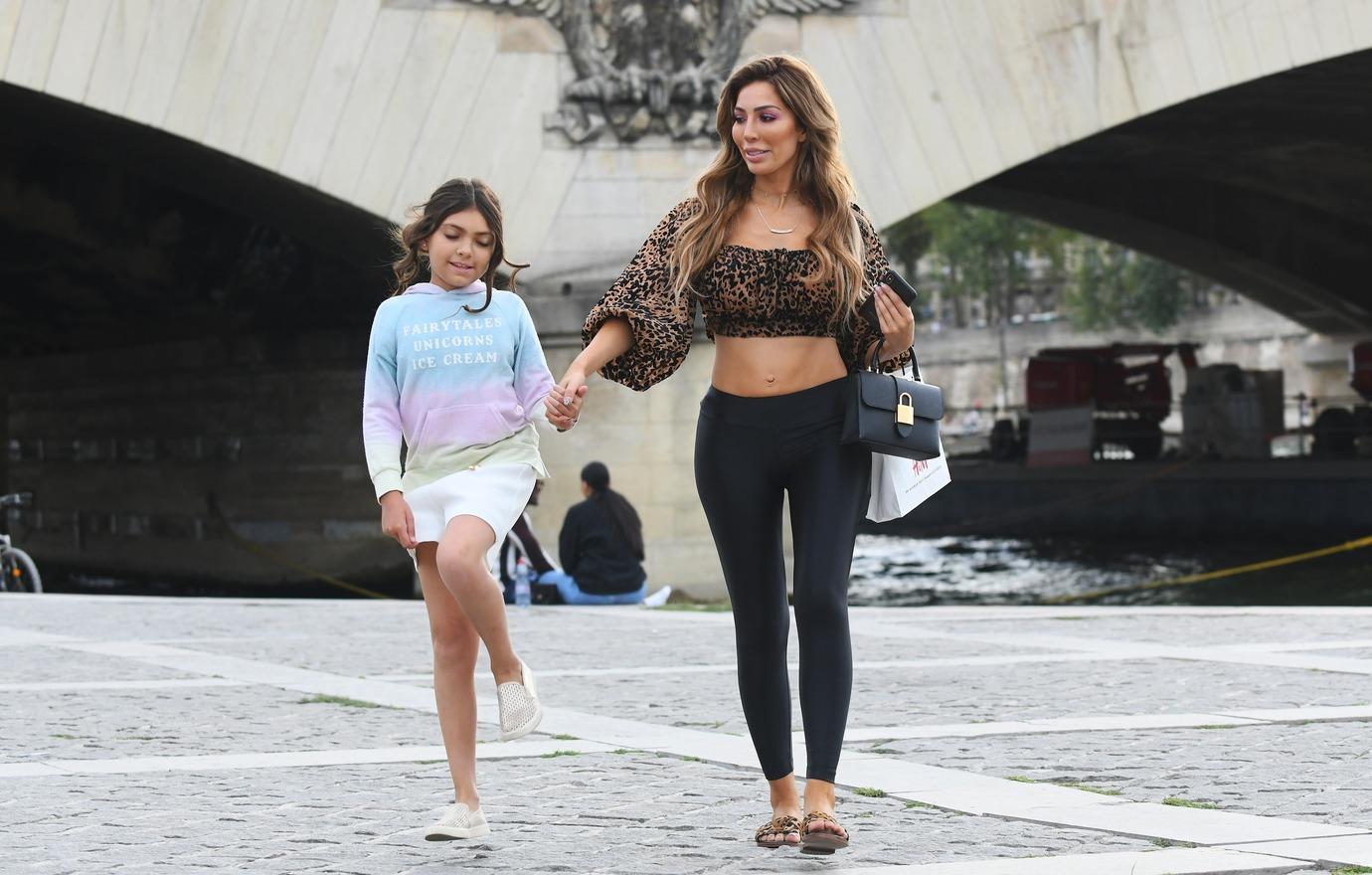 She continued, "I'm just so blessed that I've had her dad and our relationship with his parents and everyone be first and foremost for them and for Sophia. And I just know like her dad… I see her dad in her every day. Sophia is so gorgeous. I'm just very proud of you. It's going to make me cry. I love it. So much. It's a happy cry."