PHOTOS
Farrah Abraham Opens Up About Returning To 'Teen Mom OG'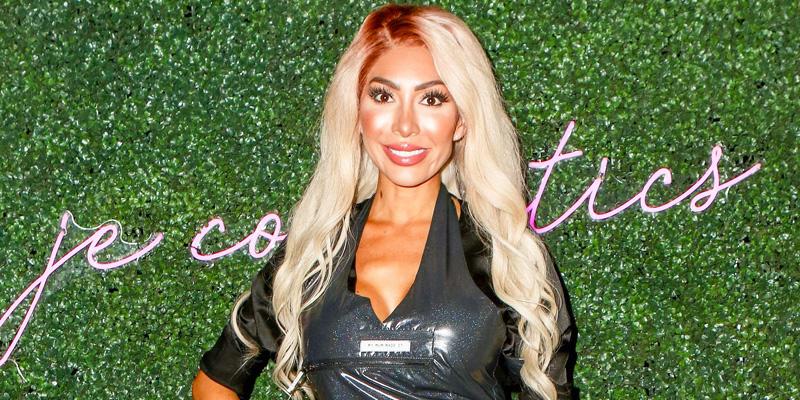 Farrah Abraham could be returning to television near you! The former MTV star admitted that conversations about her returning to Teen Mom OG have happened!
Listen to Farrah's interview below!
Article continues below advertisement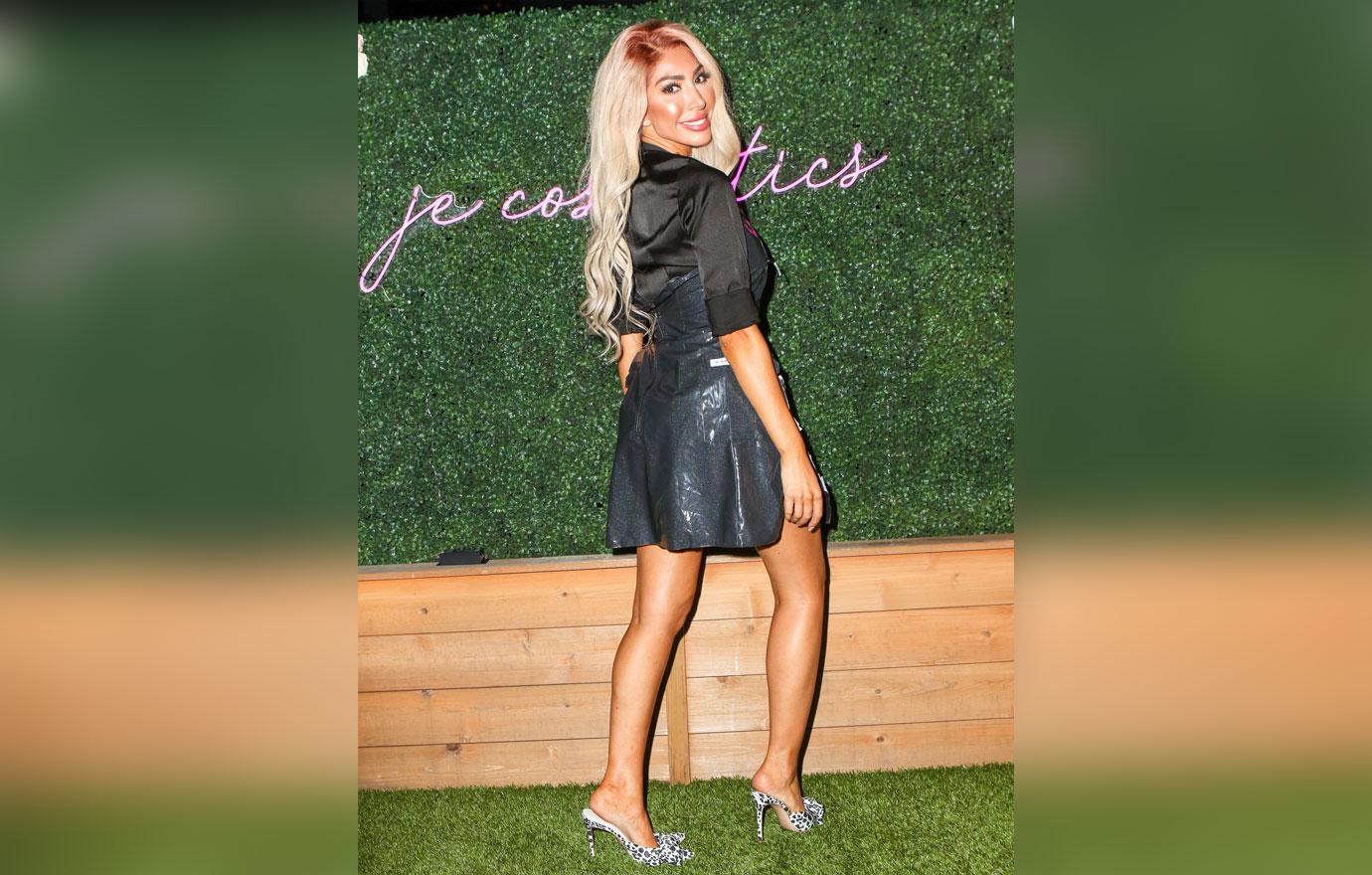 Farrah admitted in an exclusive interview with Teen Mom Time that she still goes out with executives and producers following her departure from the hit MTV reality show.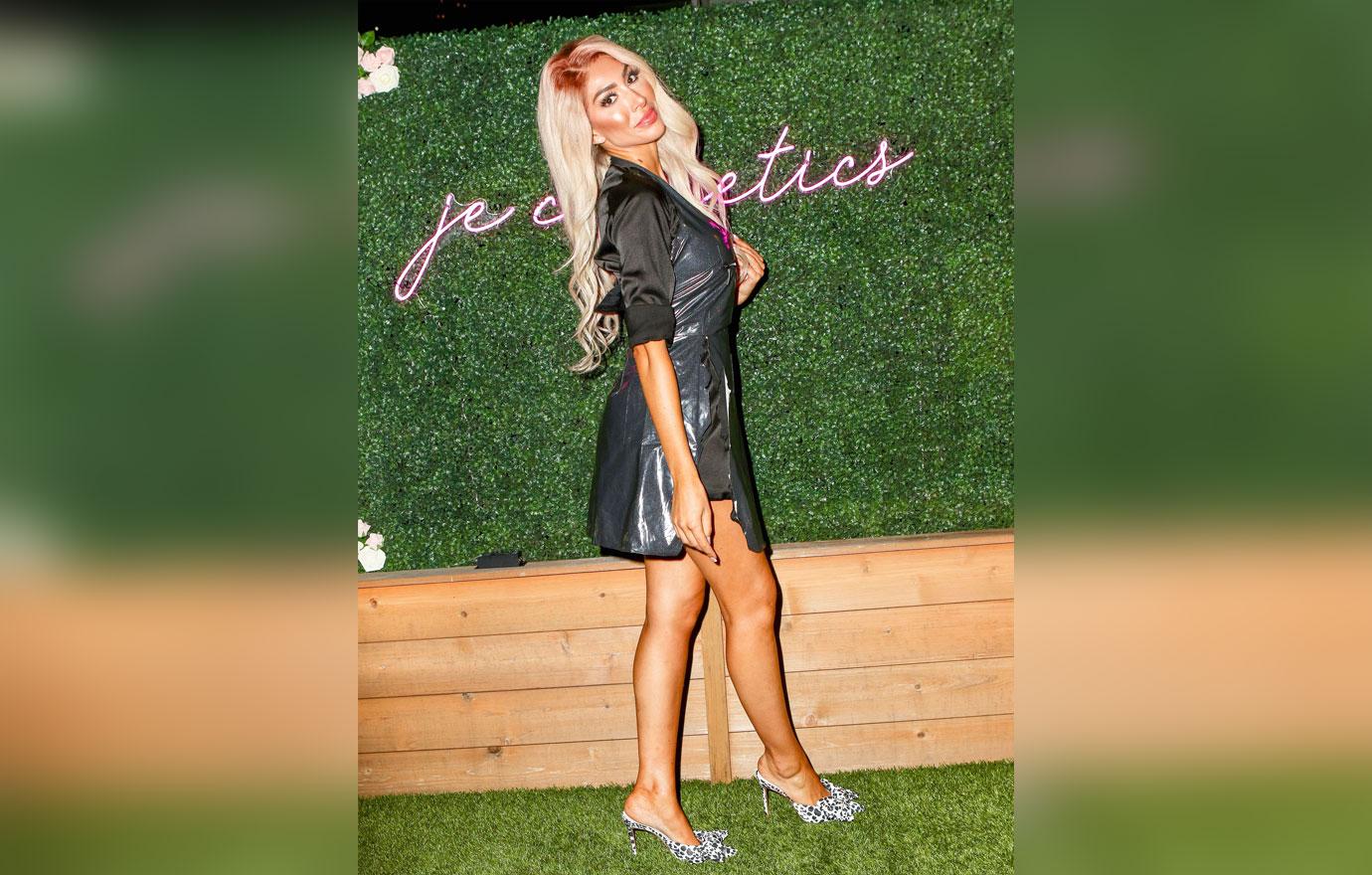 When asked if she would return to the show, she and her daughter, Sophia, replied, "God is in control." Adding, "Things must be my way, or I don't come back! Things just have to be right. I definitely don't share my seasons with newbies, but I'd definitely come back if it's OG all the way. I mean, I'd break a fifth wall since I broke the fourth wall!"
Article continues below advertisement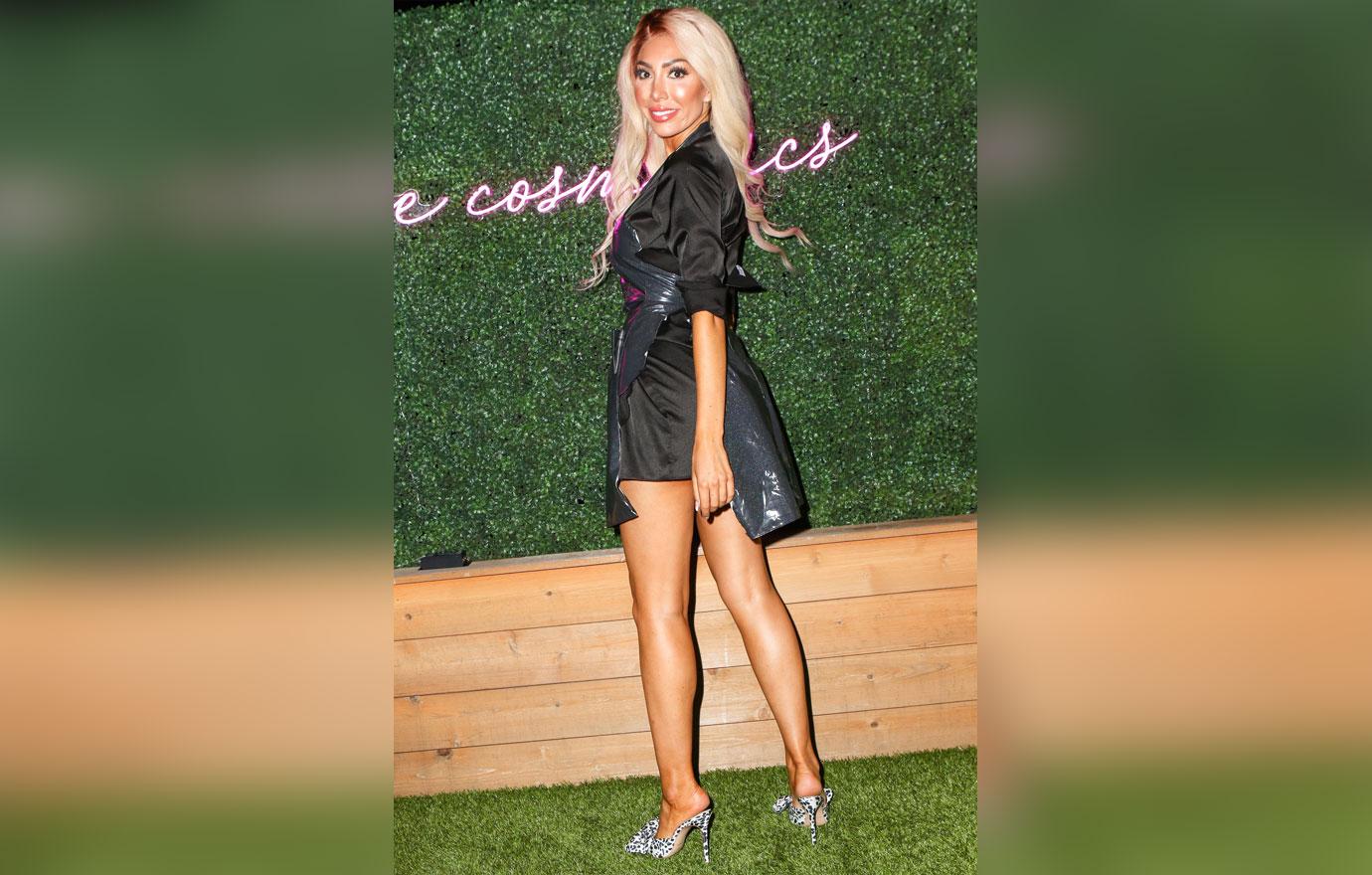 "So whenever they are back and ready to have Farrah back in their lives and they want those highs ratings again," she added. "I think we care deeply about the same things. I think we all realized that we are not going to pressurize a single young female to be an adult entertainment star when she's not, I think that's sad when I look back on that and see what, I could only imagine for any other woman and their daughter, to be seen of that."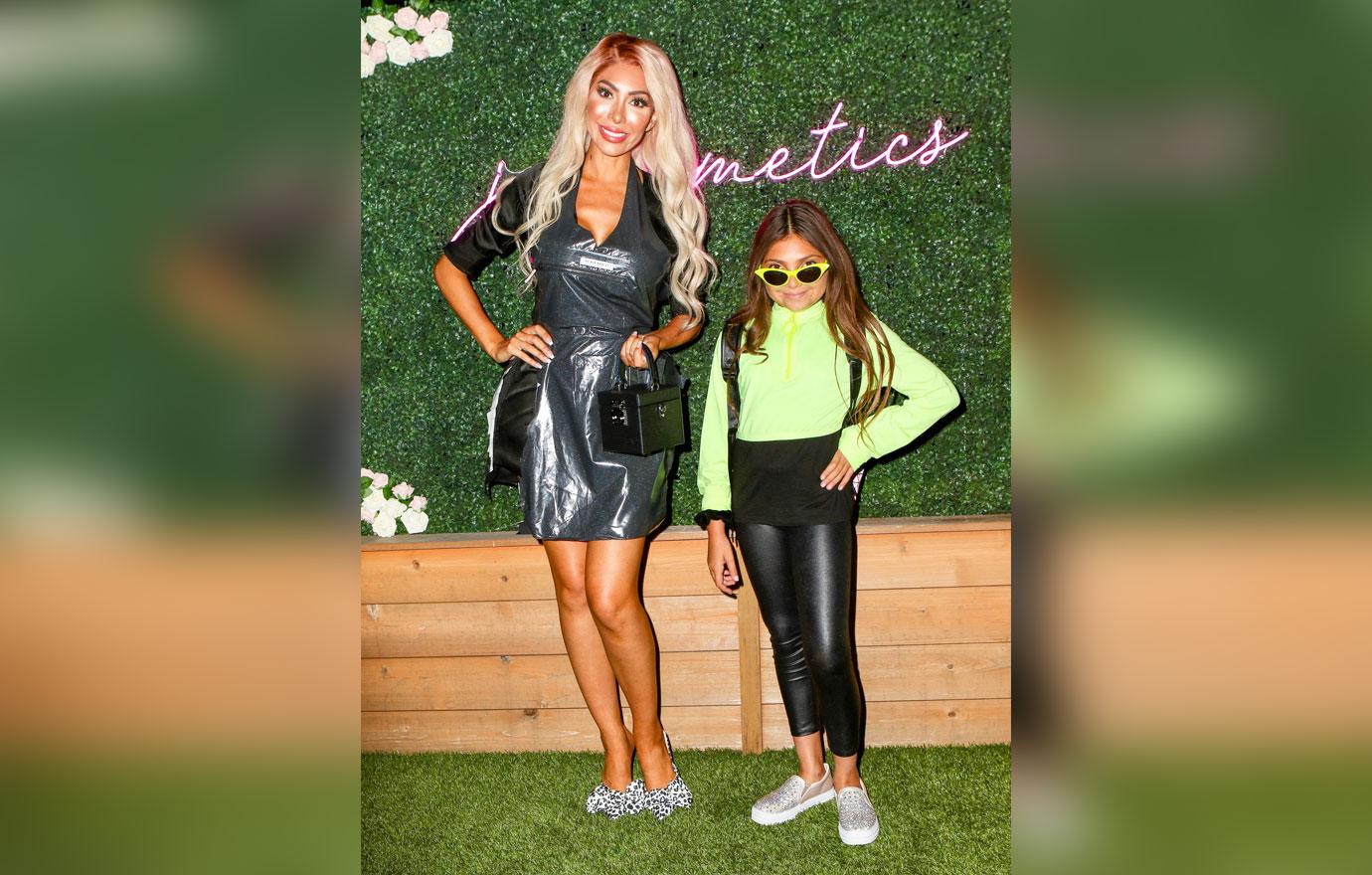 "Sophia is really strong watching her mom go through a bunch of those things," Farrah said about her 10-year-old daughter.
Article continues below advertisement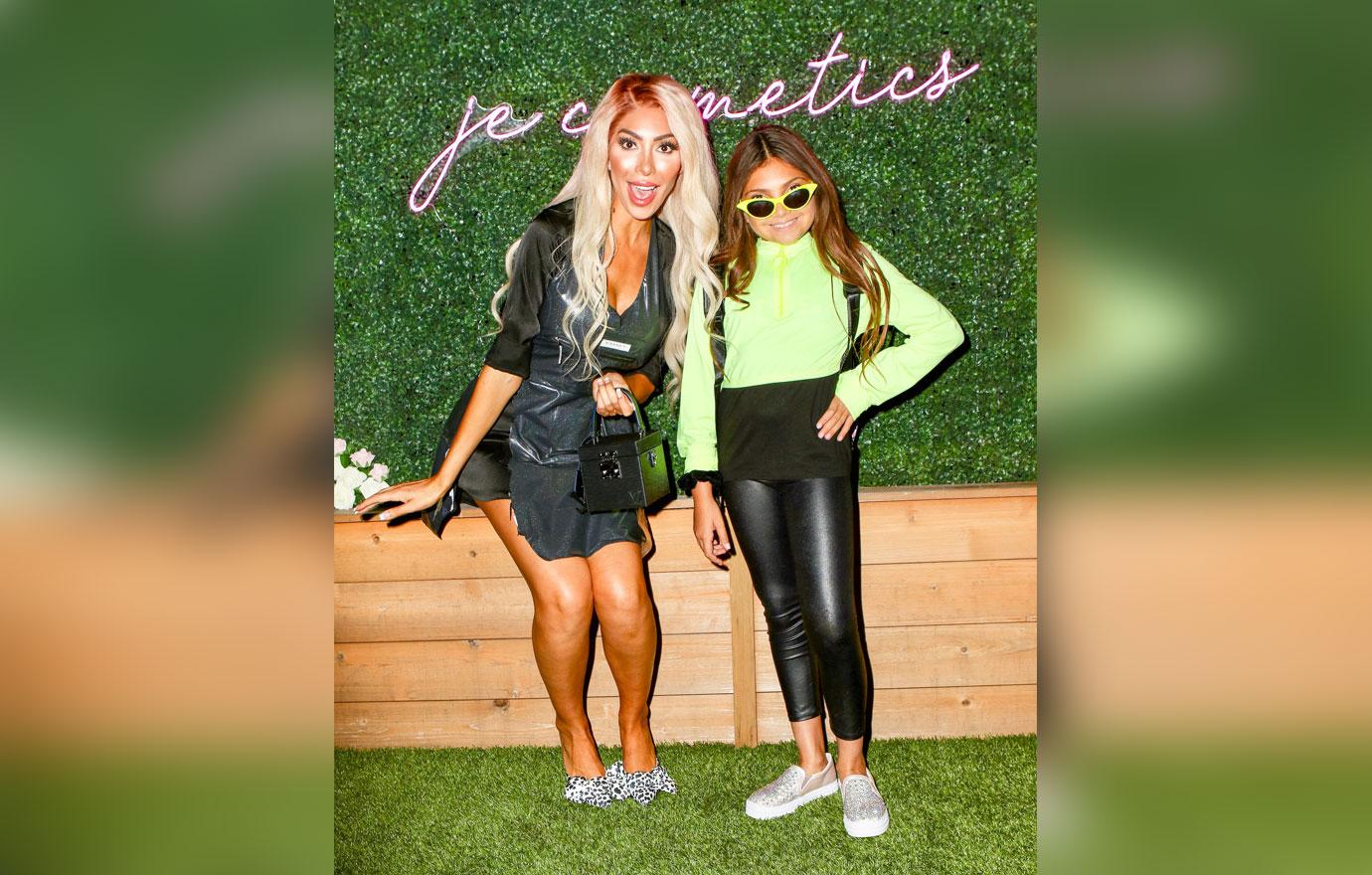 "I applaud Sophia for learning so much and being such a little girl boss," she added.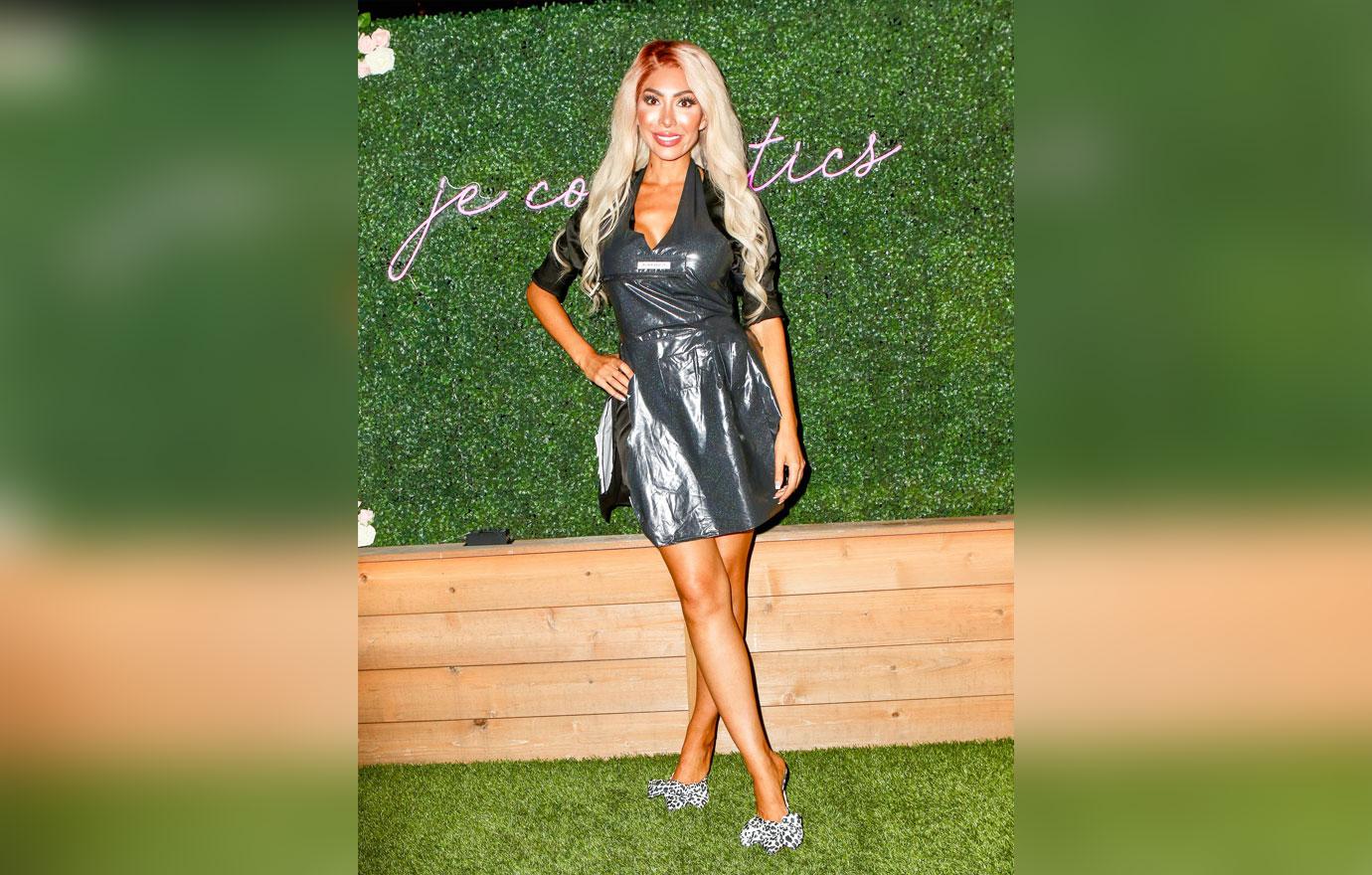 As fans may remember, Farrah was let go from Teen Mom OG back in October 2017.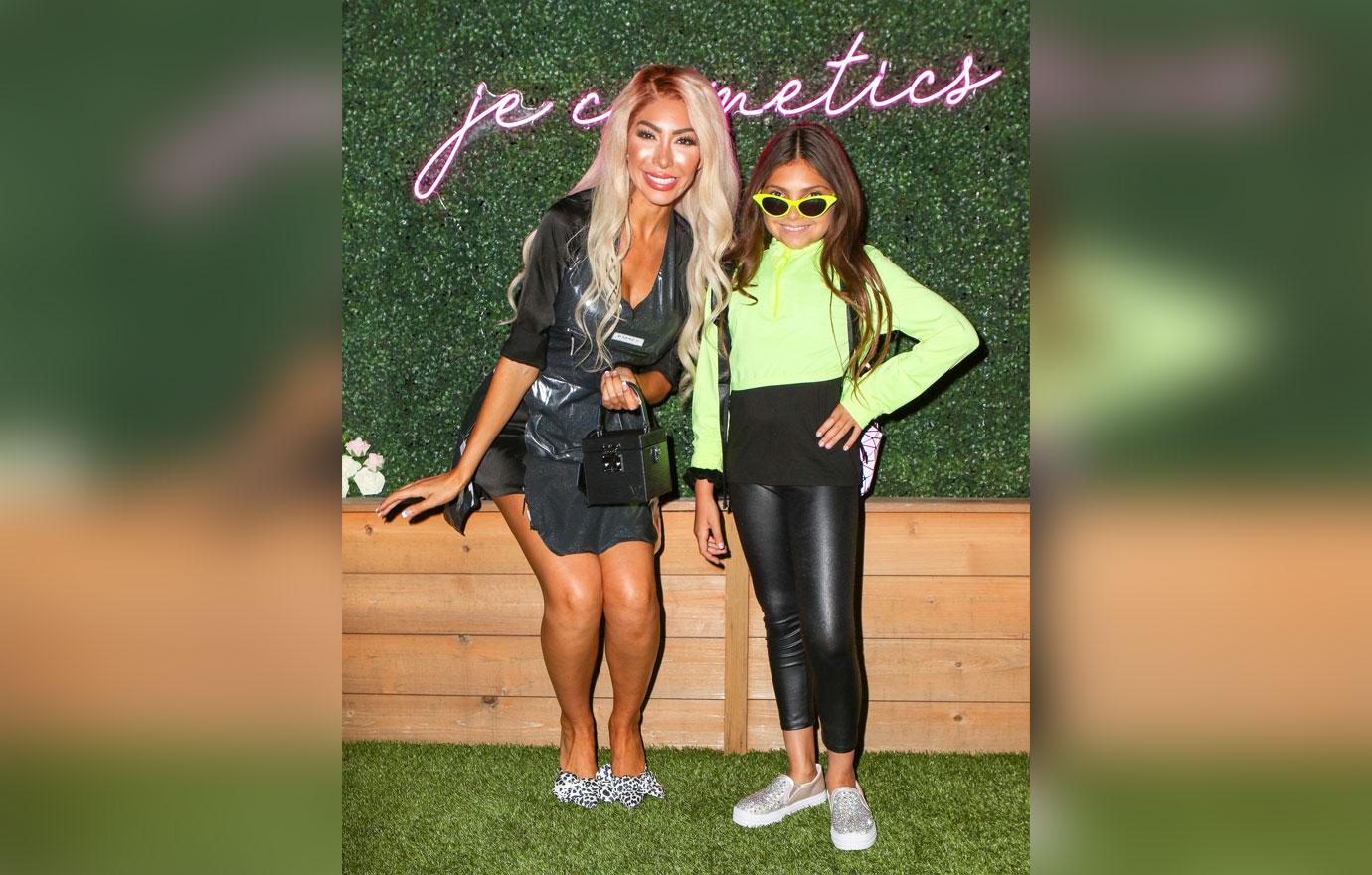 Would you like to see Farrah back on TMOG? Let us know your thoughts!