PHOTOS
OMG! Farrah Abraham Reveals Shocking New Details After Alleged Sexual Assault!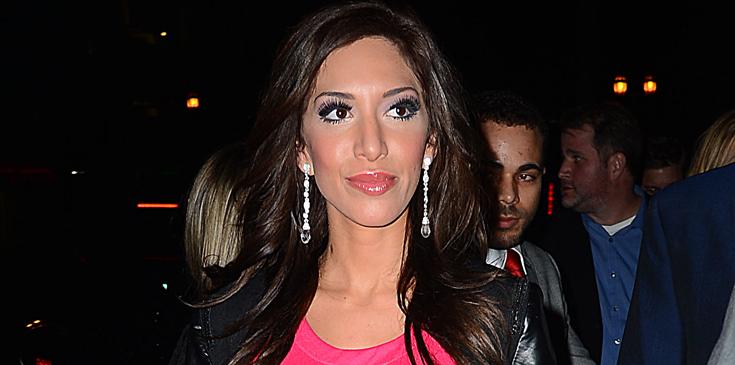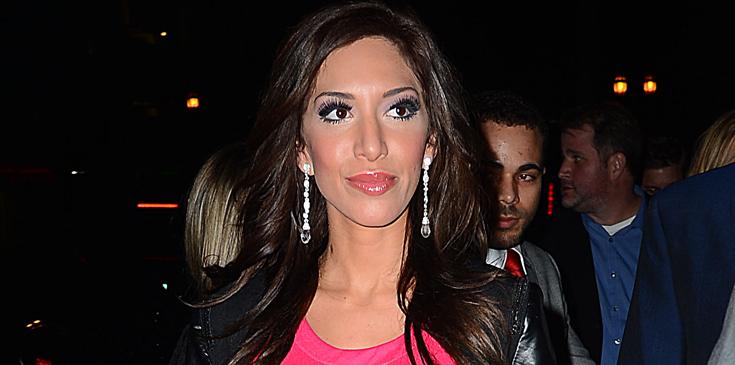 This is certainly not the way one wants to end their night out! Farrah Abraham shocked fans when she admitted that she was allegedly "almost raped" by an Uber driver in Long Island, and now she is revealing new exclusive details about the scary incident!
Article continues below advertisement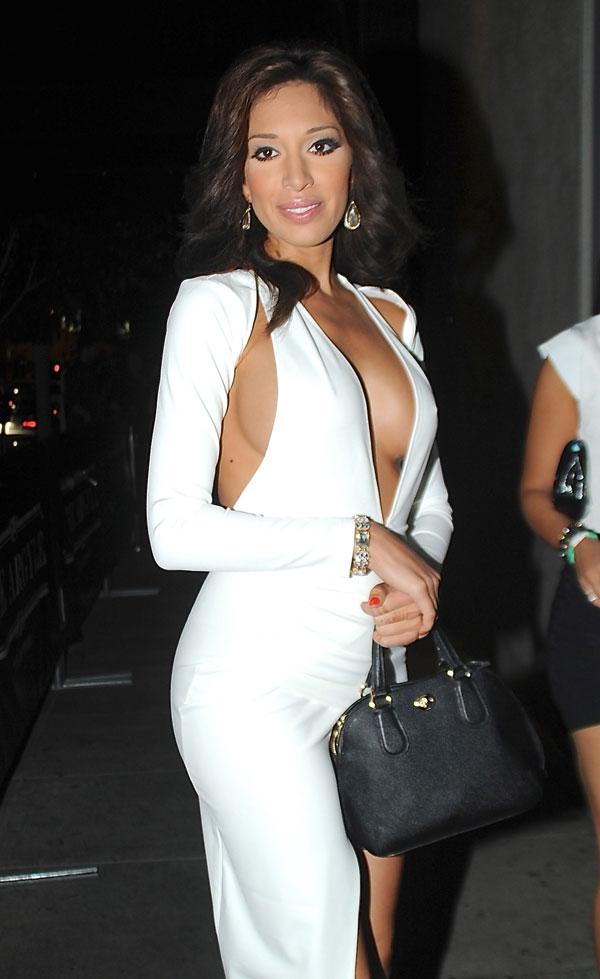 She shared with RadarOnline that she has "video and pictures," of the incident! "I had my security & boyfriend Simon to witness the odd criminal behavior, as well as the guy was threatening to sue me for not giving him money for a ride I never took," she explained.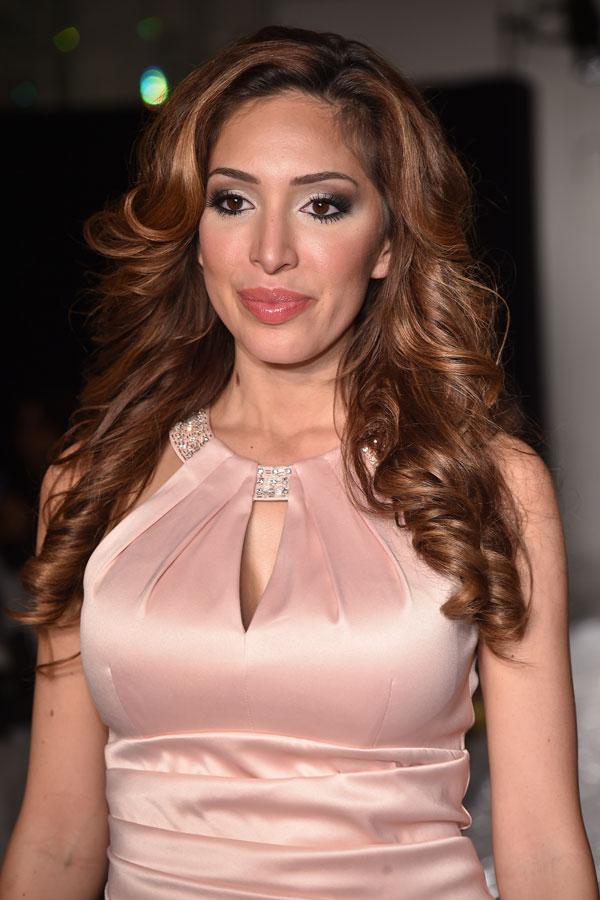 "The video shows cops took care of him as he chased me in front of cops."
Article continues below advertisement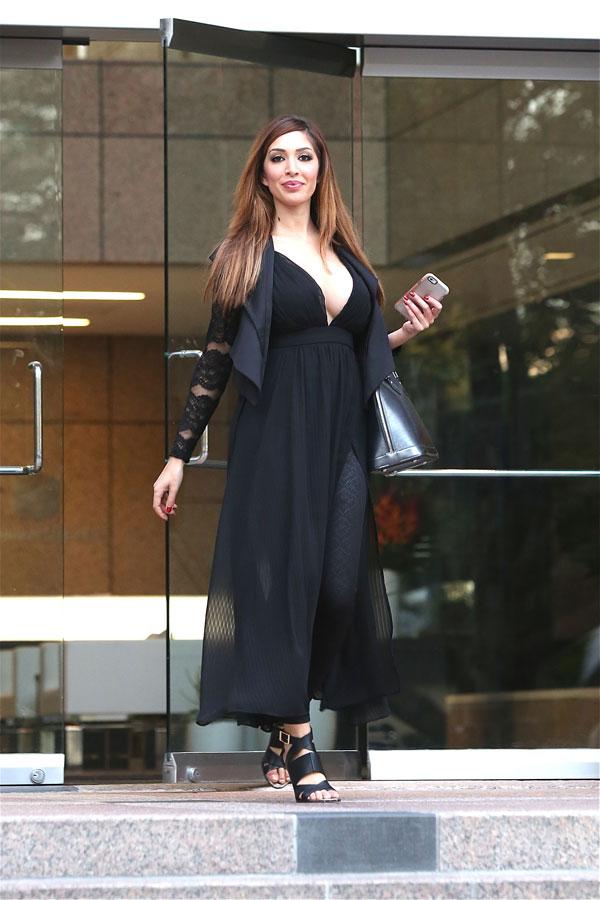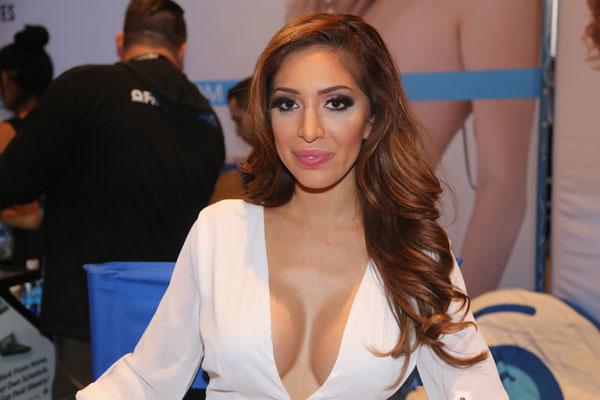 "My non-boyfriend threw him in the window and almost broke his car window," Farrah explained. "The cops were called."
Article continues below advertisement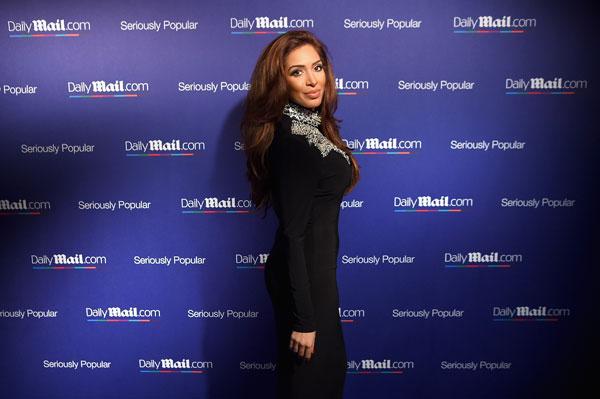 While she faults the driver for his part in the attack, Farrah is also placing major blame on Uber. "As far as I was concerned, Uber is just as much a part of this criminal and his actions as this driver was and I was not open to talking to Uber sic," she told Radar. "I no longer take rides from Uber."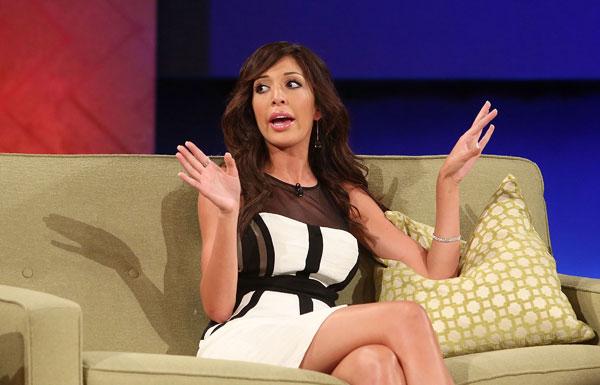 Uber has responded to the allegations, and a rep previously told Radar,"We have no record of a complaint from a rider on this trip. We have received a complaint from the driver. We review all feedback and safety allegations are taken seriously and investigated thoroughly." What are your thoughts on Farrah's frightening ordeal? Let us know in the comments section.